Hawaii's Prince Kuhio State Holiday - Celebrating Jonah Kuhio Kalaniana'ole
Back

Prince Kuhio Day & Festival
By Shanon Searls
It's that wonderful time of year when the people of Hawaii join to honor the life of Prince Jonah Kuhio Kalaniana'ole. If you are staying on Oahu on and around March 26th, don't miss out on Prince Jonah Kuhio Kalaniana'ole Day (a.k.a. Prince Kuhio Day), a uniquely Hawaiian cultural celebration!
Important - Holiday Closures
Prince Jonah Kuhio Kalanianaole Day is an official state holiday, observed every March 26th. Because this year it falls on a Sunday, the holiday will be observed on Monday, March 27th. This means that Hawaii government offices, schools, and some businesses will be closed (If the date falls on a Saturday, the previous Friday will be impacted). Also, city mass transit will be on a holiday schedule. Plan accordingly!
Who Was Prince Kuhio
Jonah Kuhio Kalaniana'ole was the price of the Kingdom of Hawaii up until it was overthrown in 1893. Later, he went on to become a representative in the territory of Hawaii as delegate to the United States Congress.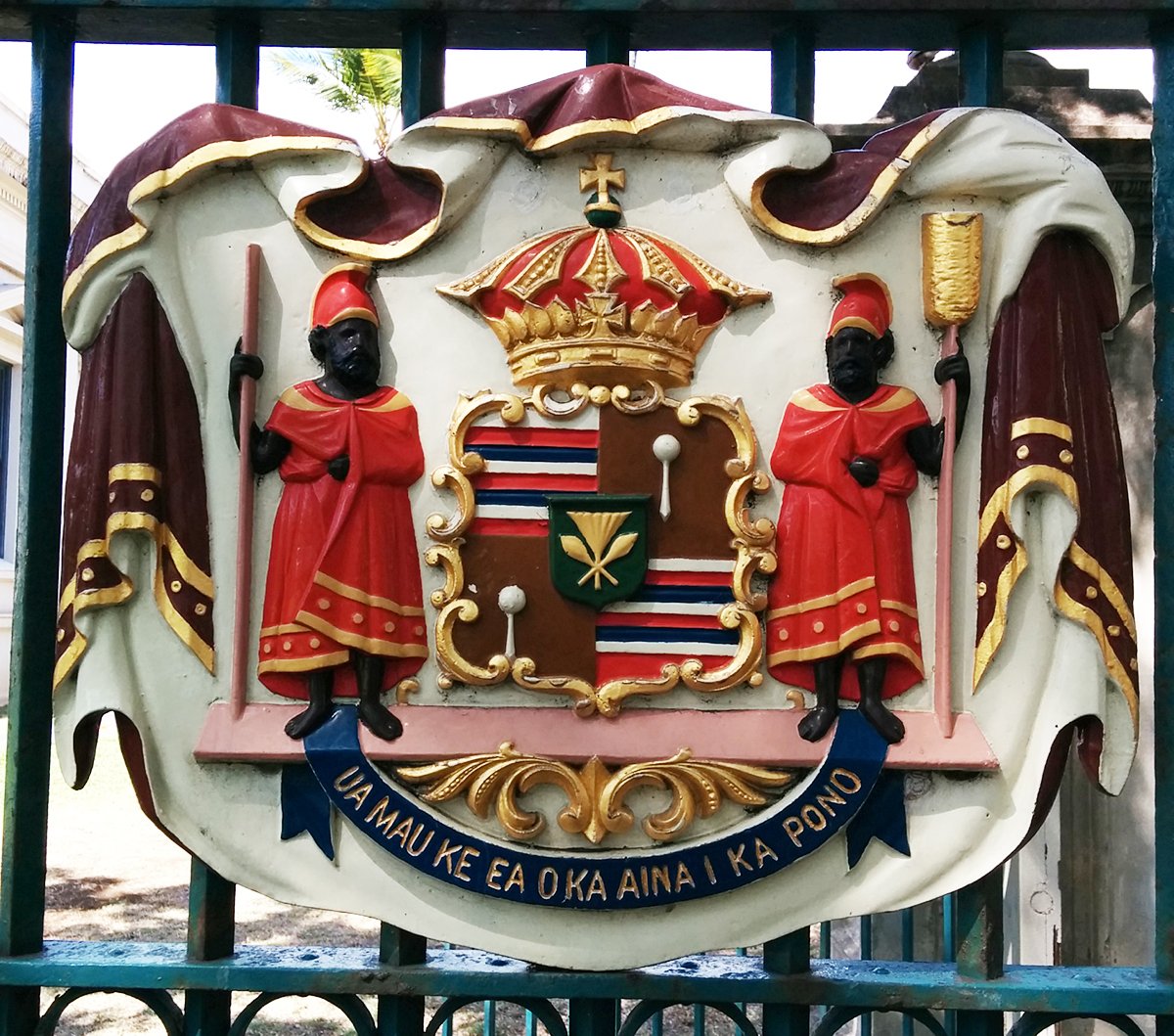 This is a photo of the Hawaiian Coat of Arms and Seal from the gate of Iolani Palace. The motto in Hawaiian reads "Ua mau ke ea o ka ʻāina i ka pono," which can be translated to, "The life of the land is perpetuated in righteousness." The Coat of Arms was created during the reign of Kamehameha III, around 1845, and modified during the reign of the great King Kalakaua, whose name graces Waikiki's main boulevard.
The Prince's tale is a complex one, inextricably tied to Hawaii's complex and controversial history as a Kingdom, American territory and then ultimately, state.
Born on Kauai, his given name means "Chief who leaned forward as he stood," and he was considered the "People's Prince." He attended the Royal School on Oahu and he then studied for four years at St. Matthew's College in California and the Royal Agricultural College in England. In 1884, he was declared a prince by the Kalakaua Dynasty.
A Prince Without a Home
After the Kingdom was overthrown, Kuhio and his brother joined other native Hawaiians in an unsuccessful attempt to restore the monarchy. As a result, Prince Kuhio was sentenced to a year in prison while others were executed for treason against the republic. After his sentence, Kuhio left Hawaii for South Africa, vowing never to return to a place that no longer welcomed Hawaiians.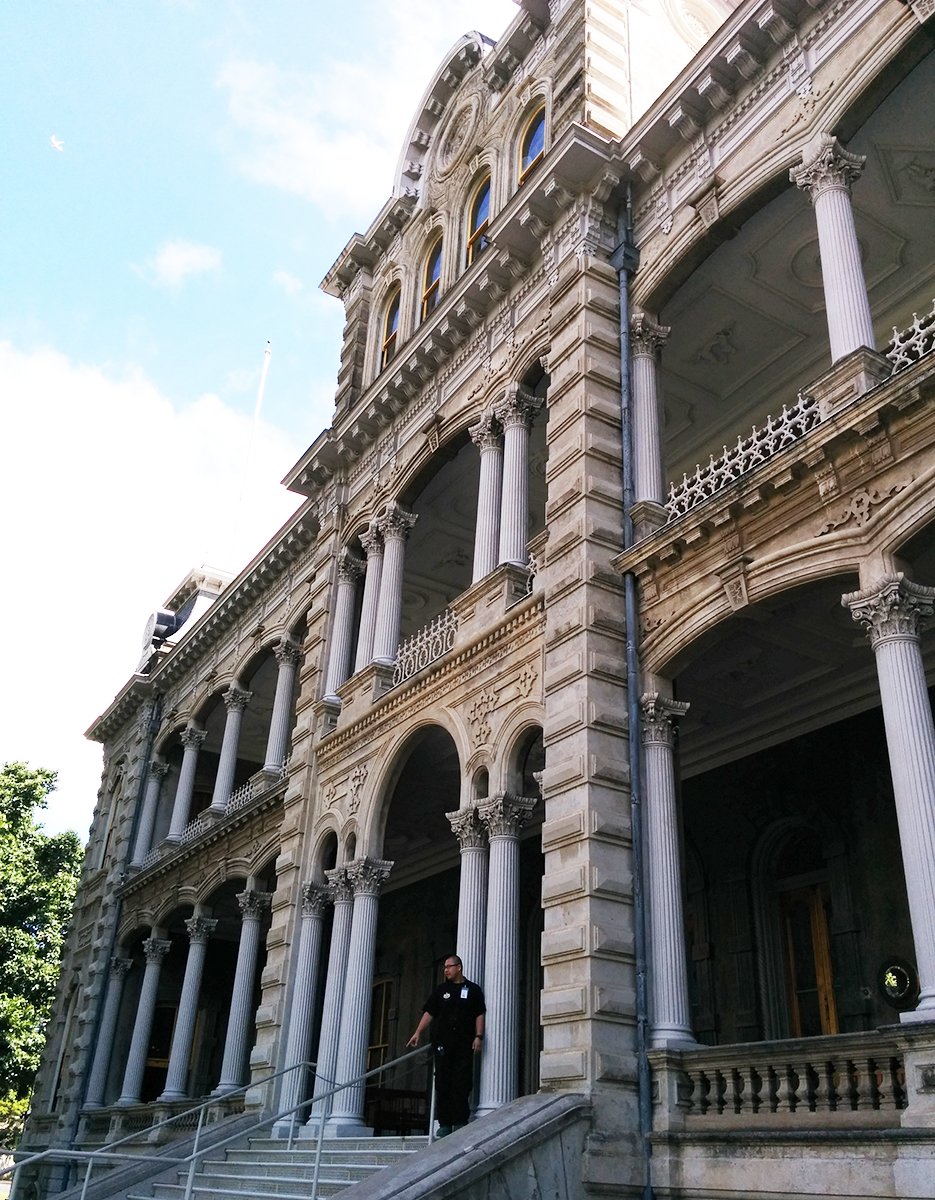 Iolani Palace was the last home of the Hawaiian Monarchy, built in 1882 by King Kalakaua after he became the first monarch to cricumnavigate the globe! The Palace enjoys the designation as the only true royal palace in the U.S. We encourage a visit to Iolani Palace, located in downtown Honolulu, to immerse yourself in Hawaiian history and learn about Hawaii came to be the state it is today. Tours are led by docents who will give you many fascinating facts about the royals who once called it home. You can read more about visiting Iolani Place on our 5 Great Oahu Activities Blog.
During his time away from Hawaii, he joined the British Army to fight the Boer War and then eventually returned back to the Islands, unable to stay away from his Hawaiian roots.
Once he arrived, Hawaii had already been appropriated as a territory of the United States. Although he may have once been King, Kuhio was instead elected as Hawaii's congressional delegate for 10 consecutive terms from 1903 until his death in 1922.
Kuhio is well-known for his efforts to preserve and strengthen the Hawaiian people and he spearheaded the effort in the passage of the Hawaiian Homes Commission Act, which provides lands for native Hawaiians to homestead. Prince Kuhio was also known for restoring the Royal Order of Kamehameha I and for founding the Hawaiian Civic Club.
Kuhio's body was laid to rest next to the rest of his family in Oahu at the Royal Mausoleum, in Nuuanu on Oahu. A life-size statue was built and dedicated to the Price in 2002, located in Waikiki. In 1949, a territorial legislature was passed that established March 26th as a holiday to forever honor him.
Celebrating Hawaii's Prince
Nearly 100 years later, you can take a trip into the history of Hawaii and honor Price Kuhio with a festival of events, ceremonies and activities that celebrate the birthday of the Prince.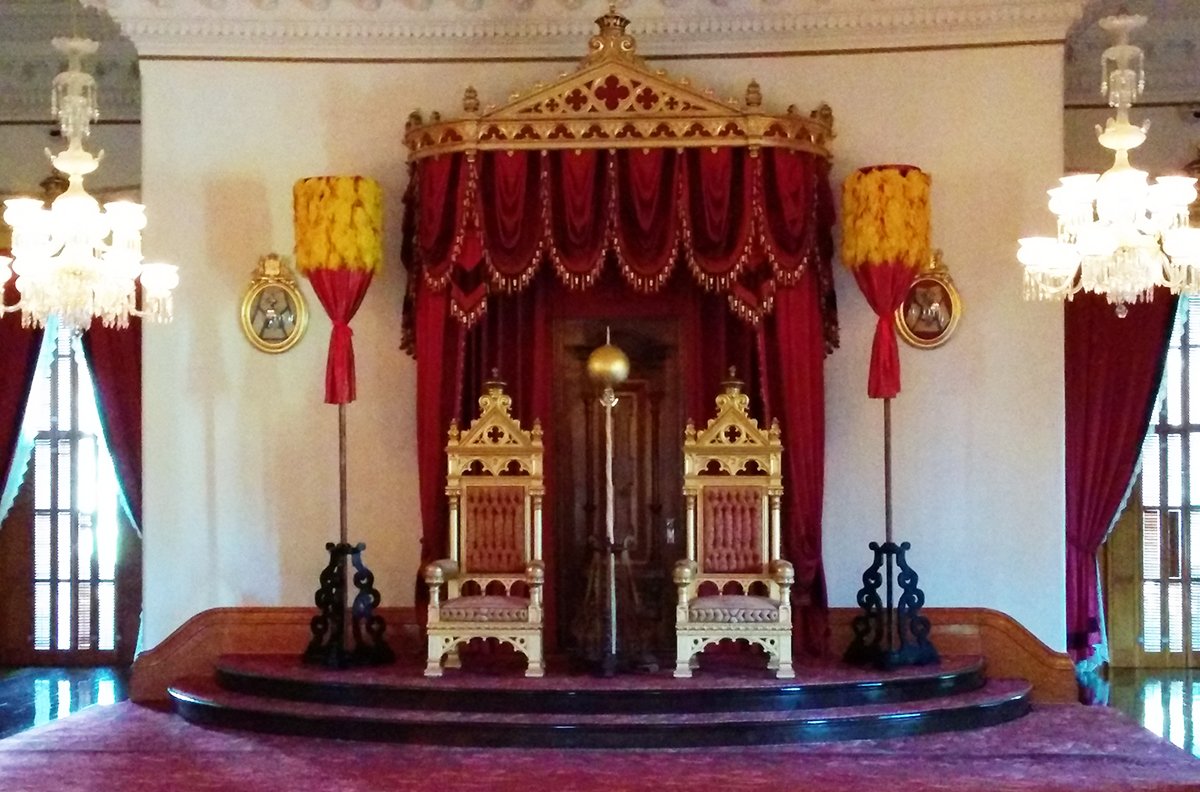 The throne room at Iolani Palace is shown here. You will see that it resembles a Western-style throne room. The Hawaiian monarchy was recognized around the world as a royal line, and the Hawaiian royal family sought to position Hawaii as a modern state, building the Iolani Palace to serve as home and suitable place to receive other heads of state. The monarchs who lived here were innovative and colorful, and tried to bring the latest technology to Hawaii. Interestingly, the palace was one of the few homes in the US to have a flush toilet, electricity or phone...ahead of the White House!
A free event is held at the Royal Hawaiian Center in Waikiki and is an immersive and family-friendly Hawaiian experience that all ages will enjoy. The multi-day celebration starts on Monday, March 18th. The festival will exhibit native Hawaiian artists, musicians, and other local artisans that will showcase all that's wonderful from Hawaiian culture!
Gather together at the Royal Mausoleum in Oahu, along with the Royal family, members of the Hawaiian Civic Clubs, and Hawaiian Homesteaders. Together, you will remember the wonderful life and achievements of the Prince, and get a sense of Hawaiian cultural identity
Services are held at the Royal Mausoleum on Friday, March 24th.
Parade
Join the festivities and walk the Prince Kuhio Commemorative Parade, which starts at Saratoga/Kalakaua and ends at Kapi'olani Park on Saturday, March 25 from 10 AM to Noon.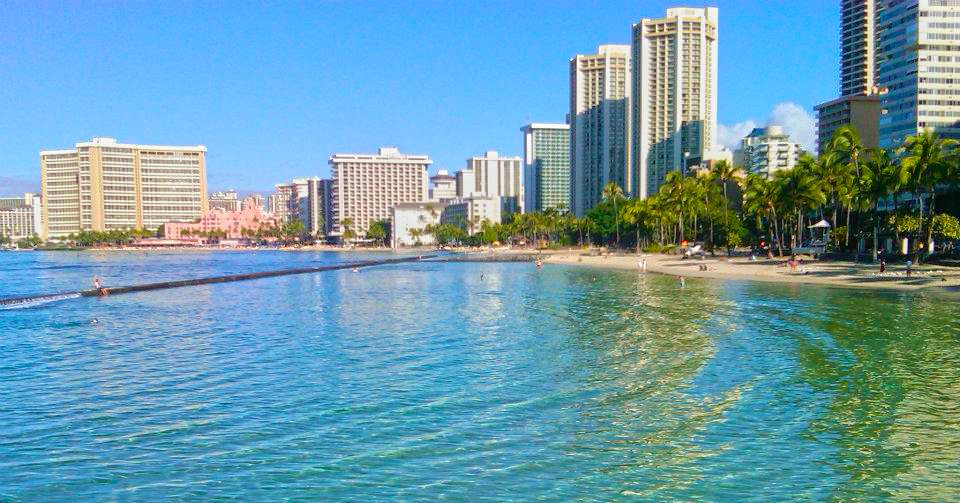 After the parade, head over to the Kapi'olani Bandstand where Hawaiian Civic Clubs and their members will display food booths, arts and crafts and free entertainment. This is a fun event for the entire family.
Chuch Services
On Sunday, March 26th you can join the Kawaiaha'o Church to honor the prince during services from 8:30-10AM, then enjoy the Prince Kuhio Choral Concert later that day from 7-8 PM where you can experience a cappella singing under Choral Master, Nola A. Nahulu. Throughout the concert, you will learn about historic Hawaiian places and important people from Hawaiianhistory.
All events during the 2017 Prince Kuhio Festival are free and provide a fun way to learn about Hawaiian history and legacy of Prince Jonah Kuhio Kalaniana'ole, the "People's Prince,"
Blog Subjects: Oahu, Hawaiian Holidays