St. Patrick's Day, Hawaiian Style
Back

St. Patrick's Day, Hawaiian Style
By Shanon Searls
Just like a tricky leprechaun, St. Patrick's Day has snuck up on us! If you are in Hawaii this year, we have put together a guide of events to help you find the best place to celebrate.
Grab something green, the luck of the Irish is upon us!
First, A Little History
St. Patrick's Day is a cultural and religious celebration held every year on March 17th and celebrates Saint Patrick, the patron saint of Ireland. In the early 17th century, St. Patrick's Day was officially made a Christian feast day and was observed by many Irish churches. Today, Saint Patrick's Day is celebrated in more countries than any other national festival.
March 17th commemorates Saint Patrick and the arrival of Christianity in Ireland and also celebrates the general heritage and culture of the Irish. Throughout the world, celebrations usually include public parades and festivals and most people often adorn themselves in some type of green attire. A holiday that often includes generous consumption of spirits, historically the Lenten restrictions on eating and drinking alcohol where lifted.
Celebrating St. Patrick
Now that you know a bit more about this green-filled holiday, take a look at what is going on in Hawaii. Whether or not you have Irish roots, you won't want to miss out on these St. Patrick's Day celebrations with a Hawaiian twist!
Murphy's Annual Block Party - Oahu
Commonly known for being one of the biggest St. Patrick's Day celebrations of the Pacific, this yummy restaurant will be hosting their 30th annual block party for St. Patrick. For a family affair, join them for lunch and stay throughout the day for the Keiki Fair that runs from 12-3PM.
For those looking to celebrate into the night, the official block party kicks off at 6 PM. Enjoy delicious food, vendor booths, live music and DJs, and fresh oysters and spirits.
Waikiki St. Patrick's Day Parade - Oahu
This family– friendly event is the perfect way to celebrate this holiday! The parade is full of floats and music-bands and starts at Fort DeRussy. The festivities will march through Waikīkī, down Kalākaua and ends at Kapiʻolani Park. Although the parade starts at noon, you may want to arrive early as this event expects over 800 participants.
Annual St. Patrick's Day 5K Run - Oahu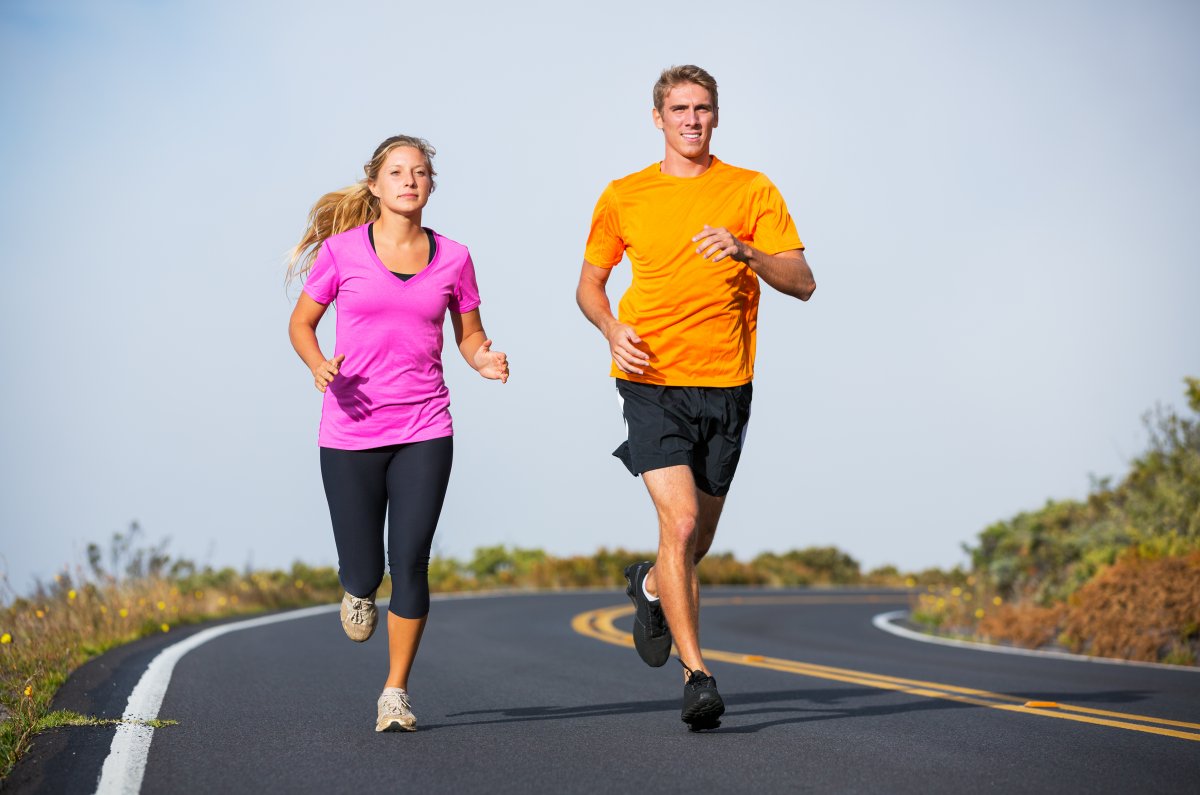 Before you indulge in Irish ale and food, be sure to get in your workout! Grab your green costume and join other runners for the 7 AM 5K that leaves from Navy Lodge in Ford Island.
Clean and Green St. Patty's Day at Hyatt Regency - Maui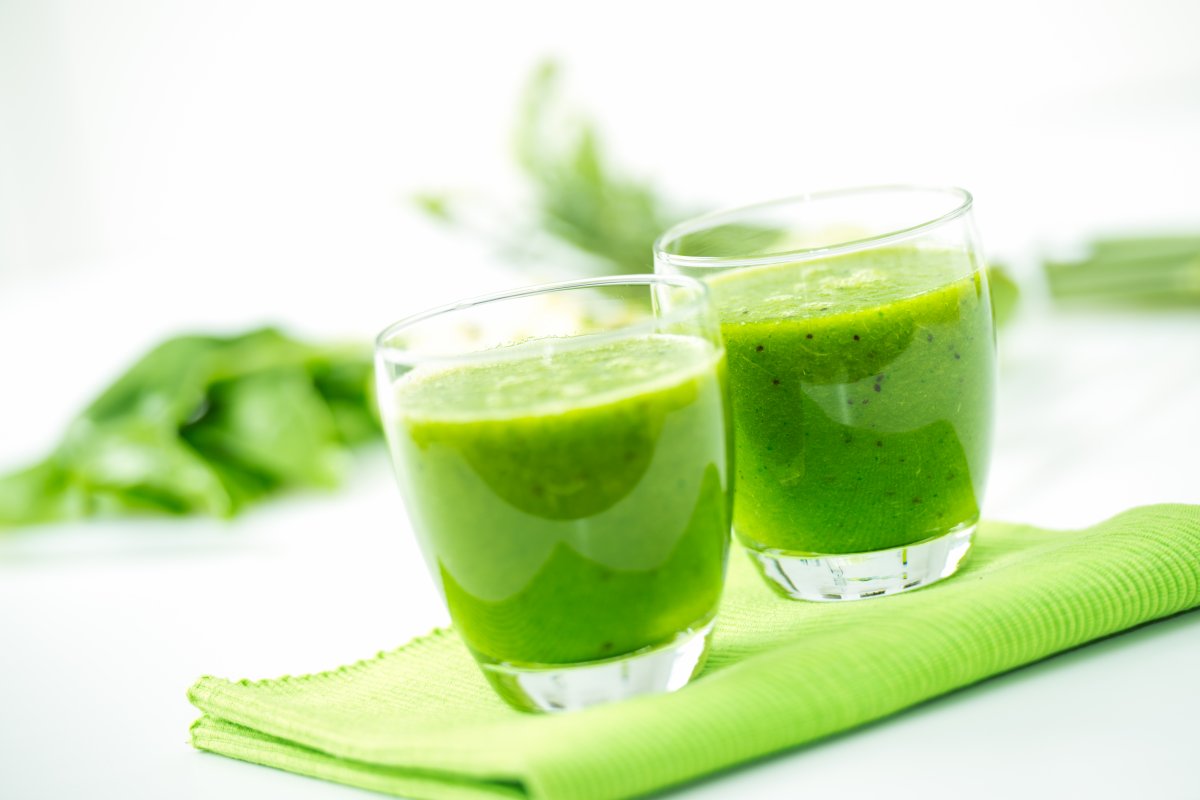 If you're looking for a healthy way to celebrate St. Patrick's Day this year, join the festivities at the Hyatt Regency in Maui. The clean and green St. Patty's day celebration invites you to take part in yoga classes, putting contests, mini-massages and a green tea mask give away. Enjoy all of this while drinking fresh housemaid Green juice with spinach kale and mixed berries, Yum!
This event begins at 8 AM and costs $20.
Fleetwood's On Front Street - Maui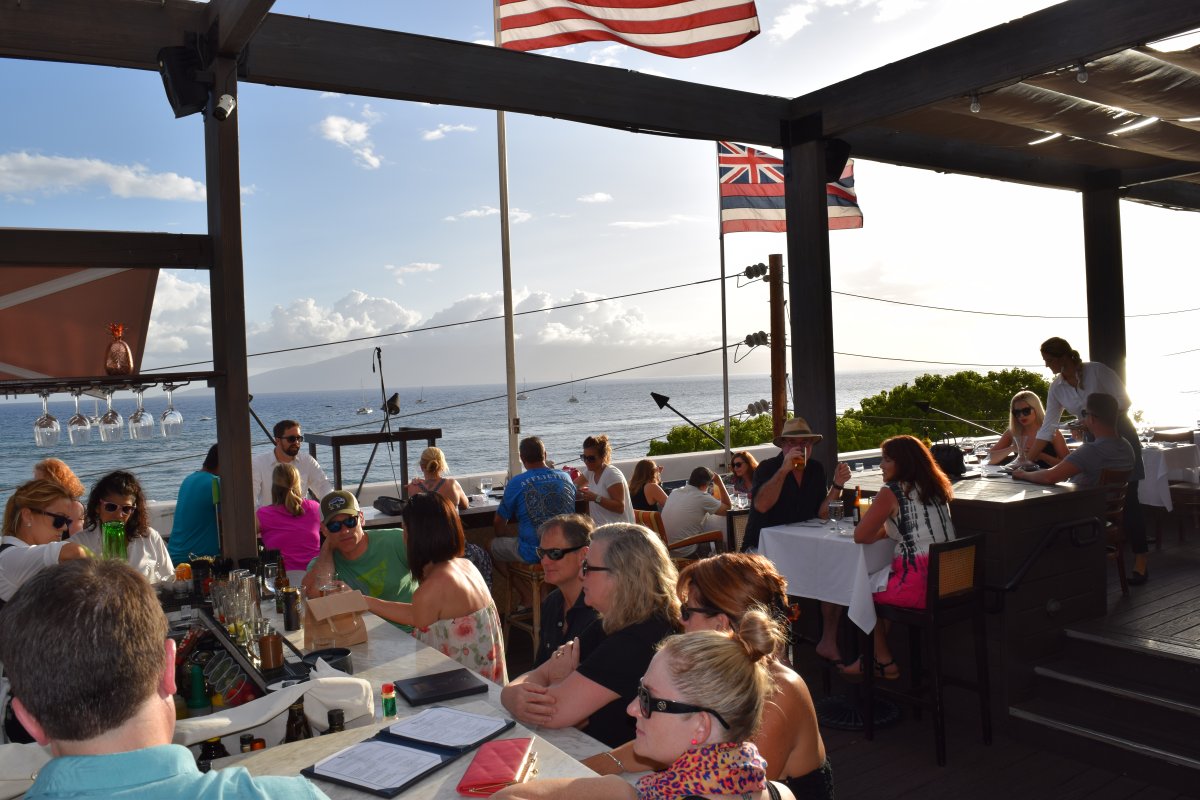 Celebrate with Jameson shots and green beer while listening to live music by Hi Country and Fleetwood's on Front Street in Lahaina. Starting at 7 PM, they will also be serving classic Irish food such as corned beef, braised cabbage, and boiled red potatoes. Make your reservations today! 808-669-6425; Fleetwoodsonfrontst.com
Mulligans on the Blue - Maui
Head over to Maui's only Irish owned and operated restaurant. Enjoy live entertainment by the Glenn Innes Session Band, David Connolly, Pete Sebastian and Peter Hamilton from Fish Tank and The Celtic Tigers. Arrive before noon for no cover otherwise it's $10 from 12 to 4 and $20 after 4 PM.
Relax at Home
Avoid the holiday crowds and take time to relax at your vacation-home. Our Villa Specialists can help you get groceries delivered to make your very own irish-inspired feast!
As with any holiday, always be safe before you start celebrating and be sure to designate a sober driver before drinking. We suggest using a ride-sharing service such as Uber or Lyft back to your Exotic Estates vacation rental.
Don't forget to have a great time!
Blog Subjects: Hawaiian Holidays, Maui, Oahu