Sarah's Top 5 Maui
Back

Exotic Estates Lead Concierge
Hello! My name is Sarah Mater and I am the Lead Concierge at Exotic Estates. It's my pleasure to share the beauty and wonder of the Hawaiian Islands with guests renting a vacation home with us in Hawaii. Maui is my home island, so I know it very well. Although it was tough to narrow down, I have put together my favorite 5 must-do activities for first-timers and return guests alike; they are popular for a reason!
About Maui
Maui is Hawaii's second largest island – and many people's favorite Hawaiian island. Surrounded by the blue waters of the Pacific Ocean, Maui is a big draw for beaches, ocean wildlife, stunning scenery, and unforgettable experiences.
Maui is known for its lush, green valleys and its miles of pristine, sandy coastline. The interior of the island is ripe for exploration with tropical greenery, hidden waterfalls, and a rolling volcanic landscape.
When renting a vacation home on Maui, and not relaxing in your private slice of paradise, there are plenty of exciting activities to choose from on the island. Here are my 5 favorite ways (well, 5 must-do activities anyway - I have many favorites!) to explore and experience the island of Maui.
1. Learning About the Culture
Hawaii has a rich culture and there are plenty of ways to experience this culture on Maui. I personally love to canoe and hula dance. You can easily experience both of these cultural pastimes during your time on Maui.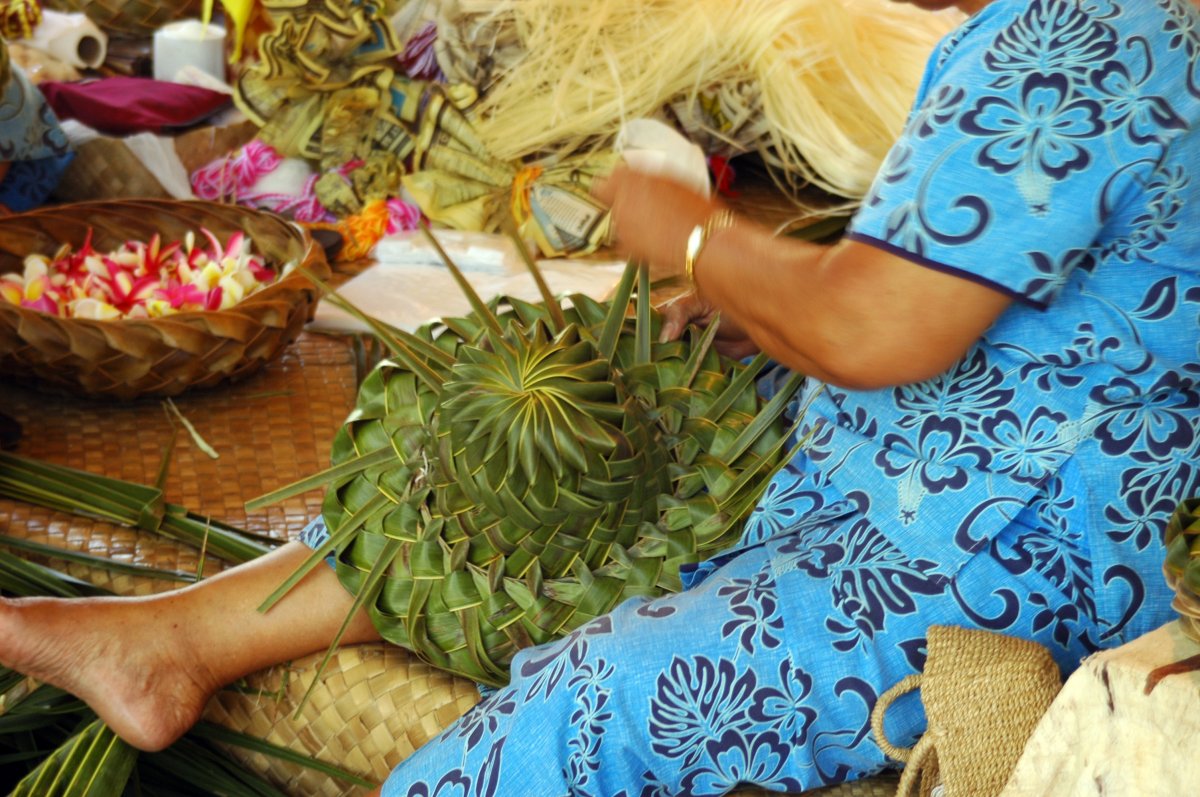 Outrigger Canoeing
When you learn how to paddle your canoe you will discover the meaning of "lokahi." This Hawaiian word means harmony and balance. As you paddle with the other members of your group, you will work together to make your canoe cut smoothly through the water; and you will also learn about the history of the canoe and its importance in Hawaiian culture.
In Hawaii, canoeing is both a joyful pastime and a heated competition. Canoe races are still very prevalent throughout Hawaii. During the official race season, you can watch paddlers compete at different beaches around the island. Every year, Hawaii holds a state finals event on a different island.
Hula Dancing
Hula is a Polynesian dance practiced by the people who first settled on the Hawaiian Islands. You can see Hawaiians perform this dance live and you can even learn a few moves yourself! Lessons can be arranged right at your Maui vacation home. This is fun, educational and pretty much guarantees some great photos and memories.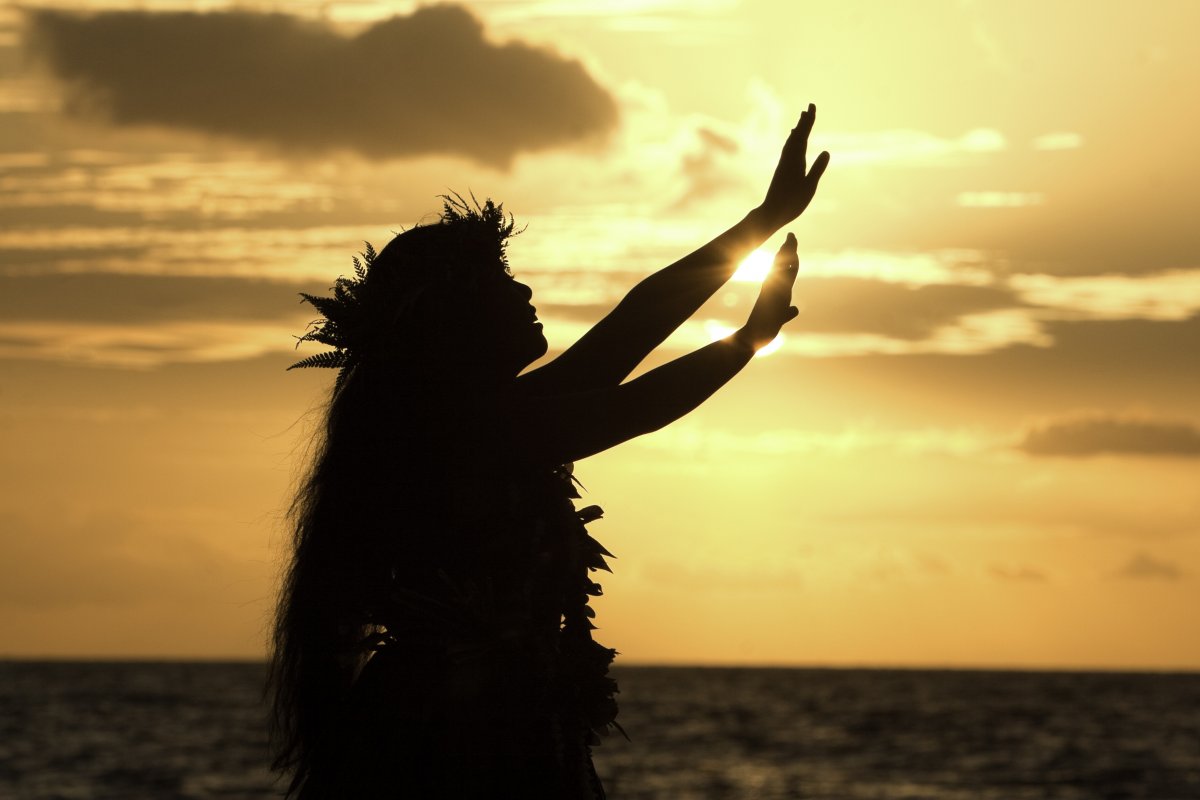 You might be surprised how challenging it is to look as graceful as Hawaii's skilled dancers look when they're on stage at a local venue. In between learning about the history of hula and the intricacies of performing the dance, you can take part in making your own flower leis!
2. Getting Out on the Ocean
No trip to Maui would be complete without time spent in the ocean. Whether it is on a mono-hull sailboat (my favorite) or a catamaran, being out on the Pacific Ocean is incredible. You can also get an up-close look at the wildlife that lives just beneath the surface. Try snorkeling to catch a glimpse of a giant sea turtle or Hawaii's state fish, the humuhumunukunukuapua'a. You might even see whales swimming offshore during humpback whale season.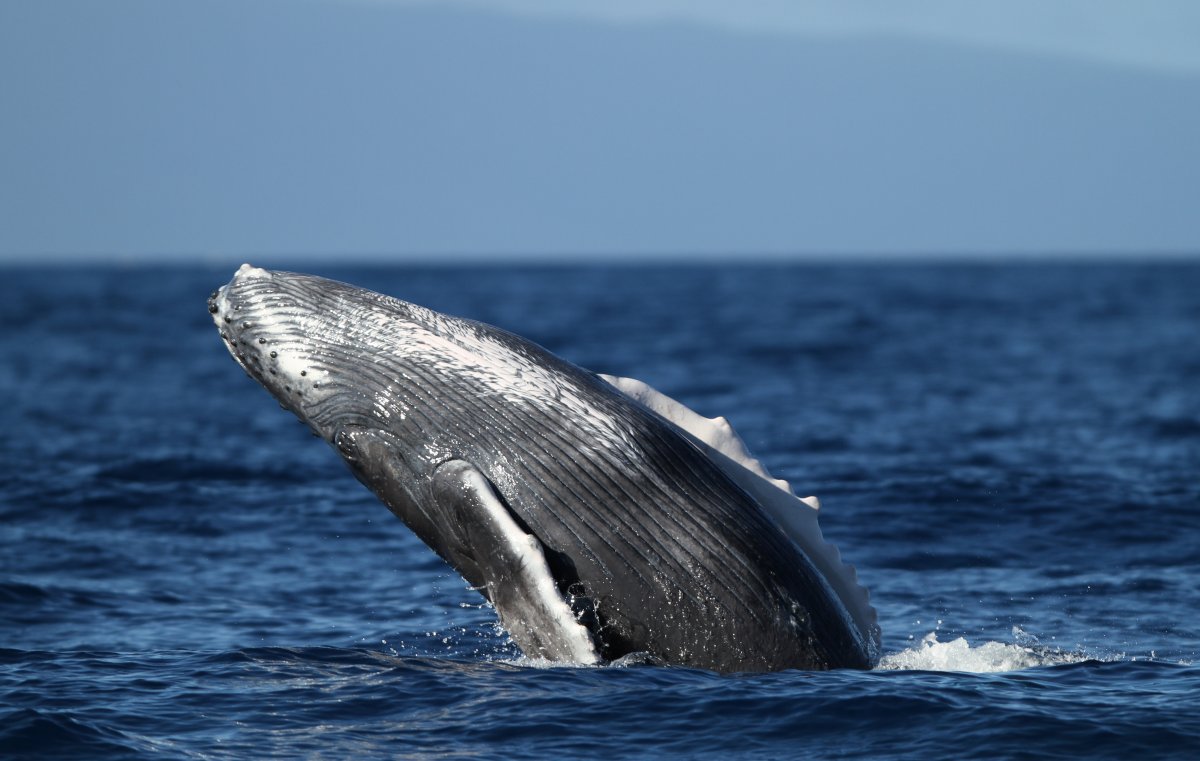 Surfing Safaris
If you love water sports, you won't want to miss going on a surf safari. Professional surfers take you to less crowded beaches where you spend four hours either learning to surf, honing your skills, or just ripping it up with the locals. They provide the surfboards, chairs, snacks, and refreshments. All you have to do is show up!
3. Helicopter Tour
One of the most breathtaking views you can get of the island of Maui, or any Hawaiian island, is from above. Take a helicopter tour to see more of the island than you ever could on foot. Many places on the island have never been touched by people as they are simply too inaccessible. The only way to see these remote and beautiful places is from a helicopter. Many tours will land somewhere on the island to treat you to an up-close look at some of Maui's most amazing views.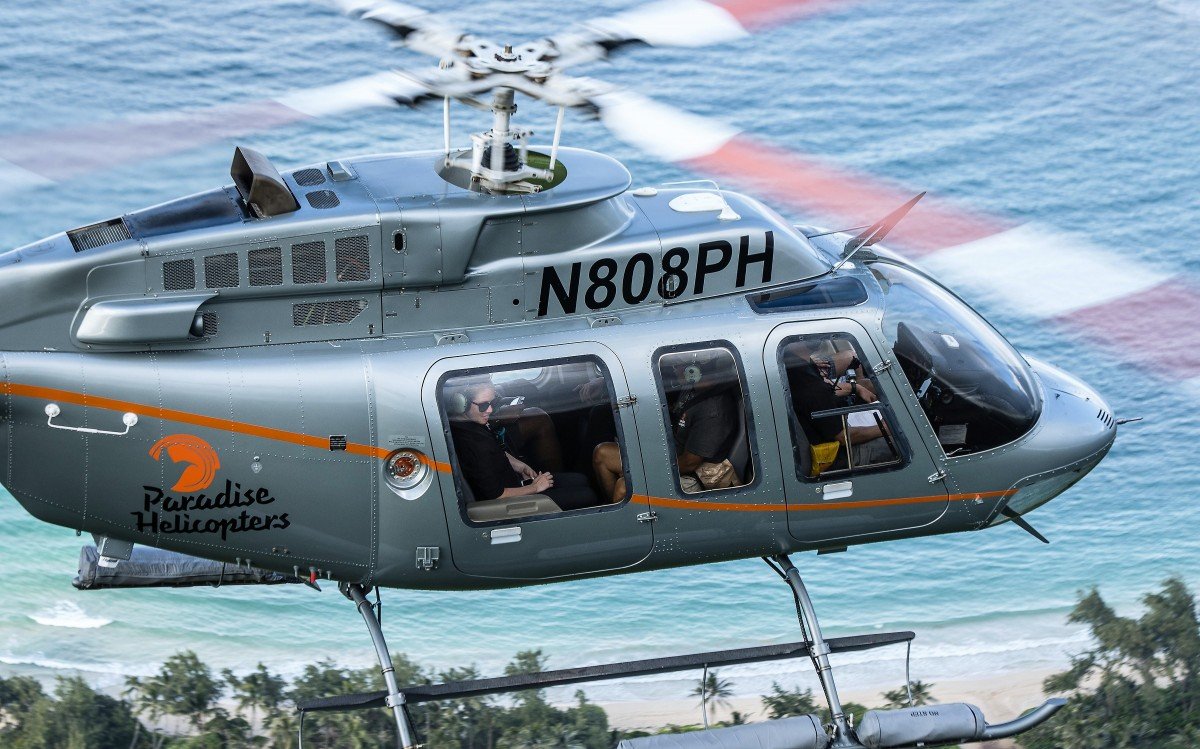 4. Hiking to Hana's Waterfalls
Hana is Maui's very own coastal rainforest. Located more than 50 miles from the island's airport, this corner of paradise is remote and totally worth the trip. Just a short hike will take you to some of the area's most beautiful waterfalls.
You can also let a guide take you through the rainforest for a more immersive experience. You can even swim in beautiful fresh water pools created by the tumbling waterfalls.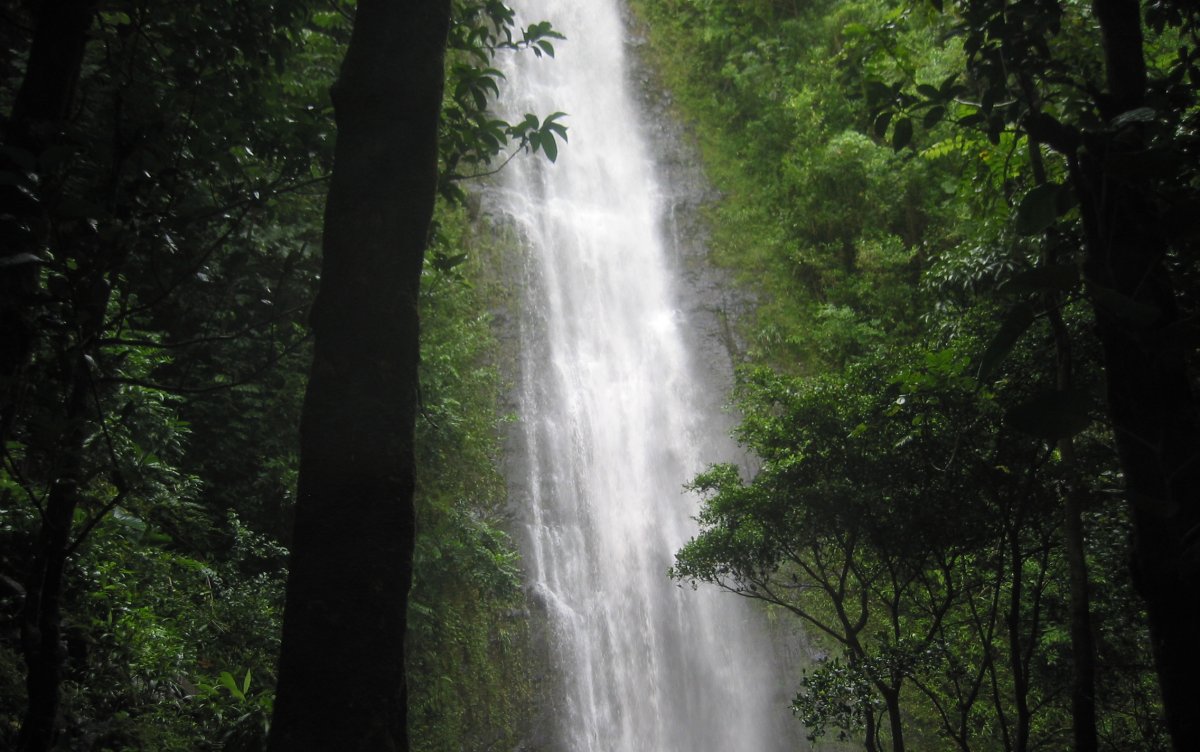 5. Reaching the Haleakala Summit
Haleakala Crater – the highest point on the island – is located in the Upcountry region of Maui. From this lofty vantage point, you can enjoy unparalleled views of the island.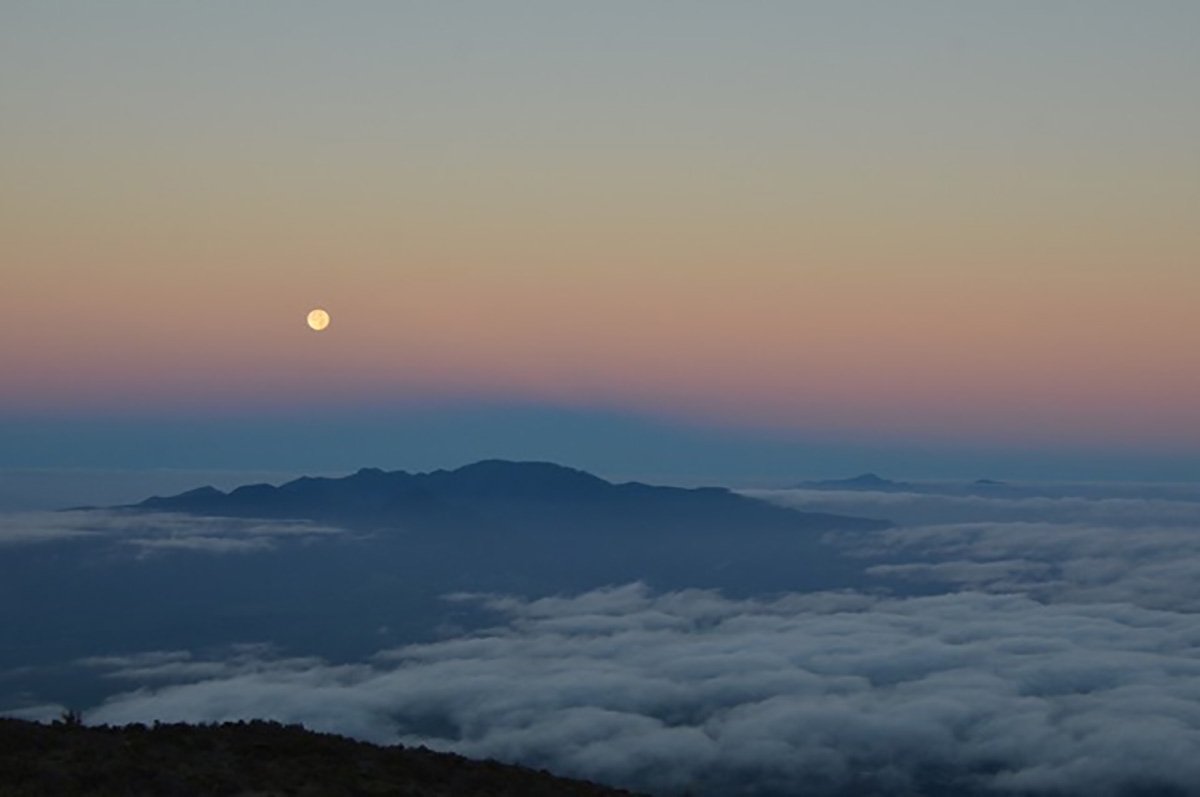 If you wake up early enough, you can see an amazing sunrise.
Tip – if you are traveling from the US Mainland or Canada, take advantage of your jetlag and enjoy this and other early-morning activities while still adjusting to Hawaiian time.
The name of this US national park actually means "house of the sun." You can hike, bike, or ride on horseback to the top. In summer, it's nice to get out of the heat and head up to the higher elevations. There are several different eco-climates that you will pass through on this dormant volcano so the weather, flora, and fauna will change as you ascend to the summit.
These are just five activities that I enjoy. Truly, there are many others and once I speak with you and learn more about your group, I can create the perfect itinerary for your Hawaiian vacation!
Mahalo and see you on Maui! Also, check out Exotic Estates Maui vacation homes and get inspired for your next Hawaii vacation!
Sarah Mater
Lead Concierge
Exotic Estates International
Blog Subjects: Maui, Maui Concierge