Exploring Maui – Kihei and Paia
Back

Kihei and Paia are two cute Maui towns that have true Hawaiian-style. Each features a relaxed family –friendly vibe. Unlike their resort style neighbors, these two towns can be explored by foot as you discover beautiful beaches, boutique shops, art galleries, pubs and other surprises.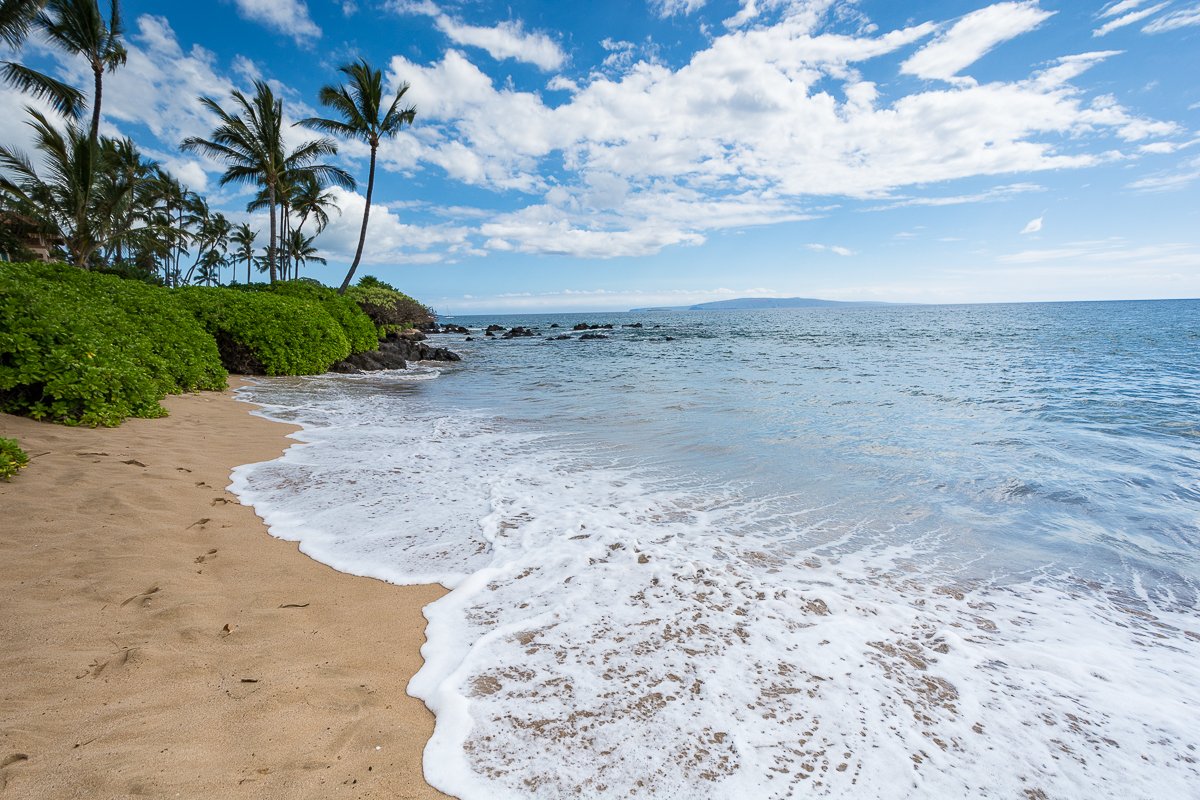 Kihei and Paia go head to head as we compare all the fun activities that each offers. Both are unique and unpolished, where you can kick-back and relax in a true island style!
Paia Maui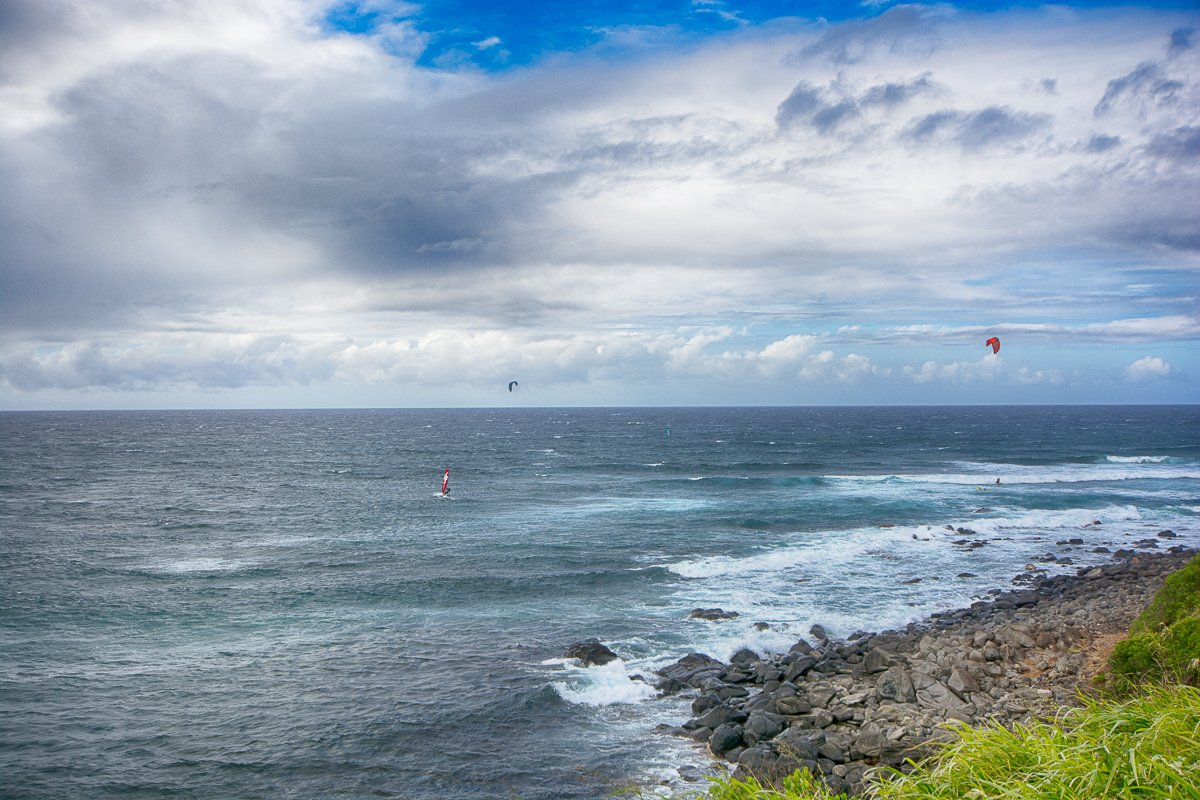 Paia is on Maui's North Shore and is surrounded by fields of sugarcane and pineapple. Once a booming plantation town during the height of the Maui sugarcane days, today you will find colorful shops and restaurants, all beaming with Aloha while opening their doors to locals and tourists alike. Take a stroll downtown and pop into one of the local art galleries or one-of-a-kind boutiques for the perfect souvenir to bring back home. The town has a kind of crunchy vibe, with organic grocers and funky shops selling locally produced art. Very relaxed and cool!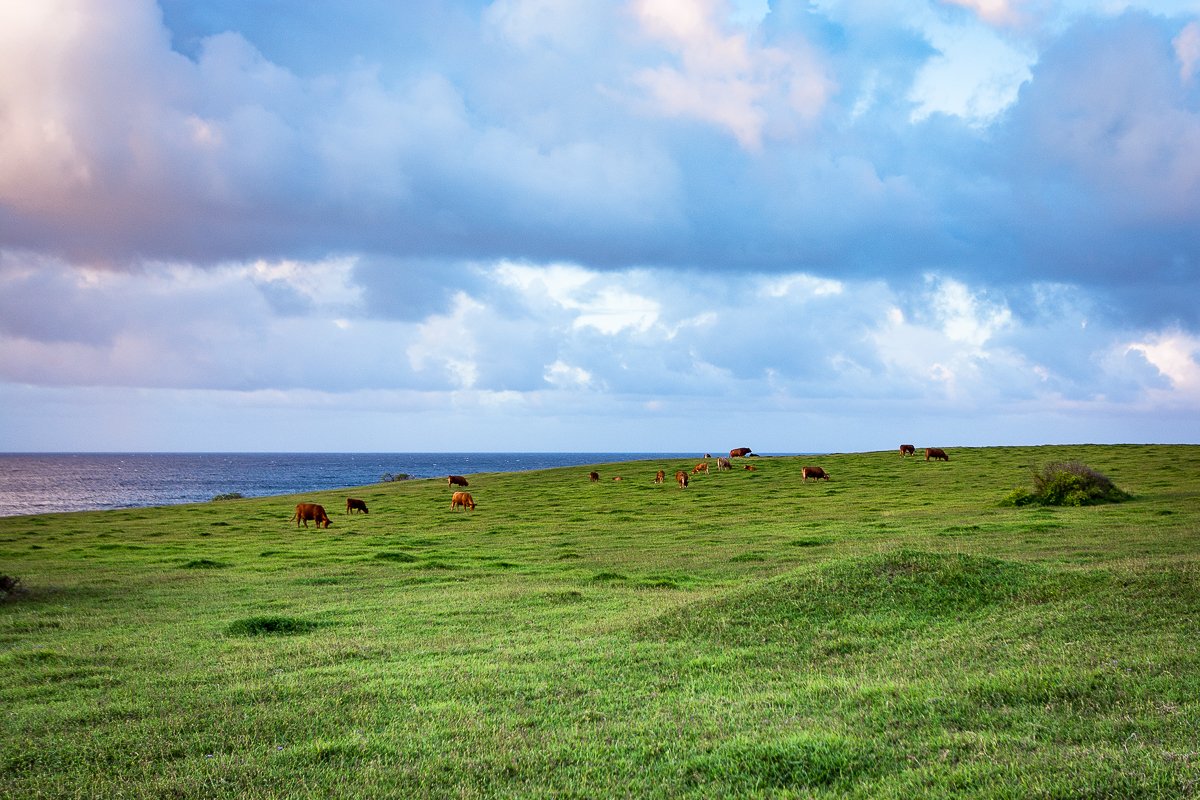 Just north of town sits Maui Winds, the perfect vacation rental for those who want to be on the north side of Maui. You're only a short distance from Paia, gorgeous beaches, and world-class surfing! Mama's Fish House is outstanding and it less than 100 steps away.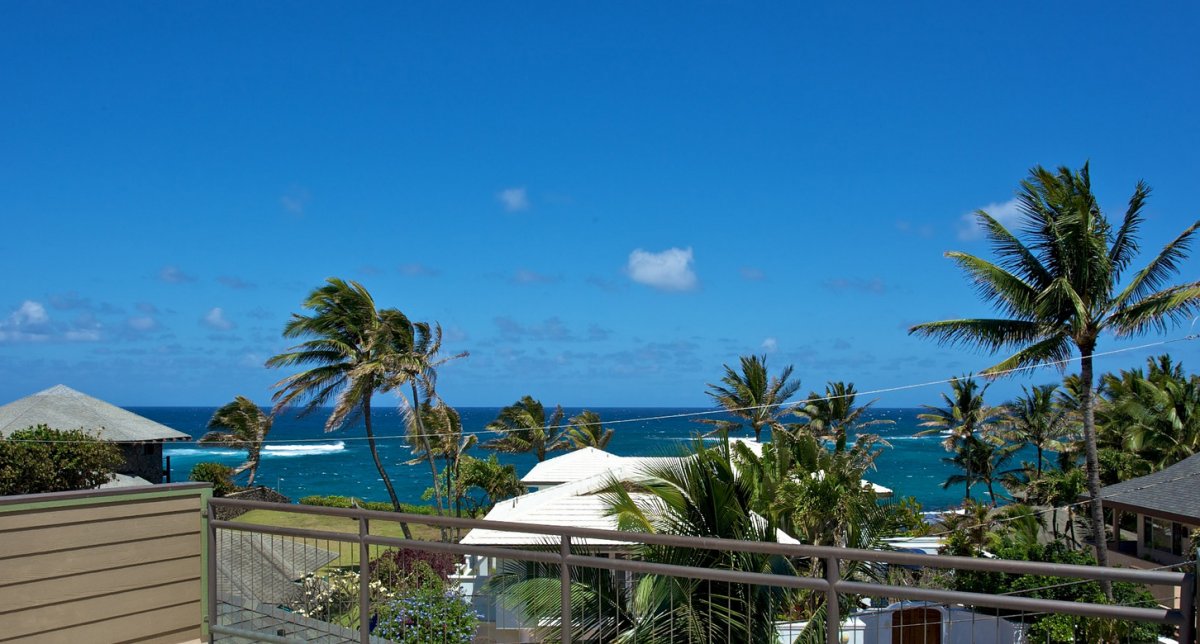 This vacation home is ideal for a large family, or two families traveling together, as it offers split-level guest accommodations. The upstairs living space offers an open living room-kitchen area that is perfect for sharing quality time together. A new kitchen features granite countertops and stainless steel appliances. Completely private, this home is perched oceanfront with intimate views and easy access to world-famous North Shore beaches!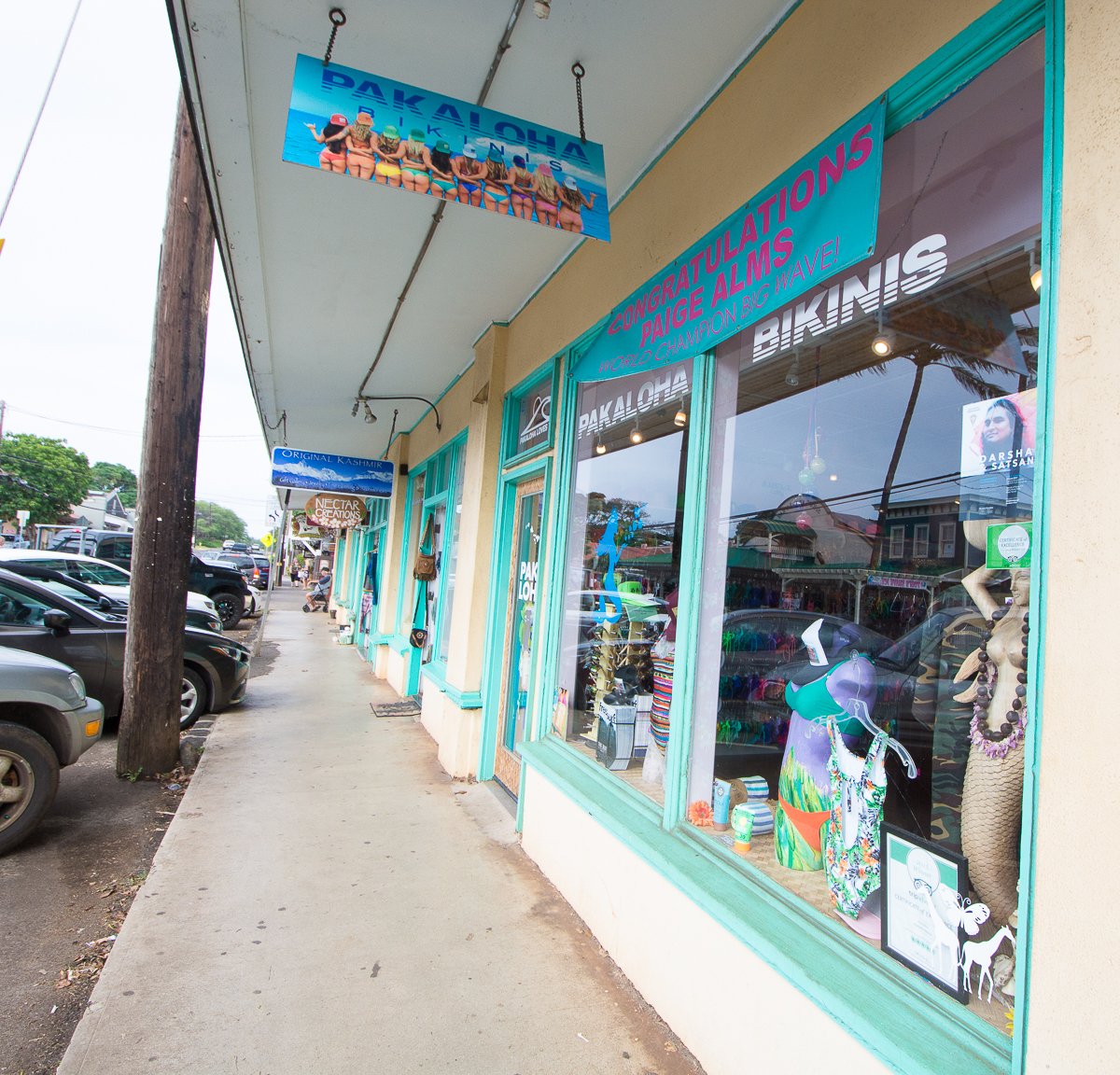 Paia often gets lumped in with an excursion to Hana, but we suggest taking a little more time to explore this adorable little town or even dedicate your entire trip to staying here! You will feel the local vibe in Paia and you will find this throughout the many boutiques and restaurants as well. Rather than the resort-minded tourists who flock to the large hotels, you are likely to see a pro surfer and kids playing barefoot in the surrounding neighborhoods or buying groceries at the local organic grocery store - Mana Foods.
During the day, head down to Hookipa Beach, which is the wind surfing capital of the world during the winter months and you will see large north shore waves. Enjoy watching the pros compete or in the summer months you can swim in the warm water or sunbathe on the gold-sand beaches.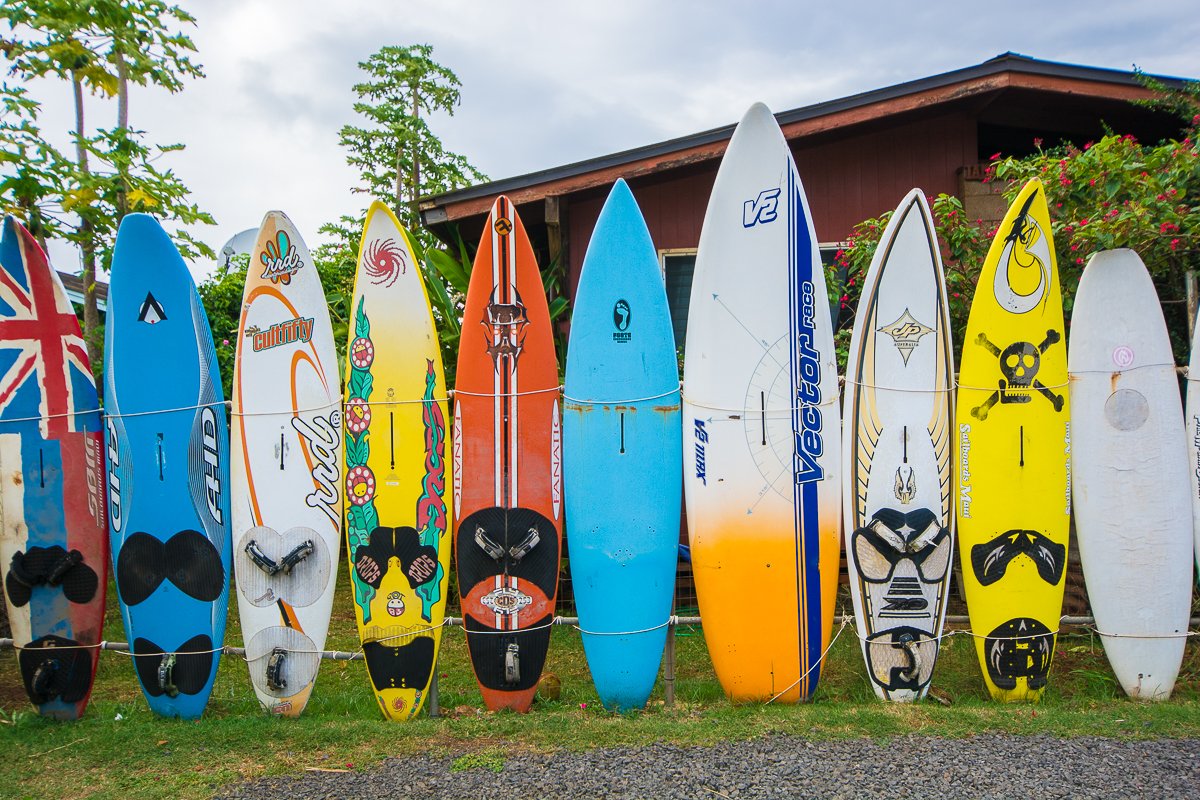 Although we suggest trying just about any restaurant, you don't want to miss out on the opportunity to visit the deli counter at Mana Foods, which is great for picking up a picnic lunch! Mama's Fish House is a famous restaurant that shouldn't be missed and the Paia Fish Market is outstanding. Grab a drink with family and friends at Charley's Restaurant and Saloon and finish the day watching the sunset at Baldwin Beach Park!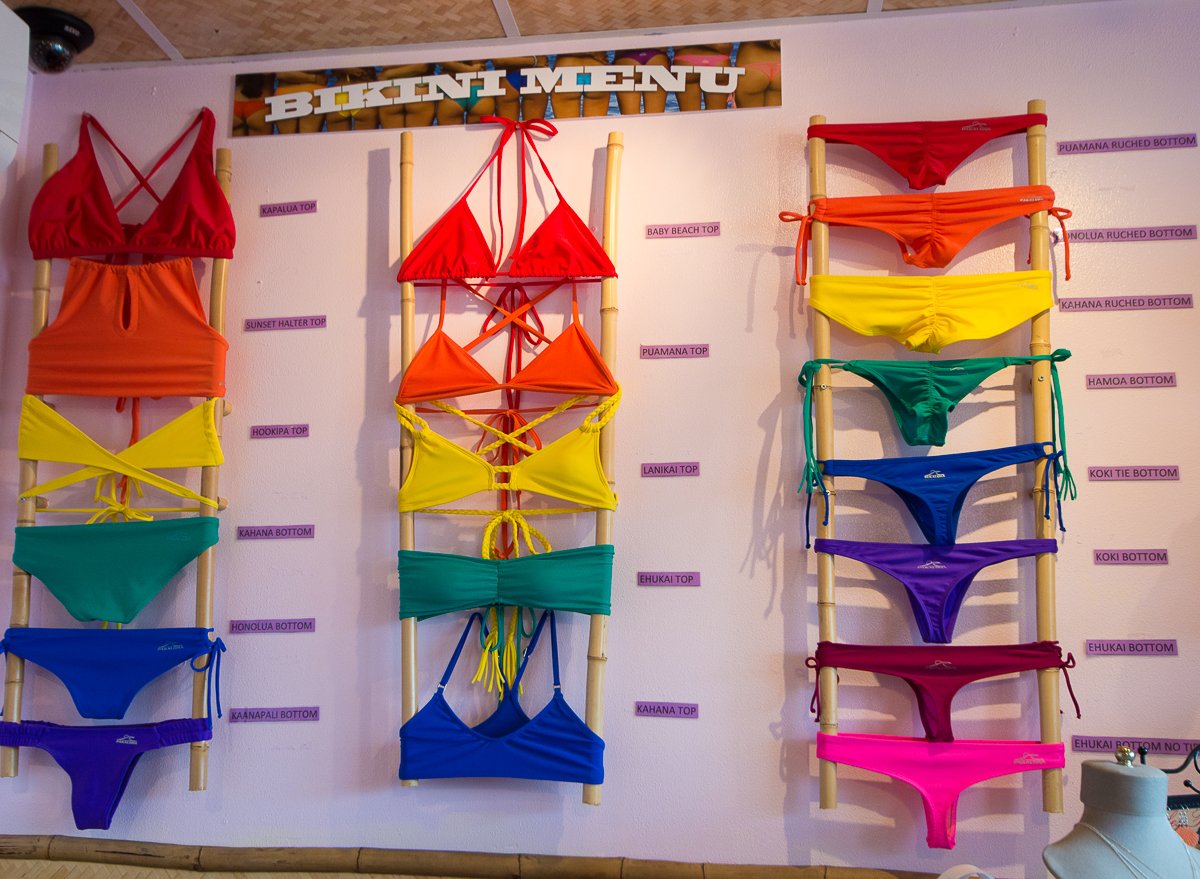 The clothing boutiques are truly one-of-a-kind where you can find comfortable Hawaiian threads, jewelry and other gifts to send back home. With three stores dedicated to swimsuits, leave the old bathing suit at home and pop into town to grab a fresh look.
For those looking for a non-resort island-style vibe, this Maui town is the perfect place to enjoy your Hawaiian getaway!
Kihei, Maui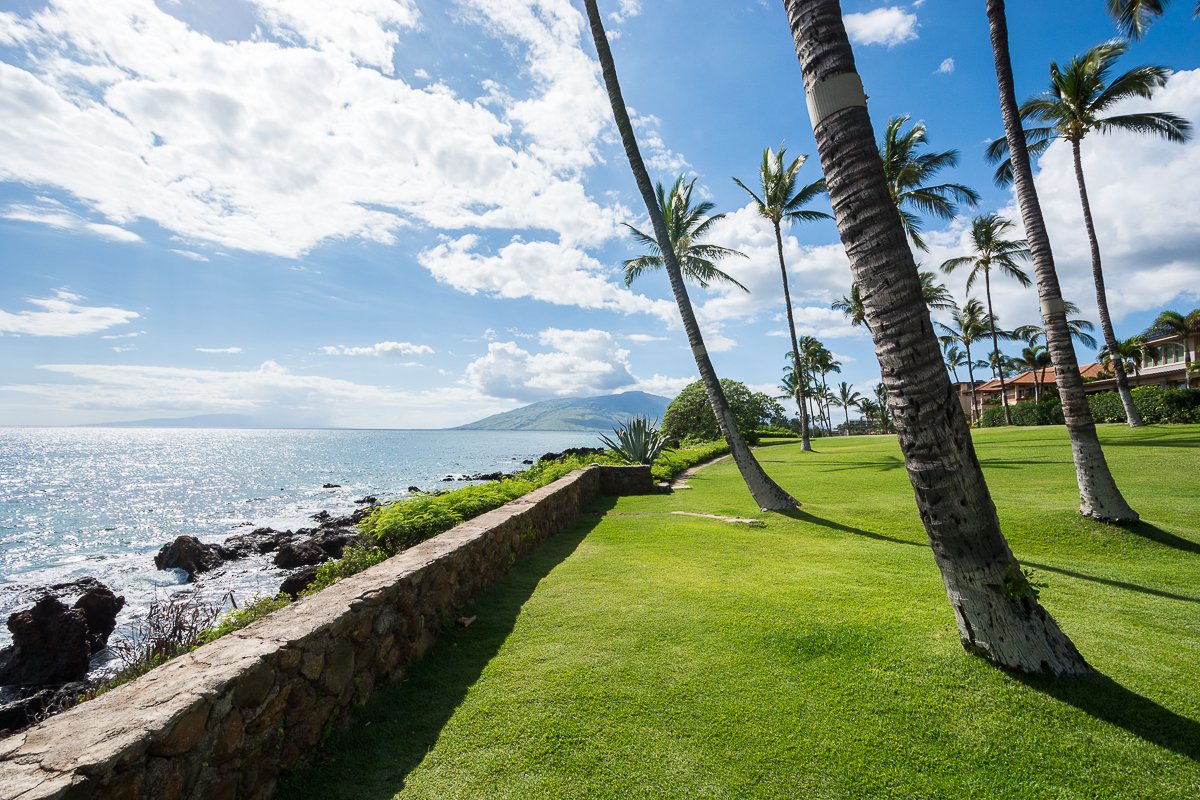 Located on the Western Maui shore, Kihei has continued to grow over the years and offers an impressive selection of restaurants and shops catering to visitors of West Maui. Located on the sunniest and driest part of the Island, this laid-back town feature six miles of beaches and offers views of Molokini, Lanai and the West Maui Mountains! Most of the beaches feature shady lawns and palm trees and some also have beach volleyball courts, skate parks, and basketball and tennis courts.
Only 25 minutes from the Kahului Airport, this town is perfectly located for a family getaway and is a great option for those looking for Hawaiian-style and a more local experience. One of our favorite Kihei vacation homes is our South Maui Parkside Villa, which can accommodate up to 8 guests and starts at just $780/night.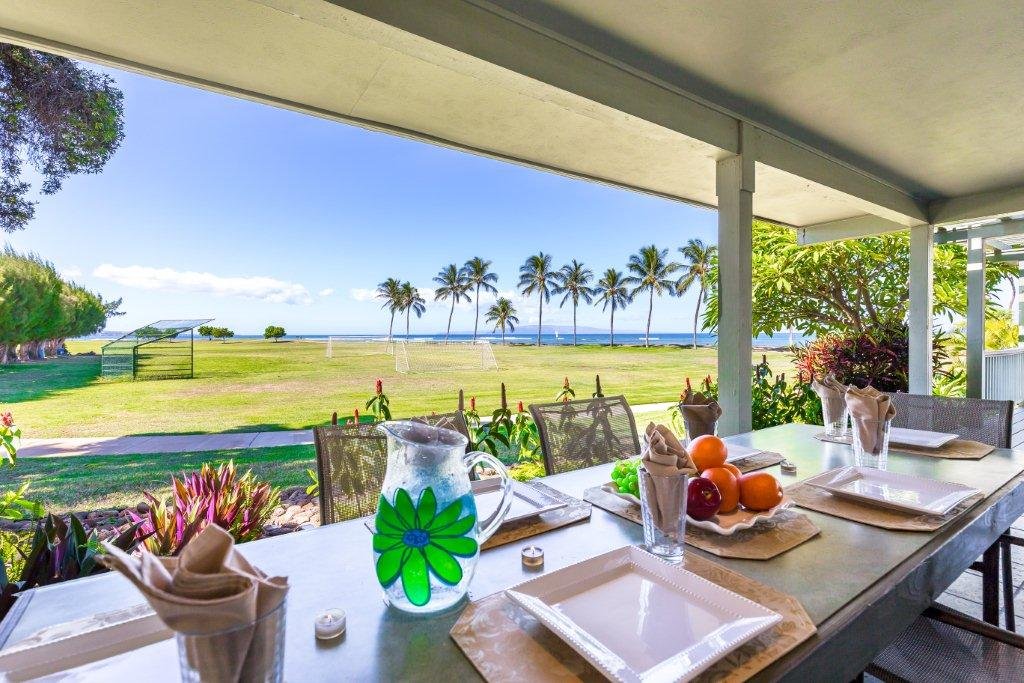 Another amazing villa is our Wailea Inn, which can sleep up to 32 guests, making it the perfect home for large get together or family reunions. Within walking distance to the beach, don't miss out on the opportunity to enjoy all that Maui offers with all your loved ones!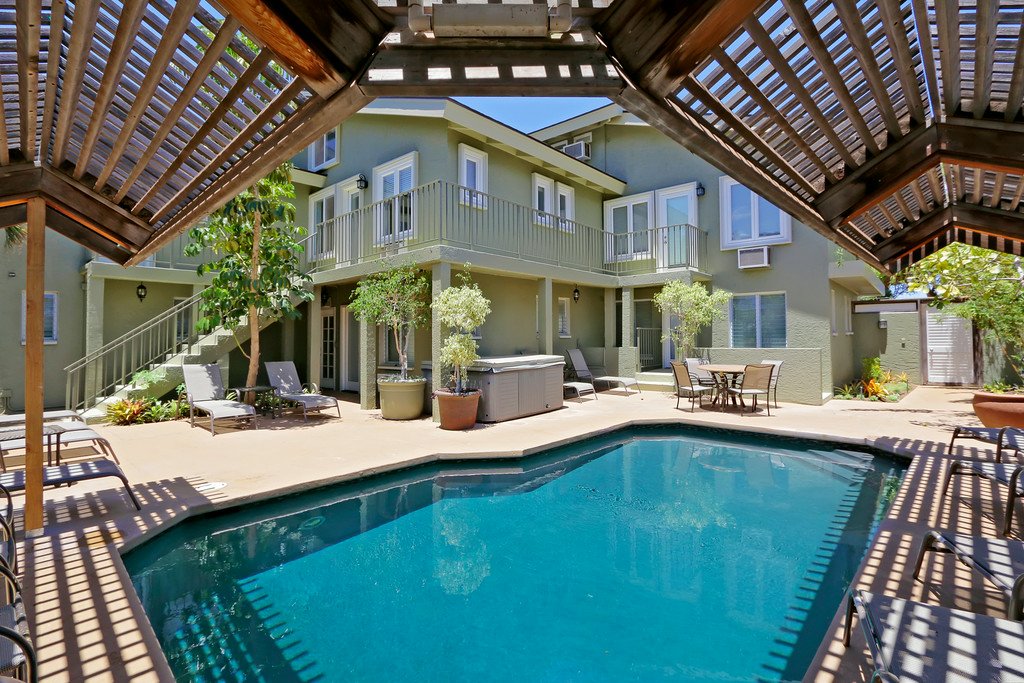 Kihei is also home to the Humpback Whale National Marine Sanctuary and is one of the most excellent places to spot one of these gorgeous mammals. Just north of Kihei is Maalaea Bay, where you can find boats watching to take visitors on whale watching expeditions, charter fishing trips, or even snorkel trips to Molokini.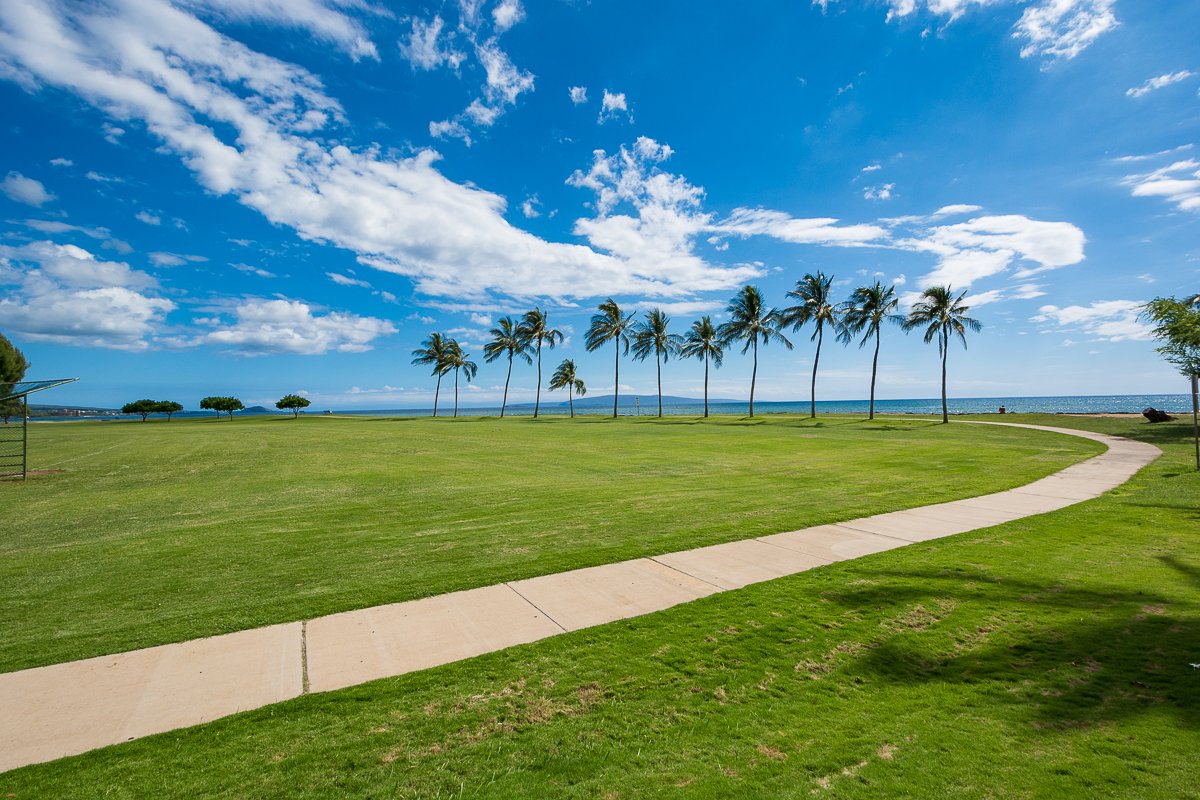 From snorkeling to sailing or surfing and birdwatching, the town of Kihei has something to offer everyone!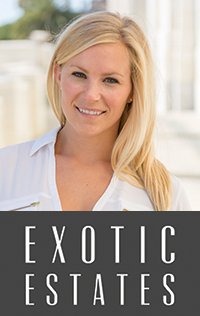 Shanon Searls
Villa Specialist