Popular Activities on Maui for Luxury Travelers
Back

Golf on a World Class Gold Course
There are incredible golf courses on the Hawaiian island of Maui, making golf the most popular luxury activity in all of Hawaii. On Maui, golfers have the best selection of golf resorts, golf instruction, and annual golf events to choose from. Top golf resorts include the PGA course at Kapalua Resort in West Maui, the kick-off course for the PGA Tour, the Wailea Golf Resort in South Maui, and the Four Seasons Resort's Challenge at Manele Bay and The Lodge at Koele courses on Lana'i.
For guests seeking a fabulous vacation and wanting to practice their golf game, Maui offers golf instruction at all levels. There are grogeous views to be enjoyed at the Wailea Golf Resort consists of the Gold, Emerald and Blue courses. They Resort offers golfers a wide-array of services and amenities, and well-loved David Leadbetter Golf Academy.
For those staying further north near Lahaina, in West Maui, consider the Plantation and Bay courses up in Kapalua. It's about 20 minutes north of Lahaina. You can even get a pro lesson from PGA professionals at the Kapalua Golf Academy. The resort in Kapalua allows golfers of all abilities a chance to enhance their skills at a PGA course.
If you are in Maui in January you can check out the annual PGA Tour season-opening in Kapalua. Always held at the Kapalua Golf Resort, this is the premiere golf event in Hawaii. It's well-known for hosting the world's greatest golfers and winners from the previous PGA Tour season.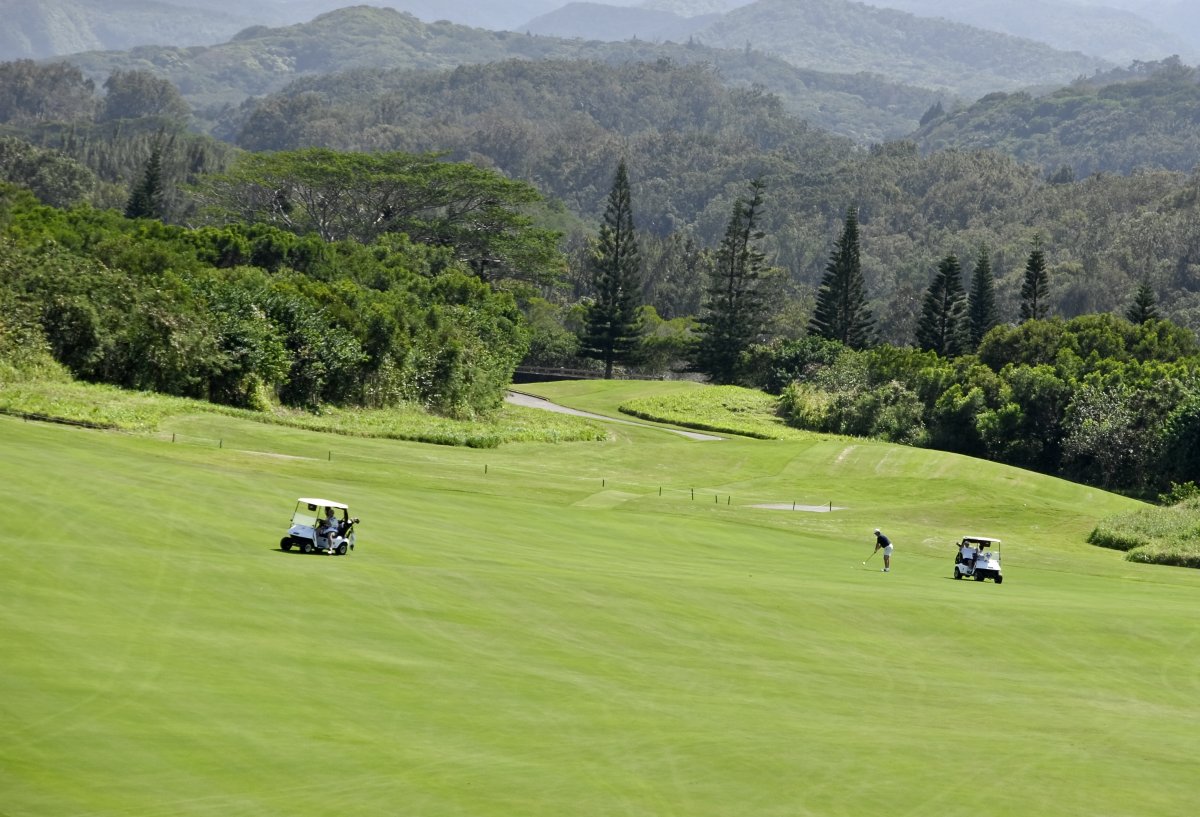 Sailing on Maui
Guests on Maui are going to be drawn to the blue waters surrounding the island. The ocean here is a huge draw for many visitors, and the blue Pacific Ocean waters can be the ideal place to see humpback whales, green Hawaiian sea turtles, and playful spinner dolphins. Luxury travelers do it well, by chartering their own boats for journeys into Maui's great blue wilderness!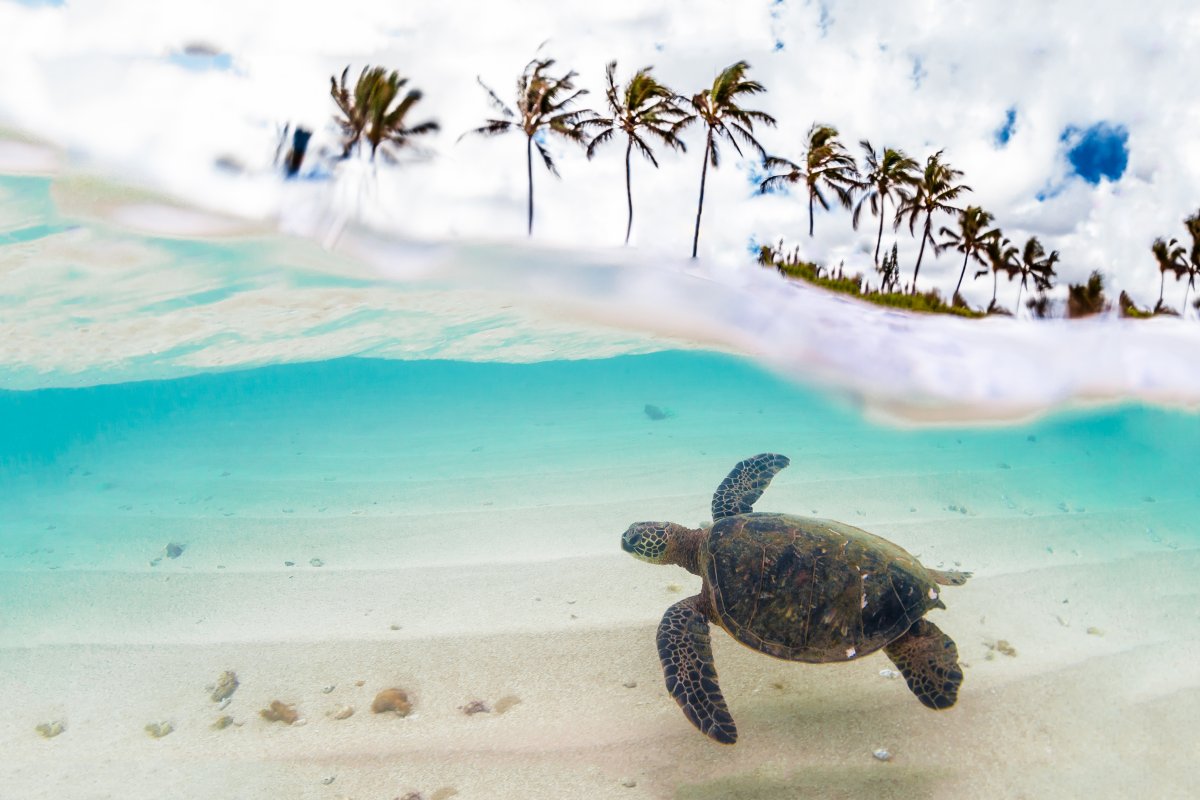 When sailing on Maui, you can always count on seeing stunning Hawaiian sunsets, and 360-degree island views from the mountains to the coastlines of the outer islands of Molokai, Lanai and Kahoolawe. Journey through vibrantly colored reef formations, and relax with your family, friends and loved ones aboard a private chartered sailing vessel. Our Concierge can help pick the right boat for you.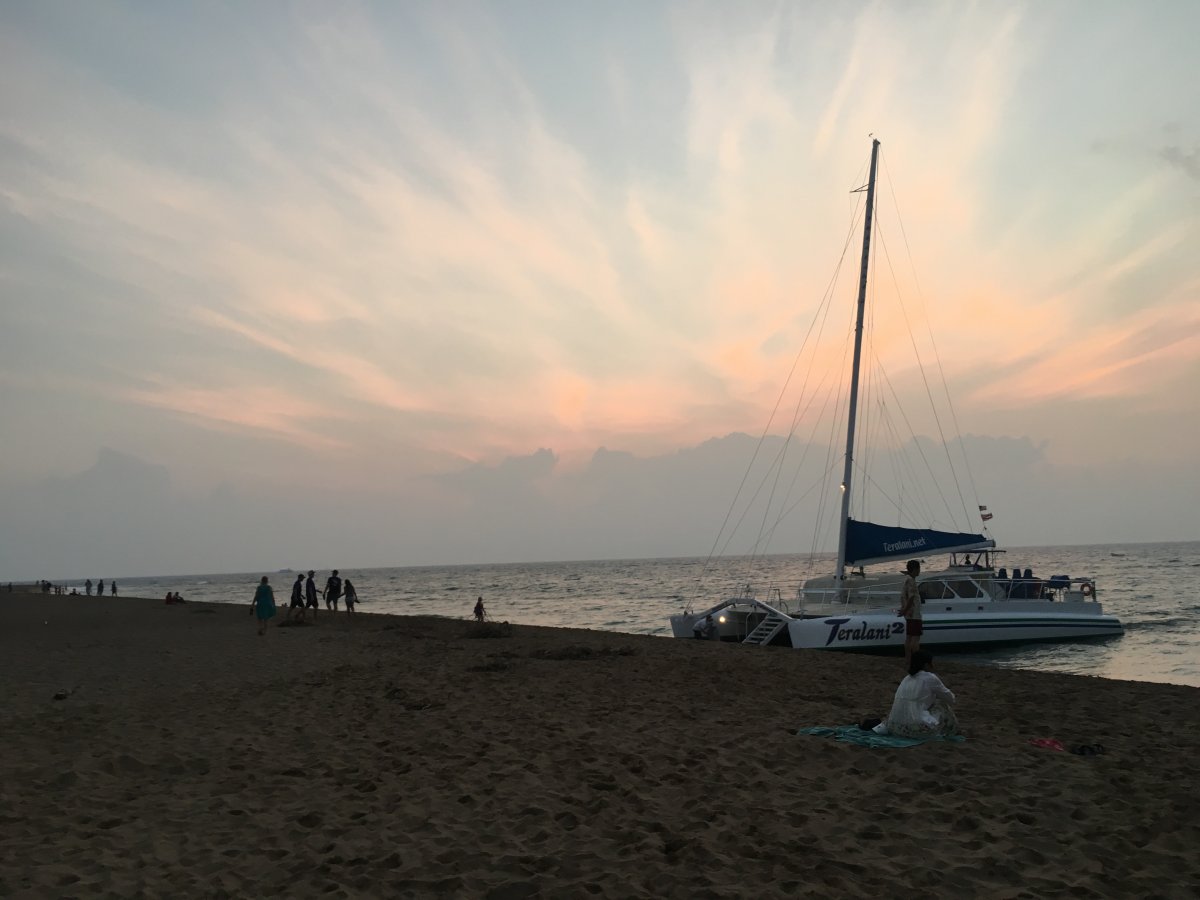 Sport Fishing on Maui
Sport fishing is a big attraction here in Hawaii. On Maui, there are serveral places where you can go out for a day on the water. Lahaina was after all built on whaling in the 19th century, and it remains an ideal spot for embarking on a whale-watching adventure. Our Exotic Estates Concierge can help with that for sure, as she knows who's who on the docks!
When sport fishing on Maui, the most popular large game fish caught are Blue Marlin, Striped Marlin, Black Marlin, Hawaiian Ahi Tuna, Kawakawa (Mackerel), Skipjack (Tuna), Mahi-Mahi (Dolphin Fish), Ono (Wahoo), and Spearfish.
Guests are not required to have a fishing license in the State of Hawaii to partake in Maui sport fishing, and some private charters will allow you to keep the fish you catch! The best private sport fishing charter on Maui is Start Me Up Fishing out of the Lahaina Harbor. They have the fastest and newest vessels, modern fishing equipment, and a professional staff full of the valuable insider's perspective you'd like to have when game fishing on Maui.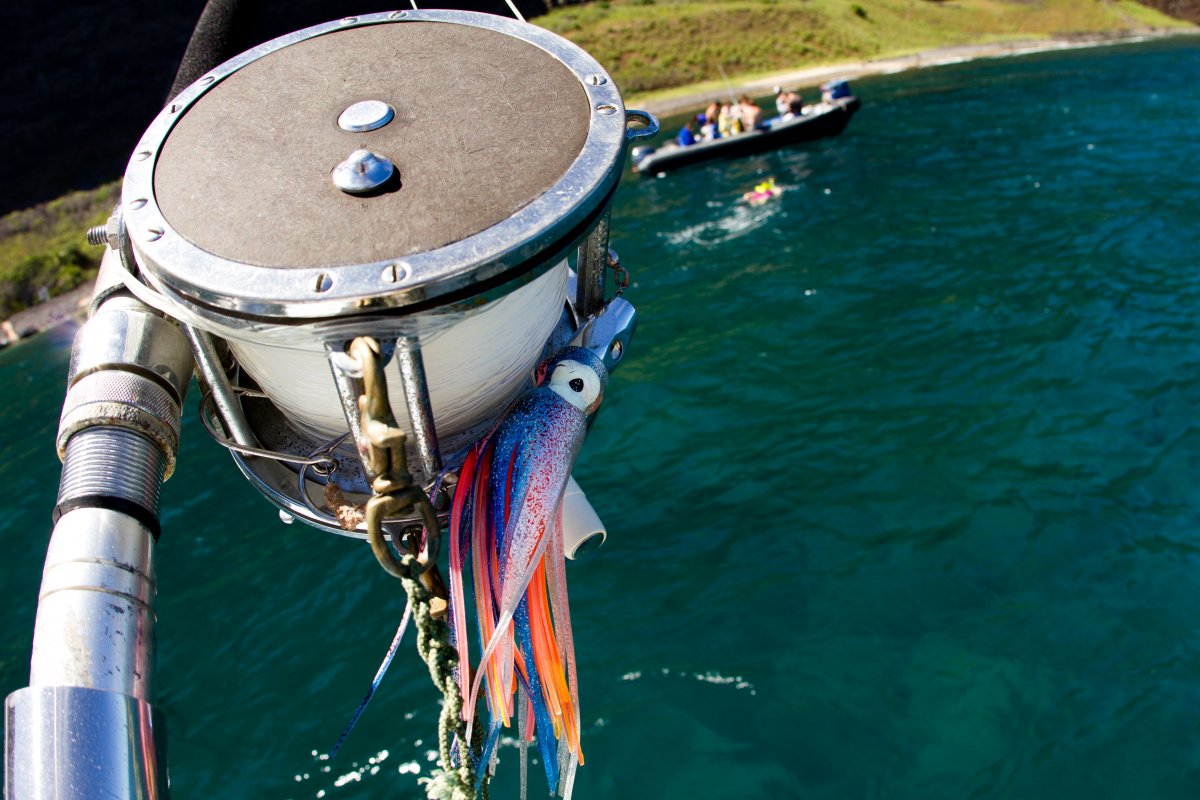 Tennis on Maui
Enjoy spectacular Hawaiian weather, incredible island views, and perfect your tennis game while on vacation in Maui. Maui offers a host of tennis facilities and clubs throughout the island, all focused on specific demographics and learning levels. The best tennis clubs for visitors on Maui are the Kapalua Tennis Garden in West Maui, and the Wailea Tennis Club in South Maui. These two facilities are world-renowned for their newly remodeled facilities, the best tennis instructors on Maui, luxurious services and amenities, and their impeccably landscaped grounds.
For more information about booking the Best Luxury Activities on Maui, please contact Concierge@ExoticEstates.com
Blog Subjects: Maui, Maui Activities