Big Island Gets New Black-Sand Beaches
Back
The Big Island Gets New Beaches
The Big Island has been in the news for the new volcanic activity around Kilauea that added land to the island's southern corner.
Though this area is remote, about 100 miles from the luxury villas on the Kohala Coast, it's created some beautiful and interesting new things to see from the sky. Our friends at Paradise Helicopters shared some photos of new black-sand beaches formed in the wake of the most recent eruption.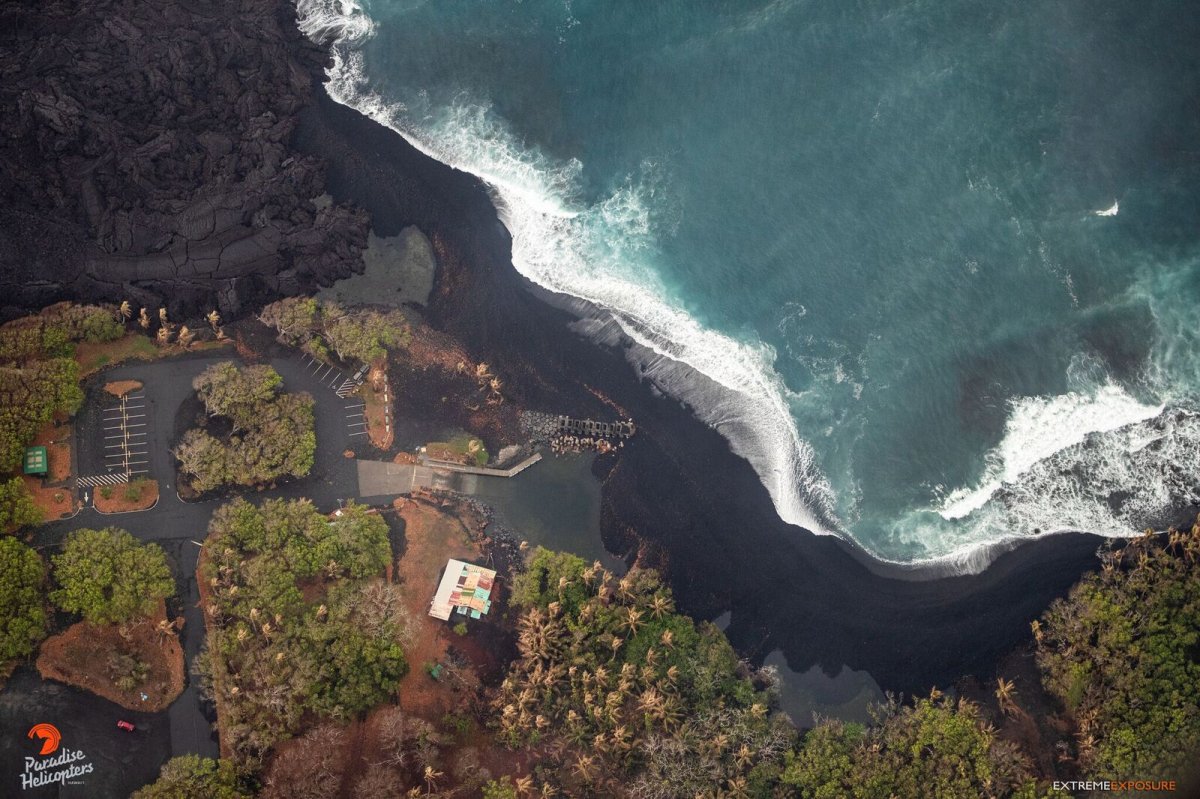 Photo Courtesy of Paradise Helicopters
The Best Way to See the Big Island by Helicopter
Helicopter tours have always been a great way to take in the scope of the Big Island and its varied and expansive terrain. Visitors don't realize the vast distances associated with this island. To put it into context, the Big Island of Hawaii covers over 4,000 square miles (over 10,000 sq. kms.), and the location of all the new volcanic activity is a small 10 square-mile enclave on the southern tip. At its widest, Hawaii island is nearly 100 miles across.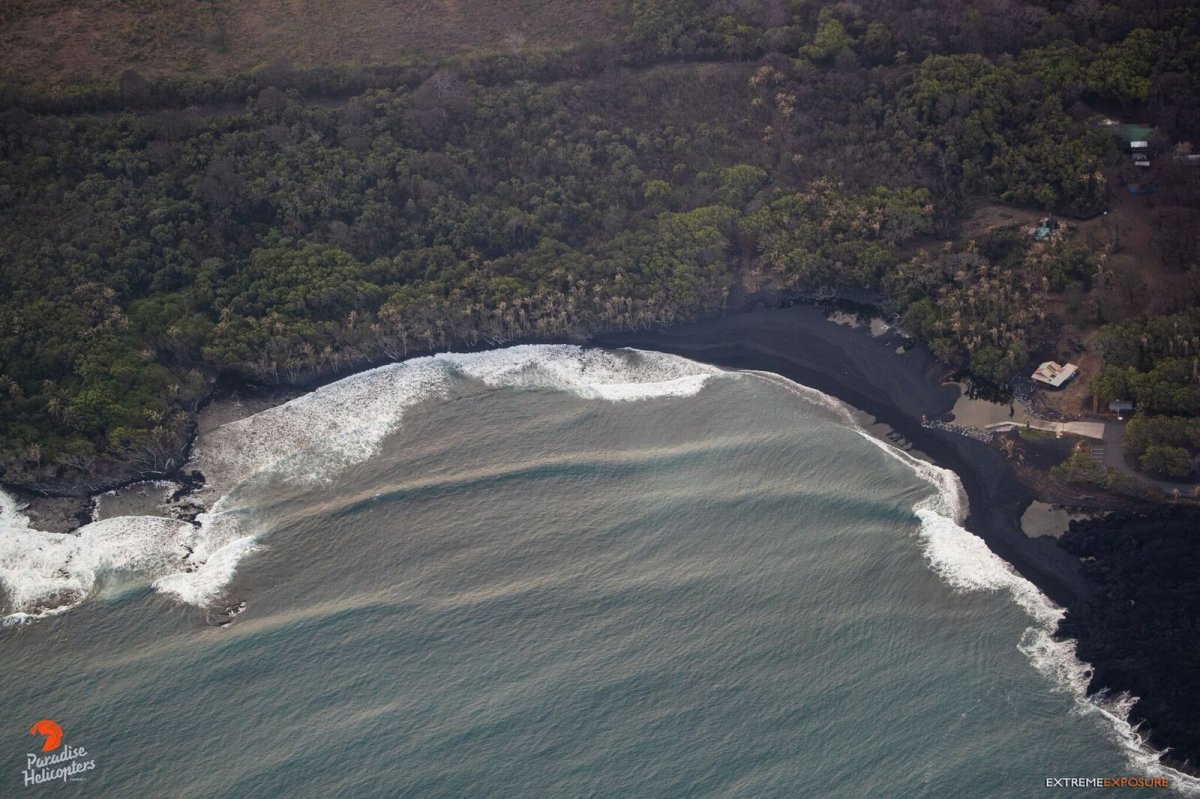 Photo Courtesy of Paradise Helicopters
Flying above the Big Island you will be able to see the stunning activity around Kilauea, the world's most active volcano and home to the goddess Pele in the Hawaiian culture. Kilauea's fascinating geographic features and cultural significance make it a must-see attraction on the United States southern-most land.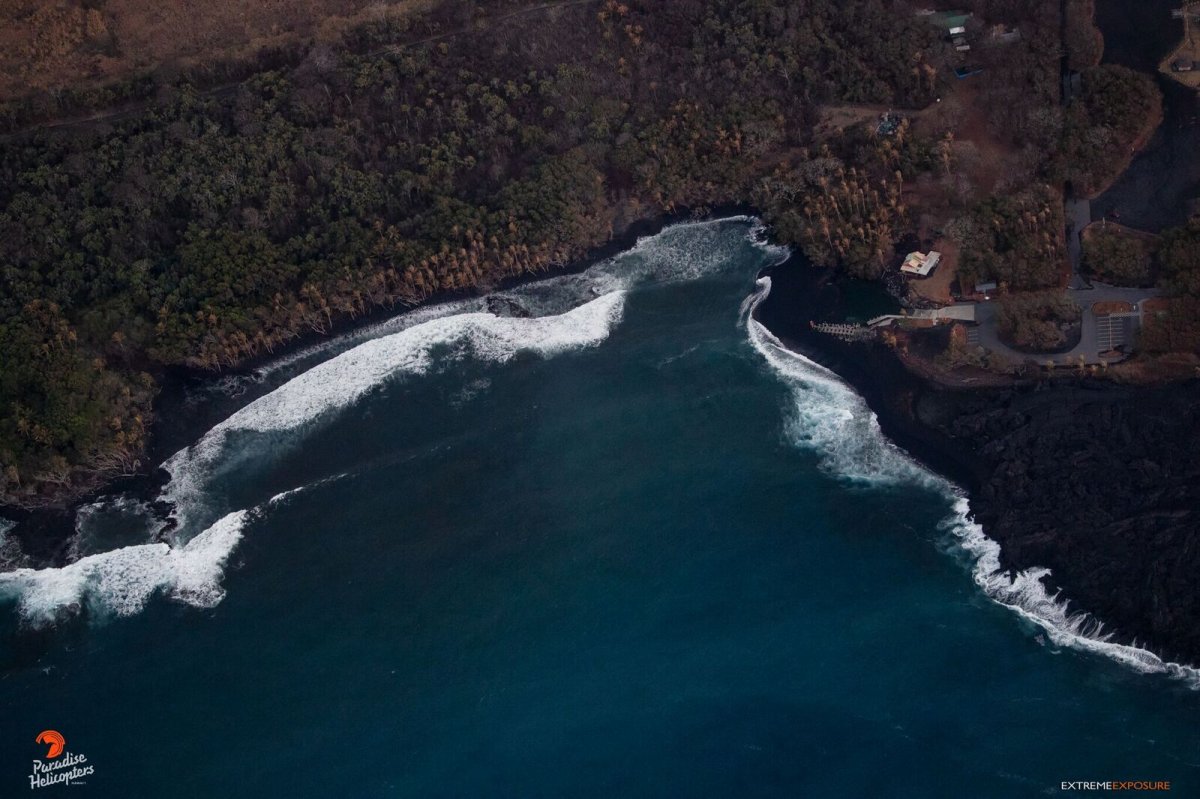 Photo Courtesy of Paradise Helicopters
Hawaiʻi Volcanoes National Park Re-Opens
Guests to the Big Island of Hawaii should know that Volcanoes National Park recently reopened on September 22, 2018 to great fanfare. There are even some new tours to be enjoyed, and you can speak with the Exotic Estates' Concierge about how to take advantage of them.
However, our favorite tours are with Paradise Helicopters. They have been in the business of safe helicopter tourism for over 20 years, employing the highest quality pilots and offering the most fascinating tour content.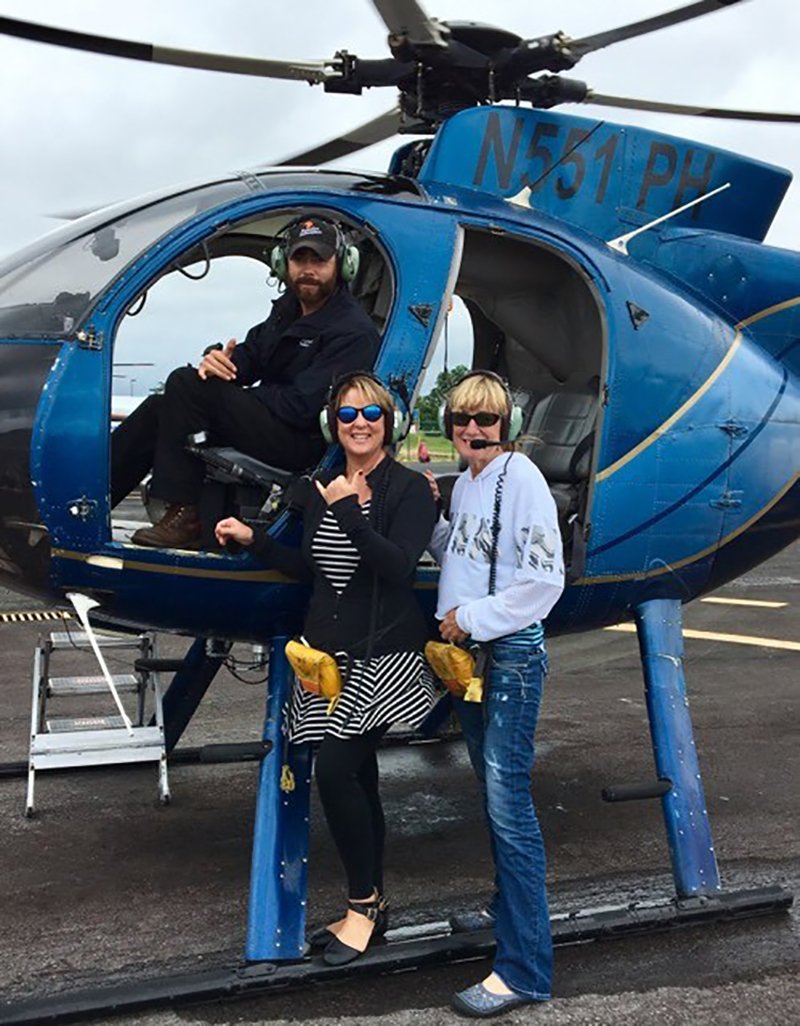 They even offer an exciting "doors-off" tour, recently attended by Exotic Estates superstar Concierge, Sarah Mater.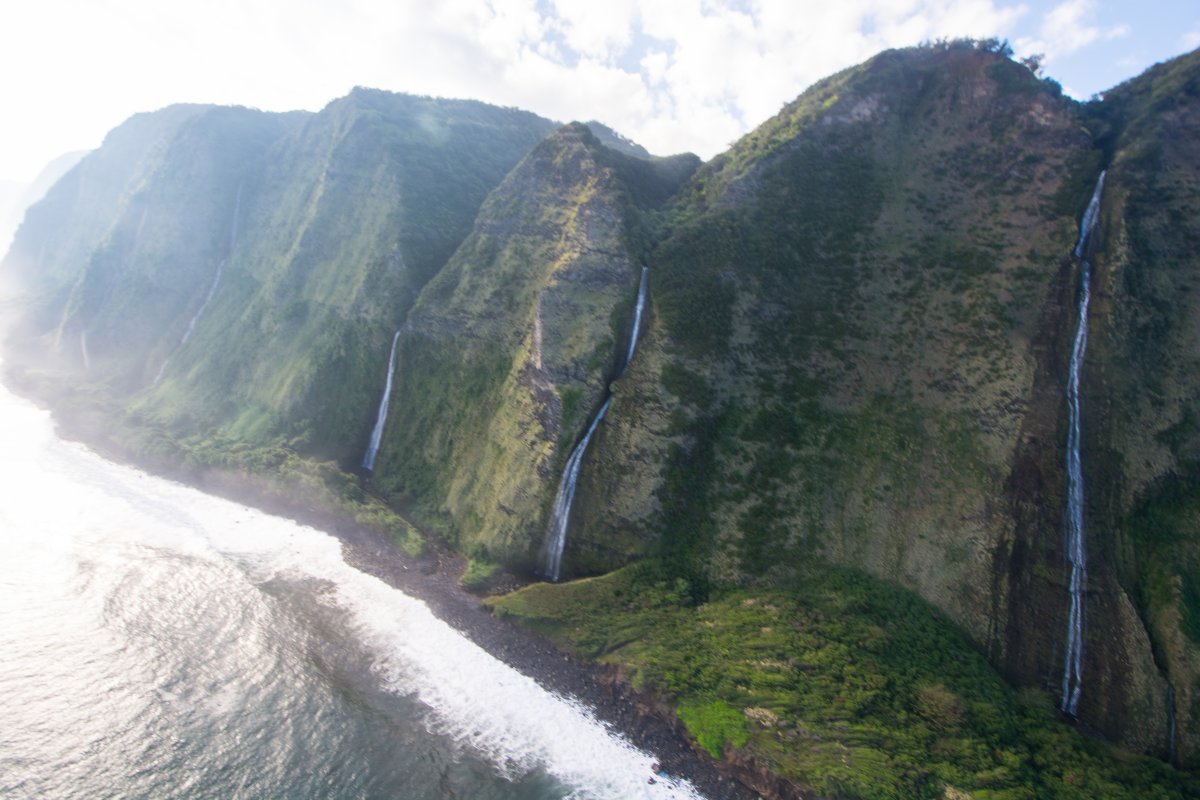 With a Paradise Helicopter tour, you will get to see more than just madam Pele's fiery home. You will see waterfalls that cascade from impossible heights down lush green mountains to the Blue Pacific. You will also see what is one of the largest cattle ranches in the United States, Parker Ranch, home to the paniolo or Hawaiian cowboy. Flying north, up towards the Kohala Coast you will see the world-famous Keck Observatory telescopes sitting atop Mauna Kea, skies permitting.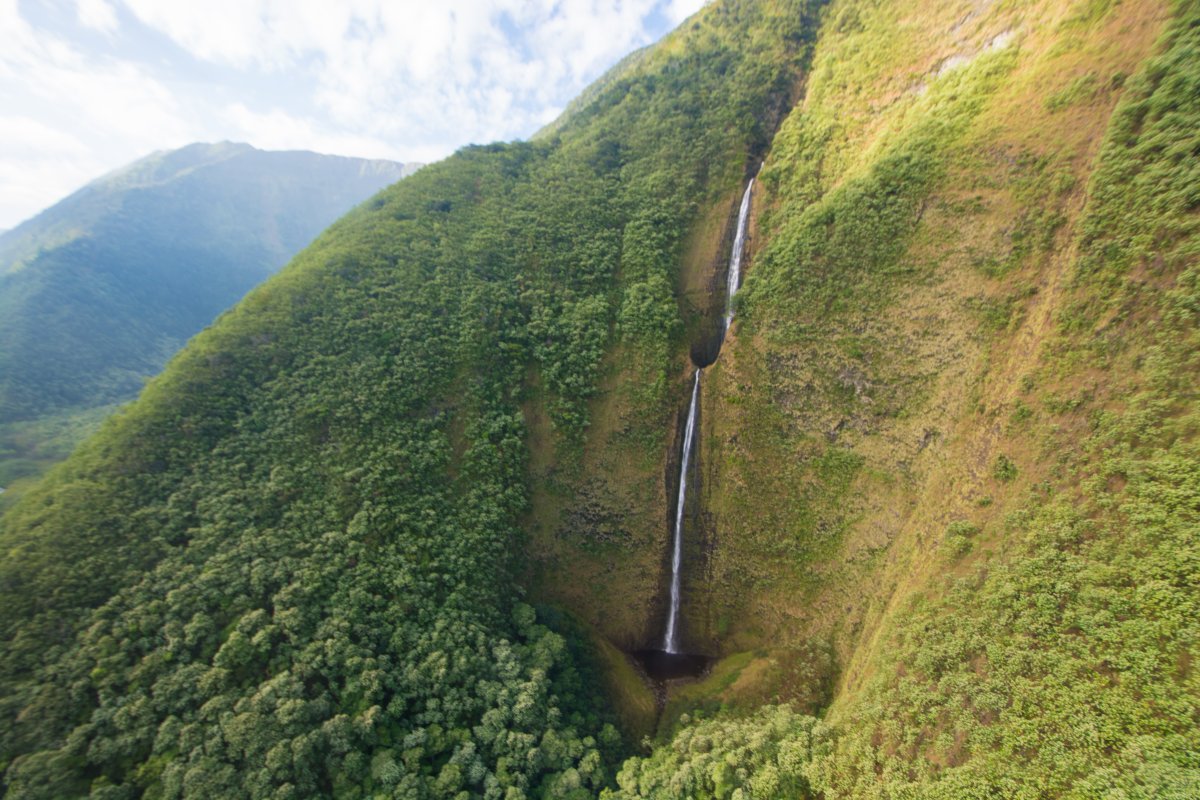 During whale season, which is roughly from November through March, you may even be lucky enough to see one or more of these majestic giants from your helicopter window!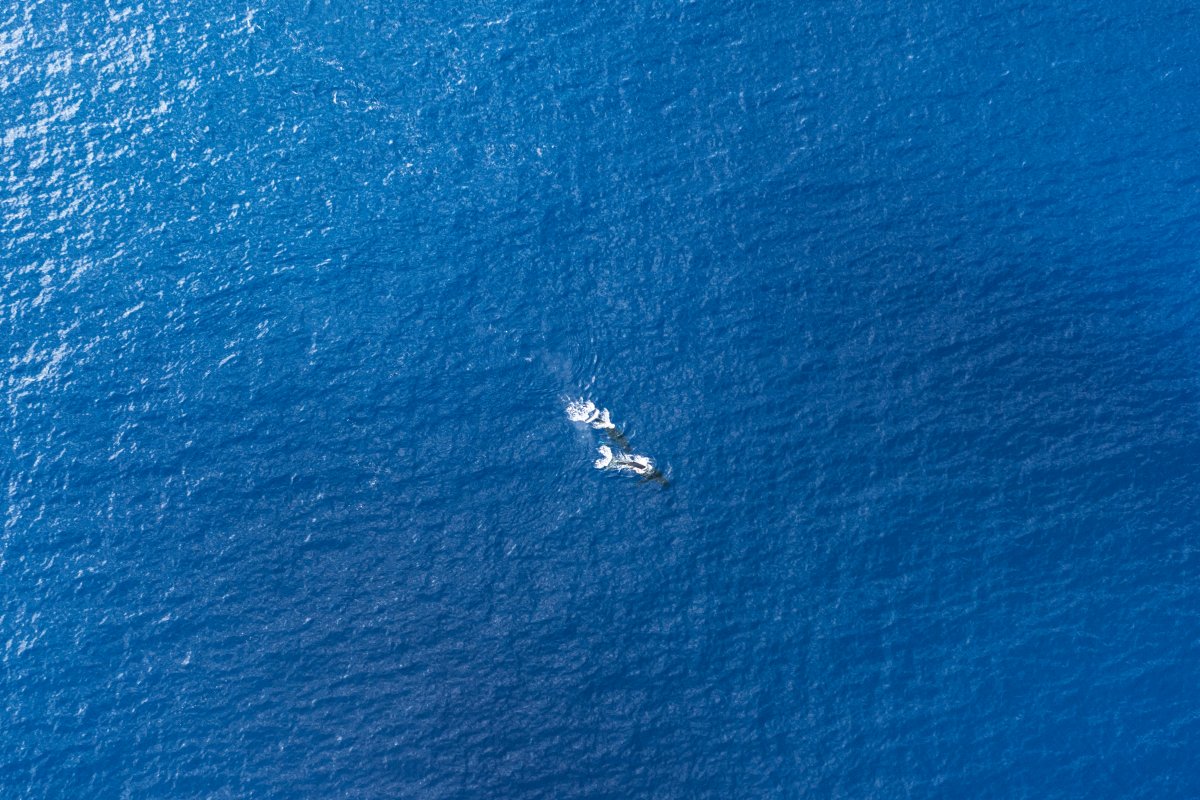 This island, because of the varied, alien terrain and its geologic activity, has incredible energy that makes it a favorite for many. It's big, as it's common name refers, and doesn't feel overcrowded like some of the others islands can feel. The villas that sit astride the island's amazing golf courses are some of the finest in Hawaii.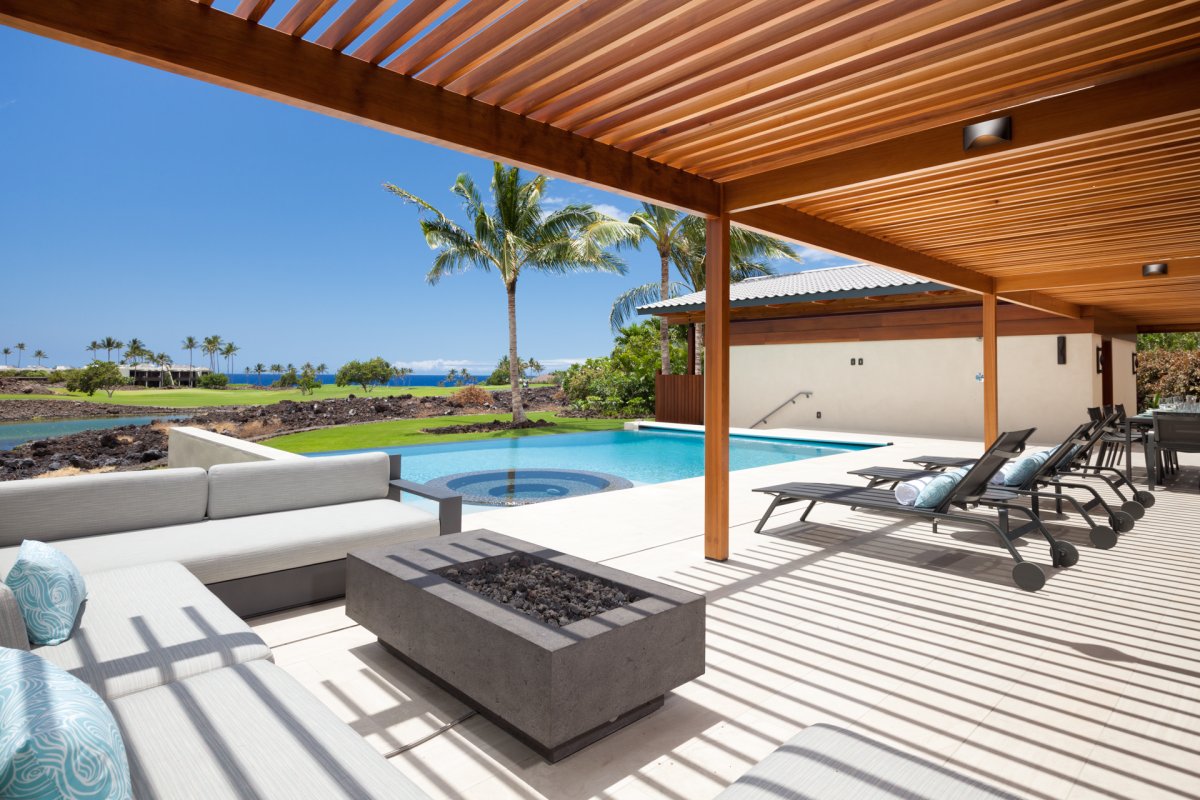 Check out this Mauna Lani villa and our other Exotic Estates Big Island villas and plan your escape to this fascinating, ever-changing island that gives the State of Hawaii is name.
Blog Subjects: Big Island