Over the past 40 years, the Big Island has welcomed spectators and athletes from around the world to the Ironman World Championship. This past year has looked very different, with a global pandemic shutting down life as we knew it, impacting major events worldwide. The Ironman World Championship was no exception, as it was canceled entirely in 2020.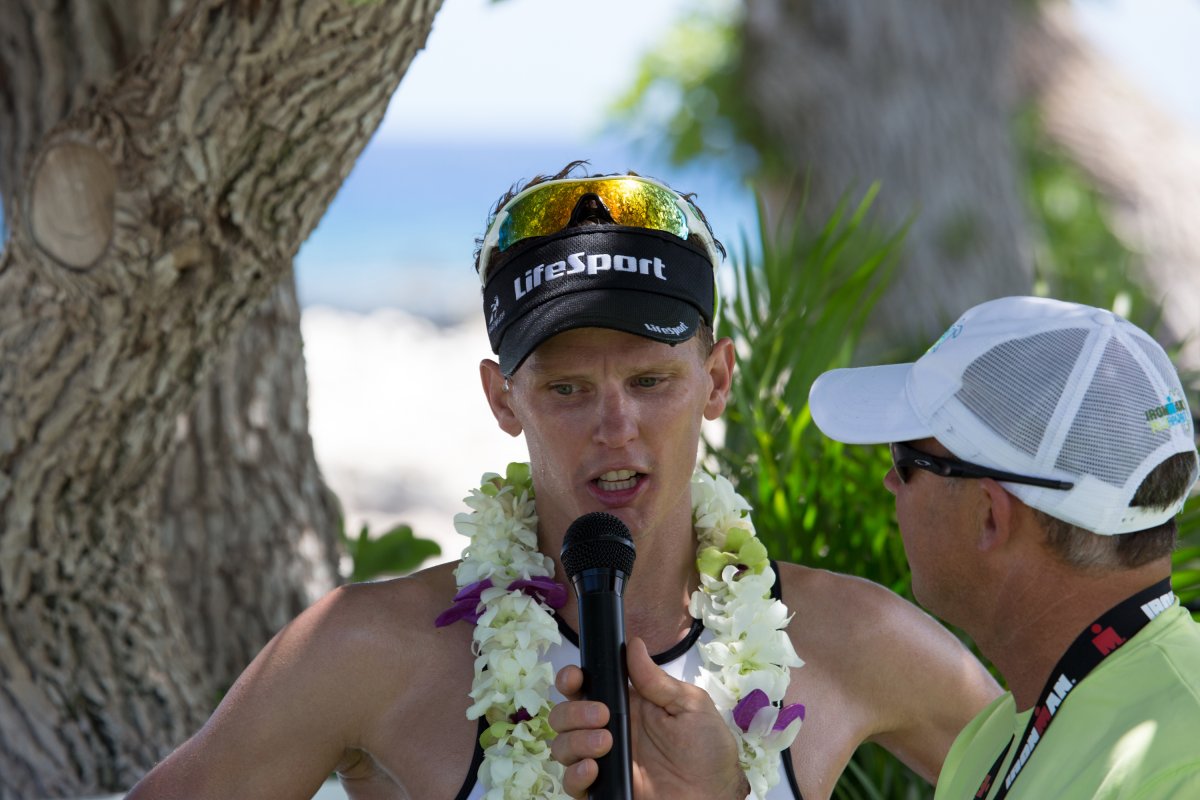 As the world slowly returns to normal, the Ironman World Championship is slated to return to Kailua-Kona on October 9th, 2021. Athletes from all over the world work towards competing on the main stage every single year. The spirit of Aloha embodies the Ironman competition making Kailua-Kona the perfect place to host this legendary event.
This event is by qualification only. Participants must register and meet the requirements to participate. The triathlon includes swimming, biking, and running courses. Specifics of the courses for the 2021 event have not yet been announced but will be made available here as the event gets closer.
"In the midst of our lives, find the light within and the magic that makes our souls soar. Treasure the Spirit of Aloha within yourself and others as you choose hope, have faith, and never quit believing."

-IRONMAN
The return of Ironman to Hawaii, of course, is dependent on a variety of factors. There are high hopes that this event can be hosted while simultaneously maintaining the safety of the island. Whether or not the event will occur will be heavily influenced by vaccination rates in Hawaii, the US, and the world. Currently, 48.5% of the population in Hawaii is fully vaccinated, and that number is growing every day. Hawaii will begin to see the tourism industry start returning to normal and welcome back visitors later this summer. With the tourism industry picking up, it is a positive indicator of Hawaii's position come October.
According to Cyrus Johnasen, communications director for the Office of Mayor Mitch Roth, there is a positive sentiment towards moving forward with Ironman coming to Hawaii in 2021.
"We are monitoring the COVID-19 situation closely and will continue to do so moving forward, which will help inform our decisions regarding how we will allow IRONMAN to proceed."

-Cyrus Johnasen
This type of momentum indicates that Hawaii seems to be moving towards a more normal day-to-day life. With safety precautions in place to preserve the health and wellness of the state, there is a good chance that Ironman will be able to return to the Big Island this coming October. The spirit of Aloha can be felt by participants from all over the world who come to test their strength and endurance through jaw-dropping athletic performances in this iconic global sporting event.
With proper implementation and precautions put in place, there is a great deal of excitement and chatter surrounding this event. Participants and attendees can keep up to date with this Ironman event on their website and event page.
We hope to see you back in Hawaii soon!