Vaction Rental & Villa Specialists
Vetted Homes & Property Managers
We are there for you before you start looking for your vacation rental or villa
Our vacation rentals and villas are operated by vetted Property Managers who meet our Excellence Standards in terms of maintenance and cleanliness.

We inspect first-hand most of our homes periodically to ensure that properties belong in our collection. Homes that fail to meet our standards, either before or after use, are removed from our collection.
Unlike VRBO, Airbnb and other platforms where homes are not inspected directly and cases of devastating property fraud have been reported, when you work with Exotic Estates, you know that you are working with vetted homes and property managers. We do legwork so your luxury vacation villa doesn't end up as a roach motel.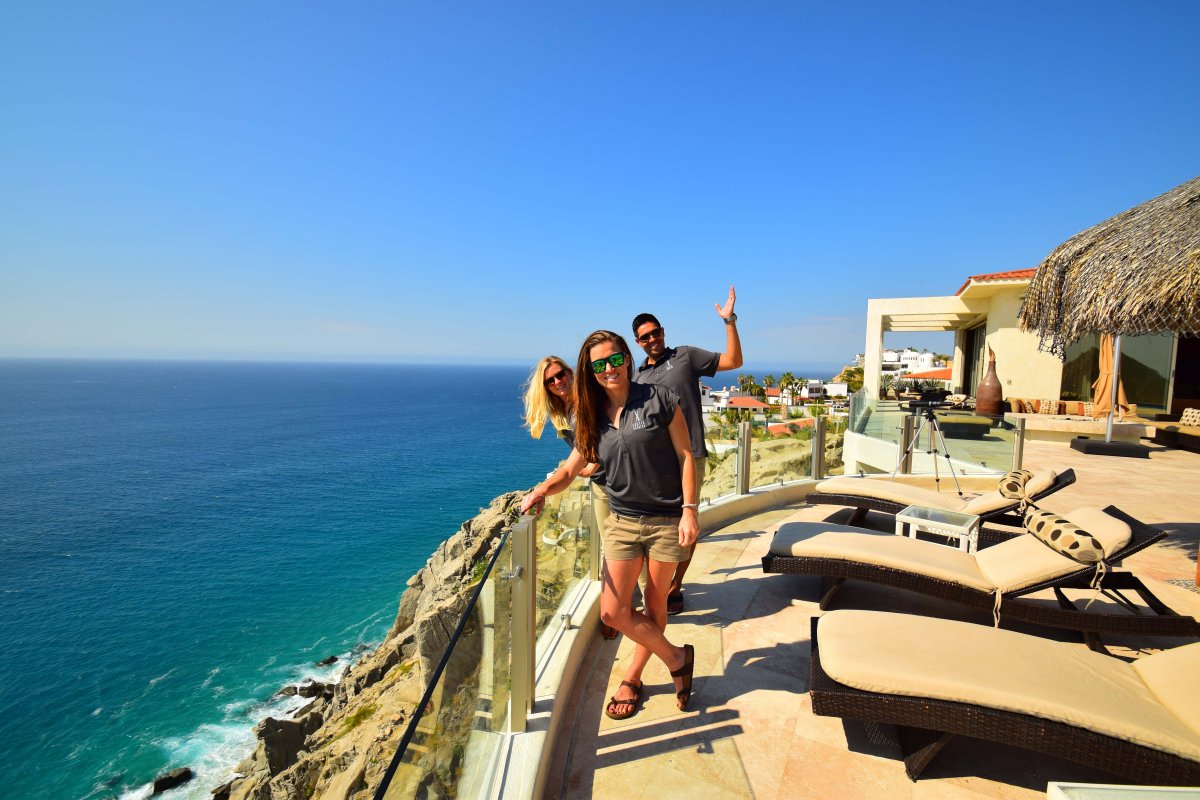 Payment Confidence - Know Who You're Paying
Because Exotic Estates vets homes and Property Managers, we reduce risk.
Unlike other platforms, which send your payments to a self-registered vacation rental, Exotic Estates vets is homes and property managers. Homes are inspected directly and/or property managers with several homes are interviewed for quality of property management and upkeep.

When you send a payment through on a large platform such as VRBO and Airbnb, your payment ultimately gets sent to one of their many thousands of registered owners - who they have never spoken with personally. And therein lies the risk that you do not have with Exotic Estates.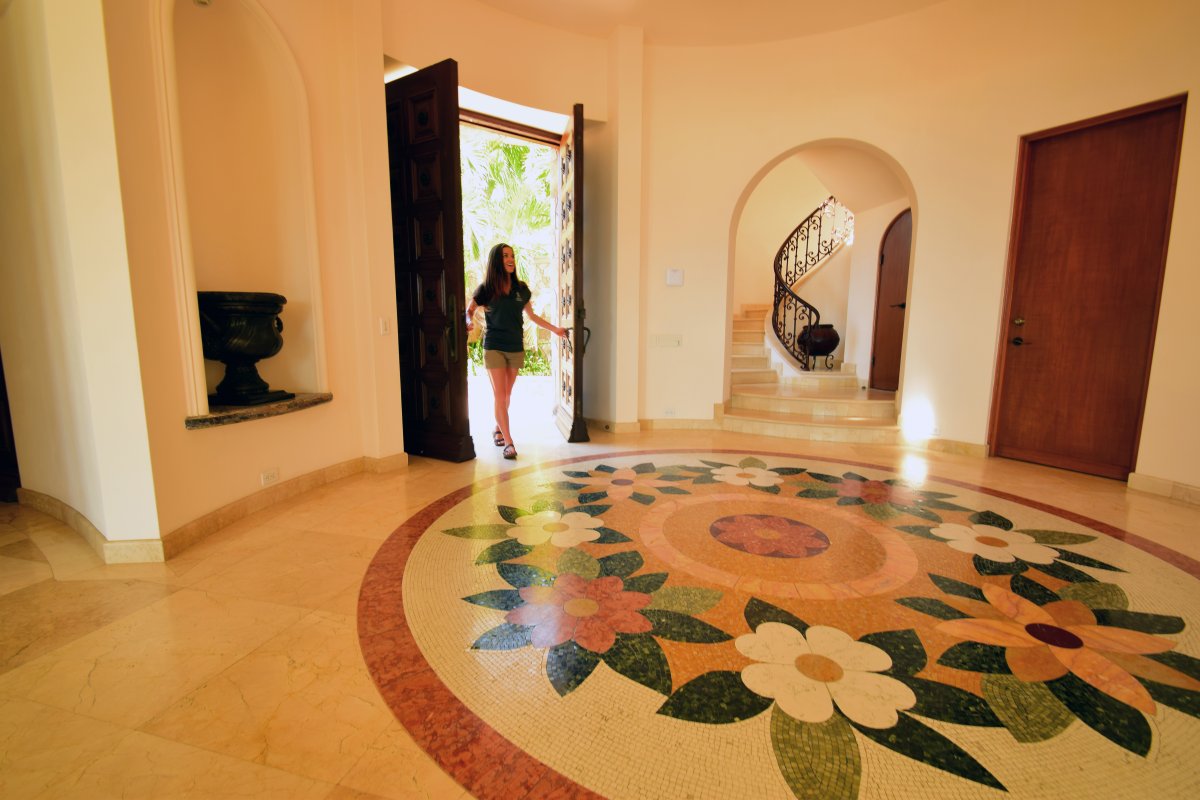 Hawaii Vacation Rentals & Villas
Each Hawaiian island offers a unique flavor and personality. Hawaii has one of the most beautiful climates in the world and the blue Pacific Ocean is teaming with life. The average temperatures across Hawaii generally range between 80 and 70 degrees (27 - 21 Celsius), so there is never a bad time to visit the Islands! Hawaii is a safe and beautiful destination for friends and family planning a special vacation. Renting an Exotic Estates' vacation home in Hawaii is the perfect way to enjoy a Hawaiian vacation with family and friends in a uniquely private and comfortable way.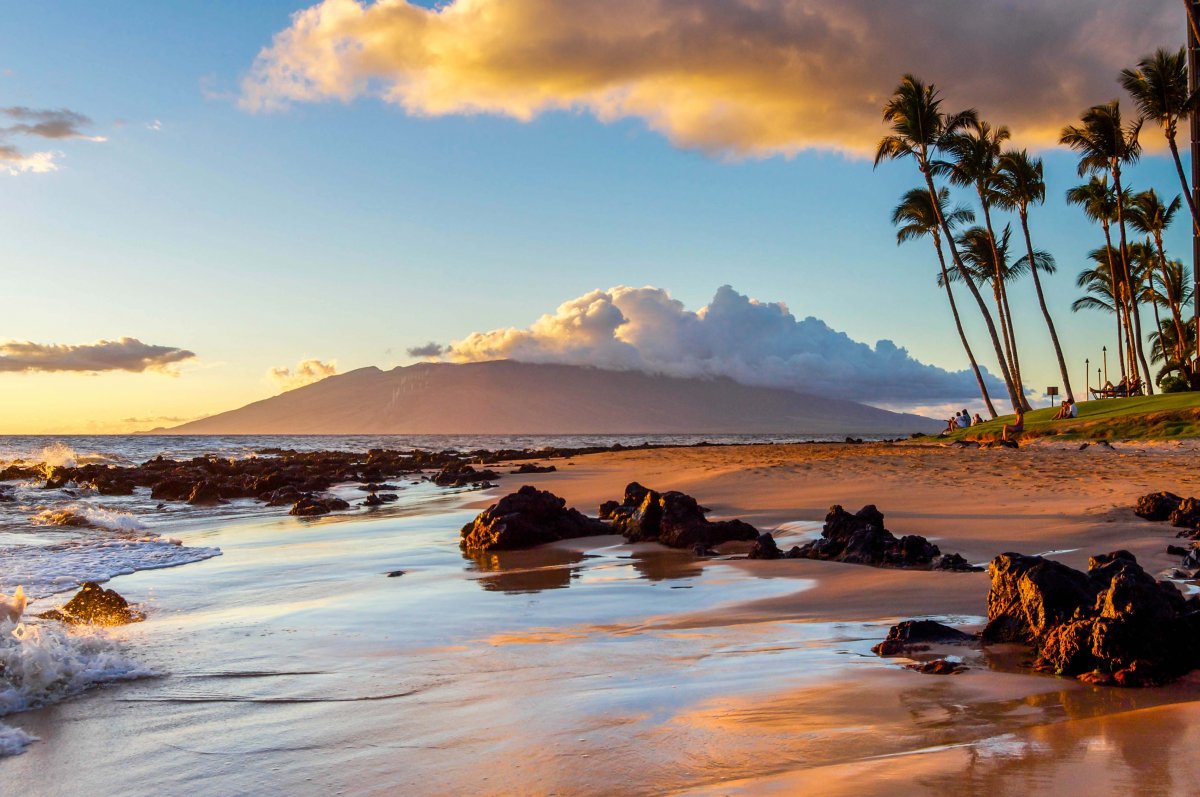 We have over 160 hand-picked diverse Hawaiian vacation rentals and villas.They offer pools, beach access, ocean views and amazing amenities. They range in size from cute cottages perfect for a romantic getaway to Hawaiian villas and vast estates capable for accommodating large groups. All Exotic Estates vacation homes have been inspected for quality so you can have confidence in working our knowledgeable Vacation Estate Specialists to find the perfect Hawaiian vacation rental for your needs.
Take a spin through all of our Hawaiian vacation rentals and villas.
Los Cabos Vacation Rental & Villas
Los Cabos, including the main towns of Cabo San Lucas and San Jose del Cabo, is a specialty of Exotic Estates. Los Cabos includes the Resort Corridor, which runs between Cabo San Lucas and San Jose del Cabo, East Cape and areas like La Paz, slightly to the north, along the Sea of Cortez. The area of Los Cabos is in the municipality located at the tip of Baja California, in the Mexican state called Baja California Sur.
Cabo San Lucas, San Jose del Cabo, Resort Corridor
Sunny Cabo San Lucas is within easy reach from many major US cities. Seattle, Minneapolis and Atlanta are just a little over four hours away, and there are nonstop flights from New York and Chicago, as well as from Calgary and Vancouver in Canada. The area is well-served and easier, not to mention more affordable, to reach than many other international destinations. Read more about getting to Cabo at our blog called ARRIVAL IN CABO - THINGS YOU NEED TO KNOW.

Exotic Estates has villas in Cabo San Lucas and San Jose del Cabo, as well as along the Resort Corridor, which runs between them. For more about the San Jose del Cabo and some of the homes there, check out our blog post The Sun Also Rises – In Cabo.

The governmental headquarters of the municipality are located in San Jose del Cabo, which is also where most visitors arrive, at Los Cabos International Airport. The town of San Jose del Cabo lies about 20 miles east of the more famous Cabo San Lucas. The stretch of coast in between these two towns is known as the Resort Corridor.
Colorado Condos and Vacation Rentals
It's safe to say that we love Colorado and we know you will too. From laid back western-style towns to ritzy upscale resorts, Colorado has something to offer everyone. Don't take our word for it, pick your favorite Colorado Vacation home today and come see for yourself!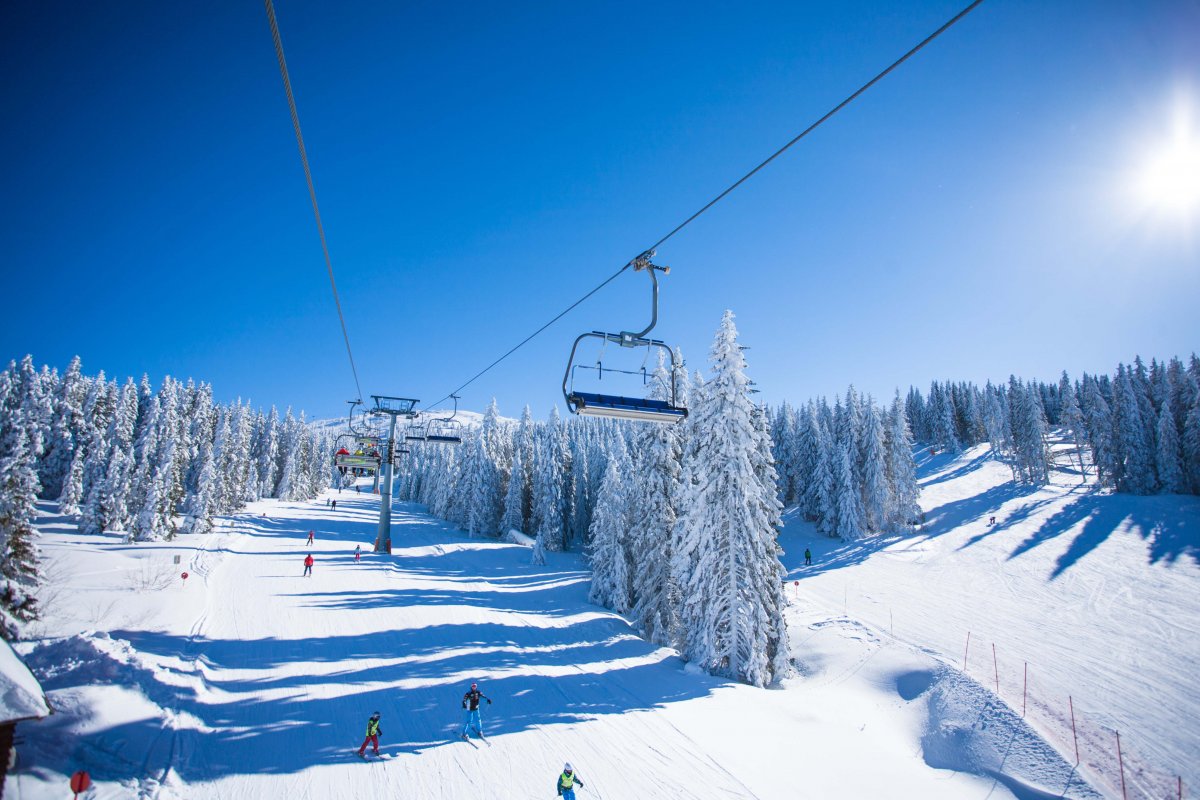 Benefit from our local Colorado mountain home specialists who help you find the perfect Colorado vacation rental. Whether you are traveling for a ski getaway with the family, a couples retreat to the Taste of Vail, or a corporate meeting filled with adventurous team building, Exotic Estates has curated some of the most outstanding Colorado vacation homes.
Exotic Estates offers luxury homes throughout Colorado's most popular resort areas. You will find gorgeous mountain estates in Breckenridge, Vail and Beaver Creek, Aspen, Steamboat Springs, and Telluride. Our mountain homes range from luxurious 5-bedroom chalets tucked away in the pines, to cozy ski-in/ski-out condominiums in the high countries finest resorts. Each of our Colorado vacation homes offers privacy, home-like amenities, gorgeous views of the mountains or surrounding ski resorts, and quick access to the slopes.
St. Barts, St. Martin, Jamaica Villa Rentals
Each Caribbean island offers a unique cultural experience and vibe. The Caribbean is the East Coast's Hawaii, with flying times of two to four hours, most people living near East Coast cities have easy access to this tropical paradise. The blue of the ocean here is famous the world over.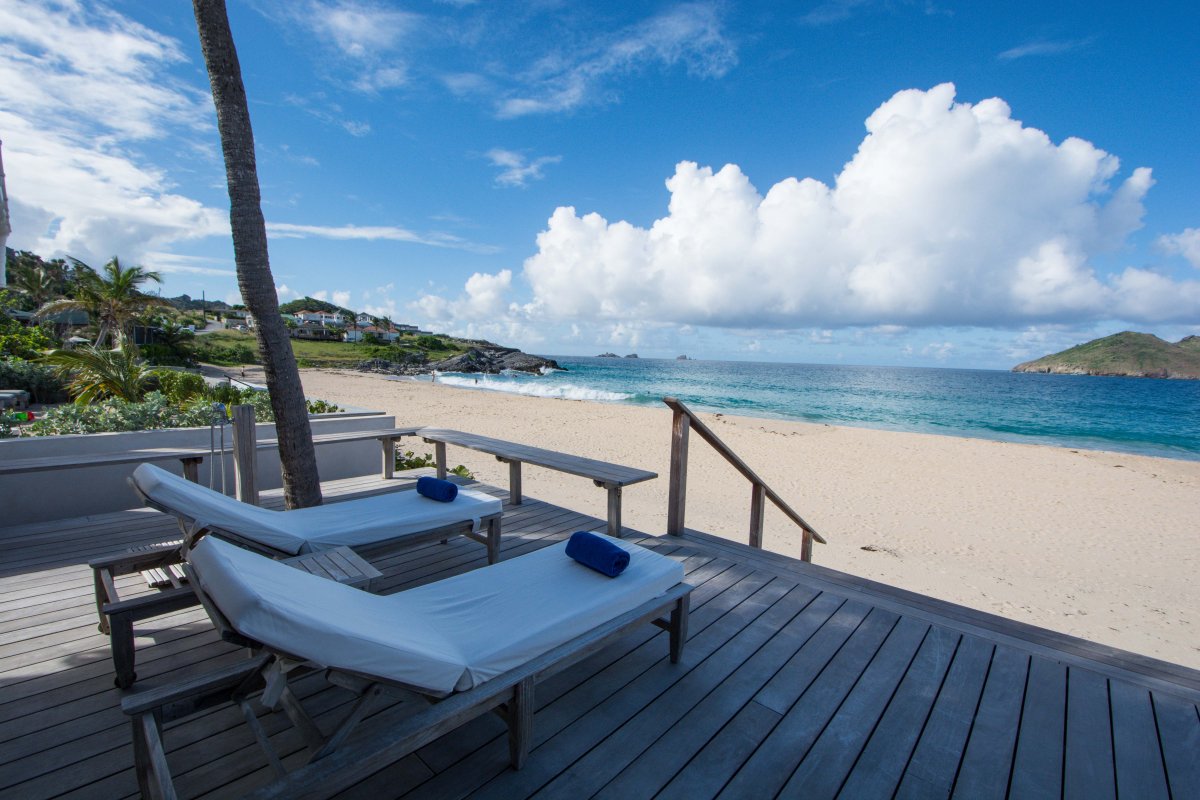 We have over 130 hand-picked diverse Caribbrean vacation homes.
St. Barts - South of France in the Caribbean
St. Bart's attracts chic travelers from around the world and is abundant with lovely beaches, small cliffs and forests, glassy-smooth lagoons, and the plenty of surf-pounded bays. Although not much in St. Bart's comes cheap, we can help you stick within your budget with one of our inspected luxury homes. We have a variety of private St. Barth villa options from family-friendly three and four bedrooms, to opulent adult-only villas.
The sparkling turquoise waters and civilized friendly community make a visit to this island worth every penny. St. Barth is active and the scenery is beautiful on this forever-evolving island. For those who love to eat, new restaurants will tempt with local and foreign gourmets alike. Love to shop? Then you will love finding the latest in French clothes and accessories with prices that are actually up to 30% less than in the states. For those living a more active lifestyle, there's an entire community of kite surfers and other water sports that make going to the beach more than just a relaxing experience. And for those looking to just enjoy paradise, then you have picked the perfect destination ripe with serene beaches (clothing optional), world-class dining, and a warm and friendly welcome from the community.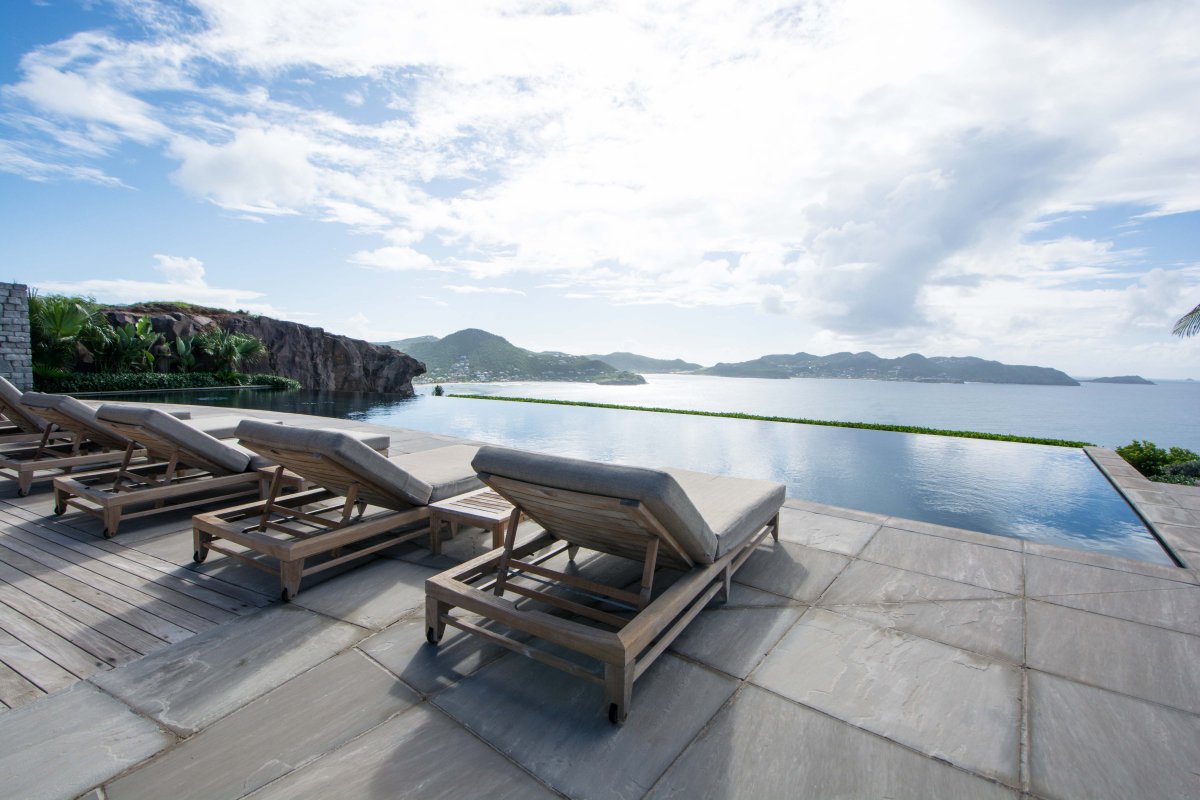 St. Martin & Sint Maarten - Two nations, One Island
St. Maarten and St. Martin are home to just about eighty thousand people hailing from over 100 different countries. A diverse land, the island is split between France and the Netherlands. One of the smallest in the world to be divided between two ruling nations, each has a capitol. The Dutch Capitol, Philipsburg, lies in the Southeast while the French Capitol, Marigot, lies in the West.
Both sides of the island offer a laid-back Caribbean ambience with a touch of European culture. Water sports both peaceful and thrilling are plentiful. This includes diving, snorkeling, sailing, wind and kite surfing, and even hover-boarding. With soft trade winds constantly cooling the subtropical climate, we suggest taking at least one day to relax on one of 37 beaches!
Take a look below at a sample homes from each island, and get the Caribbean vacation ideas flowing!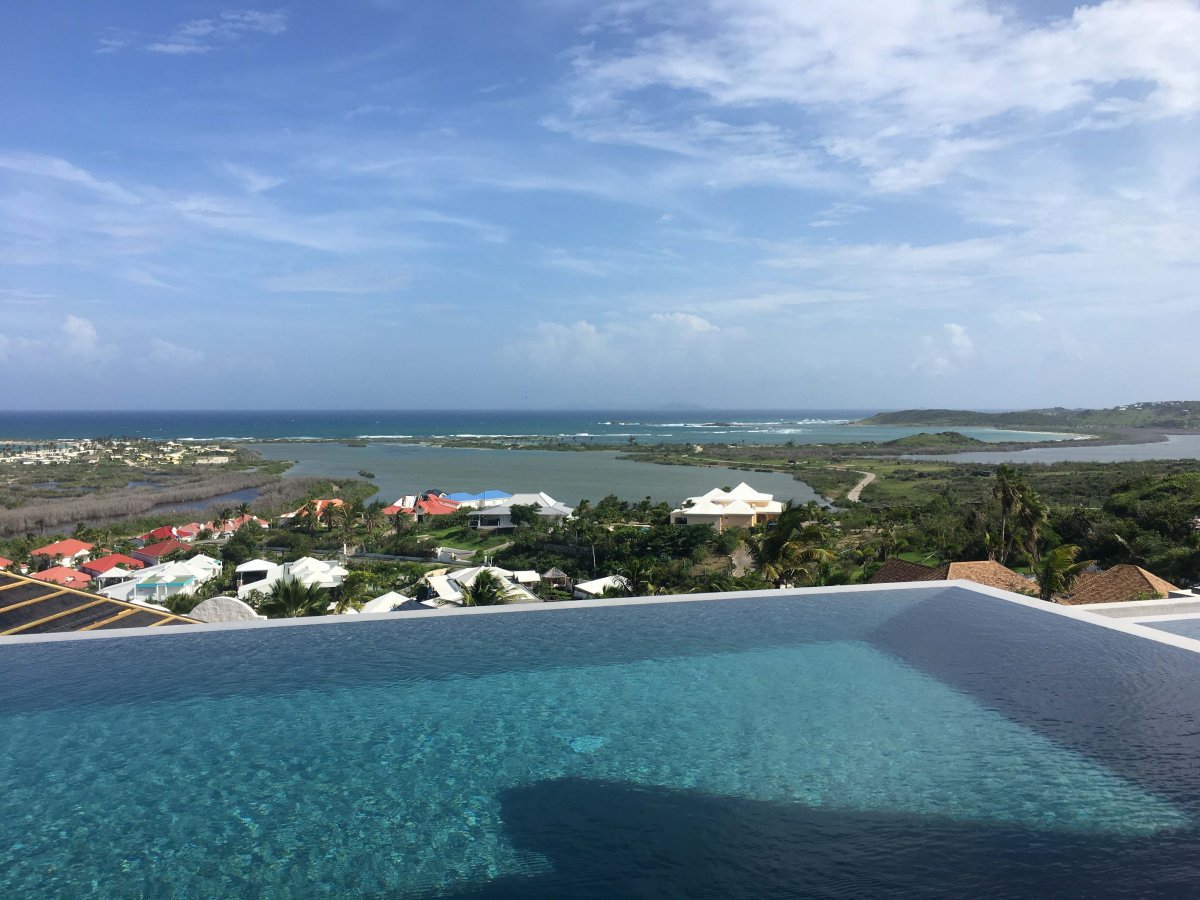 Jamaica - One Love!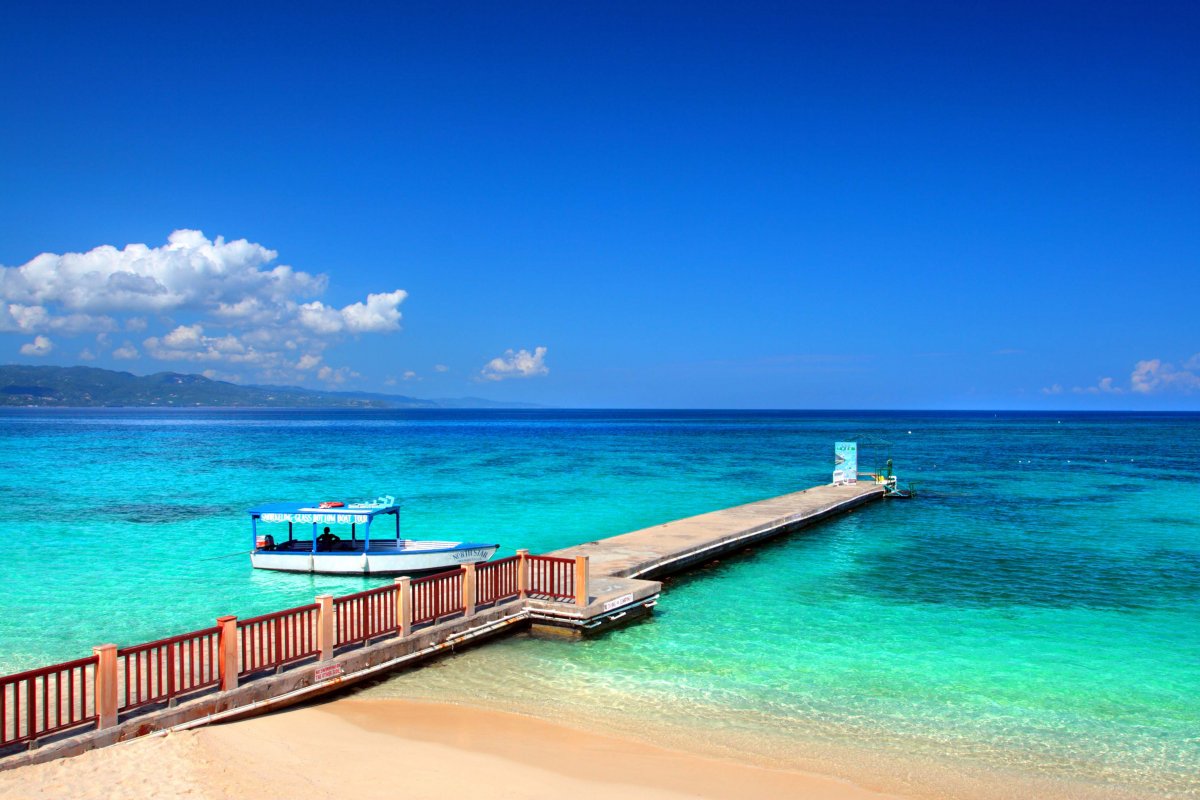 From Montego Bay, including the exclusive Tryall Club, to Discovery Bay, Exotic Estates represents gorgeous villas in soulful Jamaica. Shed all of your worries and find relaxation at one of our beachside Jamaican villas..

Some properties enjoy access to private white sand beaches, along guests to frolic in the warm waters of the Caribbean Sea. Sweeping, green lawns, barbeque grills make for a gorgeous afternoon in the sun. Family fun in private pools and jacuzzis, and indoor-outdoor living on patios that open onto interior living spaces.
Exotic Estates Guest Testimonials
Hawaiian Paradise

We were a family of 12 and this property was perfect for us. From the view to the sheets everything was perfect. The grounds were meticulous and the layout of the house couldn't have been better. We had an issue with the garbage disposal and it was addressed immediately. We captured beautiful sunsets and spent many hours in the infinity pool. The Karaoke machine made for some great family videos. Everyone agreed this was the perfect setup for our family.

Read More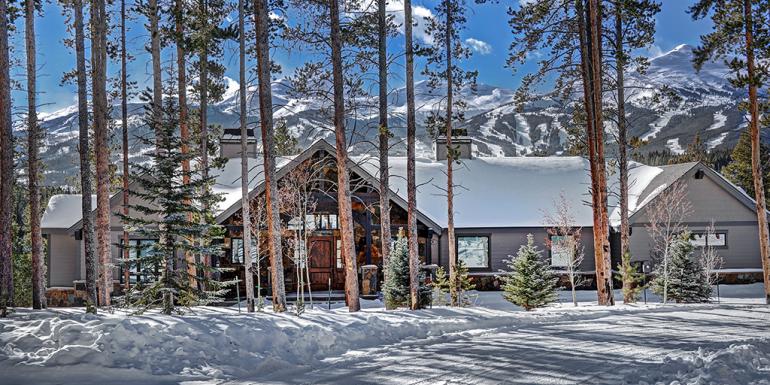 Incredible Home
This home truly is top of the line. Beautiful views, easy access to town and all ski resorts. Outstanding layout inside for large groups with expansive kitchen, dining and great room wide open. The driveway, walkways and streets were kept passable during an incredible snowstorm. Bedrooms, bathrooms and kitchen were well maintained and stocked. We can't say enough about the beauty and comfort this home provided. We would certainly stay here again.
Read More
Amazing!!

The house itself was beautiful and clean. Sunrises were unreal and the way the rooms opened making the out and in join was perfection. Our four boys loved slide and pool. Now on the staff… Jose was incredible! He always made sure we were comfortable with fantastic drinks in hand. He was so good to our boys which meant a lot to us. Snacks, conversation, questions, drinks, controllers to TVs, etc. Anything we could want/need he was there. Thank you so much!! Paco & Adrianna – Wow!! I mean wow! The food was so good. Whatever we wanted to eat we had along with many great suggestions when we didn't have ideas. We have never seen our boys east so well. They are an amazing team! Both so kind, really made our trip fantastic. Also, all the staff the made things behind the scenes perfection. Clean room, clean pool, setting up the beach, setting up our beach fire!!! Thank you!!!

Read More