As Seen In


Exotic Estates is recognized as a leading provider of quality vacation rentals, condos and the elite villas. Read why discerning travelers choose Exotic Estates for Hawaii, Colorado, Cabo and the Caribbean.

Hawaii Villas: Going Big On The Big Island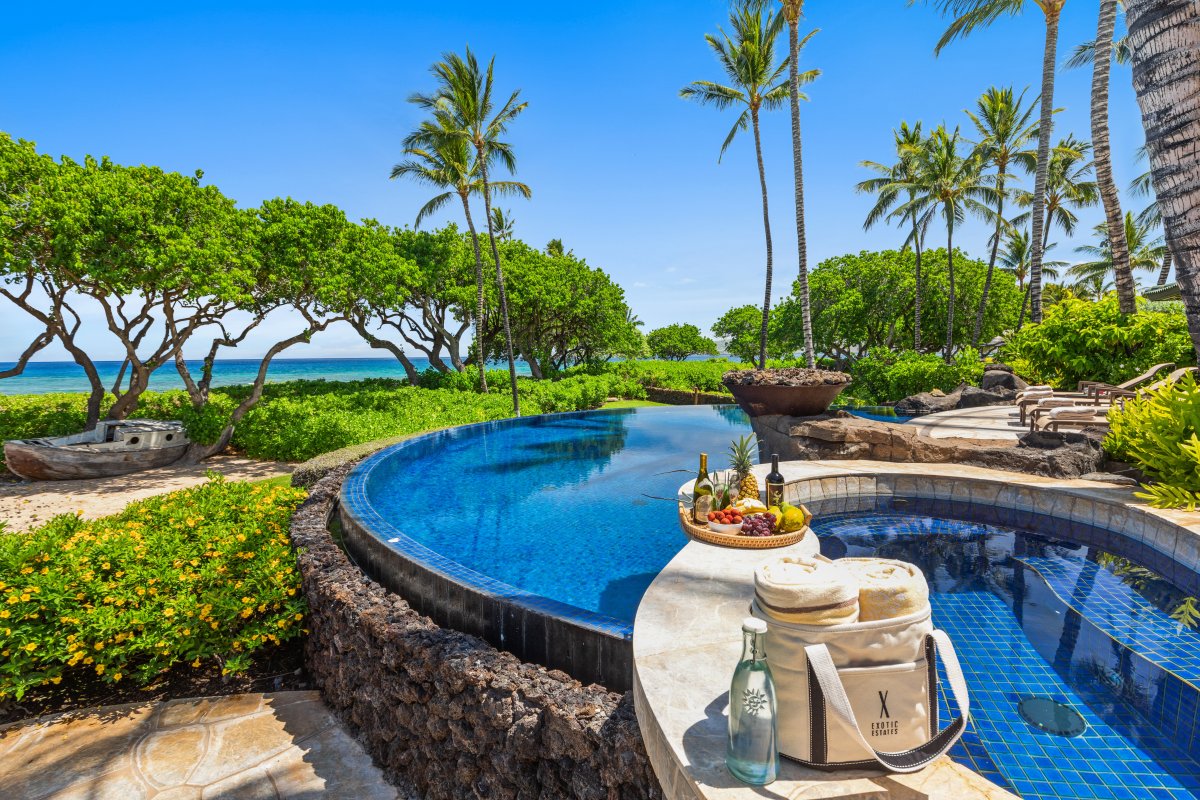 3 Dream Villas for a 2019 Getaway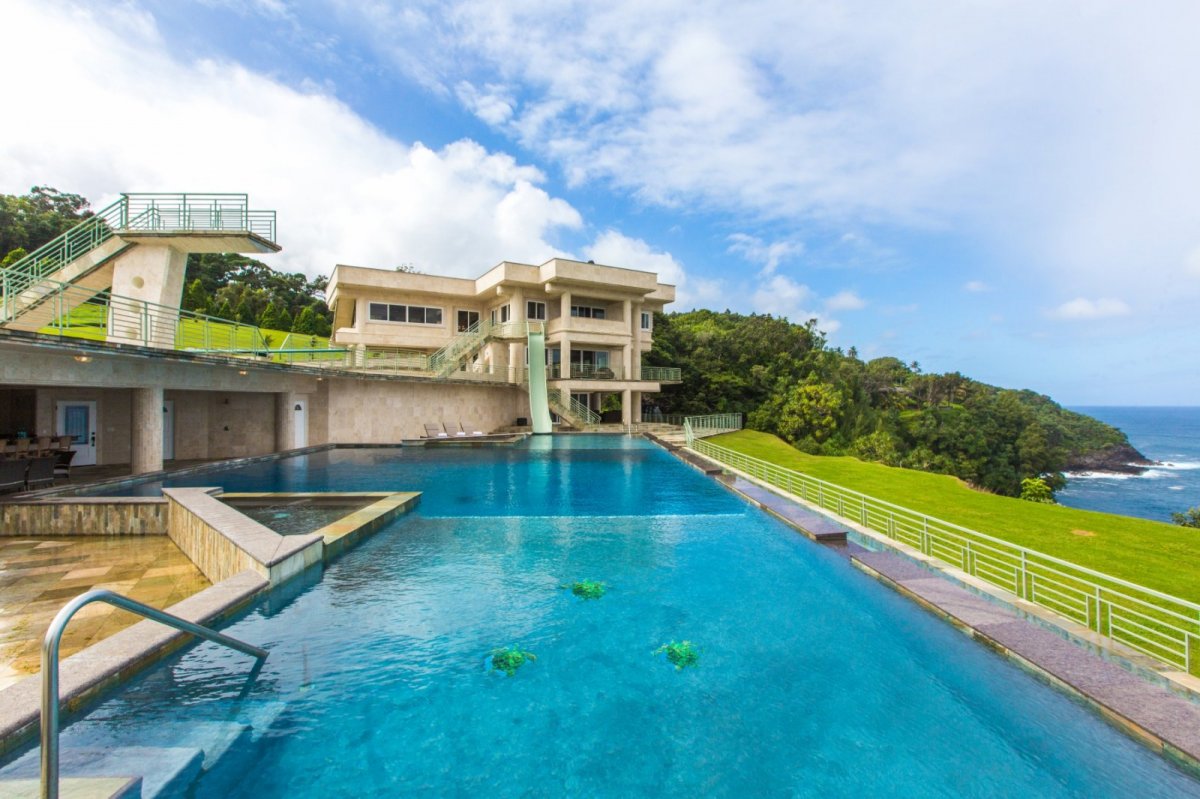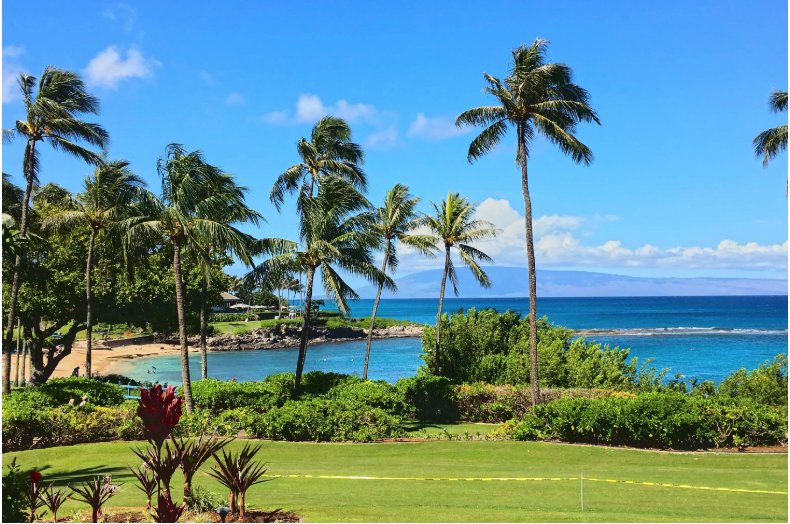 Exotic Estates Puts Emphasis on Service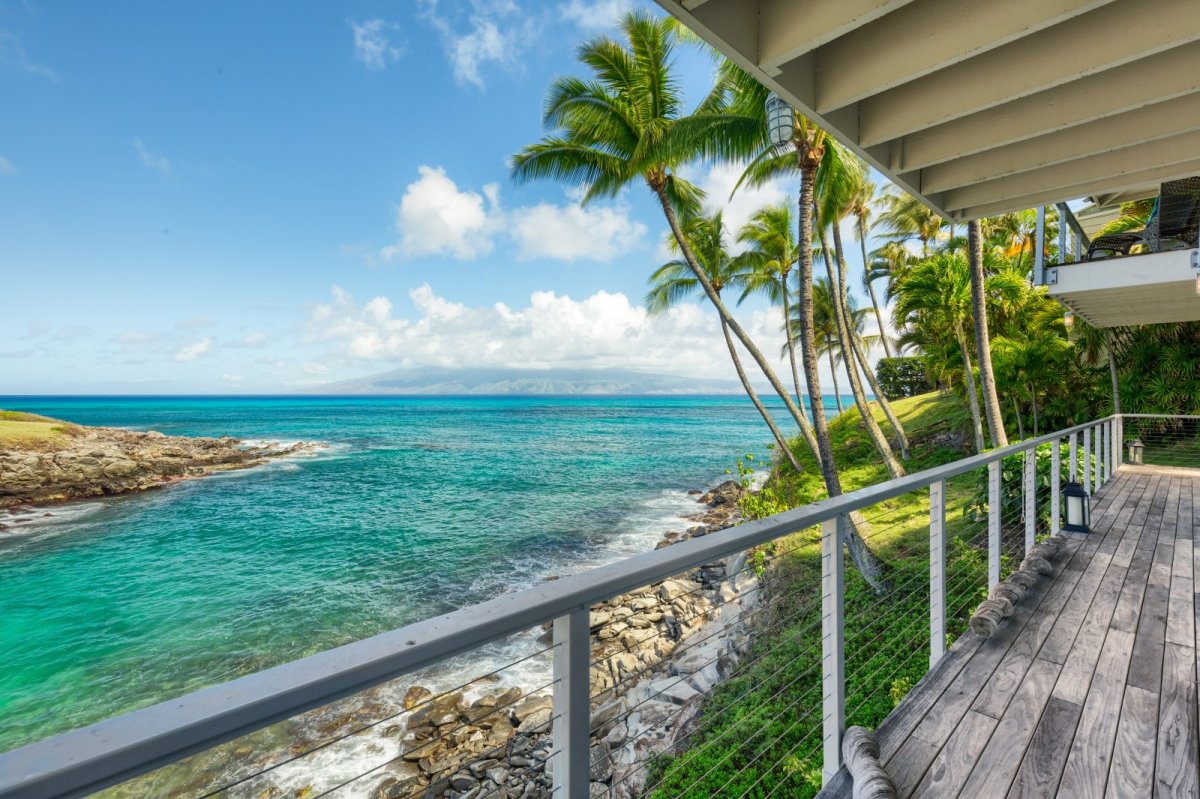 Press Releases
Exotic Estates Launches "Exotic Cabo Villa Escape Sweeps"
Los Cabos Bounces Back: Statistics, Part-time Residents, and Business Owners Speak to Improvements
Exotic Estates Launches "Maui Villa Vacation Sweepstakes"
For press inquiries or general correspondence, please contact: