About Us
Why Work With Exotic Estates vs. A Giant Listing Website? No Surprises.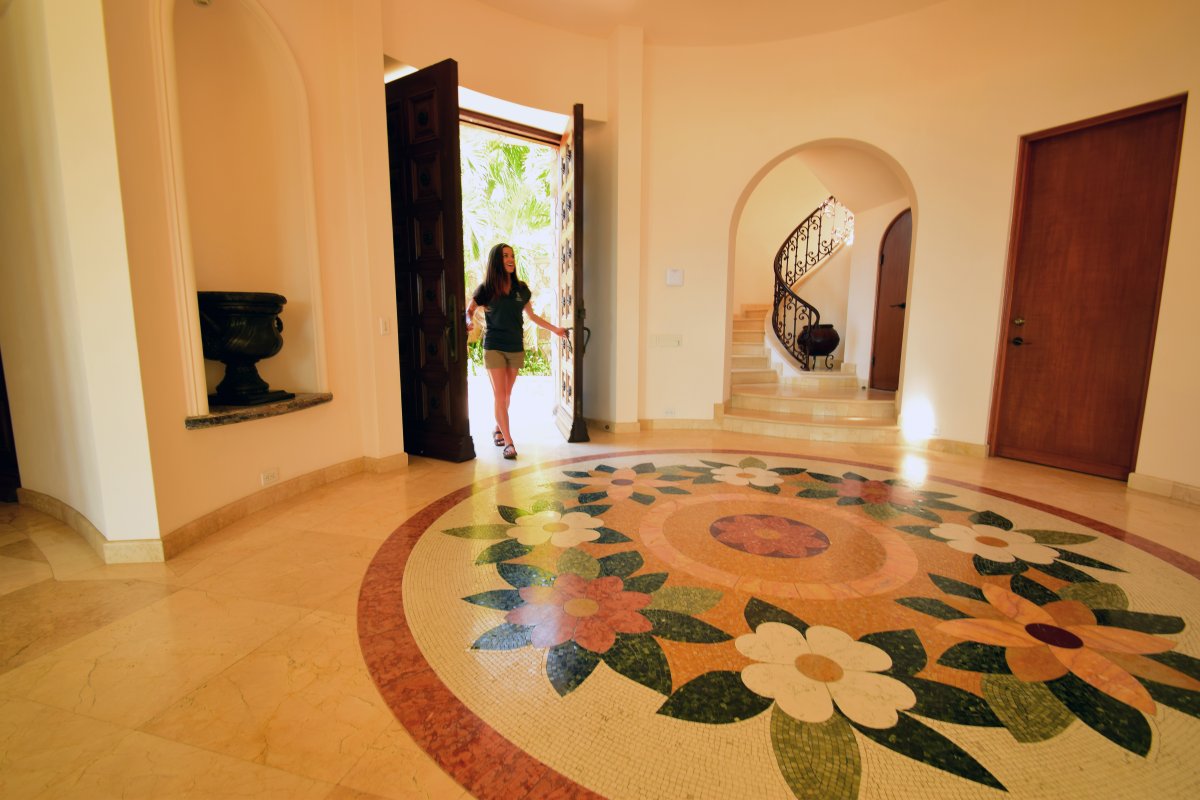 People looking to renting a home for a proper vacation, not just a cheap hotel alternative for a night or two, have understandable concerns. Trips often involve a major vacation with the entire family or multiple families. There are unique needs, preferences and desires that each group brings to their search. This is where Exotic Estates, which prides itself on vetting homes and/or Property Managers, so there are no surprises when you arrive at your villa or condo residence. Advising families and groups at the middle to luxury-end of the rental spectrum is all our Villa Specialists do, so they are well-positioned to help you make a good decision on your rental.
Exotic Estates International (EEI) is luxury vacation rental agency serving discerning travelers and homeowners alike. From charming family-friendly abodes to world-class villas, travelers who work with Exotic Estates are matched with vetted residences that are ideal for their needs, while homeowners are offered first-rate market expertise and supportive services to ensure that their rental goals are met.
We believe in doing more and caring more for our guests and owners - our mission is to simply "out-care" the competition.
Maui Villas
The Guest Experience
EEI provides discerning travelers with a curated collection of exceptional vacation estates and villas. All EEI homes meet consistent quality standards for cleanliness and in-home amenities. We also provide guests with caring customer service and an insider's perspective on a variety of in-demand locales. Our commitment to guest satisfaction has allowed us to become a leader in luxury vacation rentals from Hawaii to the Caribbean.
EEI represents villas associated with the world's greatest luxury-hospitality brands,including Andaz, Fairmont, Four Seasons, Westin, and the Grand Wailea and the Wailea Beach Villas.
EEI is an active member of the Vacation Rental Management Association (VRMA), which works to foster professionalism and growth in the vacation rental and hospitality industries. EEI also has an A+ BBB rating and is a recognized Green Member of ASTA, the American Society of Travel Agents, for its commitment to protocols that minimize environmental impact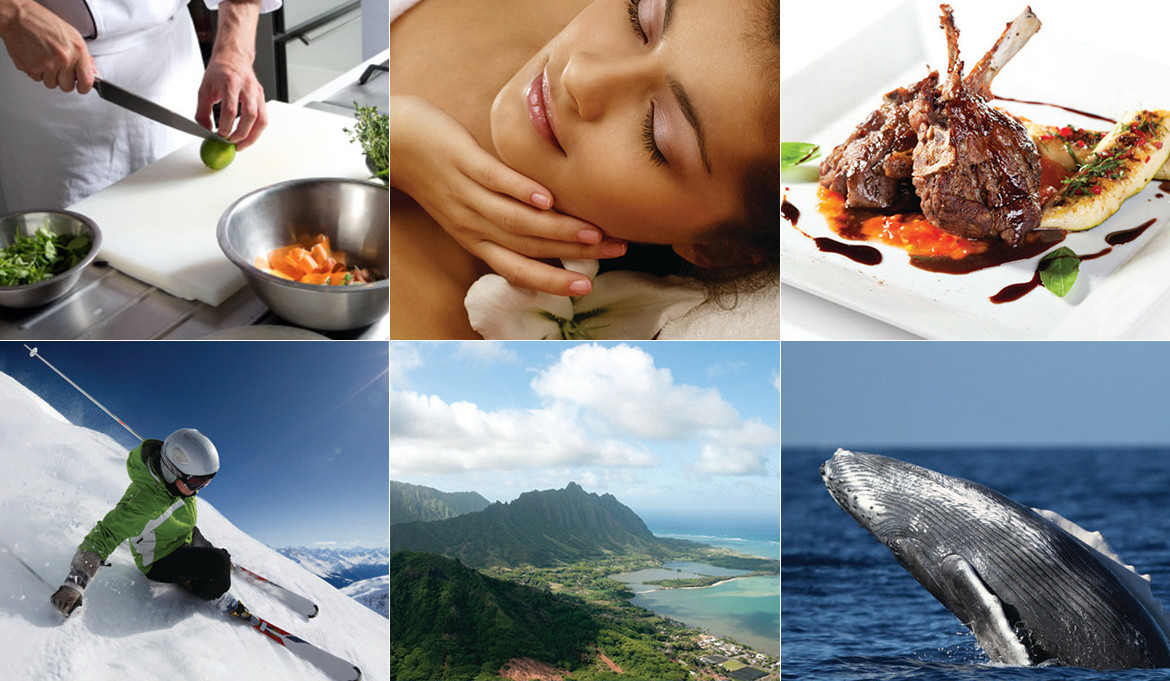 Delivering Value to Owners
For homeowners, EEI strives to be a trusted partner. Our main goal is to help owners maximize the earning potential of their vacation home. EEI provides a full suite of services designed to guide owners through the vacation rental process, from staging the home for rental and offering a leading-edge calendar management system to marketing the home to travelers and travel agents.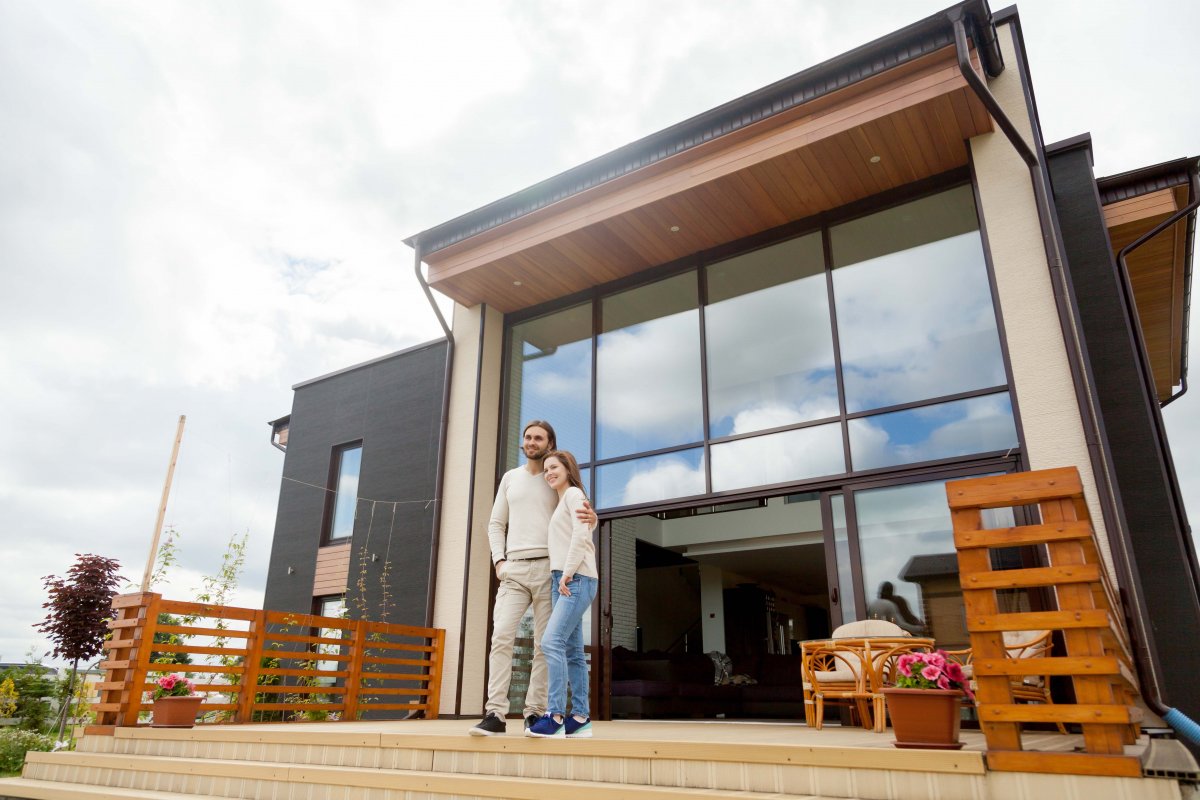 Core Values
Embody a commitment to guest and owner satisfaction.
Accurately represent quality luxury vacation properties.
Provide value for owners through our continued focus on operational and administrative excellence.
Have an unabashed willingness to serve.
Respect and value guest and owner privacy.
Create personally tailored luxury vacation experiences that surpass expectations.
Company Story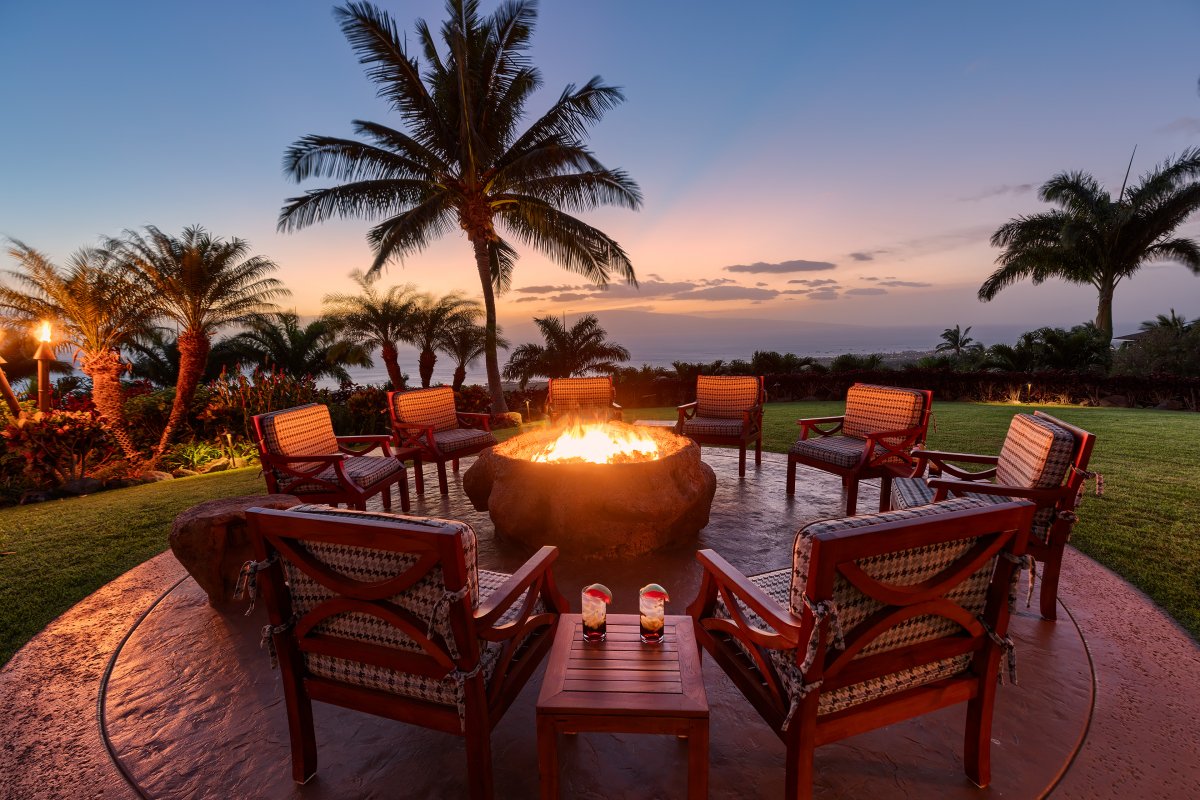 Exotic Estates International (EEI) was founded in December 2006 by Tyler Coons.
Tyler used his extensive professional experiences in the Resort, Travel, and Vacation Rental industries to build EEI. With skills gained from working with global hospitality companies, he developed a flourishing new business model that revolved around Guest and Owner satisfaction.
Starting with his own luxury vacation rental, and through hard work, he has grown EEI into a company that is able to generate value for owners of quality vacation homes from Hawaii to the Caribbean and beyond. Tyler and his team of committed professionals provide expert advice on everything from marketing to guest policies and interior design.
Today, EEI provides tailored luxury vacation experiences for all travelers, from jet-setters seeking celebrity-style luxury to families looking to spend a memorable vacation together in a comfortable home-like setting.
Our Team