Featured Vacation Destinations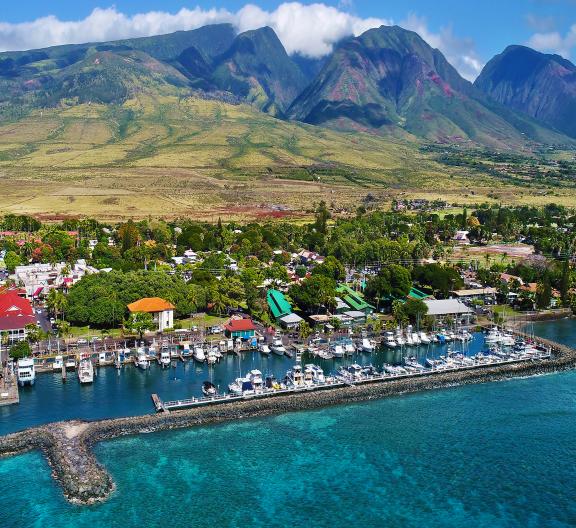 Maui
Oceanfront & Oceanview Villa Rentals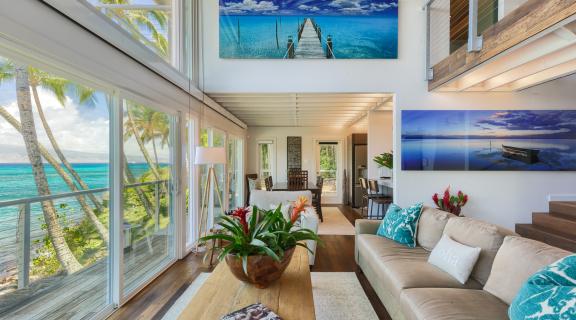 Beautiful views! Clear water and we get to see the sea turtles every day.
Hua, Frisco, TX
We were a family of 12 and this property was perfect for us. From the view to the sheets everything was perfect.
Cheryl, Keller, TX
Wailea Beach Villas Penthouse 411
Beautiful accommodations, gorgeous setting.
Nancy, Chevy Chase, MD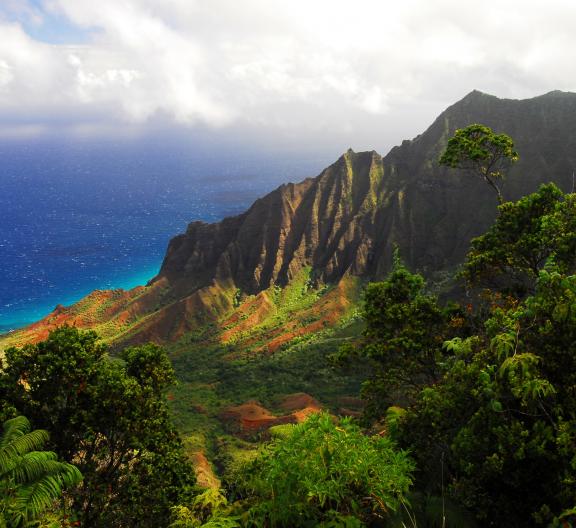 Kauai
Oceanfront & Oceanview Villa Rentals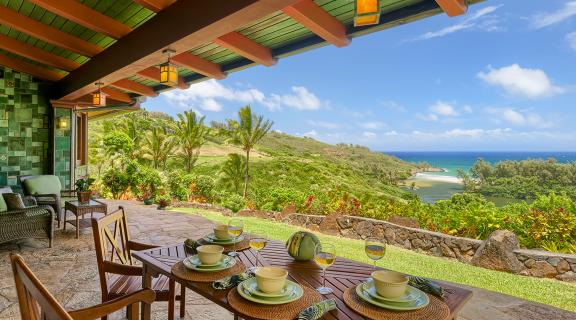 Our family stayed at Sea Song for a week and could not have been more impressed. The photos do not do it justice.
Judy, Wimberley, TX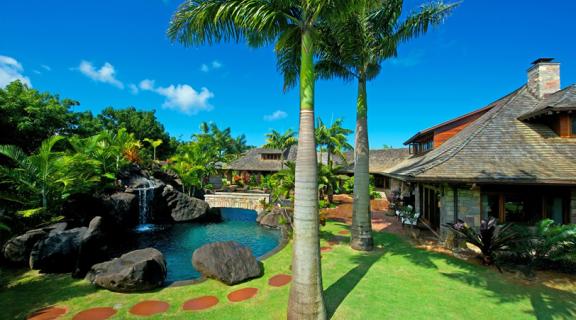 The estate at Anini Vista Drive far exceeded our hopes and dreams
Randy, Calgary, Canada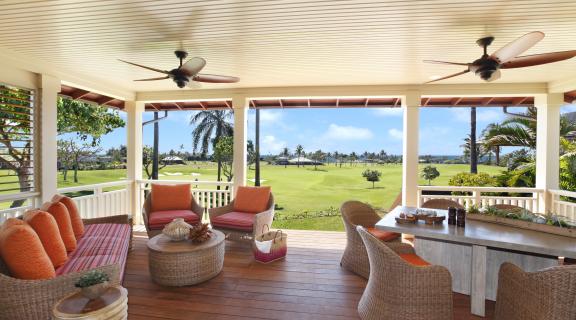 Lodge at Kukuiula - 1 Bedroom Ocean-View Bungalow
Ocean view and incredible services here at beautiful Kukuiula in the Poipu area of Kauai.
John Di Rienzo, Exotic Estates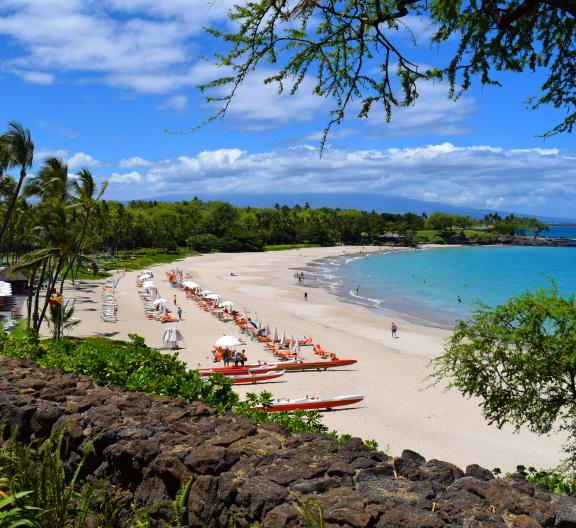 Big Island
Kohala Coast Resort Rentals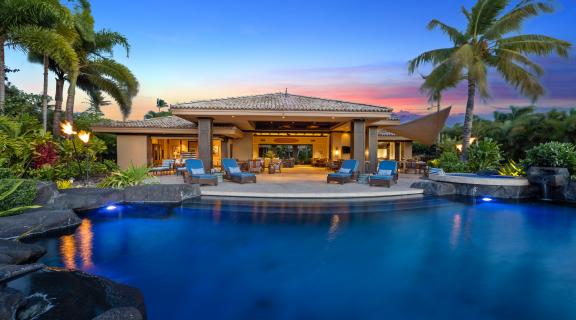 Pauoa Beach Oceanfront Villa
This villa has an elegant feel but is also very inviting. We love its proximity to the private member's club and the beach!
John Di Rienzo, Exotic Estates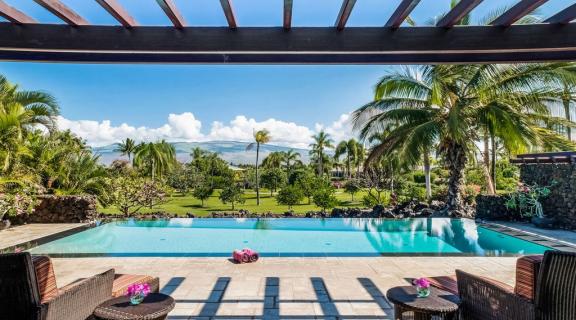 This was our dream vacation as we managed to get three families together in one place.
Richard and Iselin Scholten, Brentwood, CA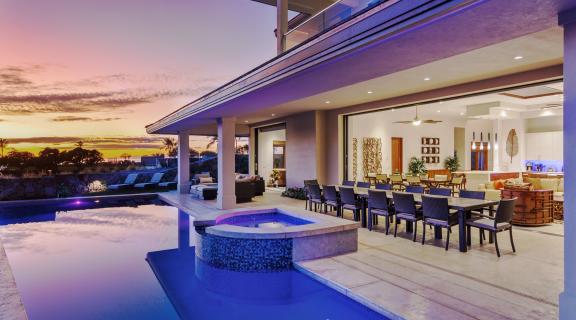 Beautiful home. Plenty of room. So clean and lovely.
Jody, Denver, CO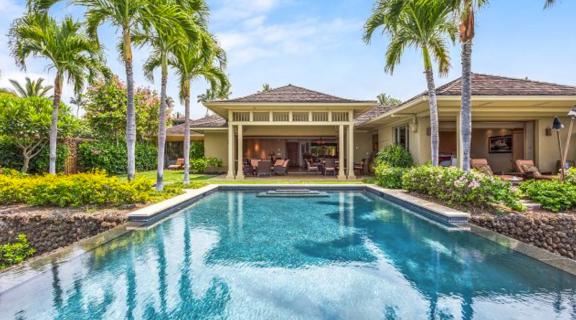 Very private luxurious home in Hualalai with pool and hot tub.
Stephen, Oklahoma City, OK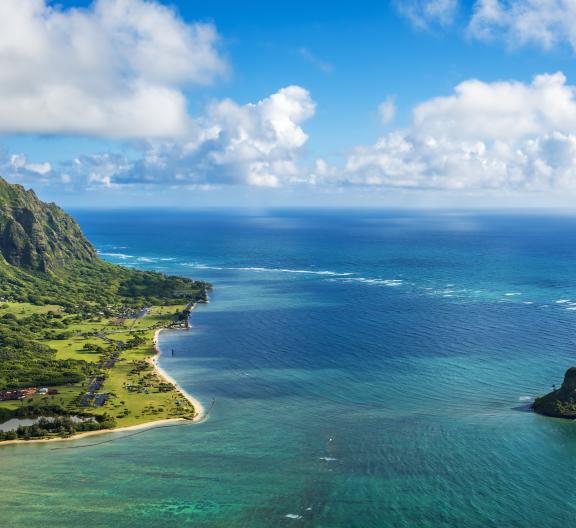 Oahu
Kailua & Honolulu Villa Rentals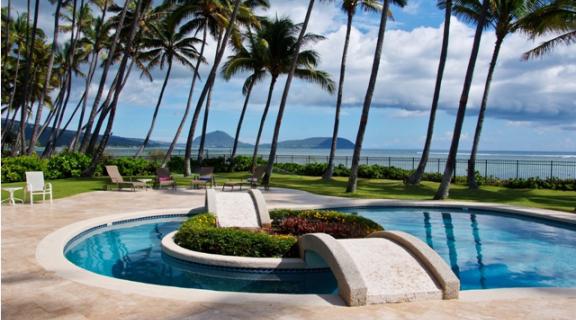 Kahala Beachfront Aloha Villa - TVU#90/TVU-0376
This house was homey and right along the water, with a great pool. We would go out for the day and finish it off by the pool.
Mary C., Washington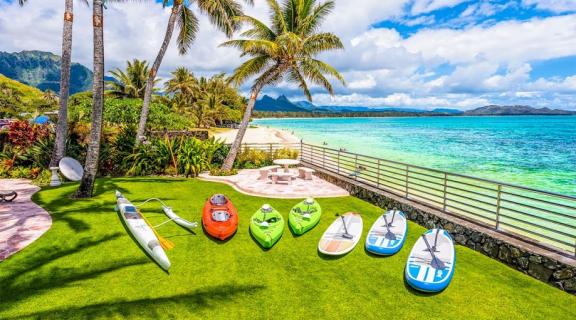 Being at this rental felt like our own private hotel, it was very spacious, comfortable and private.
The Halls Family, California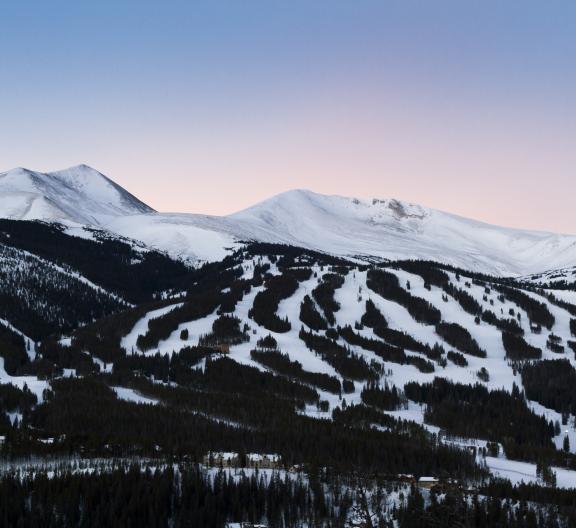 Colorado
Mountain Resort Homes & Ski-In Ski-Out Rentals
The house is great - very updated, spacious, and in a great location. We really enjoyed our stay and highly recommend it.
Mike, Cary, NC
Great place. Would go there again
Ronald,, Denver, CO
Charter Ridge at Baldy Mountain
It was very cozy and comfortable. About a 10 minute easy walk to the slopes.
Holly, Edenton, NC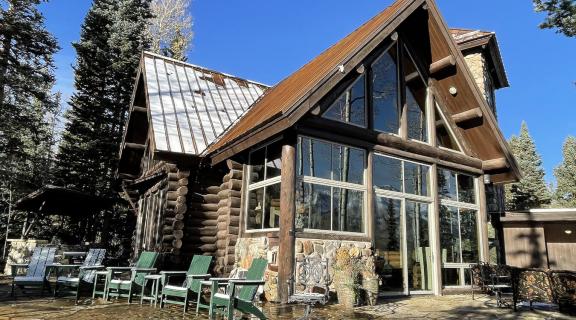 Telluride Mountain Majesty
Complete with an elevator, private hot tub, and luxury living space, Telluride Mountain Majesty is the definition of an upscale mountain home.
Shanon Searls, Exotic Estates Team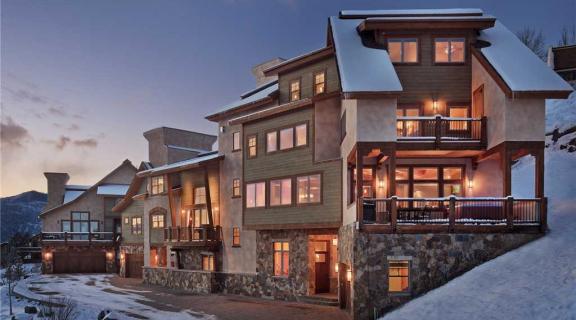 We liked this unit so much we shot our Steamboat commercial here! It's a beautifully designed large unit with total Ski-in Ski Out convenience.
John Di Rienzo, Exotic Estates Team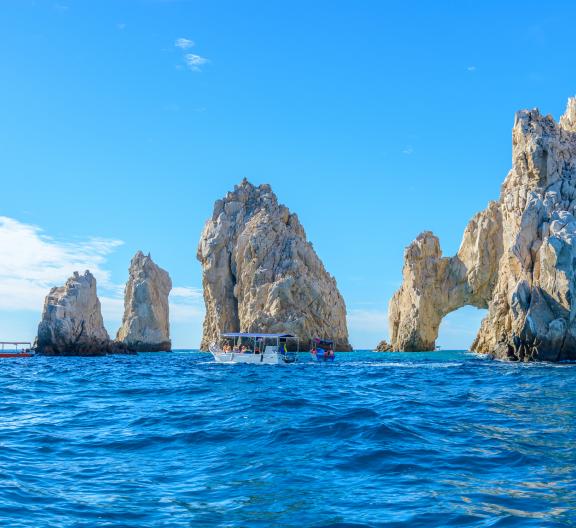 Cabo
Beachfront Villas & Gated Communities
What a great Casa! We loved everything about this house. The 3 floors made the house feel expansive.
Sheila, Morristown, NJ
Unique house in a special location.
M. Hoang, Huntington Beach, CA
Amazing house. The most wonderful stay we have had in Cabo! The house was beautiful and clean! The staff was the best!
Alpa, Anaheim Hills, CA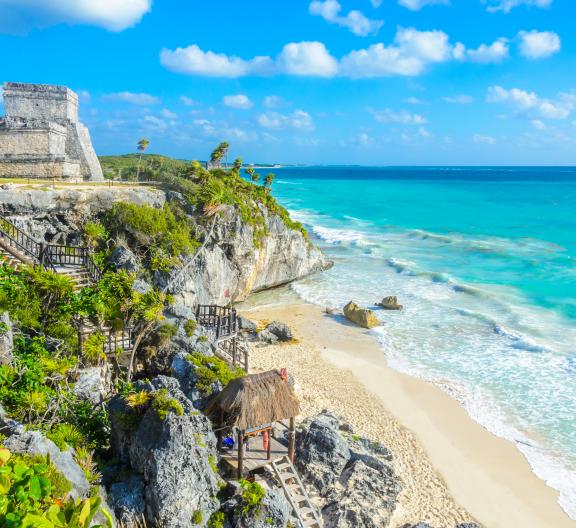 Tulum
Oceanfront & Oceanview Villa Rentals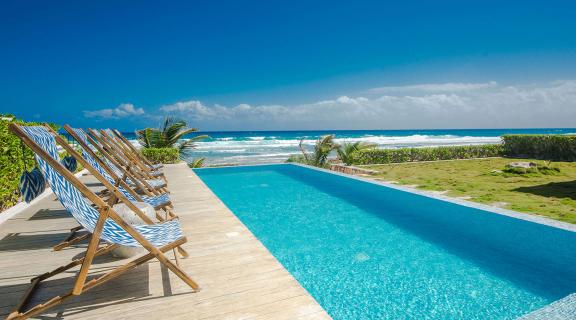 A great location, very welcoming staff, everything is like a dream. You can't want anything more. The villa is splendid, of note 10 plus , everything is wonderful.
Daniel G., 03/11/2021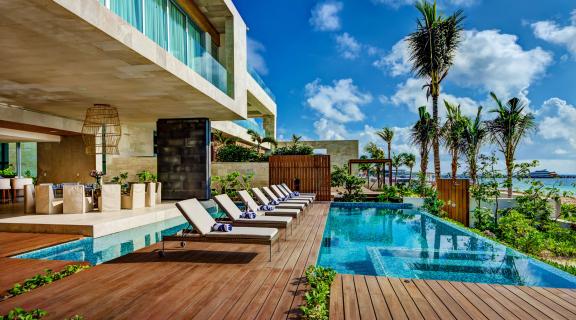 Perfect place to celebrate my father's 80th birthday, THE CHEF WAS AMAZING!
Ann N., 04/11/2021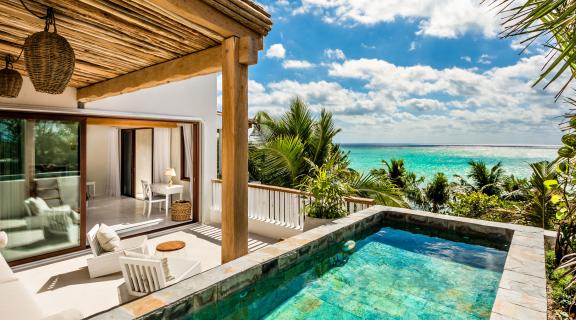 The villa was beyond our expectations. The service was A+, food was excellent, rooms were spacious and cool.
Courtney V., 04/10/2021
Search by Vacation Rental Type