In 2021 many of us dipped our toes back into traveling, and we couldn't be more excited about all of those epic vacations on the horizon in 2022. So whether you have a destination in mind or you are looking for some vacation inspiration, we've got you covered! Check out some of these Instagram-worthy destinations and vacation villas. We've compiled seven breathtaking villa destinations to give you some vacation inspiration!
Hawaii is one of our favorite destinations because of the white sandy beaches, stunning views, and laid-back lifestyle. Check out some of our favorite villa rentals in Hawaii and some other breathtaking destinations that will make your vacation unforgettable.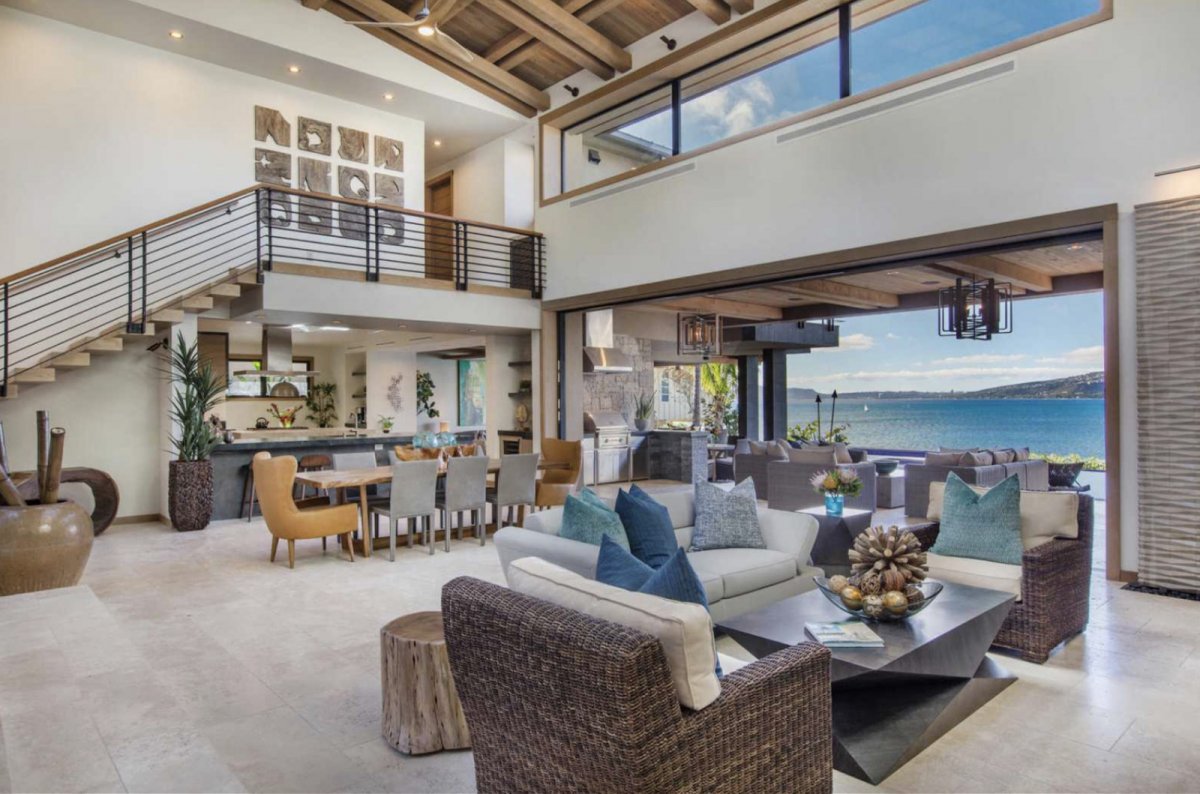 Ocean House is the newest residence in the collection of ultra-luxury homes designed by renowned Hawaii Architect Jim McPeak and built by San Diego-based developer Mark Gosselin. This estate is a modern take on Oahu's well-known Banyan House. It is a similar style home with oversized and grand spaces centered around the stunning ocean view. You will feel like royalty when picking out your room because EVERY room is a suite! The home is located in Portlock, South East Oahu's Luxury Neighborhood. This location offers gorgeous sunsets over Diamond Head, is close to Hanauma Bay, and is down the street from the Hawaii Kai Town Center and Koko Marina, filled with shops, eateries, adventure tour companies, and more!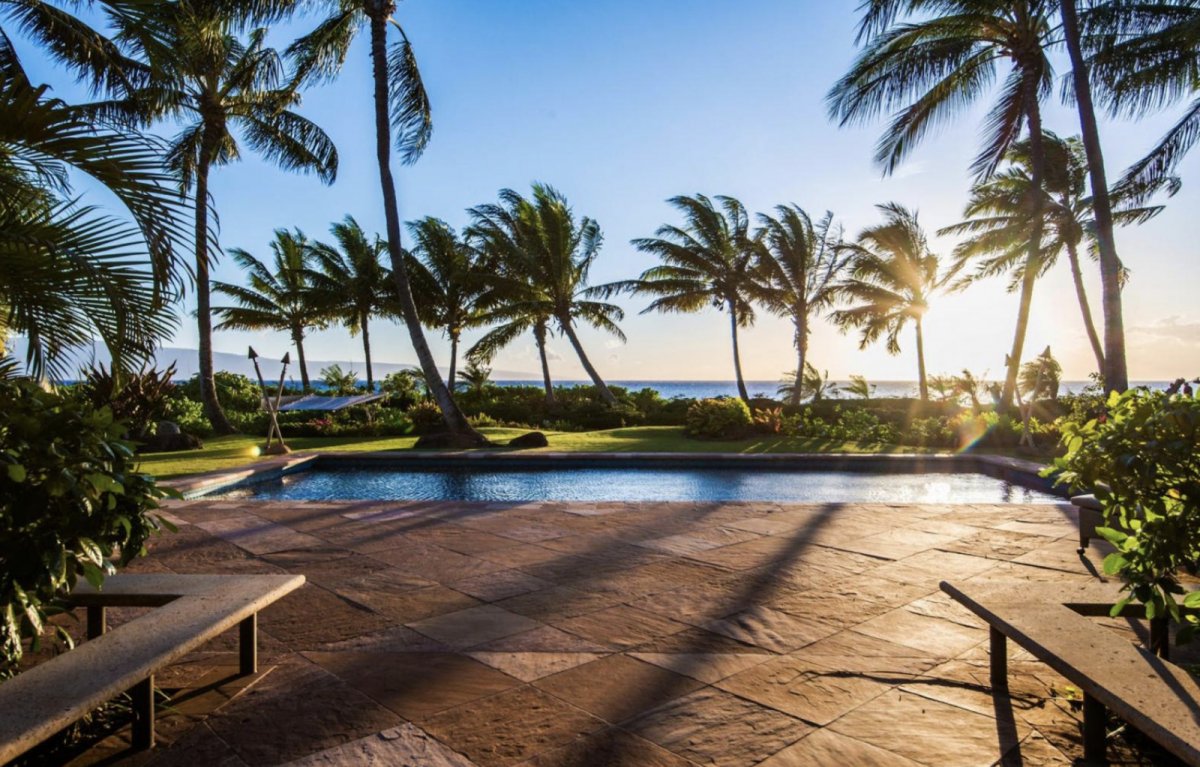 Hawaiiana Hale is a stunning West Maui Villa that is bound to capture your desires for a sensational Maui vacation! This villa is one of the most luxurious and elegant beachfront homes in all of Maui. Wake up to breathtaking panoramic views that sweep from the golden sands of world-class Kaanapali Beach to the warm, calm waters and the islands of Lanai and Molokai. Whether you want to hang out by the pool, take a walk on the beach or go shopping in the Kaanapali area, this villa has it all! The home is a short drive from Whalers Village and various resorts that offer dining, shopping, and entertainment, making this the ultimate luxury villa in the heart of Maui.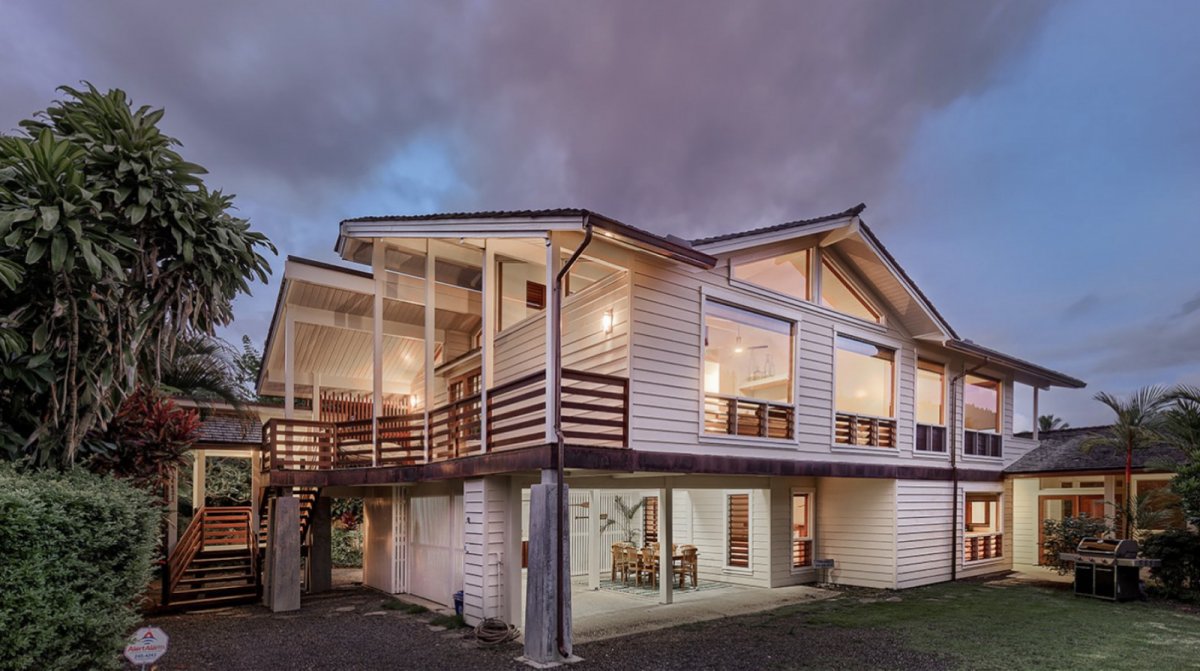 If you are planning a family vacation or travel with a group, Hale Aku is a perfect option! The villa is located in Hanalei on Kauai's North Shore, which is considered one of the world's most beautiful towns and beaches. Although you might feel as if you are in a secret paradise, when you are in the home, you are also located within walking distance of Hanalei Bay Beach and area shops and restaurants. Book this vacation villa, and you will experience the North Shore like a local!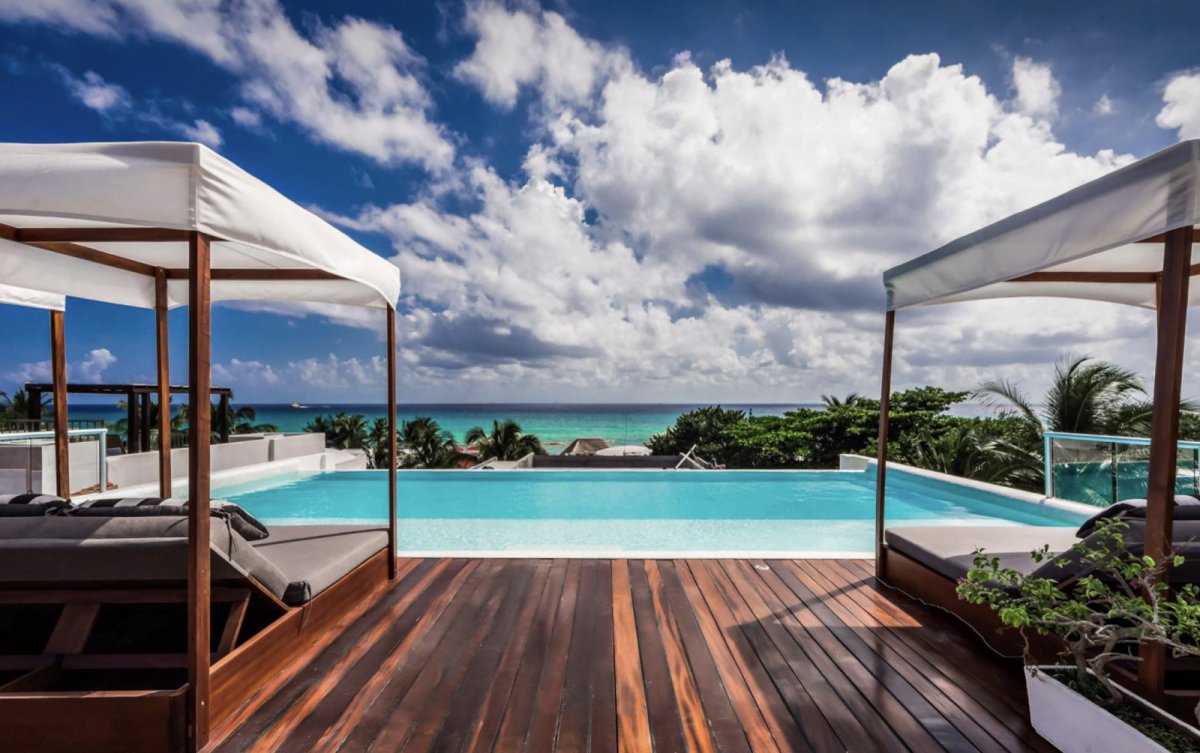 Villa Alta Vista is an idyllic eight-bedroom abode just steps away from white sandy beaches and crystal clear tranquil turquoise water. From every room in the home, you can see captivating views of the turquoise Caribbean Sea! Every suite in the house has a large private bathroom, giving every guest privacy and elevated luxury. Soak in all that the Playa Del Carmen – Riviera Maya has to offer poolside on your private cabana daybed!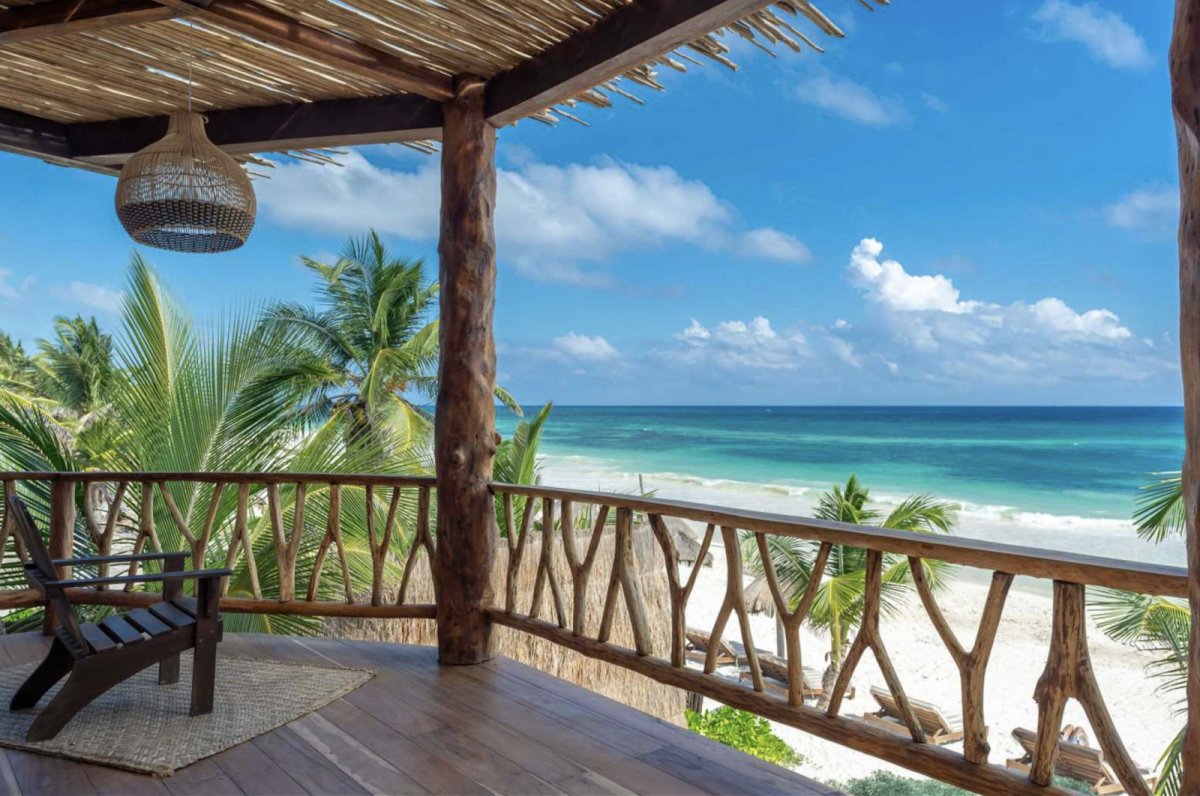 Get a taste of Tulum by booking your next vacation at Casa Ganesh. This stunning home sits beachfront and offers breathtaking views from every room. This villa is the ultimate home to escape and explore all that Tulum offers. This tropical retreat is the private hideout of Casa Ganesh Hotel, located within walking distance of some of the trendiest spots in town. Soak up the Mexican sunshine, relax by the ocean, or go out to explore world-famous restaurants and nightlife, right at your doorstep.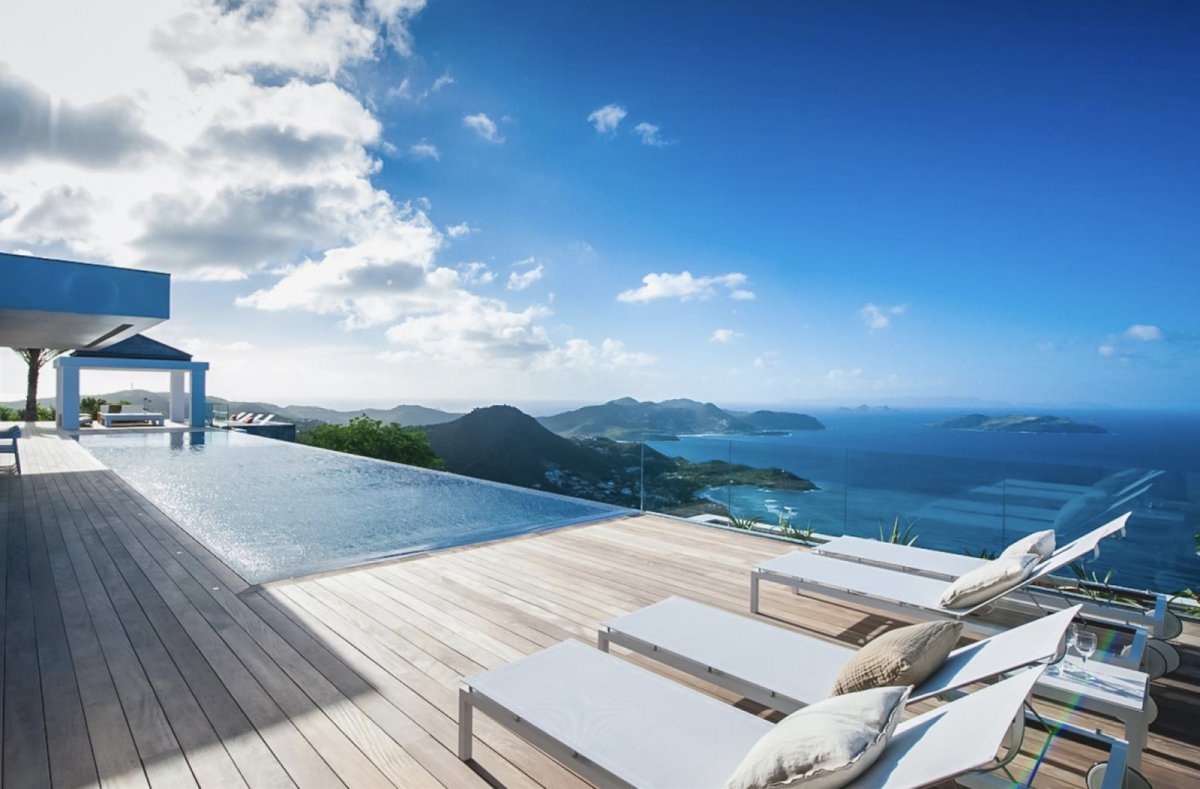 Get the ultimate taste of a Caribbean vacation when traveling to St. Barts. The Spectacular Villa provides all of the luxuries of home in a tropical oasis! This five-bedroom St. Barts villa perfectly blends the outdoors with a sophisticated interior design from its perch high above Petit Saline. Floor-to-ceiling windows provide uninterrupted views of the gorgeous St. Barts landscape, including the Grand Fond mountaintop, Saba, St. Martin, Anguilla, Fourche Island, Bonhomme, Toc Vert, and the surf at Lorient. This home is close to several local beaches and the well-known historic Lorient area, including shops, dining, and entertainment! This villa is perfect for a luxurious vacation getaway.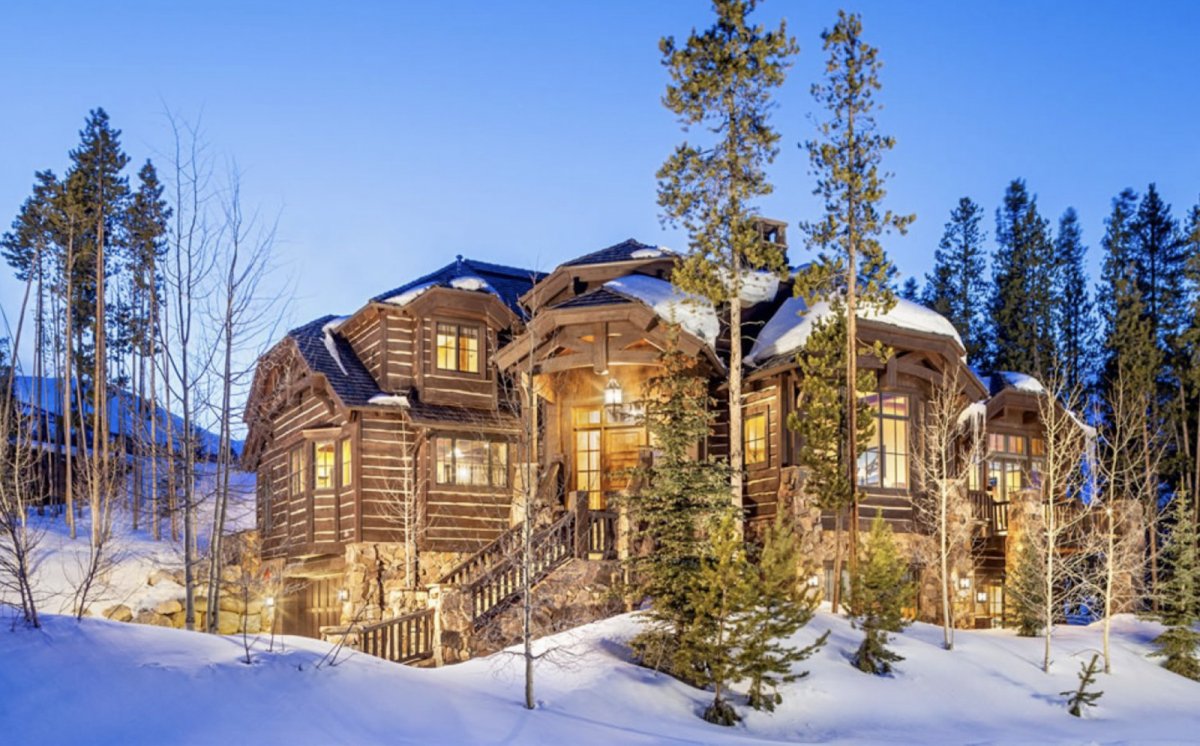 If you have your heart set on a winter getaway this year, this breathtaking lodge is the perfect place to cozy up and enjoy the best that Breckenridge has to offer. This private ski home is located right on Snowflake Ski Run in the exclusive Westridge neighborhood and gives you the option to ski directly to the Snowflake Lift. To access other areas of the Breckenridge Ski Area, you can hop on the Breckenridge Free Ride Shuttle located approximately five blocks from Snowflake Drive. This mountain lodge sits on a forested landscape with dramatic Peak 8 and Baldy Mountain views. This home is perfect for a winter adventure getaway with family or friends, so pack your cozy gear and book your flights for an unforgettable winter vacation.
In light of the pandemic, Hawaii and other destinations are still enforcing Covid-19 protocols like social distancing, wearing a mask, and providing proof of vaccination to ensure the safety of residents and travelers. So when you are planning your vacation this year, make reservations, call ahead and research the Covid protocols in place at events & businesses and specific destinations and stay safe!