Nothing is quite like summer vacation in the Hawaiian Islands. Regardless of which island you visit, you'll find many family-friendly summer events to attend. Many are public and free, while others are require tickets.
While Hawaii is warm year round, its tropical climate means that summer is dryer and warmer than the winter months. The water temps can also be noticeably warmer, which many prefer over the more brisk winter waters.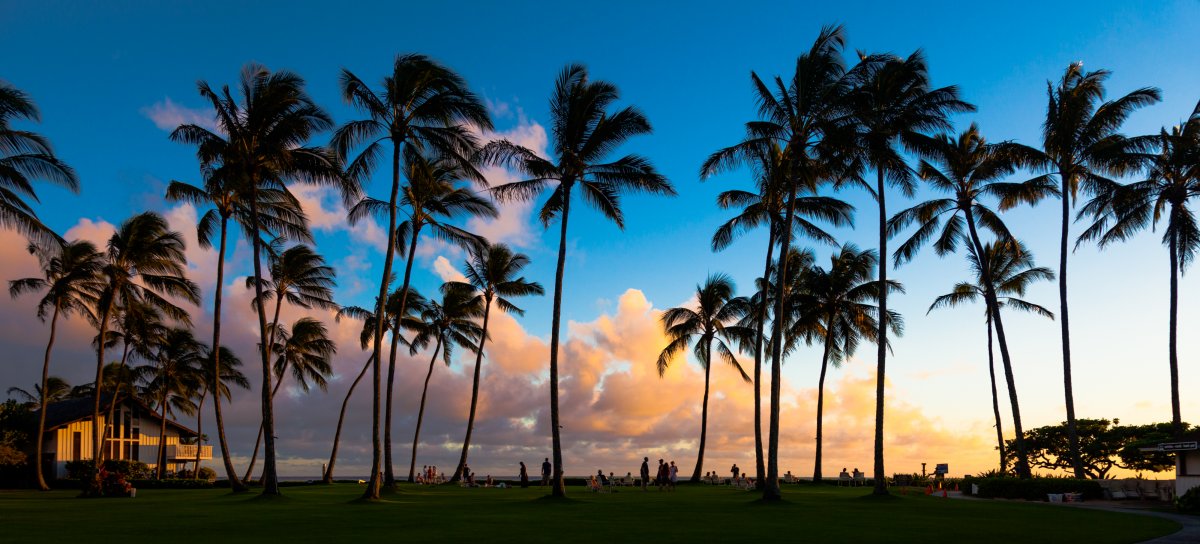 Each island is a melting pot of cultures, and you will find activities based on their rich heritage. Events range from traditionally Hawaiian cultural activities such as hula dancing and canoe racing, to jazz festivals, film festivals and food festivals - yum!
Each island is special and each island has its own events. Be sure to check and see if anything appeals to you, as some events do require tickets.
Summer Events in Maui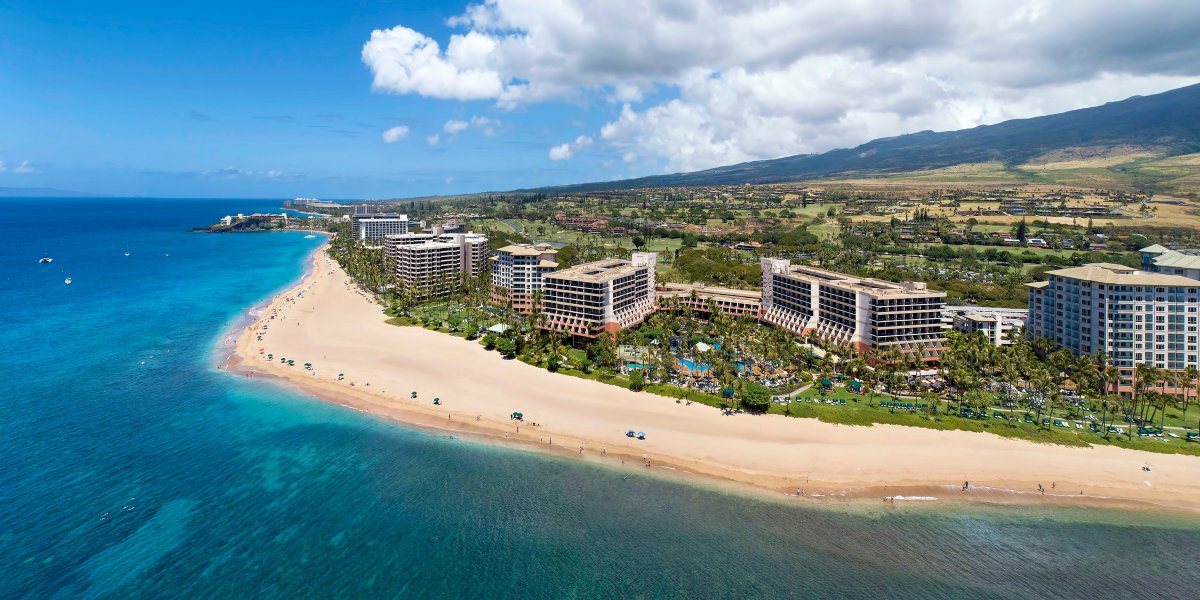 Maui is one of the top destinations in the Hawaiian islands. Your Maui vacation is bound to include great food, beautiful beaches, and, if you stay with Exotic Estates, quality family-friendly or luxury accommodations. You can find fun activities and events all around Maui during the summer.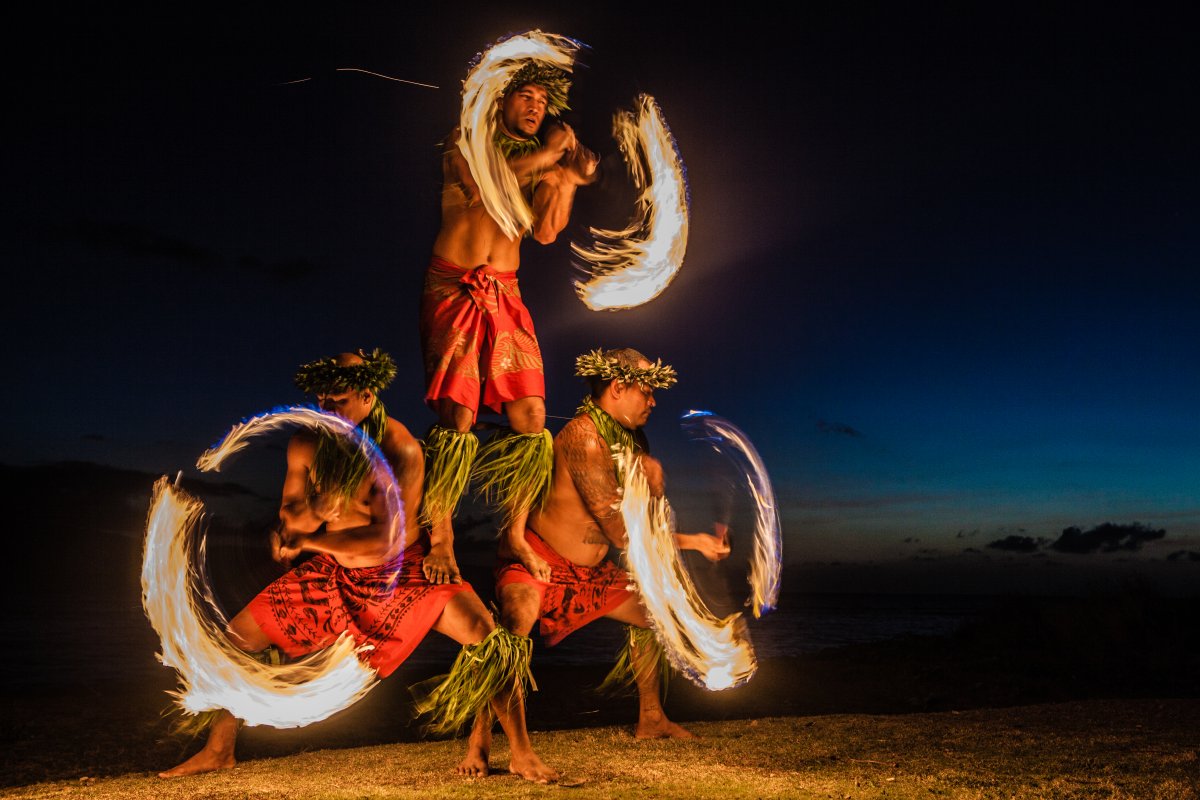 If you're looking to have some fun, make the Friday night town party a part of your Maui vacation!
The County of Maui sponsors a weekly town party every Friday night. You'll be treated to local food, great music, and entertainment. Locations include - Wailuku (Central Maui), Lahaina (West Maui), Makawao (Upcountry), and Kihei (South Maui). Google "Maui Fridays" for information on scheduled parties during your visit.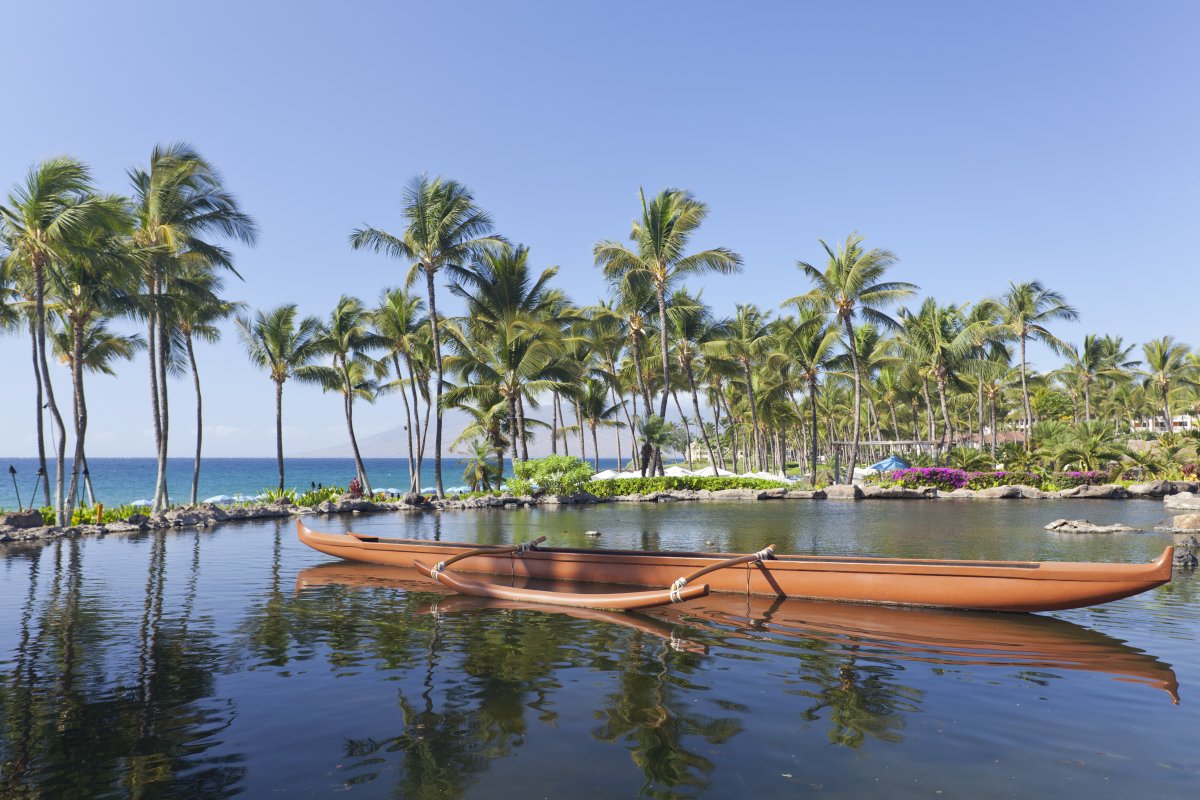 In early June, the Wa'a Kiakahi (Wah-ah Kee-Kah-hee) Canoe Festival begins!
The Hawaiian Sailing Canoe Association hosts an annual festival on Kaanapali Beach in West Maui, celebrating the skills utilized by traditional Hawaiians to sail outrigger canoes.
Not only will visitors to the festival get to watch exciting races for free, but they will also be privy to demonstrations that show the intricate workmanship of the native Hawaiians. Google the Hawaiian Sailing Canoe Association for event details before your trip.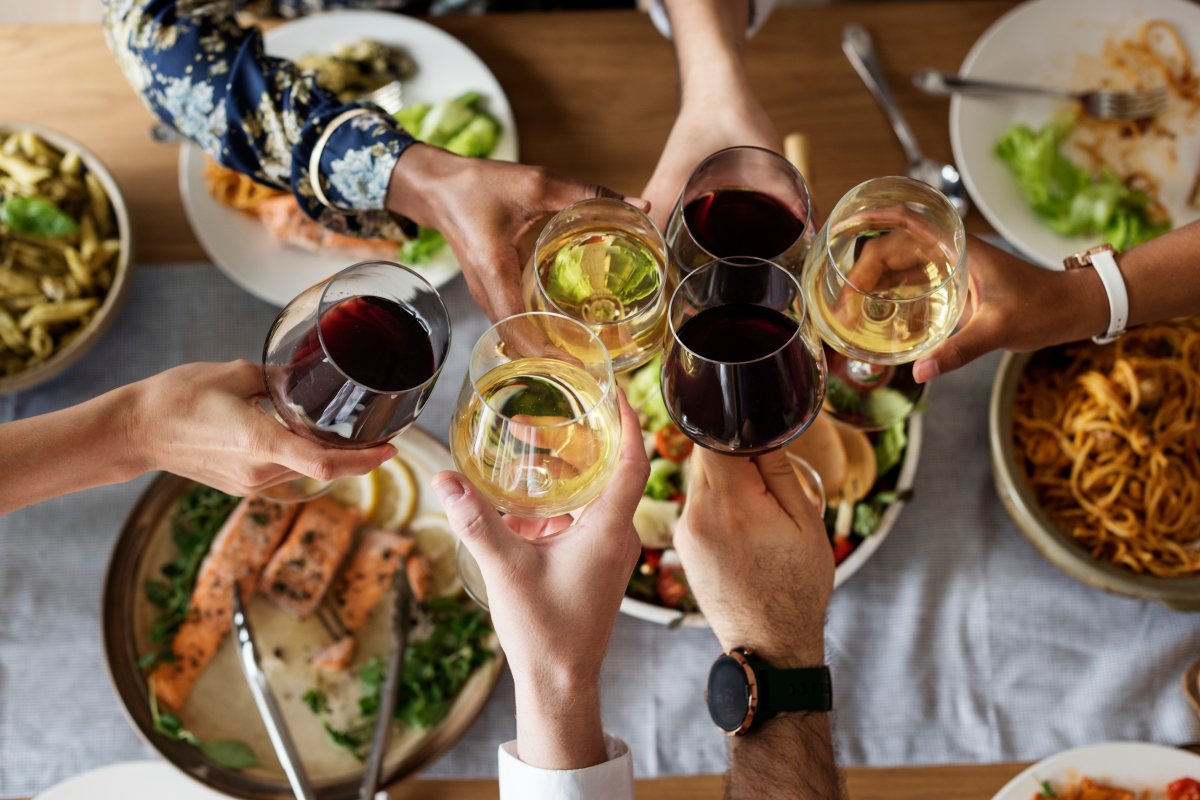 The Annual Kapalua Wine and Food Festival offers wine tasting, cooking seminars, and a Grand Tasting Event in the Kapalua Seafood Festival - June 4-7th, 2020
You don't have to be a gourmet chef or a wine aficionado to enjoy this event! Those who savor good food will love attending the Kapalua Wine and Food Festival! It is one of the most popular events of the summer on Maui, and it's bound to be one of the most tasty events of your Hawaiian family vacation.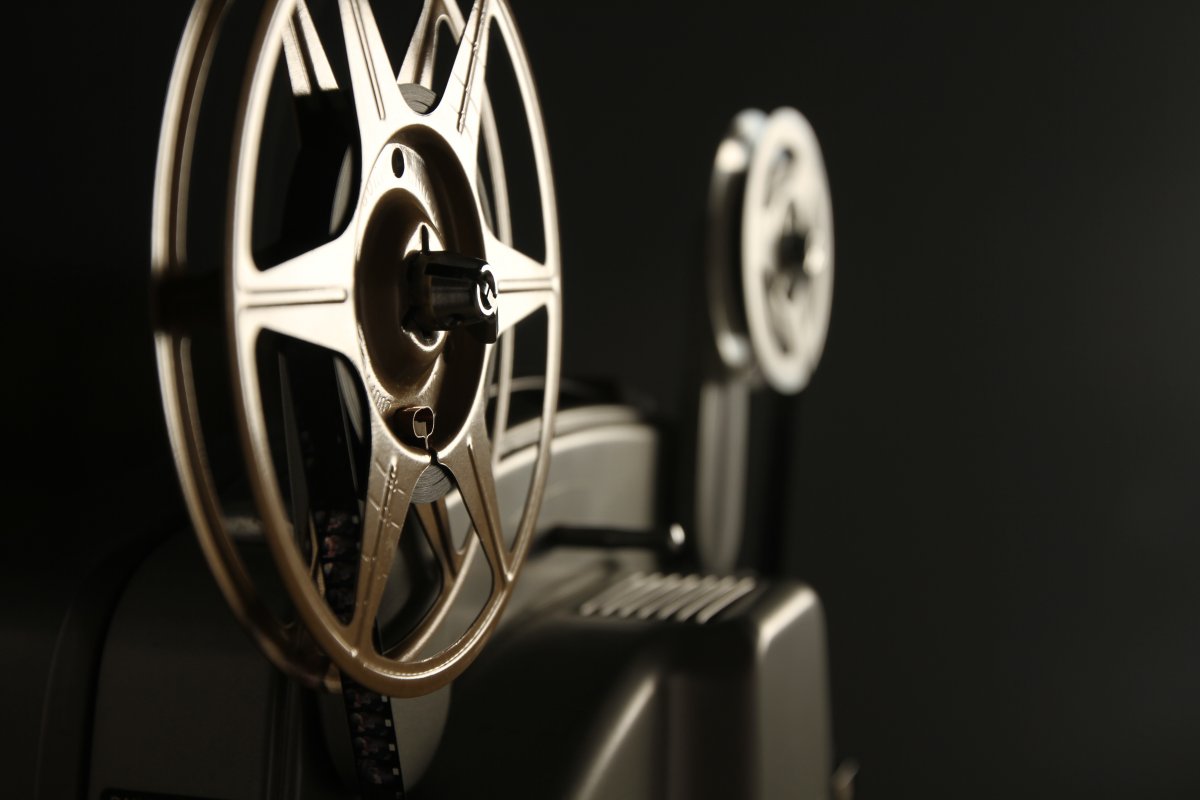 Attend the yearly Maui Film Festival - June 17-21st, 2020
The film festival takes place in Wailea, and visitors from Hawaii and around the world gather on Maui to celebrate the inspirational work of featured filmmakers. You'll especially love the relaxed atmosphere of the film fest's location!
The Maui Film Festival takes place over five days and five nights, and you'll enjoy exclusive premiers, filmmaker panels, tributes, special screenings otherwise not available to the public, and award ceremonies at the festival's end. Make this event a part of your Maui vacation.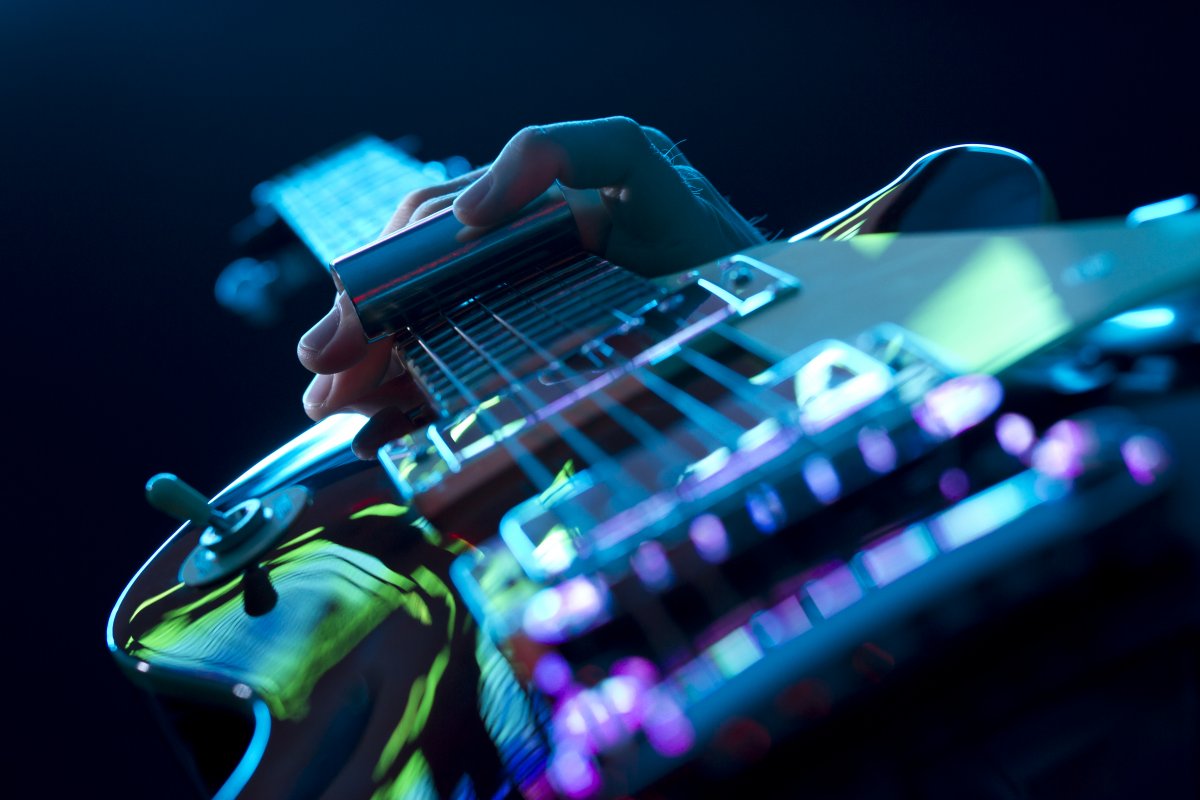 Attend the Hawaiian Slack Key Guitar Festival - June 28th, 2020
The Ki Hoalu/Hawaiian Slack Key Guitar Festival offers an excellent opportunity for nature lovers who also possess a passion for music!
This late-June festival is free to all attendees, and it promises music from all the talented slack key guitarists in the area. Those who attend will have the opportunity to enjoy local craft beverages and delicious foods. This Maui summer event is one the entire family can enjoy!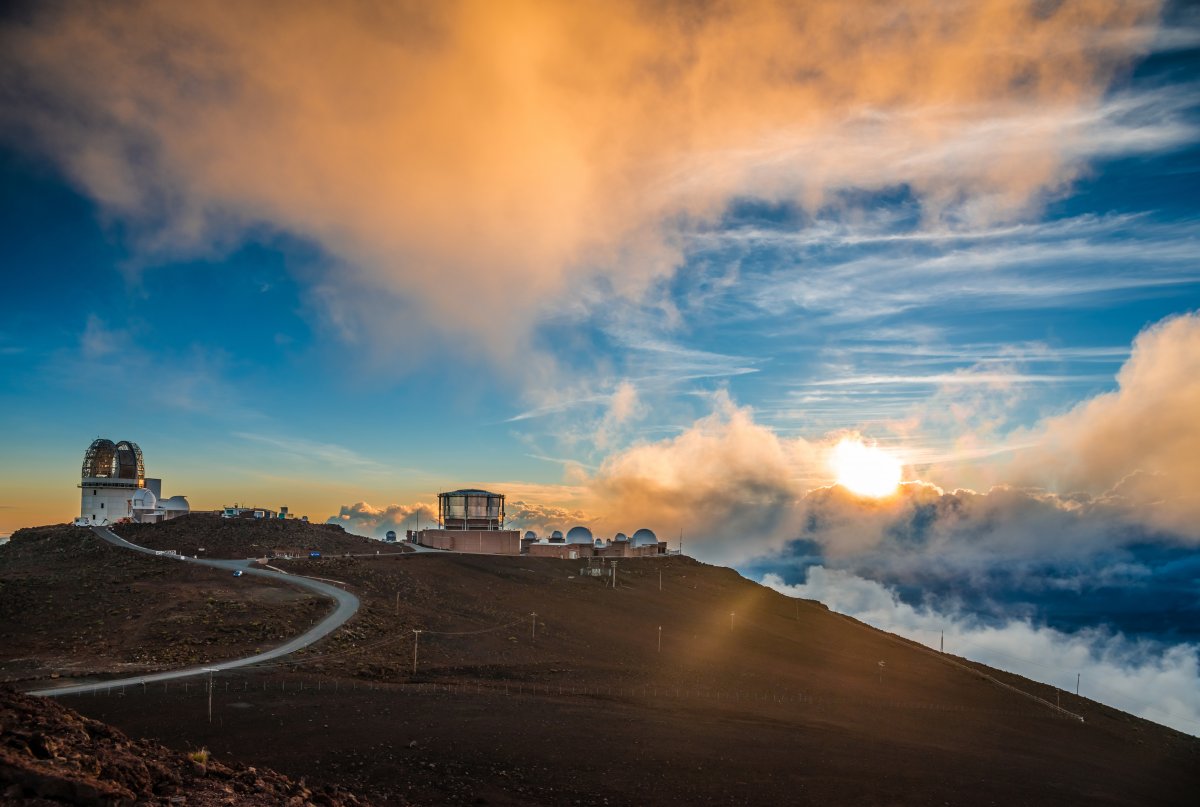 Cycle to the Sun Event on Maui
If you love biking, you will undoubtedly enjoy the Cycle to the Sun event in Maui!
The Cycle to the Sun Event is one of the most demanding bike rides, but never fear if you aren't quite up for the challenge - those who simply observe the races relate that this event is quite a nail-biter!
The annual event begins at Paia and is a 36-mile cycle up the longest and steepest road leading to Haleakala's highest point. This event takes place annually at the end of June. Registration for the Cycle to the Sun Event on Maui opens February 1st, 2020.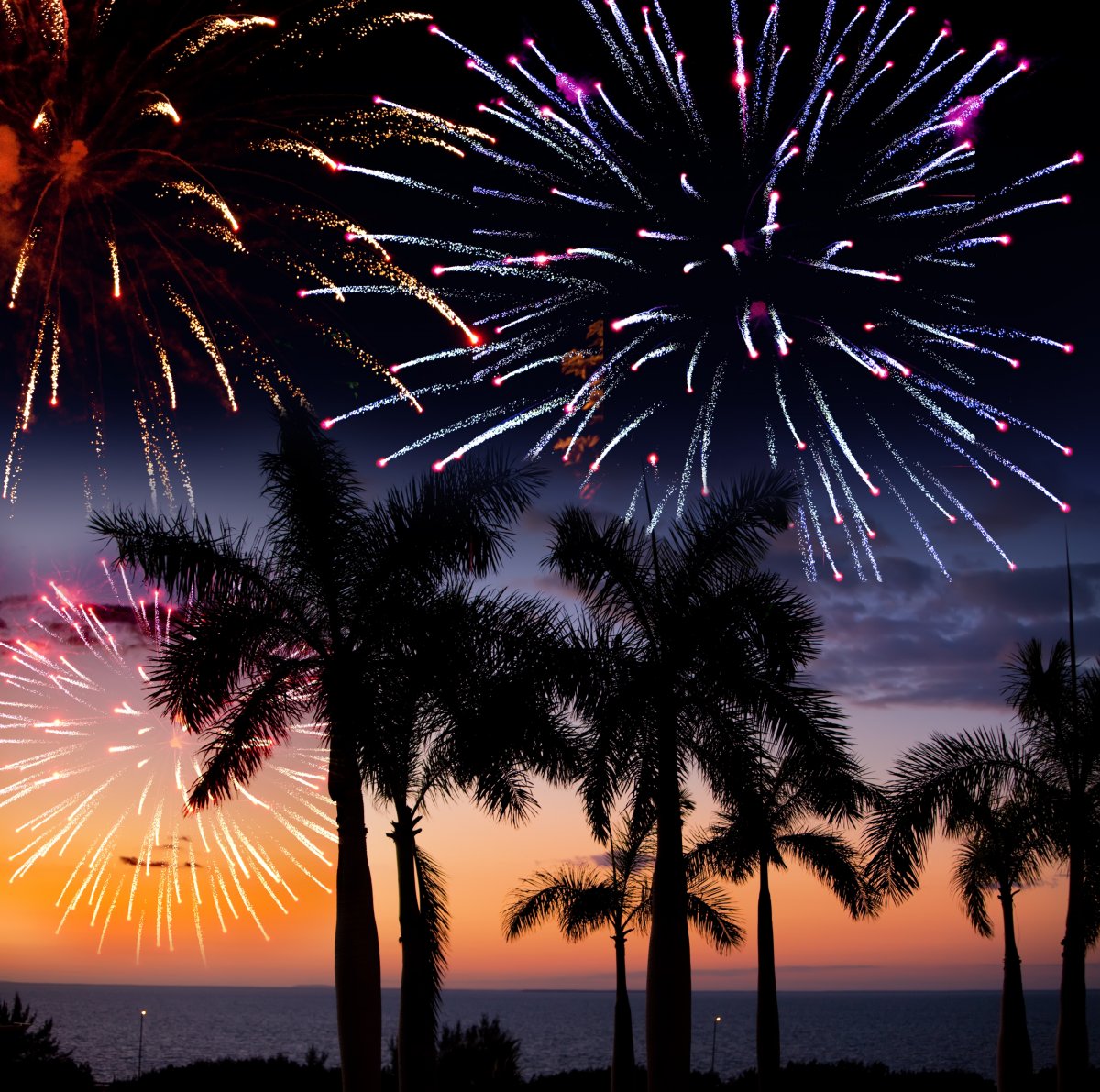 July's 4 on Maui
Are you visiting in July and looking for some fireworks? If you are vacationing in the Hawaiian islands on July 4th, you'll want to attend the fireworks celebration in Lahaina!
To be sure, it's not just the fireworks that are providing you and your family with a fun time on the Fourth - live bands and local food offerings are only capped off by the fireworks display later that night. You can enjoy the fireworks in town or the comfort of your private lanai at your Exotic Estates Maui villa. Fourth of July is one of the top Maui Summer events to attend!
Summer Events Big Island
Staying on the Big Island? Consider these summer events!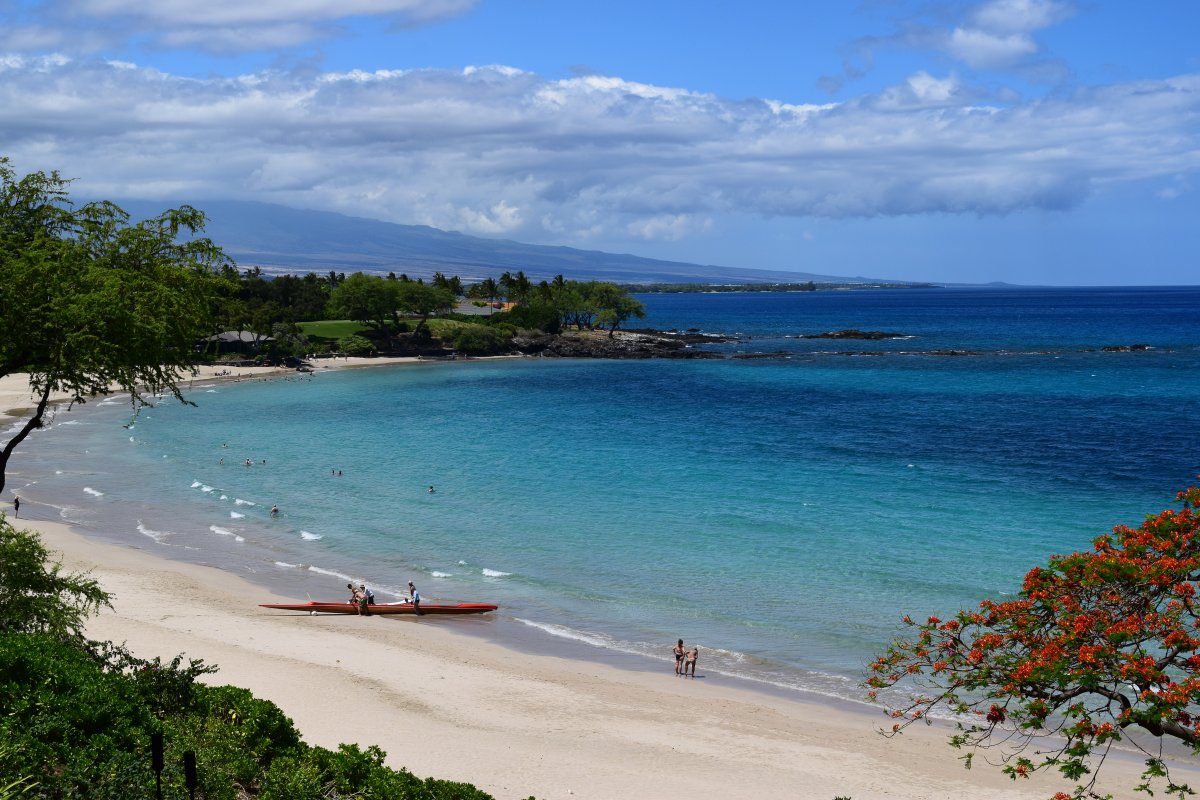 Early June attend the 104th Annual King Kamehameha Day Celebration Floral Parade - June 13th, 2020 at 9AM
King Kamehameha I is known for establishing the first capital of the united Hawaiian Kingdom in Kailua-Kona. Each of the eight Hawaiian islands is represented by a different color and a different Hawaiian flower, as you'll see demonstrated in this traditional Hawaii summer activity. Each island will be represented by a "king and queen", and marching bands, equestrian units, and hula halaus are integral pieces of the parade.
This parade is one of the most important cultural Big Island summer events you'll want to attend!
Other events on the Big Island include the Big Island Jazz and Blues Festival, a July 4th Parker Ranch Rodeo, and Queen Lili'uokalani Canoe Races that take place in late summer.
Kauai Summer Events
Planning to visit Kauai? Then check out these Kauai Summer Events!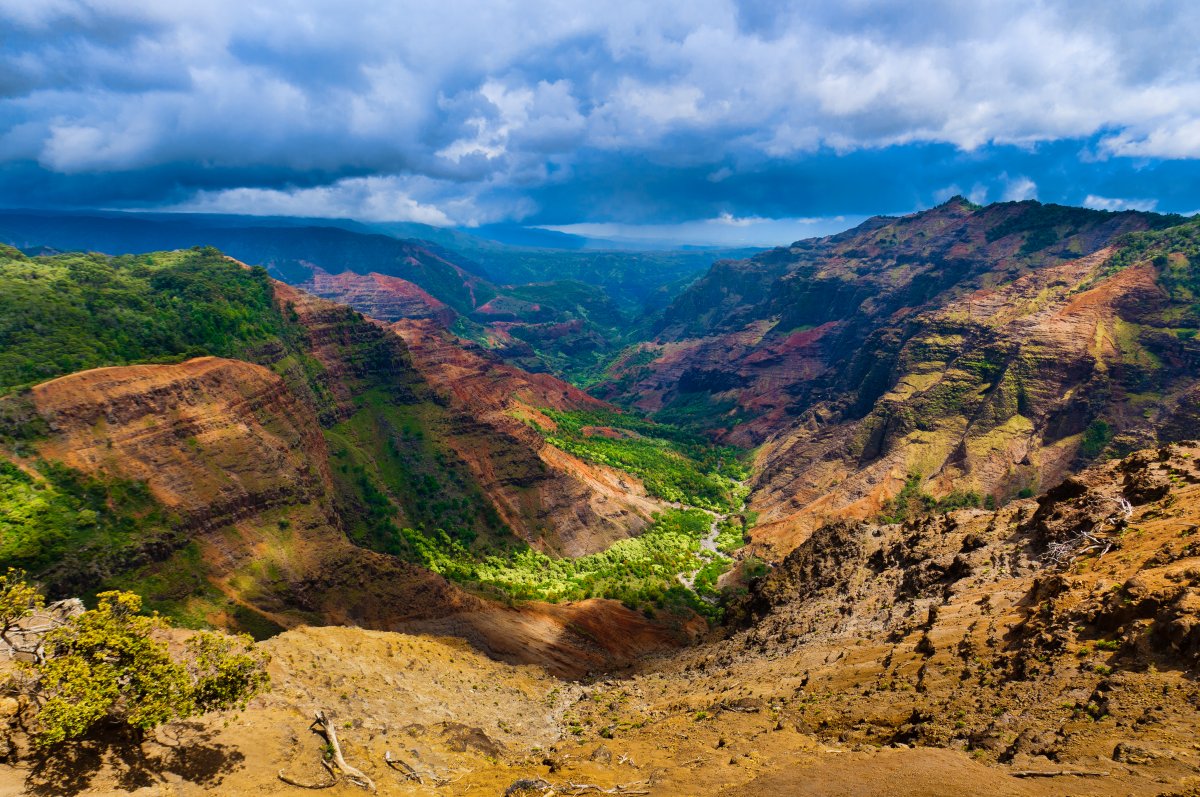 Taste of Hawaii event at Smith's Tropical Paradise in Wailua - June 7th, 2020
If you love local Hawaiian food and wine, then you won't want to miss the Taste of Hawaii event at Smith's Tropical Paradise in Wailua. The Taste of Hawaii will be held on June 7th, 2020. Enjoy great music, good food, and local beverage vendors.

International Surfing Day Celebration and Beach Clean-up
Mid-June and September boasts an International Surfing Day Celebration and Beach Clean-up - don't just enjoy the beach, but promote its beauty by helping to clean up any litter. Volunteers will have their lunch provided. You may also support and donate to the Surfrider's network of coastal defenders, by lending a hand you also help protect our beautiful home.
The beautiful islands of Hawaii provide so much more than just breathtaking views. Your summer visit to the Hawaiian Islands will offer culture, entirtainment, as well as sun and sand.