Ha'ena State Park, Kauai - Know Before You Go
Back

Ha'ena State Park
It's official! After a year of repairs from the heavy downpour and massive flooding in April 2018, the state of Hawai'i finally announces the reopening of Ha'ena State Park, with some significant guidelines to be aware of when planning a visit.
Prior to the flood, visitors from all over the world would come to visit the gorgeous northern part of Kauai--not only to visit the charming town of Hanalei or Ha'ena State Park, but to also experience the world-renowned Kalalau Trail along the Na Pali Coast, Hanakapi'ai Falls and Ke'e Beach.
For people renting a vacation home in Kauai or staying at one of the resorts up north, the Park will be open, but with important use guidelines outlined below.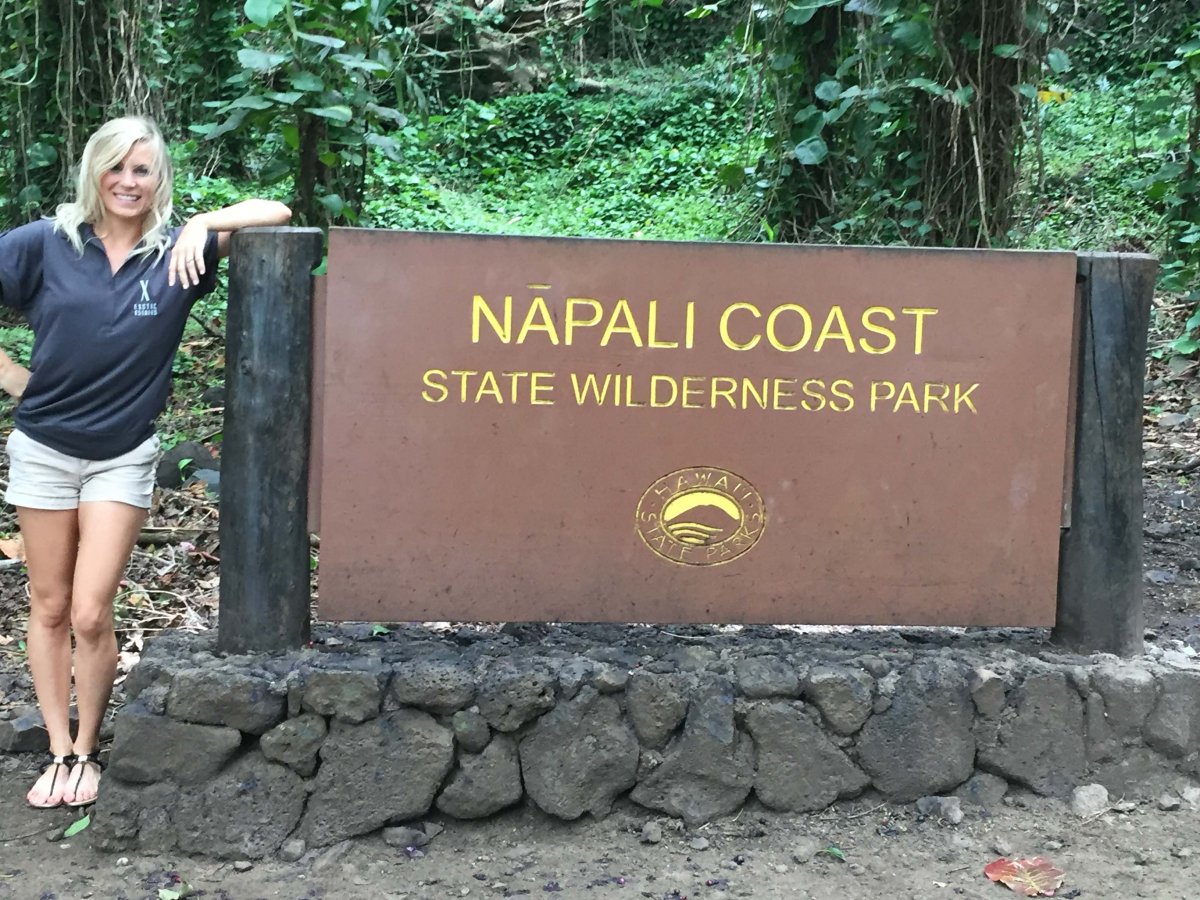 It has been said that on a busy day, the park would have as many as 2,000 visitors. However under the new plan to restore and repair Ha'ena State Park, significant efforts are being made to control overcrowding.
While the torrential flooding was devastating--destroying many resident homes and farm lands--local residents feel it provided time for the area to start to renew itself and recover from both the floods and years of overvisitation. For over a year now, the area beyond Hanalei was inaccessible to the general public. Only local residents who lived in the area and contractors were allowed through.
Changes to Ha'ena State Park
On May 2018, the state of Hawai'i managed to finalize the Ha'ena State Park Master Plan, which will not only help control overcrowding, but also help protect its resources as well.
To protect the culture and natural resources from overuse, Ha'ena State Park is now subject to daily visitor limits of 900 and requires advance reservations to enter the park.
Advance Park Reservation and Parking Permit Required
Whether you're looking to visit Ke'e Beach or hike along the gorgeous Na Pali Coast on the world-renowned Kalalau Trail, it is required that ALL non-Hawaii residents must pay for reservations in advance.
Please keep in mind, Ha'ena State Park does not have cellular reception, and reservations must be made prior to arrival. Vehicles without a reservation and permit will kindly be asked to turn around.
For more information on reservation and park entry, please visit gohaena.com.
Overnight Parking in Ha'ena State Park
There is absolutely NO overnight parking is not allowed at the Ha'ena State Park parking lot or along the Kuhio Highway in Ha'ena. Parking along the Kuhio Highway interferes with local traffic and can cause hazards for residents and visitors alike.
Parking is very limited, please do not park on side streets in Ha'ena as roads are narrow and we also want to respect the residents who call these neighborhoods home. Fines and surcharges for illegal parking may be up to $400.00.
Walk-Ins to Ha'ena State Park
It is important to know that walk-ins also require a permit reserved in advance for your visit.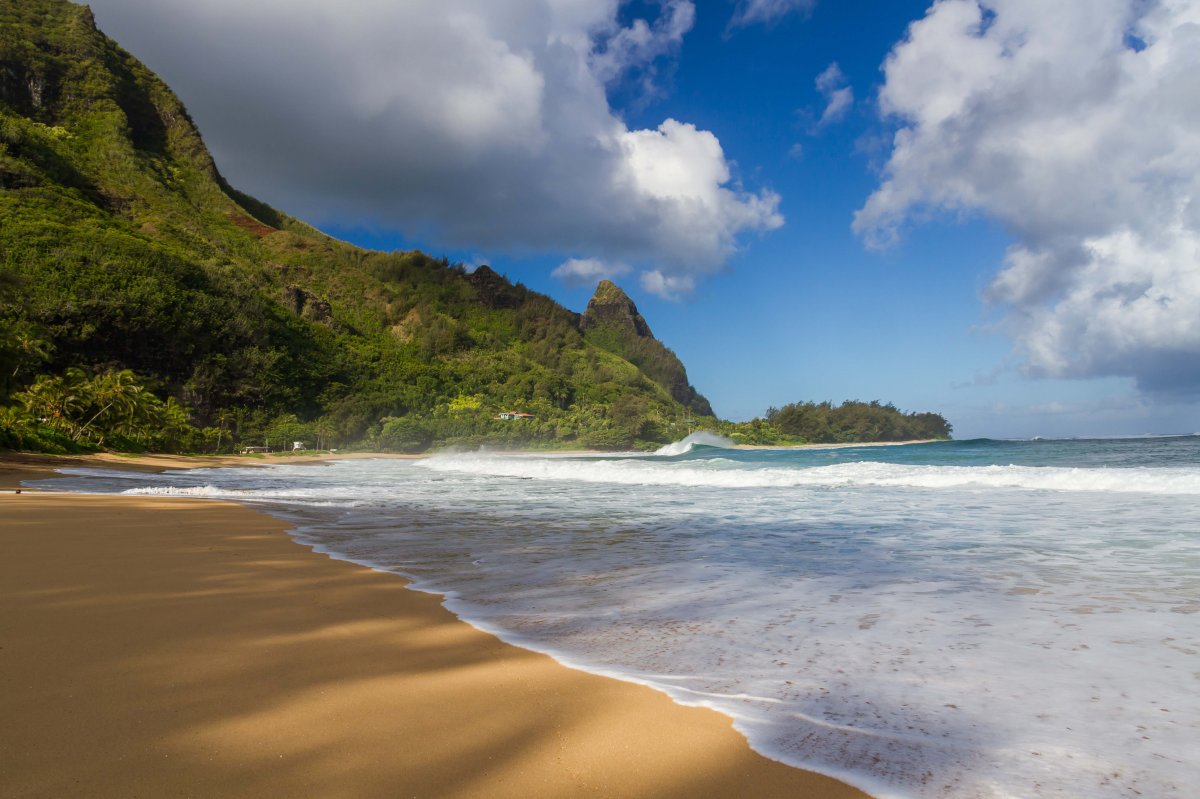 Ha'ena State Park Shuttle
To avoid having to worry about parking and traffic, it is highly recommended to use the Ha'ena State Park Shuttle. Reservations for the shuttle can be found on gohaena.com, which includes your paid entrance to the park and also helps decrease the impact on the natural and culturally sensitive area.
While Ha'ena State Park is officially open to the public, road and bridge construction will continue along the Kuhio Highway. Take caution when driving along the North Shore Kuhio Highway, as the road is narrow with one-lane bridges.
When crossing over the one-lane bridges, we ask that you show Aloha and yield to oncoming cars. For more information about the Hanalei to Ha'ena road code of conduct, please visit www.alohapledge.com/f/hanalei-to-haena-road-code-of-conduct
Mahalo for reading!
Sjanal Coons
Hawaiian Islands Specialist
Blog Subjects: Kauai, Haena State Park