Good Vibrations with The Beach Boys
Back

The Beach Boys have been making great music for over half a century and you don't want to miss this exclusive musical treat presented by the Maui Arts and Cultural Center. The Beach boys have been an American icon to the world and have become synonymous with good vibes and a coastal lifestyle. From hits such as "Surfin' USA," "Fun, Fun, Fun," "I Get Around," "California Girls," and "Good Vibrations," The Beach Boys have sold over 1 million records worldwide. These Rock-n-Roll Hall of Famer's were also honored at the 2001 Grammy's with a lifetime achievement award.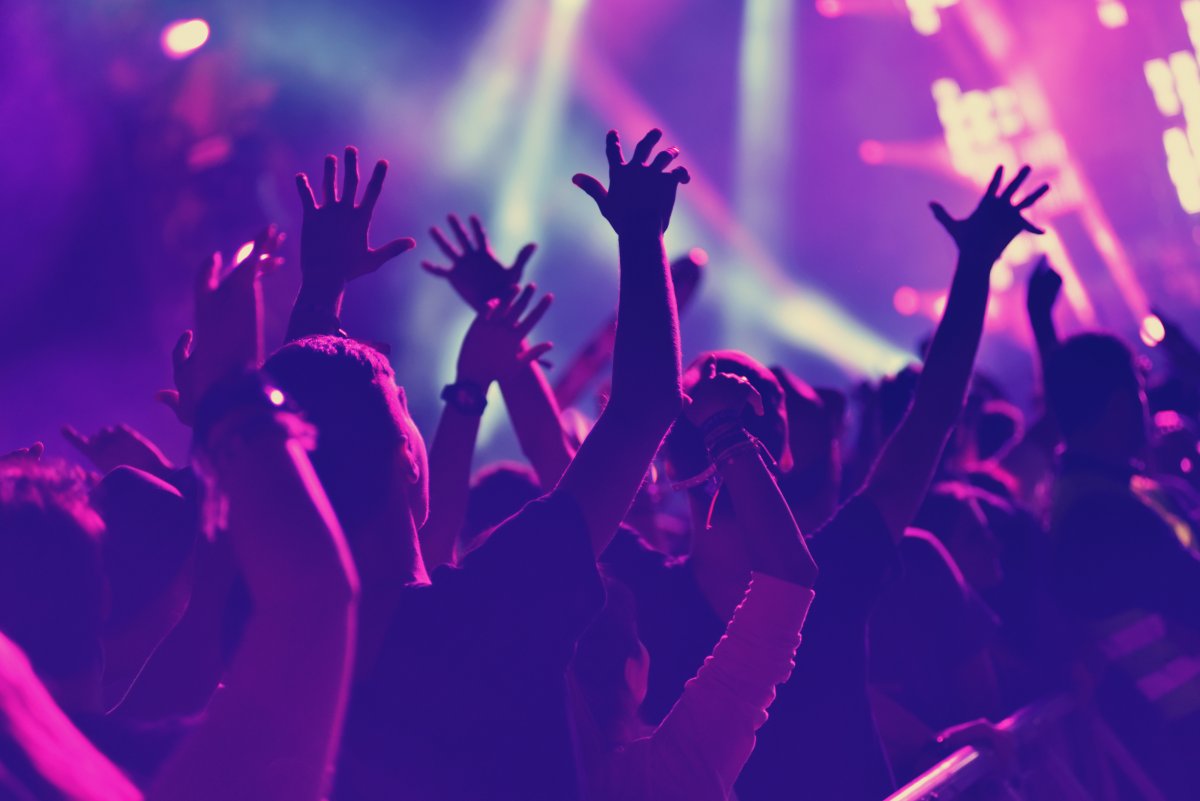 Distinguished by their vocal harmonies and iconic surf songs, The Beach Boys have performed more concerts than any other rock band in history and have over five decades of crowd-pleasing tours. Creating a series of his singles, the Beach Boys are household favorite who have touched the hearts of fans worldwide.
The Beach Boys are led by Mike Love and Bruce Johnston, who, along with Jeffrey Foskett, Tim Bonhomme, John Cowsill, Keith Hubacher, Christian Love, and Scott Totten, continue the legacy of sharing our favorite songs with the world. On April 12, 2019, be one of the lucky crowd members at the A&B Amphitheater and experience this incredible concert before retiring to your own private Maui vacation rental.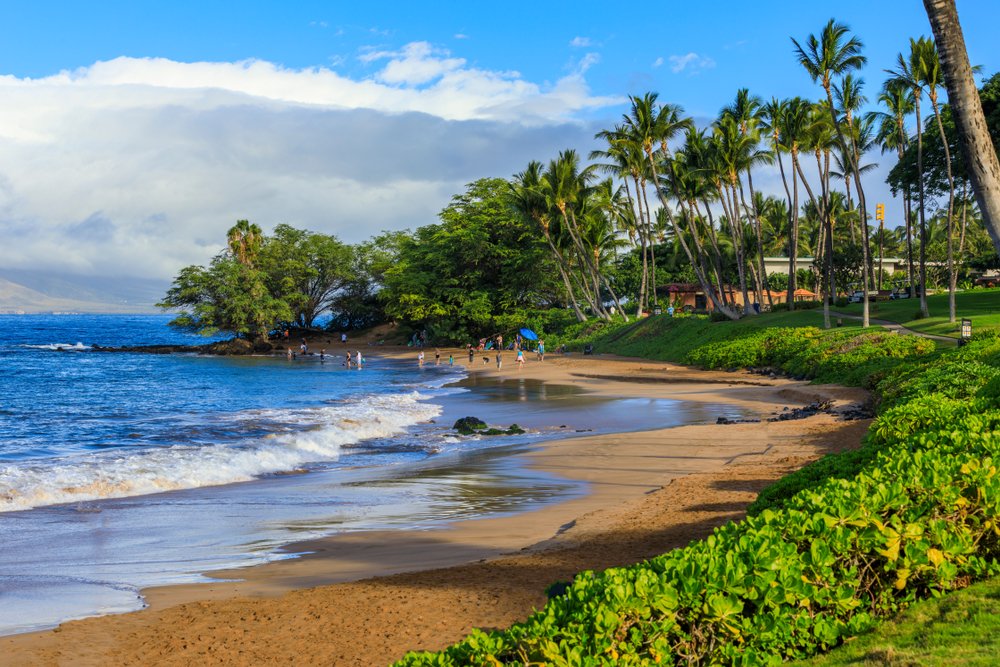 We have selected the best Maui homes that are perfect for a relaxing getaway in Maui and are close to the concert!
Modern Beachfront Villa is a brand-new private villa situated on 18,700 square feet of gated property in Kihei, Maui. Only about 30 minutes' drive to the Maui Arts and Cultural Center, this Hawaiian villa is the ultimate luxury island destination. Guests will love the ocean views and ocean-front experience, and when you want to get closer to the Pacific Ocean a beach path will lead you directly to the sandy shores and turquoise waters. This home can accommodate up to 10 guests, so bring all of your friends and enjoy the Beach Boys concert in style!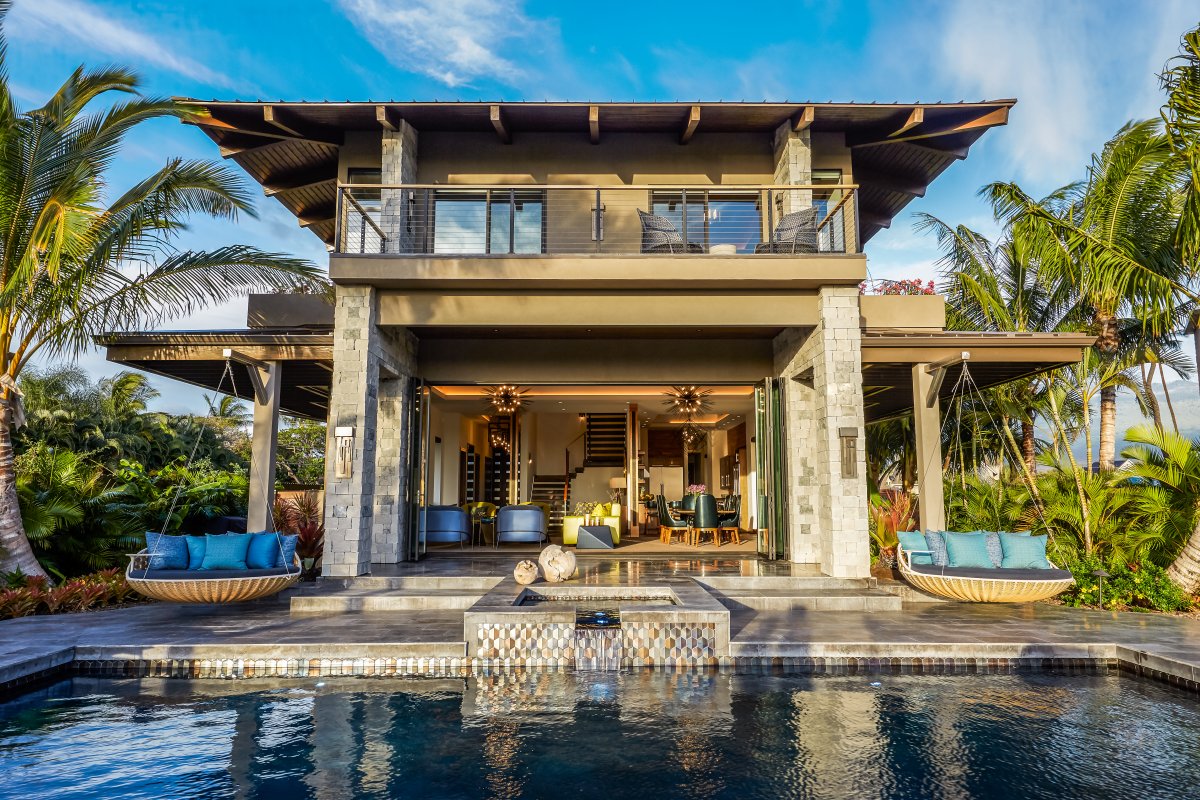 This Maui Vacation villa features 5,700 square feet of interior living space split between two spacious floors. A flowing open floor plan with 21 ft wide bi-folding glass doors combine the great room and spacious pool deck, ideal for entertaining family and friends. 14 ft high recessed ceilings showcase high-end finishes and colorful art and custom furnishings.

Modern Beachfront Villa features five bedrooms, five full bathrooms, and one-half bathroom. An interior clad with leathered quartzite marble countertops, tumbled Belgian limestone tile, custom scraped French oak wood floors and solid white oak cabinets are just a few of the top of the line materials used in this gated estate.
Come have some Fun, Fun, Fun at Modern Beachfront Villa!
This home is perfect for families and groups and is only 30 minutes' drive from the Beach Boys concert. The outdoor furnished Lanai wraps around the upper and lower level of the home, giving you breathtaking views of the gorgeous Hawaiian sunset and Pacific Ocean.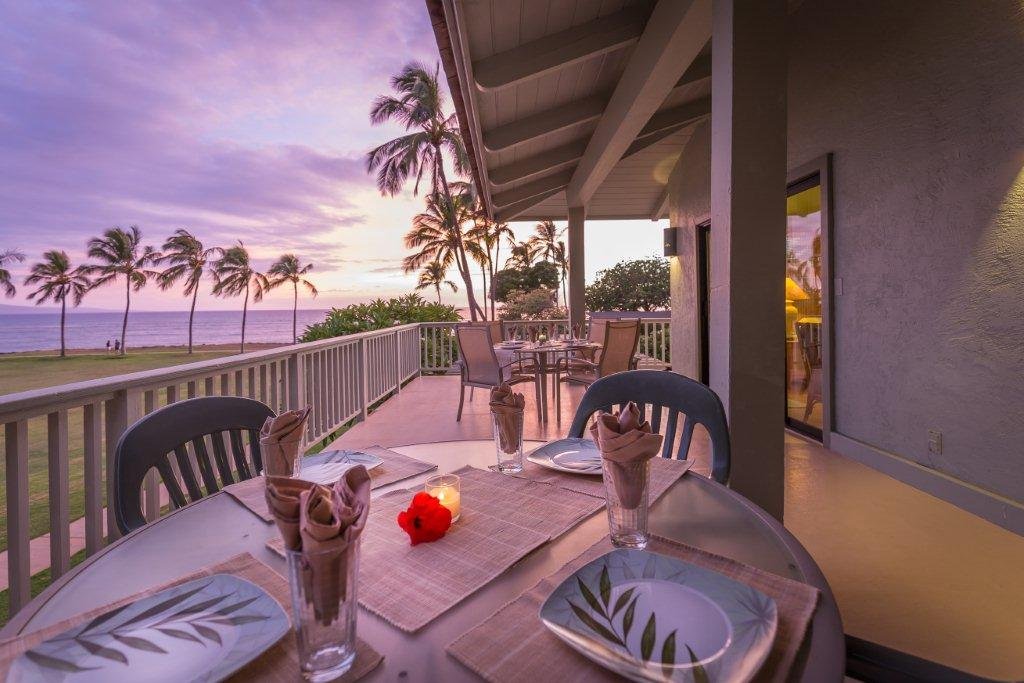 The entertainment room comes with panoramic ocean views, pool table, large multiple seating areas, lifted ceilings, flat-screen TV, and entertainment center so you can jam out to "Surfin' USA" long after your once-in-a-lifetime Beach Boys experience.
Enjoy Summer Days (and Summer Nights!!) at our Wailea Inn. This unique property can be rented as one large unit or depending on your group size, you can choose between the best accommodation-style for your group.
Each unit in this large and well-appointed Maui vacation rental is only a few steps away from the several glorious Kihei beaches and a short distance from Wailea beaches. Wailea Inn is directly across from The Cove, which is the local stand-up paddle, surfing, and canoe launching spot.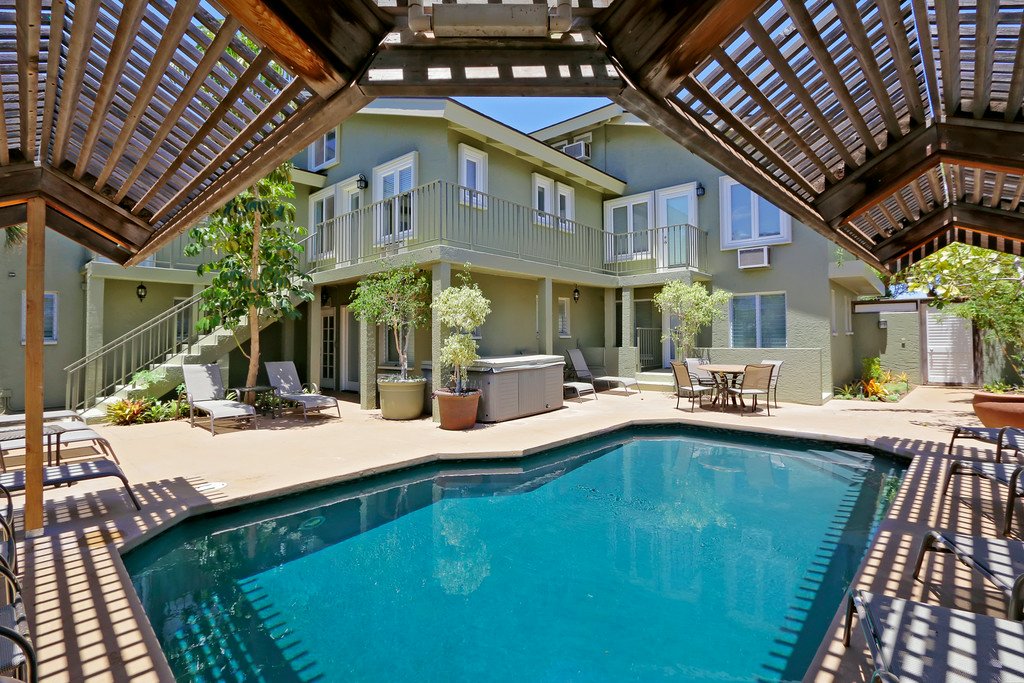 The Inn can sleep up to 30 for an ultimate Hawaiian family holiday, retreat, reunion, anniversary, wedding, or a group of friends who want to enjoy a trip to paradise with the Beach Boys!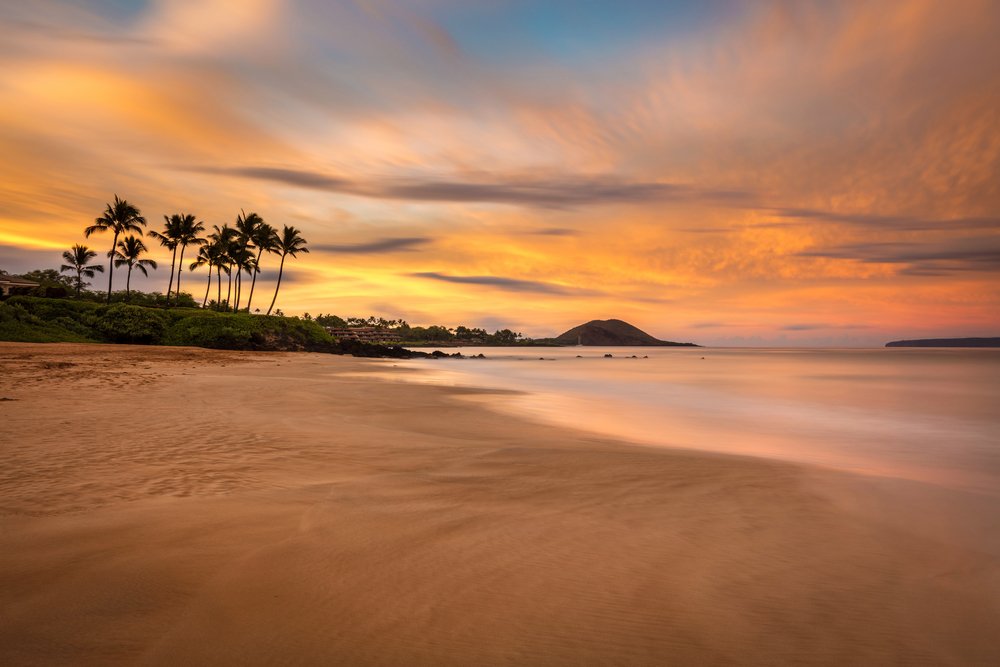 Interested in joining us to watch America's most beloved Rock Band? Don't Worry Baby, we have got you covered! Tickets are available at different levels; $50, $60, $70, $90 and a limited number of $134 *Gold Circle Seats (plus applicable fees). For more information and to purchase, please visit https://ticketing.mauiarts.org/main/event/the-beach-boys/5256. For the ultimate Beach Boys experience and for information on renting on our of recommended villas, please contact an Exotic Estates Villa Specialist today at (888) 628-4896.
Blog Subjects: Maui, The Beach Boys