Home Spa Day at Your Maui Vacation Rental
Back

Home Spa Day at Your Maui Vacation Rental
Can you imagine anything more luxurious than going to the spa while on vacation in Maui? Well, envision indulging in those very same spa treatments, while in the comfort of your own lavish Exotic Estates vacation home!
We have found Maui's highest-rated mobile spa services, offering a plethora of treatments options to you and your guests. Prepare to experience ultimate relaxation and rejuvenation on your Exotic Estates vacation!
Na Alii Massage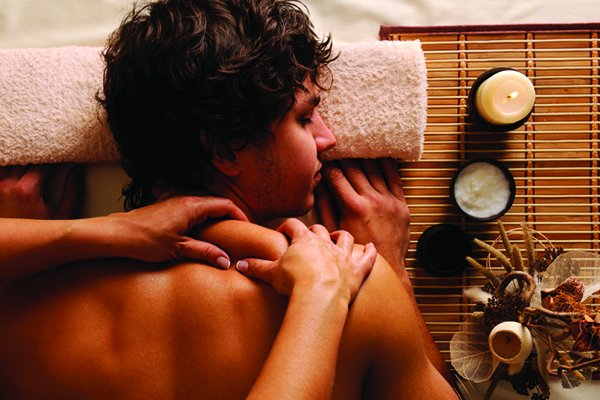 Na Alii, which means "royalty," comes to your home to offer luxurious therapeutic massages that incorporate Hawaiian Lomilomi and Swedish massage.
Prior to founding Na Alii Massage, Owner Laura Kaplan was a concierge at the Grand Wailea Resort for many years. Laura is accustomed to working with high-end clients and welcomes all customers to take advantage of her knowledge of Maui.
"With many years in the concierge industry, service has always been a priority for me, " said Laura to Exotic Estates, "Massage therapy was always a part of my own health regime and after falling in love with a massage therapist, I felt it only natural that I train my own healing hands. "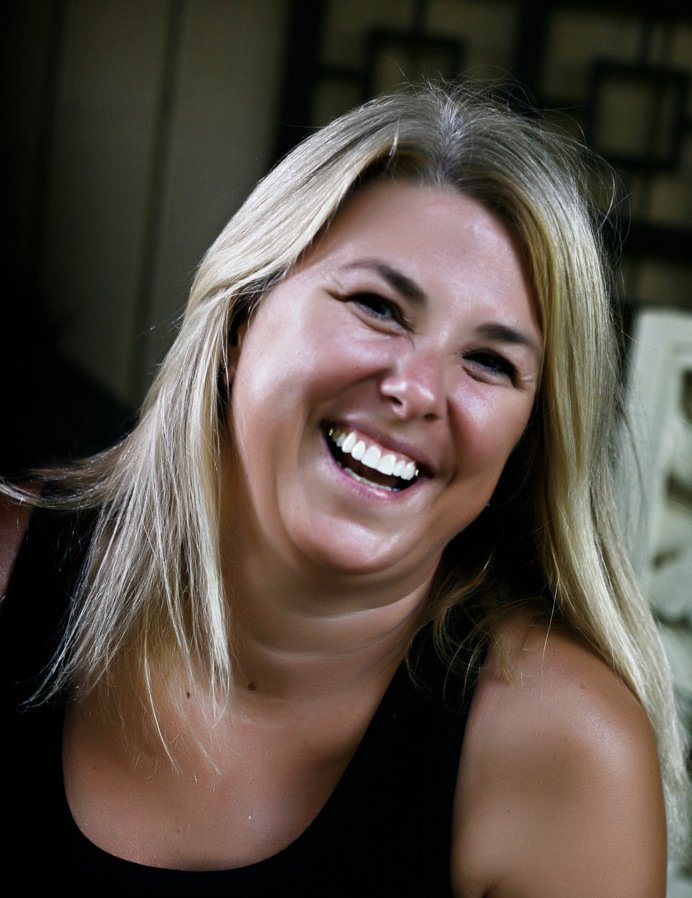 Laura found a passion for the ancient Lomilomi massage while attending the Maui Acadamy of healing arts. She continues to expand her knowledge of the art, and often grows her skill base in partnership with her husband, who is also a massage therapist.
"I believe I have the ability to intuitively read my clients and provide them with the best body work possible in any given moment," said Laura. As one of the most highly requested massage therapists on Maui, Laura is well received by all of her clients!
About Lomilomi Massage
Lomilomi massage is a traditional Hawaiian massage that connects the heart, mind, body and soul. The early Polynesian settlers brought this form of massage, which was practiced by all ages. Traditionally, ancient Hawaii Lomilomi was practiced in four contexts: As a healing practice of native healers, as an aid to digestion, as restorative massage within the family, and by the masters of the Hawaiian martial arts.
Considered a sacred healing art, Lomilomi has been passed down from generation to generation and utilizes rhythmic strokes performed by using the forearms and elbows for a profoundly therapeutic experience.
During your Lomilomi massage with Na Alii, prepare to take a relaxing journey of your body and mind, as the ancient Hawaiian tradition flows through the fingertips of your masseuse!
Exotic Estates Favorite Treatments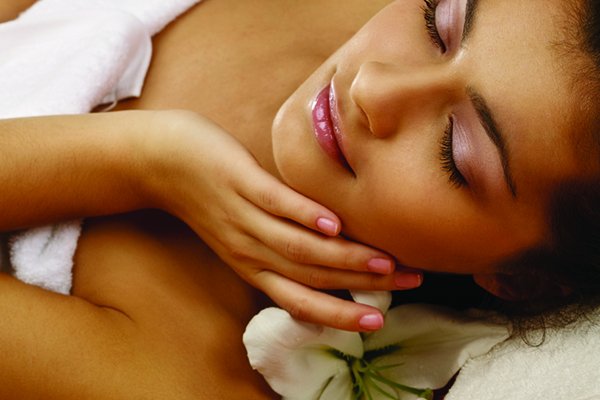 One of our favorite packages is the Ho Alii, which means, "To be treated like royalty."
You will love this luxurious regal treatment that includes a 100-minute session that incorporates Lomilomi Ili Ili or Hot Stone massage, reflexology of the hands and feet, rosemary scalp treatment and tropical mini-facial, which includes exfoliant, cleanser, mask and moisturizer.
You will also love one of Na Alii's exclusive treatments, the Aroma Restore, which is perfect for jet lag! With this wonderful treatment your certified AromaTouch therapist will begin with the application of medical-grade essential oils, which are designed to relax and restore the body to its natural state of wellness. You can dip into deep relaxation while you receive a Hawaiian-style massage!
Bring the 5-star treatment to your home with Na Alli Massage!
Maui Mobile Spa - Exotic Estates Favorite Event and Beauty Service
After your luxurious spa treatment, get ready for the evening and bring the salon to your vacation rental! With Maui Mobile Spa, you can choose between a variety of services to prepare you for any evening or event.
Specializing in bachelorette parties, and romantic honeymoon and spa packages, Maui Mobile Spa brings the salon to you on your Maui vacation.
They even offer island-wide services for no extra travel fee.
Looking for a mani/pedi treatment before you hit the beach? You can receive professional nail-care treatments in the privacy of your own home by a licensed cosmetologist. Offering a classic French manicure or elegant Swarovski crystals, your fingers and toes will be ready to show off to the island!
Want an exotic look in paradise?! Feather hair extensions are a fun and creative way to express yourself. These are a great option for baby showers, and bachelorette parties. The best part, they only take a few minutes to braid into the hair and last for months!
Maui Mobile Spa also creates beautiful temporary tattoos for weddings, parties, and corporate events! They specialize in traditional bridal Mehndi designs! You will love showing off your new "tattoo" on the beach!
No salon day is complete without hair and makeup. Get a picture-perfect look for your special evening or event while in the comfort of your own home. Maui Mobile Spa takes the time to make sure you get the exact look you want. Make an event out of it with a spa party!
Enjoy the luxury of your vacation rental and indulge in a home spa at your Exotic Estate today!