Spa Day with Massage Maui
Back

Spa Day with Massage Maui
Welcome to Maui! You've planned everything – booked the perfect luxury vacation home, reserved fun excursions and made dinner reservations. But before you embark upon your adventures in paradise, take the time for some ultimate relaxation and segue into island-mode with an island-style massage with experts at Massage Maui!
Why We Love Massage Maui
Lisa Berthuot founded Massage Maui and has been practicing massage on the island for over 10 years. Having begun her career as a massage therapist in Australia, she originated her studies in the practice of Rolfing, which has created a deep level of therapeutic understanding that has established her reputation with athletes. Her regular clientele includes world-class athletes such as Olympiads, Tour de France cyclists, Triathletes, Iron Men and Women, and all types of watermen.
Getting a massage in the comfort and privacy of your own home is the perfect way to kick-off your holiday in Maui! Massage Maui offers a variety of styles including the Lomi Lomi, which is an ancient Hawaiian technique that uses the forearms to provide long, soothing strokes. Looking for something a little deeper? Try the deep tissue massage, which is specified as"not for wimps!"
With plenty additional options from hot stone to reflexology, there is a treatment for everyone with Massage Maui.
Spa Parties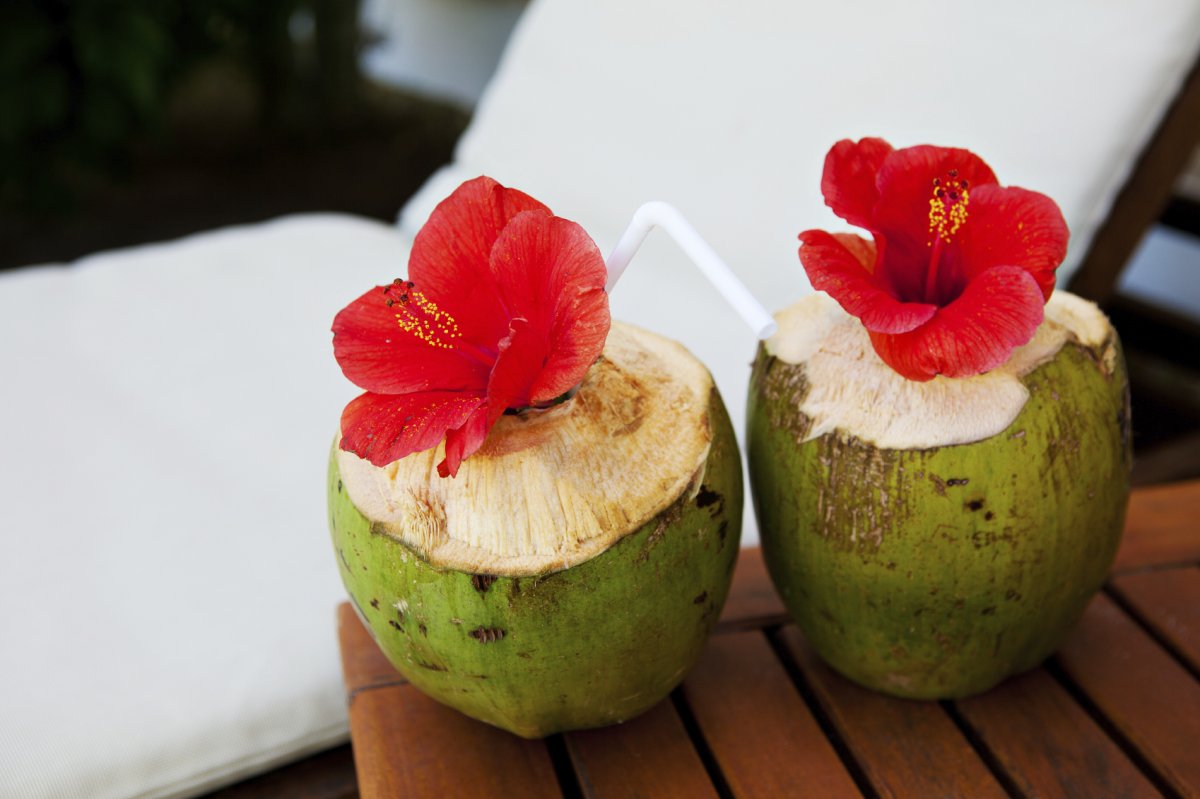 Another perk of Massage Maui is their ability to service a great spa party!
They love to host wedding spa parties that include massage, nail services, hair and make-up and even yoga classes. The bridal stylist has been in the business for years and is dedicated to making the bride feel pampered and prepared for her special day. There is no limit to the size of party, so bring everyone! You can go with the recommended package to make things easy, or choose a la carte style to tailor to your needs.
Not in town for a wedding? Don't let that stop you from having a spa party! Gather all your friends and family and treat yourselves to a fun spa day and bond over champagne and massages. You can also have your party at a local beach, making the experience even more authentic!
Yoga
Offering yoga both in studio and via private classes in your vacation rental, this is a great way to start off the day. Learn and practice the importance of breath and relaxation, the perfect kick-off to a peaceful vacation. With the ability to accommodate up to 14 in a group, Massage Maui provides the blocks, mats, and ties. All you need to bring is comfortable clothing. Classes can be conducted in your home, on the beach, or in the studio.
An experienced massage therapist teaches each class, giving you the best assistance for each posture.
Our Favorite Packages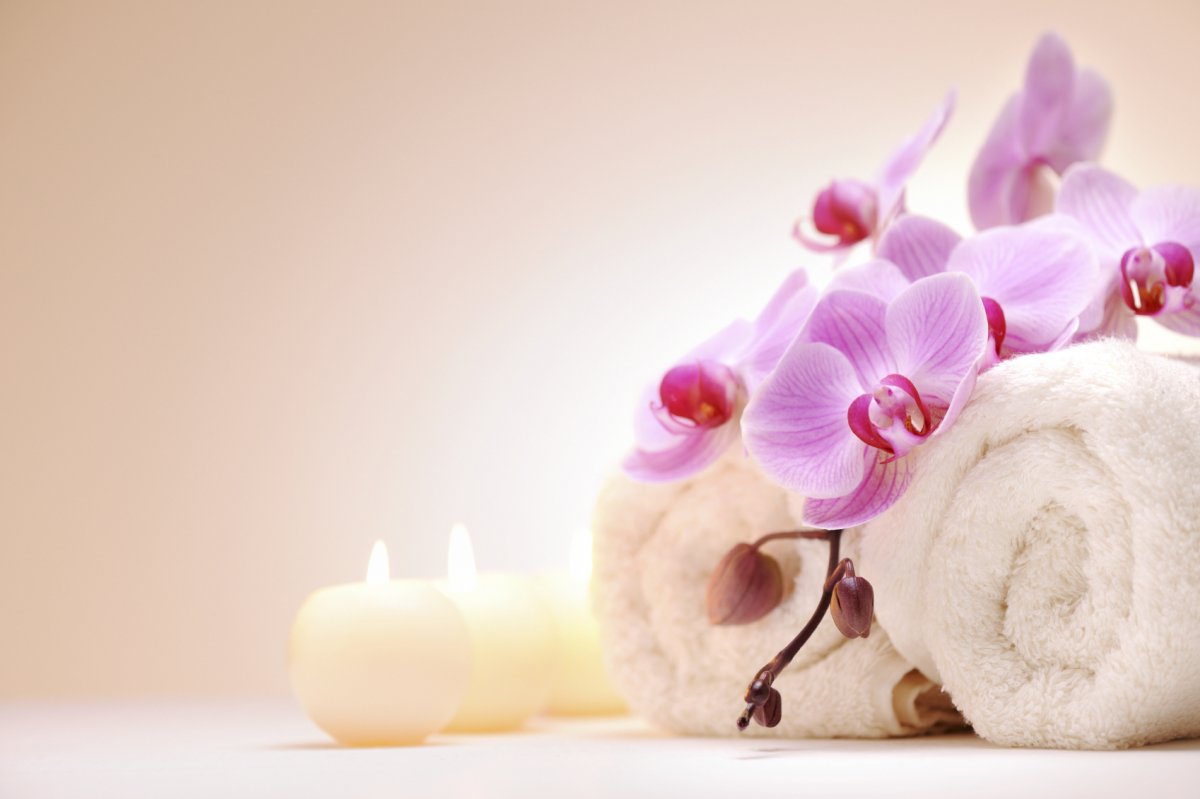 At Exotic Estates, we like to experience the product for ourselves to provide you with the best recommendations possible. Here is a list of our favorite packages at Massage Maui:
Chocolate Madness
Just as it sounds! This delicious treatment includes a 30-minute chocolate facial, 30-minute chocolate-mocha body treatment, and a one-hour cocoa butter massage. All while you are drinking a yummy mocha! This treatment is full of sweetness!
Golfer's Wife's Revenge
Is your special someone spending the day out on the green? This is the perfect time to get your R&R with a one-hour massage, 30-minute tropical facial, and an hour-long mud wrap. Topped off with a latte, you will be sure to have a wonderful day!
Soothing Sun Burn Symphony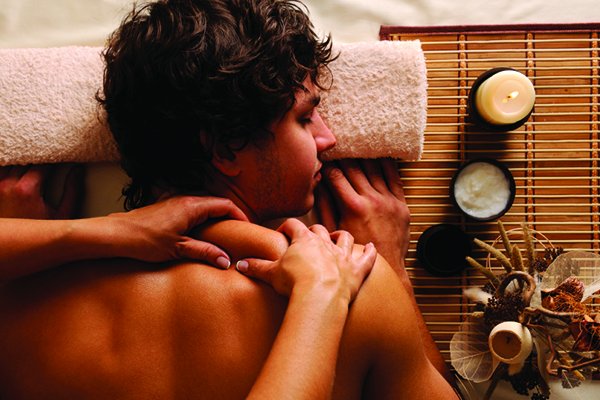 Spend a little too much time in the sun? Remedy that sunburn with a one-hour long icy stone and Aloe Vera massage. Top it off with an Aloe Vera and mint facial, and come back to life with an iced latte. You will be ready to get back on the beach in no time!
Yoga & Massage Morning Medley
What a beautiful way to start your day! One hour of yoga, which is immediately followed by an hour and a half aromatherapy massage. This perfect duo can't be beat!
Don't just take our word for it. Find out for yourself and click HERE for a complete list of Massage Maui packages.
Book with Exotic Estates
Massage Maui is dedicated to make your stay in paradise relaxing and stress-free. Open every day of the year, you can book your massage or spa party anytime. Contact your Exotic Estates reservation specialist and start getting pampered at your vacation home today!
Blog Subjects: Maui, Hawaii, Private Massage Maui, Massage Maui