Visit Four Movie Sites on Oahu
Back

Many blockbuster movies were filmed in Hawaii, from Jurasic Park to Indiana Jones. Here in the Aloha state, film makers can shoot scenes that are set in everything from cities to South American rainforests. Of course, Hawaii often stars alongside the cast members, meaning the Hawaiian Islands are not only a paradise for visitors, but for filmmakers as well!
Here's the three famous movies filmed on the island of Oahu, by far the most visited and the most accessible of all the islands due to the many nonstop flights to the Mainland:
Blue Crush – Released in 2002
The Plot: the story is inspiring sports fantasy staring a local surfer named Annie Marie. Since she was a little girl, Anne Marie (Kate Bosworth) always imagined herself growing up to be a professional surfer, but the memory of her past surfing accident haunts her. With the help of her supportive best friends and rebellious younger sister, she is able to overcome her fear of surfing enough to enter the world-famous Pipe Masters surfing competition.

Blue Crush was filmed at multiple locations on Oahu. Most of the scenes were taken at the famous North Shore (Pipeline) and Makaha.
North Shore Oahu: Surf scenes: the awesome action-packed surf scenes were shot on North Shore, with much of big-wave action shot at the Banzai Pipeline (Ehukai Beach Park). This beach is not recommended for swimming generally, though in the summer months the water can be quite placid, as the swell activity is found along the south shore.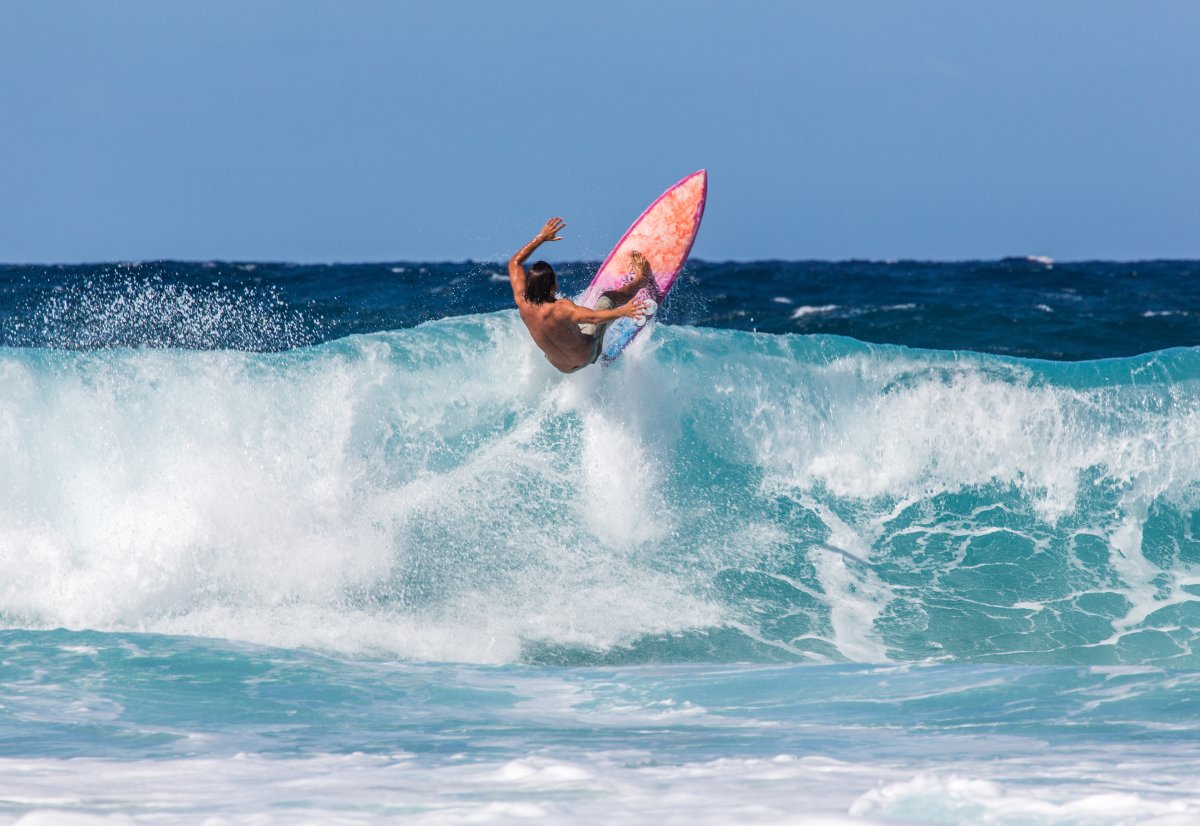 However, starting in the fall and throughout the winter months, the ocean currents and waves in this area are extremely powerful, i.e. dangerous! But waves break close to shore, so visitors can spectate from the shoreline and enjoy the hard-core surfers battle the waves.
PIPELINE: is located on Kamehameha Highway, set your map to Ehukai Beach Park.
50 First Dates – Released in 2004
The Plot: Henry Roth is a young veterinarian, working at Sea Life Park on Oahu. He is a bachelor and a ladies-man. His goal is to finish building his boat and sail to Alaska. During a test run around the island, Henry's boat breaks down. While waiting for the coast guard, he decides to head to the Hukilau Café where he meets Lucy, a beautiful free-spirited young woman who is suffering from short-term memory loss. The two ultimately marry and sail away to Alaska.
This famous movie was filmed on the island of Oahu. Most of the scenes can be found in Kaneohe, Kaaawa, Wahiawa, Makapuu, Kaneohe Bay and Waimanalo.
Waimanalo: Sea Life Park is a marine mammal park, bird sanctuary and aquarium. The park is well known as a refugee for injured sea mammals. It is located in Waimanalo, on Oahu's eastern or Windward shoreline. While some scenes were filmed at the Sea Life Park, other scenes were filmed in North California. Both the walrus and shark tunnel scenes were filmed at Six Flags Marine World in Vallejo, California.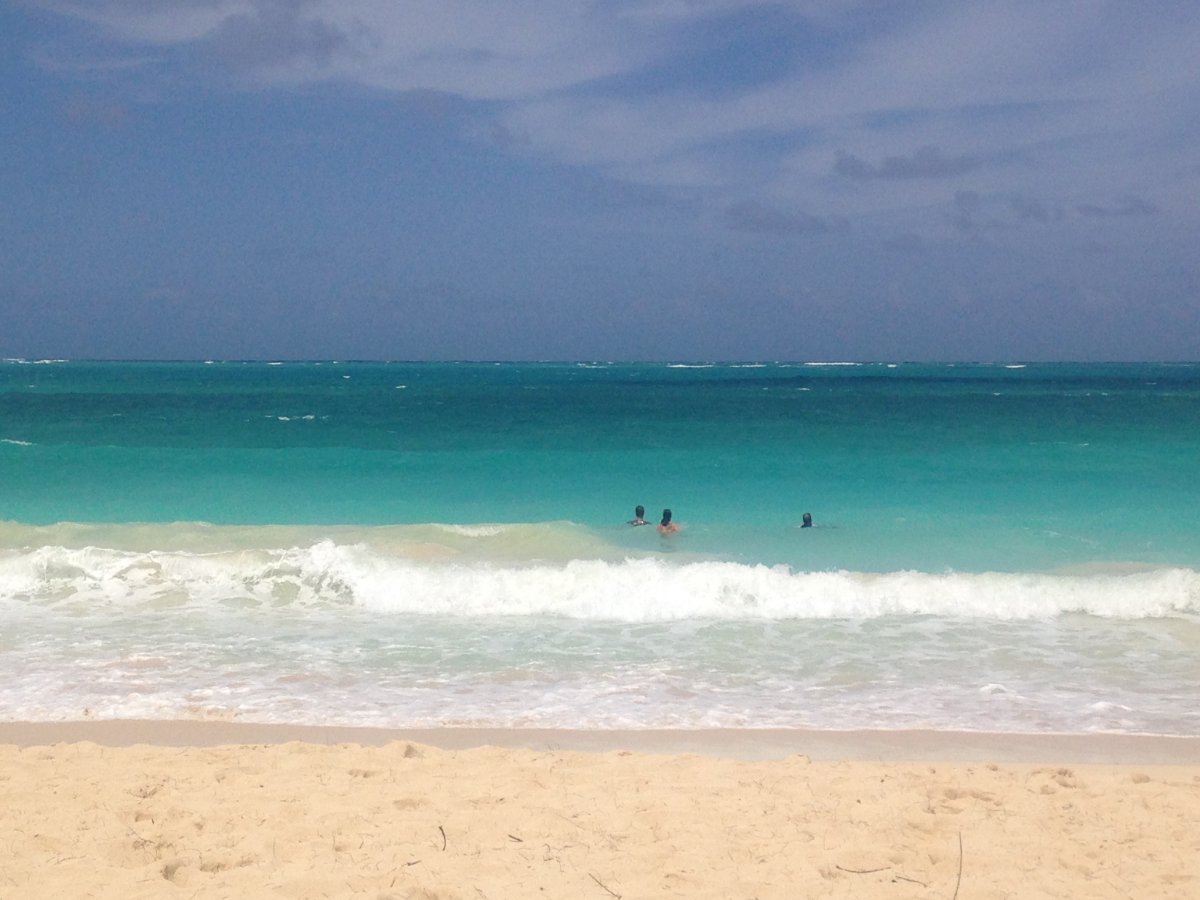 Kaneohe: The scene of Henry's boat and Ula's children jumping into the water was filmed at Heeia Kea Harbor, located in Kaneohe.
The Hukilau Café': There is a Hukilau Café on the island, however it is not where they shot the restaurant scenes. Stop in for a quick bite of Hawaiian comfort food though, as this real small family-owned restaurant is located along the northwestern shores, very near the Polynesian Cultural Center.
Forgetting Sarah Marshall – Released in 2008
Peter (Jason Segel) a likable music composer, was devastated after ending his five-year relationship with his famous girlfriend Sarah Marshall (Kristen Bell). To help him get through the breakup, he heads to Hawaii to keep himself distracted. While checking himself into a resort on Oahu, he coincidently bumps into his ex-girlfriend and her new boyfriend. Peter begins to break down once again, but this time he is rescued by Rachel, a kind and beautiful front desk island girl (Mila Kunis).
Forgetting Sarah Marshall Locations:
Some of the scenes from this Forgetting Sarah Marshall were filmed in North Shore, on the island of Oahu.
North Shore Oahu: To film this movie, it took little over 30 days and most of the filming took place at Turtle Bay Resort, up on the North Shore.
Forgetting Sarah Marshall was not the only movie filmed at Turtle Bay Resort. Other memorable movies that took place at this resort were Warner Bro's Big Bounce, North Shore, The Bachelor, and Las Vegas were also filmed at this beautiful resort.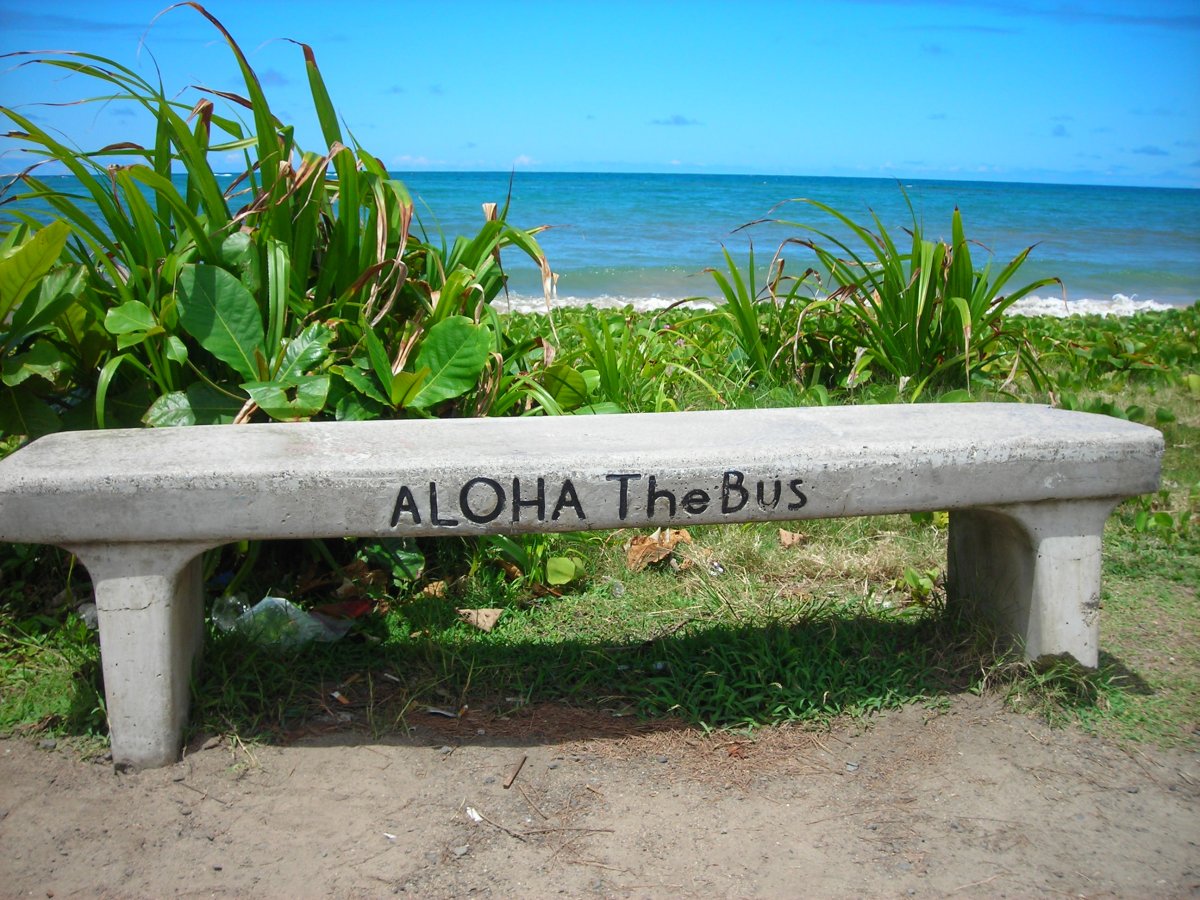 Head to Laie Point to view the beautiful coastline, where Peter leaped off into the Pacific Ocean!
While many of these areas are open to the public, always be cautious of your surroundings and watch your step. Always keep out for posted warning signs and do not enter if on private property to avoid disturbing the natives that may live in the area.
Jurassic Park - Relased in 1993
Jurassic Park was filmed in 1993 and is still a popular franchise. We all know the plot, dinosaurs come back to life through genetic engineering wreak havoc on their island zoo. The movie was filmed in multiple locations, including Hawaii. In Hawaii, the islands of Kauai and Oahu were the locations of major scenes.
On Oahu, guests young and old alike can visit the locations of the famous scene where the scientists and smaller dinosaurs were running from the massive T-Rex.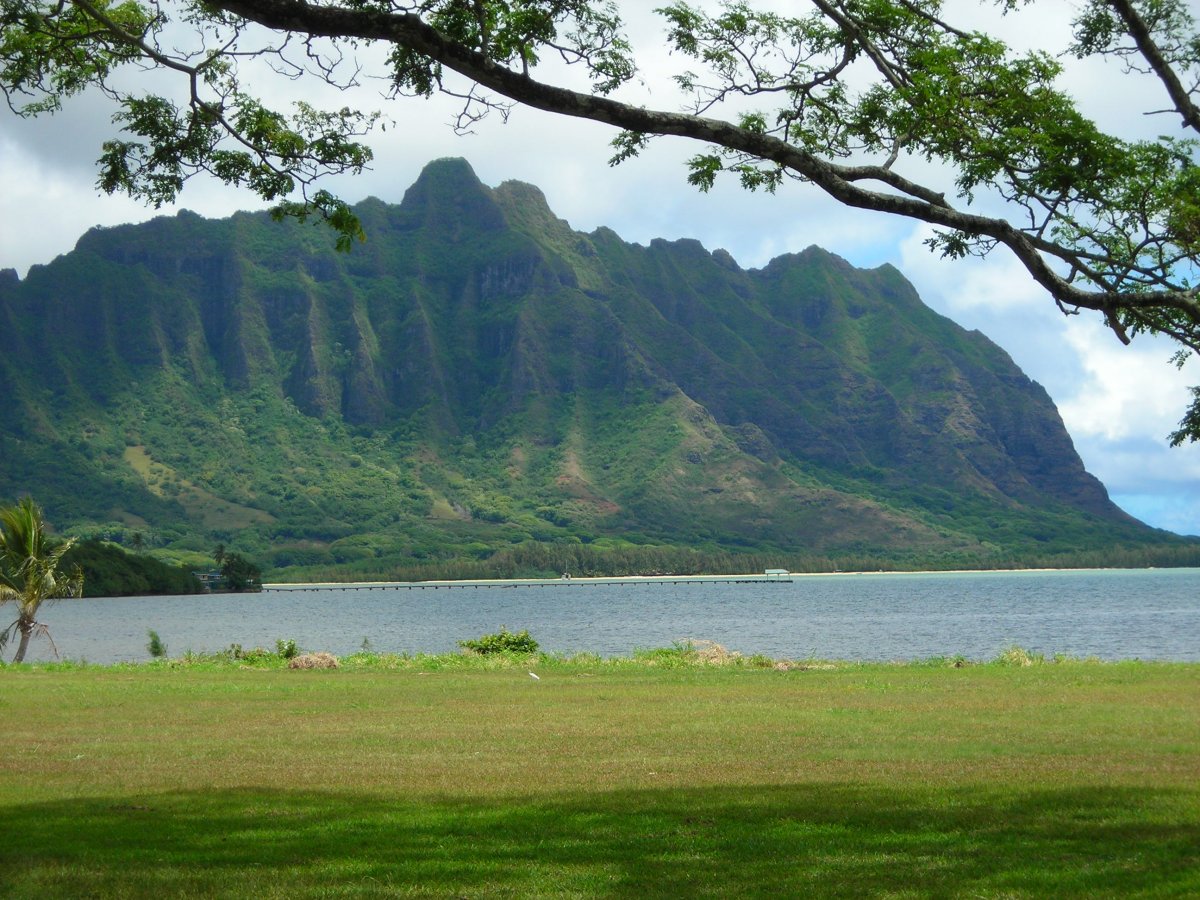 Kualoa Ranch is located on the Windward Coast of Oahu, and it's turned itself into quite a tourist destination, with ziplining, ATV rides, and other tours. It is a beautiful location and you'll be able to get into the landscape, even if it feels a bit touristy!
Blog Subjects: