Black Rock Estate — The Most Elite Vacation Villa on Maui?
Back

The Black Rock Estate is a phenomenal 11,000 square foot vacation villa, located in popular Kaanapali. Upon entering this estate, you will be welcomed into a fantasy vacation world that brings together Balinese-Hawaiian themes.
Why does this home compete for the most "elite" title? Well, all parts of the Black Rock Estate are designed to offer a place of relaxation and quiet contemplation. With an ability to more than comfortably accommodate up to 16 guests, the lucky few who stay at Black Rock Estate will feel relaxed and at the center of their own private Shangri-La!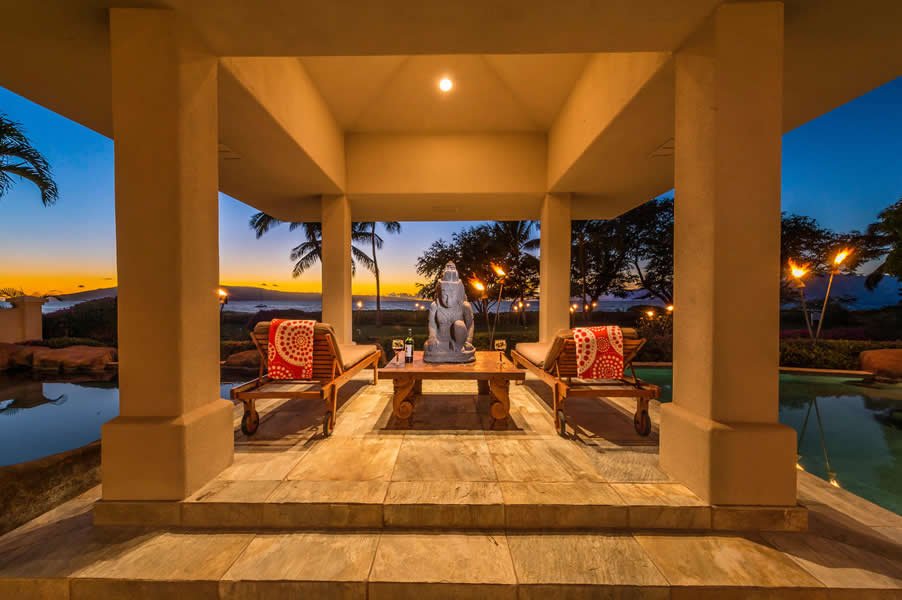 This beachfront estate offers a total of eight bedrooms; two Master suites with king-size beds, fours suites with queen-size beds, and two with full-size beds. There are a total of nine bathrooms under one roof.
The indoor space is outfitted with a spacious gourmet kitchen, two private dens, a game room with a Ping Pong table, a billiards room with a pool table, library and a wet bar, a big screen TV media room, an indoor gym, central air conditioning, surround sound system with MP3 docks, a fully equipped security system, and gated entry with a secure three-car garage and a tarmac.
The home sits on one the most fabulous beaches, at the end of Kaanapali, so there are beautiful views and a great spot for snorkeling right out front.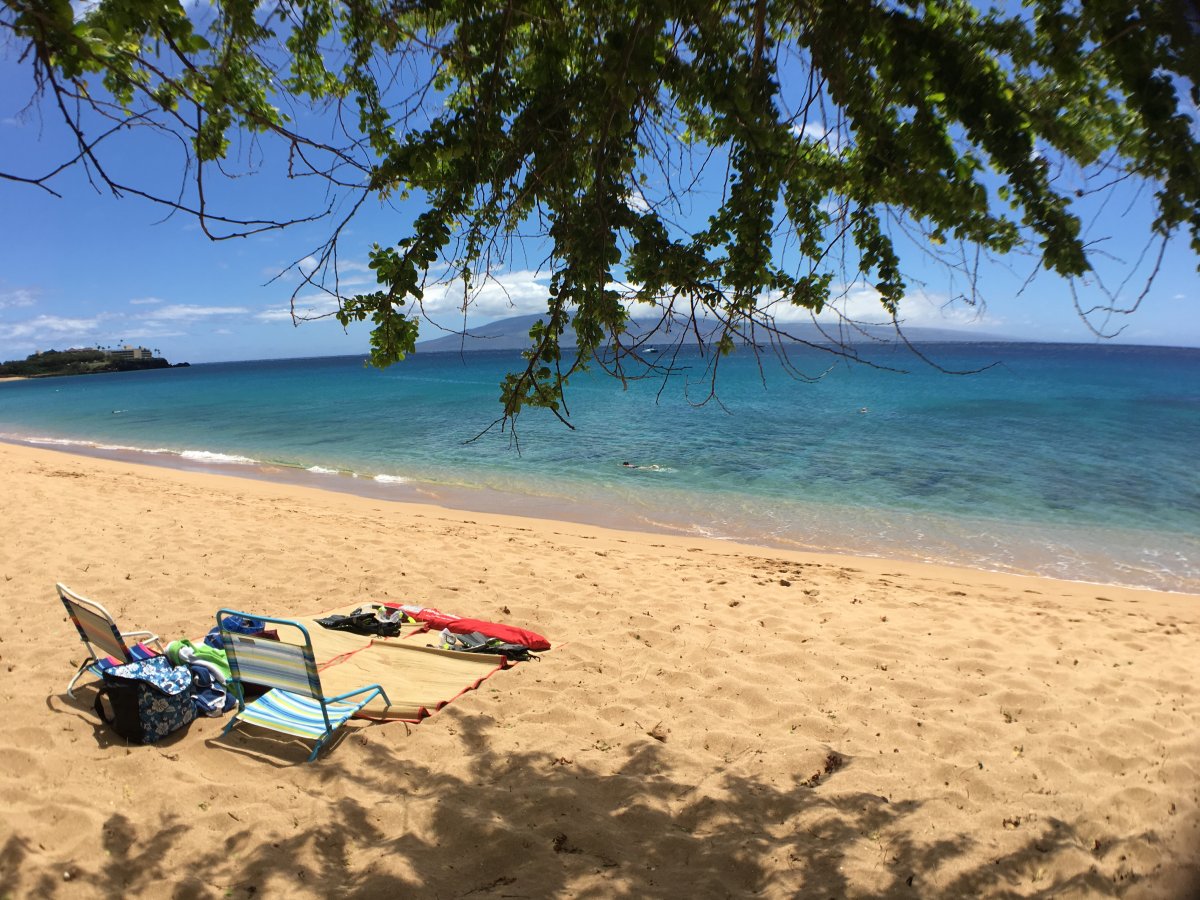 The villa's outdoor living space that is truly sublime, with numerous Balinese-style outdoor lounge areas, a private cabana that is the perfect place for a vacation massage, a gorgeous swimming pool and spa Jacuzzi area, a BBQ grill space, and an outdoor dining table.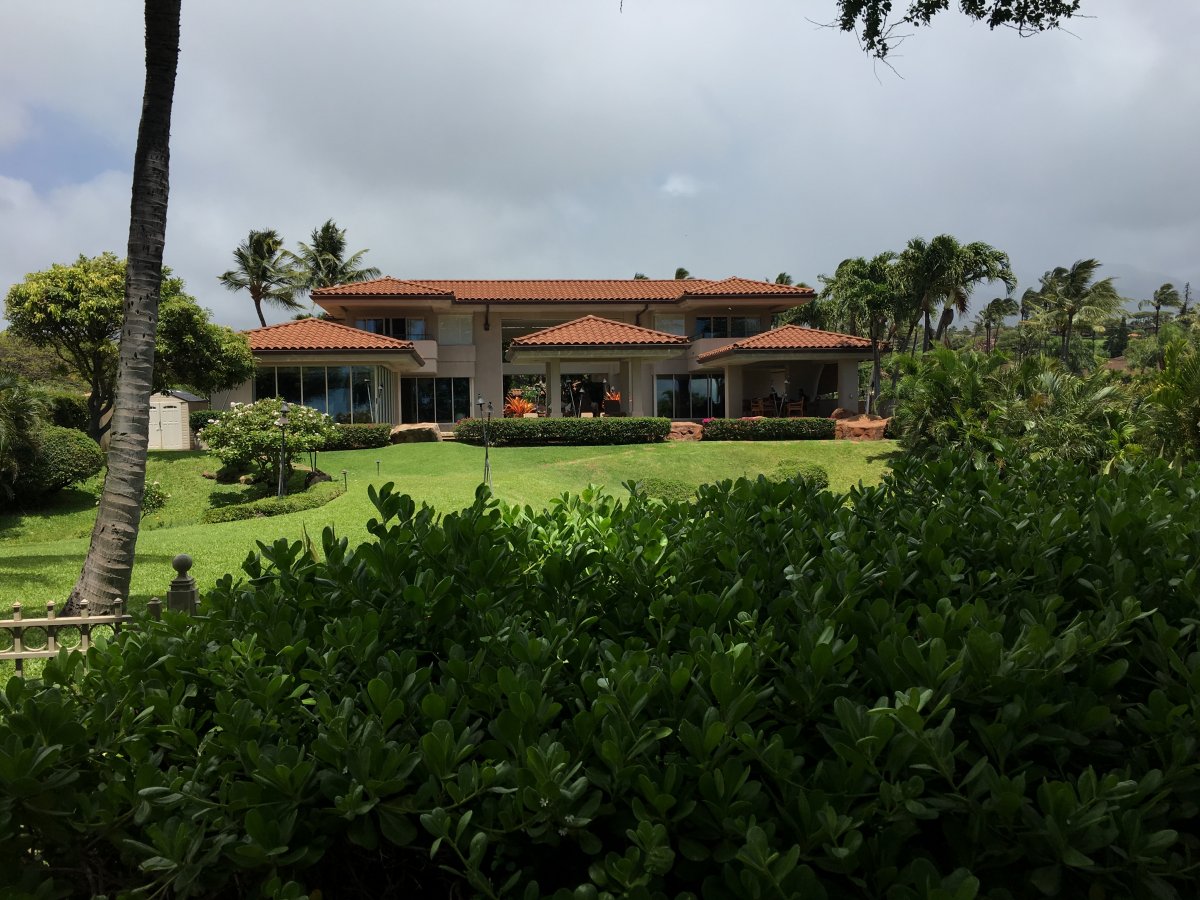 Guest enjoy open-air access to all parts of this home, reflecting Hawaii resort design. They will also awakening to the melodic sounds of rolling waves, and palm tree leaves dancing in the wind.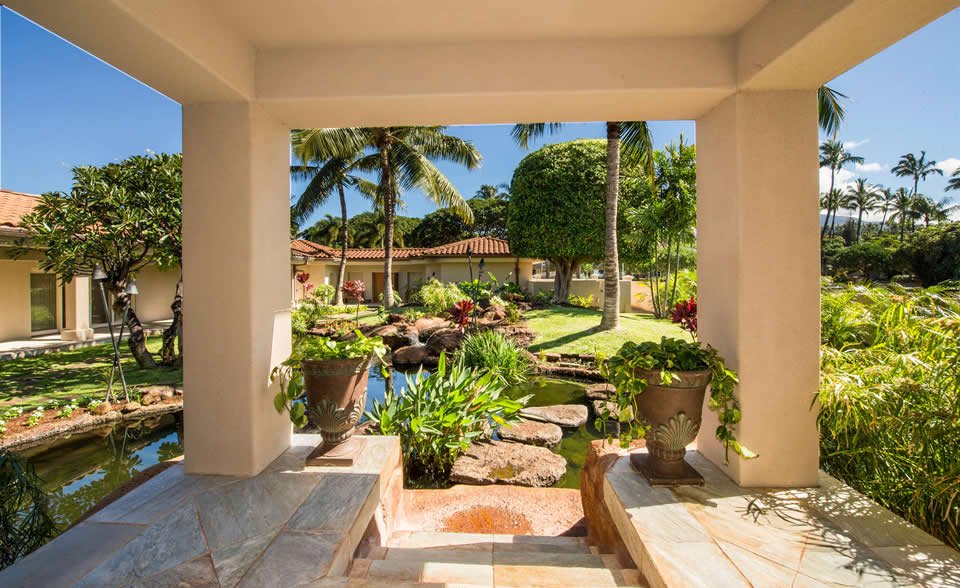 Guests at Black Rock Estate will luxuriate in the tranquility of a uniquely private and inspirational private home setting, and feel at ease knowing they are only minutes away from Kaanapali Beach Resort, Whalers Village, and many West Maui activities and adventures.
Is Black Rock Estate the most elite vacation home one Maui? - it certainly vies for the title.
Blog Subjects: Maui Villas, Maui, Maui Vacation Rentals