​Kauai Home Inspections - Working To Ensure Quality!
Back

This past week, members of the Exotic Estates Hawaii-based team took a trip to the Garden Isle of Kauai to tour our many incredible Kauai vacation rentals. Home inspections are a regular activity for Exotic Estates, as they are how we ensure that our vacation rentals in Hawaii meet our high quality standards. This is why we are the preferred agency for discerning travelers looking to rent a luxury Hawaii vacation home.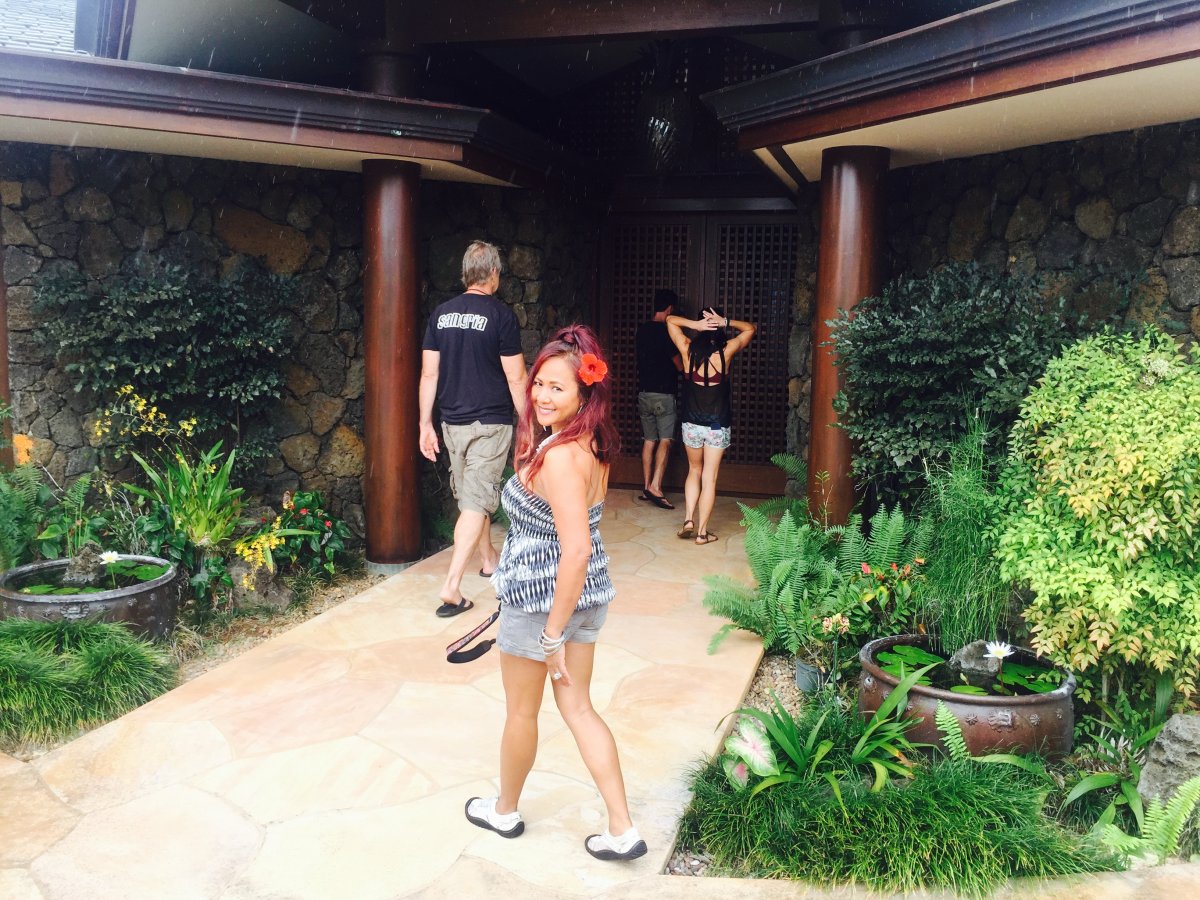 Our vacation homes in Kauai are concentrated in the northern part of the island, in and around Hanalei Bay and Kilauea. North Kauai is visually stunning and laid back, which is perhaps why it's been the setting for many movies and TV shows, including The Descendants, starring George Clooney.
Exotic Estates' vacation homes offer travelers luxury, comfort and, perhaps most important of all, absolute privacy. However, one of the benefits of renting a vacation home on Kauai is also value.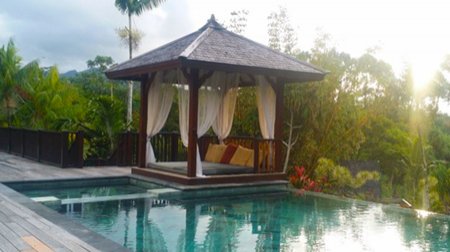 When traveling with a group, renting one of Exotic Estates' stunning homes often makes excellent economic sense versus booking rooms at one of the island's luxury resorts. For example, a recent availability check at a well-known 5-star resort in Princeville showed an entry price of $605 per night for a Standard Garden-View room, plus taxes and resort fees. Standard Ocean-view rooms started at over $725 per night and Jr. Suites started at $935 per night. Those prices are for one (1) room, which sleeps just two guests comfortably. Now, tack on the daily cost of snacks, drinks, meals and parking and that per-night, per-room cost soars tremendously.
If you are traveling with family or friends, you can enjoy a private vacation home in Kauai, offering ample living space and comfortable bedrooms and amenities for a per-person price that nets out much lower than a hotel. Many three bedroom homes are priced around $1200 per night and there are a few at just $500 per night. For larger parties, a group of 10 can rent the gorgeous Anini Vista Drive Estate for $2250 per night, which comes with an incredible 90,000 gallon, 84' salt-water-lagoon-style pool and spa, and stunning views of gorgeous Anini Beach.
On this recent visit, the founders of Exotic Estates, husband and wife team Tyler and Nura-Nal Coons, along with their daughter Ke'ana toured some of the island's finest homes. They were joined by our Sr. Vacation Estate Specialist and Guest Services Manager.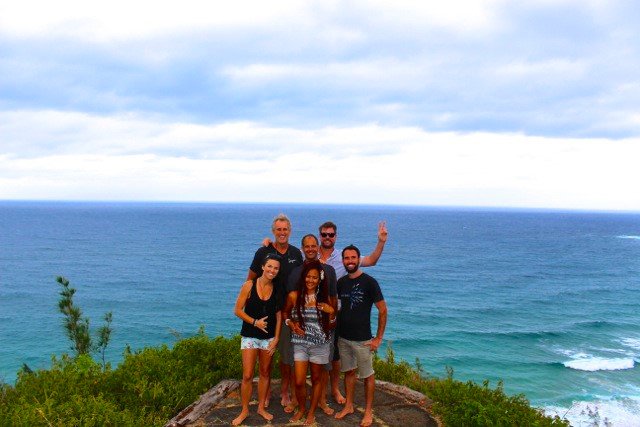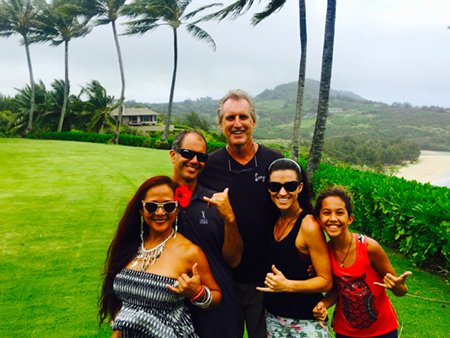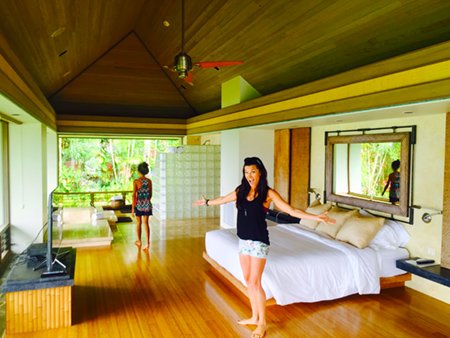 All of the homes toured surpassed inspection expectations and impressed the team. Even as industry veterans, we are still dazzled by our homes. They offer incredible features such as dramatic swimming pools, private spas, unique water features, soaring ceilings and rich landscaping – not to mention breathtaking views of the lush tropical forests and the Pacific Ocean. Our homes range in style from traditional to ultra-modern chic, with some able to accommodate up to 12 guests and small events.
The images below were taken by the team in the homes with their cell phones. Take a moment to check out these real deal, "Barefoot Inspection" images of just a few of our beautiful Kauai vacation rentals.
From gorgeous settings to architecture and outstanding interior design, the vacation homes in our Kauai collection are true stunners. If you are thinking about taking a vacation escape with family and friends to the beautiful Garden Isle, we hope that you will keep these beauties and Exotic Estates in mind!
Mahalo!
---
Anini Vista Drive Estate is an Estate on the North Shore of Kauai sitting above Anini Beach. The Estate can accommodate up to 12 guests and boasts a total of five bedrooms (5) and five and a half (5.5) baths. It features a massive 90,000 gallon, 84' salt-water-lagoon-style pool and spa.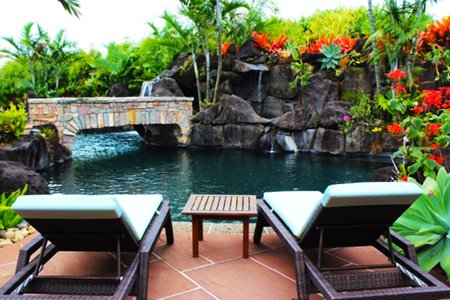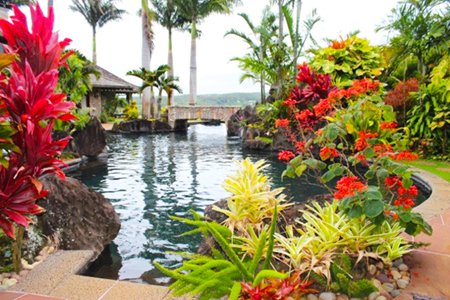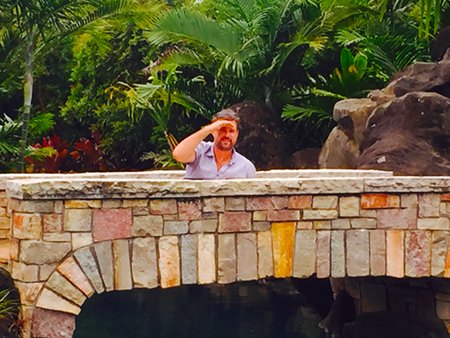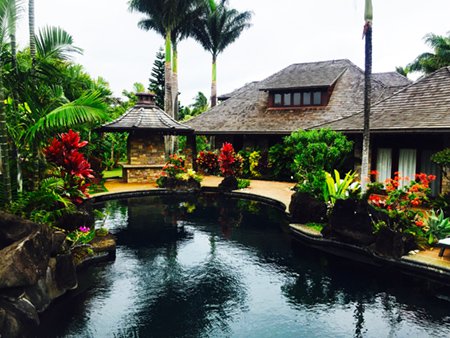 ---
The Anini Beach Front Villa is located on a tranquil stretch of beach in Anini. This beachfront home has four bedrooms and can accommodate up to 8 guests.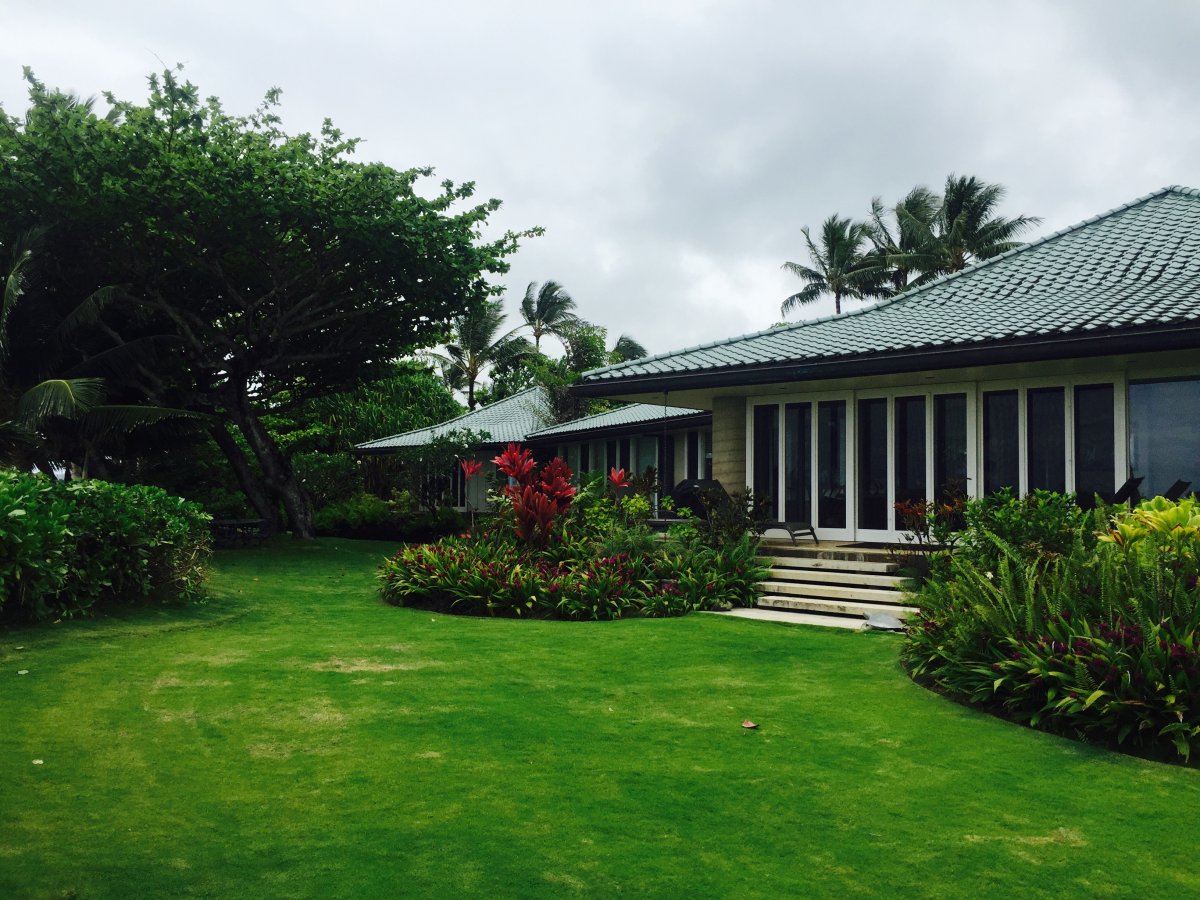 Blog Subjects: Kauai