Hawaii Events for Visitors – September 2015
Back

There's plenty of fun to be had if you are visiting Hawaii during September. From food and wine festivals to Hawaiian cultural events, you and your guests will have a lot to choose from on your visit to the beautiful and always welcoming Hawaiian Islands.
Maui
Hawaii Food & Wine Festival - September 4th – 6th
The Hawaii Food & Wine Festival, in its 25th year, is taking place in Kaanapali on Maui from September 4th through 6th. The event draws world renowned chefs and thousands of visitors. This is a unique opportunity to indulge in dished prepared by some of the finest chefs in Hawaii and beyond.
Website: http://hawaiifoodandwinefestival.com/
First Friday – September 4th
The "Friday" parties are held on this first Friday of each month in a different town on Maui. On September 4th, it's being held Wailuku. Expect food, arts and entertainment at this giant community party. The Wailuku part offers a beer garden for those who like their suds!
Website: http://mauifridays.com/
Oahu
Annual Okinawan Festival – September 5th – 6th
Held in beautiful Kapiolani Park in Waikiki, in the shadow of Diamond Head, the Okinawan Festival delivers culture, color and culinary delights. There will be dancing and traditional taiko drumming, ensuring a wonderful spectacle for young and old alike!
Website: http://www.okinawanfestival.com/
Annual Waikiki Rough Water Swim – September 5th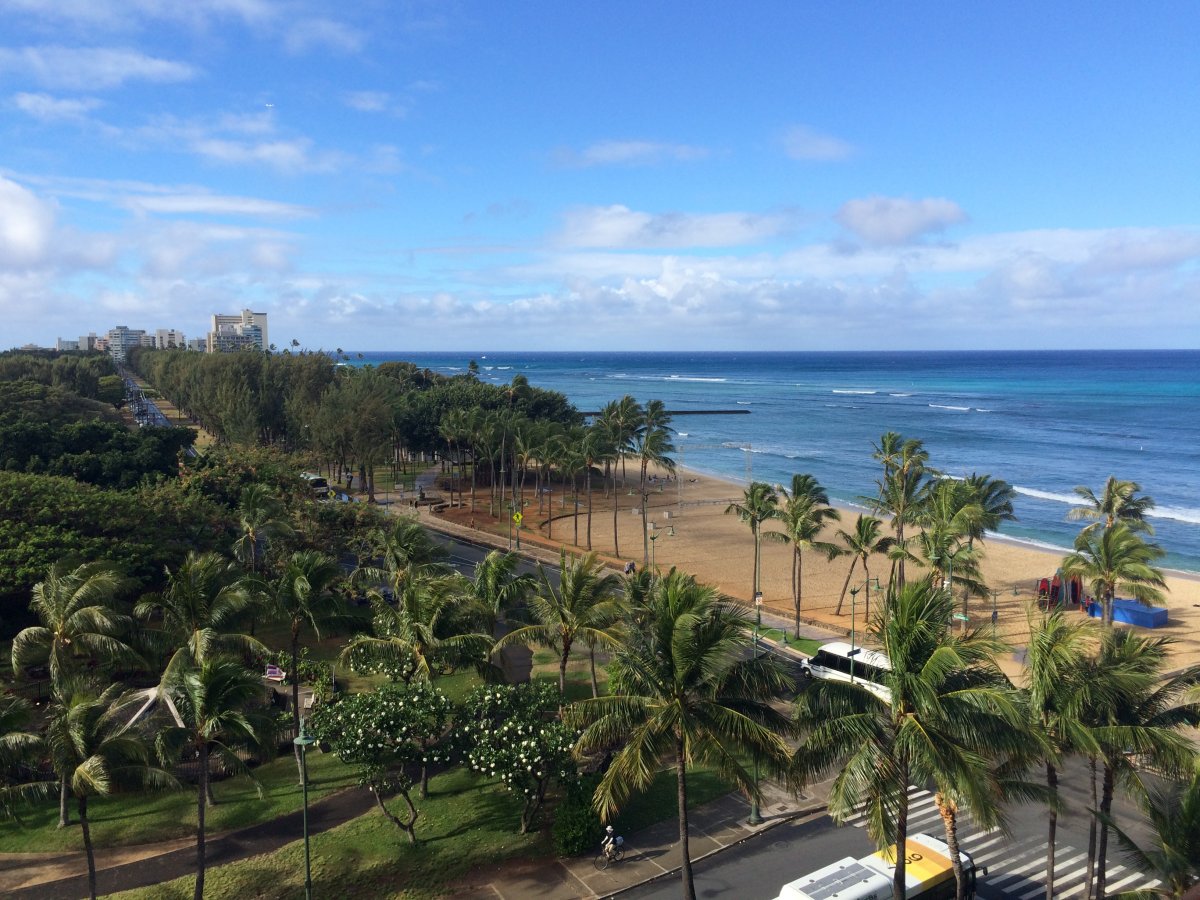 If you like long-distance swimming then the Waikiki Rough Water Swim is the perfect place to test your mettle. This swim begins on the Diamond Head side of Waikiki by the New Otani Hotel and ends at the Rainbow Tower of the Hilton Hawaiian Village. You don't have to swim to be a part of it all, simply line the beach at the entrance or landing area and cheer these athletes on!
Website: http://www.waikikiroughwaterswim.com/
Kauai
The Kauai Marathon – September 6th
What more beautiful location can you think of for a marathon than the Hawaiian island of Kauai? The Kauai Marathon kicks off on the morning on September 6th in Poipu winds around the southern part of the island, returning to Poipu for the finish. Whether you are running or cheering on the sidelines, marathons are always exciting events. There will be an expo during the days prior with lots of race related items on offer.
Website: http://www.thekauaimarathon.com/
Big Island
The Queen Lili'uokalani Canoe Race – September 3rd- 6th
If you've ever seen an old episode of Hawaii 5-0, you may remember the closing scene featuring an outrigger canoe team racing over the waters. In Hawaii, outrigger canoe racing is a cultural heritage sport, hailing back to the Polynesian ancestral heritage of the Islands. The Queen Lili'uokalani Canoe Race is the biggest long distance outrigger canoe race on earth and if you are on the Big Island of Hawaii in early September, you will have a chance to check out all the fun and excitement in person!
Website: https://www.kaiopua.org/index.asp
Blog Subjects: Hawaii