5 Best Vacation Rentals to Survive a Zombie Apocalypse
Back

October 13, 2015
Ever watch the Walking Dead or a zombie flick and think, "why are they sheltering in that house?" This October, we're getting into the spirit of the season. With a howling Halloween moon on the horizon and zombies back on the Sunday night TV lineup, we're laying out five gorgeous vacation homes where you can shelter in total luxury and safety during a zombie apocalypse!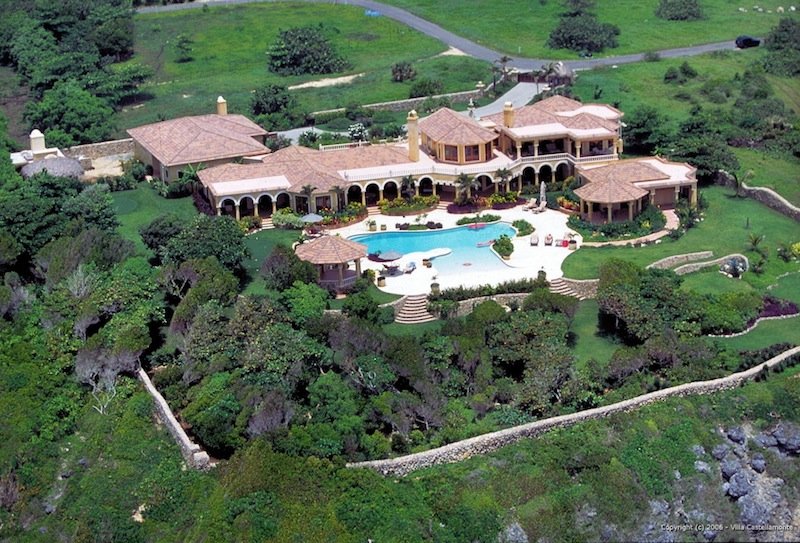 This Dominican Republic estate located on the northern coast of the island has got a lot going for it as a place to hide out during a zombie apocalypse. First, the estate is surrounded by a wall, so no zombie can come traipsing across your lawn and spoil an epic sun tan session. There is plenty of room for everyone in your group and a lagoon-style pool. Furthermore, it sits on a bluff overlooking the ocean, with a private staircase that goes down to the beach, providing a natural barrier and stunning vistas all at once! At the first sign of trouble, get yourself down to the always warm and balmy Dominican Republic!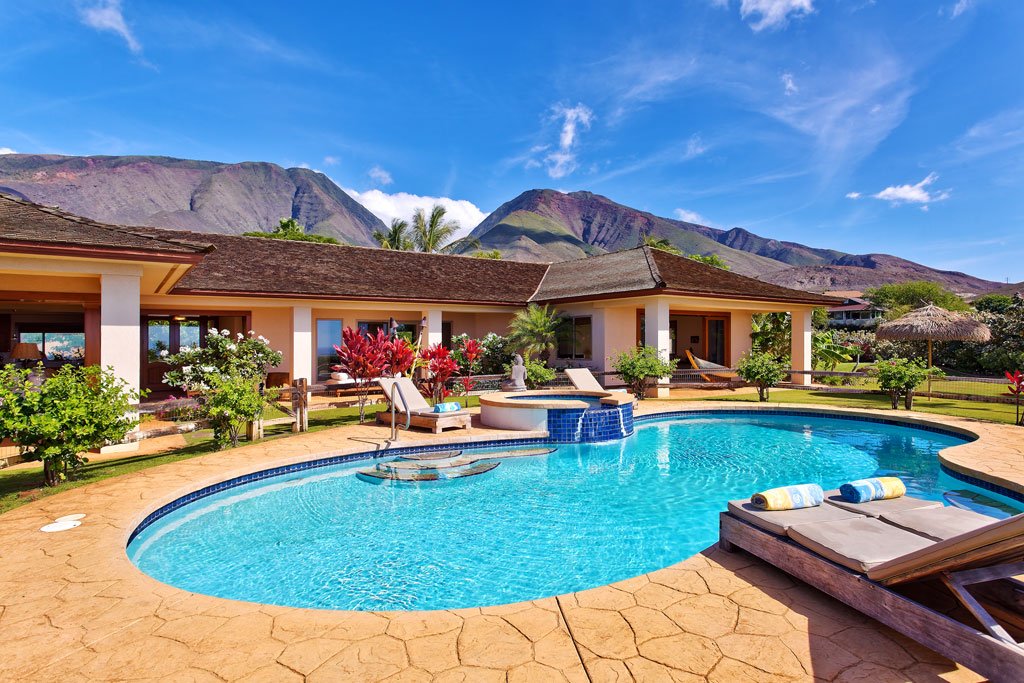 The second vacation home on our list is Makena Hoku Luxury Rental in Lahaina Maui. If you're going to wait out a zombie apocalypse, why not do it in gorgeous Maui? This luxury Maui vacation home is gated, so no "walkers" will be hassling you here. While you watch the rest of the world go to pot, you and your posse will be sitting pretty, enjoying your private pool, Jacuzzi tub and stunning Pacific Ocean views. Lahaina town is nearby for any necessary supply runs. You also have plenty of room here. There is a main home that has three spacious en-suite bedrooms, which can accommodate up to six guests. There is also a detached two-bedroom, one-bath cottage that can accommodate four additional survivors (guests).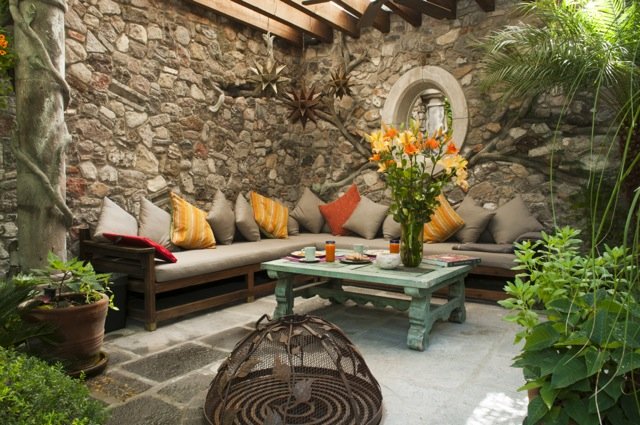 Our third home is another ideal spot to seek chic shelter in a zombie apocalypse. Located in the jet-setter hot spot San Miguel de Alende, in Mexico, Casa Tres Cervesas is a private, luxury vacation compound located safely behind high street walls on a narrow cobblestone street. You enter this other-worldly vacation villa through a thick wooden door, so no unwanted guests can get inside this epic estate. Once inside, a private world of lavish gardens, colonnaded hallways, quiet courtyards, rooftop terraces and serene private spaces unfolds. Let the zombies have their day, you will be happy ensconced in your secure villa enjoying margaritas with your besties!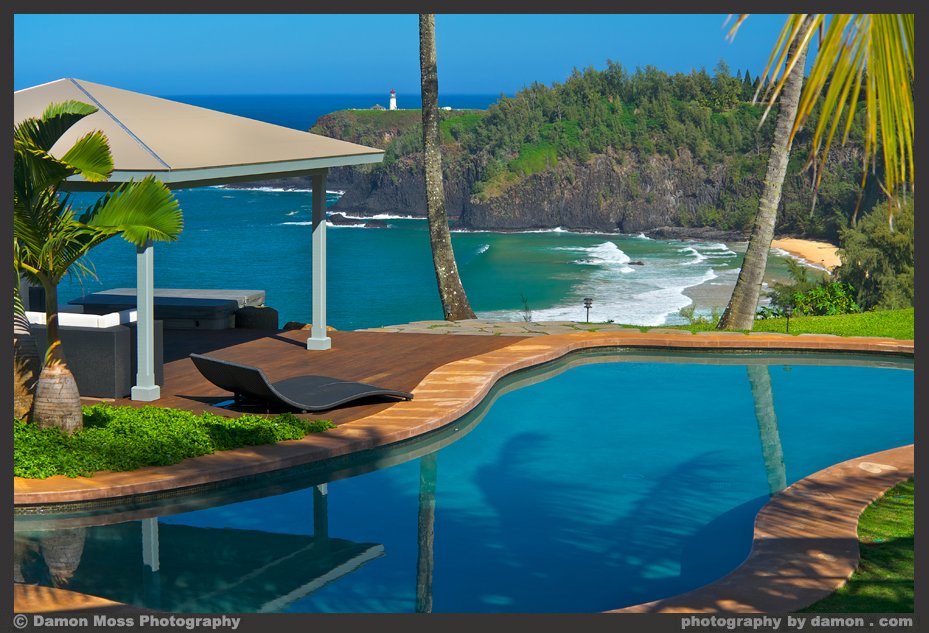 Our fourth home is lovely Dali Hale on Kauai. Located in the north of the Island, the home is an idyllic and luxurious fortress in which ride out a zombie apocalypse. With seven bedrooms and seven bathrooms set on three acres of prime tropical real estate, this home has plenty of room for your group to rest up and live life in total comfort. Of course it's gated to keep out any unwanted clans and sits on a bluff, so it's in a wonderfully defensive position. There's also a fruit orchard just adjacent to the home, so you'll never run out of tasty supplies!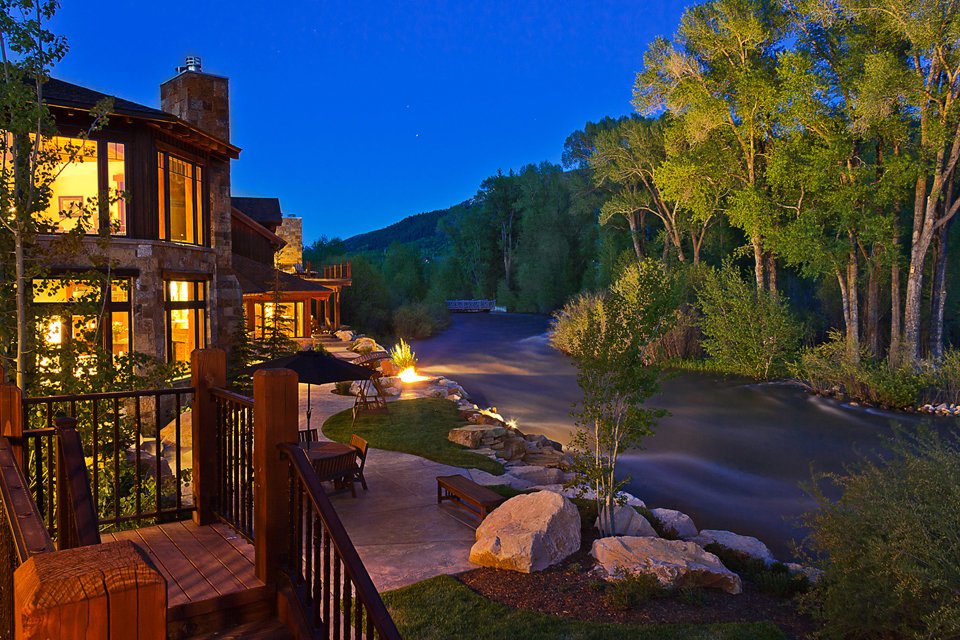 Our fifth home gives the advantage to those who prefer the beauty and natural safety of the mountains. We like the security and visual appeal that the river running behind this stunning mountain estate affords the home. No zombies will be sneaking up on you from the back of the Bel Air Luxury Estate. Plus, with the stream, you've got flowing water and a place to splash around during the warmer months! Also, sitting on 214 acres, you are set way back and have lots of privacy for your clan, as well as plenty of land to build up defenses or a garden. With eight bedrooms, there is no reason why you can't spend the apocalypse in absolute mountain luxury at Park City - Bel Air Luxury Estate!
Blog Subjects: Mega Villas