October Festivities in Hawaii
Back

October Festivities in Hawaii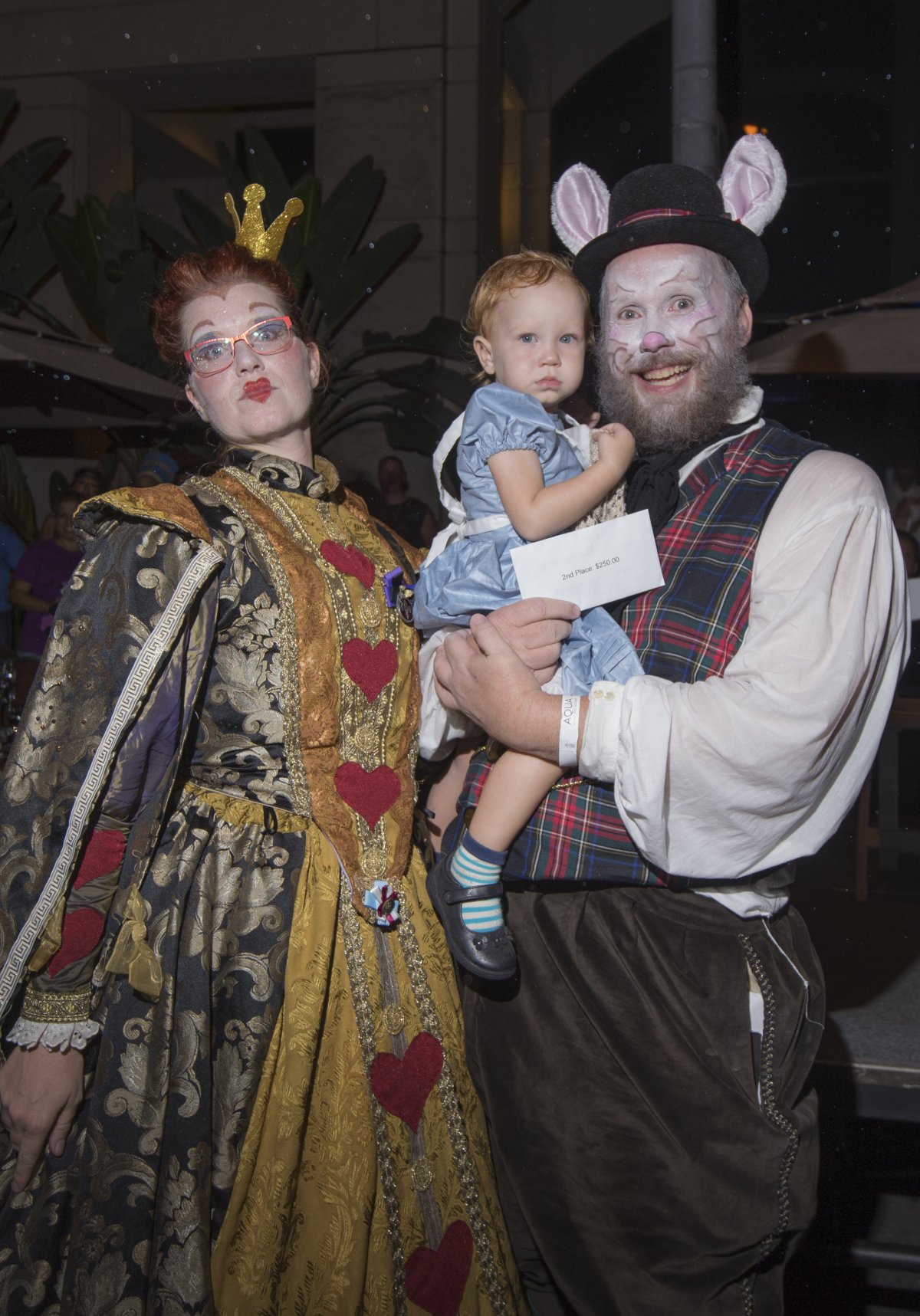 October is a wonderful time of year in Hawaii. If your vacation includes Maui this fall, you are in for a treat of fun festivities!
From Oktoberfest, to pumpkin carving and Halloween celebrations, there is plenty to do. October is what is often considered an off-season month, as it's in-between the busy summer travel season and the peak holiday season. Prices are low and beaches are relatively empty.
Oktober Fest
With over 100,000 residents of German heritage, you can find several fun Oktoberfest celebrations in Hawaii. Whether you are looking for an authentic German experience or just an excuse to enjoy a cold beer, join the locals for this annual harvest celebration, Hawaiian style!
http://www.funtober.com/oktoberfest/hawaii/
Trick Or Treat – Lahaina Style!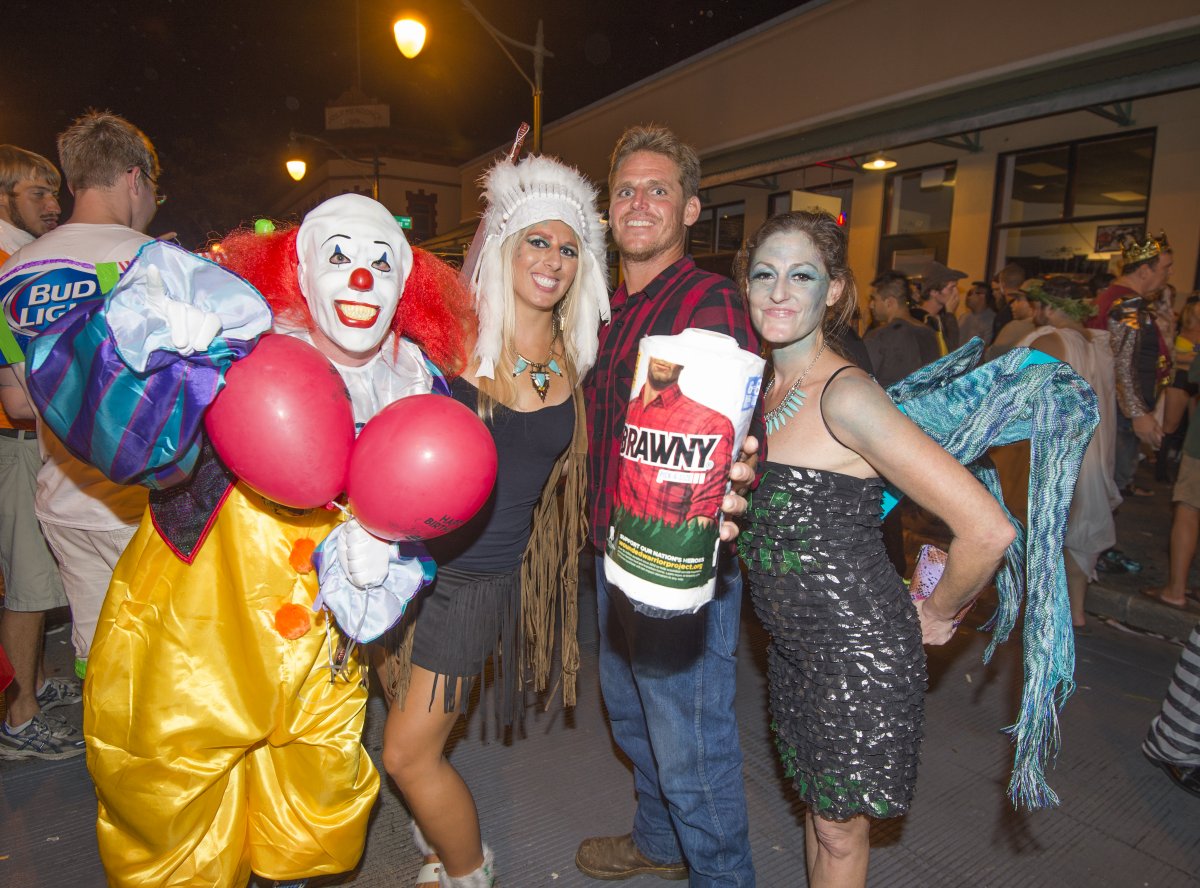 Instead of staying at home and waiting for the doorbell to ring, head out to Lahaina and take part in town's festive Halloween celebrations!
The average low temperature for October is 75 degrees, offering for the perfect weather to show off your costume.
One of the largest Halloween Celebrations in Hawaii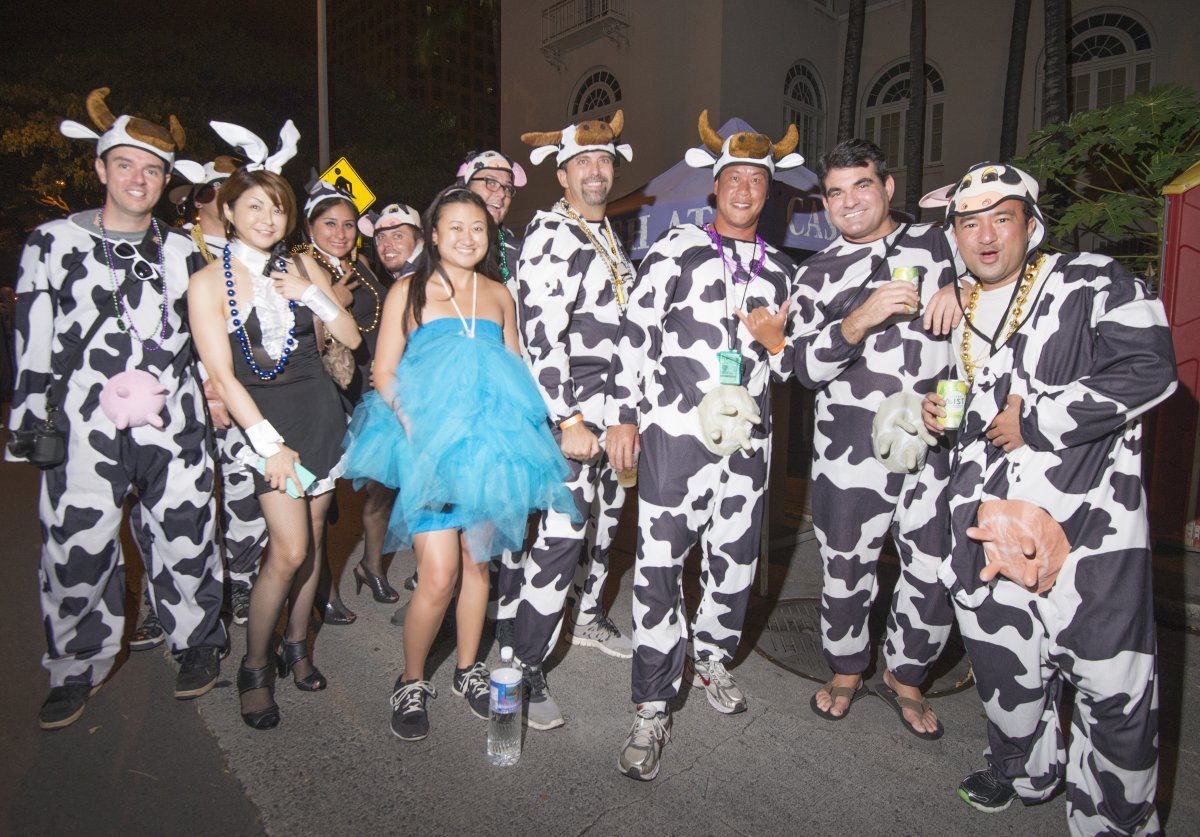 Lahaina's annual celebration is one of the largest of its kind and Halloween is one of the most celebrated holidays on Maui, usually drawing up to 30,000 people!
Known as the "Mardi Gras of the Pacific," these celebrations are inspired by The Big Easy. Although drinking on the streets is forbidden, you're still in for an evening of excitement and excellent people watching.
Watch as the residents and visitors throw beads from the lanais, showering all of the characters on parade down on Front Street. Don't forget to bring your best costume to show off and maybe even enter in one of the contests!
Take the Annual Halloween Cruise
Take the Halloween cruise and do Halloween in style. Depart from Maalaea Harbor in Lahaina where you will be treated to a gourmet dinner, premium open bar, dancing and live music, all while you watch the gorgeous Halloween sunset!
There is a costume contest, so don't forget to dress up! You might be home with one of the prizes from the costume contest.
After the cruise you will be dropped off directly in town so you can enjoy all of the festivities happening along Front Street.
More info: https://www.prideofmaui.com/events/halloween-cruise/
Family Friendly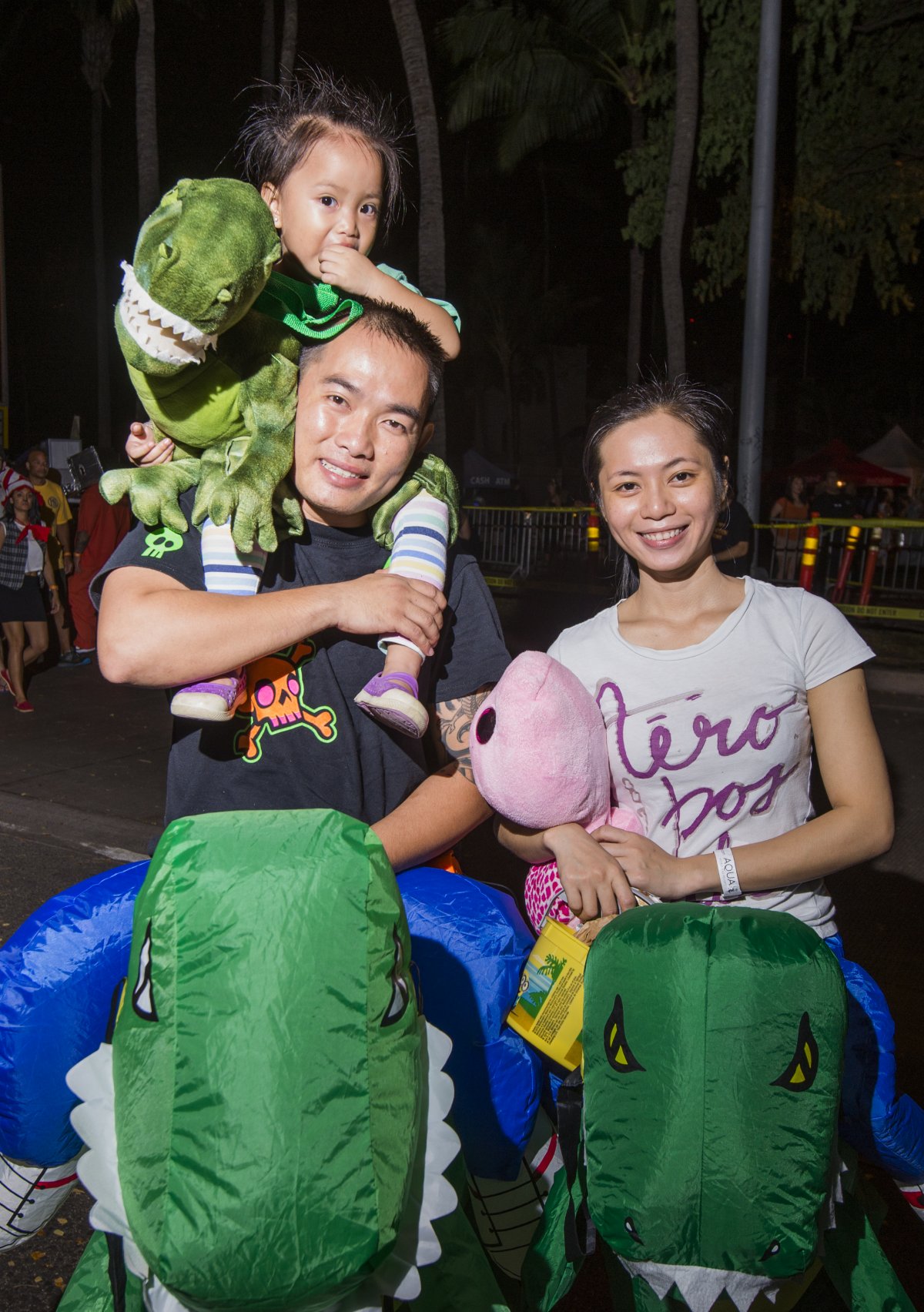 Halloween celebrations on Maui provide a family-friendly environment so everyone can enjoy themselves. Although it hasn't always been the case, the streets allow for foot-traffic only, making a safe environment for walking around town.
The annual Keiki Parade takes place on Front Street and starts around4 PM. Kids will enjoy the face-painting, photo op's, and trick-or-treating.
Even though authorities heavily patrol the night's festivities, it's probably still a good idea to take the little ones home before the party crowd hits the town.
Safety First
With over 80 police officers patrolling the area on October 31st, Lahaina is one of the safest towns in Hawaii if not the US to celebrate Halloween.
Besides some revealing costumes (this is the land of the bikini after all), you can count on enjoying a safe evening on the town.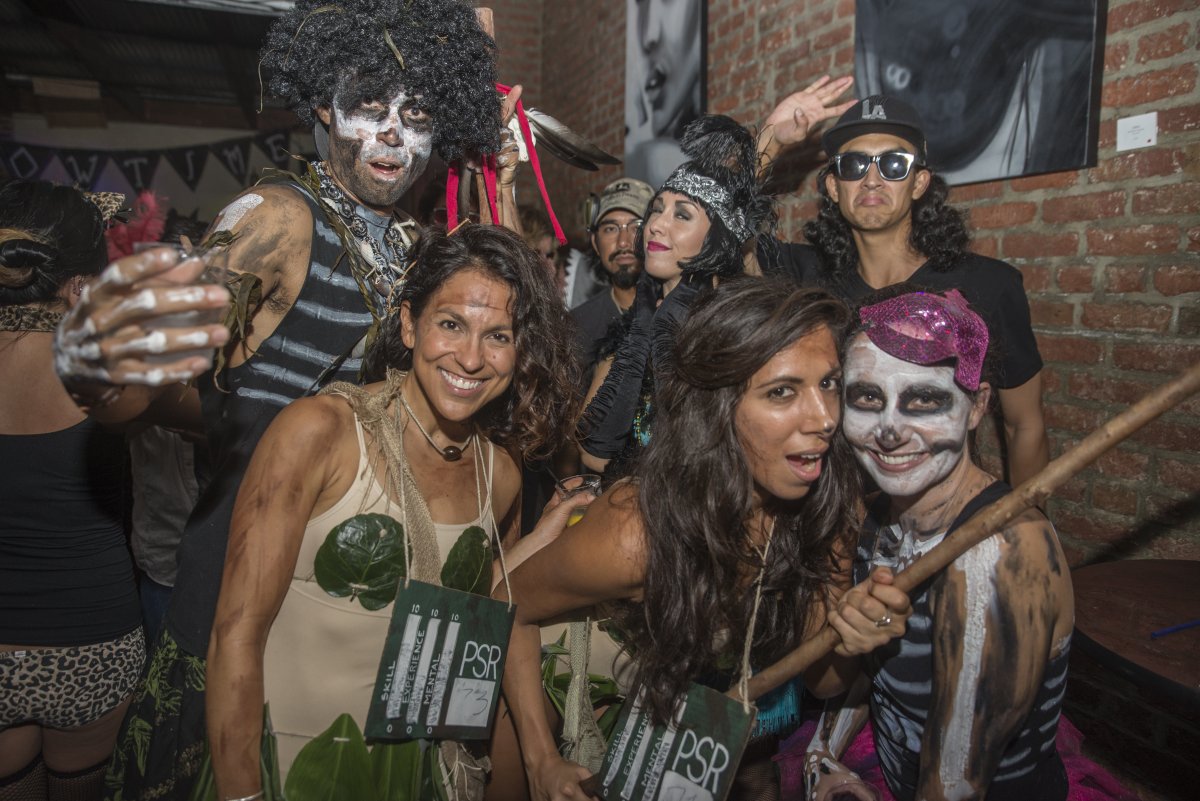 If you aren't keen on crowds, check out one of the second-story bars where you can watch the party from above.
Awesome Costumes
On an island where you usually see everyone dressed in board shorts and flip-flops, get ready for an impressive showing of costumes.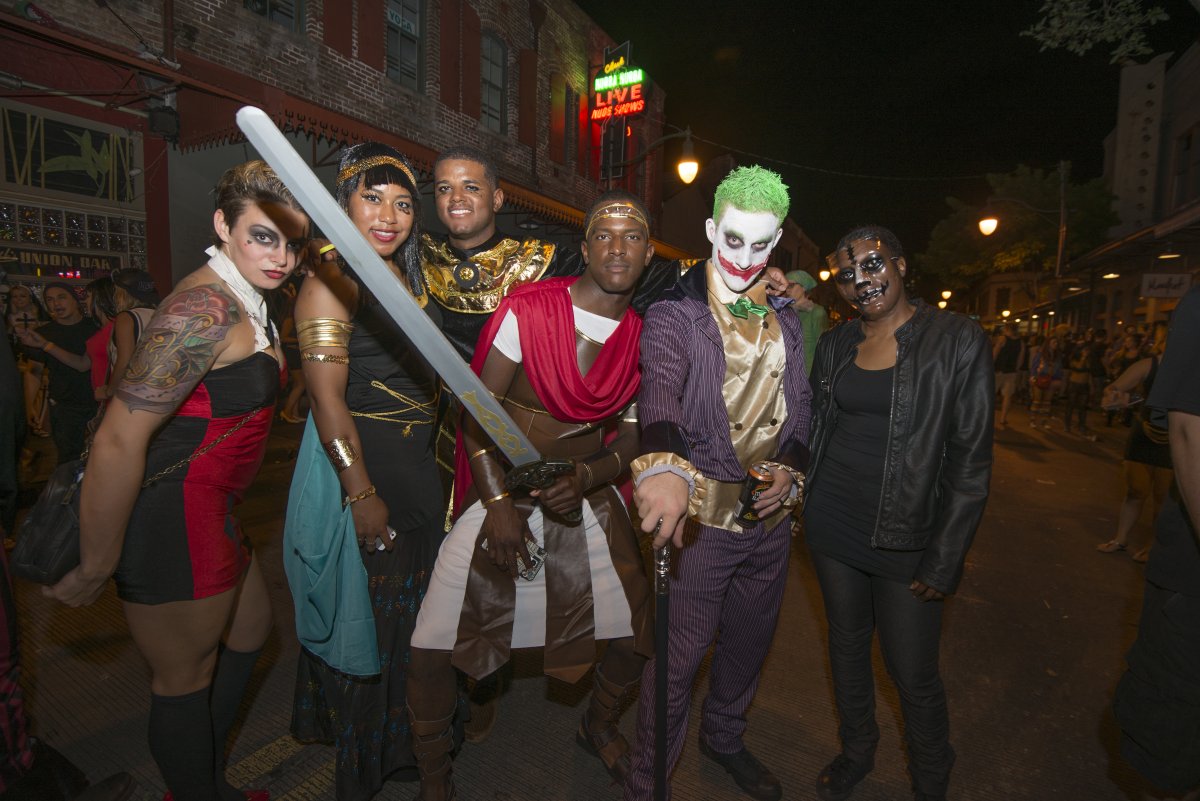 You will get to see the most extraordinary costumes at Banyan Tree Park for the adult costume contest, where some people have spent the entire year prepping to compete for the prize!
More Parties in Waikiki
Over on Oahu, Hawaii's largest Halloween parade is the place to be for those who want action. Don't miss out on some of the best costumes and parties that you will find anywhere, including the mainland.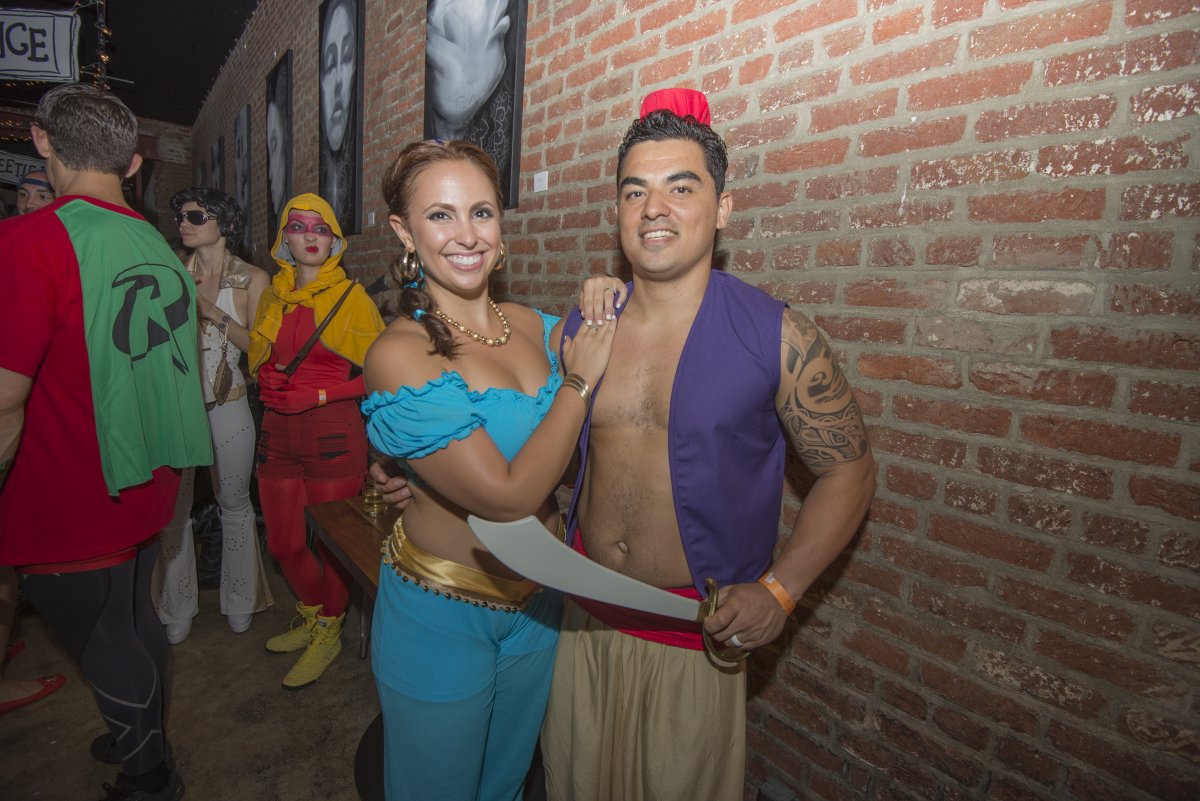 Enjoy watching the exhibition of visitors and locals alike parading down Kalakaua Avenue!
Join in on the fun. Here is a list of other fun events for the entire family to enjoy!
October 22, 2016
Bring your pumpkins to this family fun festival!
October 28, 2016 06:00pm-09:00pm
Honolulu Museum of Art
Come and share your art-inspired costumes!
October 30, 2016 4:30 PM
This street festival takes place at the Hawaii State Art Museum. Come and share the Aloha spirit while you enjoy fun music!
After Party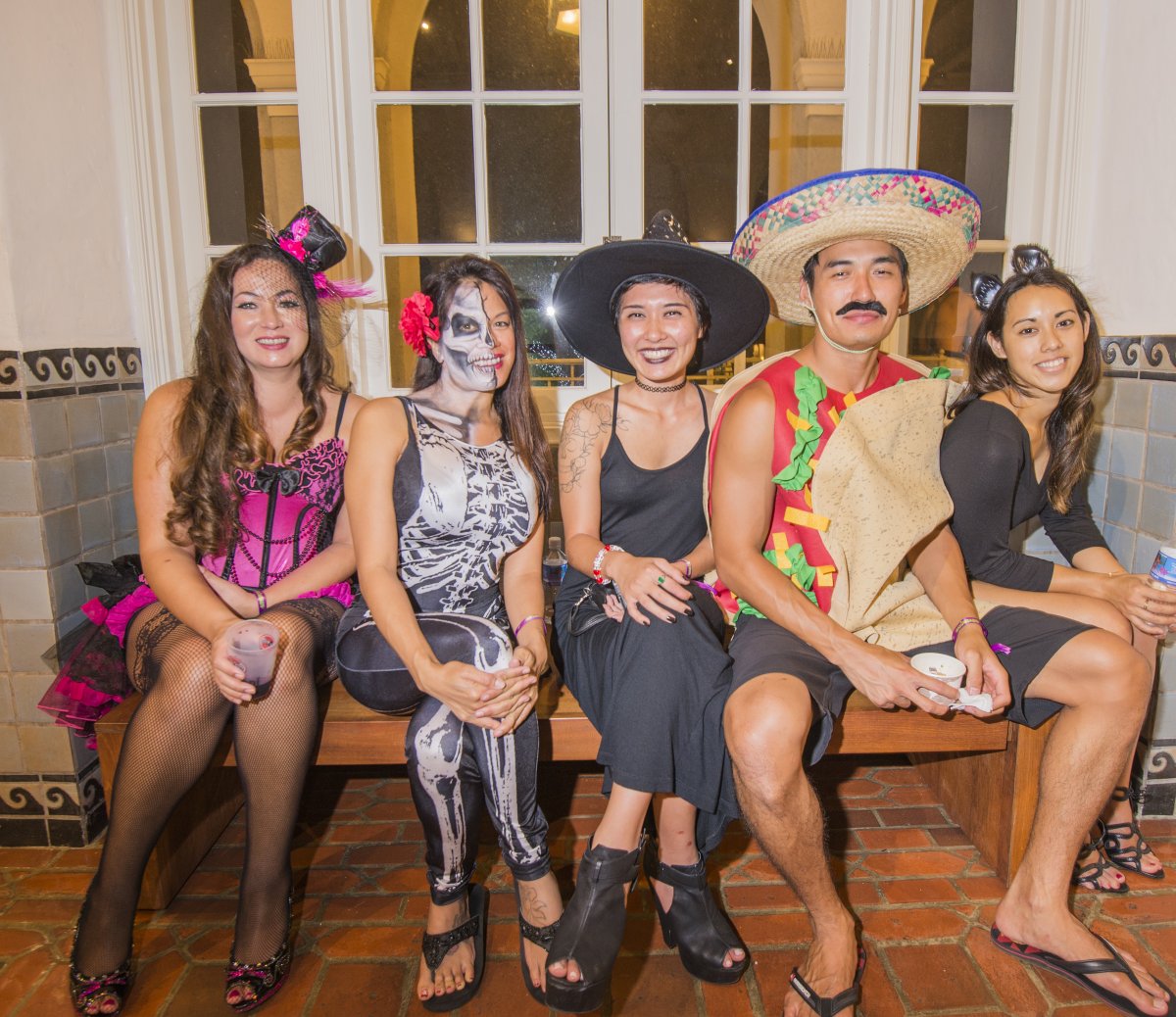 If you aren't feeling your best the next day, don't forget where you are!
Take a refreshing dip in the warm Pacific Ocean and grab some fresh food from the market for breakfast at your Exotic Estate's vacation rental!
What are you waiting for?! You may be far away from the typical Halloween setting, but Hawaii gets into the ghoulish spirit more than many places, so get started on that costume today!
Photo Credit: Kelli with an Eye Photography, www.kellibullockphotography.com
All photos are courtesy of Kelli Bullock Photography. Kelli provides full survice photography for destination weddings, civil union and vow renewals, family portraits, couples and engagments, newborns and children, maternity, boudoir, pets, and events. Kelli Bullock Photography is a LBGT allied business located in the beautiful Oahu, Hawaii. Contact Kelli for your photography needs today!
Blog Subjects: Hawaii, Kelli Bullock Photography