Hawaiian Holiday Season 2016
Back

Hawaiian Holidays 2016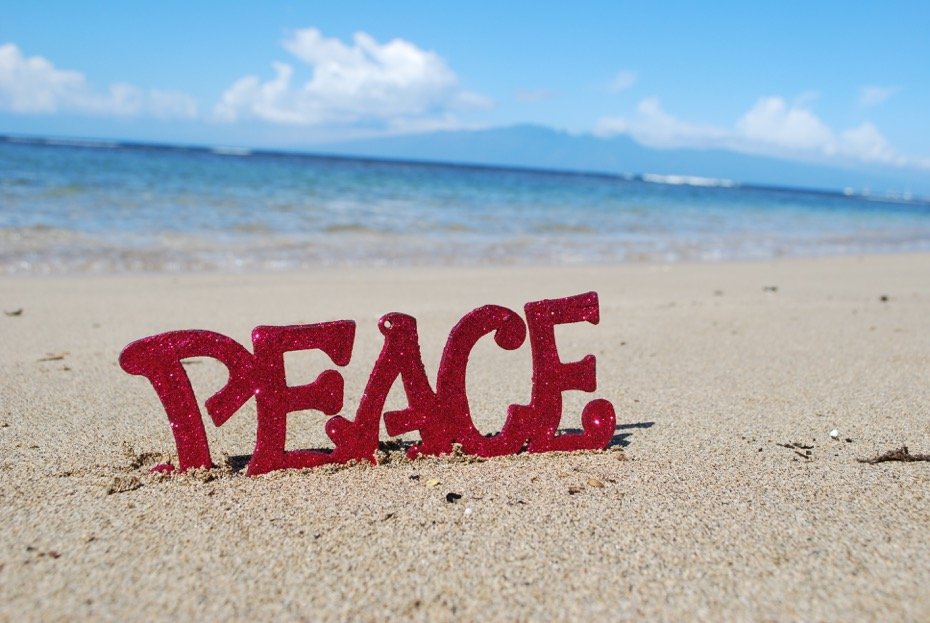 No matter how you and your loved ones plan to celebrate the holidays this year, if you are spending them in Hawaii, you will have a of variety of special events to choose from during your visit to paradise! There is nowhere in the USA that celebrates Christmas quite like Hawaii, where Santa usually arrives on a canoe instead of a sleigh.
You won't find any snow, but Mele Kalikimaka, which means Merry Christmas in Hawaiian, can be heard across this beautiful state. Whether you prepare a feast at your vacation rental or enjoy a Hawaiian tree-lighting ceremony, there are plenty of traditional celebrations to ring in the spirit this holiday season!
Shop 'Till You Drop – All Islands
No need to worry about Amazon or big-box stores when you can find rare and unique gifts at the local Hawaiian shops and boutiques. From jewelry and arts and crafts to the latest surf fashion, you are sure to find the perfect gift for everyone on your list.
Lighting of the Banyan Tree – Maui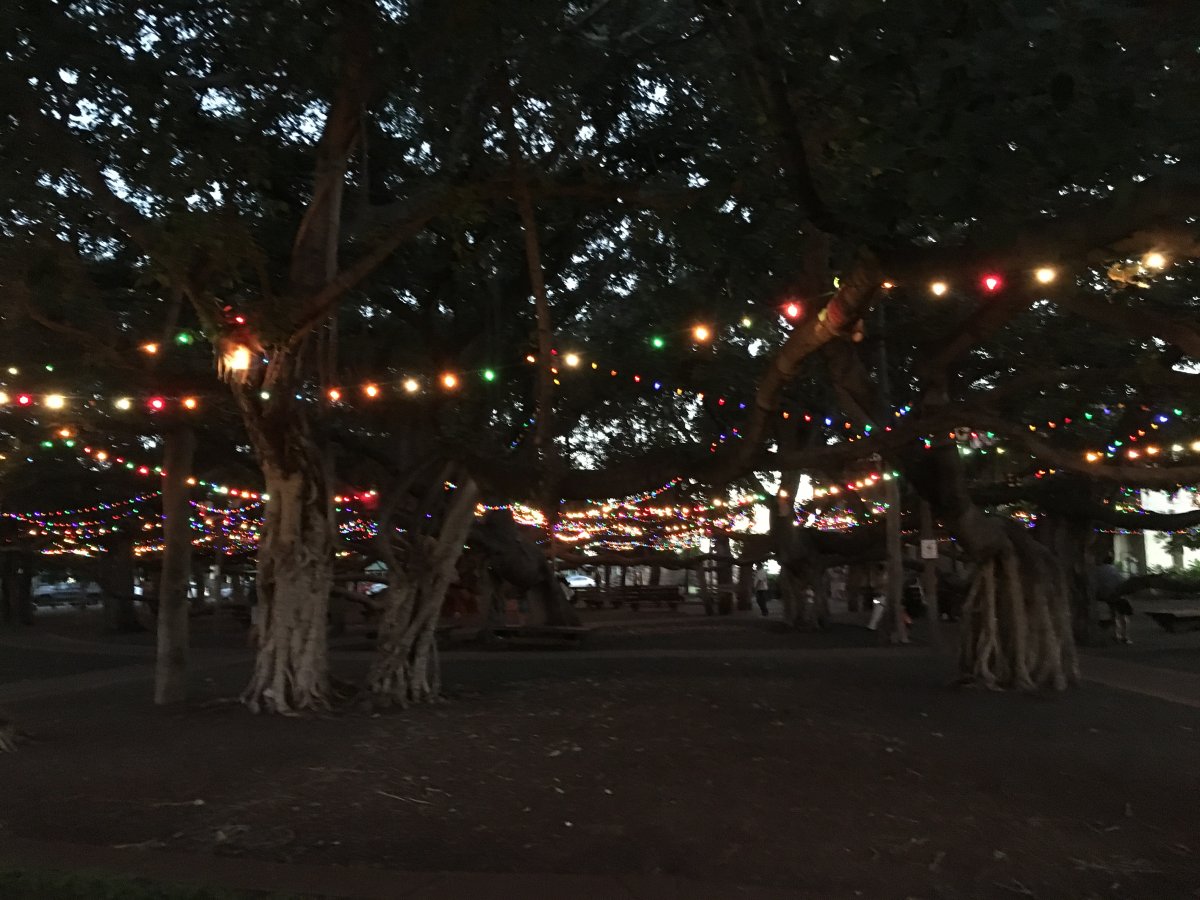 Come watch as Maui's famous Banyan Tree is lit up for Christmas. Over the past 18 years, this special tradition has become a holiday favorite for locals and tourists alike. The beautiful ambiance of this event is sure to get you in the holiday spirit. So if you have a Grinch on board this year, bring them down to the Banyan tree and let the lights work their magic!
One of the most famous landmarks in Maui, the Banyan Tree was planted in 1873 by Sheriff Smith to commemorate the 50th anniversary of the first Missionary. Brought from India, the tree was only eight feet high when it was planted and now has over twelve main trunks that spread over an acre of land.
Although the tree lighting is held on December 5th, the lights stay on through January 3rd. Take the family to Lahaina to enjoy the beautiful scenery, local eateries and shops.
Christmas Eve Church Service - Maui
Wherever you might be on Maui, you will find a Christmas Eve church service near your vacation rental. Here a few options for you and your family:
Kumulani Chapel – Three Christmas Eve services at 5 PM, 7 PM and 11 PM.
Maria Lanakila – This Catholic Church is located in Lahaina and is holidng Christmas Eve mass at 6 PM and 12 AM.
Hope Chapel – This Kihei Chapel offers a Christmas Eve service at 6 PM and 8 PM
Say Hello to Santa in his Outrigger Canoe – Wailea
You won't be seeing any reindeers escorting Santa Clause on this island! On December 24th, take the whole family to the Grand Wailea to watch as Santa arrives on the beach in nothing other than an outrigger canoe. Scheduled for a 9 AM arrival, you don't want to miss this fun holiday event that is followed by a meet and greet with Santa after he paddles to the shore.
Honolulu City Lights – Oahu
Each year, in early December, Honolulu kicks off the holiday season with Honolulu City Lights, with a parade and lots of colorful lights decorating historic downtown Honolulu. Come enjoy the decorated 50-foot pine tree that stands in front of city hall as well as food, the chance to meet Santa and the many festive attractions that are part of the event.
The event is free and fund for the whole family, and features rides and activities for the kids. This is an amazing place to take the family to see these beautiful and festive decorations and lights through early January!
Night Circus at Rumfire – Oahu
If you are looking for an upscale New Year's Eve event, take your friends to the Night Circus at Sheraton Waikiki. Enjoy specialty drinks, go-go and fire dancers, and live music all surrounded by the beautiful views of paradise.
Holiday Mele – Waikiki
The Waikiki Beach Walk is counting down until Christmas with a fun and entertaining week-long program of island music and hula dancing. From December 19-25, enjoy a different Hawaiian festivity each evening!
From local musicians and dancers to award winning hula performances, the whole family will love seeing the rich and spirited celebrations. For more info visit their website here.
Free Ukulele Lessons – Waikiki
Learn how to play the music of Hawaii with a free Ukulele lesson! Held every day for the month of December, both adults and kids can take advantage of this one-of-a-kind offer at Waikiki Beach Walk. This is held everyday from 10:30 – 4:30 and the Ukulele's are provided. First come, first serve.
Whale Watching
December is an amazing time to be out on the ocean in the hopes to catch a glimpse of the humpback whales. Take a trip and celebrate these magnificent creatures, the perfect Christmas gift for all ages!
Hawaiian Luau - Maui
Don't forget about this fun and exciting Hawaiian tradition this holiday season! Find one near your Maui vacation home during your stay here http://mauihawaiiluau.com/
No matter what you do or where you might be this December, from all of us at Exotic Estates we wish you a fun and safe holiday season!
Blog Subjects: Hawaii