Maui - Snorkel In Paradise
Back

One-of-a-kind Snorkeling Tour in Paradise with Hula Girl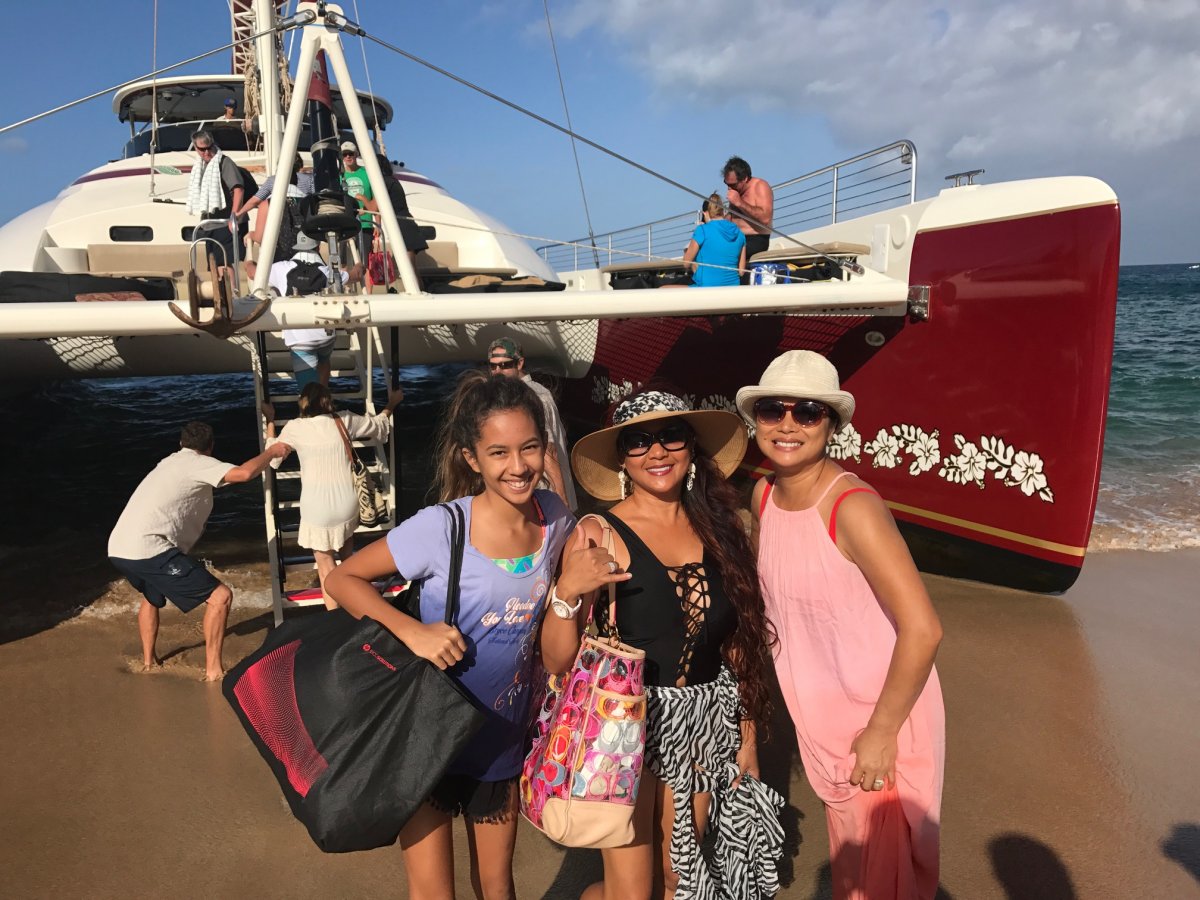 Go for a luxurious and stunningly gorgeous sail during your vacation on Maui. With Hula Girl Sailing Charters, you will experience the spectacular natural beauty that Maui offers, along with local drinks and island-inspired cuisine.
Hula Girl Sailing is one of our favorite Maui tours and we would highly recommend them for a fun family adventure or a romantic experience for couples. Choose from one of six charters where you will experience a warm Aloha welcome in a gorgeous setting. With Hula Girl, you will be able to see the beauty of Maui from the ocean and explore the abundant life in the warm waters around the island.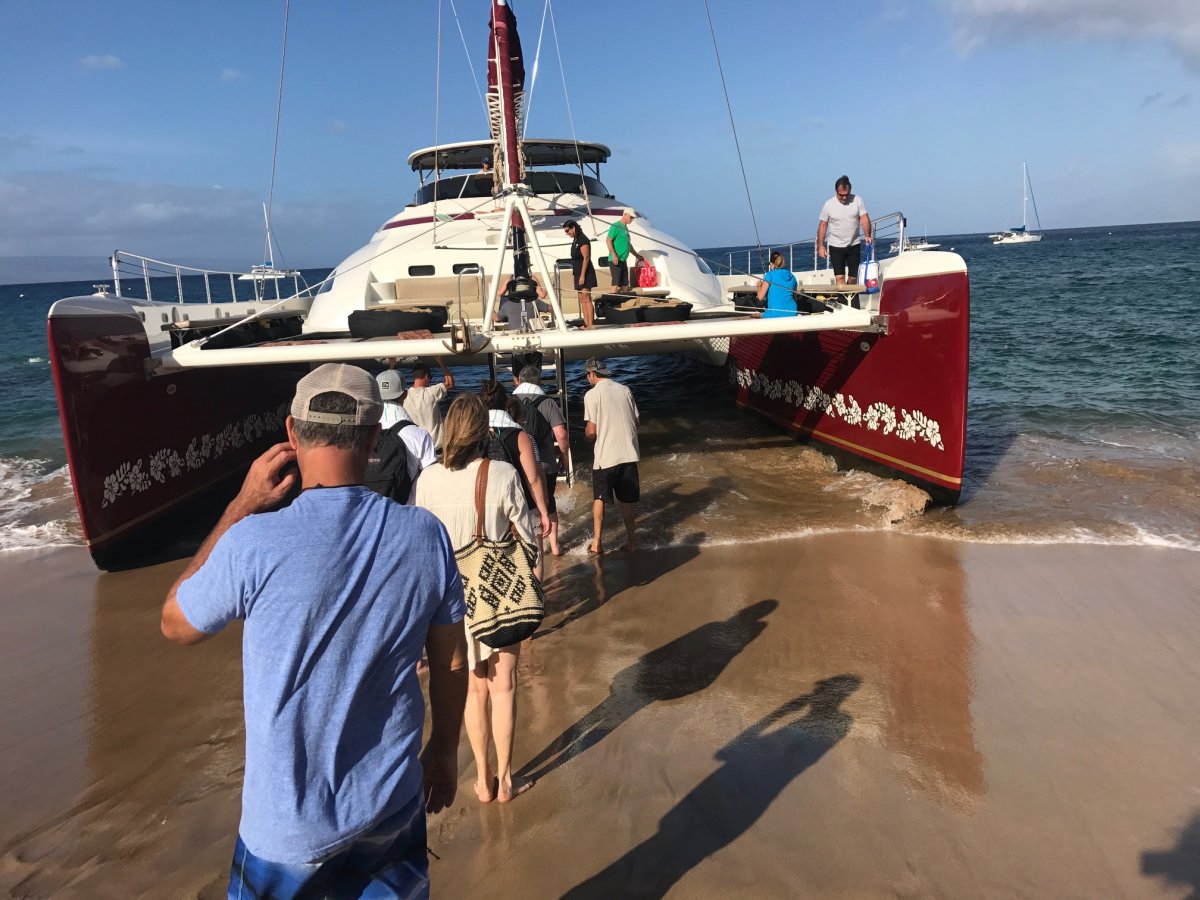 On each boat, you will find comfortable couch style seating, air-conditioned main salons, marble counters, flat-screen TV's, and meals prepared fresh by local professional Chefs. There is also a full bar, ocean-view seating, and sparkling clean, air-conditioned restrooms.
Follow the stairs up to the fly bridge, where you can experience panoramic ocean views and visit with the Captain. Each charter has state-of-the-art technology that takes you directly to the most beautiful ocean spots where you will see an abundance of Hawaiian sea life.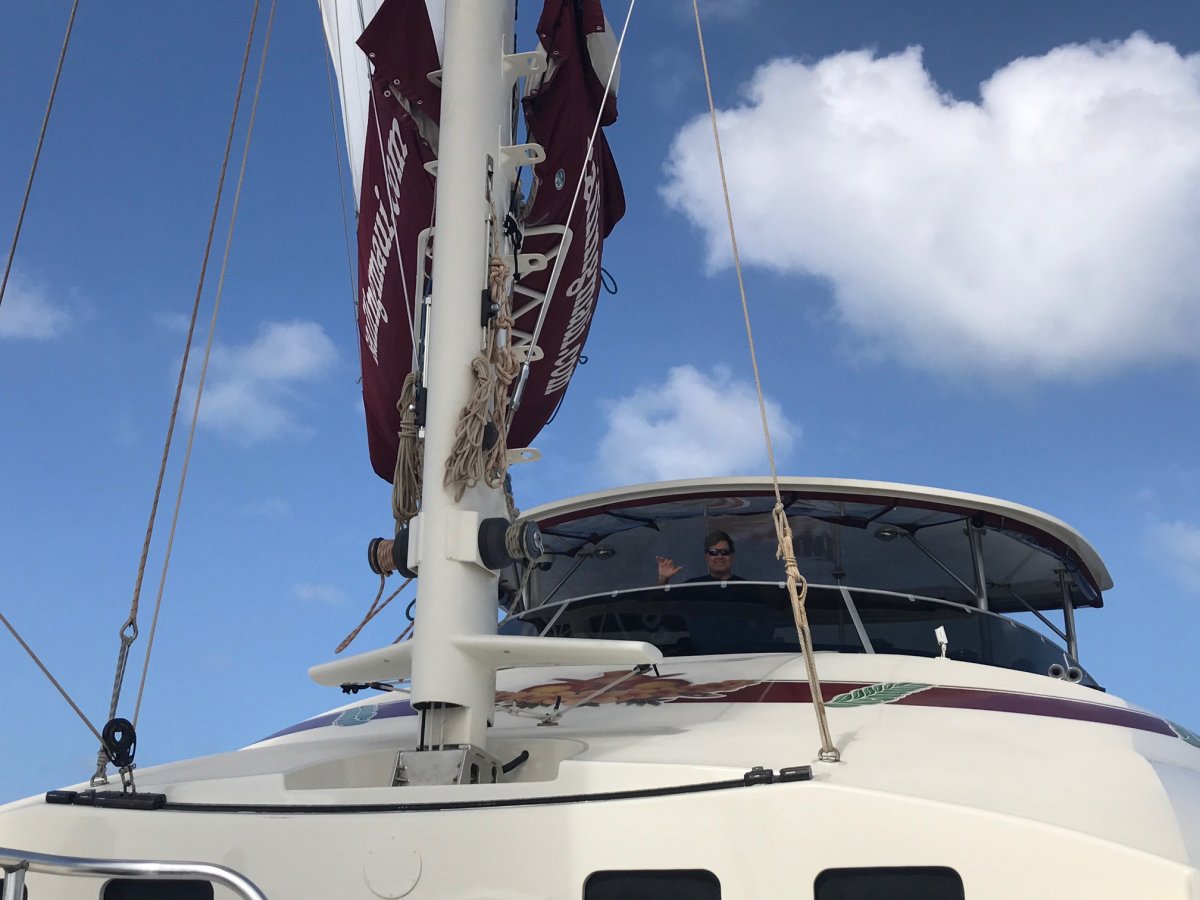 Once you reach your destination, getting off and back on the boat is easy, with stairs that lead right into the water. Plunge into the deep blue of the Pacific Ocean and experience the exciting world underneath the sea! Each scuba and snorkel guide is a marine naturalist, who will share many interesting facts about Hawaii's ocean waters throughout your sailing excursion.
Also, in an effort to protect Hawaiian Reefs, Hula Girl requests that you don't use any oils or spray bottle sunscreens. Instead, they offer a reef safe sunscreen that protects the marine environment.
Choose from one of six expeditions, tailored to provide you with the most wonderful sailing and snorkel experience in Maui. Here are some details on a few of our favorites:
Snorkel Scuba Cruise
This day-time tour starts at 9:30 AM and includes a breakfast and lunch. Guests will sail along Maui's scenic coastline to a premier location such as Honolua Bay Marine Sanctuary. If you are sailing between the months of December through April, you may get to see Humpback whales up close from the large and stable platform on the Hula Girl boat!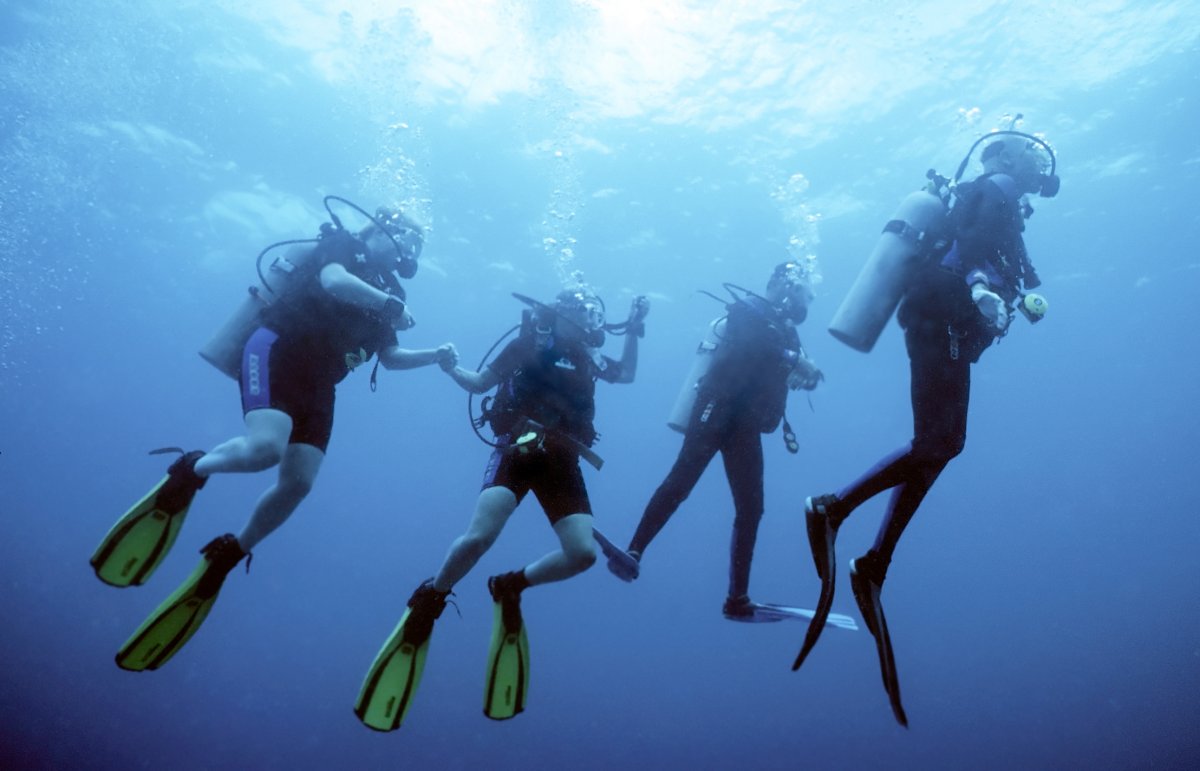 Deluxe Whale-Watch Dinner Cruise
Perfect for couples, schedule this romantic whale-watch dinner cruise during your stay! An upscale voyage, guests will also love the reasonable prices! Watch majestic whales with your sweetheart from the fly bridge, which is cushioned with couch style seating for up to 14 people. Or, you can get up-close and personal from the front deck or lay on one of the four queen size mattresses at the front of the trampoline area.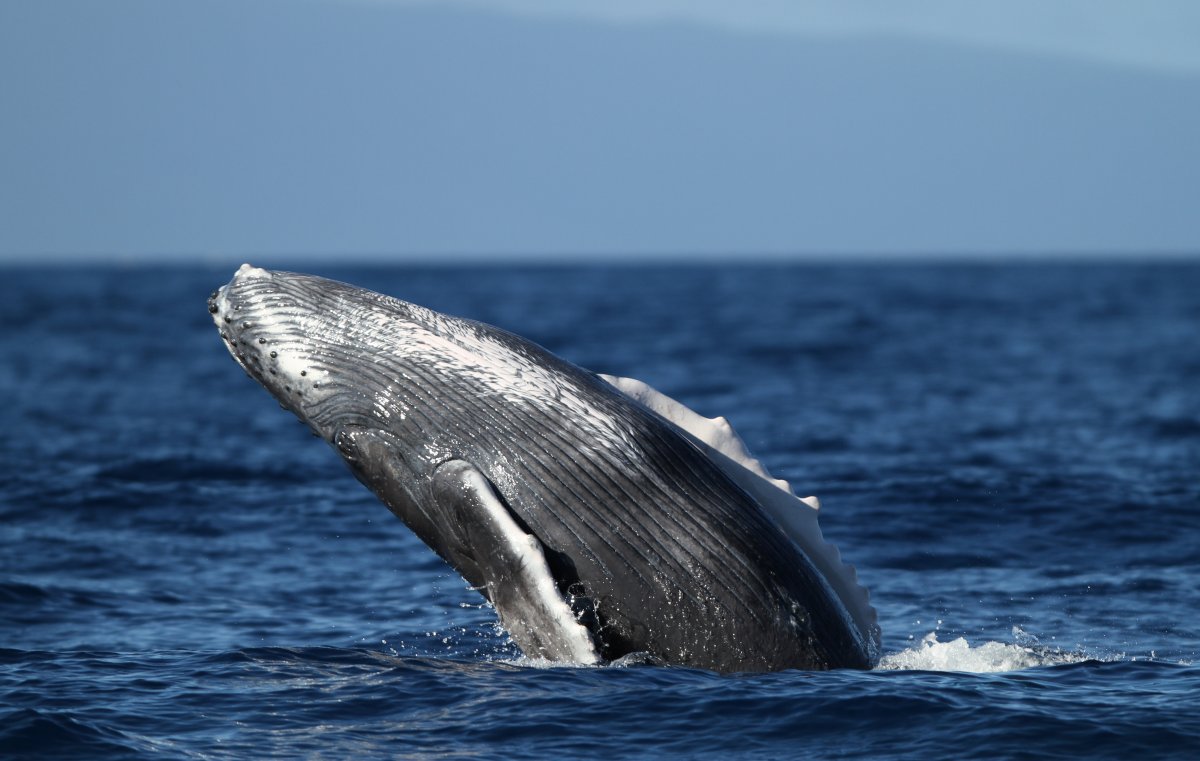 Choose from appetizers and entrees, but we highly recommend that you choose the Chef's fresh fish special of the day! Top off the outing with a selection from the top-shelf tropical cocktails or fine wines and imported brews.
Hula Girl Private Charters
This is the perfect way to enjoy the Hawaii's famed blue waters with family. Private charters are also ideal for company incentive outings and events, or for an excursion during a couples' getaway!
Whether you head out for the day or take the sailboat out for the evening sunset and whale watch, you will not be disappointed with this exclusive service!
For more details on booking a sailing adventure with Hula Girl Maui, contact visit https://www.sailingmaui.com/Hula-Girl/index.htm.
Blog Subjects: Maui