Extreme Photography on The Big Island
Back

Extreme Photography on The Big Island
By Shanon Searls
If you are vacationing on the Big Island of Hawaii this season, document your experience on this unique and gorgeous Hawaiian island with the extreme photography of Bruce Omori! The exclusive photographer of Paradise Helicopters, Bruce captures the dramatic scenery of the Big Island, including stunning and unforgettable scenes of fiery volcanoes.
A Big Island Native, Bruce gave us some insight on where he finds his inspiration to capture the magic of this gorgeous Hawaiian Island!
In a recent interview with Exotic Estates, Bruce told us, "As true Big Island natives, we strive to capture the essence and spirit of our island in every image we shoot, from explosive volcanic action to soothing seascapes. The wonder and beauty of this tropical paradise, the same surroundings that have captivated our 'ohana for generations, will be sure to leave a lasting impression upon you as well!"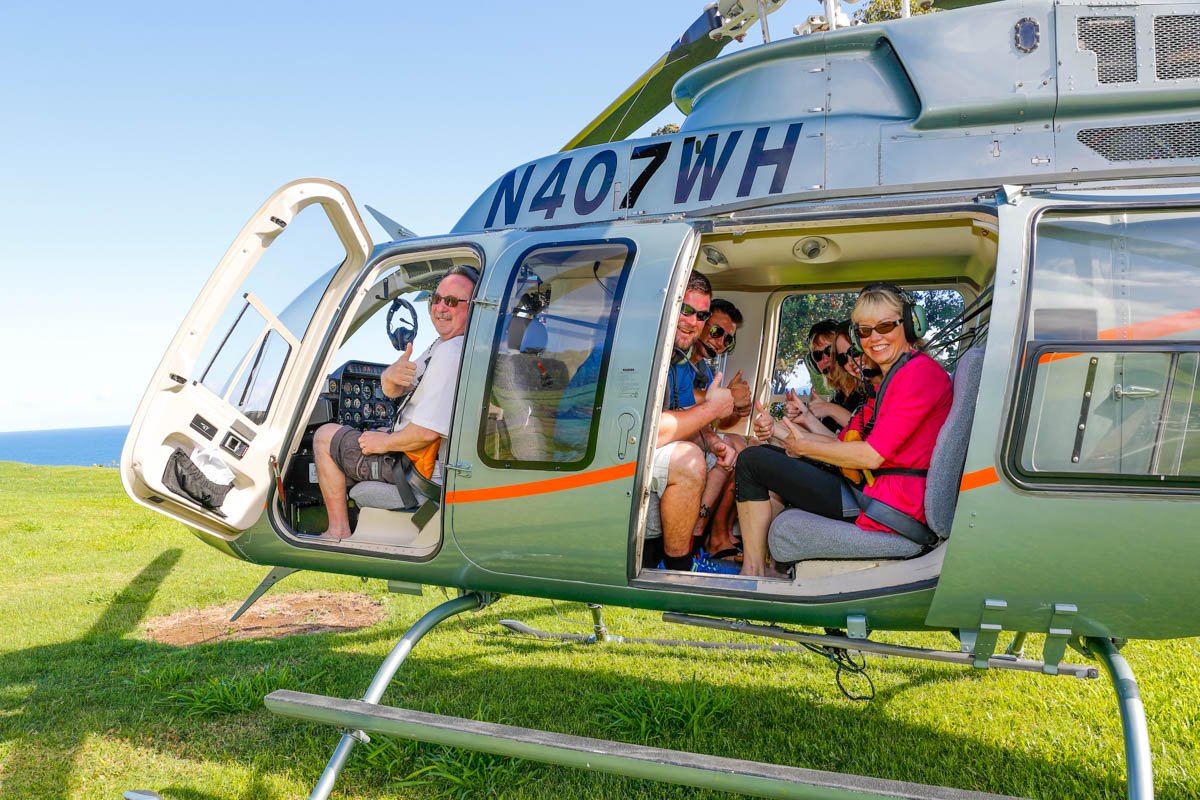 When you get the chance to look at Bruce's portfolio, the images make a lasting impression indeed! From exploding hot lava, to crashing coastal waves, to stunning images of local Big Island Hawaiian wildlife, even the most discerning eye will be impressed with Bruce's photos.
Bruce is based in Hilo, Hawaii and his passion for photography was sparked as a young child. Fascinated by the ability to capture striking images on film and share with his friends at school, this is still what inspires Bruce today.
After spendingyears with an engineering firm on Oahu, Bruce decided to leave his life in corporate America and pursue his dreams of becoming a professional photographer in his hometown. Bruce told us, "Born and raised on the Big Island, I took a lot for granted, as I was terribly oblivious to much around me… such as the beauty of our landscape, our extremely exotic native plants and animals, and the wonderful people who call Hawaii home. After days of sitting in traffic and standing in lines surrounded by concrete, my thoughts would often drift to a time when life was simple and pure and the landscapes were clean and uncluttered."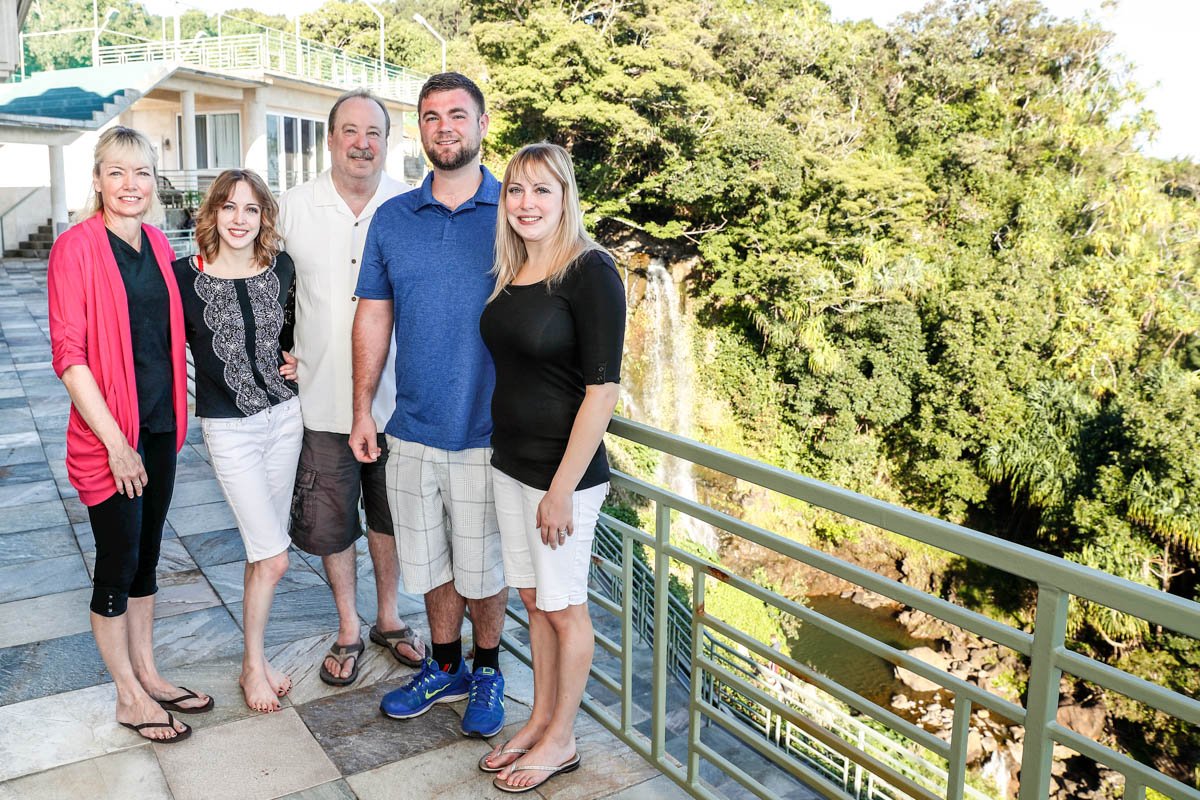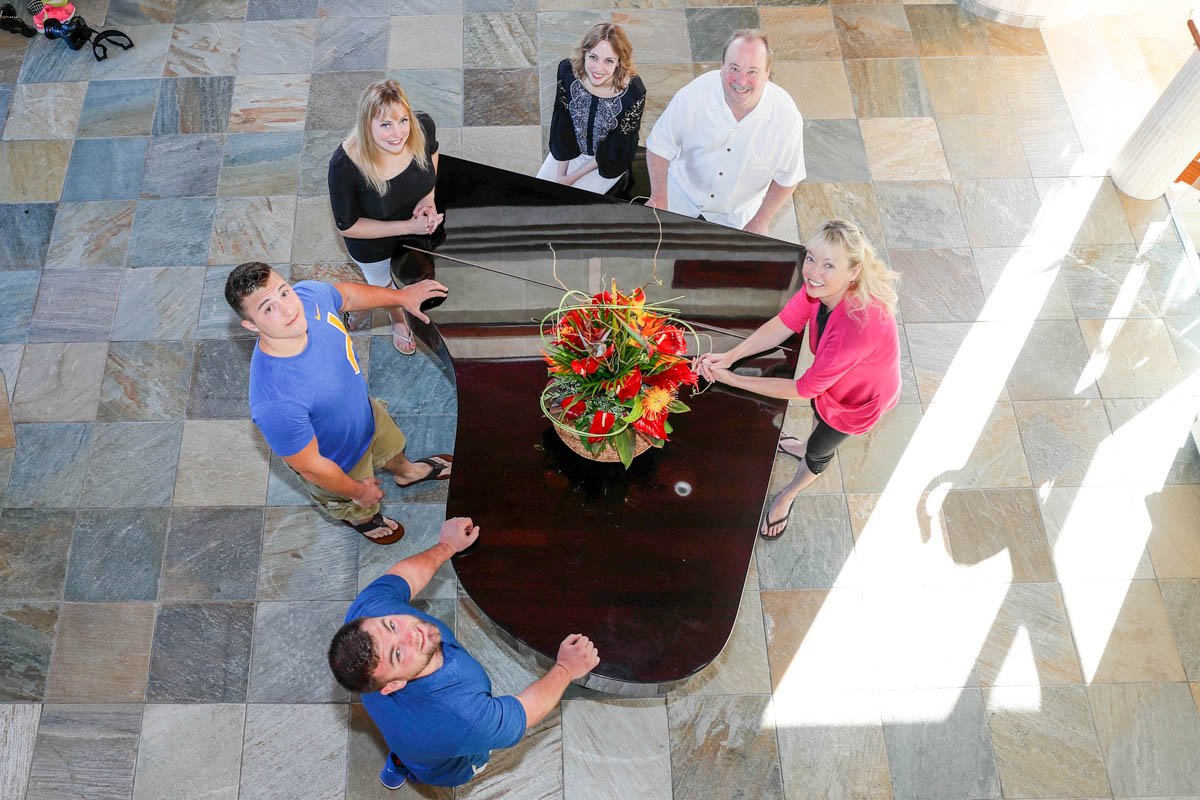 In each image that he captures, Bruce strives to infuse elements of the moment into every frame. If you are lucky enough to have a photo shoot with Bruce, you will notice that his easy-going and friendly personality is contagious! You will also find his deep reverence for his Hawaiian home reflected in his work, whether it's portraits of surfers on the beach, native Hawaiians deep in the forest, or the dreamlike scenery of flowing hot lava.
In addition to offering stunning photos of your Hawaiian vacation, Bruce and his team provide professional photography services on the Big Island for weddings, events, portraits, sports, and any commercial needs. Bruce uses only high quality equipment to create gorgeous images that will satisfy any requirement.
Want to Learn?
If you are an aspiring photographer, you can join one of his group workshops which provide an enjoyable multi-day experience that combines the thrill of capturing stunning imagery with other people who share a passion for photography. You can also join a photography tour, where you can take advantage of Bruce and his local knowledge capture gorgeous photos around the Big Island of Hawaii.
If you would like to learn more, head to www.extremeexposure.com today and look at Bruce and his team's portfolio, and keep them in mind for your next event or adventure on the Big Island. Bruce is also available for family or couple's portraits at your Big Island vacation villa, the perfect, shareable gift for all your family members!
Blog Subjects: Big Island