Whale Watching Season is Here!
Back

Top 5 Places to Watch Whales on Maui!
Hawaii's warm Pacific waters aren't just a popular destination for people. Each year, two-thirds of the entire North Pacific humpback whale population migrate to the Islands to breed, calve, and nurse their young. Dubbed 'Whale Season', this phenomenon occurs every year between the months of November and May, reaching its peak January through March.
During this time in the Hawaiian Island chain, expect a whale of display (sorry - couldn't help that one) on the horizon! Whale activity such as tail slaps on the surface, blow hole sprays that shoot water up to twenty feet in the air, and awe inspiring full-body surface breaches by these 45-ton majestic mammals can be frequently and easily seen from just about any island vantage point. As usual, however, if you ask a local, there are certainly some standout spots.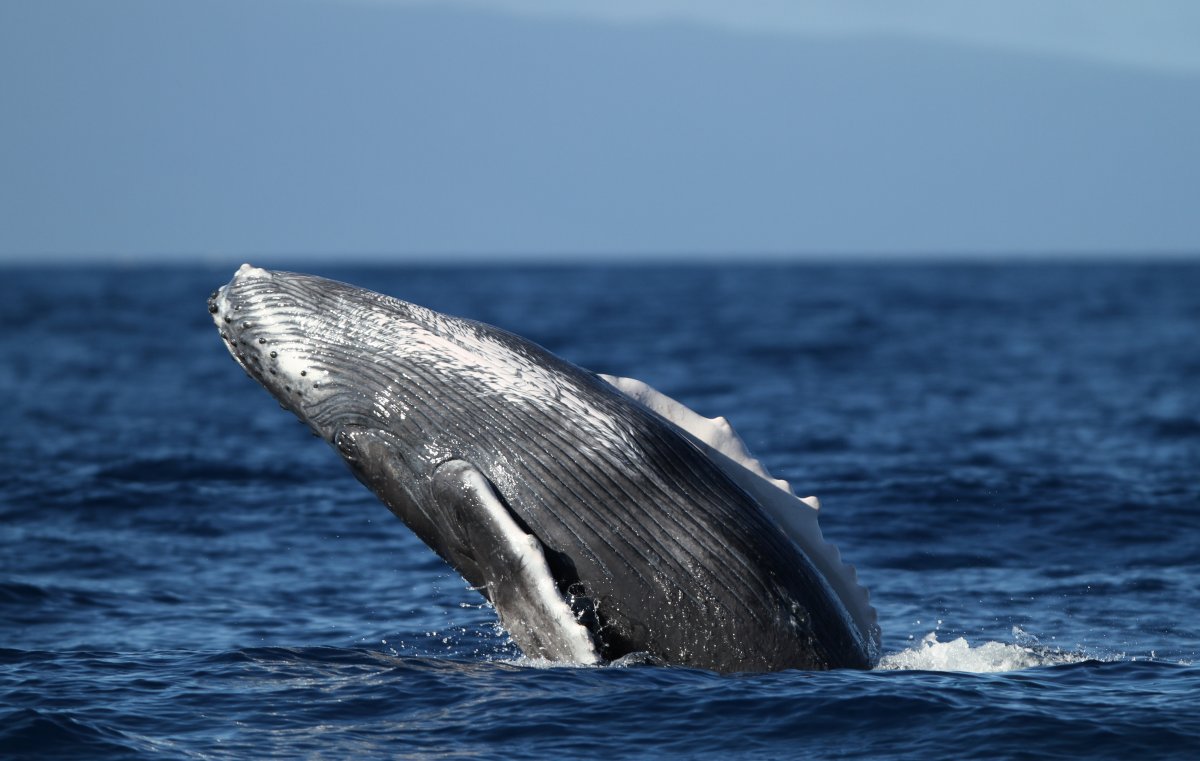 According to Maui Whale Watching, there are three separate populations of the North Pacific Humpback Whale. "These populations are scientifically referred to as "stocks." The California/Oregon/Washington stock migrates from British Columbia to Central America. The Western North Pacific stock migrates from the Alaskan Kodiak Archipelago to Japan waters. Finally, Hawaii's Kohola (whales in the ancient Hawaiian language), also known as the Central North Pacific stock, migrate between Alaska and the Hawaiian Islands."
Where to Spot Whales: Maui Hot Spots
Maui is home to some of the best whale watching in the world. The ocean channel between West and South Maui is protected by Haleakala and the West Maui Mountains, setting the stage for endless visibility and shallow waters ideal for humpback whales.
Besides an on-the-ocean view while aboard a whale watching excursion, the locations below are some of Maui's best known sites for whale watching.
1. McGregor Point (Honoapiilani Hwy, near Ma'alaea)
This point is home to the McGregor Point lighthouse and sweeping ocean views!
Directions: Between Mile Markers #7 and Mile Marker #8, off the Honoapiilani "Pali" Highway, there is an unimproved rocky road that leads to the point overlook.
2. Papawai Scenic Lookout (Honoapiilani Hwy, near Ma'alaea)
This is the easiest lookout on island to access, and almost impossible to miss!
Directions: While travelling Lahaina-bound on the Honoapiilani "Pali" Highway, near Mile Marker #8 a turning lane entering the paved lookout parking lot.
3. Olowalu Area Beaches and Roadside (South of Lahaina)
This entire area of shallow water just along the towering West Maui Mountains is wonderful for viewing whale activity on a clear day.
Whether you simply pull the car over, stop beachside for a dip, or join a kayak whale watch excursion in these waters – you're likely in for quite the show!
4. Puu Olai in Kihei
This trail is primarily used for hiking but has amazing views and is great for all skill levels.
Directions from Kihei: Follow the Piilani Highway south to Wailea Ike Drive. At the Wailea Shopping Center turn left on to Wailea Alanui Drive and follow it to Makena Road.
5. Your beachfront vacation home!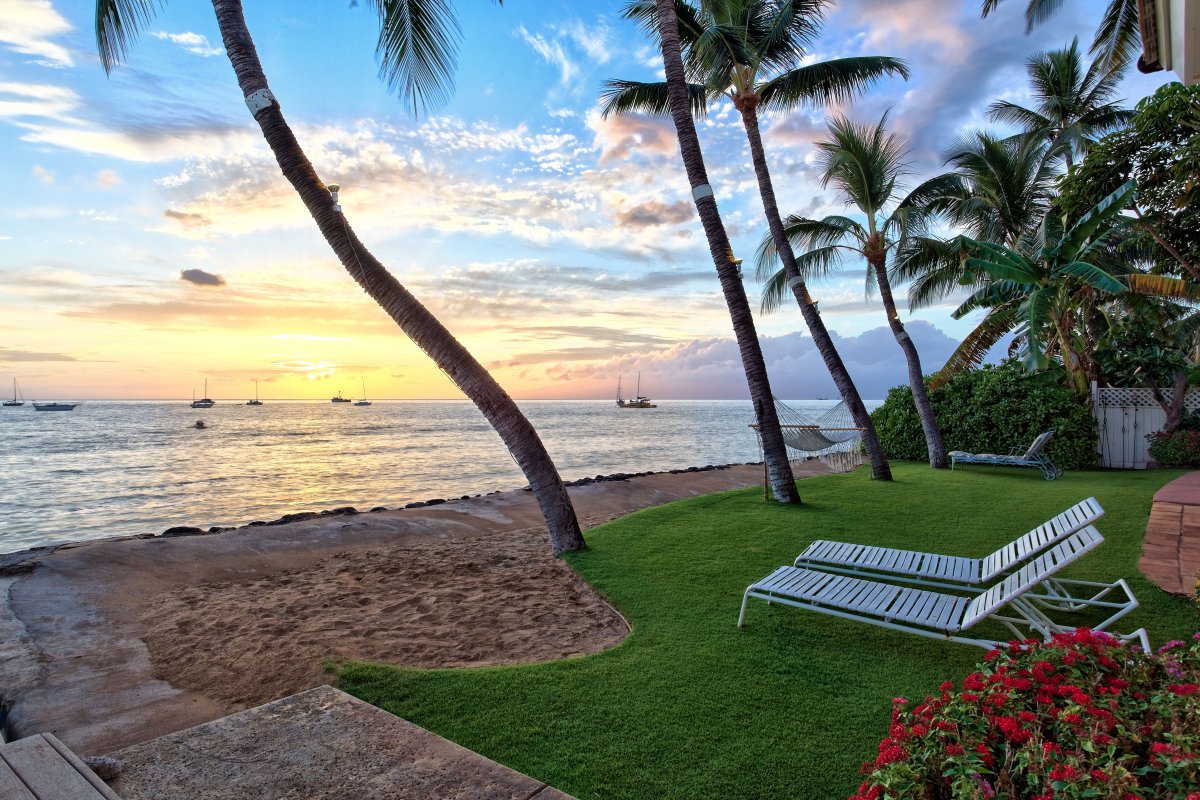 Call one of our Villa Specialists today to see which oceanfront homes are still available during this whale watching season. Lahaina Oceanfront Estate is perfectly located to whale watch while sipping on your morning coffee!
Local's Tips:
Drive safe! The sight of whale activity right offshore while driving on the coastal roads is not uncommon here (especially in the Olowalu and Honoapiilani Highway areas)! We know it's irresistible, but please stay focused and alert while driving.
Maui locals like to call whale season "fender-bender" season, as distracted driving is the cause for many preventable accidents. Don't risk your precious vacation day, or your safety(!), on a vehicle collision over a whale – when in doubt, pull over to enjoy the view!
Written by Shanon Searls
Blog Subjects: Maui Activities, Maui Concierge, Maui