Located on the beautiful north shore of Kauai, the adorable town of Hanalei is right at the center of Hanalei Bay. A much more relaxed-local vibe then it's neighboring Oahu, Kauai is the peaceful Hawaiian island that you might be looking for.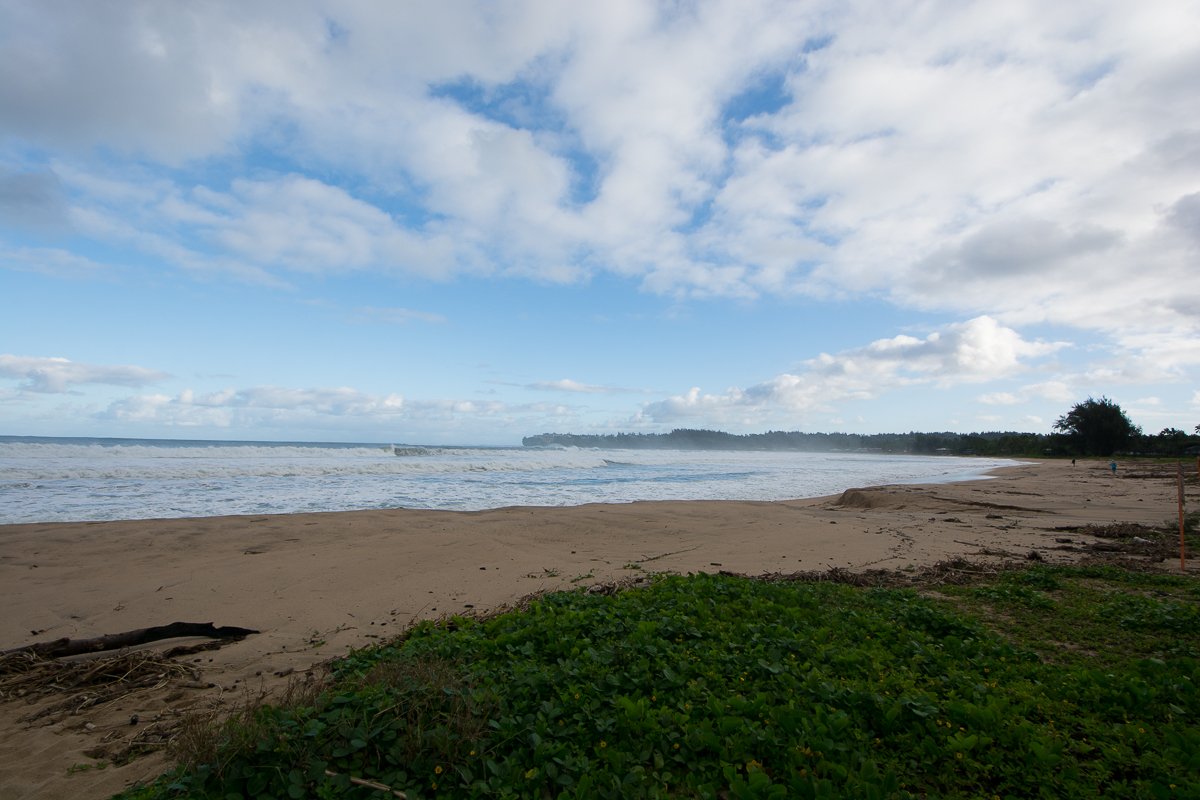 Hanalei town has a family-oriented vibe that invites tourists to enjoy the lush green landscape and beautiful beaches. Spanning over two miles of gold-sand beaches, this beach town is beaming with aloha spirit and we invite you on a tour with us to check it out!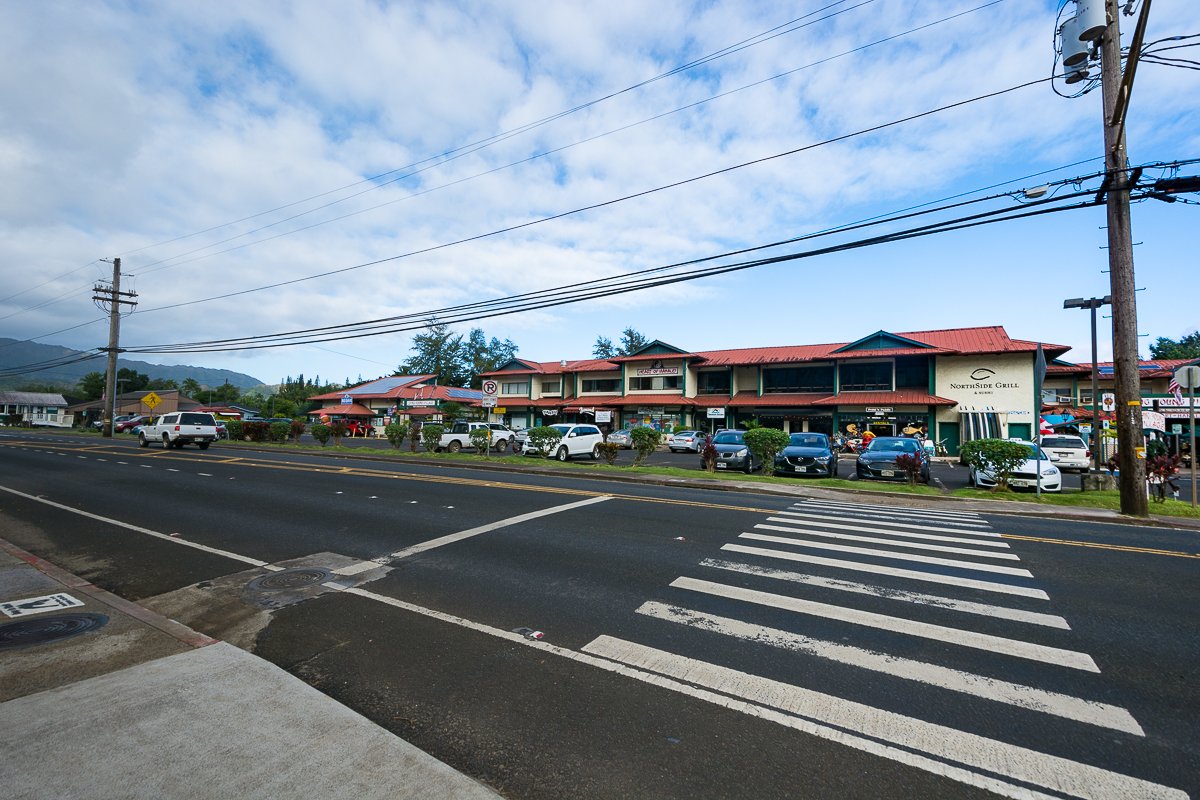 Depending on where you rented your Kauai Villa, Hanalei Bay is only a 5-10 minutes' drive north or south. If you're in the mood for a work out, you can ride your bike in the early morning hours, but beware the small amount of room on the road. Depending on the time of day, there is minimal traffic between Princeville and Hanalei.
It will be obvious when you arrive downtown as you are greeted by a short strip of local shops, boutiques, art galleries, and restaurants. At the center of the strip you will find a large parking lot, which depending on the time of day, offers a few open spots and is the perfect place to start.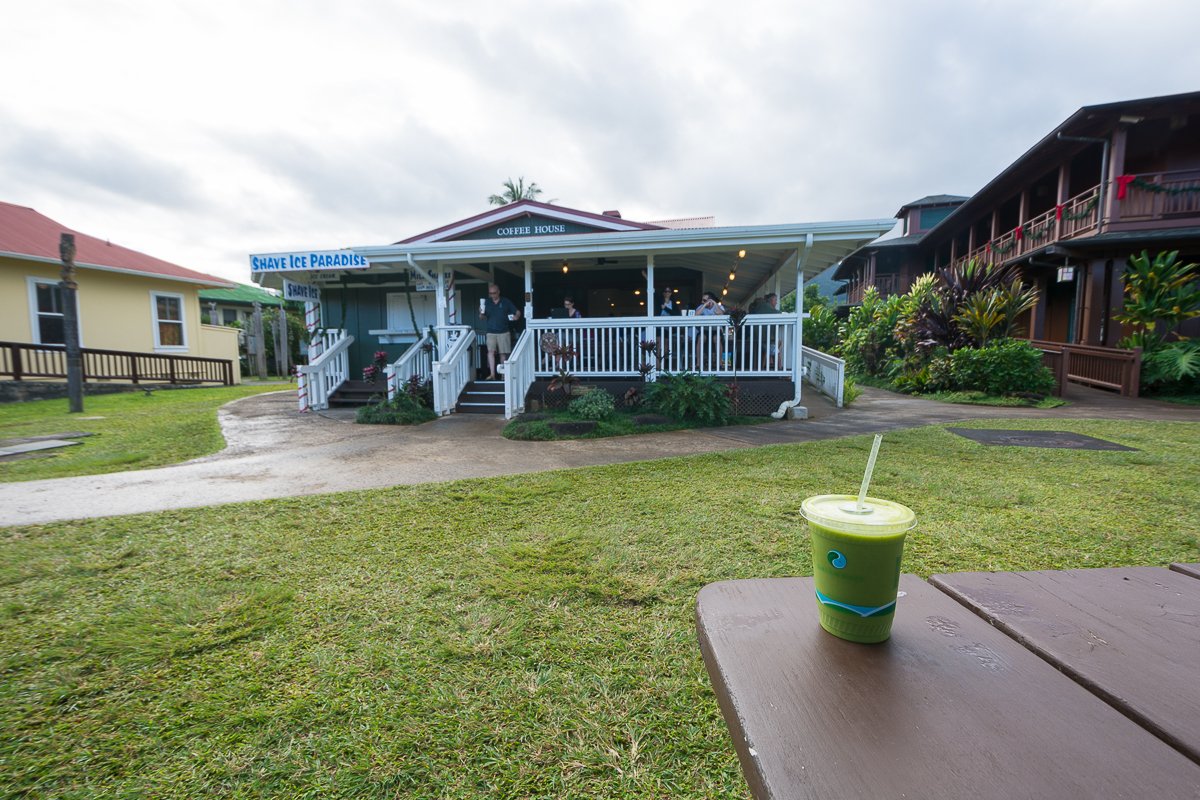 In the early hours of the day the town is still sleepy, but it's the perfect time to catch the morning rain clouds and enjoy a nice warm brew. The Hanalei Bread company opens bright and early at 7 am and serves freshly brewed coffee, home-baked bread, and delicious locally sourced juices. My favorite was the green goddess.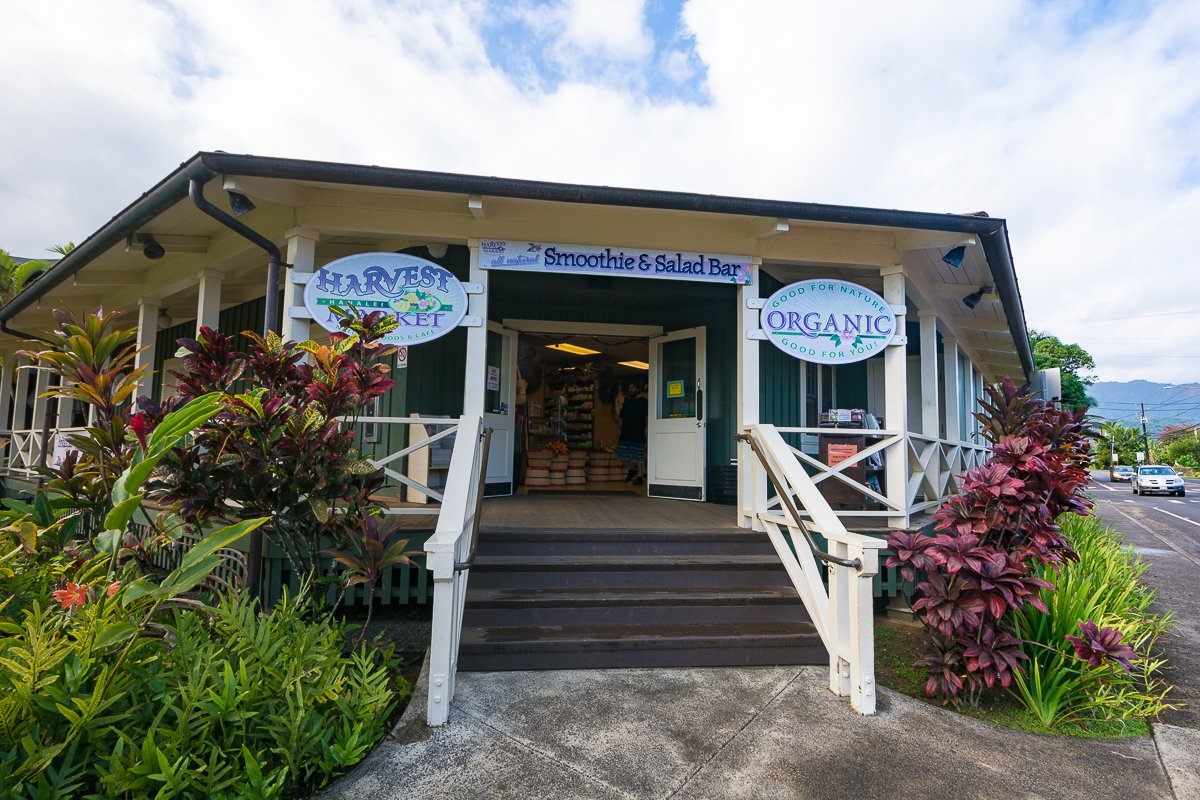 After you get your coffee, make a stop at the grocery store to pick up breakfast for the hungry crew back home. We love the Hanalei Harvest Market but you will also find a more conventional grocery store right across the street. On the beach side of the strip, there is a small mall with restaurants and you will also find a few local fast-food shops. When it's time for lunch, bring down the family and there is a unique place for every taste. Just around the corner there is a collection of local food trucks that is sure to please any palate!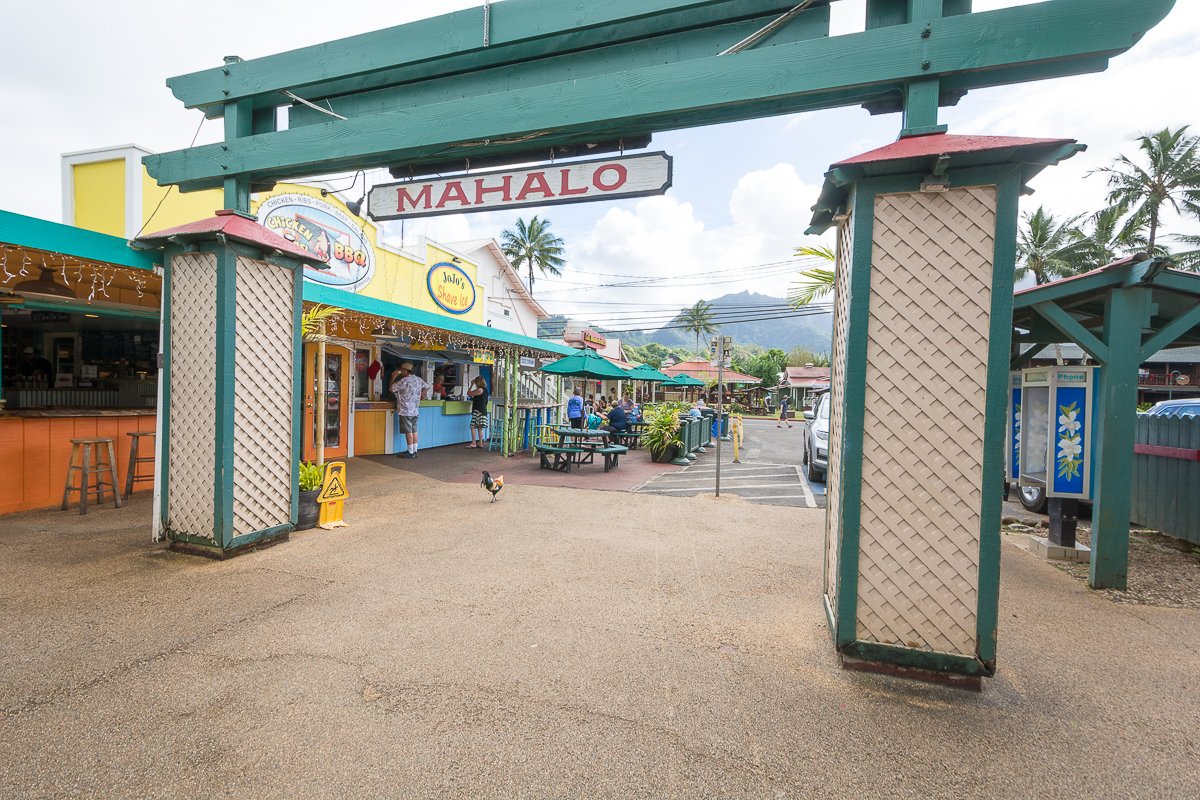 After lunch, take a walk to the beach and enjoy the warm Hawaiian sand beneath your toes! Kauai is known as the garden isle, so take some time to appreciate the gorgeous flora and fauna around you.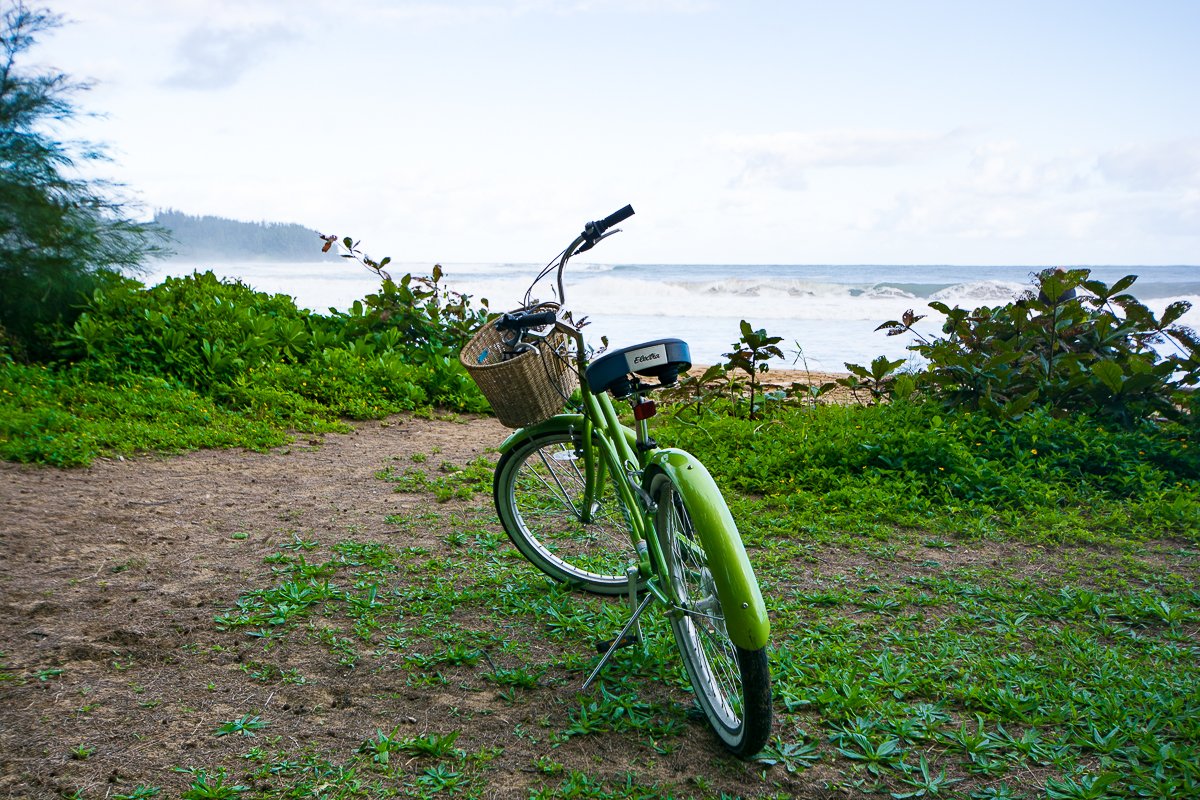 Around Hanalei Bay you will find plenty of fun activities that the entire family can enjoy. For the adventurous type and if the conditions are right, grab a boogie board or even a surf board and let the salt water take you for a ride! Or, enjoy one of Kauai's most famous hikes, the Kalalau Trail. This scenic hike is famous for its inspiring views of the surrounding sea-cliffs and valleys. Be sure to plan the entire day for this one...my shoes weren't quite right for it ;)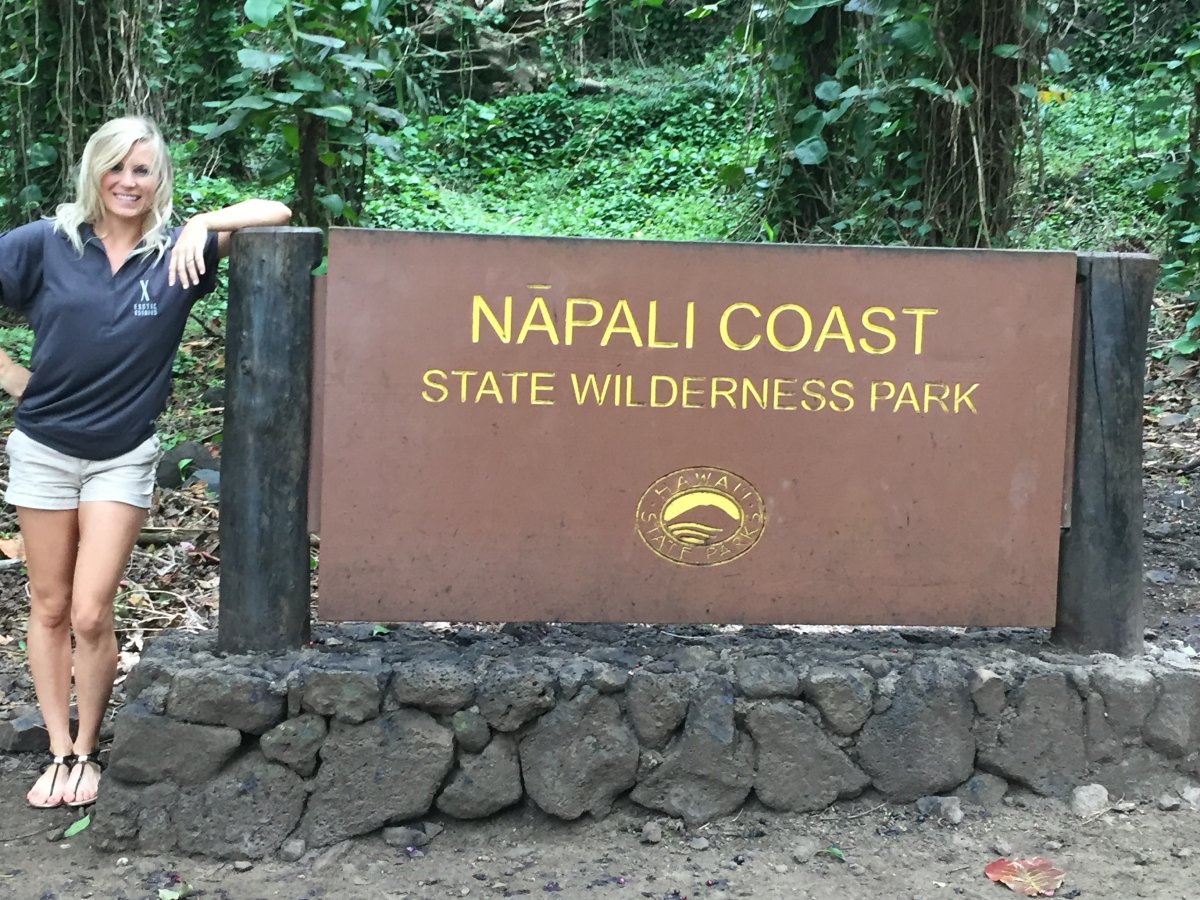 Along the way you will find Haena Beach, which features a stretch of white-sandy beaches and underground tunnels. Make a fun day of relaxing by the beach after a few tours of exploring the tunnels. Although you can swim at these beaches, beware of large waves in the winter as they can be extremely dangerous! Always be sure to check with a lifeguard if in doubt.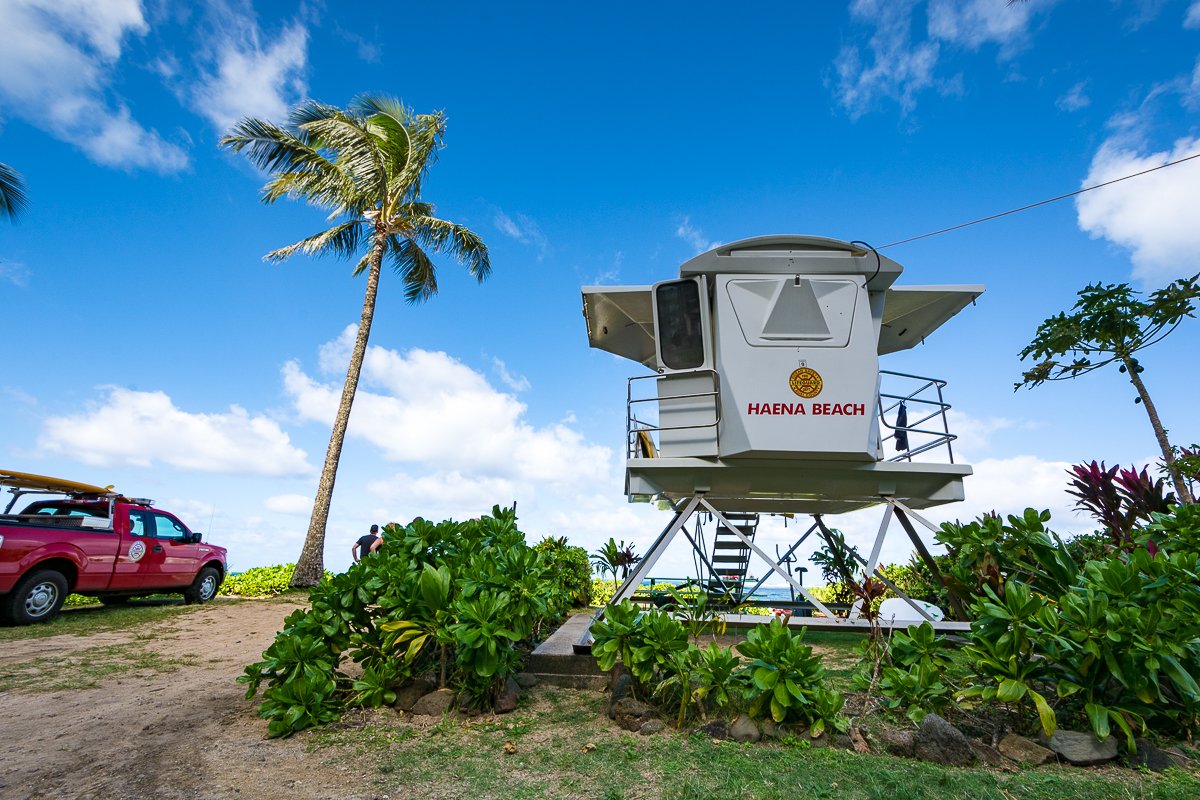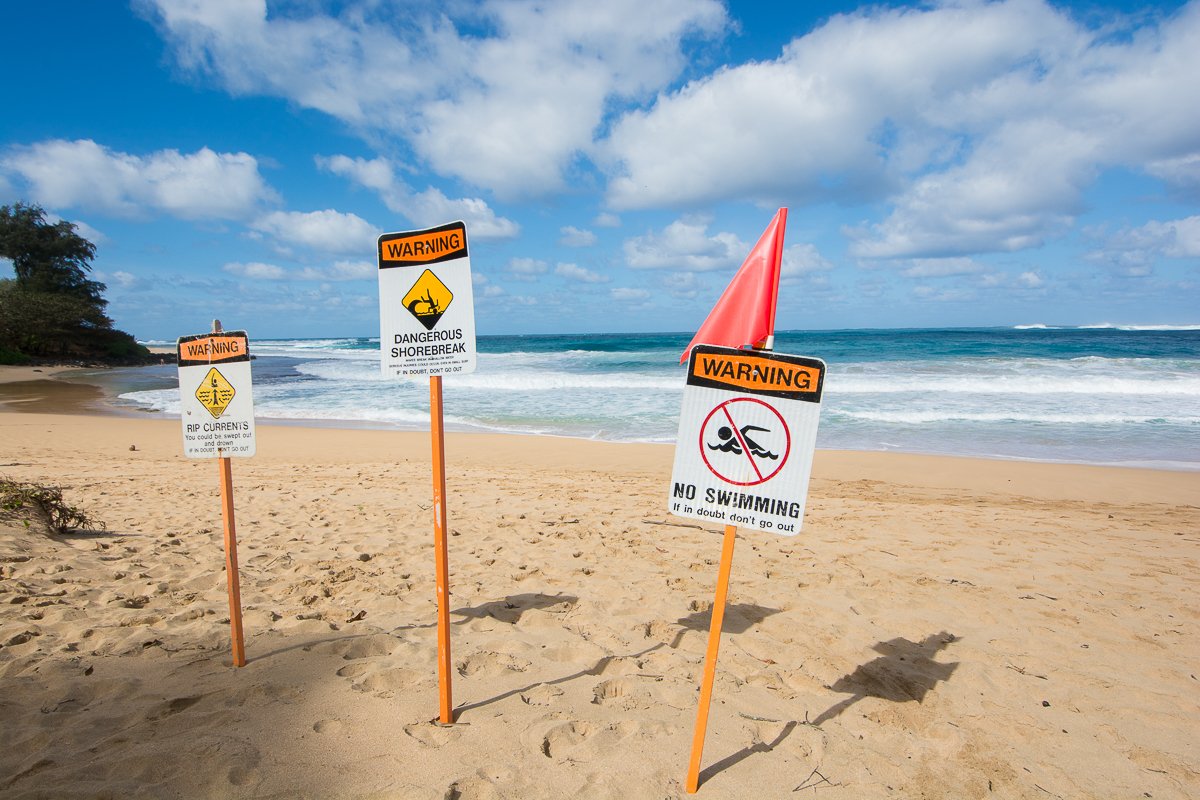 For those who are experienced surfers, Kauai is known for its year-round sets. We caught a local surfer right before he went out in 10+, happy to cheese for the camera.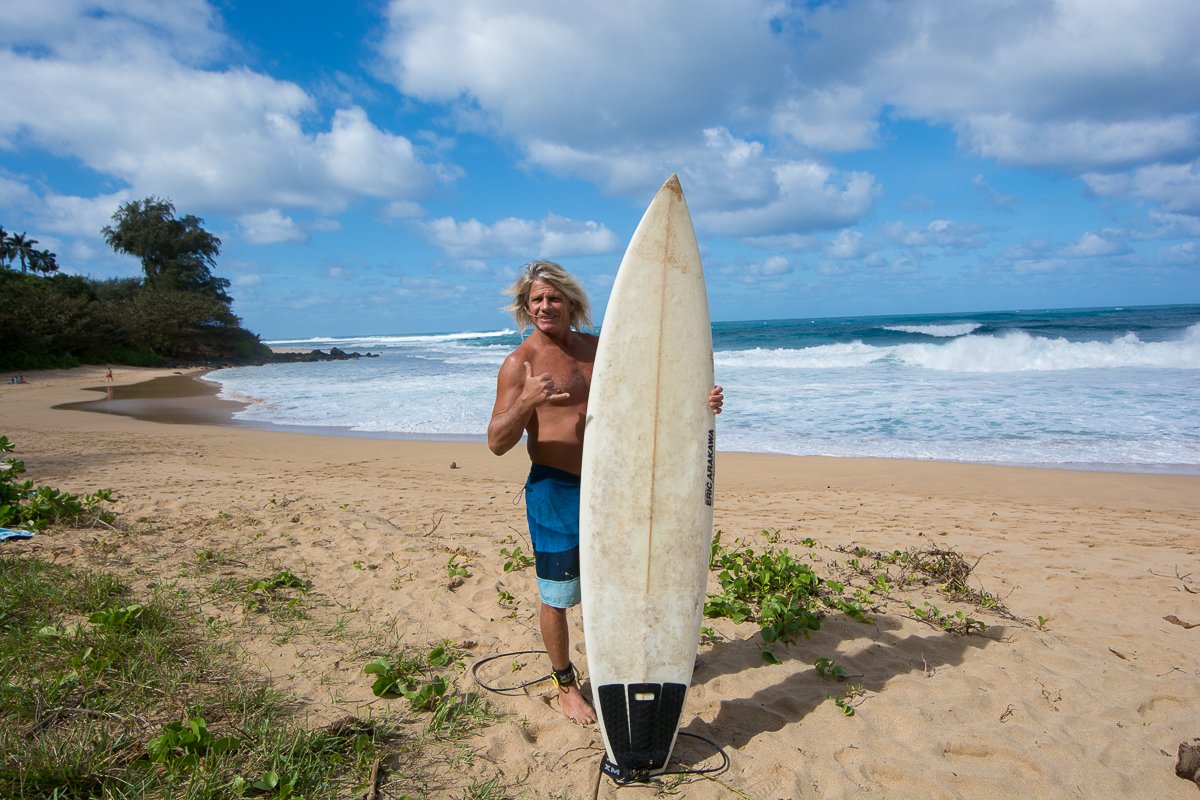 The North Shore of Kauai is full of Hawaiian spirit and is one of our favorite destinations for a quiet getaway with the family. If you are looking to enjoy Hawaii like the locals, but in the comfort of your luxury private villa, take a tour of our Kauai collection today!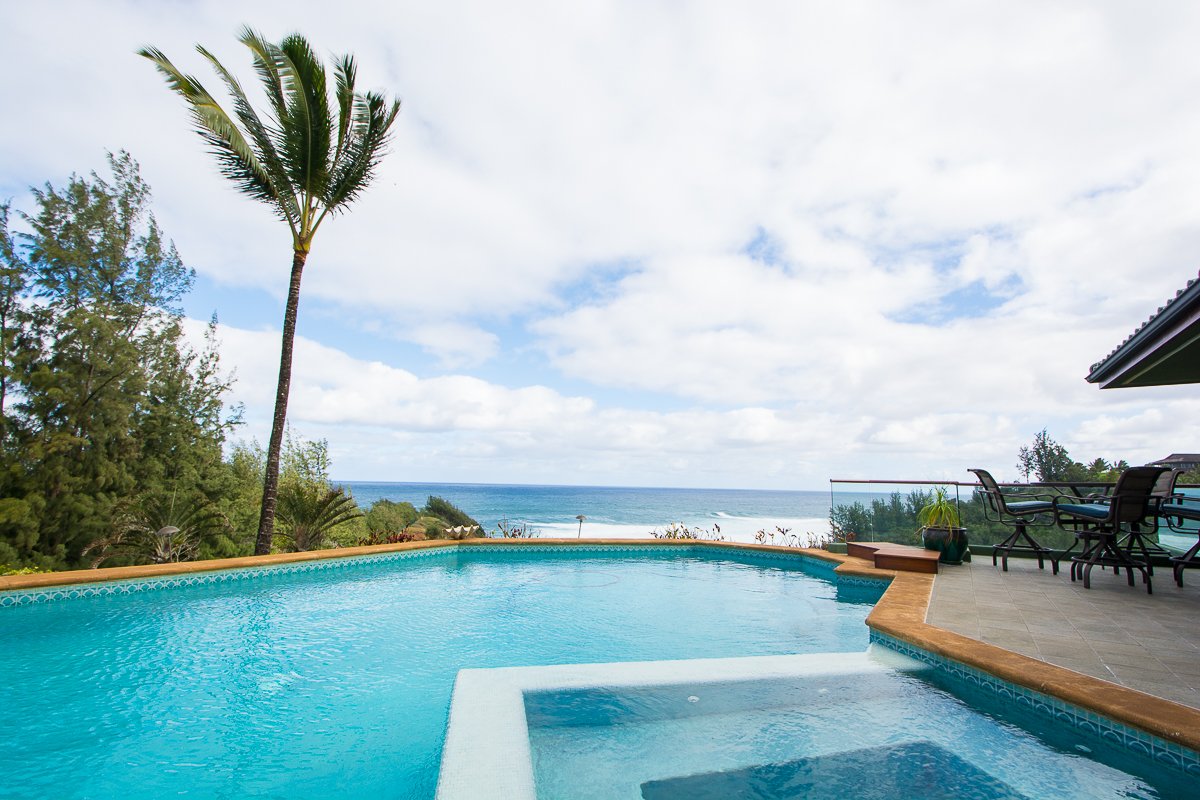 Written by Shanon Searls