Earth Day with Exotic Estates
Back

What is Earth Day and Why Do We Celebrate It?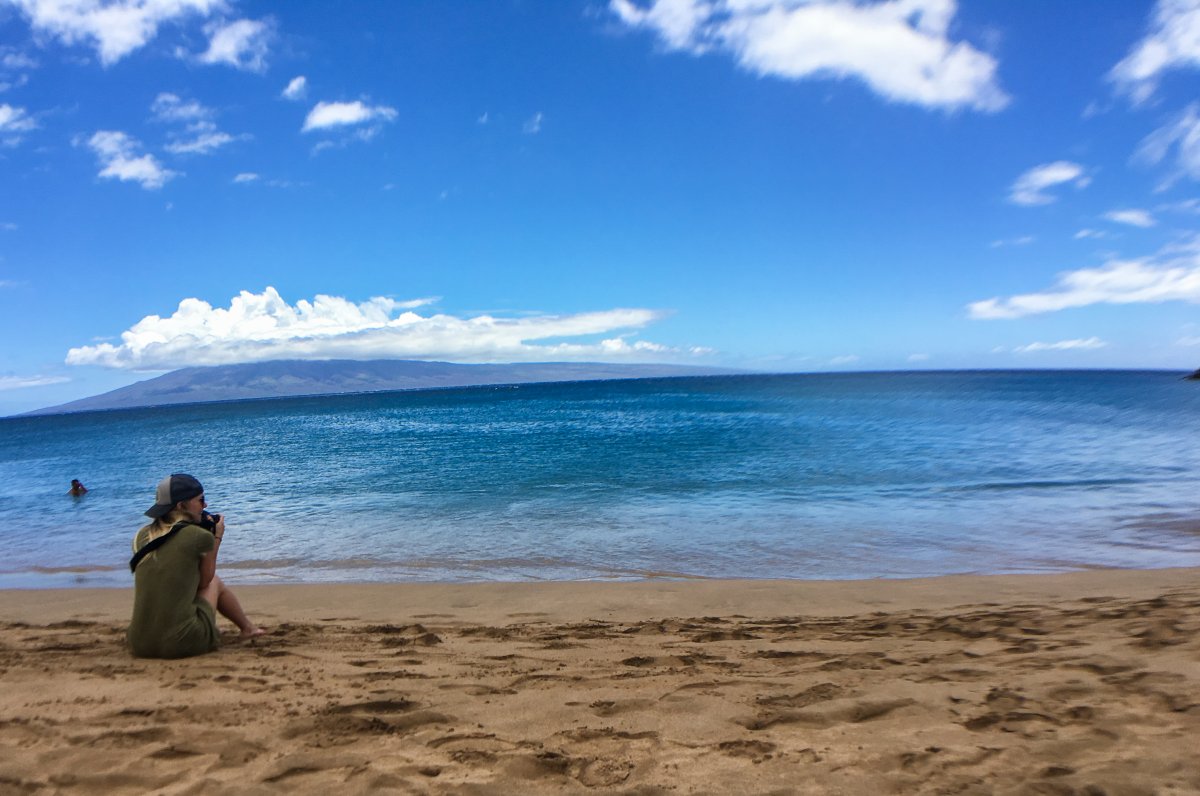 Unless you live under a rock, then you already know that today is Earth Day! Earth Day was created and dedicated to help spread awareness to preserve Earth's life and natural beauty.
In the year 1969, there was a massive oil spill in Santa Barbara, CA. According to the Earth Day Network, after seeing the amount of damage to our oceans and land the U.S. Senator and Earth Day founder, Gaylord Nelson, decided to create a National Holiday to focus on the ongoing environmental issues and spread awareness to help preserve our lands. Earth Day has been celebrated in more than a 100 countries and has a specific focus each year, bringing everyone together to help clean up earth.
This year on the Hawaiian Islands, Earth Day will be dedicated to ending the plastic pollution!
The Importance of Earth Day on the Hawaiian Islands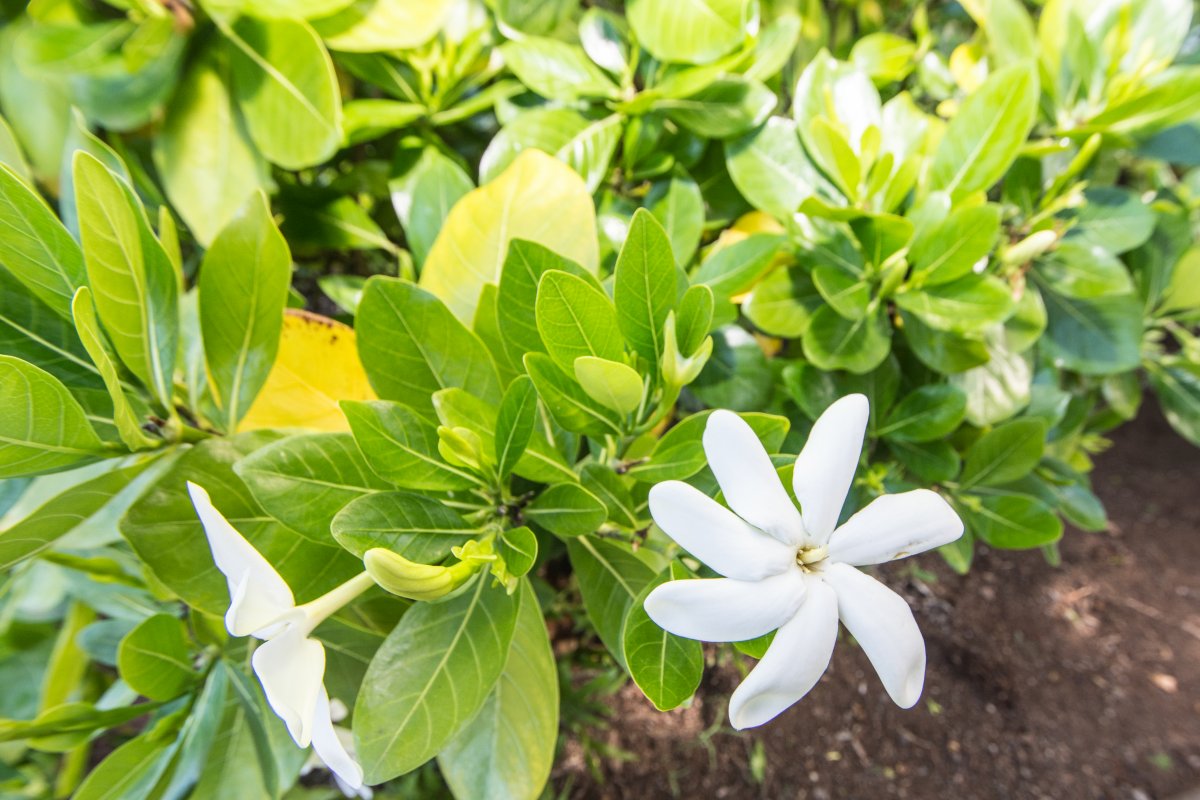 Earth Day is very important day to the natives and local residents in Hawaii; it is a special day to help spread awareness of the ongoing pollution issue, which has been causing harm to our oceans, lands, marine life, and affecting our overall health. For several decades the Native Hawaiians have fought to preserve the lands in Hawaii. The islands provided the residents with food, shelter, and the Hawaiians believed that if you preserve the land, the land would give back to you.
Environmental Issues in Hawaii – Cause and Effect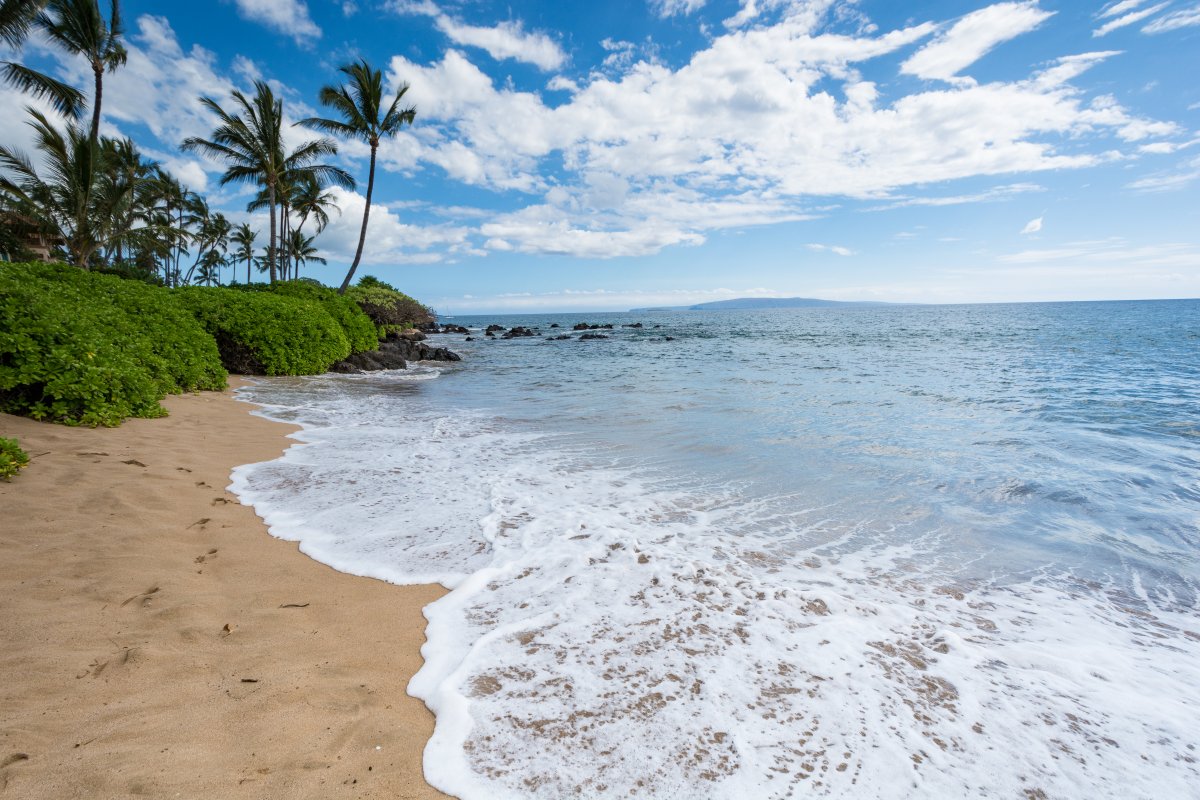 The native Hawaiians way of life and culture has always revolved around the ocean and land, with a time-old goal of preserving the native Hawaiian animals that live on the islands. The ancient Hawaiians lived off the land & sea long before tourists visited the islands. They would use nets to catch fish or harvest fruits and veggies from the land. Wild boars can also be found deep in the lush tropical forests of Hawaii and is still a favorite locals' dish. Living off of the land and sea was more of a spiritual connection between the natives and their land. The islanders would pray to the gods to help protect and give them strength before they would venture out to sea in search of their next meal.
Those who are visiting the Hawaiian Islands may not notice any real threats, as you are rightfully enjoying the island's natural beauty or aiming on having a fun time. However, there are many environmental threats to the Hawaiian Islands that you can be aware of.
Today, pollution has increased at an alarming rate, becoming a major threat to our ocean by adding toxic waste and causing harm to the marine life and their habitat. According to statewide reports, there is an average of 15-20 tons of trash that builds up on the Hawaiian beaches each year. Many residents and nature conservation programs have come together to help save many of the endangered species and help clean the polluted areas. Tip: Opt for fitting as many of your group in one car as possible, or take an uber to your vacation rental to reduce the amount of cars on the road.
The number one highest concern to our ocean is plastic pollution. Marine animals, such as the endangered green sea turtle, involuntarily consume the plastic waste found in the ocean. They do this thinking mistaking the trash for food, which causes them to suffocate or choke. Other animals such as birds and hump back whales are also consuming plastic thinking it is food, making it impossible for them to digest and causing the plastic to build up in their stomach. Tip: Travel with reusable water bottles and bring along your cloth grocery bags.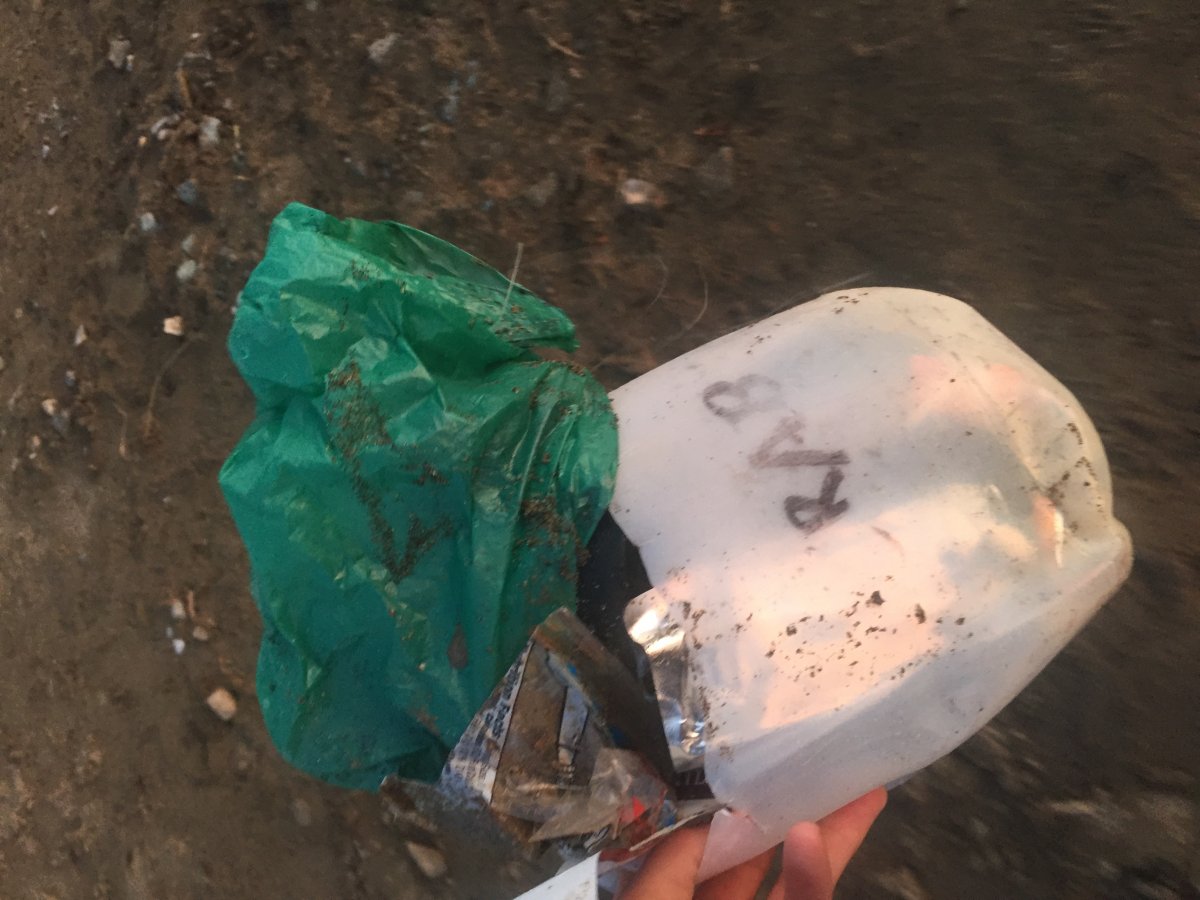 Another rising concern in Hawaii is the drastic decrease in shoreline near the beaches. Many scientists agree that global warming is causing a rapid increase in sea level, causing the shoreline to erode. Storm waves also play a big part in the decreasing shoreline. This issue has become a major concern for most coastal residents and hotels, as well as endangered marine life. As the shoreline decreases, many plants and animals also lose their habitats. The two endangered species you will often see in Hawaii, are the green sea turtle and the monk seal. Both species use the shore to either lay eggs or give birth and nurse on the beach.
Other unique concerns for Hawaii are the threats caused by alien species, both plant and animal. For example, the bird speciece Honeycreepers were once a growing species of more than 50 but now there are only 18 remaining. Conservation methods help protects the birds and other endangered forest birds, providing them with a threat-free habitat. Tip: Decide which issues are most imporant to you and find a way you can help the cause!
What You Can Do to Help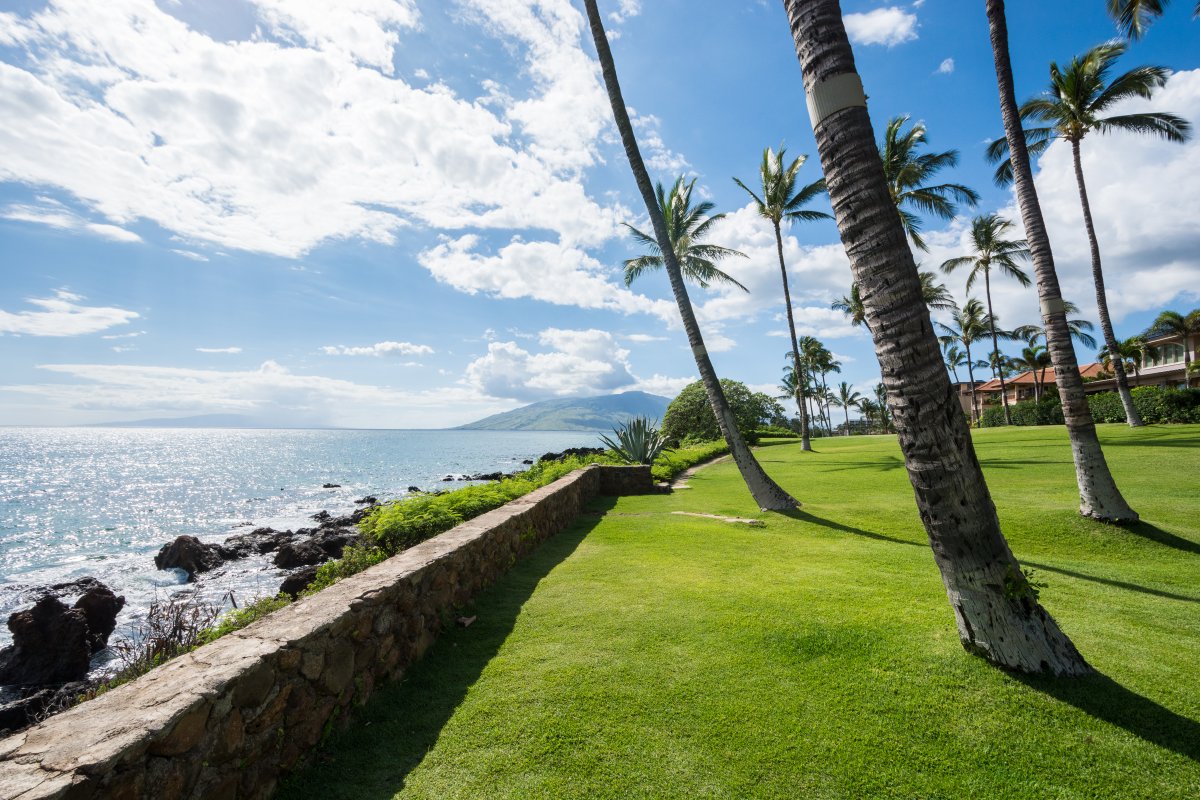 Although our earth is in trouble there are many different ways you can help, it's not too late! You can reduce plastic pollution by using reusable bags and water bottles. You can invest in solar panels (or research if your state aids). You can carpool to reduce pollution in the air and choose paperless to reduce tree consumption. There are so many small changes you can make that don't have a large effect on your daily life.
If you are looking to make a difference and want to lend a helping hand while visiting the islands, there are volunteer opportunities such as beach cleanups and free events that offer many activities to help spread awareness for future generations.
See you at the beach!
OAHU EVENTS
April 21st, 2018
Connect with the community and lend a helping hand by volunteering with Malama Maunalua in honor of Earth Day. On Saturday, April 21st, 2018 from 9:00 AM to 12:00 PM HST, you will get a chance to help remove invasive algae and clean the Maunalua Bay on the island of Oahu, HI. By helping remove the invasive alien algae, it allows native algae to grow which is essential to marine life and humans.
April 22nd, 2018
Enjoy live music, food, and games at the Waimanalo Coastline Earth Day Fair at Waimanalo Beach Park on Oahu, HI! Sustainable Coastlines will be hosting a beach cleanup and festival, starting at 9:00 AM to 2:30 PM. Transportation will be provided to the cleanup area and area of your choosing—Makapu'u, Kaopo, Sherwoods, Bellows, or an underwater part at Makai Pier. Waimanalo Beach Park 41-741 Kalanianaole Hwy, Waimanalo, HI 96795
April 29th, 2018
In honor of Earth Day, on April 29th, 2018, visit the 21st Annual Maui Earth Day Festival and enjoy live music, local dishes, speakers, children activities and more! This event is located in Kihei, at the Veterans of Foreign Wars and near the beach road behind Azeka Shopping Center. Entrance fee is $8 for adults and free for children. Doors open from 11:00 a.m. to 8:00 p.m. Address: 1136 Uluniu Rd, Kihei, HI 96753
MAUI EVENTS
April 25th, 2018
Head to UH Maui College to celebrate Earth Day! The Earth Day Festival is located on the Great Lawn, featuring booths, food, music, EV ride and test-drive, and a special presentation about the Net Zero Energy Project.From 11:00 AM to 3:00 PM the community organizations and campus clubs will be showcasing their talents and services. Electric Vehicle ride and test-drive will take place 2:00 PM to 6:00 PM.