A Little Piece of France in Breckenridge
Back

La Francaise
The smell of fresh baked bread and croissants emanates from downtown Breckenridge every morning. Follow your nose and you will find tucked away on Main Street in the heart of this humble resort-town, a little French bakery intoxicating the streets with the smell of freshly baked goods.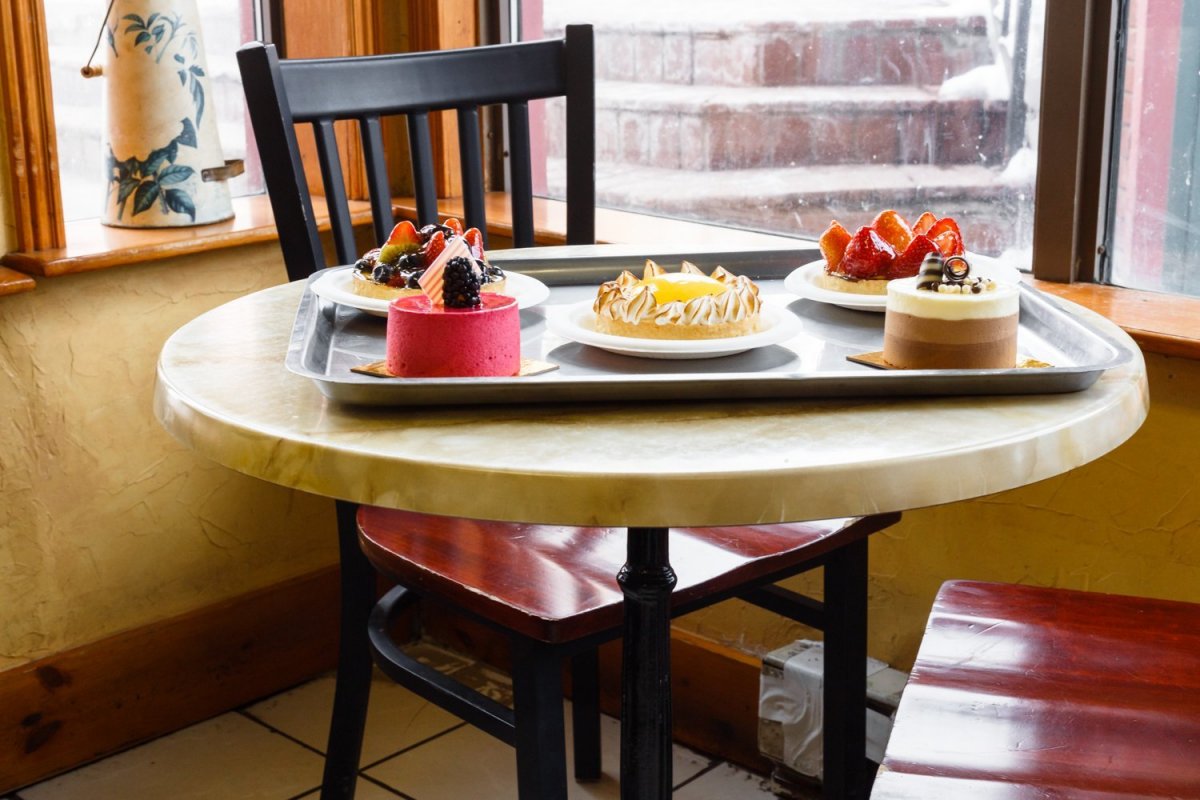 La Francaise briefly takes you away from the snow peaks of Colorado and into the South of France, as this authentic French bakery makes all their goods in-house. From sweet and savory crepes to fluffy omelets, you will find a wide variety of delicious options to get you fueled for a day on the slopes.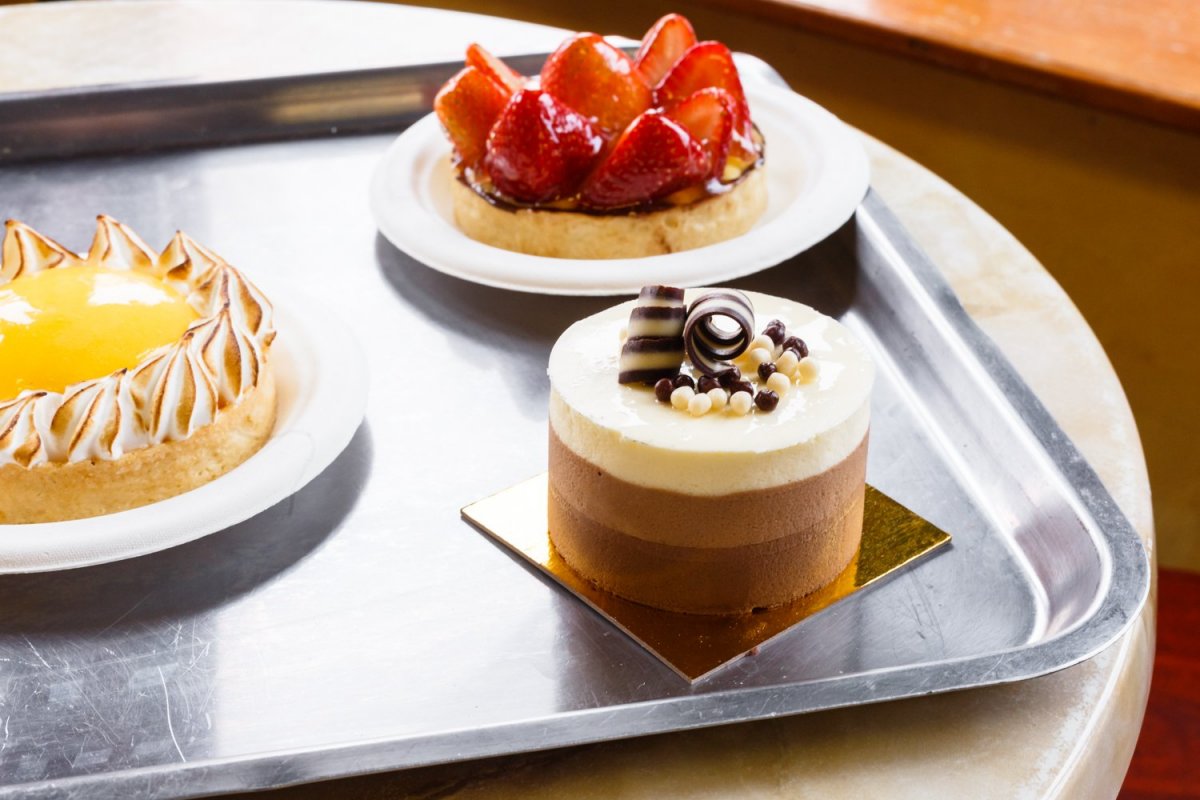 La Francaise was founded in 2004 by a French couple from Provence, France. Their focus and commitment were for authentic quality pastry, food, and desserts. With their dedication, the Bakery started to grow. In 2012, new owners took over the careful commitment to authenticity and quality and expanded the menu items to keep a wide variety for happy patrons.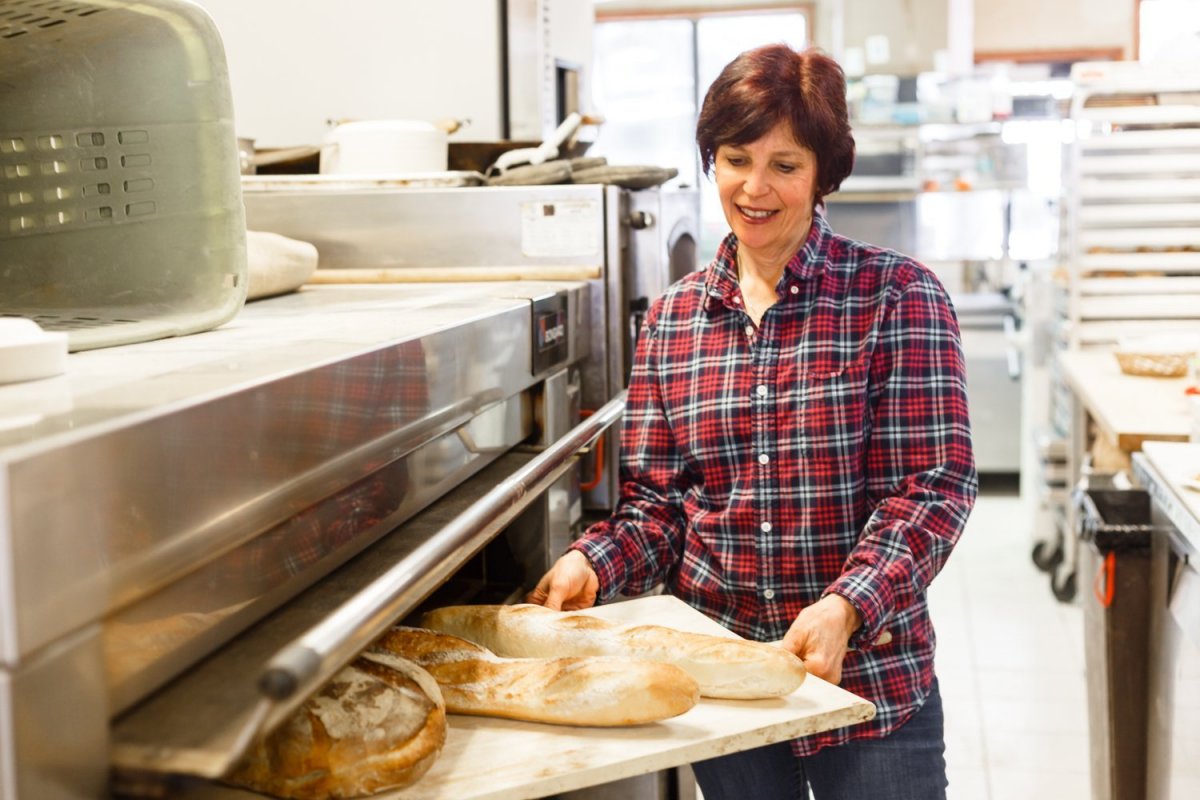 The independently owned Bakery continues to enjoy growth and a steady base of repeat customers from all over the world. Unlike many other bakeries to claim French histories, La Francaise's French-trained Chef hand-crafts the goods on-site. Handcrafted each day, you will find fresh baked breads, pastries and mousses, tarts, and many other treats! These delicious treats are baked fresh everyday using only the purest quality ingredients such as pure butter, high quality bread flour, cream, and farm fresh eggs.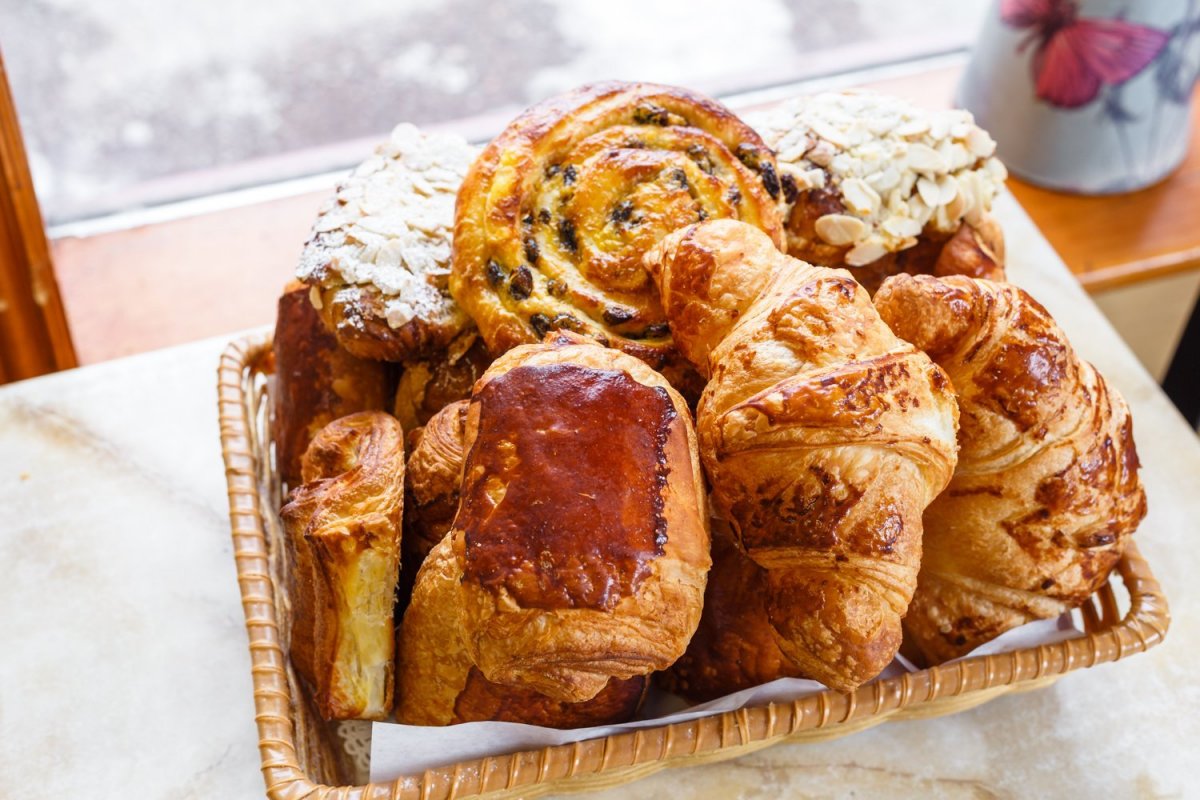 The delightful French-style crepes are freshly made to order in both sweet and savory variations. The baristas are trained to create the finest espresso and coffee drinks while the hot chocolate is made the European way - from melted dark chocolate in fresh cream and milk topped with homemade whipped cream (trust us, it is delectable)! One of our favorite warm treats after a busy day in the mountains.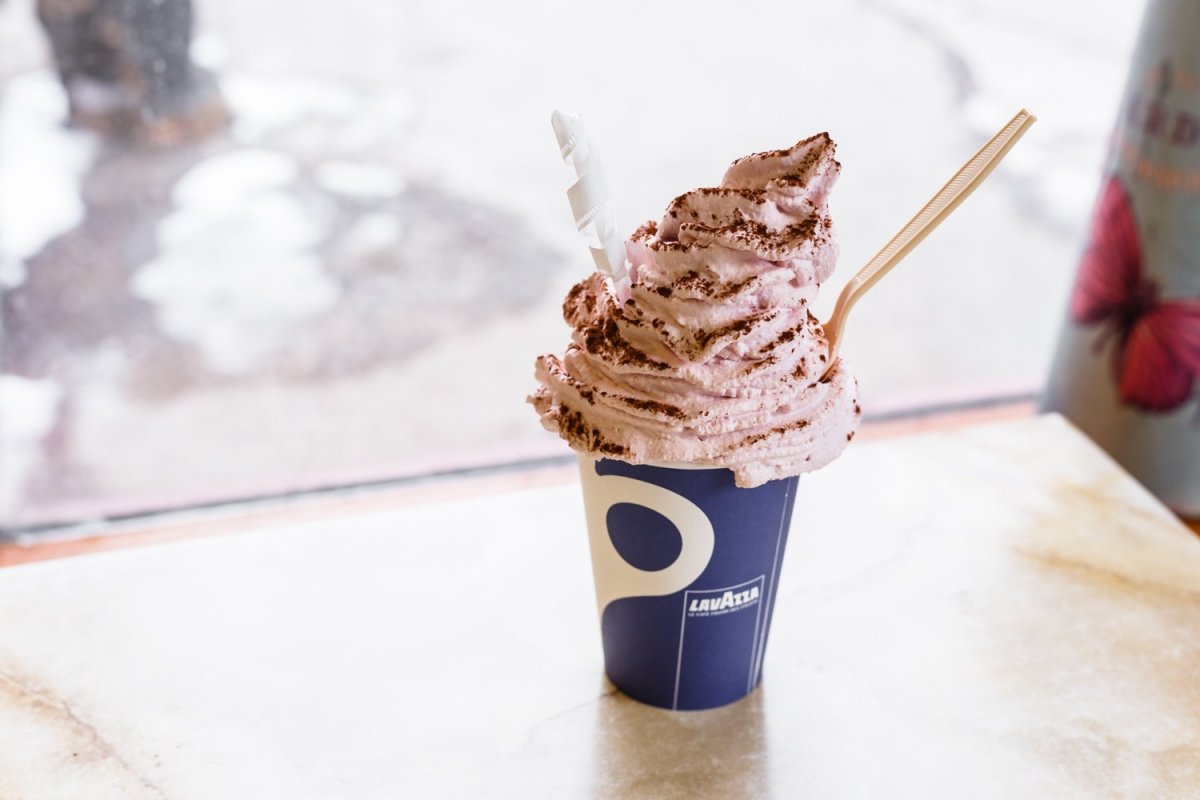 For special occasions, La Francaise will create a larger sized dessert or tray of treats to put a true memory on the table. Impress the family with an afternoon break full of warm drinks and sweet treats! They also feature mini sized pastries or sandwiches for a pre-wedding snack or birthday celebration. In summertime, you will find a beautiful outdoor patio space that looks over the Blue River with incredible views of the Ten Mile Mountains. In the wintertime, sneak into the shop early and bring back a box of goodies to your Breckenridge vacation rental!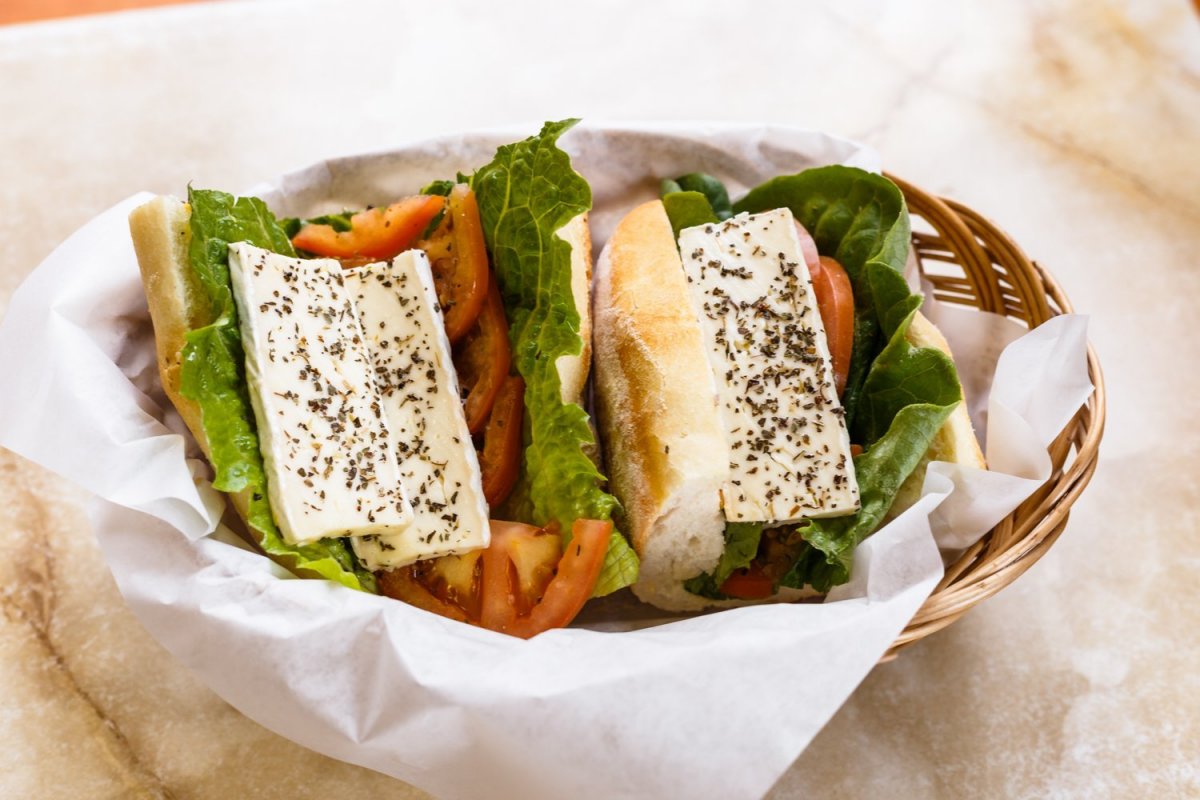 If you are planning an outing before you hit the lifts, be sure to arrive early as you will not be the only one craving these delicious home-made delights! We arrived at the shop at around 8 AM during the week and I was surprised at the line, almost reaching the door. You will not regret it, though! The smells will entice you from around the block and you will be delighted when you open the door!
Blog Subjects: Breckenridge, Ski Villas