Staying on the North Shore of Oahu
Back

WHY WE LOVE THE NORTH SHORE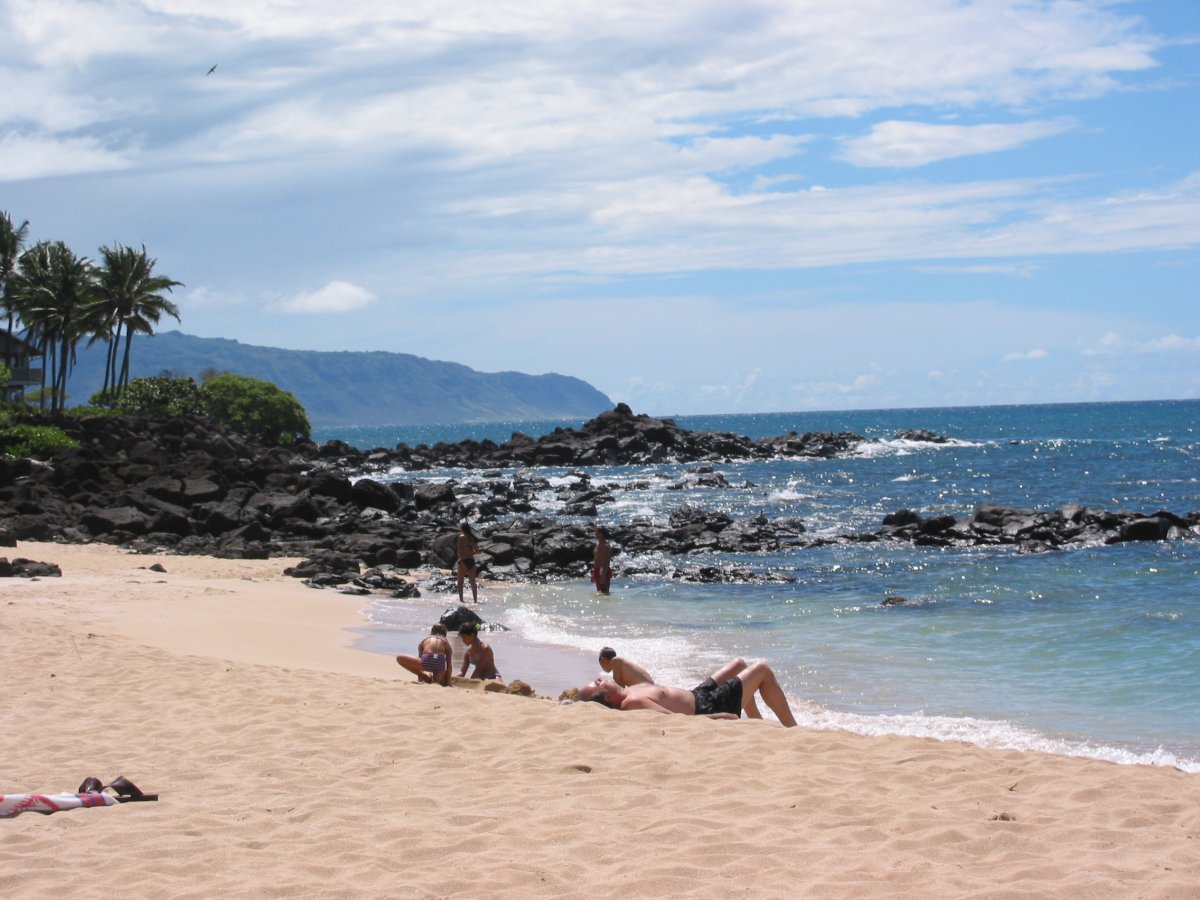 When it comes to surfing, no other place on earth is quite like Oahu, Hawaii, home to the world's most famous surf breaks and surfing legends Duke Kahanamoku, Eddie Aikau and Laird Hamilton to name a few.
Offering a variety of waves for all ability levels, on Oahu you can't help but soak in the amazing vibe of Hawaiian surf culture. Oahu has consistent surf year-round so you can surf, bodysurf, sail, SUP board, canoe, you name it! But one place stands out above all others – the North Shore. Luckily Exotic Estates has several beautiful vacation homes on the North Shore.
FAMOUS WAVES
Oahu's North Shore is world famous for breaks like the Bonzai Pipeline and Waimea Bay. Because of its position, the North Shore captures winter swells generated by storms up in the Aleutian Islands that make their way across thousands of miles of ocean to Hawaii, producing waves of up to 50 feet in height! During the summer months, the North Shore is placid and the southern shore of Oahu picks up winter swells from the Southern Hemisphere.
What makes the North Shore so special is that the waves break relatively close to shore, allowing spectators ring-side seats in the world's greatest surfing arena. However, even during the time of big waves, there remain protected beaches that are calm and safe for family fun.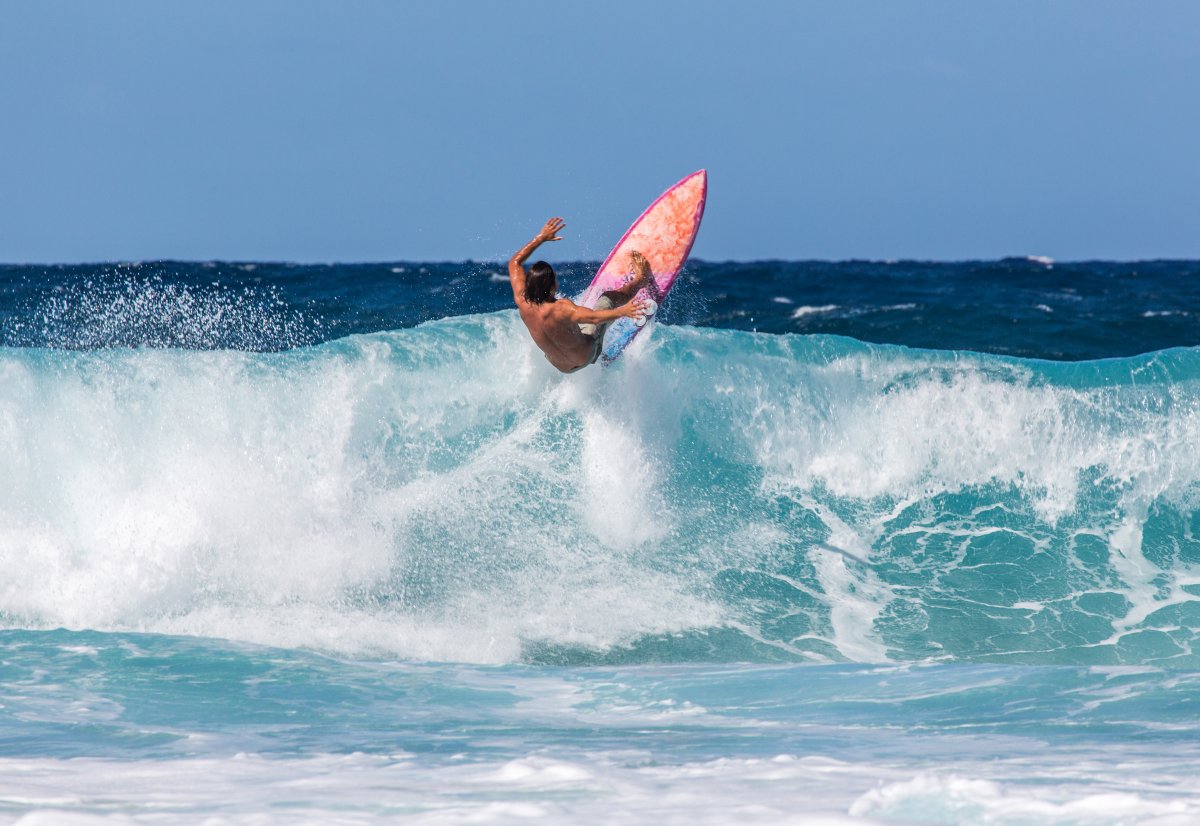 PERFECT FOR VACATIONERS WHO WANT "TOWN & COUNTRY"
With so many activities and fun times to be had on the North Shore, it's an obvious vacation destination for those who want a more local and quiet Hawaiian vacation experience, within easy access to big city sights and sounds. The Honolulu side of Oahu is known as "Town" while the North Shore is considered to be in "Country," hence the famous surf brand Town & Country. While the North Shore may feel a world away, the cosmopolitan shops and entertainment found in Honolulu and Waikiki are just about an hour's drive to the south. And with the most nonstop flights, getting to Oahu and the North Shore from almost any major US or Canadian city is a breeze.
EXOTIC ESTATES NORTH SHORE VACATION RENTALS
Exotic Estates' North Shore vacation rentals offer convenient, cost-efficient, and luxurious accommodations. Whether you are seeking a classic plantation style home, luxurious outdoor/indoor living, or somewhere to hold an event, our North Shore homes can accommodate any of your needs and interests.
We have quiet and private villas that are beachfront, or homes that are a short walking distance to Turtle Bay and other North Shore attractions. You can experience the vacation you've always dreamed of in the privacy of your own home and feel content knowing that you can experience peaceful nights at home or be close enough to indulge in famous North Shore culture, shopping, entertainment, restaurants and nightlife. Exotic Estates North Shore Vacation Homes
ANNUAL SURFING EVENTS
The North Shore is the home of the Vans Triple Crown of Surfing, which is a series of surfing events offering three events to men and three events to women. The events run from November through December. For the men, those events are the Reef Hawaiian Proat Haleiwa Ali'i Beach Parkthe O'Neill World Cup of Surfingat Sunset Beach(Nov 24 – Dec 6) and the Billabong Pipeline Mastersat the Banzai Pipeline(Dec 8 – 20). There are also women's events during the six-week competition period, including the Women's Pipe Invitational at Banzai Pipeline, an ASP specialty event that will feature eight select women.
HALE'IWA TOWN
When you aren't watching surfers brave giant waves, there is plenty of other excitement to be had on the North Shore. Take a walk around cute and historic Hale'iwa town, the center of life on the North Shore, which consists of one narrow street without sidewalks. You can visit the surf museum, browse art galleries, and wander through boutiques and other shops. Don't forget to cool off with Matsumoto's famed shaved ice!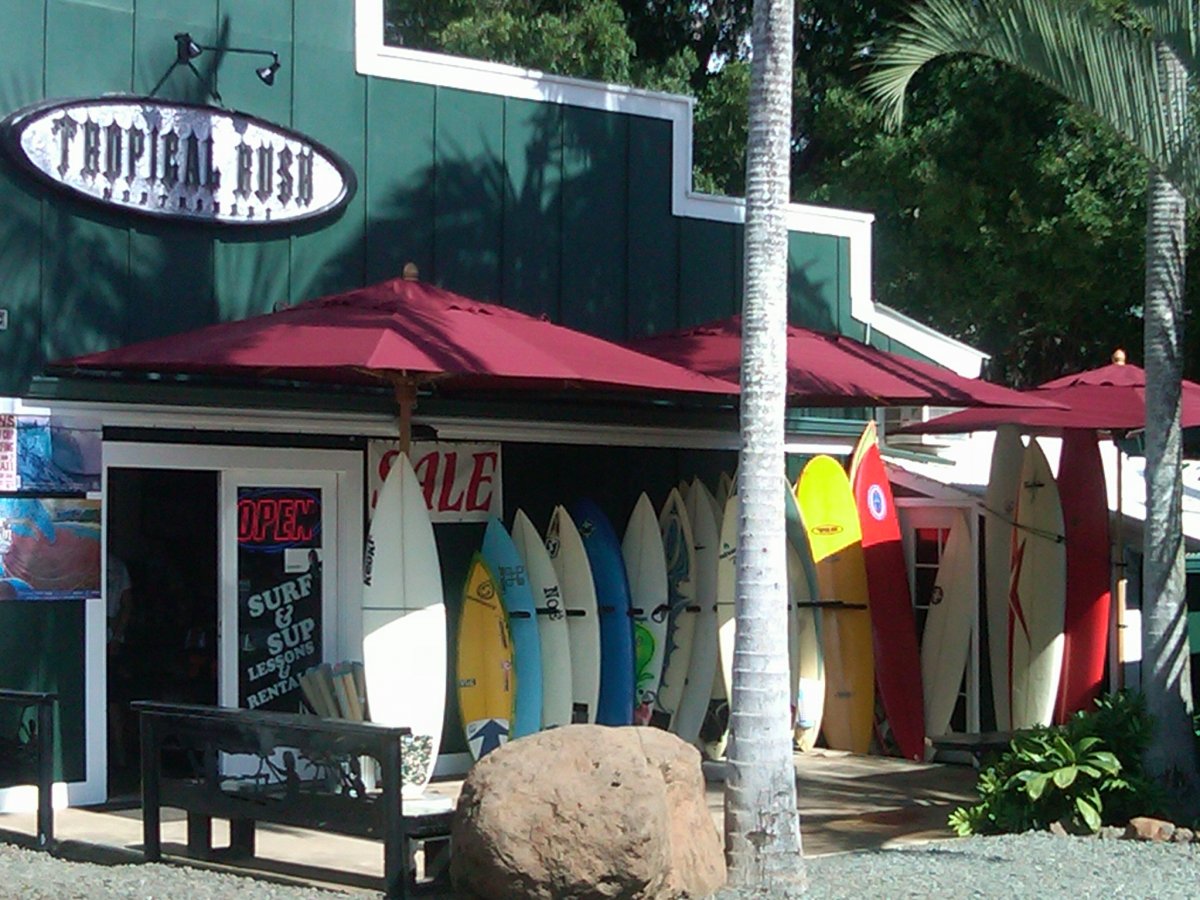 PRAWNS, CORN & PINEAPPLES!
Interestingly, the North Shore is home to many prawn farms. The farms have shacks on the side of Kamehameha Highway near Kahuku, where you can buy prawns cooked in a variety of ways. Also, along the road, you will see many vendors selling locally produced fruits and vegetables. Sweet Kahuku corn, cooked roadside, is a real treat and makes perfect mid-day snack. Of course the venders offer plenty of tropical fruits including pineapple, guava and mangos. When staying in a North Shore vacation home, you can stock on fresh veges and fruits and enjoy them throughout your stay.
CONNECT WITH WILDLIFE
Looking to appreciate wildlife? Take a day and head to Laniakea beach, AKA Turtle Beach, where green sea turtles play in the waters and lounge on the sandy beach. Although you can't touch these endangered animals, you can observe, swim, and photograph them.
If you enjoying hiking, the Hawaiian Hiking Company offers hikes hosted by Native Hawaiian guides. You can hike deep into the forests of the Waimea Valley, with your guides providing you with a true local and historical perspective on flora and fauna. Definitely unique and immersive.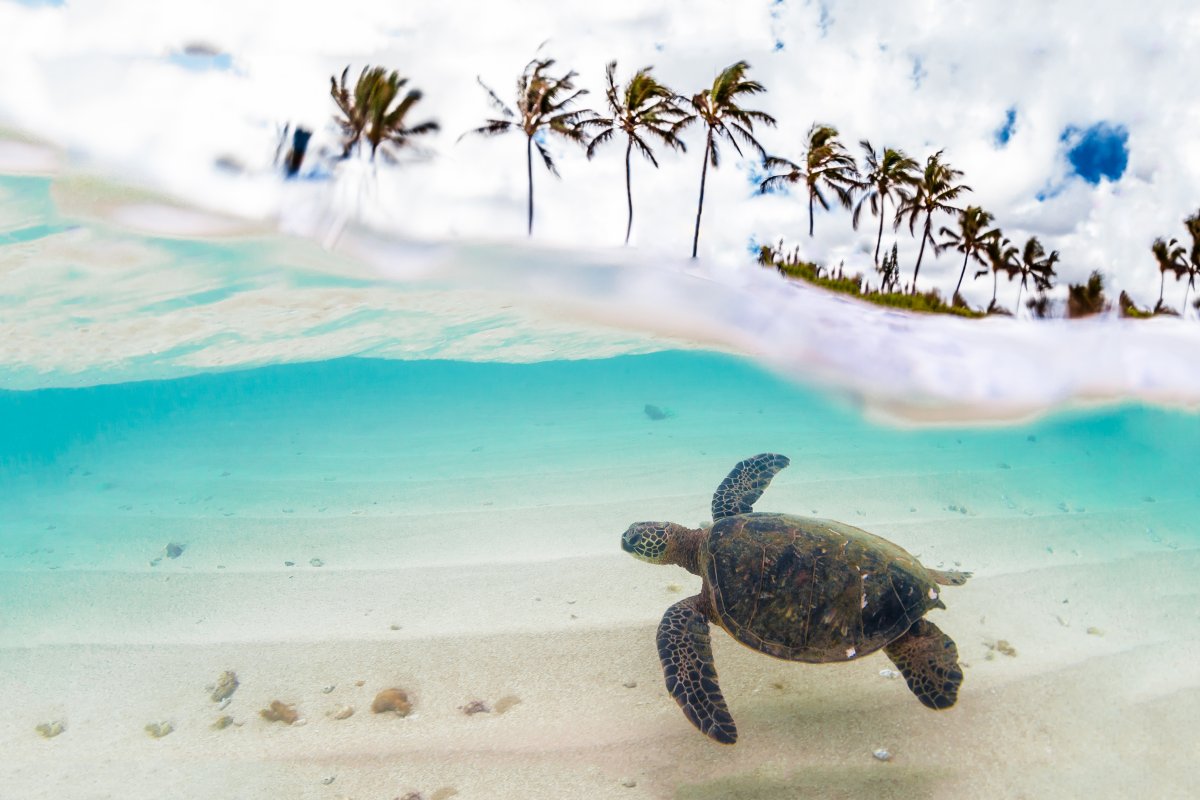 WHEN TO PLAN
Outside of the holiday season, you should plan at least three to six months in advance to ensure that you are able to secure a home that fits your needs. If you wish to reserve a home on the North Shore during the holiday season, just like all of Hawaii, you need to plan ahead, as many homes can be booked up to a year in advance. Summer, while not as busy as the winter months, is also a popular time, as schools are out and the calm ocean waters and open sands make for perfect family beach days under the warm Hawaiian sun.
Reach out to our Vacation Estate Specialists to find your perfect North Shore escape today: Reservations@ExoticEstates.com, Toll-free: 888-628-4896.
Blog Subjects: Oahu, North Shore Oahu