10 Activities for Singles on Maui
Back

The Exotic Estates 10 List
1. Take Surf Lessons. Join a group lesson in the calm waters off of the coast on the west side of Maui. There are two main places on island where you can take lessons, one in Lahaina and is called Guardrails or Grandma's, because you literally hop the guard rail off the side of the highway - not too picturesque but fun – and the other is Cove Park in Kihei. You can easily find surf schools holding lessons in either spot.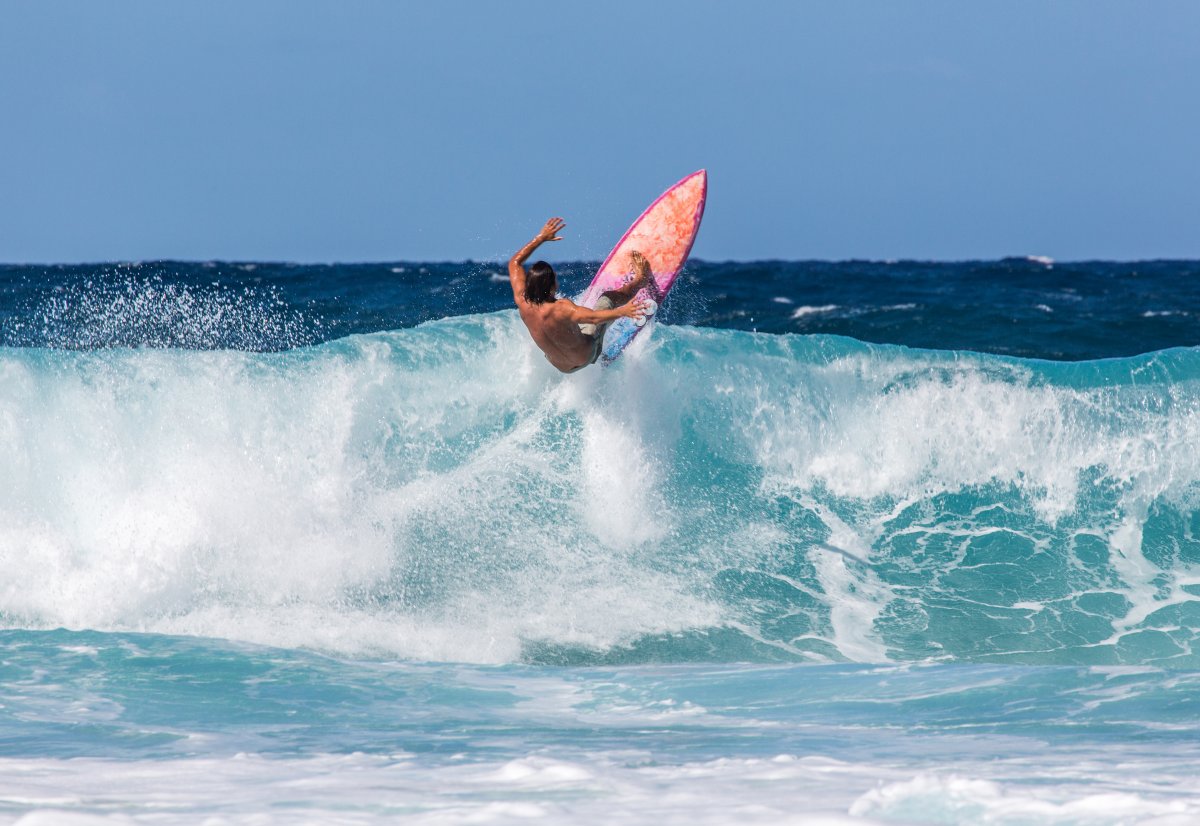 2. Visit the "Barmuda Triangle." Right across the street from the Kihei Cove/Cove Park is what's known to locals as the "Barmuda Triangle." It's a triangle of some of the best bars and entertainment (and a local favorite) all within walking distance of each other. Be sure to check out Life's a Beach for great live music and $1 tacos. A pint of Guinness more your style? Check out Dog and Duck's Irish Pub. Looking for more of a sophisticated lounge vibe? Check out Ambrosia's. Bar scene not your style? Be sure to check out Local Boy's Shave Ice, a shack located across the street from the Cove Park, and known for some of the best shave ice on Maui!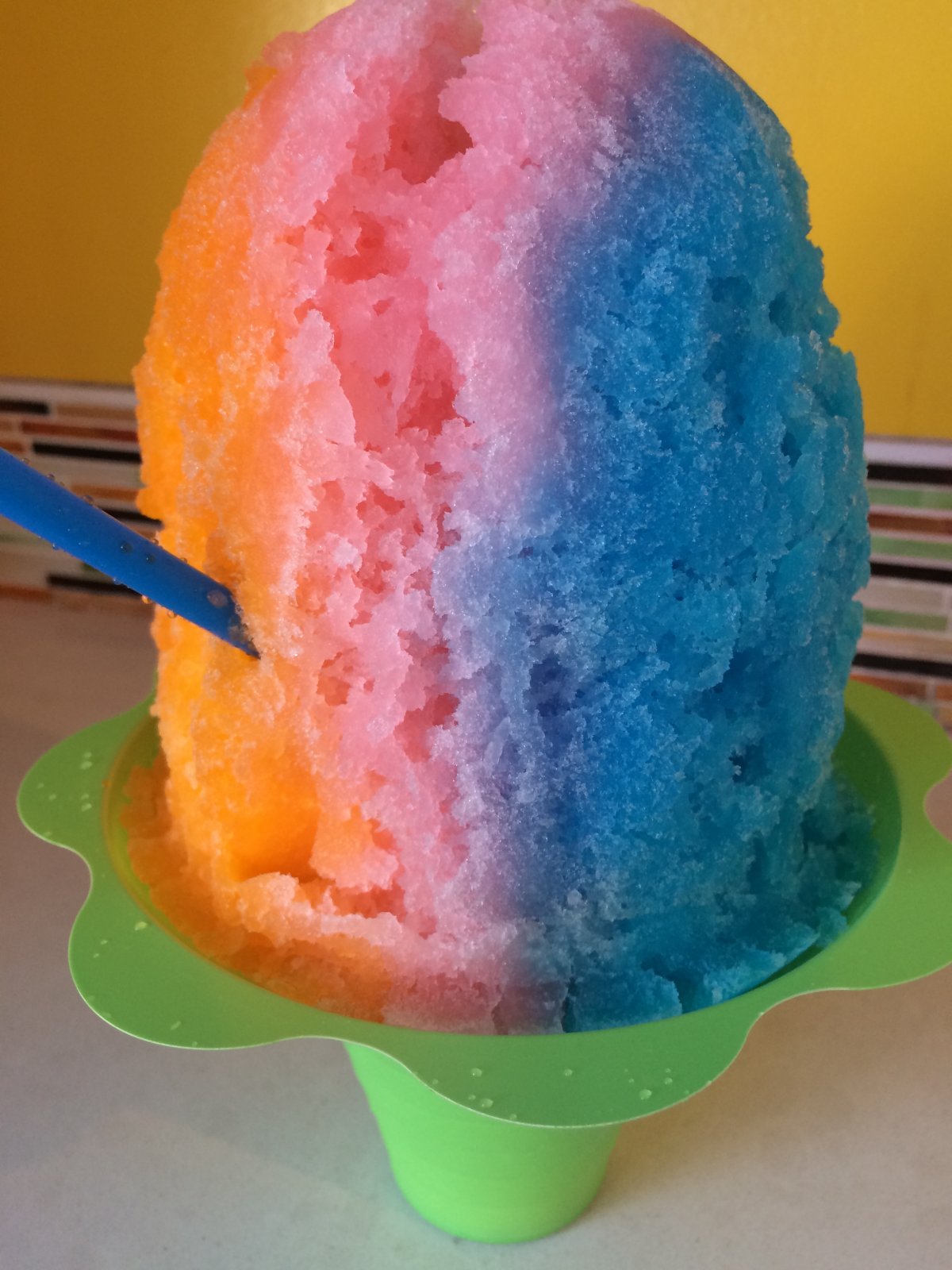 3. Join a Kayak Tour. Explore the Honolua Marine Reserve, a great paddle for those looking for a more intensive outing (recommended for those that are physically fit). For a more laid back paddle, join a kayak tour to the Olowalu Turtle Garden (just south of Lahaina), or Turtle Town off of the Makena Coastline in South Maui.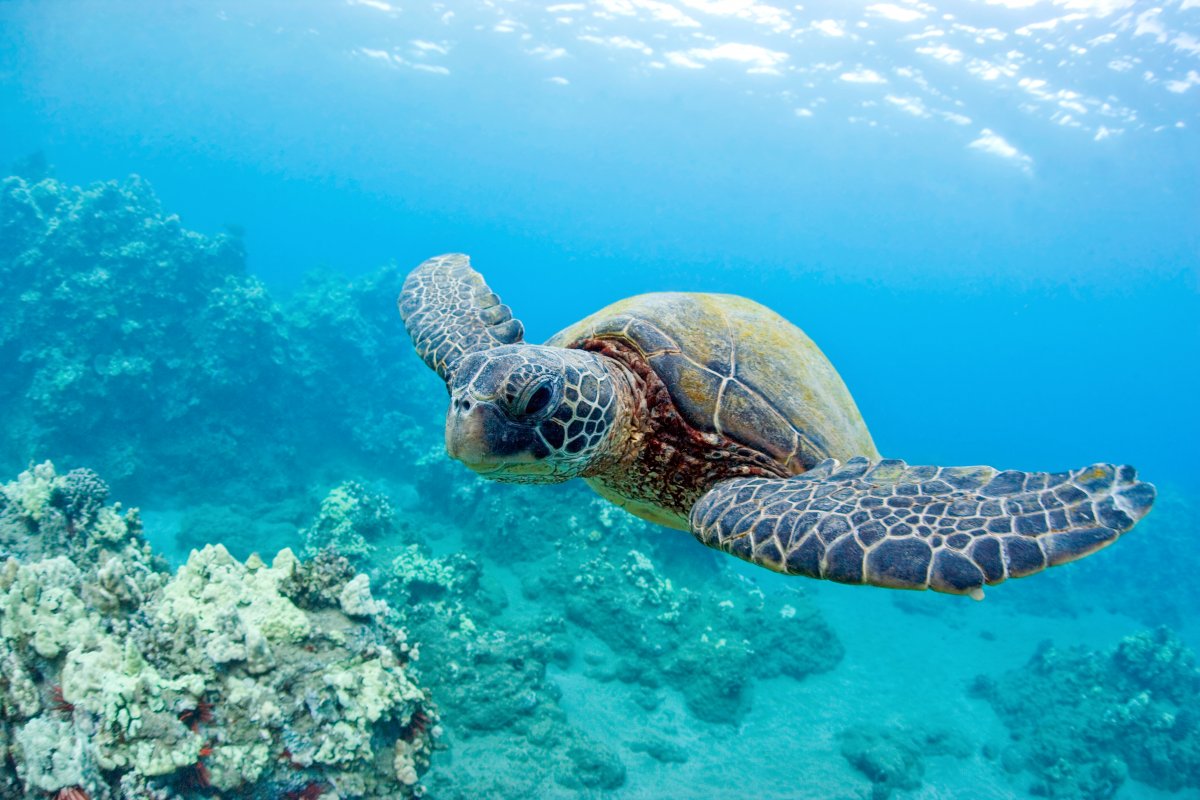 4. Go to the "Friday" Party. Join locals and visitors alike for live music, great food vendors, retailers and local artisans at one of the weekly town parties, also known as the "Friday" party. Every Friday of the month this outdoor mini-festival is held at a different town on Maui; the first Friday of the month is held in Wailuku, the second Friday is in Lahaina, the third Friday in Makawao, and the fourth Friday in Kihei. Check out www.mauifridays.com for the full schedule and details.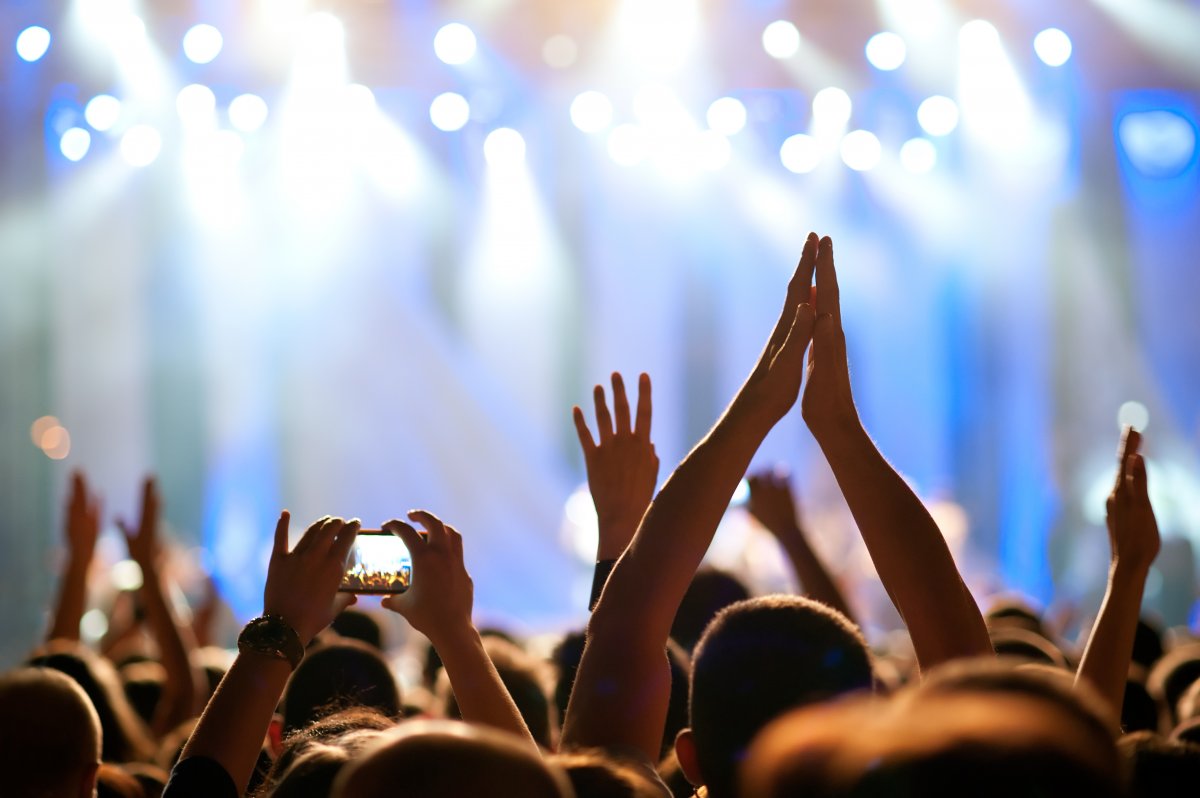 5. Try Paragliding. Adrenaline junkies? Paraglide tandem from Maui's dormant volcano, Haleakala, with one of Maui's certified instructors for an unmatched view. You are sure to meet other extreme sports lovers seeking a natural high!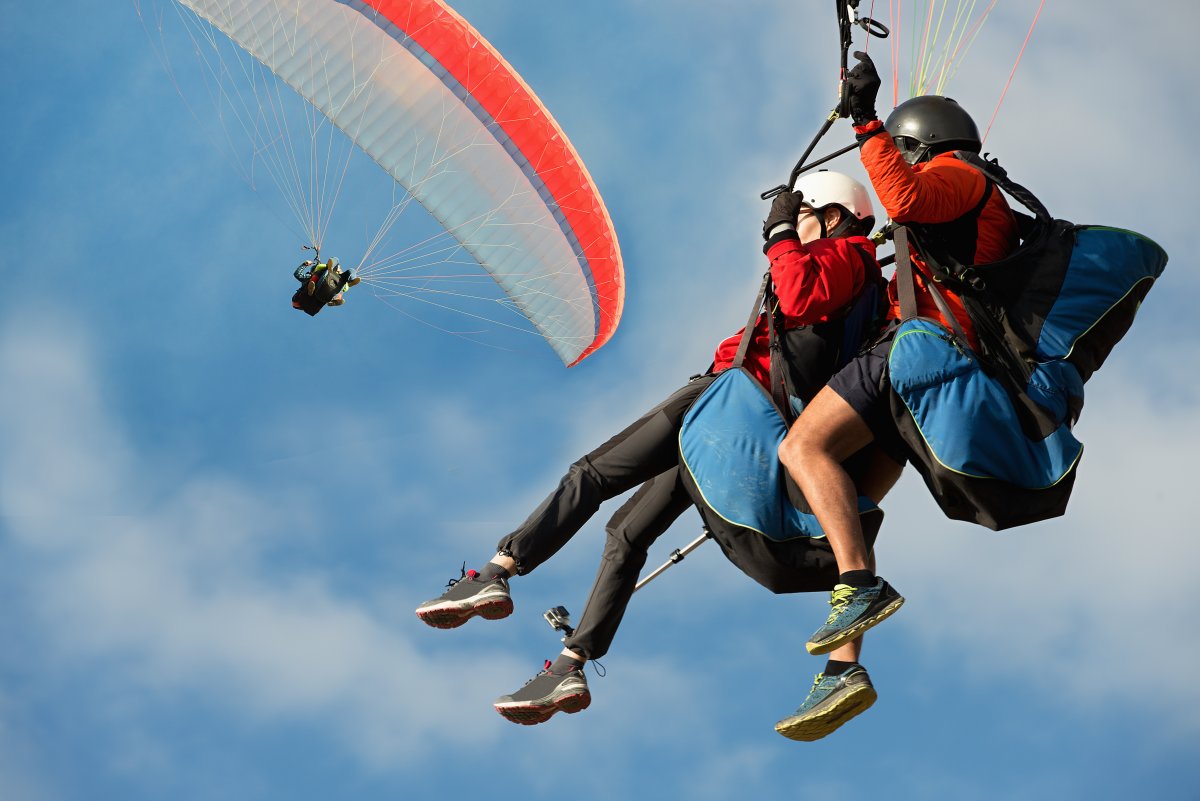 6. Bike Tour Down Haleakala Crater. Okay paragliding too intense? A fun and memorable thing to do in Maui is a bike ride down the winding roads of Haleakala Crater. There are several companies offering organized excursions so it's easy to join a group and meet others. Consider an incredible sunrise tour. Some describe the view of the rising sun from the top of the crater as a magical, spiritual experience.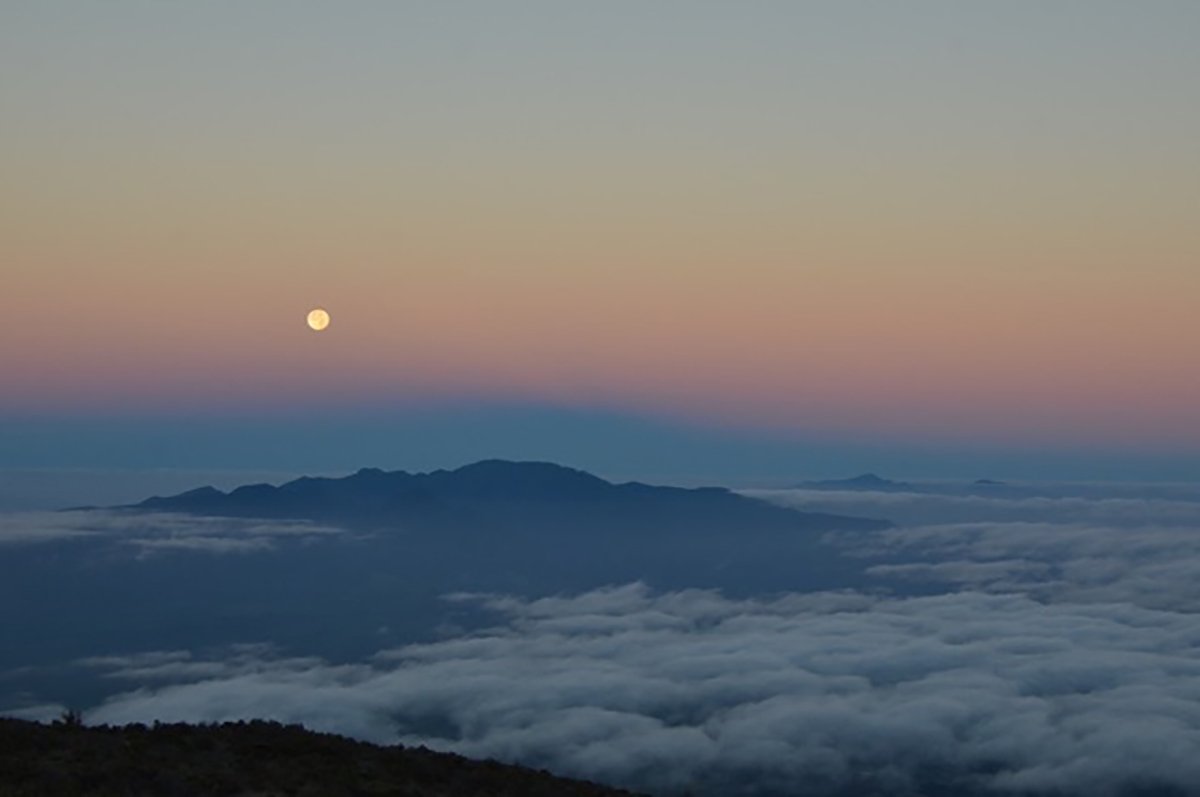 7. Join a Scuba Group. Join a scuba group and explore the rich ocean life around Maui. A personal recommendation from Bonnie on our Guest Services team is to join a twilight or night dive and swim with the massive manta rays. Alone or with friends, this is sure to be an unforgettable experience.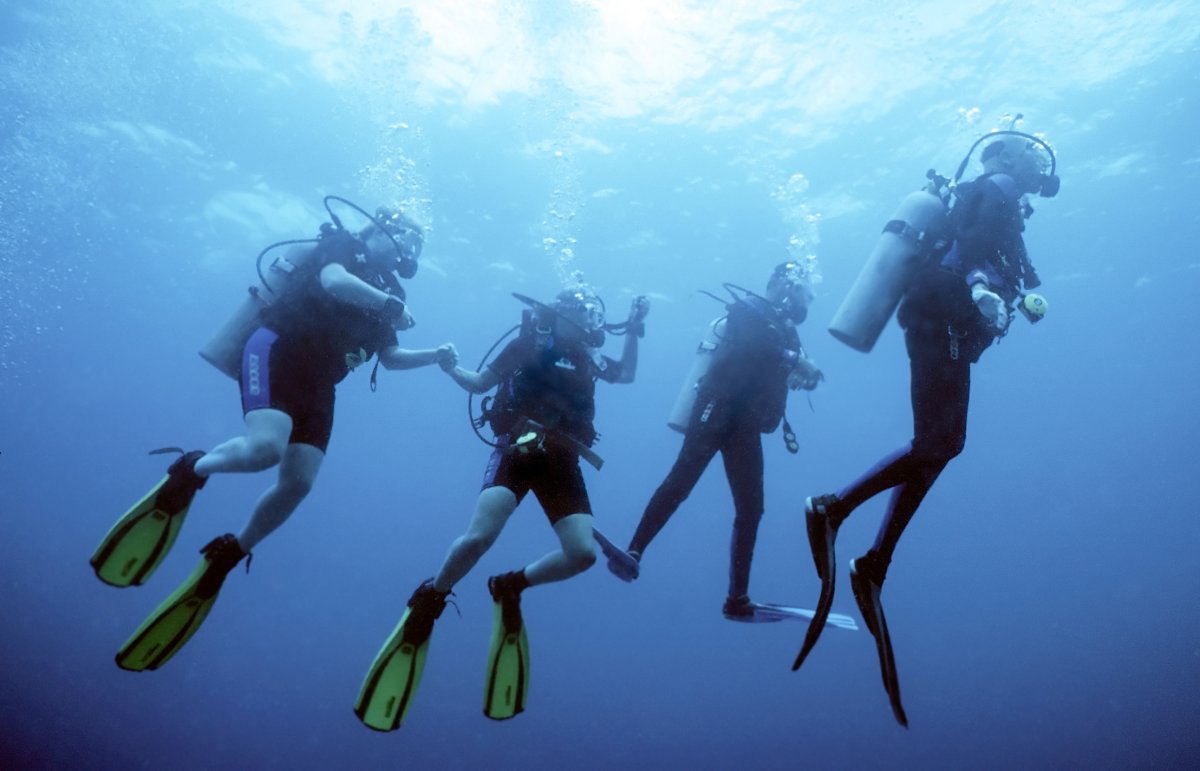 8. Spa Day. For a chill way to spend a relaxing day and even perhaps meet others on holiday, enjoy a relaxing massage or spa treatment at one of Maui's finest spas. Two of our favorites are the Kapalua Spa and Spa Montage.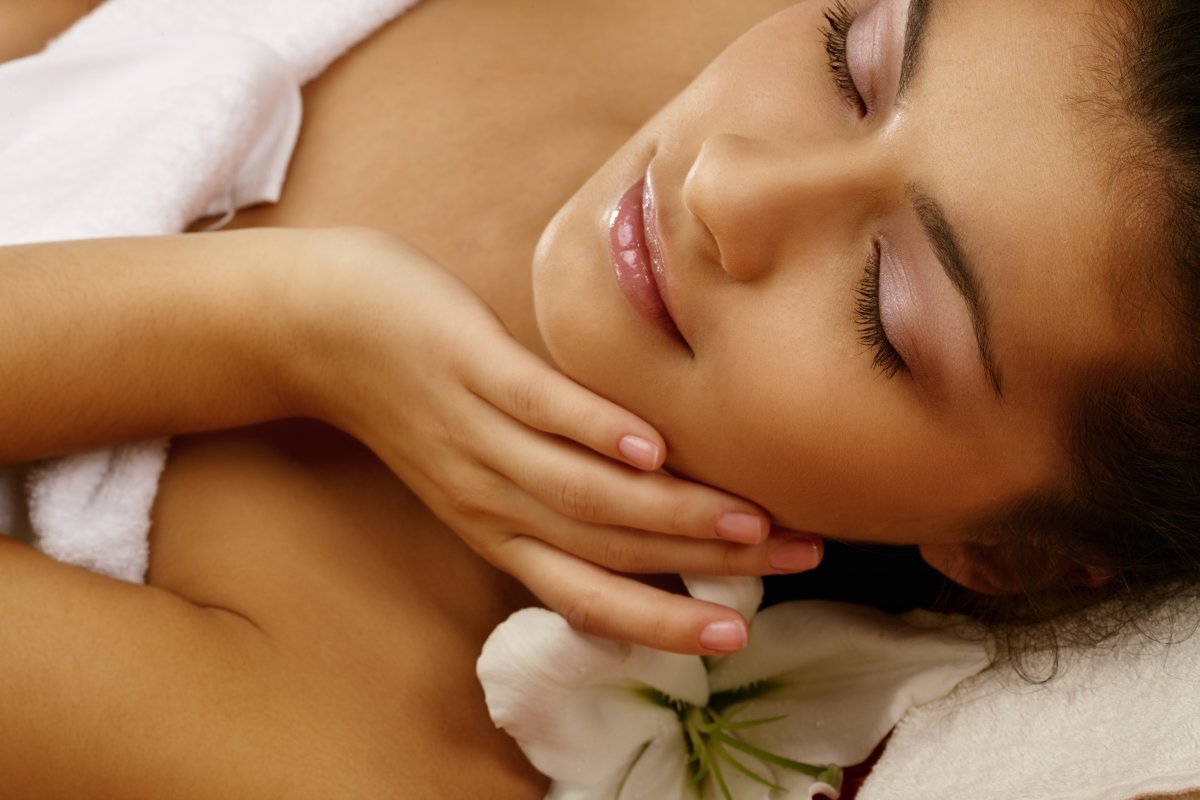 9. Shop and Socialize. Want to get some shopping and socializing in? Front Street in Lahaina has some of the best shops and galleries, all along one single street - and it also has great restaurants, as well as night life with live music almost every night of the week.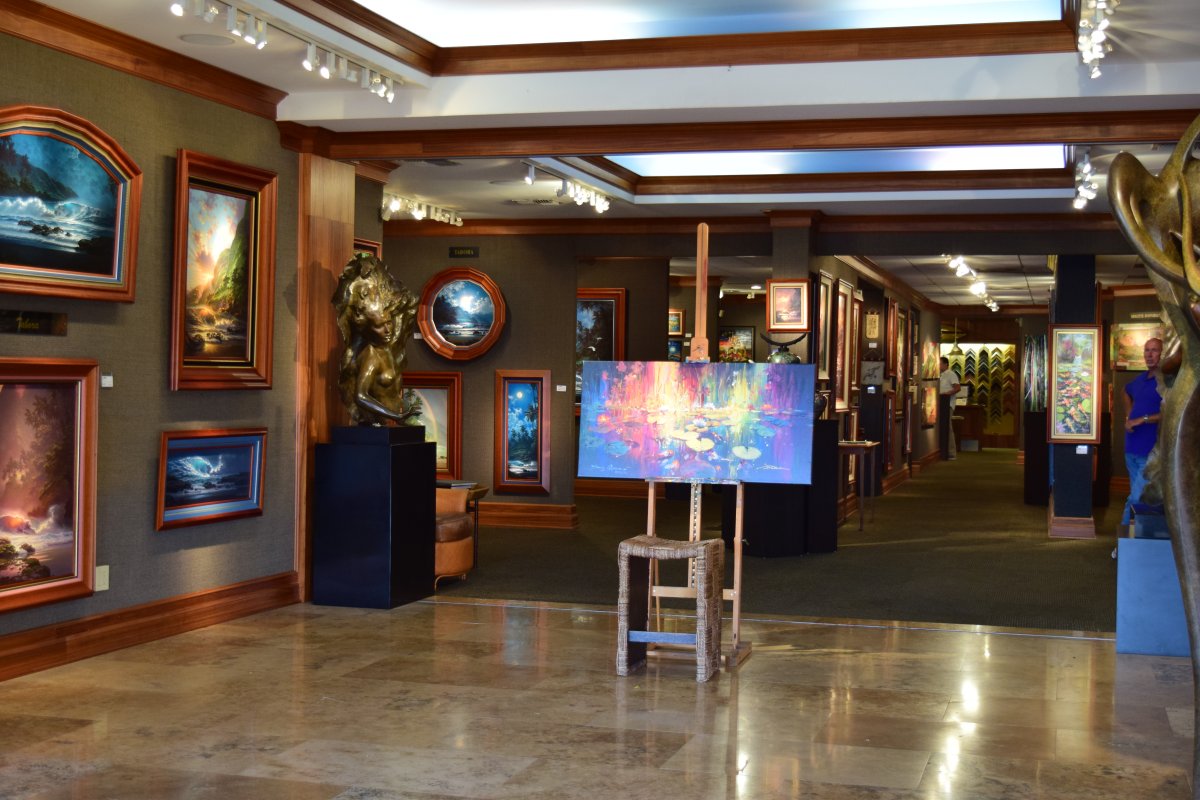 10. Rent an Exotic Estates Vacation Home. Of course, a getaway with besties is made better when you rent an Exotic Estates vacation home. It's the perfect way to spend quality time together in a luxurious, private setting. Stacked side-by-side, it also offers better value than staying at an upscale hotel! Plus, it's always good to have your best wingman by your side when you're out having fun!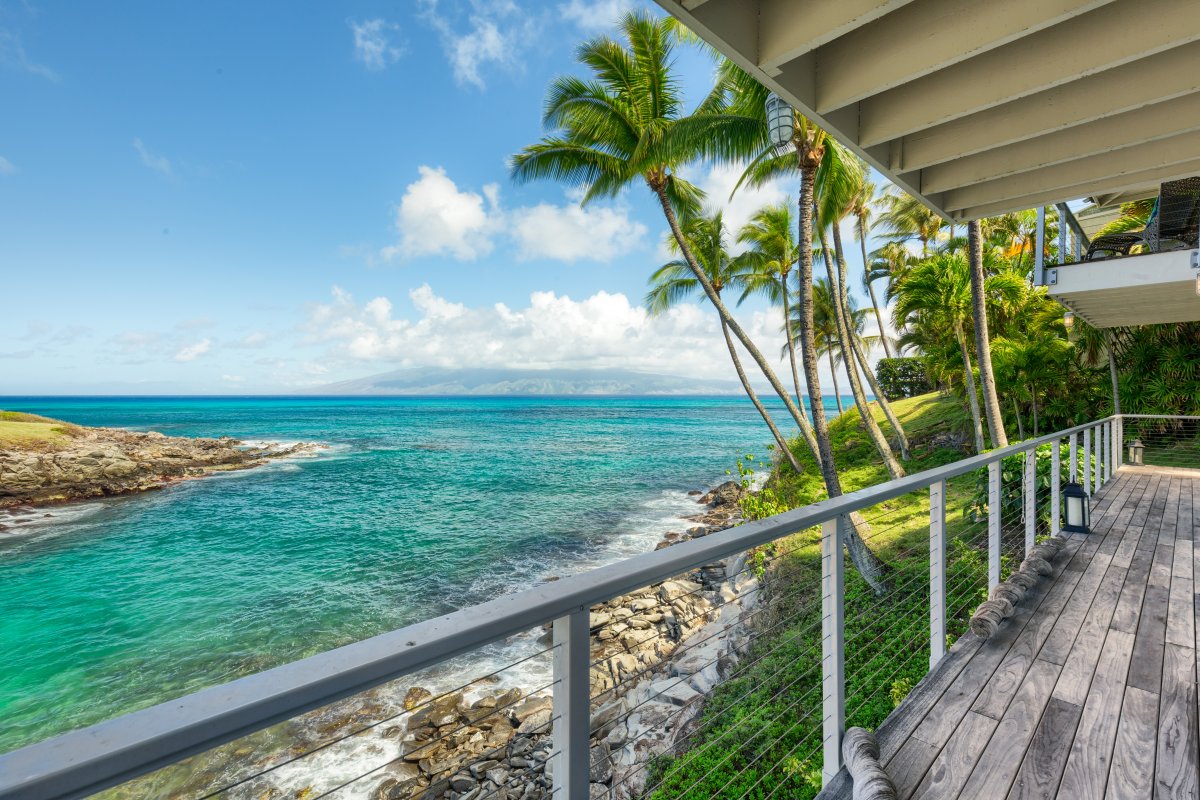 Blog Subjects: Maui, Maui Activities