4 Famous Hawaii Movie Locations – Perfect for Vacation Home Rentals
Back

Ever watched a movie set in a beautiful Hawaiian location and thought it would be a nice place to stay on vacation? Here are fourspots to consider.
Blue Crush – North Shore Oahu
The blockbuster surfing movie Blue Crush was filmed on and around Oahu. The main filming location, including the surf contest, was the famed North Shore of Oahu. The competition in which Anne Marie (Kate Bosworth) competes is the Pipe Masters, which is truly held at the Banzai Pipeline each year in December. It's possible to get ring-side seats to all of the big wave action by renting one of Exotic Estates amazing North Shore rentals.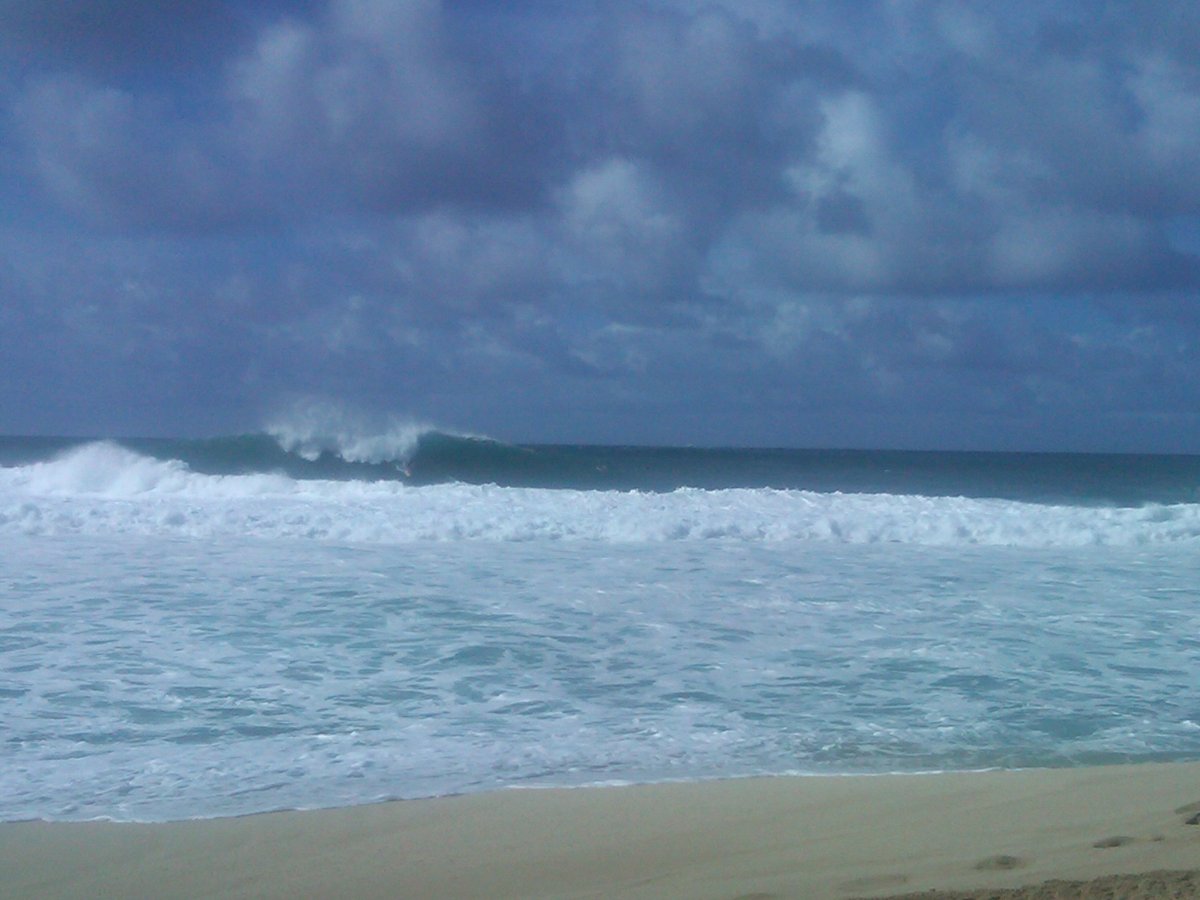 Check our Oahu North Shore rentals here: http://bit.ly/north-shore-rentals
The Descendants – Hanalei, Kauai
When Matt King (George Clooney) flies to the Hawaiian island of Kauai, he sets off for a gorgeous beach in an effort to confront his rival. That gorgeous beach setting is Hanalei Bay. Hanalei is quite simply one of the most beautiful places in Hawaii. If you found that scene idyllic, you can rent a home on Hanalei Bay for your next vacation, as Exotic Estates has several on offer.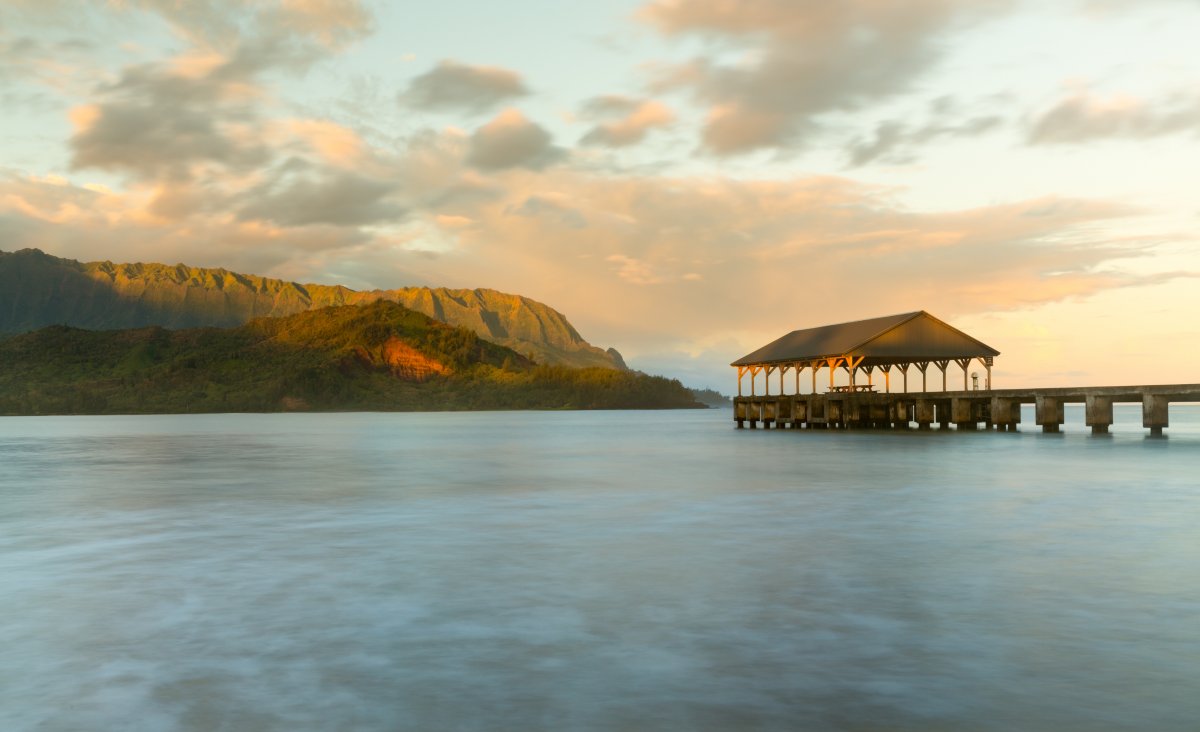 Take look at Exotic Estates' Hanalei vacation rentals: http://bit.ly/hanalei-rentals
Gilligan's Island - Windward Oahu
At The island seen at the beginning of the second and third seasons of the series actually show Coconut Island, which is located in gorgeous Kaneohe Bay on the Windward side of the island. The island currently serves as a research center for the University of Hawaii's Oceanography Department and Marine Biology Department. Fortunately, Exotic Estates has many homes located on the Windward side, especially in and around the beaches of Kailua, which is just to the south of Kaneohe Bay - so unlike the castaways, you will have plenty of luxuries on your vacation!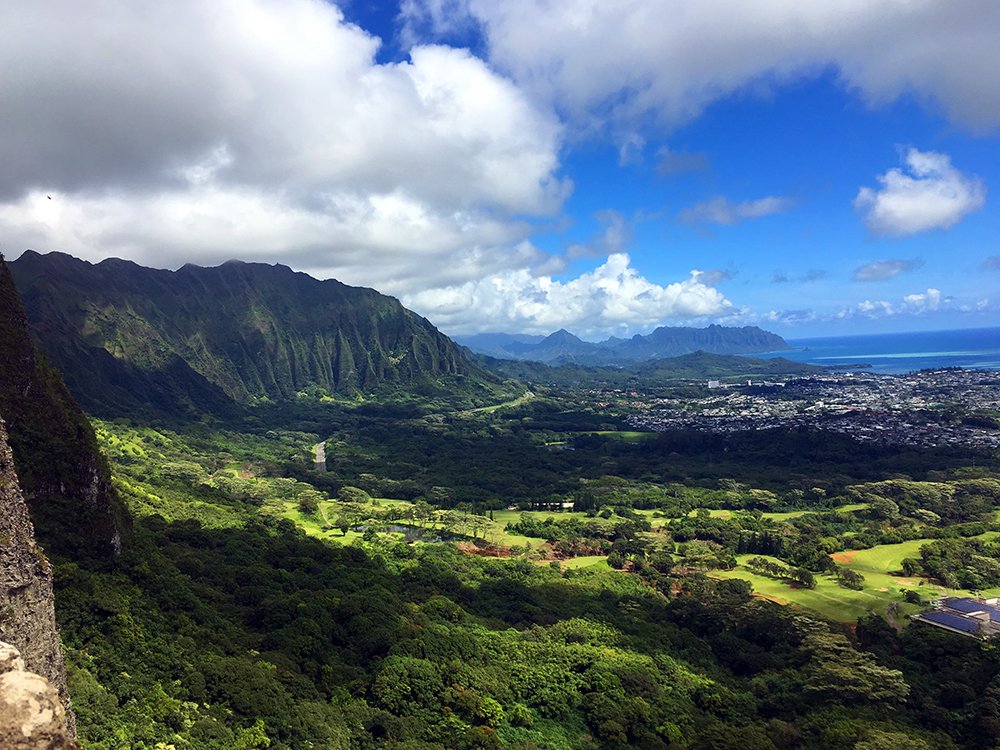 Check out our Kailua vacation rentals here: http://bit.ly/kailua-rentals
Papillon – Maui
The classic film Papillon arguably one of Steve McQueen's best movies. In it, he plays Henri "Papillon" Charrière, who was sentenced to prison on Devil's Island, located off the coast of French Guiana, for a crime he did not commit. The movie was shot in various locations, including Jamaica, however Steve McQueen's famous cliff-jumping scene in the end was shot on the North Shore of the Hawaiian island of Maui. Interestingly, Steve McQueen did the stunt himself! Allegedly, he said the jump was, "one of the most exhilarating experiences of my life." Well, there is plenty of fun to be had on Maui besides cliff-jumping. Exotic Estates vacation rentals on the North Shore of Maui, and elsewhere, offer plenty of creature comforts and are in a variety of locations.
Check out our Maui rentals here: http://bit.ly/maui-rentals
John Di Rienzo
Exotic Estates