Maui Vacation Home Inspections – Is Your Rental Agent Looking Out for You?
Back

By John Di Rienzo
Director of Marketing
May 2015
One of the things that sets Exotic Estates apart from other vacation rental agencies is that we regularly go out and inspect our homes in person. This is one of the main benefits of working with an agency like Exotic Estates: peace of mind when planning your vacation.
Recently, I joined our Manager of Guest Services in walk-throughs of some of our amazing Maui vacation rentals. As the Director of Marketing, I enjoy getting into the field to experience the properties first hand, and find spending time in the incredible settings and lush landscapes inspiring.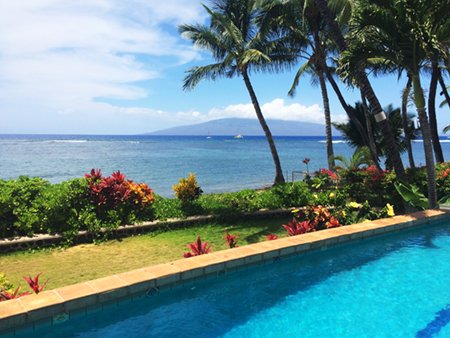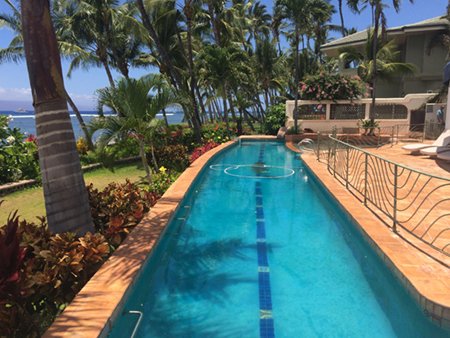 Typically it is our Owner and Guest Services team who give a home a thorough inspection before it becomes part of our collection. As part of the inspection process, a detailed amenities checklist is completed and all of the information is entered into our central database. However, the process does not end there. Once a home is on board, we will go back and do walk-throughs from time to time to make sure that the vacation rental is looking good, fully operational and our records are up to date.
We toured a total of six homes on this particular day. They were all incredible properties and one was going through a thorough cleaning in preparation for the next Exotic Estates guest. I took time to check out some unique furnishings and test an inviting hammock that was strung between two palm trees in the backyard of one of the homes.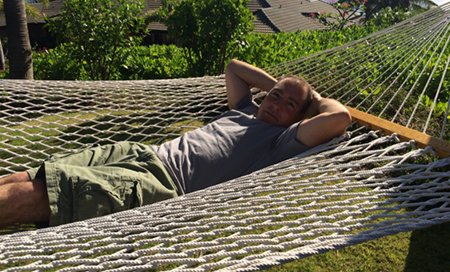 The quality and beauty of our vacation rentals make my job easier, as they are typically all so photogenic that they sell themselves. However, as gorgeous as the photos are, they do not do the homes justice. In person, living rooms seem more spacious, ceilings higher and bedrooms more inviting.
Also, photos do not do the views justice. There is just no way to capture the feeling one has when looking out across the Pacific to the island of Lanai from one of our homes in Lahaina. With the trade winds rustling the palms and the birds singing, there is nothing quite like it.
Below are some snapshots that I took on my walk-throughs with my iPhone. They highlight some of the unique architectural details and décor that I noticed, guest readiness features such as plush bathrobes and towels, and settings, but of course, there is nothing like actually being there.