Two Maui Destinations Make Favorite List
Back

Maui Consistently Top World Destination
Trivago, which claims to be the world's largest hotel website, has published its top 50 list of the best places to stay in the US, according to a survey of its users.
The results have Lahaina in the 7th position and Kihei in the 34th position. Another Hawaii destination, Volcano, on the Big Island, was in the 4th position.
Regardless of the metrics in this survey, Maui has consistently ranked as a the top US destination for years. It's been the favorite in Travel + Leisure, Conde Nast and countless other polls, countless times.
The reason for the island's popularity is easy to understand.
Maui Climate
Daytime average temperatures range between 79 in January and 86 degrees in the summer. While you are not guaranteed sun, as it does rain on Maui, you are guaranteed warmth. This makes planning a warm weather escape a sure thing.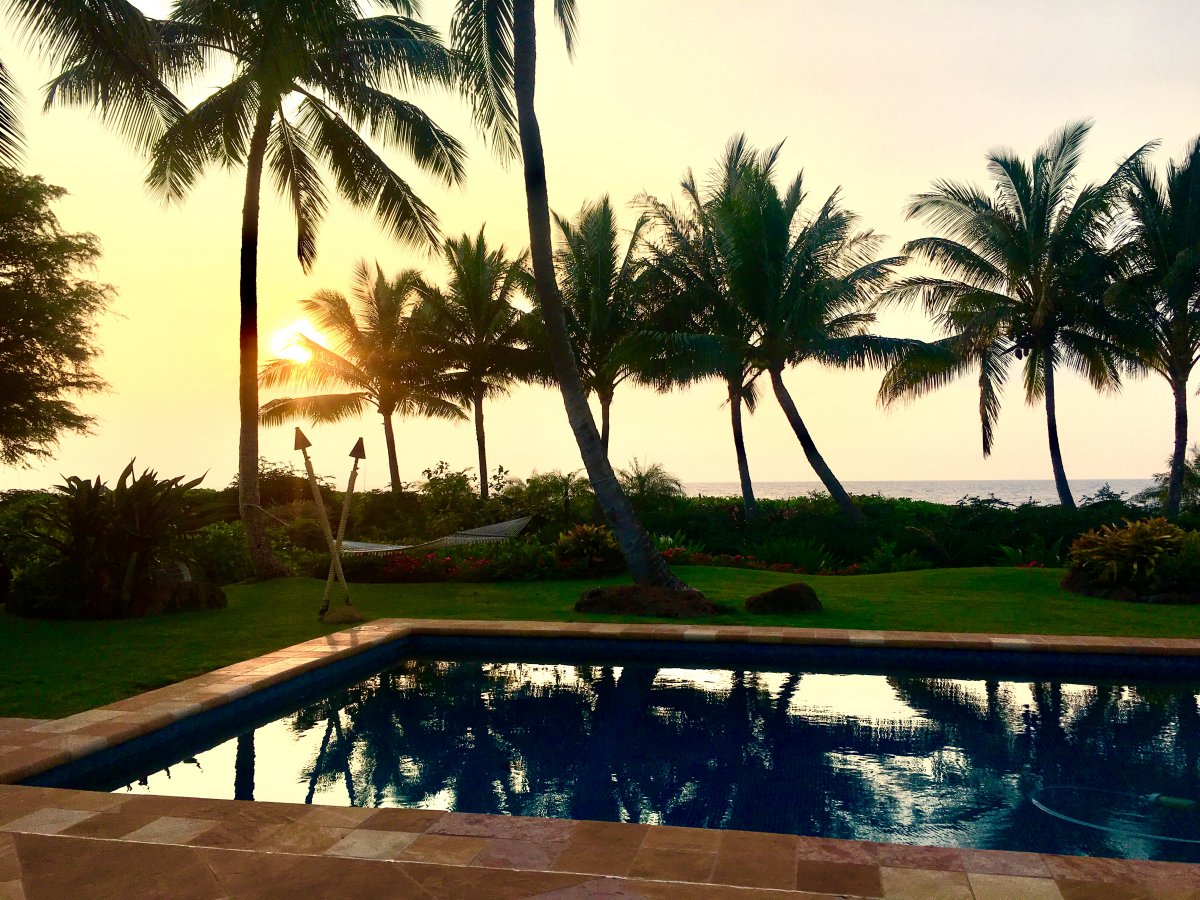 Varied Terrain
Maui, like other Hawaiian islands, is large and offers varied terrain from mountains to tropical sea. There are also unique geographical features such as Haleakala Crater, which is a natural wonder. Moreover, the ocean around Maui boasts abundant sea life and places to dive, snorkel and surf. During the winter you have incredible whale watching as the humpback whales come there to raise their young.
Culture and Entertainment
Maui is a quiet island with beautiful communities, wild landscapes, world-class golf course communities and excellent entertainment and dining options. The areas of Lahaina, Kaanapali and Wailea have amazing restaurants and musical venues. Also, Lahaina and Wailea in particular have incredible galleries, so art lovers can purchase unique pieces from known artists. I think it is safe to say that you will find a sort of relaxed sophistication here on Maui that you don't find on the other islands.
Maui Lodging
Maui, perhaps more than any other Hawaiian island, has varied accommodations, from classic beachfront resorts to luxury vacation rentals, like the ones represented by Exotic Estates. Maui is a popular place for those looking to rent vacation homes perhaps because it is such a popular escape for families and repeat Hawaii visitors. Often, people will come to visit Maui, fall in love, and come back looking for a more familial and relaxing experience that is less about running around to see things and more about just enjoying the relaxing lifestyle – feeling and living like locals.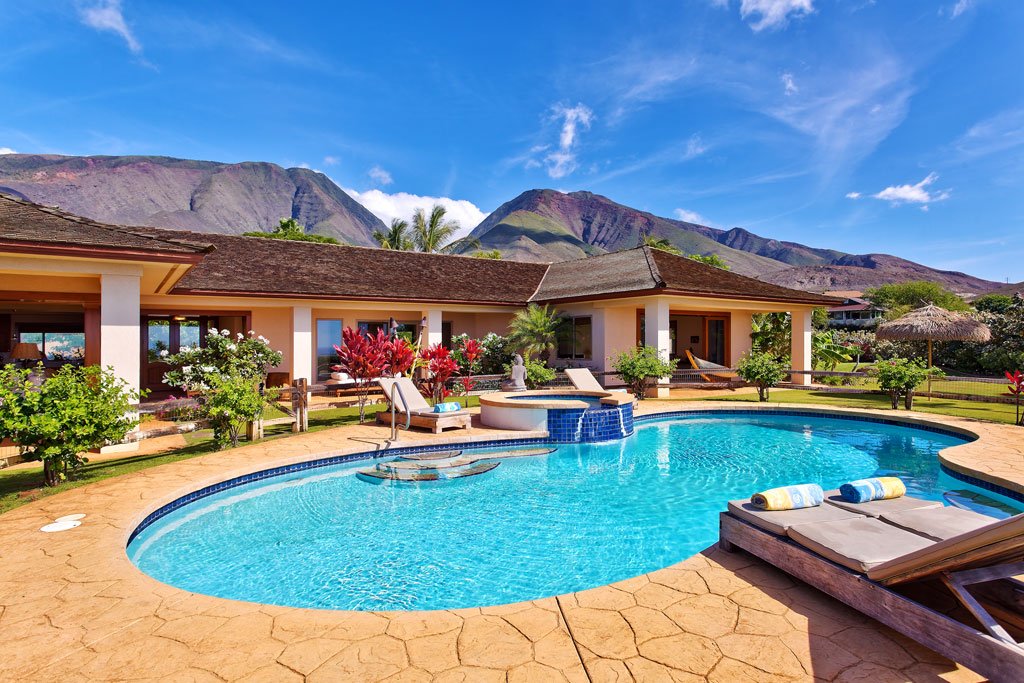 Whatever the motivation, Maui is and will continue to be considered one of the world's greatest island destinations. Check out the many wonderful Exotic Estates vacation rentals on Maui.