Celebrating Easter in Hawaii
Back

Celebrating Easter in Hawaii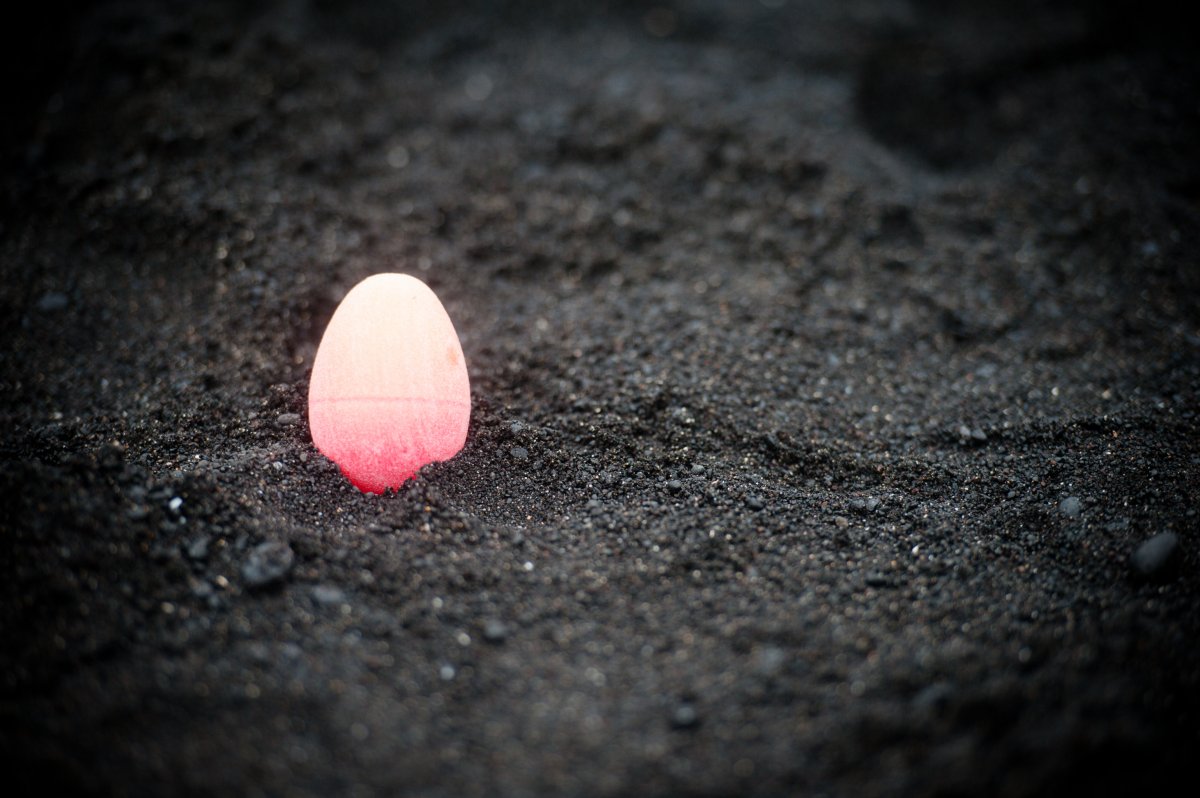 Photo by Bonnie Carpenter
If you celebrate Easter and are traveling to Hawaii over the holiday, join the locals for the Easter Sunday celebrations and fun festivities that are sure to please the kids in the group.
Hawaii is a very spiritual place and there are many ways to celebrate. You can start off the day by taking advantage of the beautiful weather and attending a Sunrise Mass. After mass, your kids can join a classic Easter Egg Hunt or the entire family can participate in a local beach barbeque!
Whether you are staying on Maui, Oahu or The Big Island, get egg-cited for all of the fun options for the entire family!
Easter on Maui
If you are staying in Maui, you have a several great options to celebrate Easter.
Waiola Church is located in Lahaina and offers an Easter Sunrise Service, and the entire family can enjoy a breakfast and egg hunt to follow. Waiola Church has been celebrating for over 190 years and hails as Maui's first Christian church. Masses are scheduled at 6:30 AM and 9:00 AM. All are welcome to this celebration.
Another fun festivity taking place around Easter weekend at the famous Lahaina Banyan Tree, is the Prince Kuhio festival, held each year to celebrate the birthday of Prince Kuhio Ho'olaule'a.
The Prince is known for his efforts to protect and preserve the Hawaiian culture and people. On March 26 and 27 from 9am-4pm you can celebrate with the entire family. Activities include a lei making demonstration, local arts and crafts, and live music. The Easter Bunny plans to make a visit on Sunday at 10:30am. Click here for more information.
Easter in Kapalua, Maui
For an upscale dining option, visit the Terrace at The Ritz-Carlton in Kapalua. The Terrace is hosting a large Easter Brunch, which you can enjoy while overlooking the Pacific Ocean. The menu includes local cuisine, some of which is sourced from the Terrace's organic garden. Advanced reservations are recommended. http://www.ritzcarlton.com/en/hotels/kapalua-maui
For more details on Easter celebrations in Maui, visit: http://www.calendarmaui.com/
Easter Fun on The Big Island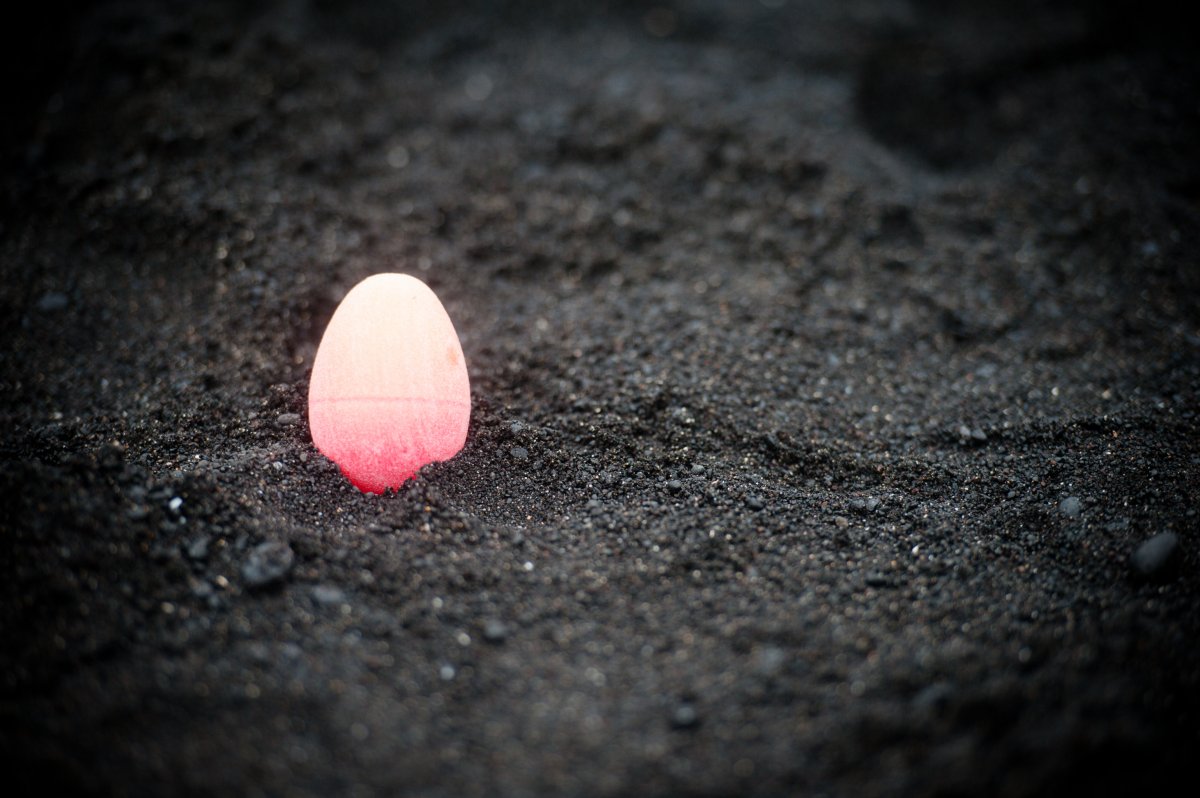 Photo by Bonnie Carpenter
Take the family to a free Easter egg hunt at the Botanical World Adventures in Hakalua. There will be a ton of eggs for children to hunt for and there will also be prizes for adults. Botanical World Adventures will have drawings for free rides on the Zip Isle Zip Line Tour and every child will receive candy or a small prize. If you attend the egg hunt, you will also receive free admission into the Botanical Gardens. For more information call 888-947-4753.
You can also join the festivities of the Merrie Monarch Festival in Hilo. This famous Hawaiian celebration and hula competition is a weeklong and includes exhibitions, musical entertainment, arts and crafts fairs, and the Miss Aloha Hula competition. Offering all types of events from March 27-April 2, find the perfect event for the entire family! http://www.merriemonarch.com/
Easter Fun on Oahu
If you are looking for an Easter adventure, hop aboard the Star of Honolulu for the Champagne Brunch Cruise. This voyage is family friendly and departs from the Aloha Tower Marketplace at noon on Sunday, March 27th. If you're lucky, you might even get to see whales! Click her for more information http://www.starofhonolulu.com/
For a list of Palm Sunday and Easter Mass celebrations visit: http://stjameshawaii.org/lent-holy-week-and-easter-2014/
Prince Kuhio Festival at Kapiolani Park in Honolulu

Photo by John Di Rienzo
Celebrate Prince Kuhio on Oahu with the parade in Honolulu. This parade honors the Hawaiian culture and it's a great place to spend quality time with the entire 'Ohana (or family) during Easter weekend. After the parade, visit the Prince Kuhio Festival at Kapiolani Park in Honolulu. You will find native Hawaiian arts and crafts and exhibits from various Hawaiian organizations and businesses.
For more information contact the Prince Kuhio Festival at 808-221-0991.
Attend a beautiful Easter Sunrise Service at the Punchbowl Cemetery in Honolulu. The Punchbowl will host the 115th annual service and gates will open at 4:30am, beginning at 6:15 am. For more information contact Reverend Sam Domingo at 808-384-8701.
Easter Sunday Family Fun in Waikiki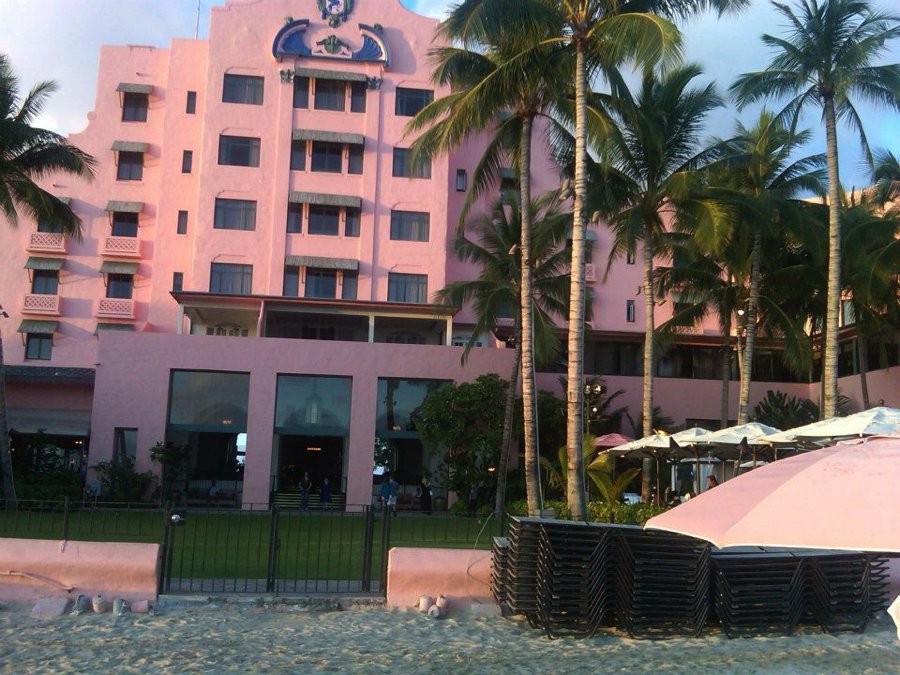 Photo by John Di Rienzo
After Sunrise mass, celebrate the rest of Easter Sunday at the Royal Hawaiian Center. Enjoy a family friendly show called "Honu by the Sea," where colorful Hawaiian characters teach about the meaning of friendship and how to make the ocean a safer and cleaner place. For more information contact the Royal Hawaiian Center website.
Easter on Kauai
Janine Gatti
Churches all across Kauai will be holding Easter Sunday Services with gatherings through out the day. You will also find various Easter egg hunts on Kauai and most large hotels will host a hunt for kids.
For a list of services near your vacation home, see a list of events at The Garden Island.
Blog Subjects: Hawaii, Holiday Travel