The word 'Aloha' in the Hawaiian language can have several meanings. It's commonly used to say "hello" or "goodbye," but it can also represent "love."
Travelers from all over the world come to the Hawaiian Islands to explore, celebrate anniversaries, renew vows, and get married. With its stunning beauty and warm culture, it comes to no surprise that the Hawaiian Islands are voted as the most romantic location in the United States!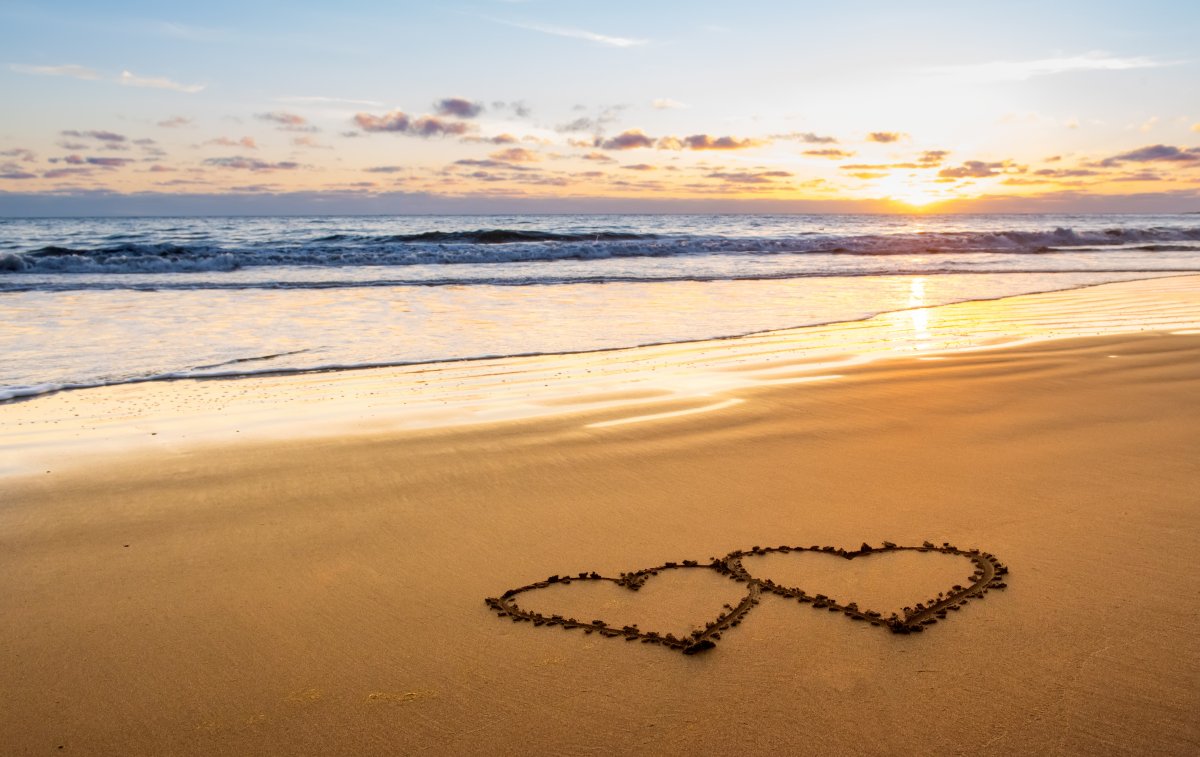 Aloha – Will You Be My Valentine?
February has arrived and romantics begin their search for new and exciting ways to add spice to their Valentine's Day plans.
Valentine's Day encourages us to slow down let the one you love, know that you cherish them. Others may choose to use the day as a chance to express self-love and self-worth. Whether you're celebrating with a loved one or pampering yourself, we have come up with five unique ways you can celebrate Valentine's Day if you are spending it in Hawaii.
Celebrate Valentine's Day in Hawaii
While dressing for a fancy candlelit dinner is always a winner, when you're celebrating in Hawaii, you might want to kick off your sandals and kick your Valentine's Day up a notch!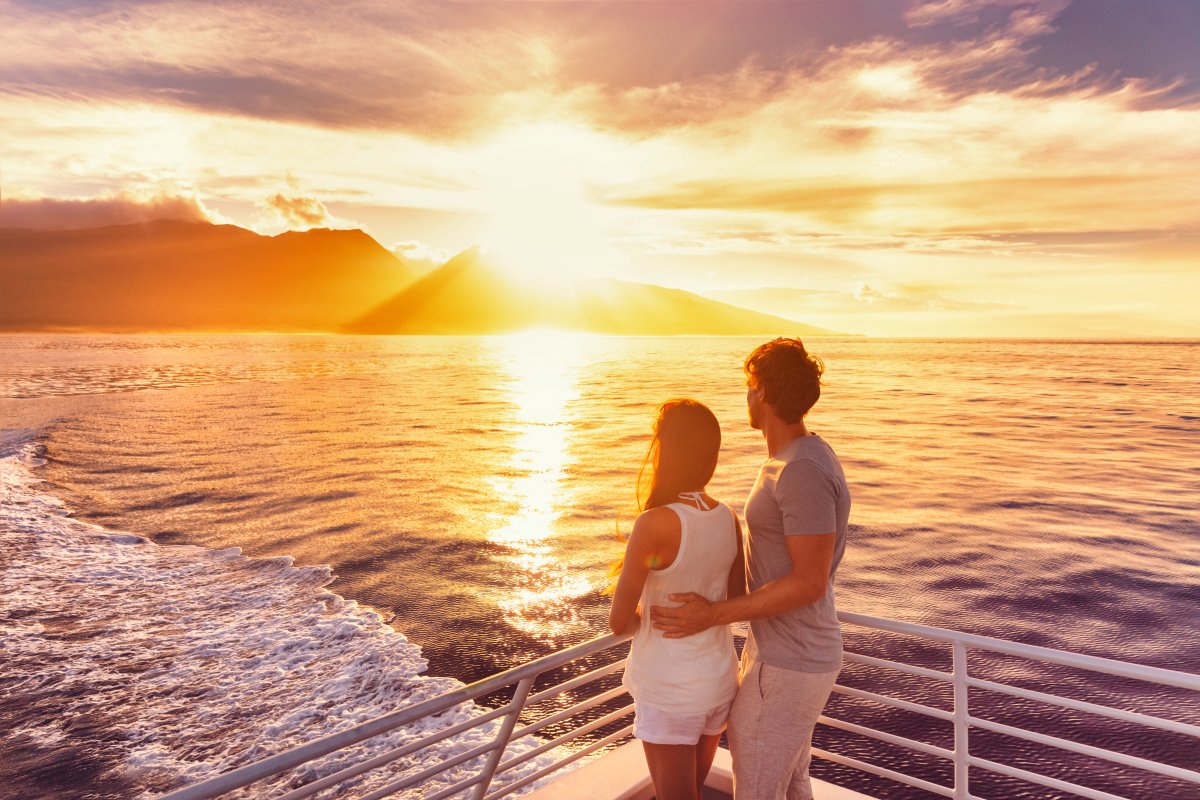 Sunset and Dinner Cruise
Enjoy a romantic dinner cruise for two, as you explore Hawaii's gorgeous coastline and watch the sun set into the Pacific Ocean. During your voyage, besides taking highly Instagramable selfies, you will learn about Hawaiian culture, legends of the ancient civilizations that once inhabited the Islands, and marine life. You might even see some whales breaching! Widely popular amongst travelers and residents alike, this classic excursion is a highlight you won't want to miss while in Hawaii.
When choosing a company to cruise with, it's important to remember that sunset cruises book up early, especially on special days like Valentine's Day.
Kauai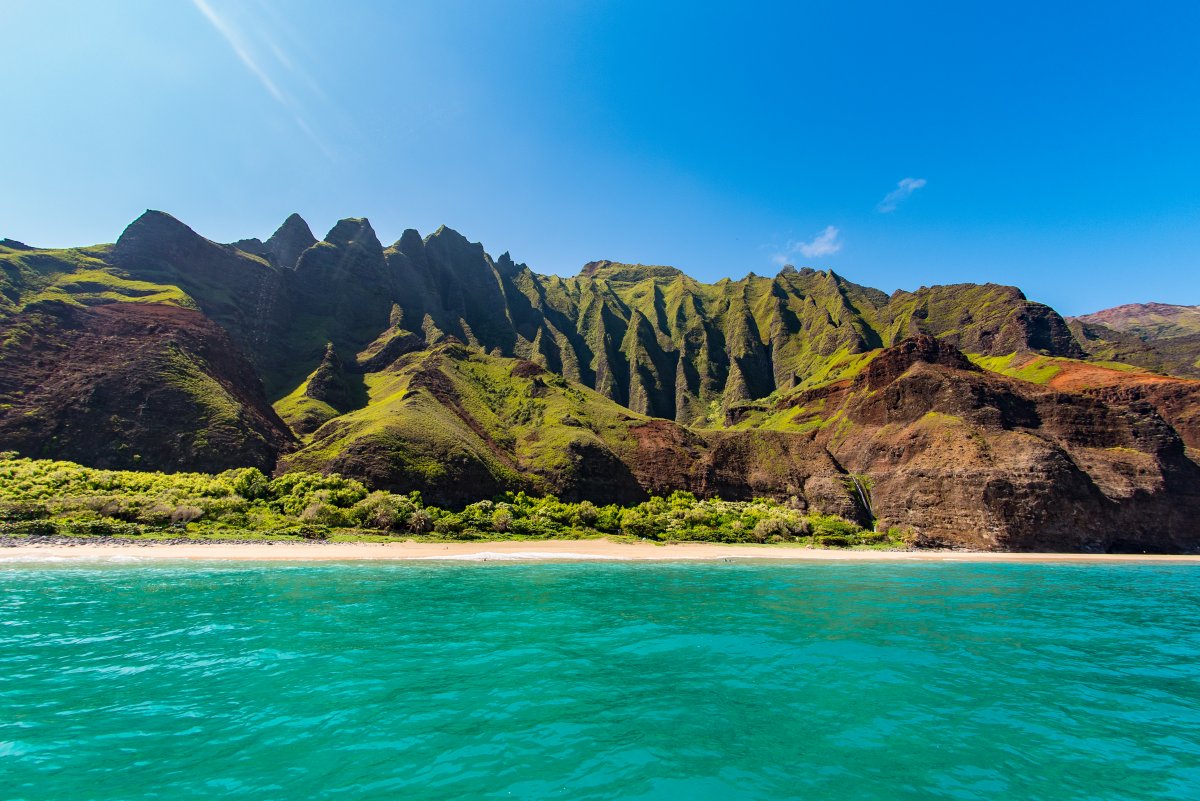 Captain Andy's Expedition
Experience a delicious three-course meal prepared by an on-board chef, as you cruise along Kauai's famous Na Pali Coastline with Captain Andy's Expedition. This 65 foot yacht luxury catamaran features a large cabin area, opulent full size restrooms, and luxurious and spacious seating for up to 49 passengers.
Maui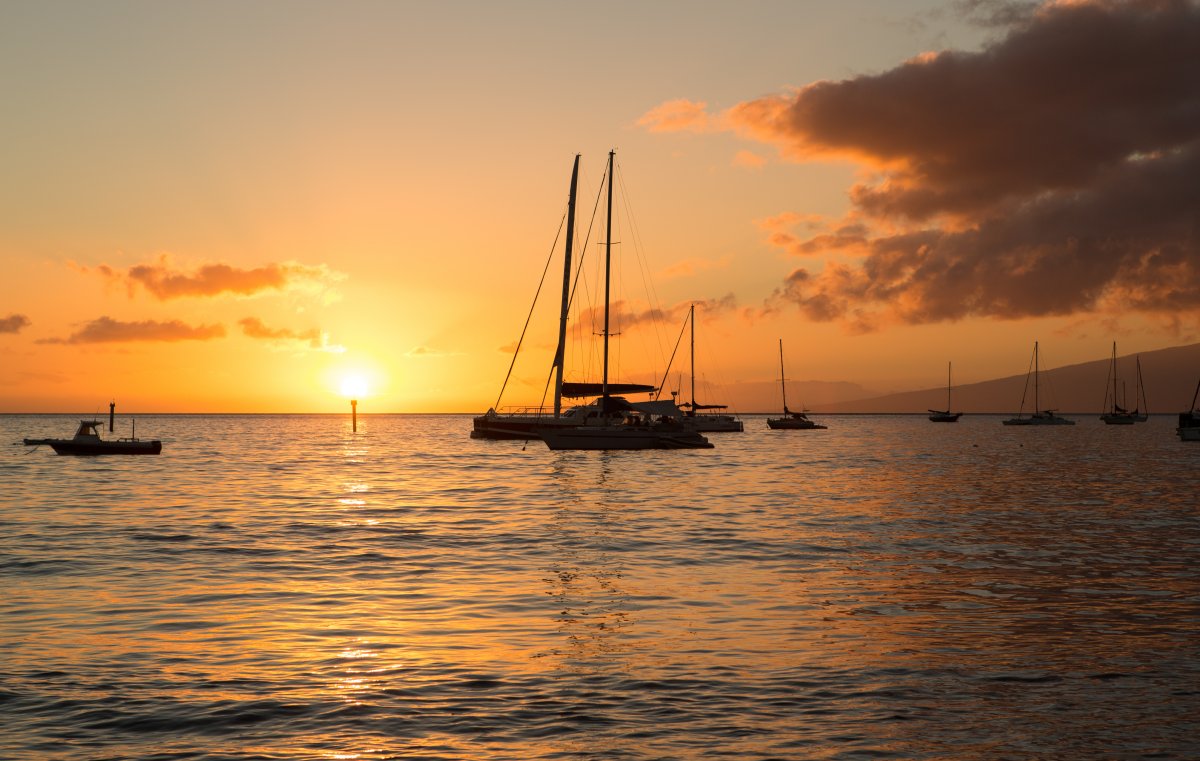 Maui Sunset Premium Dinner Cruise
If you're looking for luxury and service, set sail with Maui Sunset Premium Dinner Cruise. During your voyage, expect premium service and quality four-course meals prepared by on-board professional chefs. Outdoor seating, complimentary beverages, and live entertainment is also available during your sunset cruise. Maui Sunset Premium Dinner Cruise is voted as the top-rated cruise throughout the Hawaiian Islands.
Trilogy's Deluxe Sunset Sail in Ka'anapali
For a more intimate sailing experience, step aboard Trilogy's Deluxe Sunset Sail in Ka'anapali. During this cruise, you will experience an intimate dinner on a luxury catamaran and sail the coast during golden hour. Enjoy premium cocktails on your private outdoor two-top dinner table and locally sourced appetizers, all while learning the local Hawaiian history. Limited seating available. Seats are limited for a more intimate experience, online reservations are highly recommended for the Sunset Sail on Trilogy.
Big Island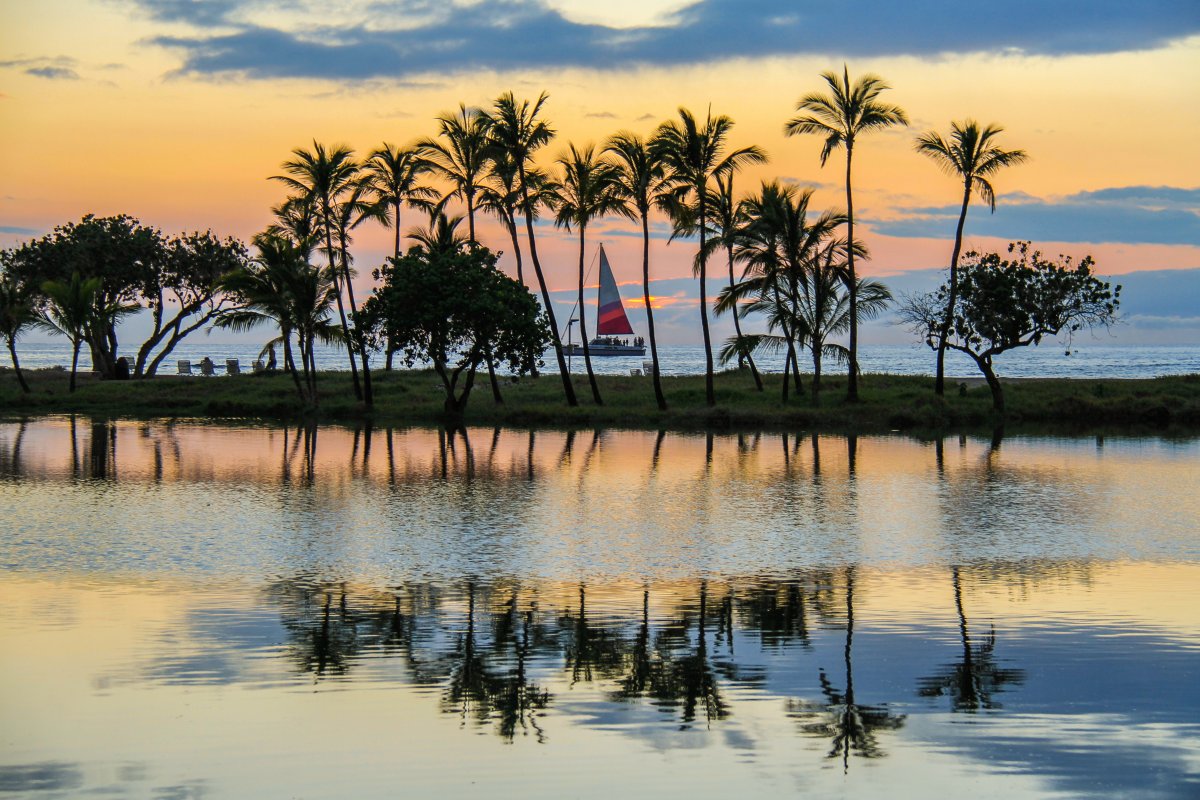 Paradise Sailing Hawaii
Enjoy true sailing while cruising the Kailua-Kona coast! Family-owned and operated, Paradise Sailing Hawaii is a 36 foot luxury sailing catamaran offering a unique personal service by limiting the amount of passengers to enjoy a more comfortable sailing experience. On board you will find ample shaded areas, comfortable cushioned seating with tables, clean restroom facilities, stability and speed. Reserve your seats online in advance, seats are limited and book in advance.
Picnic on the Beach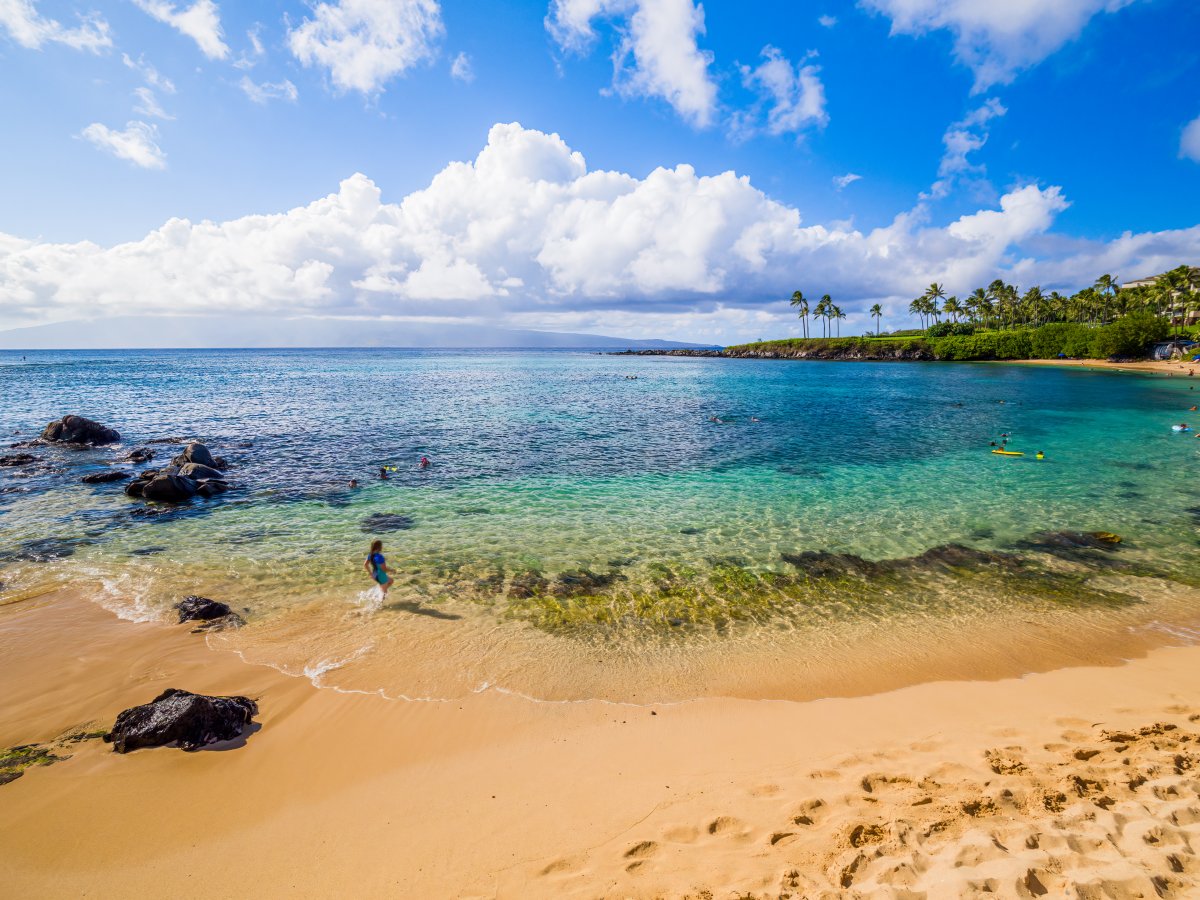 Planning dinner reservations and getting dolled up may not be for everyone. If you're one who enjoys simplicity, there's no better way to spend this day than with a romantic picnic for two on the beach. For this, you will need to find a quiet and remote beach to take in the sunset.
We've compiled a list of romantic and quiet beaches throughout the Hawaiian Islands to help make planning a little easier for you.
Makalawena Beach, Big Island
Waipio Valley Beach, Big Island
Honokalani Beach, Maui
Kauapea Beach, Kauai
Polihale Beach, Kauai
Now that you've got your location in mind, it's time to research and place a call ahead of time at your favorite restaurant. This is to ensure your meal is hot and ready to go when you are. Don't forget to call ahead to confirm, as phone lines may get busy and on days like Valentine's Day, orders can get backed up. It's always best to place a quick call to reconfirm your order.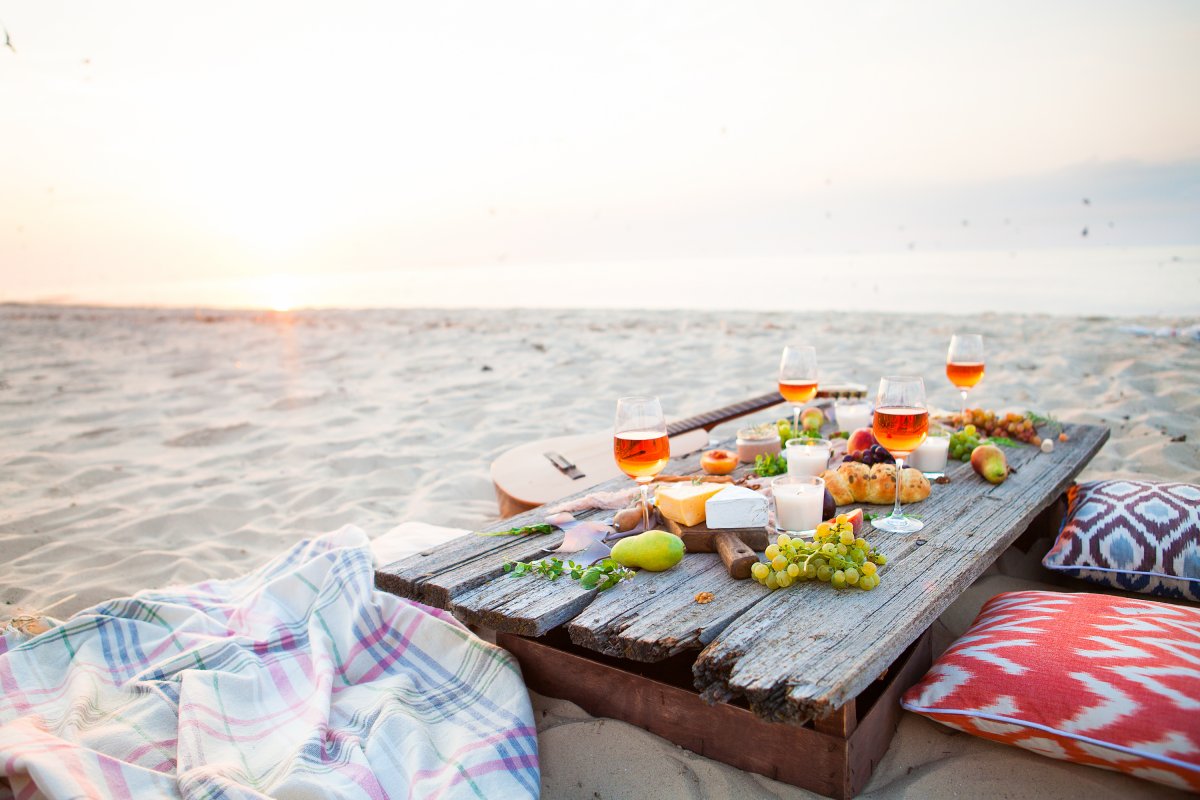 Who doesn't like a little romance in their lives. Grab a blanket and reserve food to go, then set up a few candles. There you have it, you've created a romantic picnic for you and your special someone!
Villa Renters: If you're looking to avoid the crowded roadways and jam packed restaurants, opt to create a dinner in the comfort of your private rental home. Guests staying with Exotic Estates will have an easy time with meal prep. Whether you choose to purchase groceries at the nearest store or have your groceries delivered and unpacked in your villa, your fully-equipped Hawaii vacation villa will have everything you need to create a romantic homemade dinner for two.
Hire a Private Chef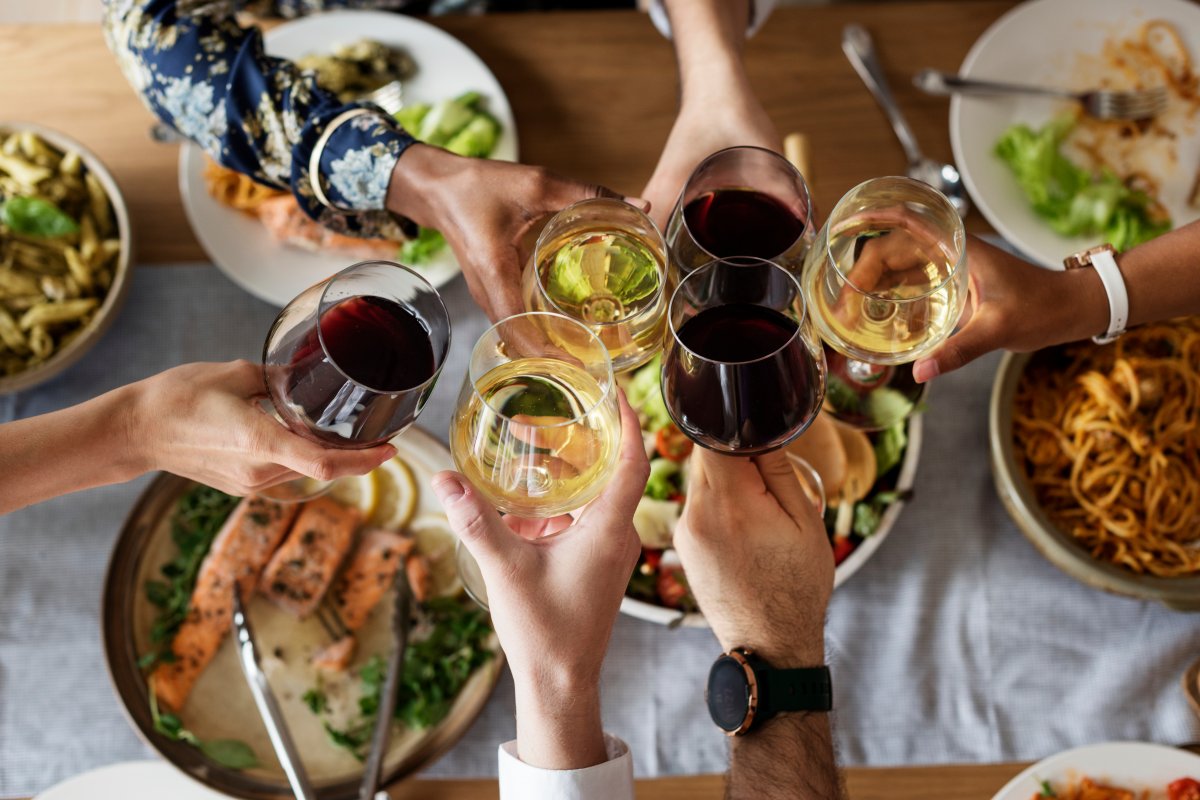 Again, those renting private homes have the romantic option of private services. You can enjoy a special dining experience by skipping the restaurant scene and hiring an on-island private chef.
For those who prefer ultimate privacy, hiring a private chef is a unique and great way to surprise your loved ones. Whether you're looking to dine beachfront or pool side with an ocean view, your private chef will create your favorite farm-to-table meals in the comfort of your own home.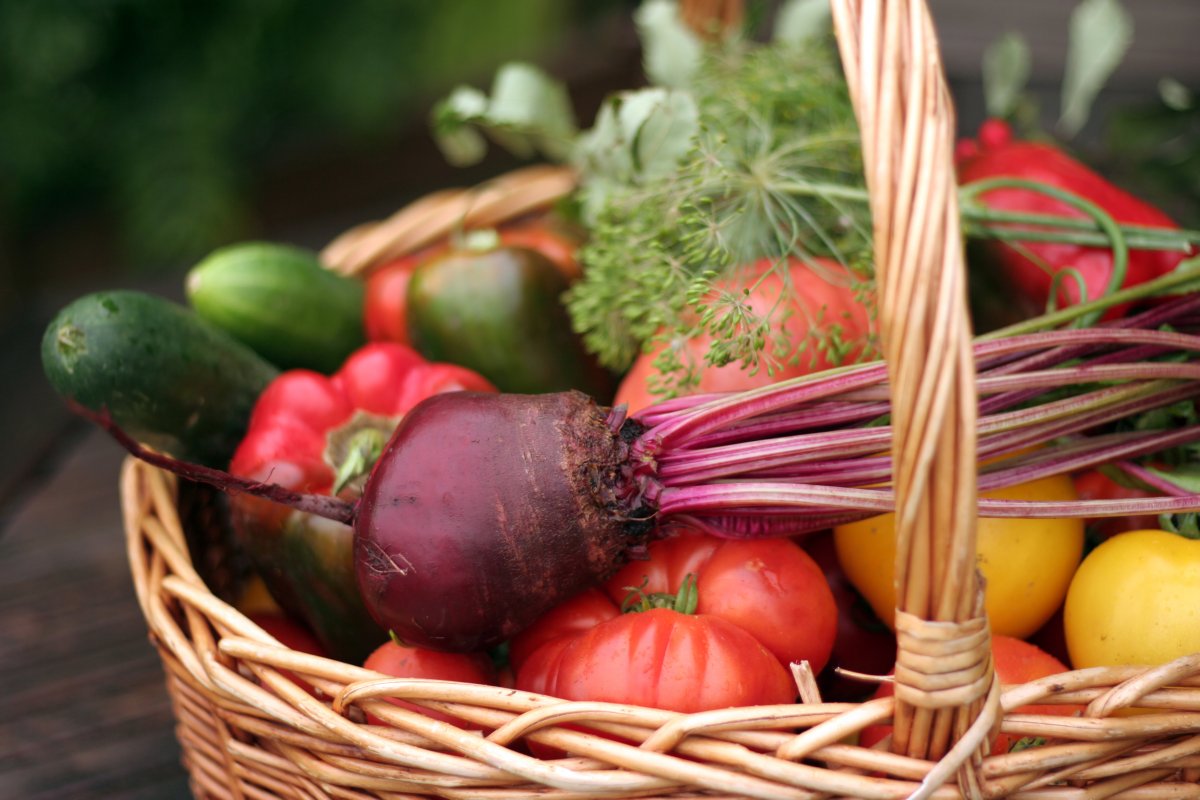 The Beast and Spoon on Maui
When it comes to hiring a private chef, we not only search for quality food but also quality service. If you find yourself on the island of Maui, we recommend working with The Beast and Spoon on Maui, as they take pride in searching for locally grown ingredients and creating delicate meals for their guests. The best part about hiring a private chef, you can either choose from a pre-selected menu or choose your own meals.
Farm Cook on Kauai
Experience personal chef catering and organic local cuisine with Farm Cook on Kauai. Janice and her amazing team strives to create outstanding dining experience for every guest. Their culinary creativity is inspired by local farmers, fishermen, and ranchers. Inspired and driven by aloha spirit, guests love their exceptional service.
Chef David Paul
Chef David is an award winning chef that provides full service catering for guests on the Big Island. Offering locally sourced produce, fresh ingredients for a more tasteful experience, generous service, and a flexible menu that fits your budget, taste, and style.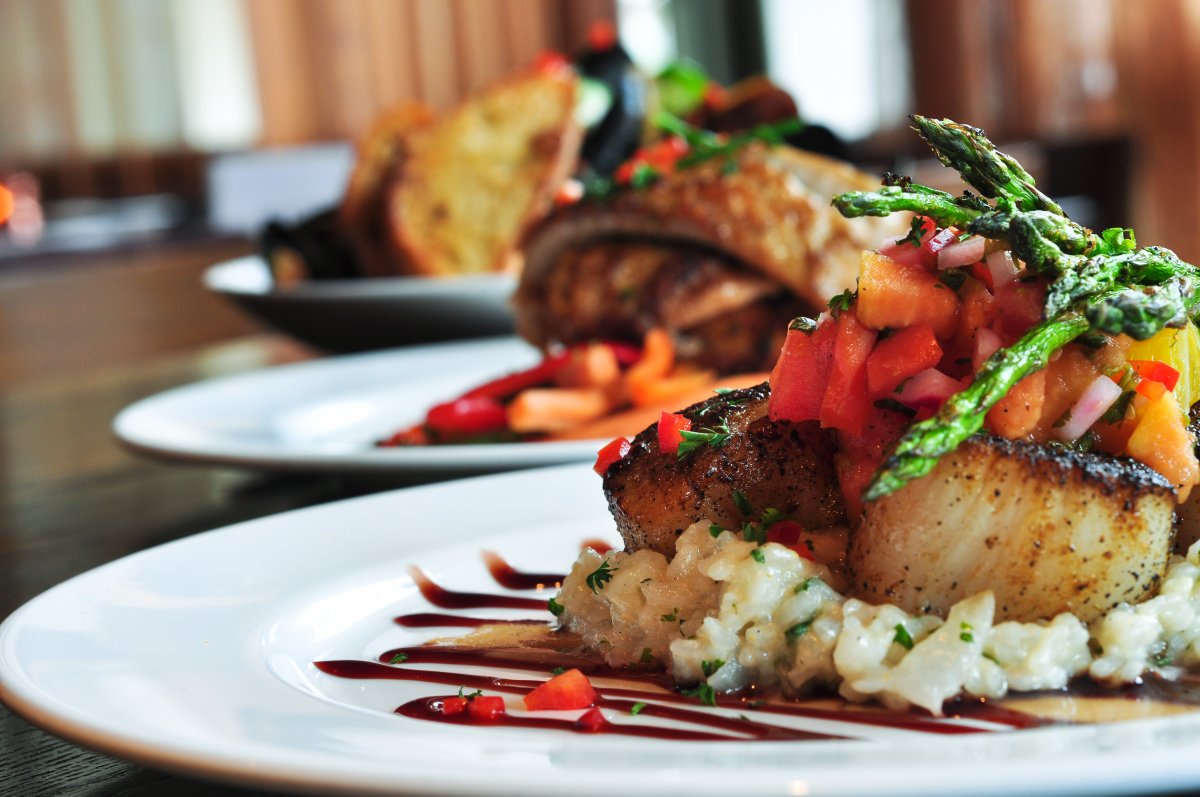 Hiring a private chef is convenient and a great experience, however, it does not only mean having meals cooked for you. It's not often you get to hire a private chef, make it a memorable and fun experience by opting for a private cooking class. You can work alongside your chef and learn how to create decadent meals from scratch or learn how to perfect your favorite dishes. Whatever you decide to do--make it fun!
Escape Room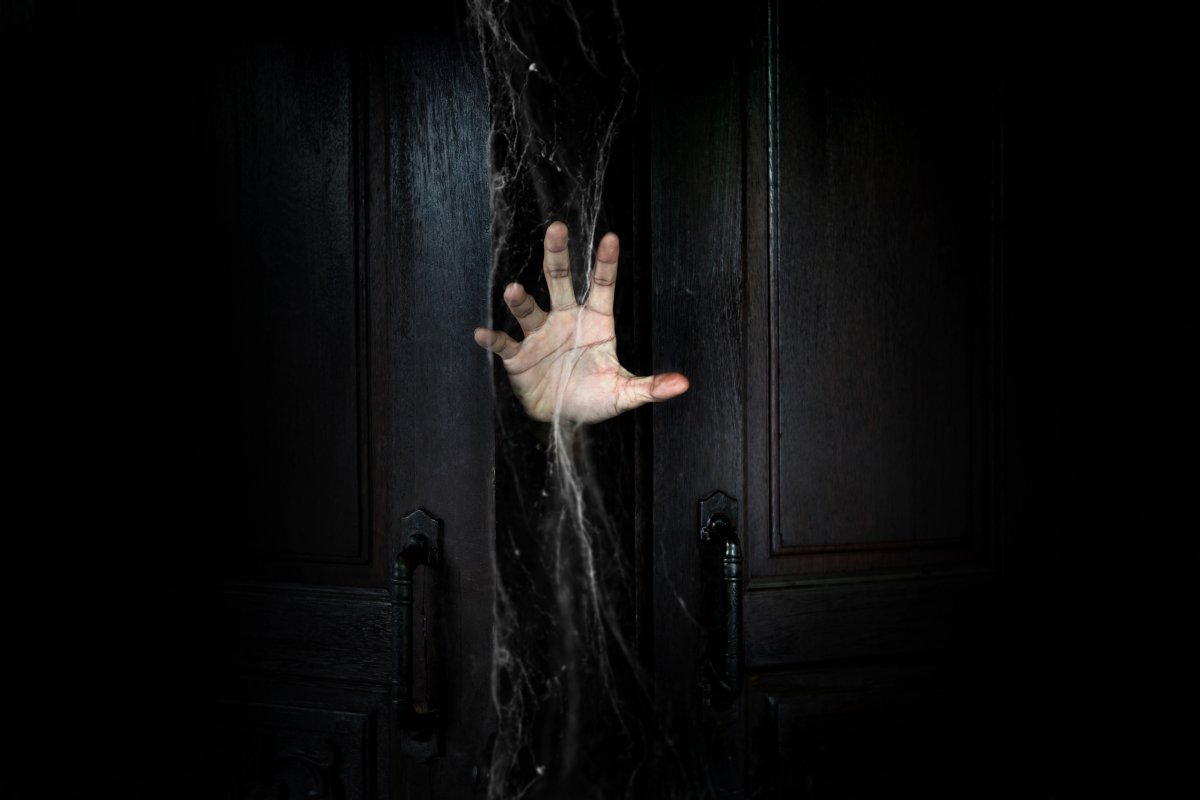 Work as a team to solve the riddles, find the next clue, and beat the clock to escape. If you're looking for a way to add excitement to your date, experiencing an Escape Room in Hawaii is definitely a fun way to spice up your Valentine's day!
Don't wait! Set up an appointment and reserve your spot online or over the phone with your favorite Escape Room:
Mystery Maui in Wailuku or Maui Escape Rooms in Ka'anapali
Kauai Escape Room in Lihue
Escape Hilo on the Big island
Massage on the Beach or at your Private Vacation Villa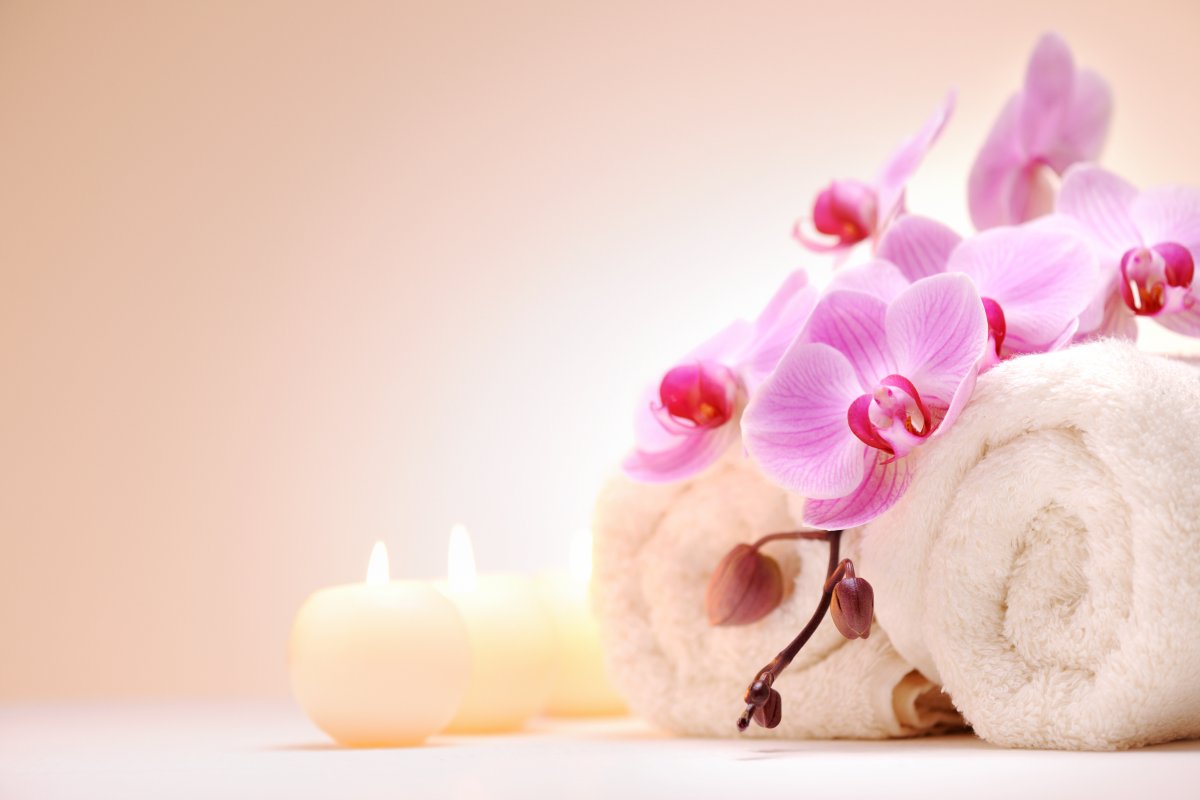 Experience ultimate relaxation with a mobile massage on the beach or at your private vacation villa in Hawaii! There's no better way to enjoy a quiet and relaxing massage, than in the comfort of your own Exotic Estates vacation rental.
Choose a massage therapist that fits you.
Lanilomi Massage Therapy - Big Island
Kona Thai Massage - Big Island
Mana Massage - Kauai
Garden Isle Massage Therapy - Kauai
Kauai Massage and Wellness - Kauai
Aloha Therapeutic Touch - Maui
Maui Outcall Massage
Mobile Massage Maui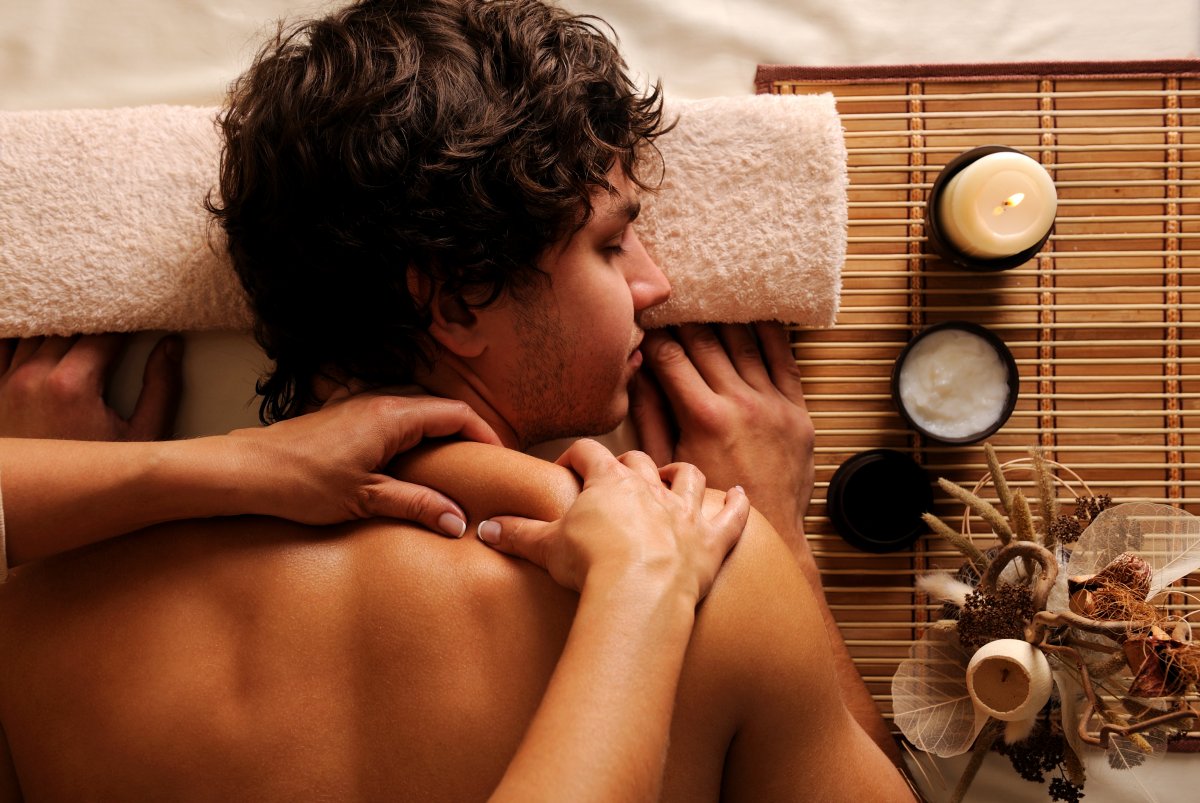 Now, close your eyes and imagine the sounds of the waves crashing as you fall into a deep slumber during your private massage. It truly is a relaxing and an experience you won't want to miss during your visit to paradise.
However you choose to celebrate, even if it's a simple walk along the beach during sunset, make a special day!