Your Mexican Villa Awaits
Back

Your Mexican Villa Awaits
Have you been considering a holiday to Mexico? This special country, which is so easy to reach, is a wonderful place for your next family vacation or romantic getaway!
Gorgeous Coasts and Beaches
If you want to spend your vacation near the water, the Pacific Coast of Mexico is a great option! With towns like San Jose Del Cabo and Punta Mita, you will experience a perfect mix of charm and luxury accommodation with an Exotic Estates Mexican Villa!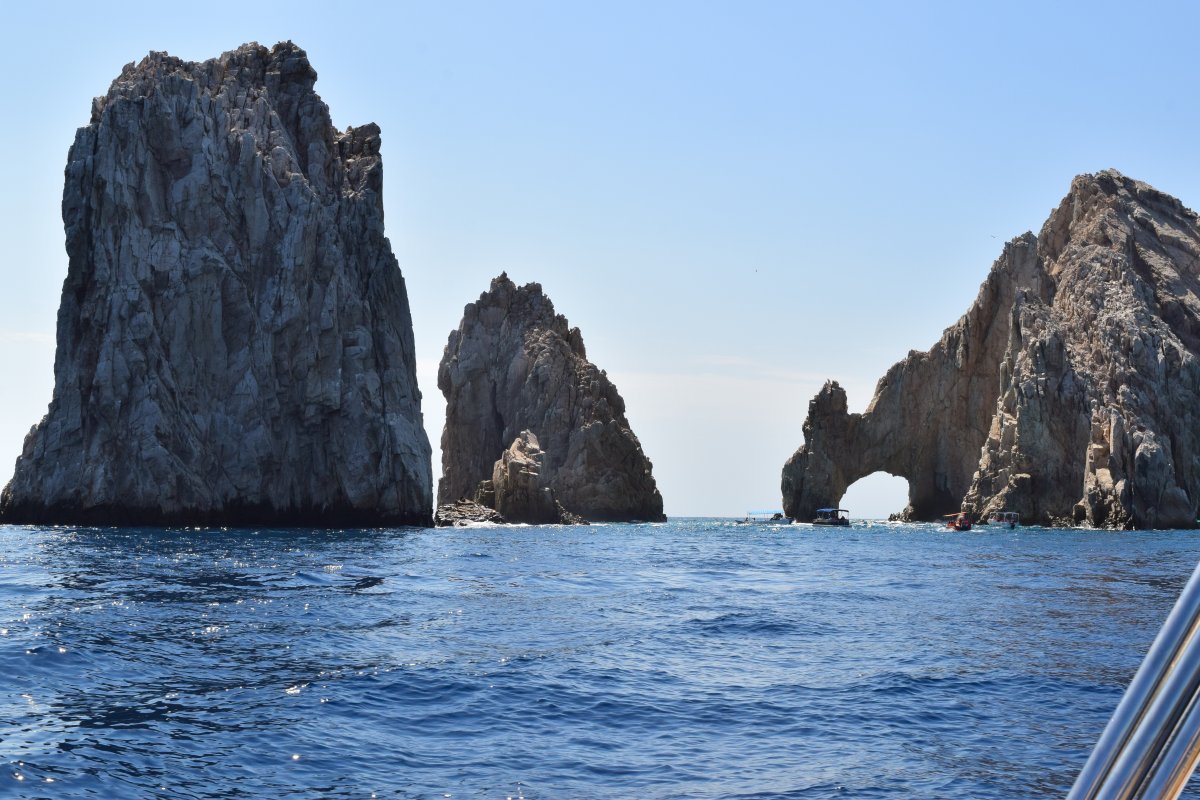 Among many reasons to visit Mexico is the exchange rate; the American dollar can go a long way and the price to value ratio is high. When you travel away from the coastal towns to places like San Miguel de Allende, you will really notice a difference in price.
Authentic Mexican Cuisine
Experience fresh and authentic Mexican cuisine, offering a unique tradition in each region. From roadside stands to 5-star restaurants, Mexico is the home to some of the world's best (most delicious!) cuisine. We recommend trying tacos made fresh in the plaza at night, try the al pastor variety – they're amazing!
You will also have fun trying the many brands of locally produced Tequila and Mescal, straight from the source!
Also, remember Mexico gave the world chocolate, so be sure to check out some of the real artisanal chocolate shops during your stay.
Beautiful Art & Craftsmanship
Mexico is famous for its many traditions of handicrafts, meaning you will be able to purchase a variety of items, from fun, inexpensive souvenirs to high-value master-craftsman-designed wares. From magnificent hand-woven textiles and beautiful pottery to exquisite hand-made silver jewelry, you will find something that suits your tastes. In fact, market shopping is one of the most enjoyable pastimes in Mexico because you'll find things that are uniquely Mexican and often one-of-a-kind!
If we haven't already convinced you to visit this charming country, let us take you on a tour of our gorgeous Mexican vacation homes.
Punta Mita
Just north of Puerto Vallarta you will find the charming town of Punta Mita. This luxurious and laid back spot is a resort-style town on the Pacific Coast of Mexico. Punta Mita is in an area known as the Riviera Nayarit and it offers spellbinding beaches, beautiful sunsets and all the accruements of luxury villa living!
Beyond a 5-star resort vibe, with golfing and beach clubs, this area offers surfing, sport fishing and all sorts of ocean activities. The Riviera Nayarit is rich with gorgeous coves and islets that make for a great day trip, which can be easily arrange by a concierge.
Here are just of few of the gorgeous Villas that you can book for your stay in Punta Mita.
Villa Amor Punta Mita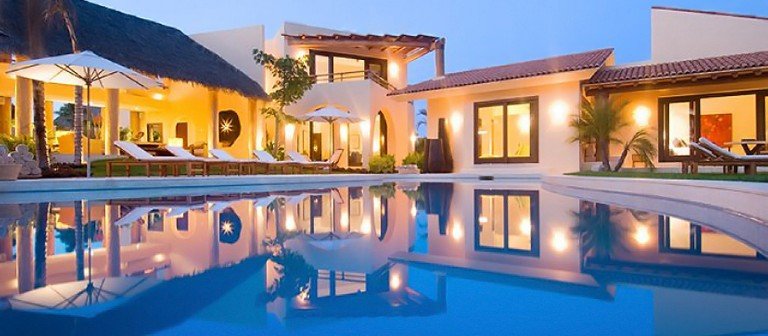 Located oceanfront, you will find the beautiful Villa Amor Punta Mita. This five-bedroom vacation home can accommodate 14 guests and overlooks the Pacific Coast. Nestled in a private luxury community, guests will love the privacy of this lavish villa. When you stay at this home you will be immersed with modern Mexican architecture, dark custom wood finishing's, and magnificent views and ocean breezes.
Bella Rosa Tropical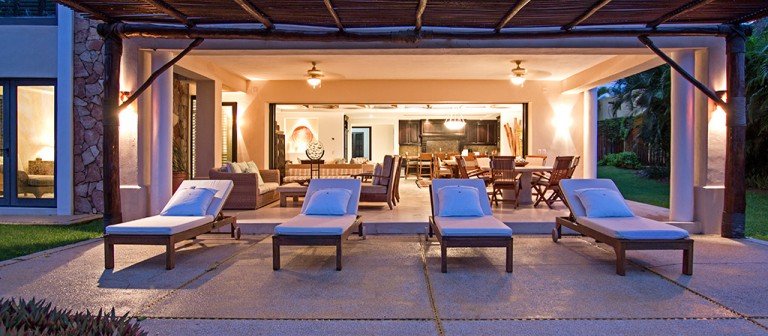 Offering four bedrooms and four bathrooms, you will swoon at the elegance and sleek design of this luxury vacation home. With all the amenities of home and the luxuries of a 5-star hotel, Bella Rosa Mexican vacation condo provides ultimate solitude and is surrounded by the stunning beaches and the lush tropical landscape of Punta Mita. The open and spacious floor plan provides the perfect place to relax and getaway!
Playa Punta de Mita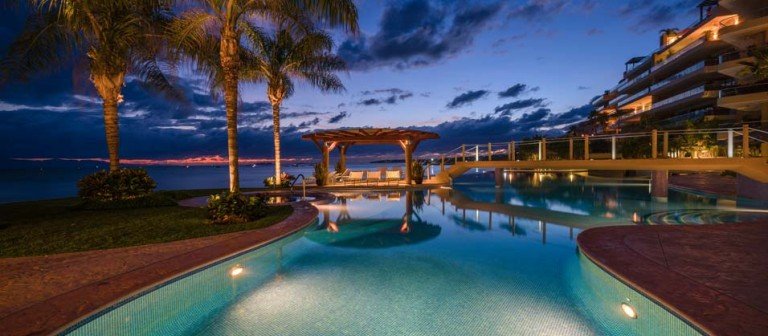 This unique Mexican beachfront condo is located on the beautiful coast of Punta Mita. You will feel pampered with beautiful high-end appliances throughout, WiFi, satellite TV, flat-screens and air conditioning. You can enjoy the warm Mexican air while you relax on your own private terrace, which boasts stunning panoramic views of the ocean and white sandy beaches. With four bedrooms and four bathrooms, this vacation villa is perfect for families and couples looking to unwind in paradise!
Mita Hacienda Nicklaus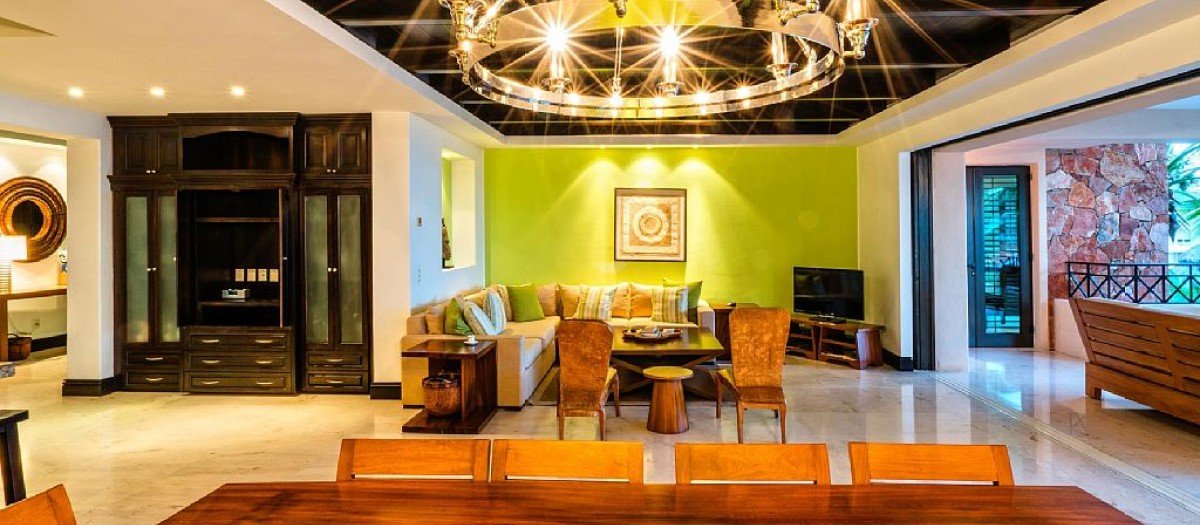 This four-bedroom Mexican vacation rental is perched in the exclusive community of Punta MIta and offers expansive living quarters. Perfect for golf enthusiasts, this rental home is located on the famous Jack Nicklaus Golf Course and the Four Seasons Resort. With over 500 square feet of terrace, you will love spending time soaking up the salty air as you take in the world-class views of the golf course and ocean. When you stay at Mita Hacienda Nicklaus you will enjoy a premier membership to the Punta Mita Club allowing you access to play at both Jack Nicklaus courses. You will also have access to the fitness center and exclusive beach clubs. Golf lovers will savor their time at this luxurious Mexican vacation home!
San Miguel de Allende
Named by Condé Naste Traveler Magazine as one of the top ten destinations in the world, San Miguel is a city rich with history and culture. Nestled at the heart of central Mexico in the state of Guanajuato, this pleasant and rustic town sits at 6,400 feet among a vast plateau of rolling hills in the Sierra Madre mountain range. Offering a pleasant climate, San Miguel is perfect to visit and is loaded with activities for any traveler.
Casa Tres Cervezas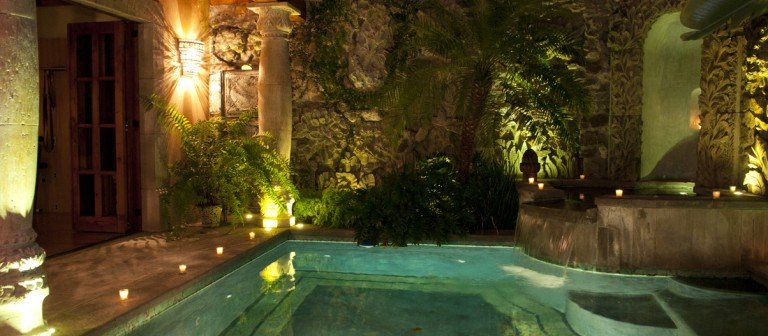 This six-bedroom San Miguel vacation home is perfect for large families and groups and can accommodate 14 people. Nestled down a narrow cobblestone street, you will be immersed in the charming culture of the town. Offering 8,000 square feet, this one-of-a-kind luxury villa offers a serene private space to observe the hustle and bustle of town from your own private rooftop terrace. Modern yet traditional, this vacation home is perfect for the ultimate experience in luxurious San Miguel living!
San Jose del Cabo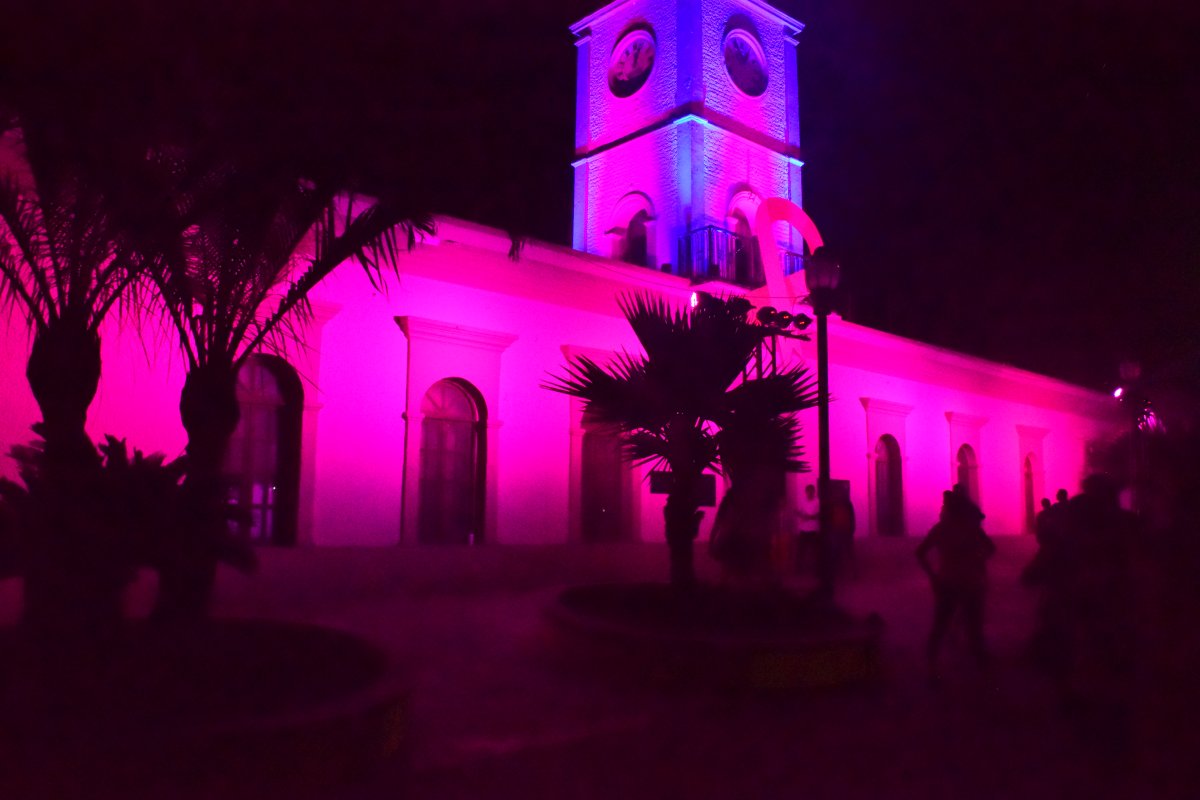 This charming 18th century town has a laid-back vibe and is located only 20 minutes north of Cabo San Lucas. Featuring some of Mexico's most beautiful beaches, this low-key beach town is perfect for a quiet getaway for the family or a serene place to retreat after your visit to Cabo.
Casa Cortez Beach Villa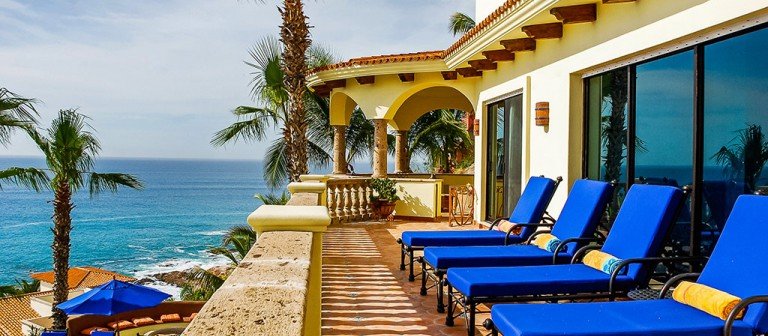 This five-bedroom and five-bathroom Mexican vacation villa has over 6,500 square feet of gorgeous interior and overlooks the beautiful Pacific Ocean. Featuring a gourmet chef's kitchen, you will love cooking private meals in the luxury of your own home. Decorated with classic Mexican furnishings, this relaxing home is the perfect gathering place for your family and friends after a fun filled day in paradise. Enjoy a cold margarita while soaking in the private hot tub as you relish the peace and quiet of this gorgeous vacation villa!
With beautiful coasts, people, and luxury homes it's hard to resist spending your holiday in the beautiful country of Mexico. Contact Exotic Estates today to find the perfect luxury villa!
Blog Subjects: Mexico, Cabo Villas