Holiday Season in Los Cabos, Mexico
Back

Christmas in Los Cabos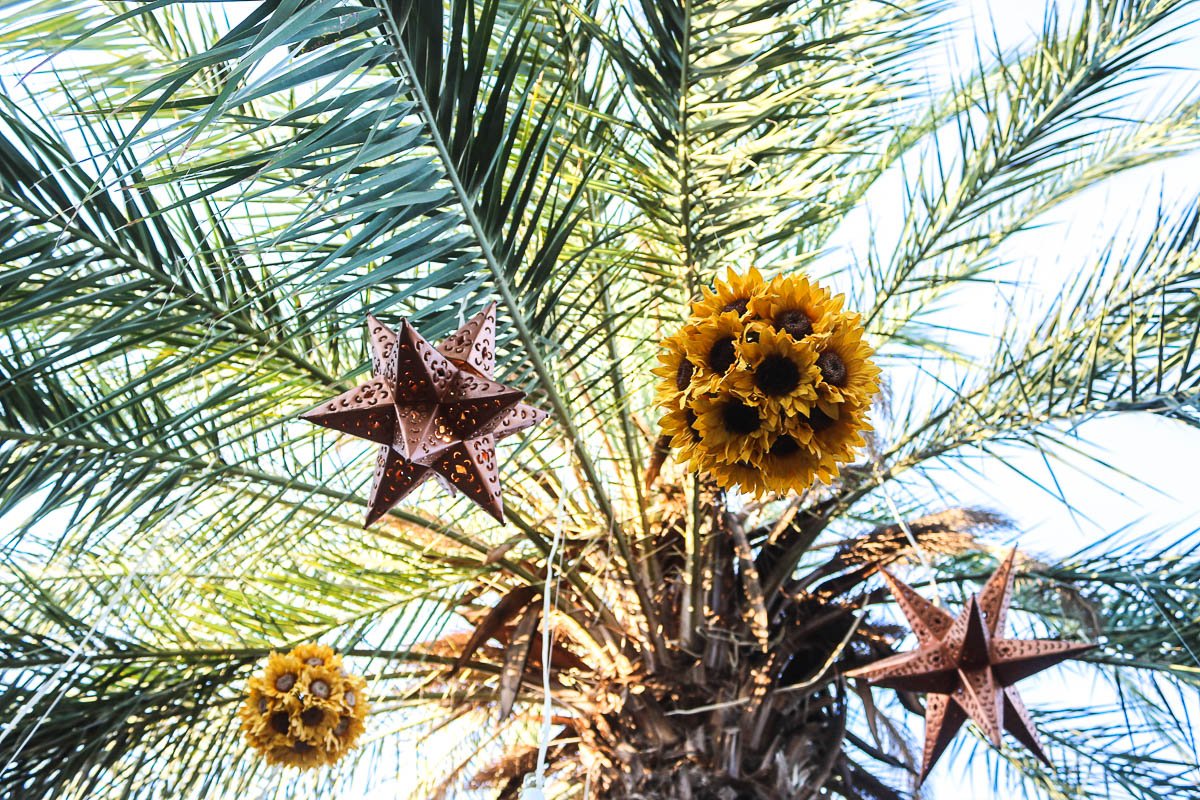 Feliz Navidad! If you are one of the lucky families to be spending your holiday season in beautiful Los Cabos, we have put together a festive agenda for you and your loved ones. Take a look!
Christmas is a very special time of year and spending it in Mexico is extra special, where the festive season is celebrated for close to two months and includes holy days that are not commonly celebrated in the U.S. The fiestas include honoring the Virgin of Guadalupe on December 12 all the way through January 6th, which is the remembrance of Los Tres Reyes Magos (The Three Wise Men).
Notwithstanding the different celebrations, Christmas in Mexico includes intimate group gatherings with family and friends!
Get in the Spirit with Local Spirits!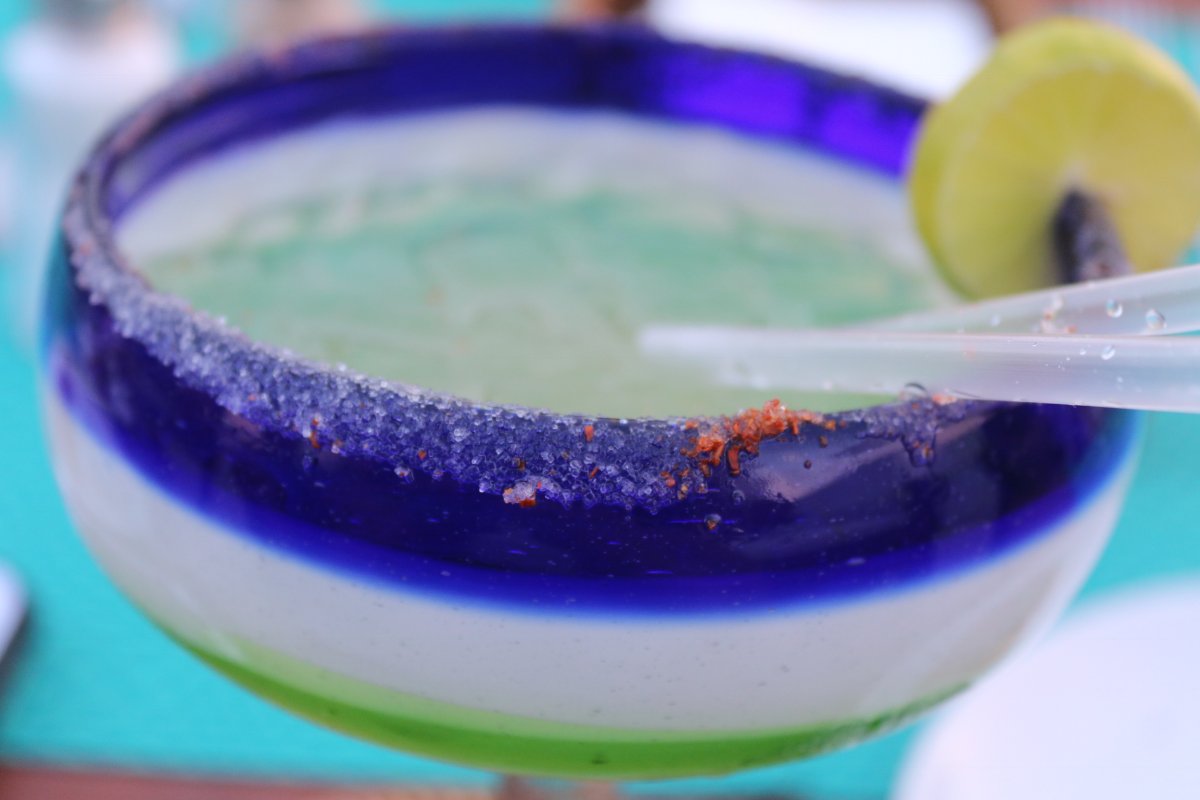 Most famously known for tequila and cervezas, Mexico is also home to some delicious seasonal drinks! Stop by a local restaurant or even make your own Ponche Navideno, which means Christmas Punch. No Mexican Holiday is complete without this famous warm and spicy drink that is made with local Mexican fruits, cane sugar and spices. If you are having Christmas at your Exotic Estates vacation rental, your guests will also love to try Noche Buena, a dark and spicy seasonal lager that can be found anywhere where beer is sold.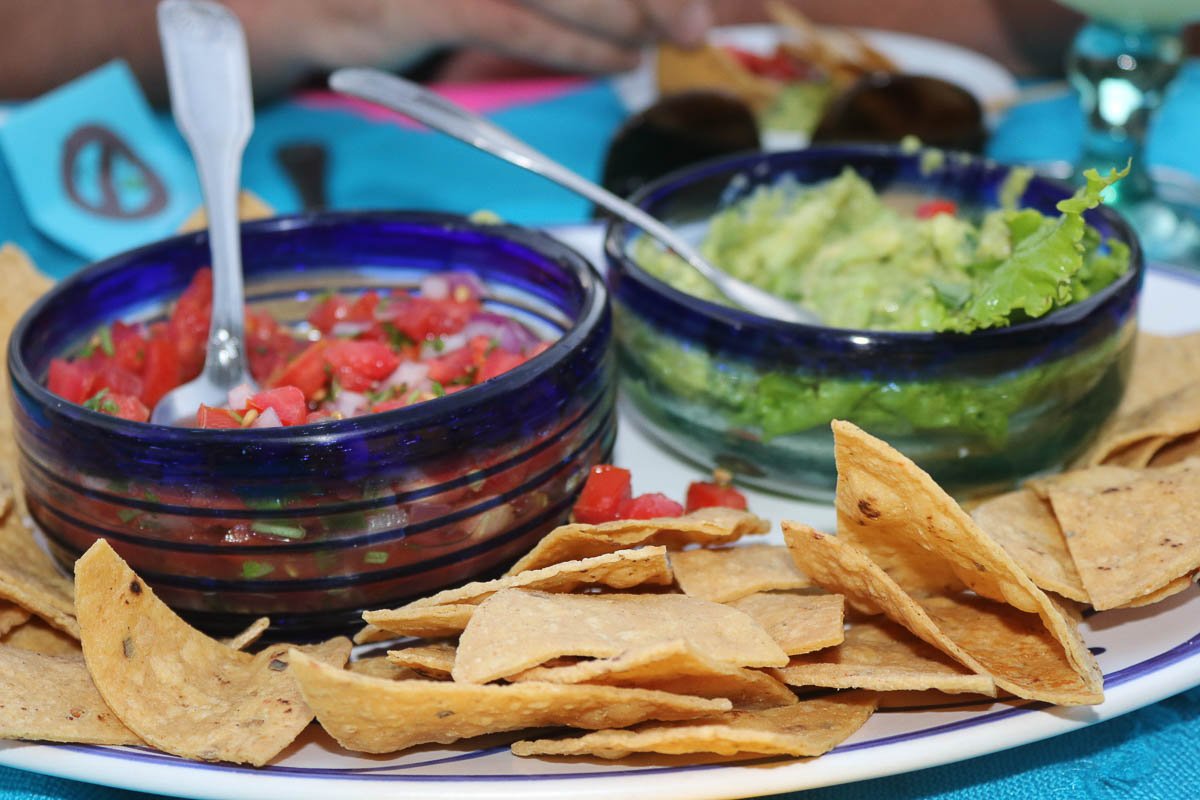 San Jose Main Square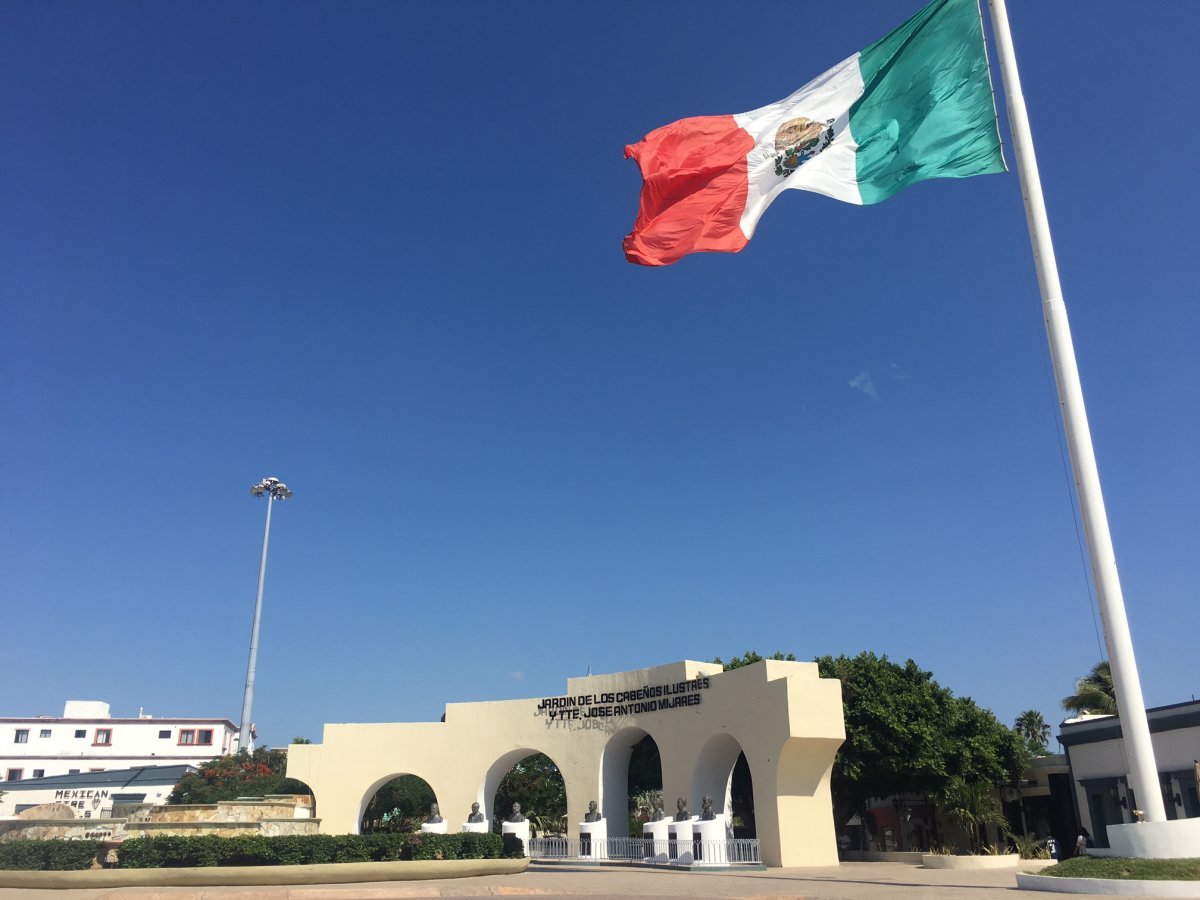 The main square in San Jose Del Cabo has a gorgeous historical plaza full of Mexican charm! Here you will find fun boutiques, restuarants, and local art galleries. During the holiday season, there is also a gorgeous Christmas tree that lights up the center of the square.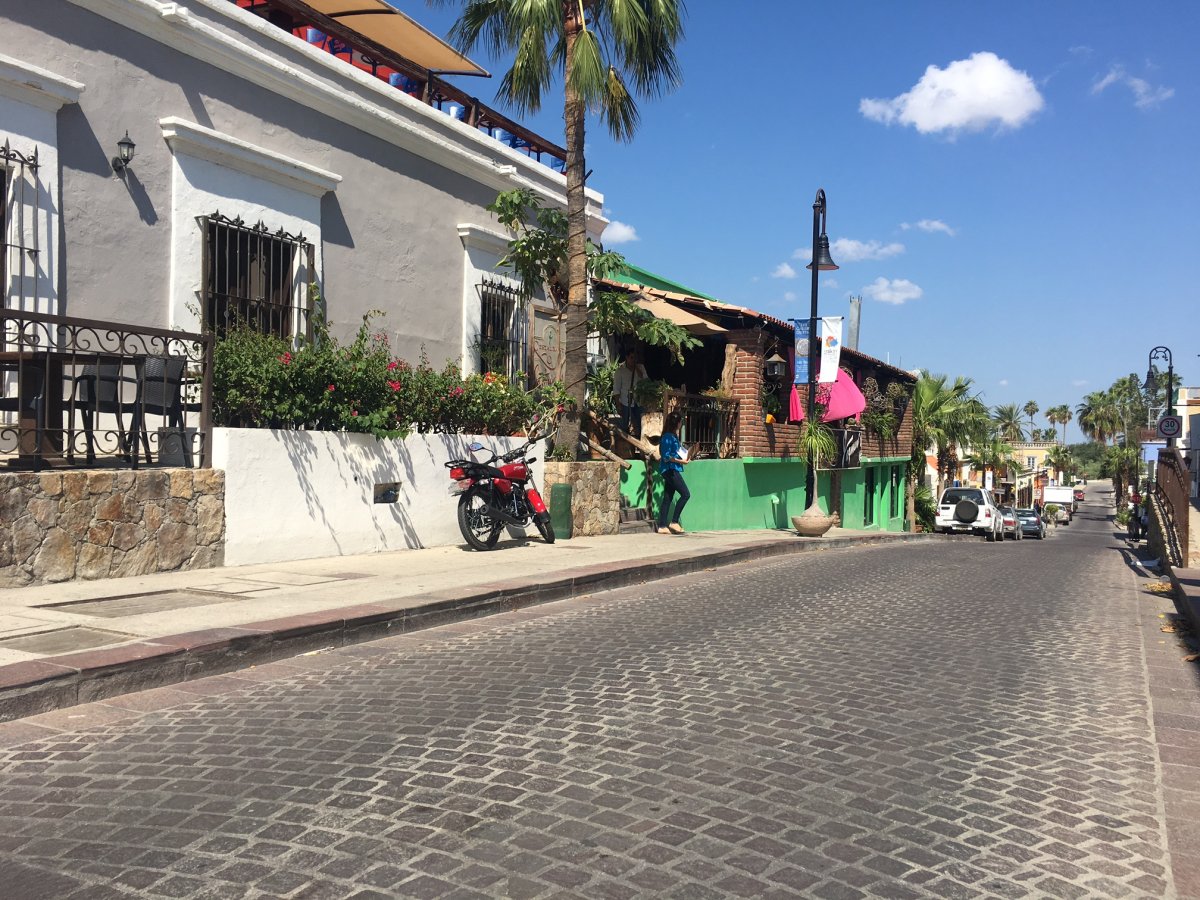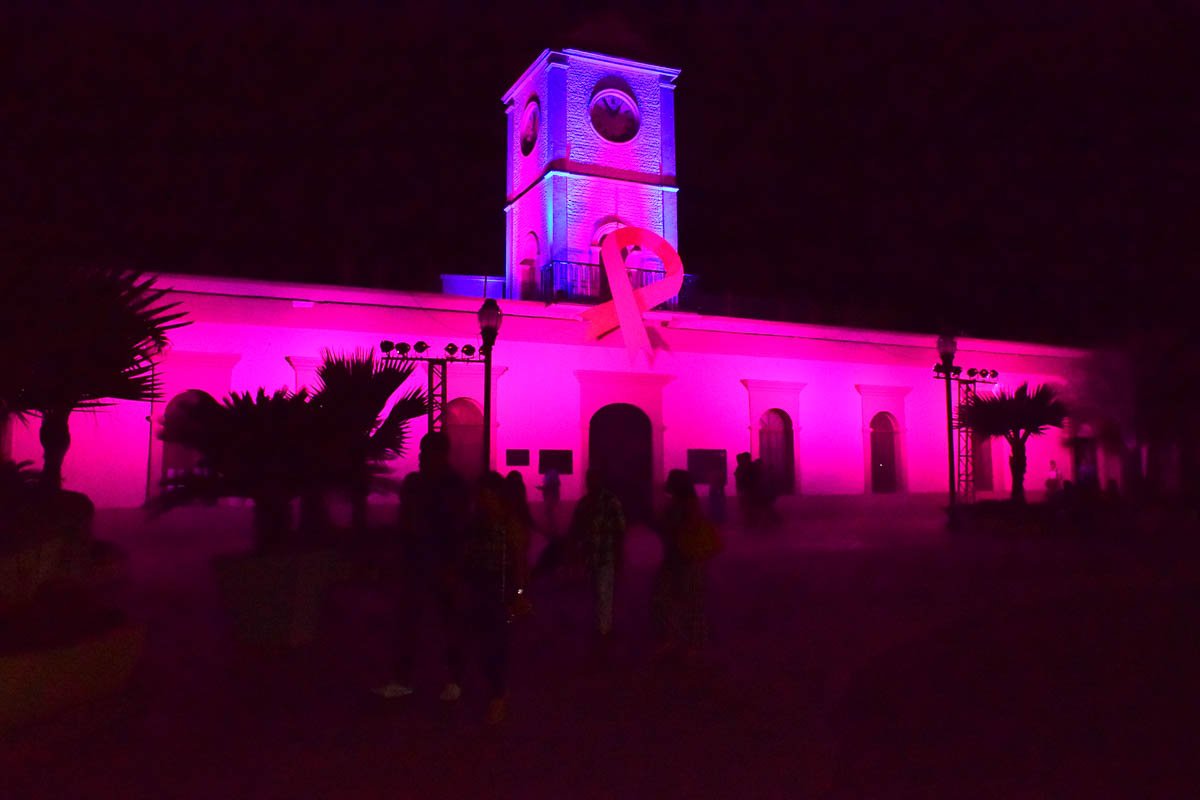 This beautiful building is the City Hall located in the heart of San Jose Del Cabo's historic district and sits in front of the large Plaza.
San Jose was the site of a mission that was founded in 1730 by Jesuit Priest, Nicolas Tamara. The church that sits on the site was built in the 1940s, but it is charming and fits in well with the historic nature of the town. Stop by to take a look at the gorgeous mosaic above the entrance and experience one of the most famous cultural monuments in Los Cabos. This is the perfect place to take the family to enjoy the festive season in the evenings.
Las Posadas
This nine-day celebration from December 16th through December 25th is a very important part of Mexican Christmas celebrations. Widely admired, this tradition originated in Colonial Mexico and re-enacts the journey of Mary and Joseph to Bethlehem and their search for a place to stay.
Every night a community celebration takes place in neighborhoods and each festivity starts with a procession where there are people who play the parts of Mary and Joseph. The crowd makes their way to a specific home where a special song is sung and afterwards, there is a big party inside the home and guests are served food, tamales, and some Ponche!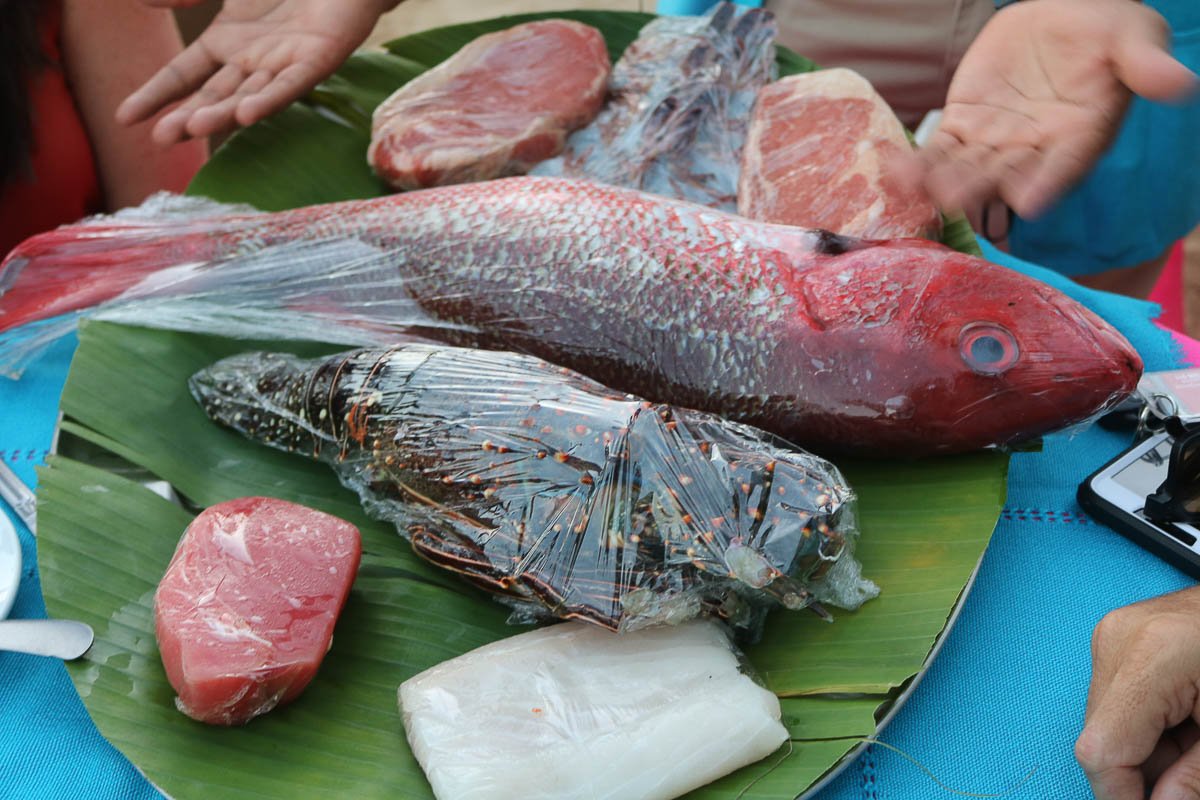 El Dia De Los Tres Reyes
Meaning, "Three Kings Day," this holiday celebrates the conclusion of the twelve days of Christmas and commemorates the three wise men. An important day for the people of Mexico, the tradition is to give gifts and make the famous culinary treat known as "Rosca de Reyes," which means The Kings Cake. This is the perfect addition to your Christmas Feast!
This special dessert is symbolic as it's created in the round shape to signify the kings crown. Baked inside is a special surprise, a small plastic figurine that represents the baby Jesus. Whoever finds this special token is then indebted to host a party for the Dia de la Candelaria (Candlemas Day) which takes place on February 2nd.
Bake your own Rosca De Reyes in your Los Cabos vacation rental and celebrate this local tradition this season!
NYE Celebration at Casa Dorada
For the adults in the group, you don't want to miss this famed NYE party! This legendary event includes a fabulous gourmet dinner and classic Mexican cocktails before the DJ and dancing begins and lasts until 3 AM.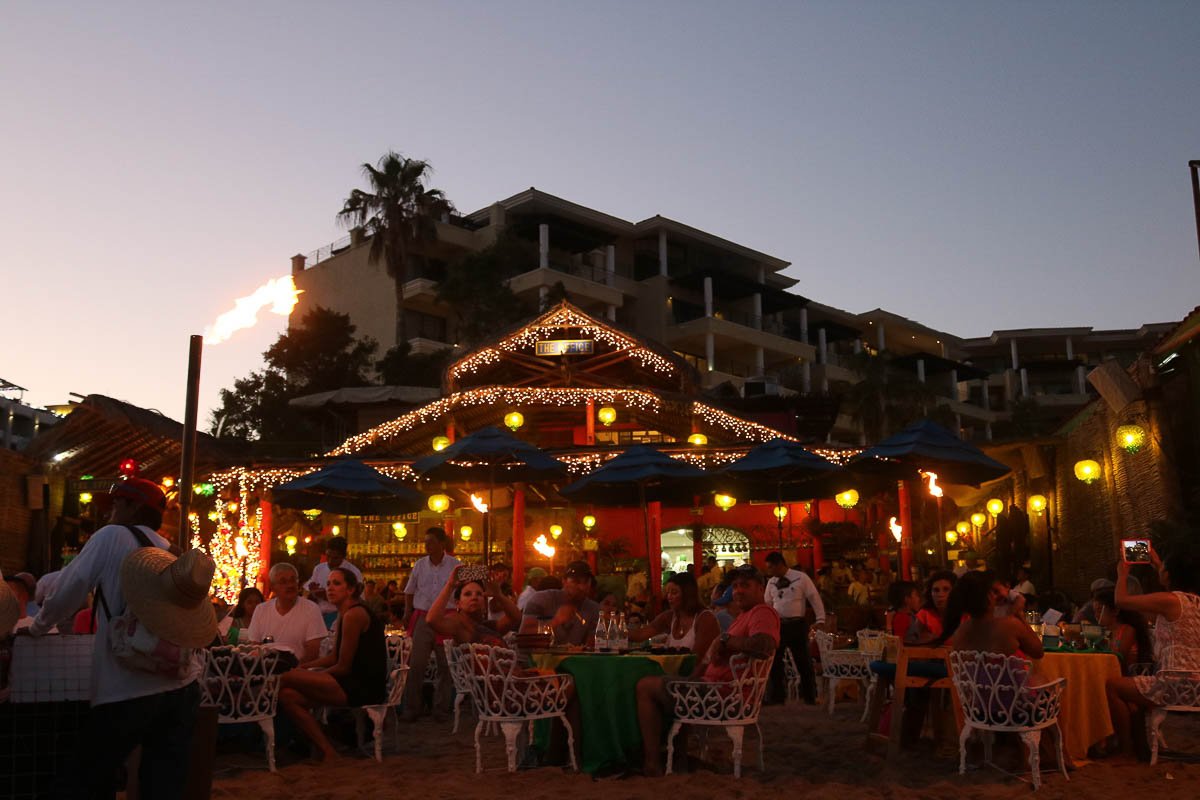 Enjoy a truly spectacular NYE experience that features a Hawaiian dance, a fire dancing show, and live music and fireworks. Book your tickets here http://www.casadoradaloscabos.net/.
Sport Fishing Trip & Whale Watching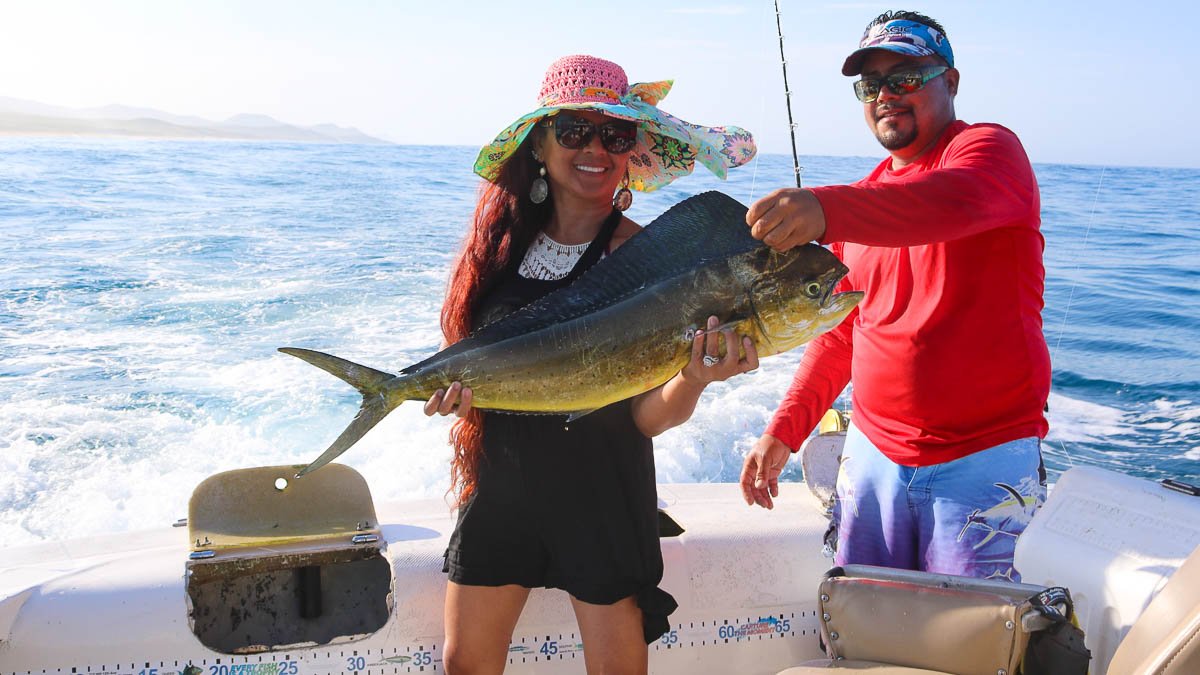 A location famed for some of the best fishing in the world, take a trip and catch your own Christmas or NYE dinner. The winter months in Cabo are ideal for striped and Blue Marlin, making for a unique and exciting family bonding experience. You may also find Snapper, Wahoo, Mahi-Mahi, and Yellowfin Tuna.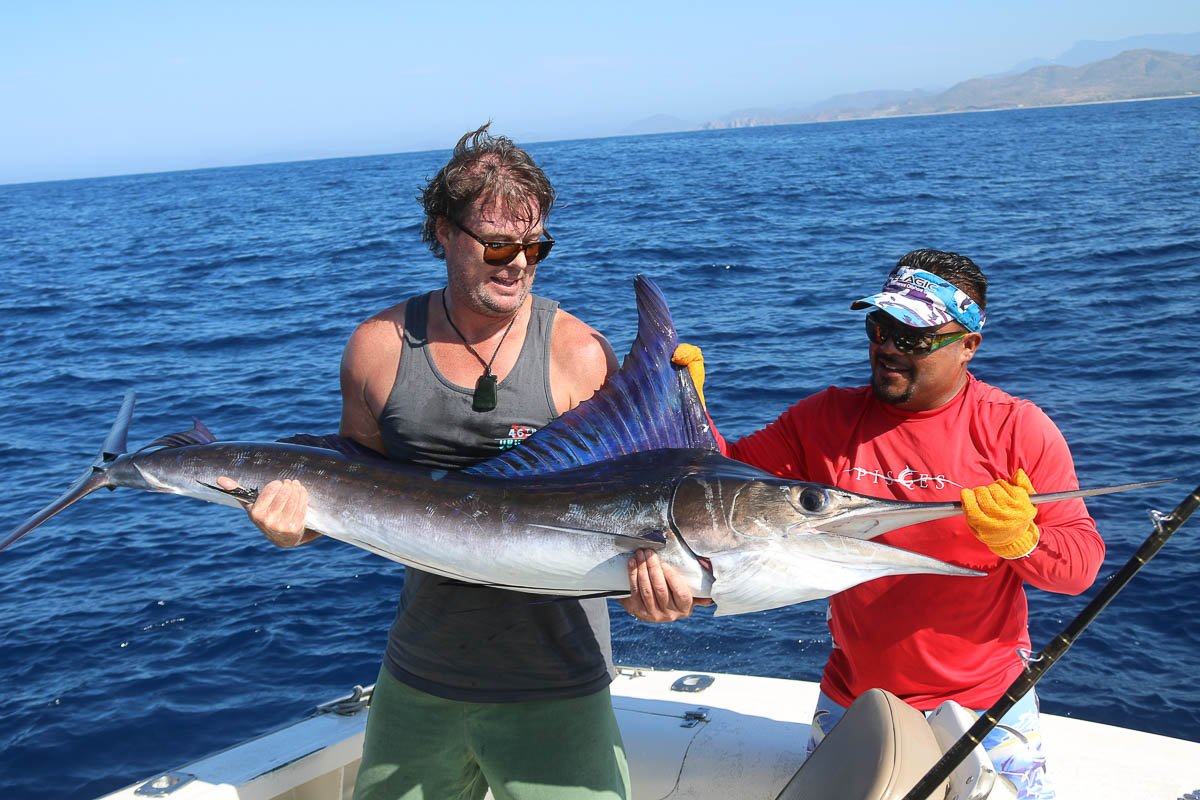 Even if you are not inclined to fish, don't let this stop you from getting on the beautiful blue waters. December is the best time of year to watch the migration of whales, who are coming from the cold oceans to the warm waters of Baja to calve, feed, and mate. Keep an eye out for these magnificent creatures, specifically the Grey Whale and the Humpback Whale.
Beautiful Beaches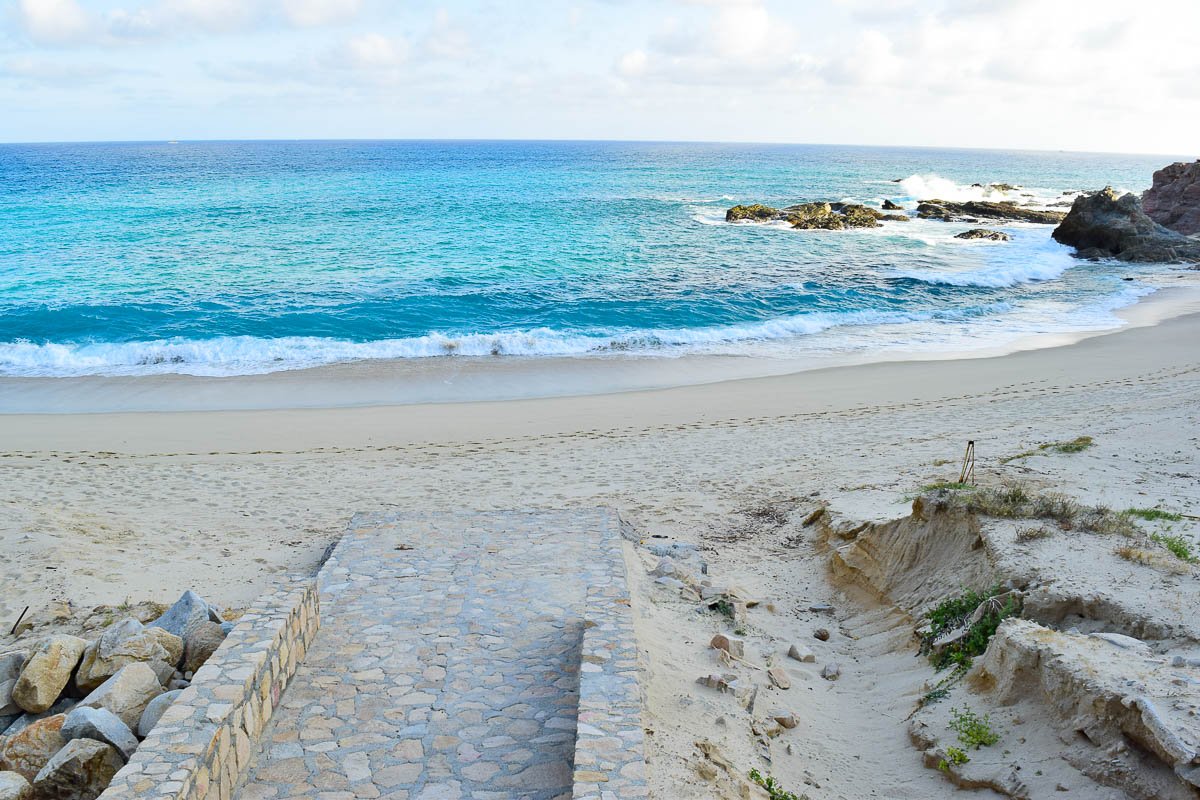 One of the best parts about spending your Holidays in Los Cabos is the beautiful weather and the picturesque views. Take advantage of the gorgeous coastline and hit the beaches for a day of fun in the sun!
However you are celebrating the holidays this season, we wish you a safe and happy season from Exotic Estates!
Blog Subjects: Cabo