Insider Report – Breckenridge Ski Resort & Rentals
Back

Welcome to colorful Colorado, the state that truly has it all! We are excited to share insights about our favorite ski-towns in the high-country.
Whether you ski, snowboard, or just love being in the mountains, the Colorado Rocky Mountains are a stunning destination to spend your vacation. From cool, crisp summers to cozy and snow-covered winters, there is a season for everyone.
On a recent trip to inspect our mountain vacation villas, we put together a report of some of our favorite towns and ski homes. We focused our attention of Breckenridge, our home base in the Rocky Mountains.
Breckenridge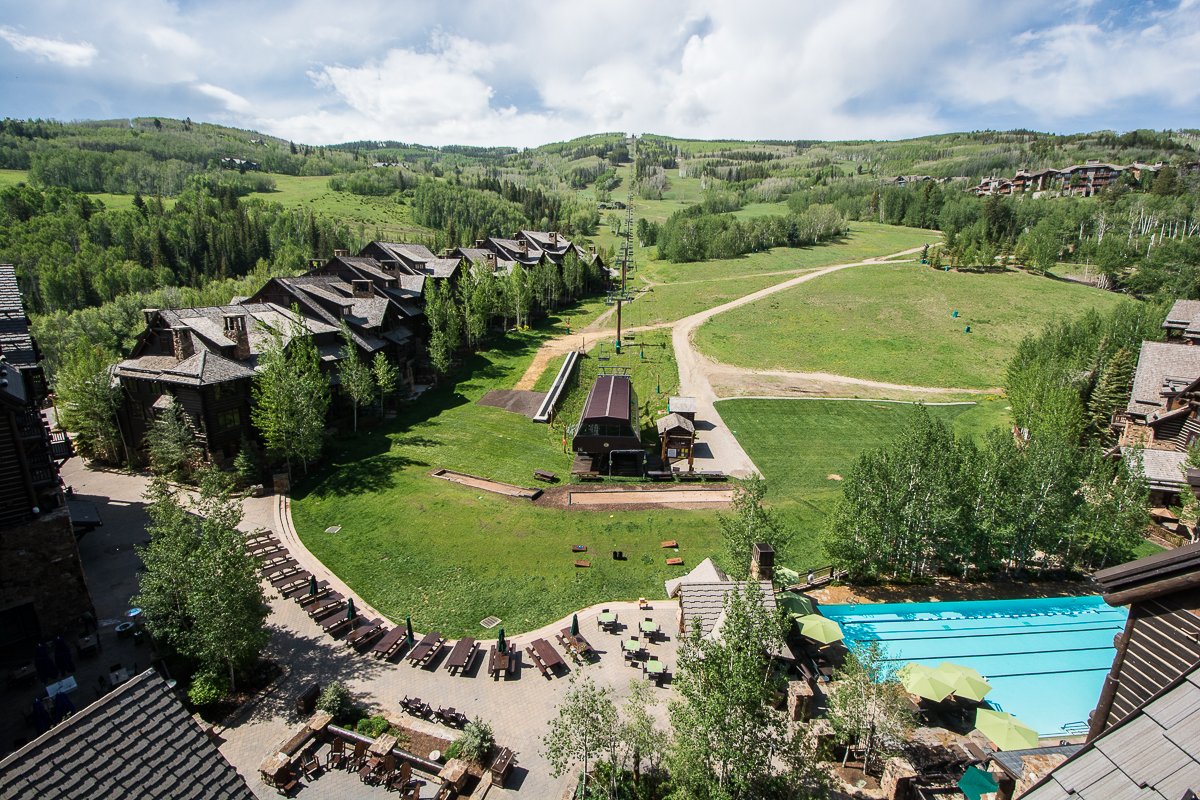 This beautiful city is located at the base of the Rocky Mountain Tenmile Range. An old mining town with rich history, the namesake comes from John C. Breckinridge of Kentucky, the 14th Vice President of the United States. It was created and named in 1859 in hopes of flattering the US Government for a post office. Interestingly, it worked! A post office was built, the first between the continental divide and Salt Lake City!
A fascinating turn, when the Civil War broke out in 1861, the former vice president sided with the Confederates and the Pro-Union citizens changed the town's name, replacing the "I "with an "E." The gold-rush of 1859 brought many prospectors to the area, resulting in a production of 31,000 kilograms of gold by 1908. Some evidence gold mining can still be seen along the Blue and Snake Rivers.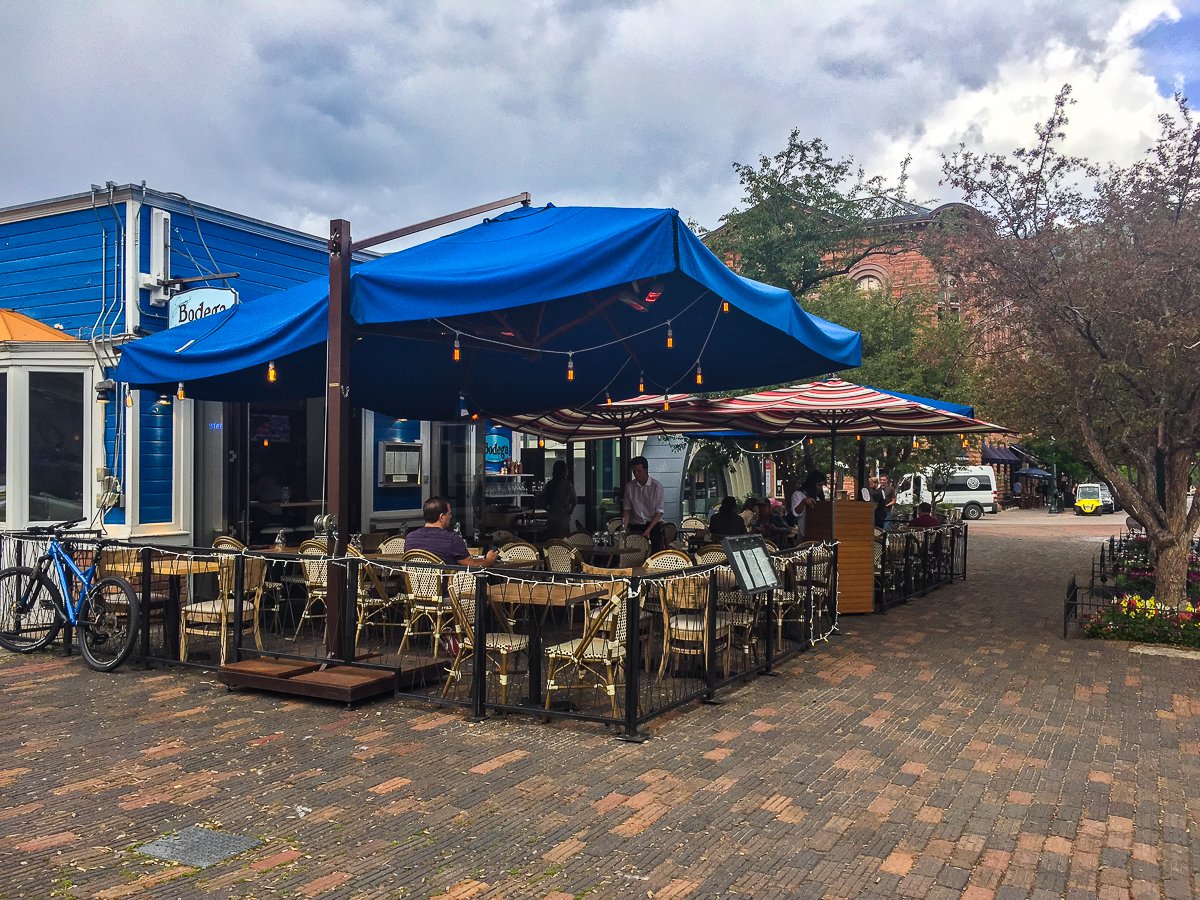 By December of 1961, skiing was introduced to Breckenridge, after trails were cut on the lower part of Peak 8, which was connected to town by Ski Hill road. Over the last 50 years, Breckenridge ski resort expanded to what it is today.
Breckenridge ski resort has a total of 4.5 square miles at an elevation of 9600 feet above sea level. Although the winter low temperatures are quite severe, dry air keeps it bearable - if you're dressed appropriately.
The summers are gorgeous and warm, perfect for mountain biking, fishing, hiking and bike riding around town. For mountain and road biking, Peaks Trail connects Breckenridge and Frisco, and extends into the flume loops in the Highlands. Nine miles long, this is a popular ride for visitors and locals alike.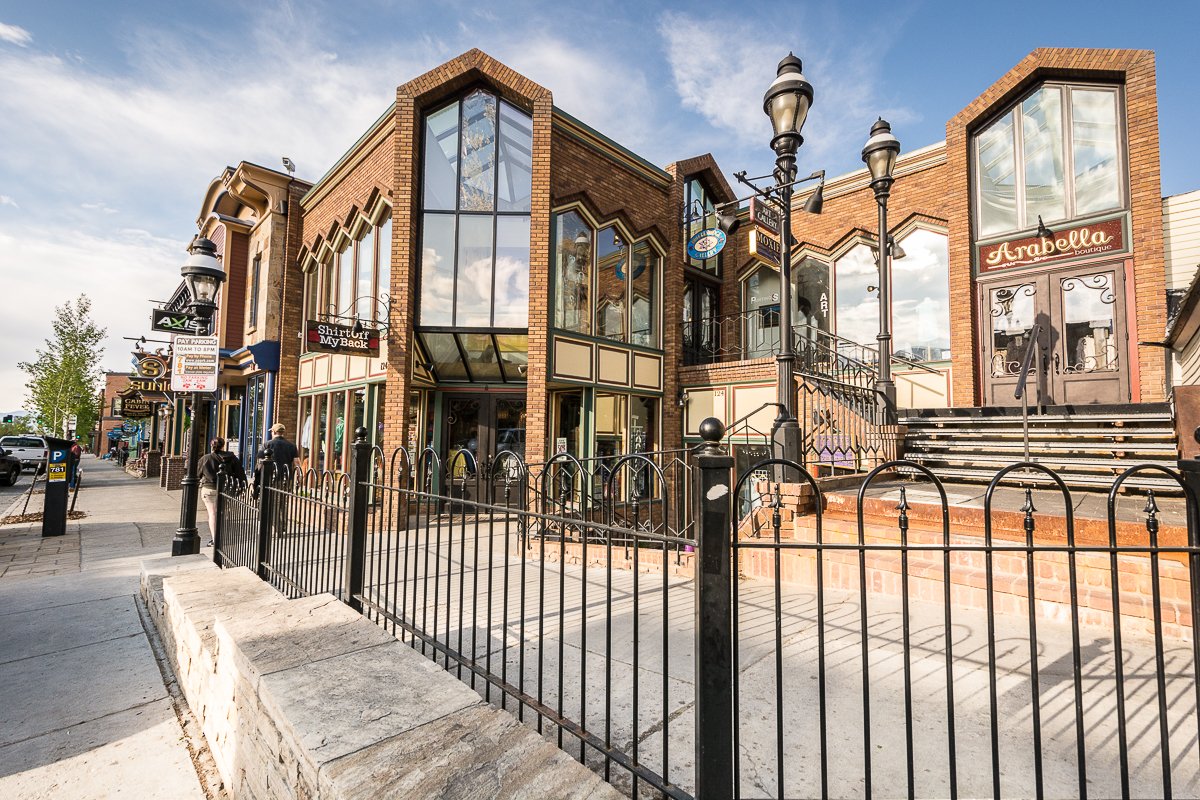 Full of history, good food and adventure, this laid-back resort-town is perfect for families looking to spend quality time together.
Downtown Breckenridge is only a short walk from the gondola, and features a plethora of delicious local dining, mountain ski shops, boutiques, and many art galleries.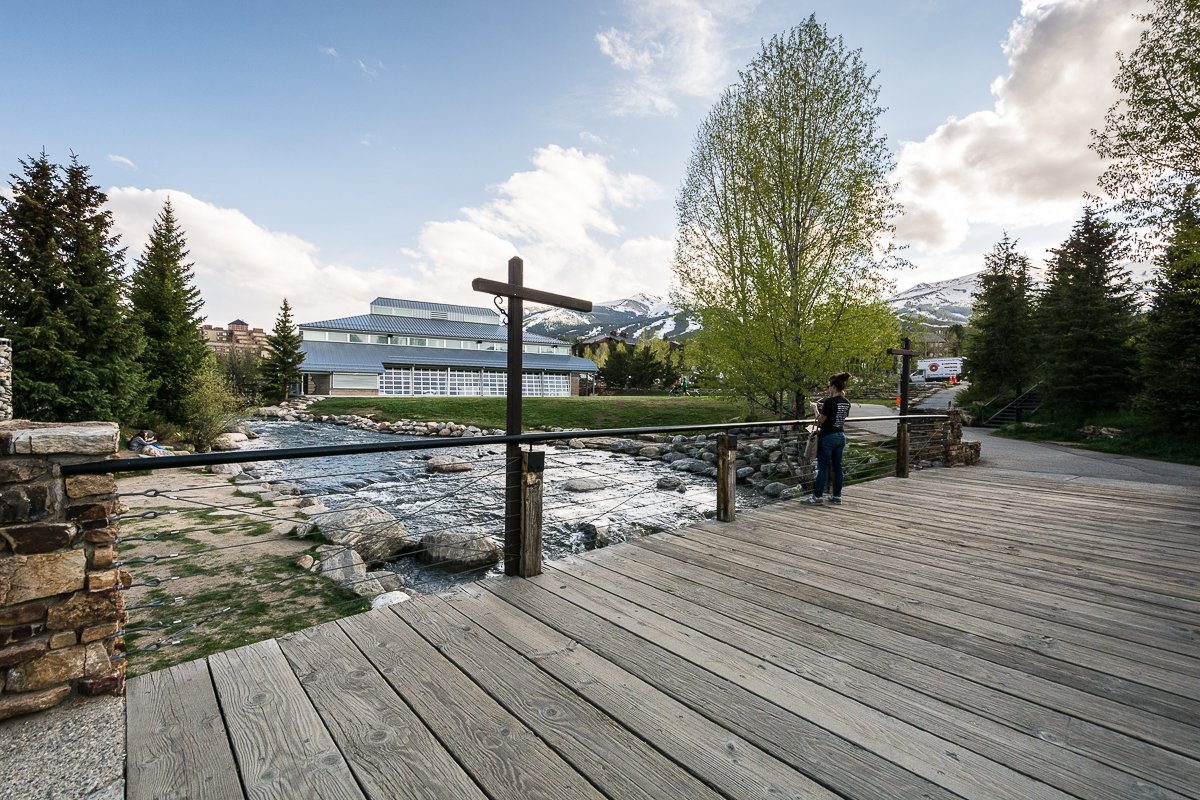 This is adorable little town is perfect for your next ski vacation, where you will find large and cozy luxury cabins with a hometown feel and warm atmosphere!
Featured Breckenridge Villas
Our Breckenridge villas are all designed to let you enjoy the natural beauty of Colorado, while offering fabulous amenities and all the comforts of home. Warm up with the family by the fireplace, or experience Colorado like a true local and enjoy a warm hot tub on a cold winter night!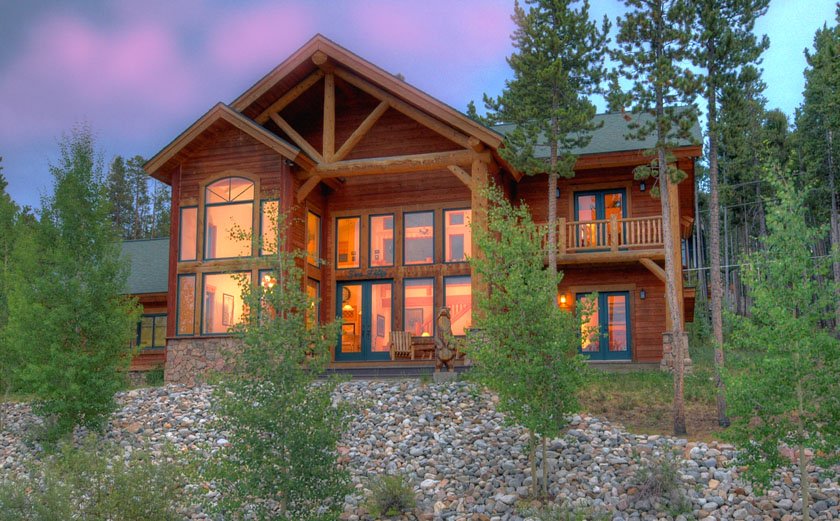 This scenic and private home has a dramatic view of Baldy Mountain and the surrounding forest, featuring 2,536-square-feet of living space! This rustic home is only a mile away from Main Street and the gondola that will take you up the mountain slopes!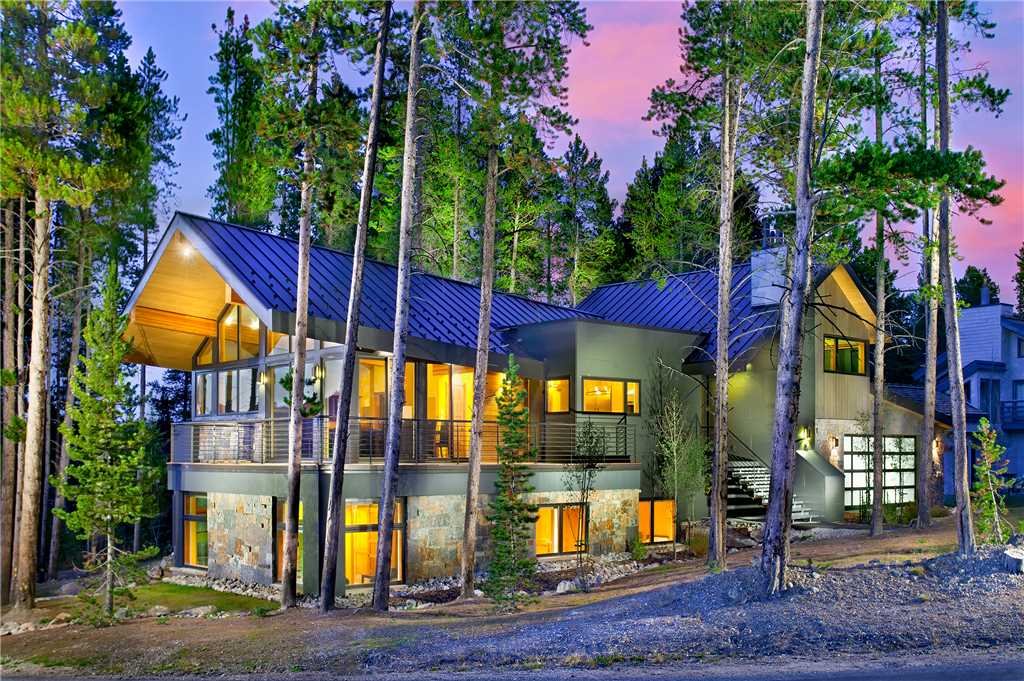 This amazing mountain-view villa is completely private and also close to the slopes of Breckenridge Ski Resort. Guests will love the stunning view of Ten Mile Range and a national forest. Featuring four bedrooms, three full bathrooms, and one half bathroom, up to 10 guests can comfortabley sleep at this magnificent Colorado cabin.
Blog Subjects: Colorado, Breckenridge