Sarah's 5 Top 5 Kauai
Back

Aloha! Sarah here, Lead Concierge for Exotic Estates, and I'm excited to share some of my favorite things to do on the Garden Isle, Kauai - a real-world Bali Hai. If you are staying at one our Exotic Estates Kauai villas, this list will give five solid activities that promise everything from casual touring to outdoor adventure.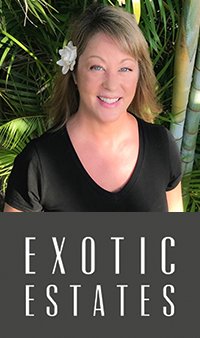 It is Kauai's verdant landscape that earns it the "Garden Island" nickname. I have lived in Hawaii for 20 years - and served as a concierge for 17 of those years - and love helping our guests discover the beauty and adventure that awaits them on this incredible island.
Kauai is home to secluded, idyllic beaches, groves of coconut palms, lush valleys, and more. The oldest of the main Hawaiian Islands, Kauai has diverse landscapes: you can climb mountains, trek through rainforests, go on incredible kayak paddles, visit a miniature Grand Canyon, and hike through deserts all on this one island! While there is no shortage of things to do on Kauai, I definitely have a few favorites. Here are five activities that I recommend any visitor to Kauai try to fit into their trip – most are popular and well-known, but everyone should do them at least once!
Sunset Sail or Kayak Na Pali Coast
Na Pali Coast State Park is a must-visit beauty spot on Kauai. The coastal park stretches for about 16 miles along the dramatic northwestern edge of the island. You can hike the mountainous terrain, but I prefer the view from the waters of the Pacific Ocean.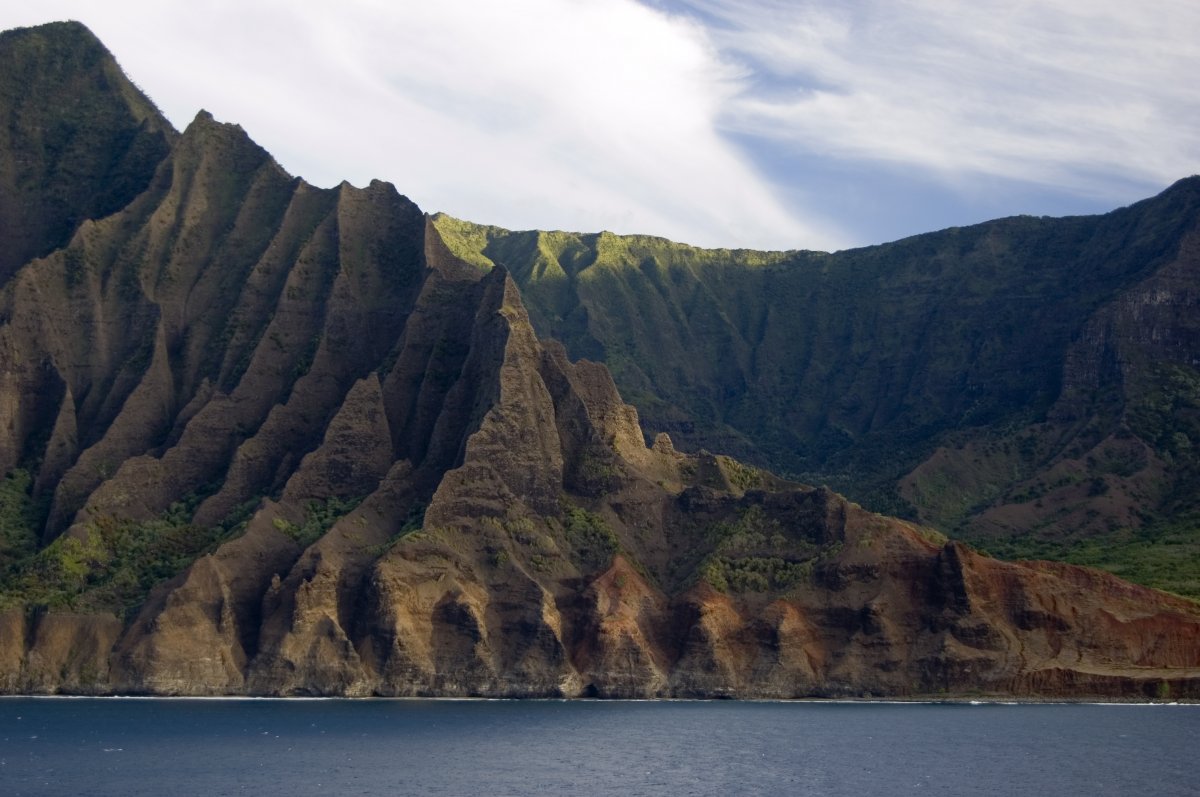 Don't care for heights and cliffs, then skip the hike in favor of a sailing or kayaking expedition. There is a guided kayak trip you can do during the day, or if you prefer to work less, a sunset sail is a great option! The sunset views are breathtaking. This is a great way to see the coast if you would rather not walk the steep cliffs hikers encounter. Your Hanalei Bay Vacation Villas and Princeville Vacation Rentals are both relatively close to the Na Pali Coast, however, there are departure points on the southern part of the island, new Poipu, which offer regularly scheduled tour of the coast. Of course, the coast can also be toured by air with charters and tours from the airport in Lihue.
Cruise on a Wailua River Boat to Fern Grotto
This is another very popular beauty spot, for a very good reason – it's one of the most beautiful sights to see! Fern Grotto is a cave formed from lava. The cave has become overgrown with gorgeous, green ferns that hang down from the rock face above the opening.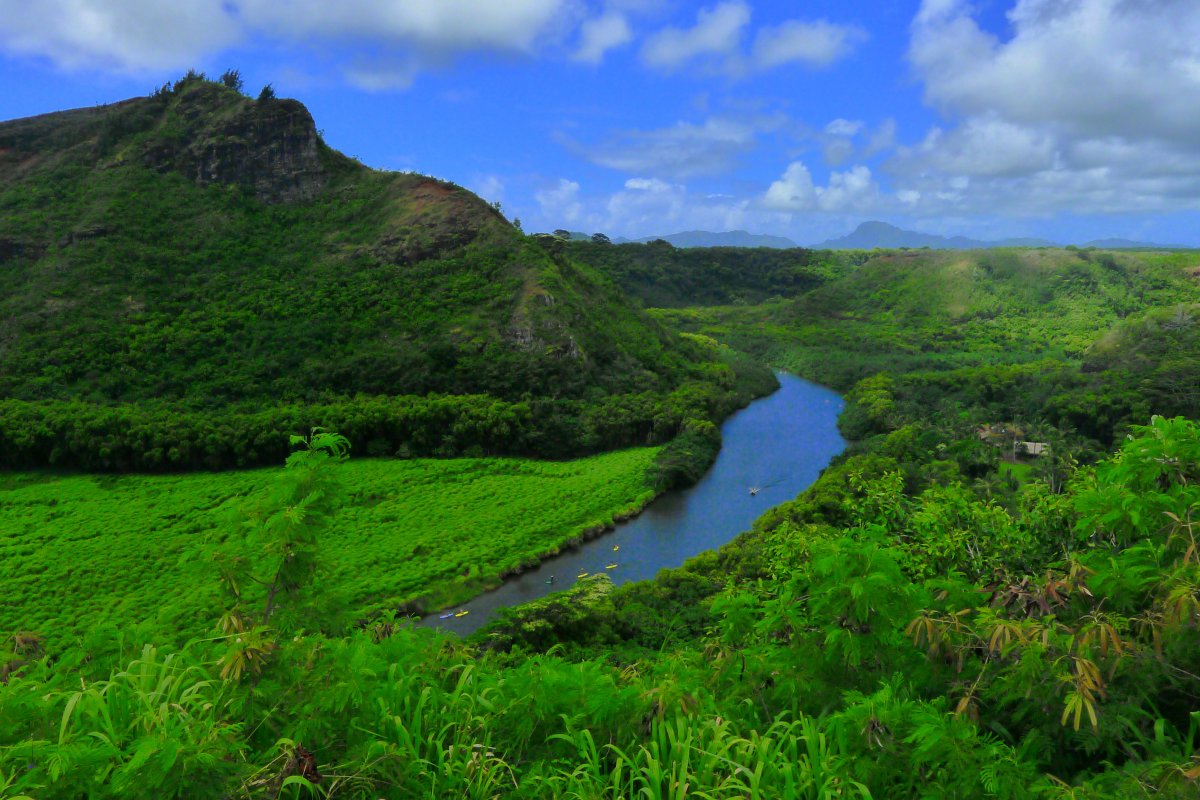 An open-air boat will take you down the winding Wailua River, the only navigable river in Hawaii, to this unique grotto.
On your journey to the Fern Grotto landing, you will hear traditional Hawaiian stories and songs. You will even have a chance to try out some hula dancing. Once you arrive at the landing, a short walk through the rainforest will bring to the famed Fern Grotto.
A classic destination that still delivers and should be experienced at least once.
Take a Helicopter Ride Over Waimea Canyon
Mark Twain called Waimea Canyon the "Grand Canyon of the Pacific." Once you see it by helicopter, the nickname will make perfect sense! Waimea Canyon is more than 3,000 feet deep and about 10 miles long. This dramatic landform features a stunning color palette of browns, greens, and reds. You can hike through the canyon, but the best way to see as much of Waimea Canyon as possible is from the air.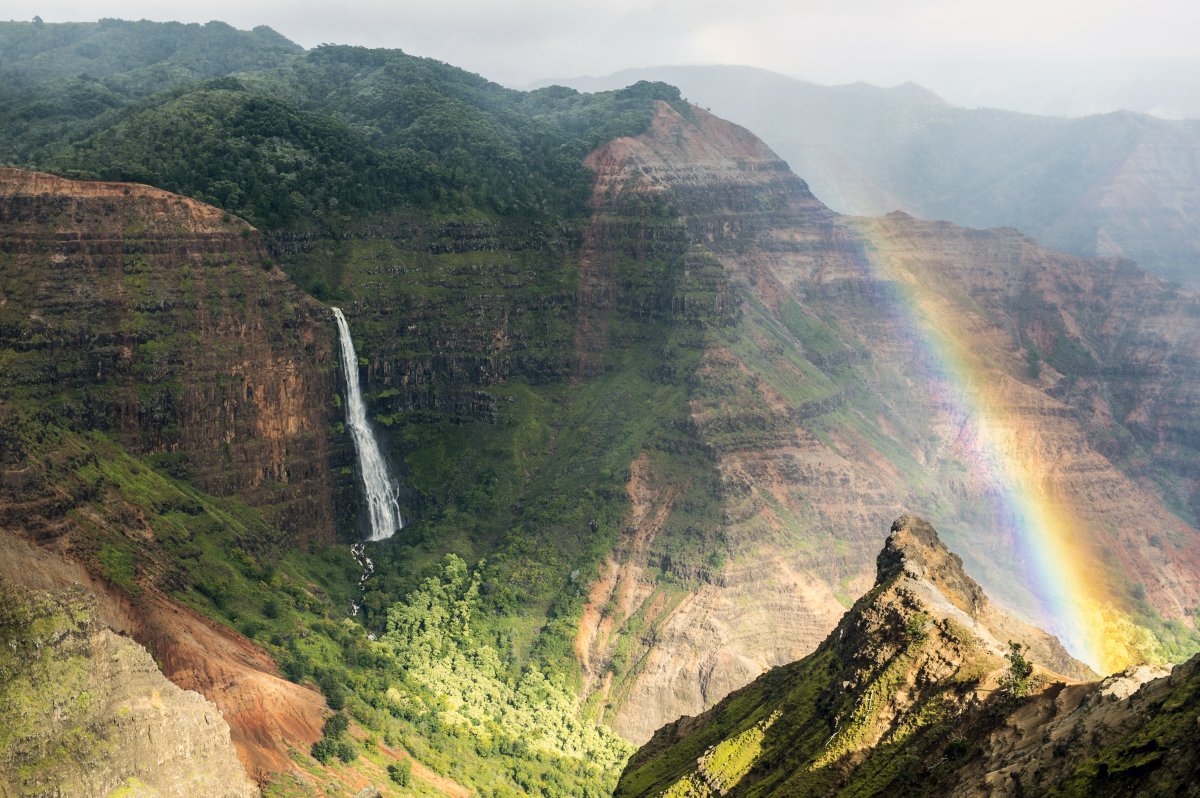 The helicopter flight will take you across the island to the canyon where you will be privy to the best views of this natural wonder. Keep an eye out for waterfalls as you fly overhead. If you are lucky, you will glimpse a rainbow stretching out over the canyon.
Snorkel the Waters Around Ni'ihau
The island of Ni'ihau is maintained by Hawaiians. The island, often called the "Forbidden Isle," has limited encounters with the outside world. While you are not allowed to touch foot on Ni'ihau, you will get close to the little Hawaiian Island and learn about of the history and culture of Ni'ihau.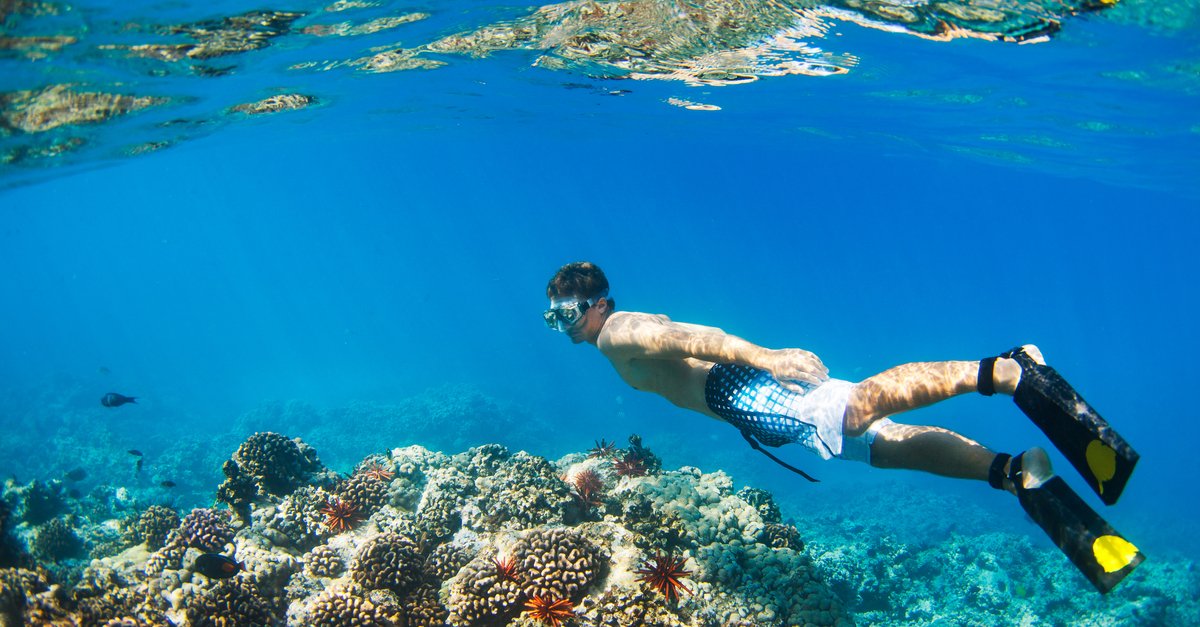 The waters around the island are alive with colorful tropical fish and wildlife. Swim through the crystal clear waters for an up-close look at the island's beautiful marine life. The island is also famous for the gorgeous Ni'ihau shells. Ni'ihau shells were made into necklaces and worn by Ali'i, or nobles of ancient Hawaii.
Visit the Pier at Hanalei Bay
Hanalei Bay is often photographed and seen in movies, like The Descendants, it's a very special and idyllic place – and Exotic Estates has some amazing Hanalei Bay Vacation Rentals.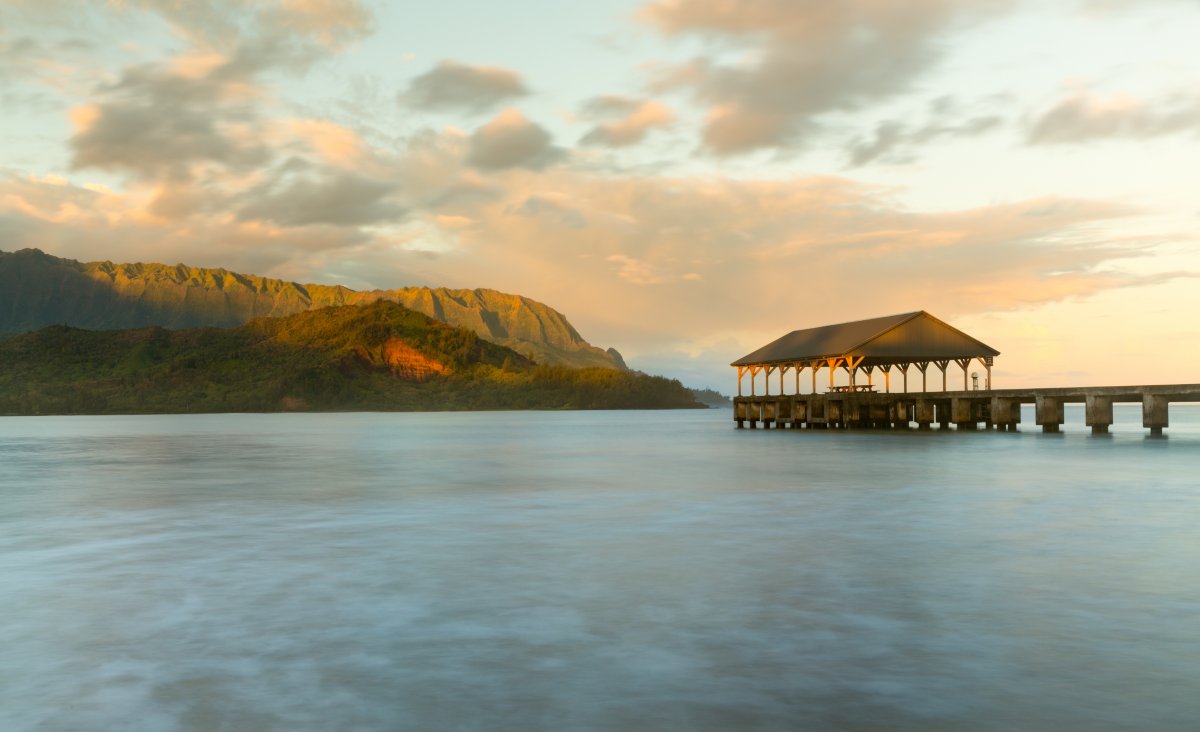 The river meets the ocean in this beautiful, northern Hawaiian Bay. Surrounded by dramatic mountains and the azure waters of the Pacific Ocean, the scenic pier invites all to jump right in!
Stroll along the beach, or playin the water. Hanalei Bay is an ideal spot for swimming, surfing, and boogie boarding. You can also kayak along the Hanalei River. The pier is a scenic lookout that offers visitors an ideal spot for sunset views and calm reflection – sunrise here is also amazing!
Even if you're not staying in Hanalei, pack a picnic and spend the entire day enjoying this historic spot on Kauai.
Thanks and feel free to reach out for expert help planning your special Kauai vacation experience!
Lead Concierge
Blog Subjects: Hawaii Concierge, Kauai Concierge, Kauai