When pondering an island paradise, for many people, the Hawaiian Islands shimmer into mind. Hawaii's got it all, gentile climes, spellbinding sunsets and gorgeous places to stay, including vacation villas.
Most of us travel to Hawaii as an escape from our hectic lives, and the last thing we need or want to deal with on any island is an allergy attack; allergies triggered by eating or inhaling airborne particles from nuts or other irritants are an unfortunate reality for many families. Thankfully, with a little planning, there are ways for parents to help their family avoid tricky situations, even in far off Hawaii.
Flying to Hawaii with Kids with Allergies
Typically, airlines have policies regarding people traveling with food allergies. Before you fly, it is vital that you review and understand an airline's specific policy. Many airlines flying from the U.S. Mainland to Hawaii will try to accommodate passengers, but none can (or will) guarantee an allergen-free environment.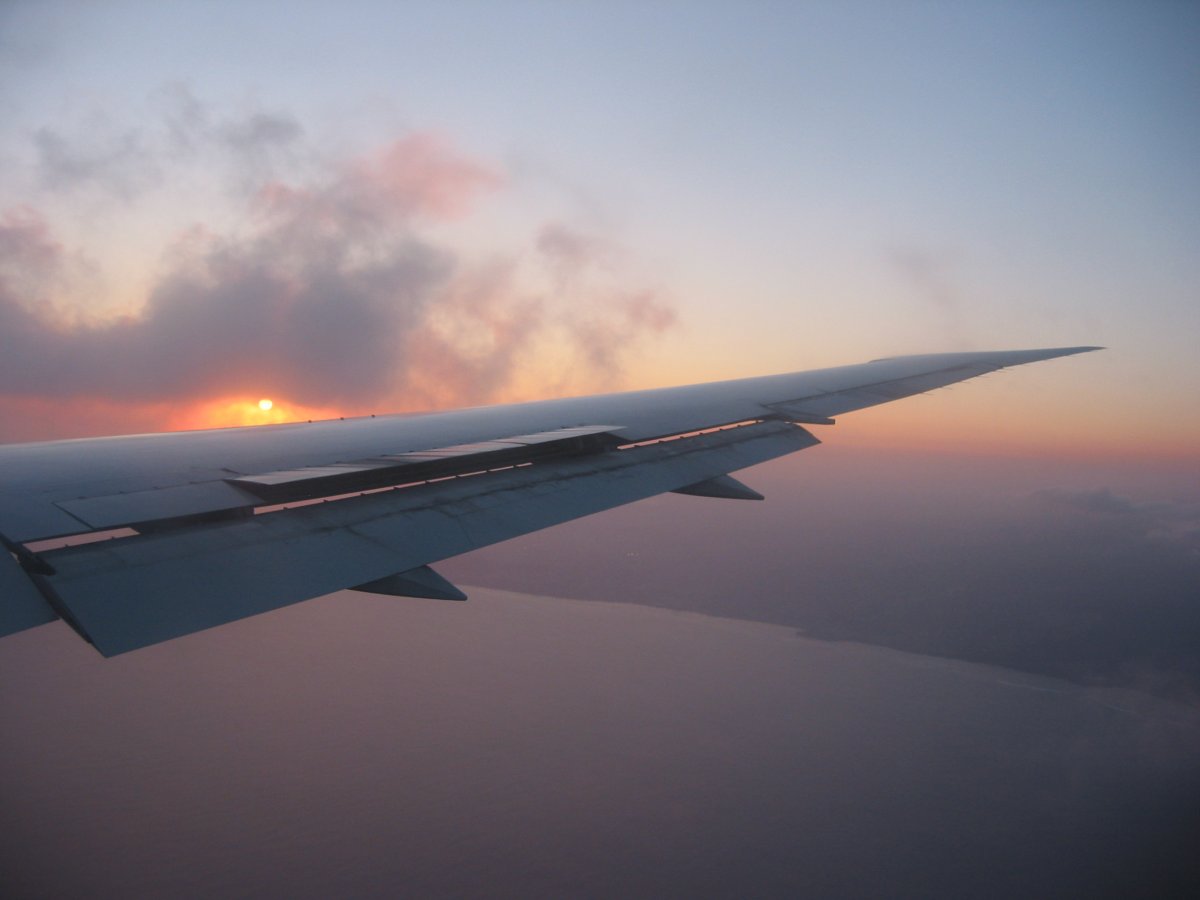 For example, as of the writing of this article, United's policy states,
"…Since we cannot guarantee allergen-free flights, we encourage customers to review any health concerns with their physicians prior to flying."
There are simply too many factors outside of their control. For instance, they cannot stop passengers from bringing aboard food items that may contain allergens. Nuts are still popular snacks and are all around us when we travel; most airport snack shops sell bags of nuts rights next to the gummy bears. Some airlines may even serve meals that contain offending ingredients.
Most carriers will tell you, and this is good general advice, that you will need to bring your own food if you wish to be certain that the meals you consume onboard will not trigger an allergic reaction. Also, most airlines require passengers to bring their own epinephrine or Epi-pens.
Bottom line: if you are traveling with a child with a severe allergy, the first thing to do is discuss your plans with your family doctor well in advance of your trip. She or he will help you to gain insight on how to prepare for and ultimately enjoy a smooth and scare-free travel experience!
Aside from that, here are few more things to do before you leave for the airport:
Make sure you have the proper medication and enough supply, including Epi-pens, inhalers, and antihistamines.
Bring an allergy-translation card as well, which you can present to chefs to inform them about any food intolerances.
Do not forget antibacterial wipes, which you can use to wipe down strollers, shopping carts, and airplane table tops.
Ask the airline to be a part of the pre-boarding group for children or passengers with special needs, so you have enough time for wiping down all the surfaces your family will likely come in contact with during the flight – and nonstop flights reduce the hassle since you'll only have to prep the area once.
Contact your carrier about its meal plans, which you should be able to review on their website. However, it can't hurt to call ahead and speak with them. You can inform them about your child's unique food requirements.
When on the plane, you can speak to the flight crew about your child's allergy. Sometimes they will make an announcment to alert other passengers about your family's allergy concerns; if you get a nice crew, they may even be able to seat you in a lower-risk, if not nut-free, area.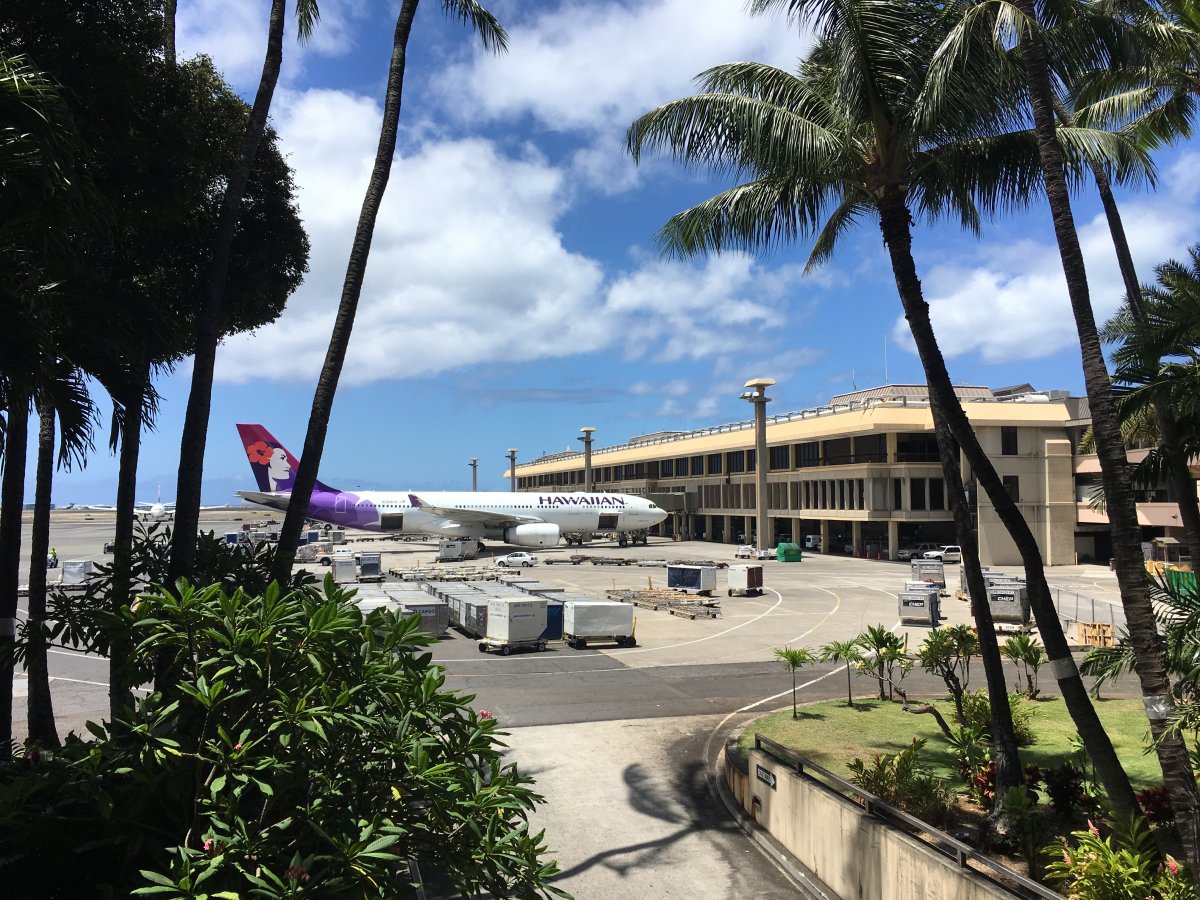 Anaphylaxis is scary and can be prevented when traveling, but the burden ultimately falls on us, the traveler and guardian, to ensure that our loved ones are kept safe and sound.
Vacation Homes Are Ideal for Families with Food Allergies
We know that we are biased, but if you are staying at a top-tier of luxury hotel, renting one of our homes is certainly an appealing alternative when a potentially dangerous food allergy is coming on vacation with you; you never have to worry about ingredients sneaking into your food at a villa since you will be able to prepare or monitor the preparation of your family's favorite dishes during your stay.
There are certainly some beautiful luxury hotels in Hawaii, but there are also plenty of gorgeous homes that offer viable options to these traditional accommodations on each island. Hotels are not the only places in Hawaii with desirable beachfront positions. Besides cozy bedrooms, private bathrooms, and shared-living areas with cool amenities, most of our homes will come with private pools and jacuzzis - and million dollar views!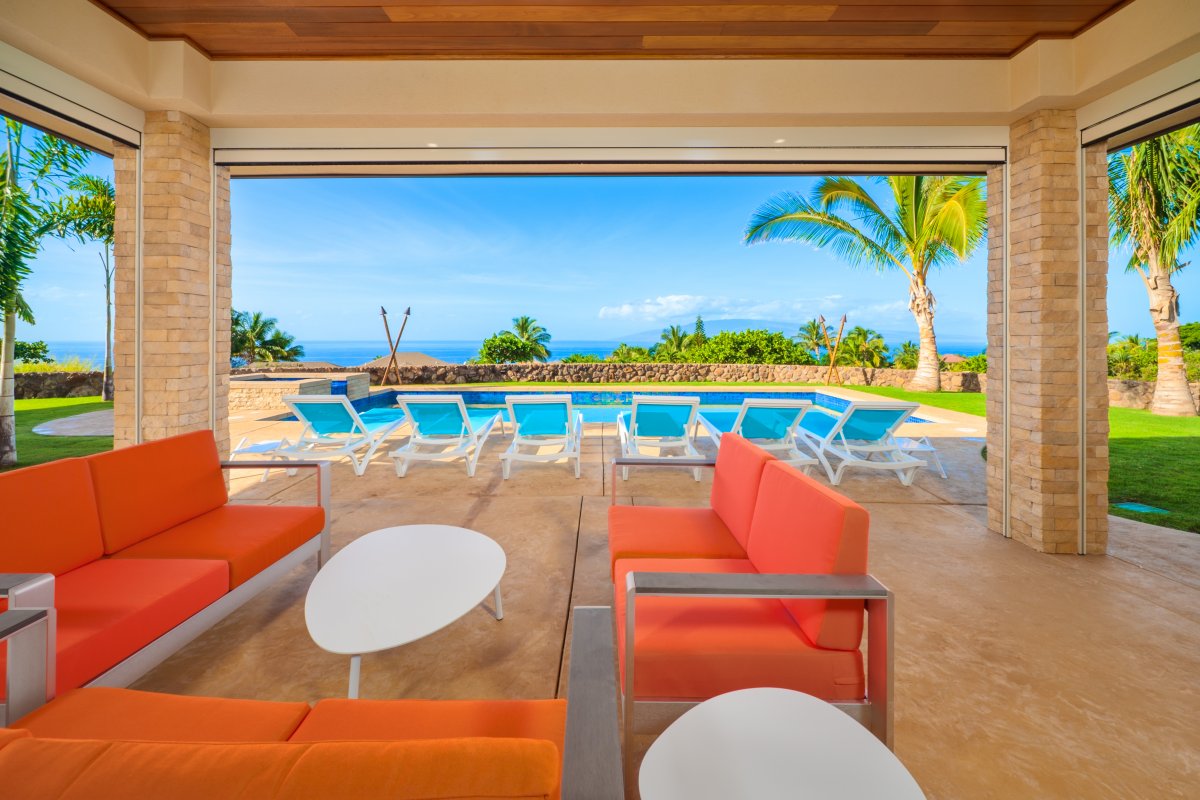 There are Hawaiian vacation homes available for most budgets, from simple cottages to extravagant Hawaiian villas, which are our specialty and will run you around the same price per bedroom as a nice hotel. It's important to convey that the difference is not so much on the overall cost per night, it's more about the enjoyment of together time and stellar private amenities!
When food allergies and specific dietary needs are an added variable, the hotel vs. vacation home equation begins to look very different. Safe to say, it's wise to stay somewhere with a kitchen.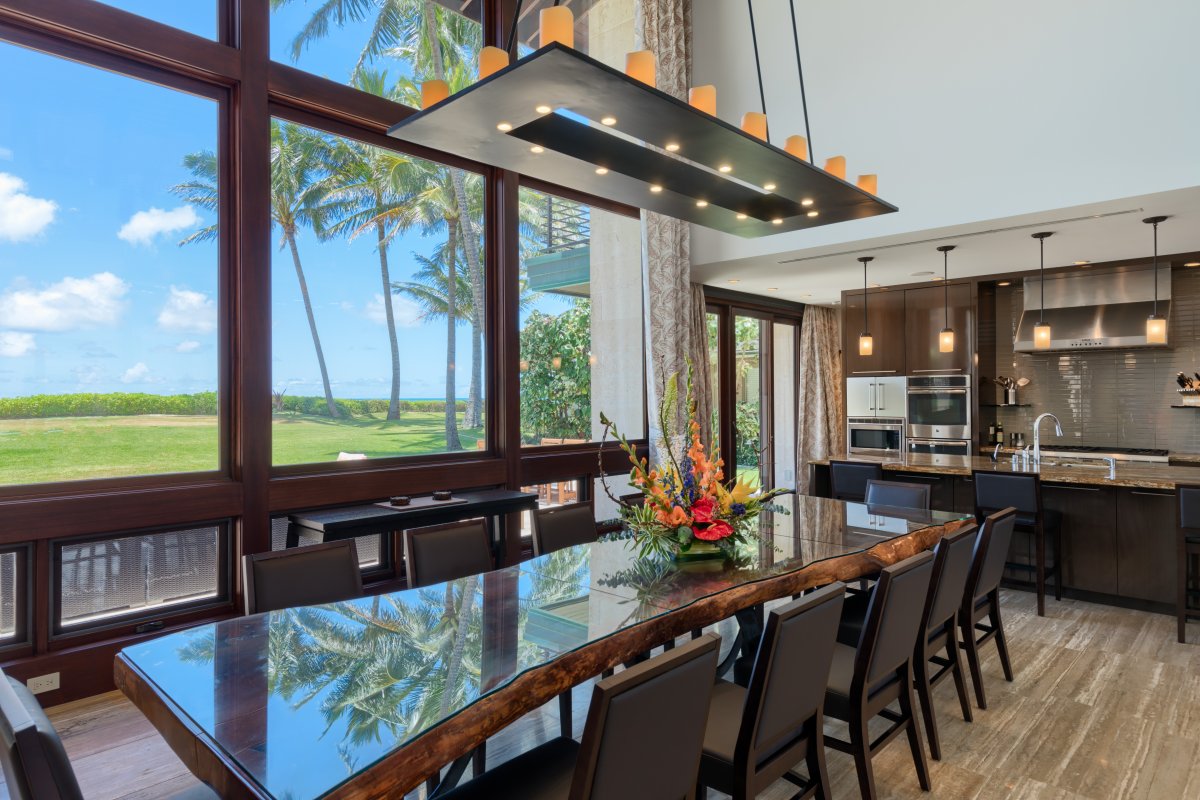 With a kitchen at your disposal, you can stop off at a supermarket or Costco on the way to your villa and get all the produce, ingredients and snacks you need for the entire stay. In hotels, you will likely not have the same quality control. Even hotel staff with the best intentions may not be aware of the ingredients or environmental issues.
No $5 Coffees
There is also the annoyance cost factor. We tend not to think about the day-to-day needs that a family has when planning for a trip, focusing instead on the big costs, like rooms and airfare. But, over the course of a vacation, the cost of sodas, snacks and burgers will add up. Pour into the mix beer and wine, and your nightly hotel rate skyrockets.
You may even be able to up your level of vacation home when you consider the savings you'll enjoy from not paying for all those extras at the hotel.
Here is an example: a large cup of Starbucks coffee at the Sheraton Maui Resort on Kannapali was more than $5 the last time we visited the hotel (in 2015 Read here). You can brew an entire pot in your vacation home for less!
How Do You Ensure Quality? Work with Local Agents Who Inspect Homes for You
One of the benefits of working with a company like Exotic Estates, which has a team in Hawaii who inspects homes, is that you will get a real person to help you select the ideal villa for your family. This is not a budget travel option, but for any family or group looking to rent multiple hotel rooms at a hotel like the Sheraton or Hilton, a villa will likely be more affordable in the end, once you add in the incidentals and nuisance fees, like resort fees, $5 coffees, etc.
Exotic Estates offers luxury vacation rentals across all the Hawaiian Islands. Our most popular island is Maui, with homes located in Lahaina, Kaanapali, Kapalua, Kihei and Wailea, and we make sure someone on the team sets eyes on them and inspects the property when its brought on and then periodically afterwards.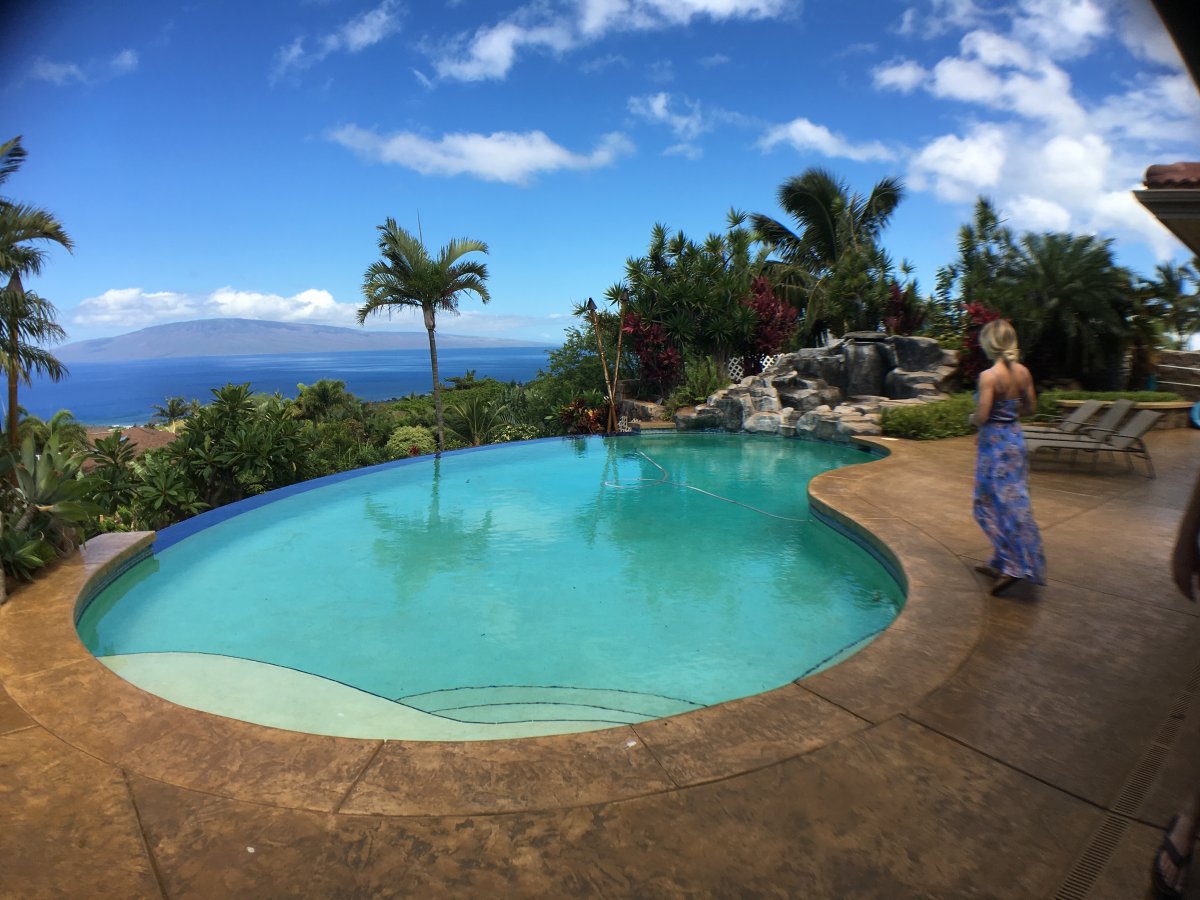 An Advocate for Your Family
The other great aspect of working with Exotic Estates is that you will be teamed up with one of our dedicated Villa Specialists, and assisted throughout your stay by a top-notch Guest Services department. You'll also have a Concierge on team to help you plan for activities with a special attention to any dietary needs.
Tips on Restaurant Menus and Other Dining Issues in Maui
It's a lot of fun to explore restaurants on Maui to enjoy local dishes and Hawaii-inspired cuisine. As mentioned above, a food allergy alert card is essential. The card will tell your hosts that your food should not contain any of the ingredients that can trigger an allergic response.

Some restaurants are less risky than others for people with food allergies. When looking for a safe place to eat for your family, here is what Sarah Mater, Lead Concierge for Exotic Estates in Hawaii has to say:
We are fortunate to have a lot of great restaurants that accommodate allergies and dietary needs nowadays and will either have the items listed on the regular menu or have a separate menu that can be requested. Thankfully, nuts are usually mentioned in the plate description. Gluten "allergy" has been big lately and almost all of our private chefs have developed gluten-free menus that are absolutely delicious.

Almost all luaus now have signs stating ingredients next to each dish at the buffet, so people can avoid certain foods. If the guest has a severe allergy or needs kosher, etc., luaus that can't accommodate the request at the buffet will cook a separate plate for them.

I make sure when I work with guests with allergies, I call their reservations in rather than do them online to ensure the restaurant is clear on the needs. It can be pretty scary for parents to travel with kids that have had severe allergic reactions, so I make sure to take a bit of extra care and also ensure they know where the nearest urgent care is and how late it's open, just in case.
Restaurants with Executive Chefs
Mid and high-end restaurants often have an executive chef who is trained and will be willing to speak with you about your child's food requirements.
There are vegan restaurants on Maui, however, some restaurants will serve soy, sesame, and almonds. Call ahead and talk to the manager to discuss your any food intolerances.
If you work through our Concierge, she will call restaurants early and ensure that they are well aware that you will have a family member with a food allergy. Still, homemade meals are better because you prepare the food and you shop for the ingredients yourself.
Private Chefs
Exotic Estates works with Hawaii's best private chef services, such as The Beast & Spoon on Maui. Any private chef service will be able to consult with you before your stay and plan a safe and delicious menu for you and your family. Our Concierge will work with Exotic Estates guests to connect you with the right chef for your family's tastes!
Careful Shopping in Maui
Shopping with a food allergy in mind doesn't mean you can't have fun exploring local food items, snacks and ingredients.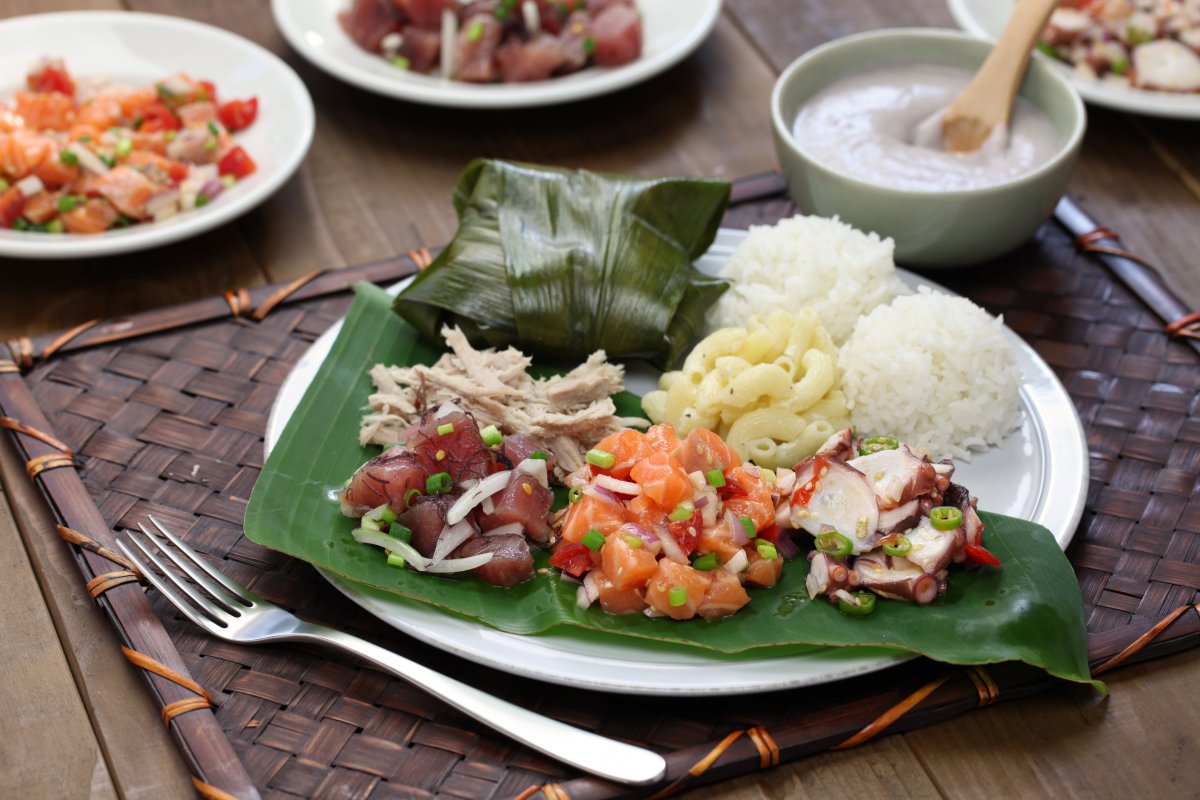 Hawaiian cuisine does not use peanuts, but macadamia nuts are a Hawaiian favorite. They can show up in lots of things besides desserts. There is also a strong presence of Asian cuisines in Hawaii, including Southeast Asian favorites such as Vietnamese and Thai, which use peanuts and other ingredients that may be dangerous for your family.
As far as locally processed products, just like anywhere else, labels will indicate the presence of peanuts, peanut oil, or peanut butter. They can take on scientific, hard-to-pronounce names – thank goodness for cellphones, google anything you don't recognize.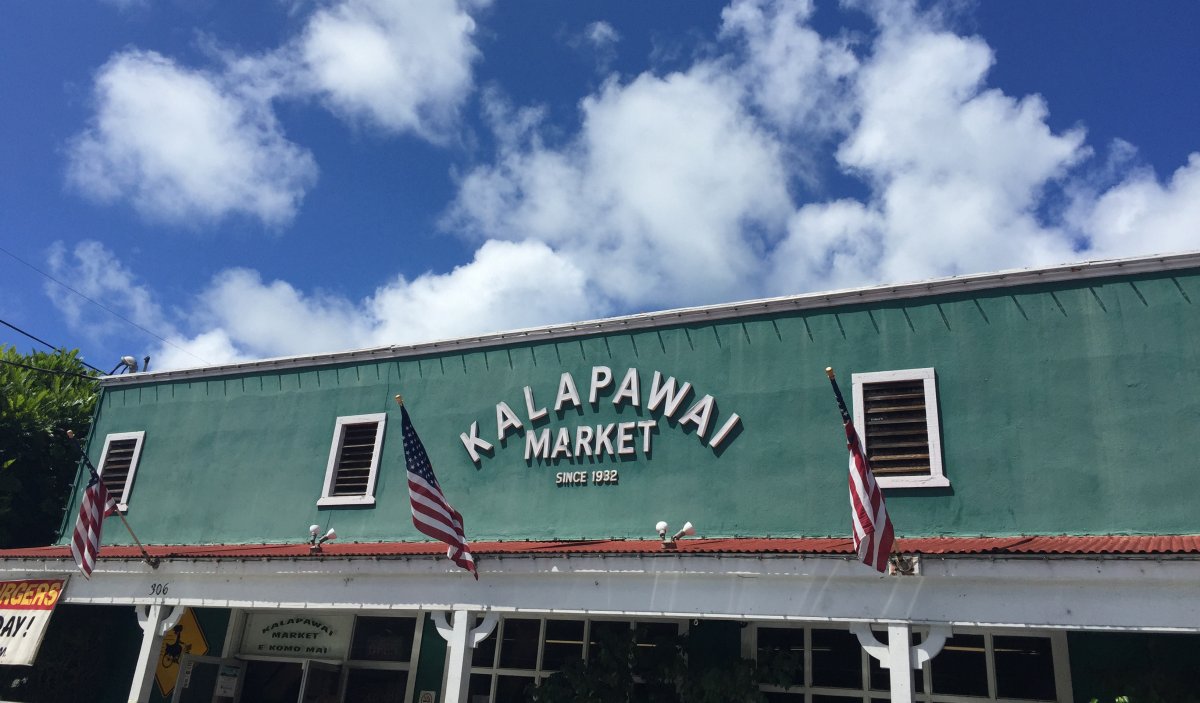 Some local shops, like the one in Kailua above, will have homemade island treats and snacks on hand. While the local treats may be allergen free, they may be prepared in areas where nuts and other allergens are present. Classic local convenience-type stores dot the roads on Oahu, Kauai, Maui and the Big Island.
There are familiar supermarkets in Hawaii as well. On Maui there is a Safeway in Lahaina and even a Costco located in Kahului, which makes it an easy pitstop after your arrival at the airport. They'll also have fun local products on-hand for you to try.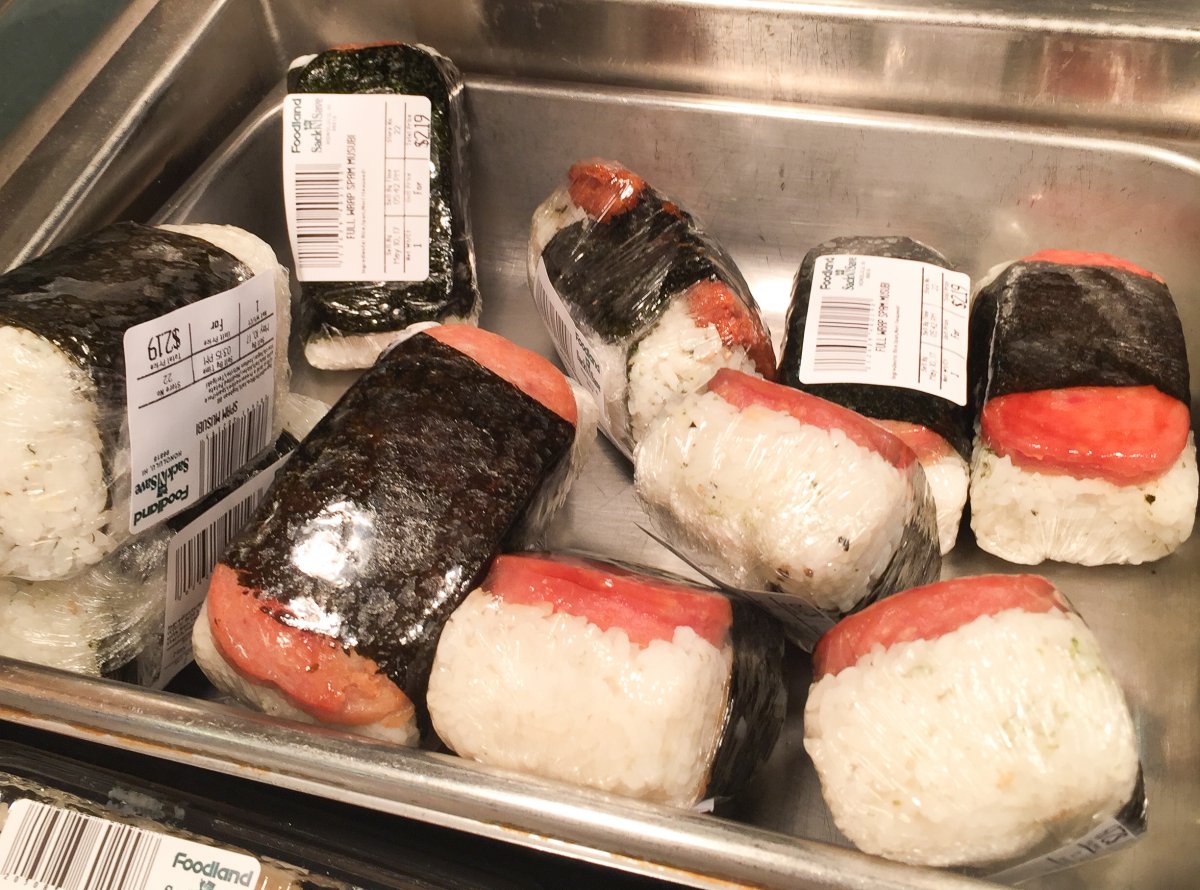 Stocking Services for Hawaiian Vacation Rentals
Of course, Exotic Estates can arrange for stocking services, which will ensure your favorite items are waiting for you at your villa on arrival! Shopping in a new place, especially tropical Hawaii, is fun, and you will find interesting local produce like papaya, passion fruit and mangos at almost every market.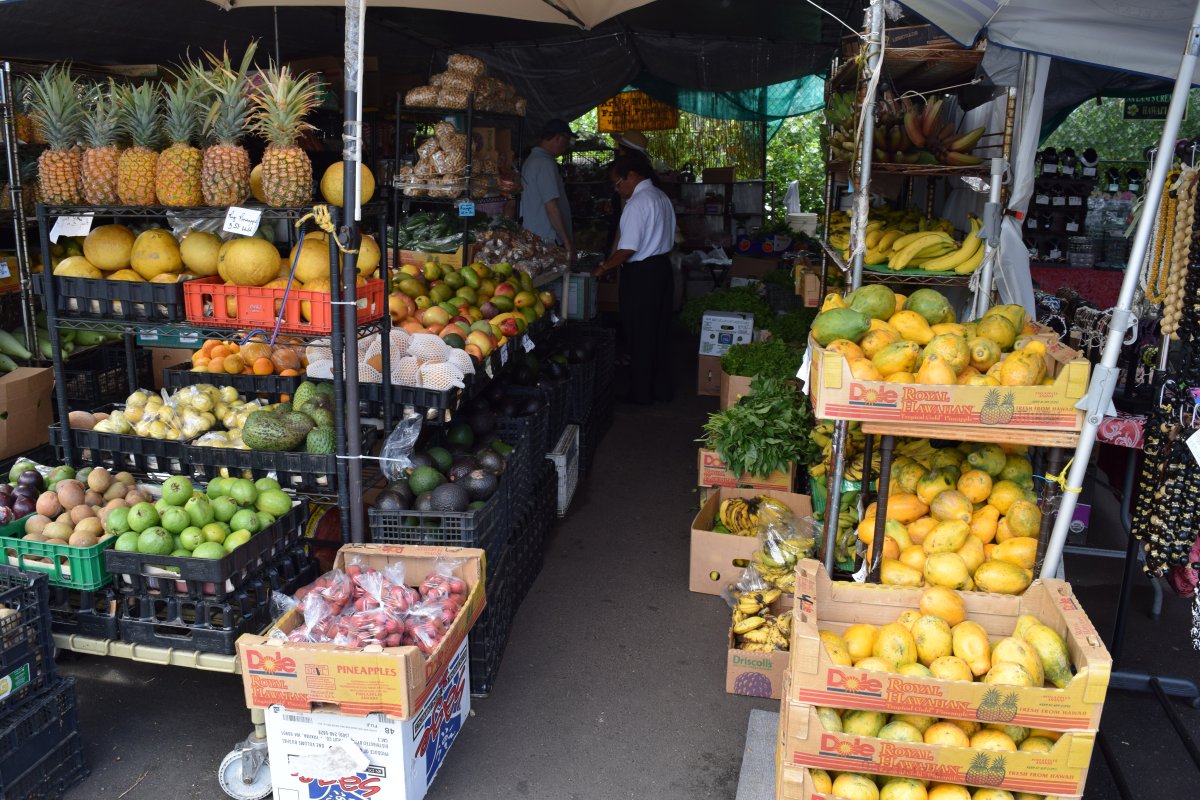 The photo above is from the farmers' market in Kona on the Big Island. You can buy the most delicious papaya and pineapples there.
If you are looking for farm-fresh produce on Maui, the Farmer's Market at the Olowalu General Store south of Lahaina is a great place to buy locally produced fruits. The store will also have other supplies.
What if You Have an Emergency?
One of the great things for Americans traveling to Hawaii is that your health insurance will work there. However, there are also plenty of Urgent Care centers on all the islands, close to where most people will be staying. Whether you are in a Hawaiian vacation rental or a hotel, just google Urgent Care and you'll see them all listed. It may be a good idea to get a sense of where Urgent Care offices are located on the island you'll be visiting, as well as area hospitals, so that you can easily contact and get to them if needed.
When you have a child with nut allergies, you can travel to far off places and still have a safe and fun time. Hawaii may be somewhat more user friendly general, paradise without a passport some Americans call it. But unlike other far-off tropical places, Hawaii offers plenty of homes for rent, and English-speaking, American-insurance-friendly medical assistance to help give you peace of mind.
Work With Specialists
Here at Exotic Estates we have a special relationship with Hawaii, as it's where our company started 10 years ago. All the islands have different personalities and features, with beaches galore on Maui, Oahu and Kauai, and a more rugged, volcanic coastline backed by soaring volcanoes on the Big Island.
You can contact our local Villa Specialists to discuss vacation rental options and get advice on places to dine that they know personally. Aloha and happy travels!