Perfect Day on the Big Island
Back

The aptly named Big Island is a beautifully diverse landscape that is like none other of the Hawaiian Islands. From volcanoes, to black-sand beaches, and even a classic western-style town, the Big Island has plenty to offer for those looking for the perfect vacation in paradise!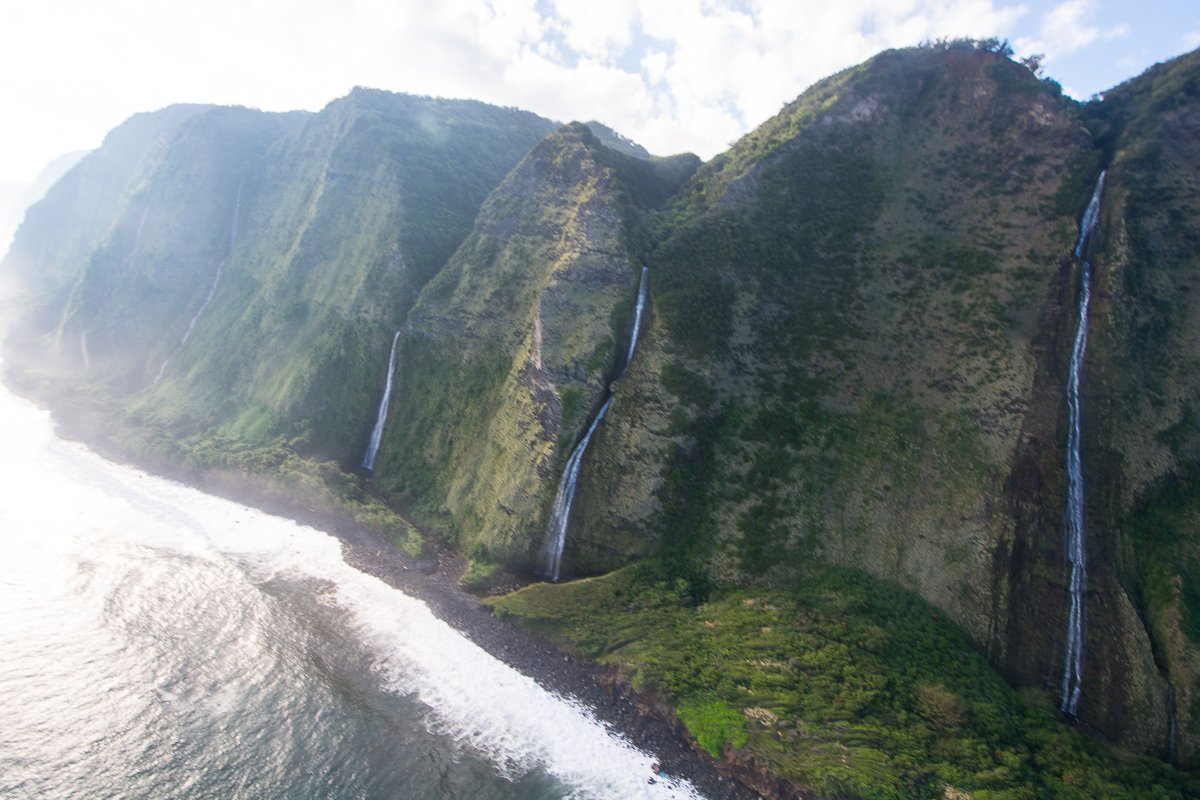 The Big Island is beautiful all year round, but the best months to visit are between September and November. This is a great time to enjoy the beautiful weather and take advantage of lower rates. Temperatures do remain constant throughout the year and usually show in the high 70s or low 80s.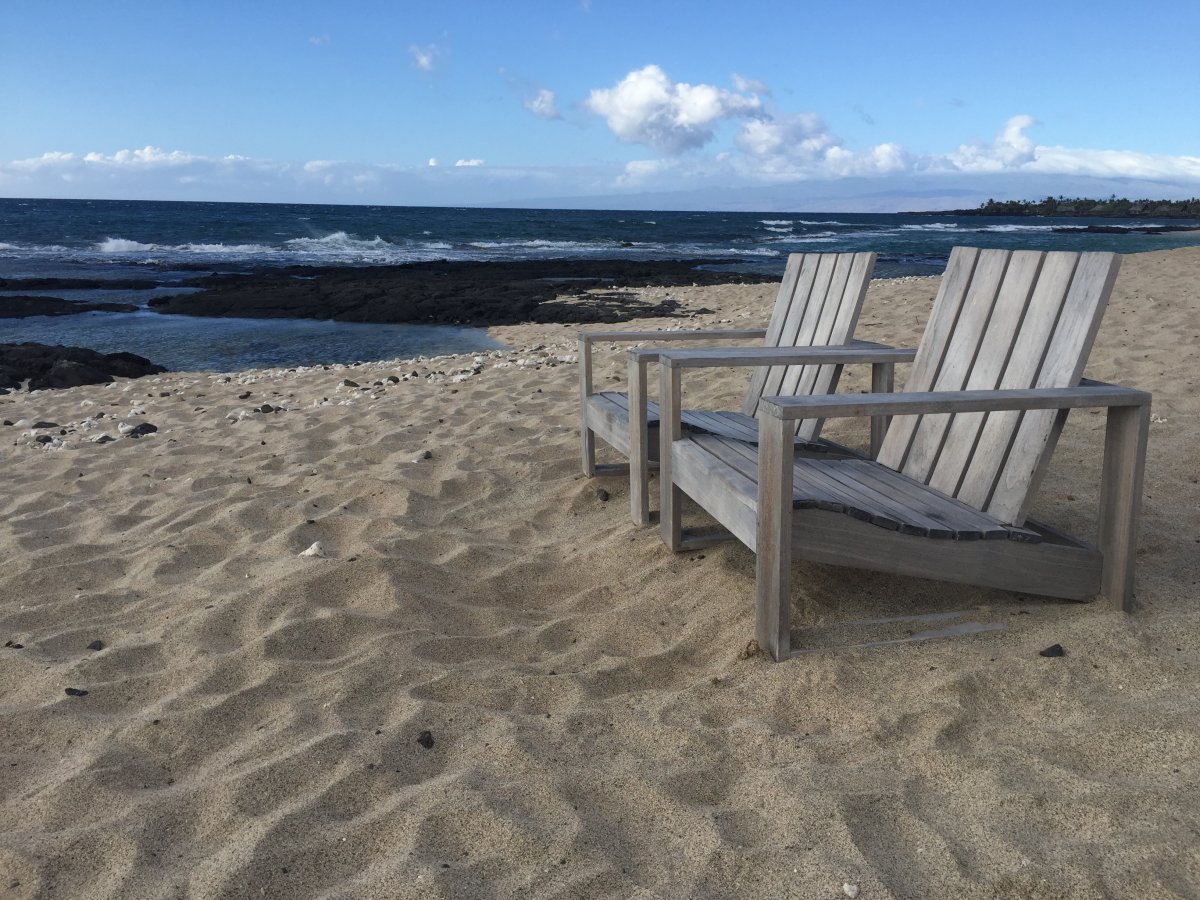 On our recent tour of our luxury Big Island, as part of our regular villa inspection trips, I had the opportunity to explore the best of what this gorgeous island has to offer in one amazing day! From old fishing harbors, to snowcapped peaks, to sandy beaches, even the most discerning traveler will love this Hawaiian underdog.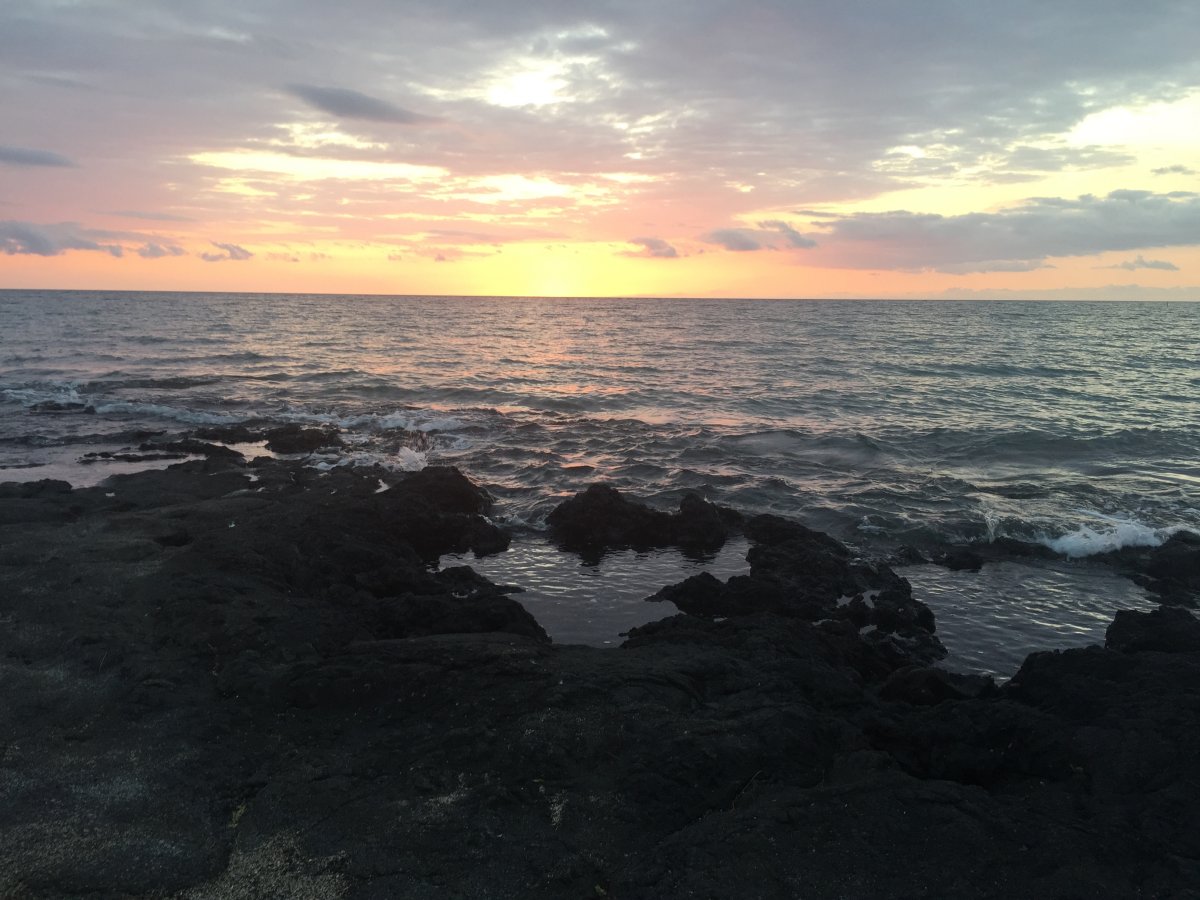 The Big Island is twice as large as the other Hawaiian Islands combined and its dramatic terrain is sure to surprise you! When you first land in Kailua-Kona, you will notice lava rock surrounding a vast landscape that includes a mix of tropical paradise and country brush.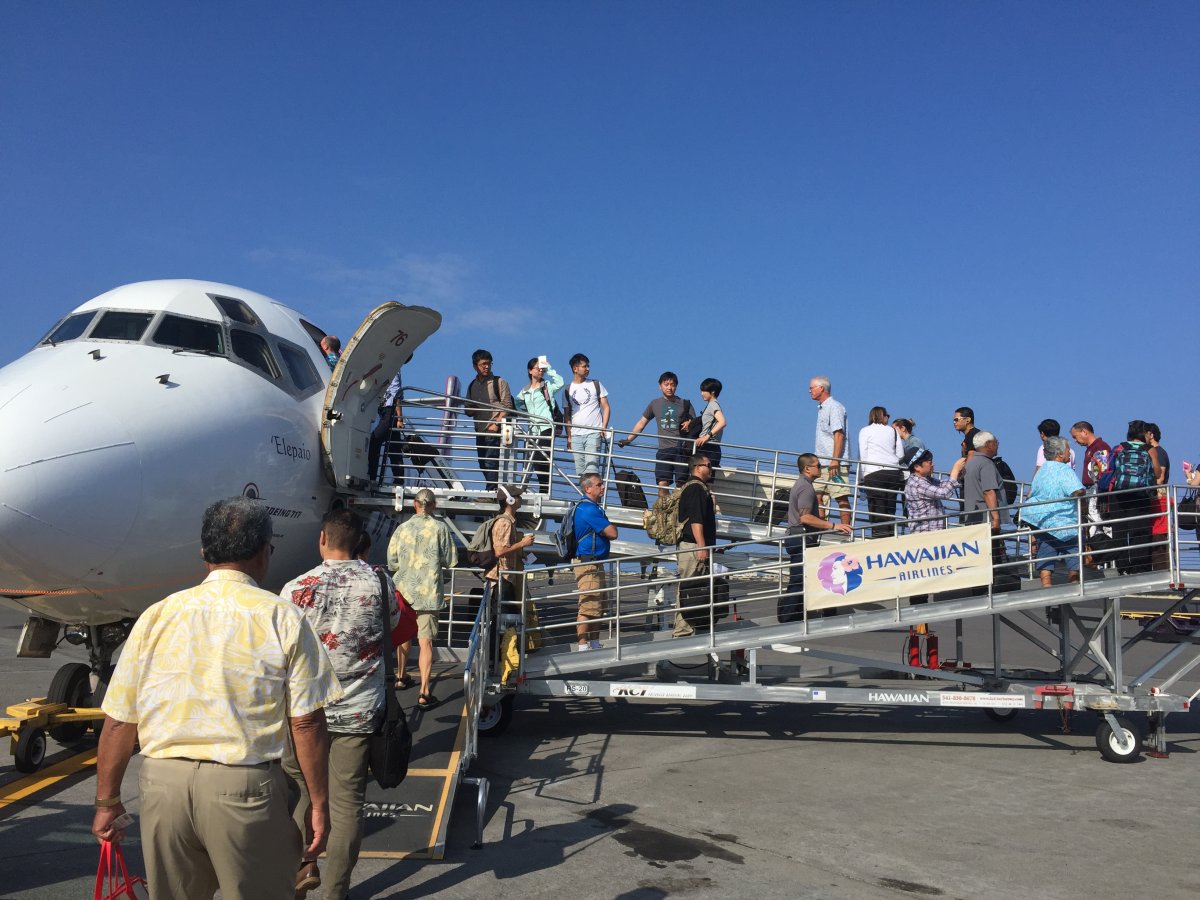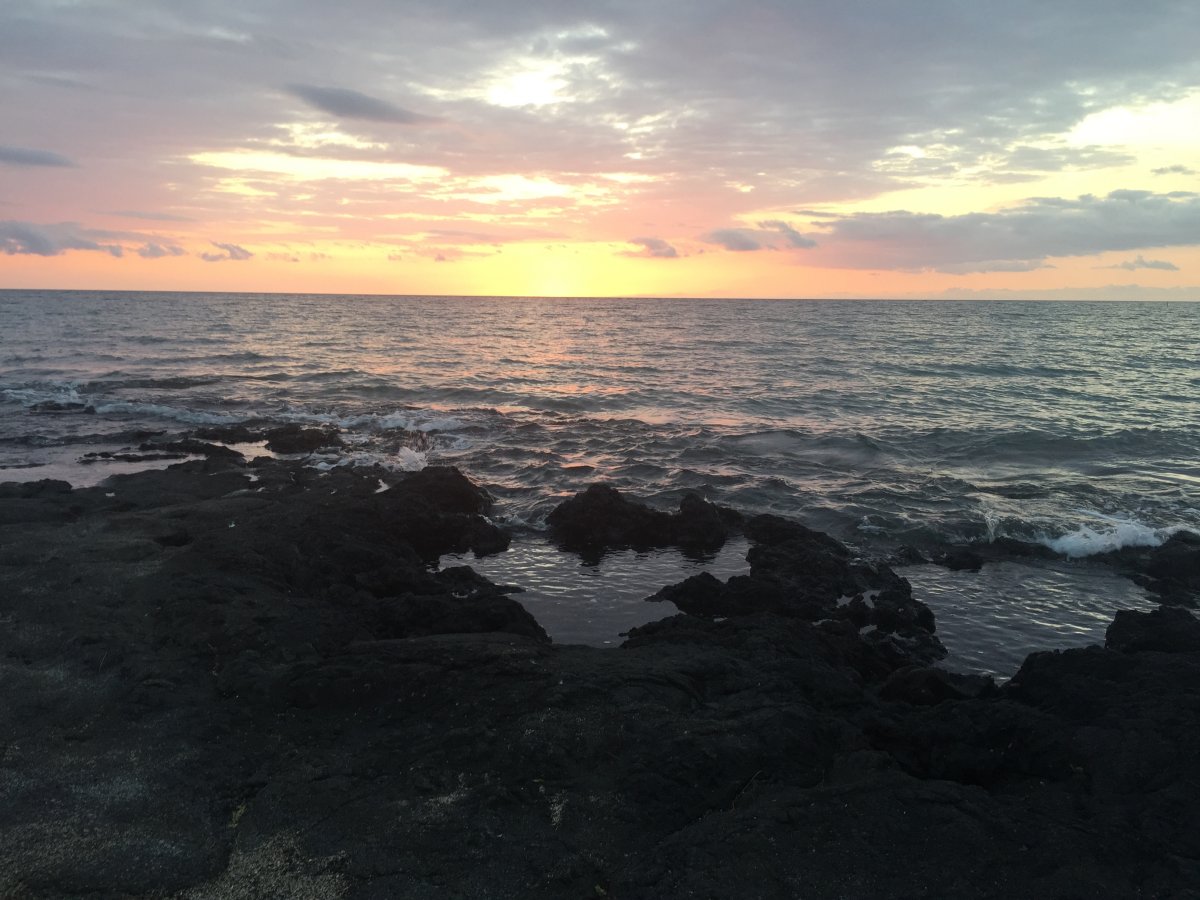 To kick off this amazing day, I booked a tour with Paradise Helicopters to get a birds-eye glimpse what the island has to offer. To say this hour-long flight was breathtaking is an understatement! Paradise Helicopters and their amazing team provided an unforgettable experience and tour of this massive paradise.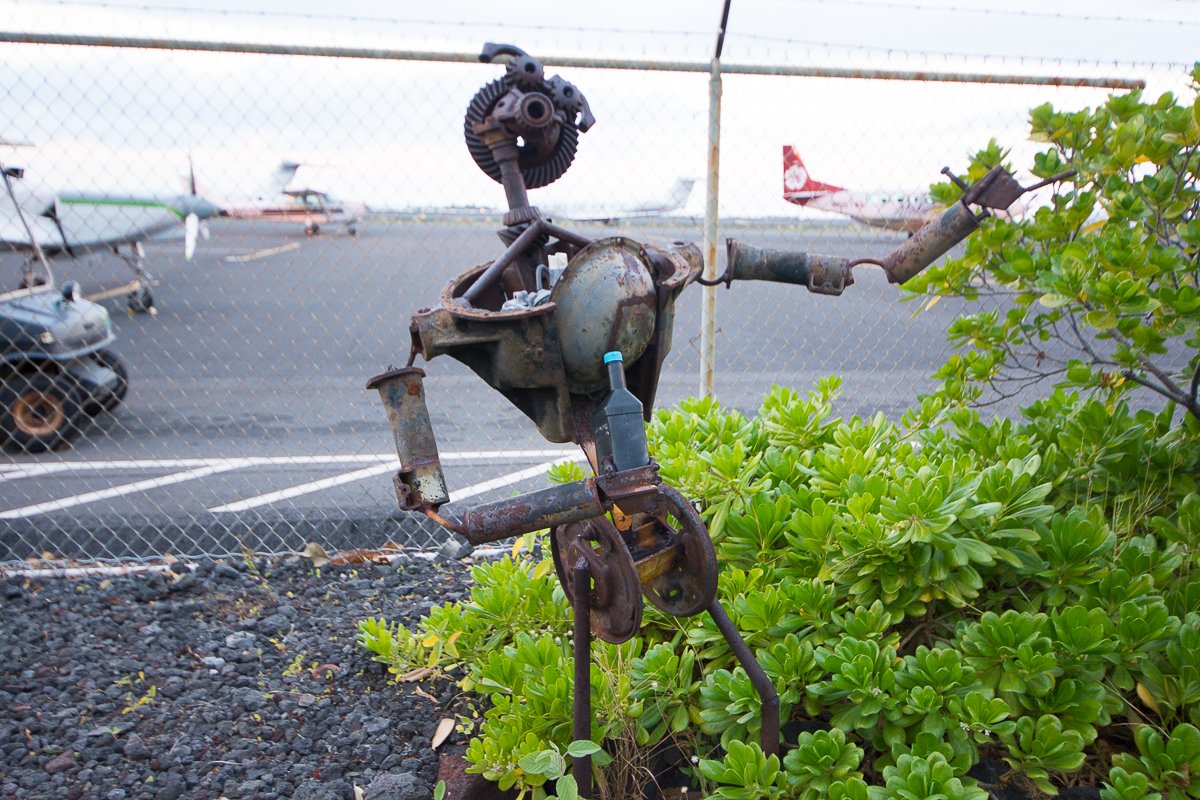 We started our tour from the Kona airport, and from there flew straight towards the peaks of Mauna Kea. As we watch the landscape drastically change, our wonderful pilot, Ryan, walked us through a bit of violent history as we hovered low over the ground.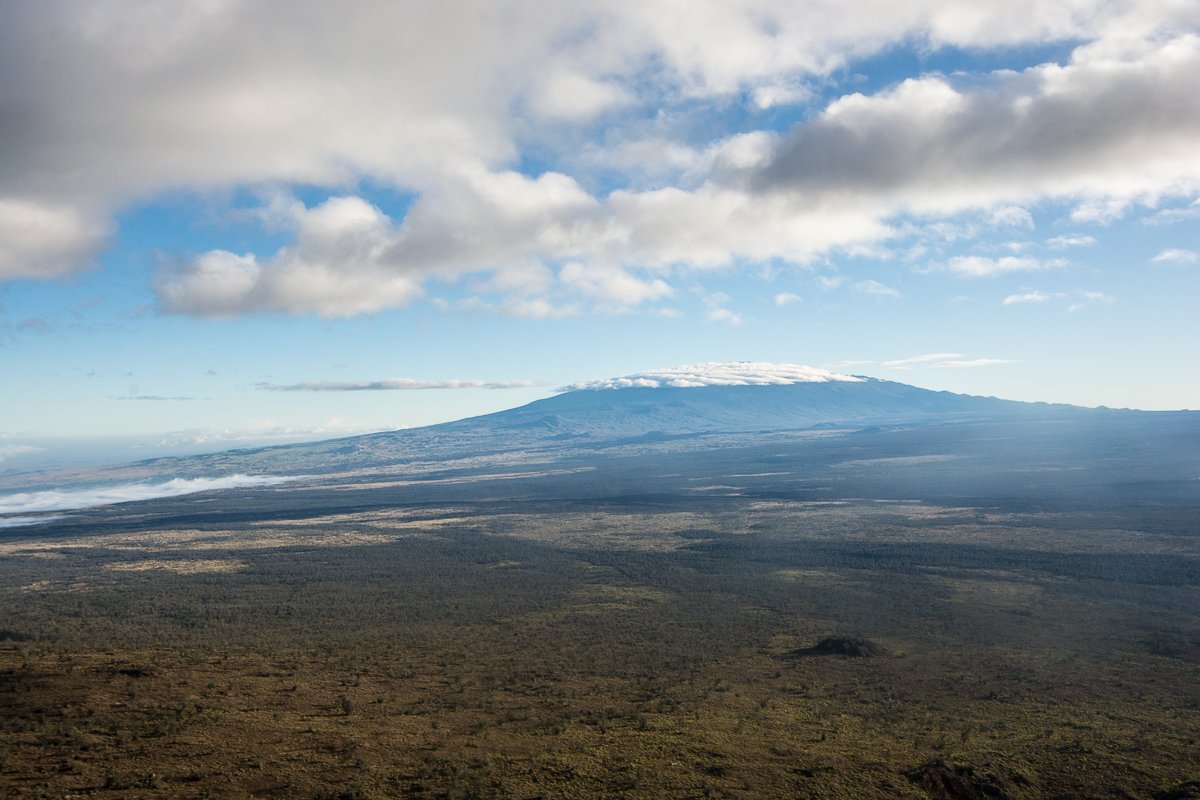 As you fly through the heart of Hawai'i, you can't help but notice how aliens landscape seems. Beautiful fog and clouds whisk by and the ground becomes darker still as you approach the famous Kilauea Volcano.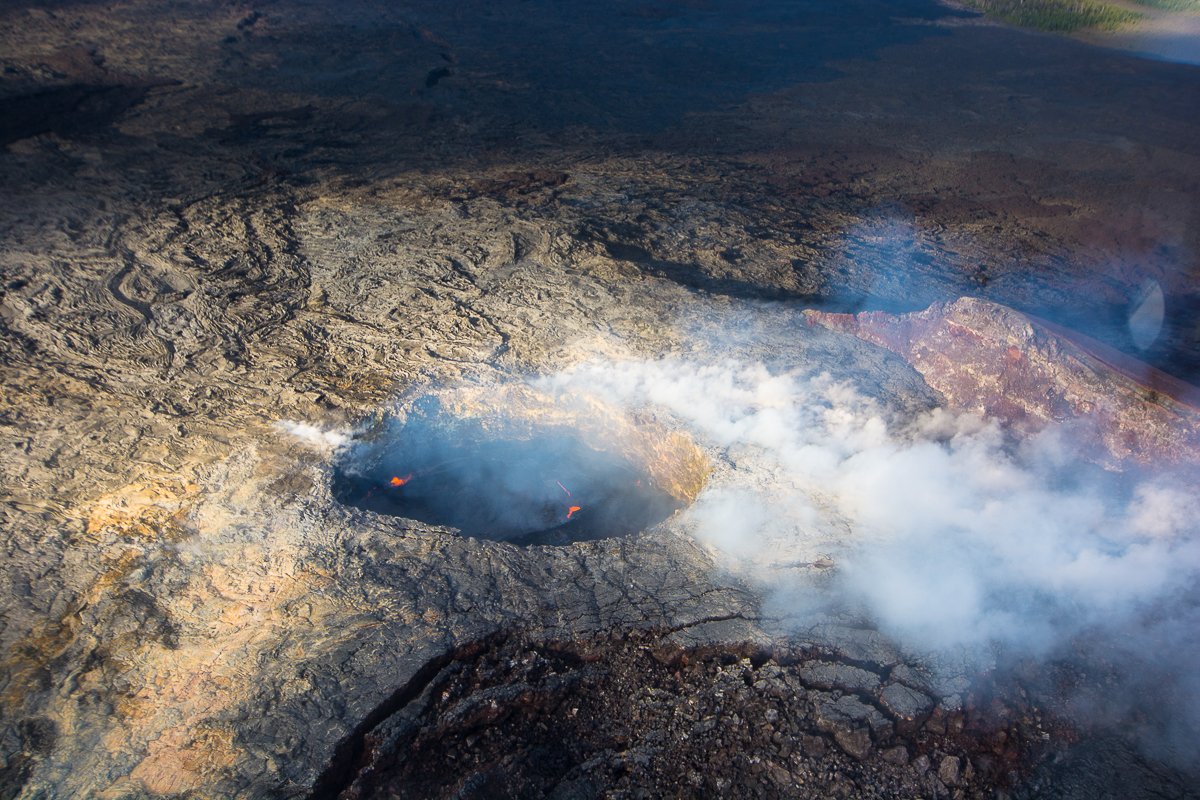 It's truly like nothing you've ever seen, unless you're a volcanologist, and is sure to be a highlight of your Big Island experience. As a kid who used to make-believe with lava, it's pretty amazing to see this childhood folklore come to life!
Although you are flying fast in a helicopter, the amazing pilot at Paradise will slowly circle around the lava flow in both directions to allow front-row viewing for every passenger. Once everyone has had a few minutes to take in the scenery, you will continue your journey to the Hilo side, where you will find the awe-inspiring landscape of massive waterfalls and cliffs.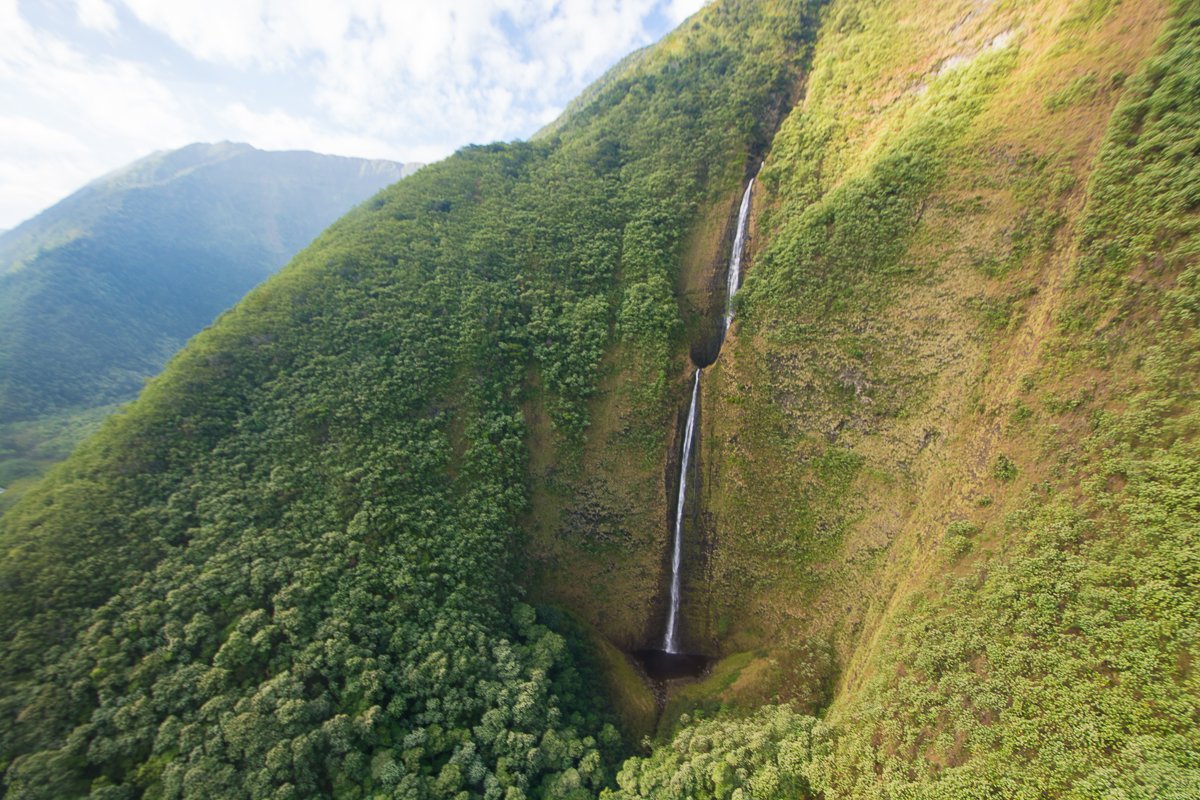 We even spotted one of our favorites from the Big Island Collection, Water Falling Villa!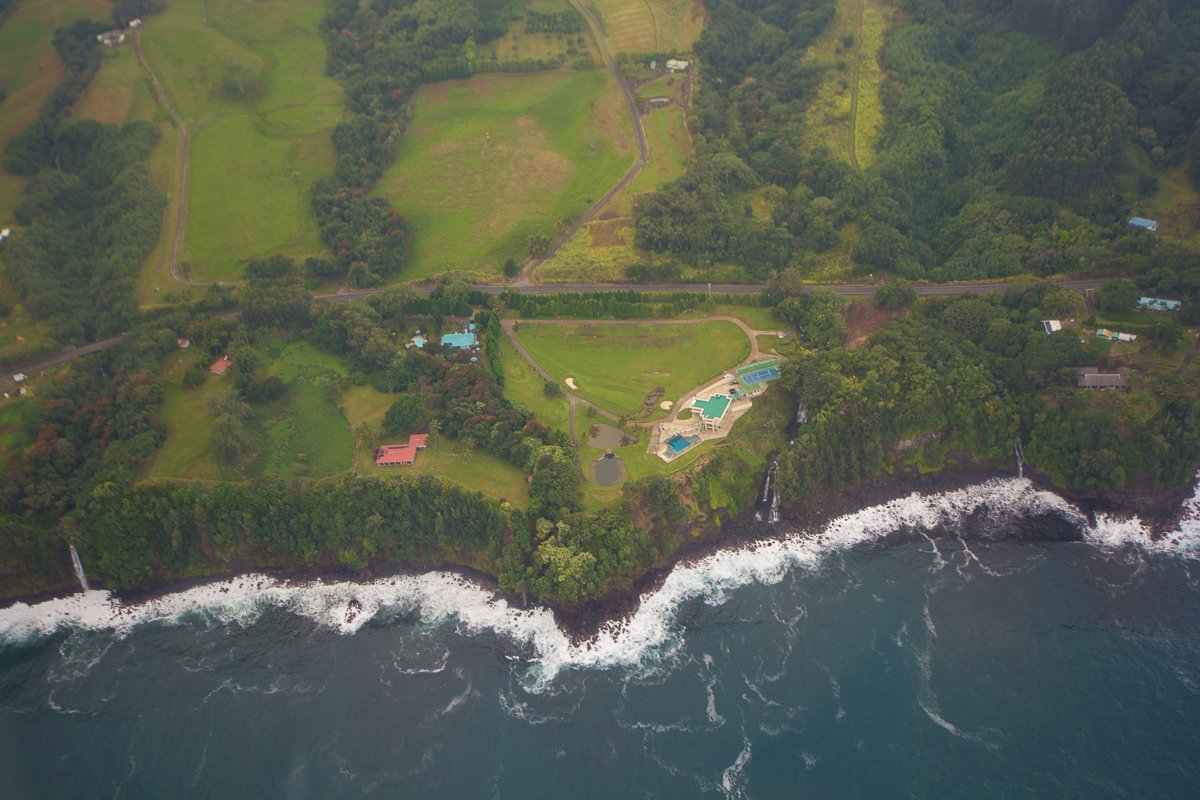 To end the tour, Paradise will take you over the gorgeous resort where you might even spot your Exotic Estates Vacation Villa. Find out where all the secret beaches are and if you're lucky, you might even spot some whales!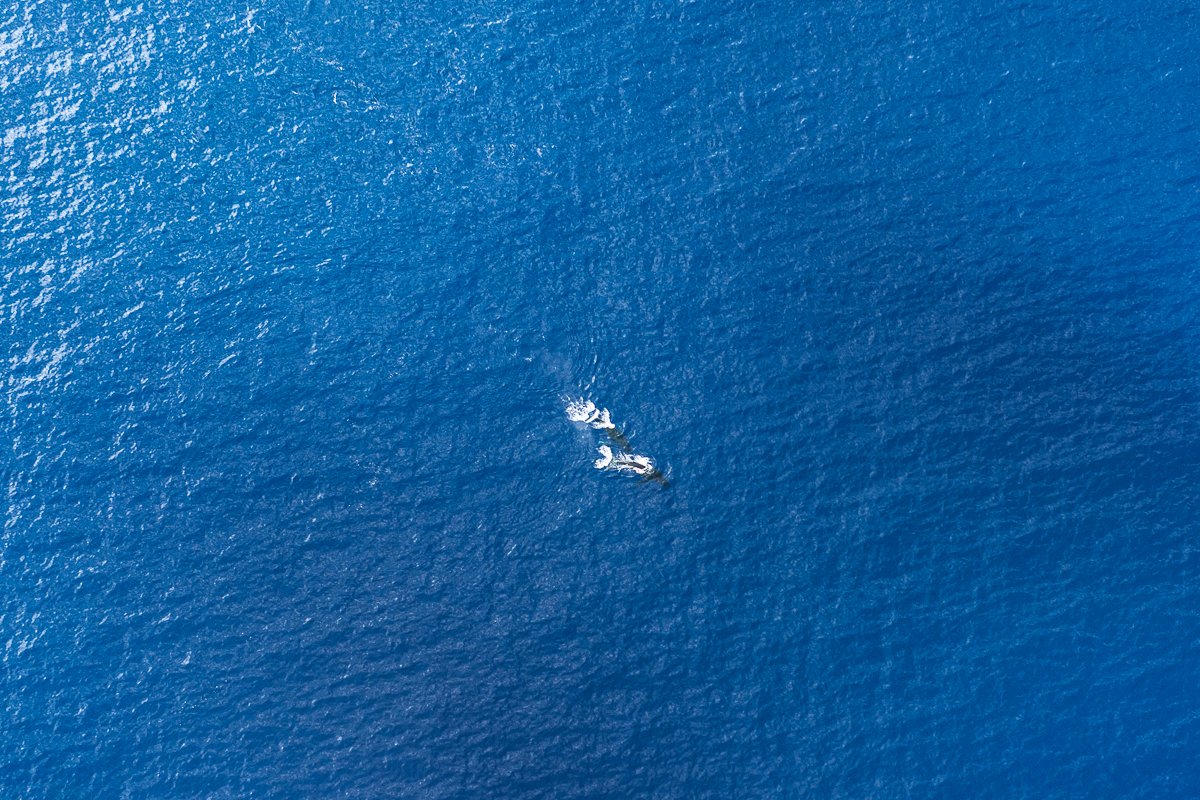 You will land from your tour around 9 AM, perfect timing with the whole day ahead of you. For more details on our tour with Paradise Helictopers and how to book, click here.
Now that you have seen the Waipio Valley from the air, you can head over with your rental car for an up close and personal view. There is a plethora of hikes for all ages and abilities and this is the perfect way to get some exercise and enjoy incredible scenery in solitude. Click here for a list of hikes.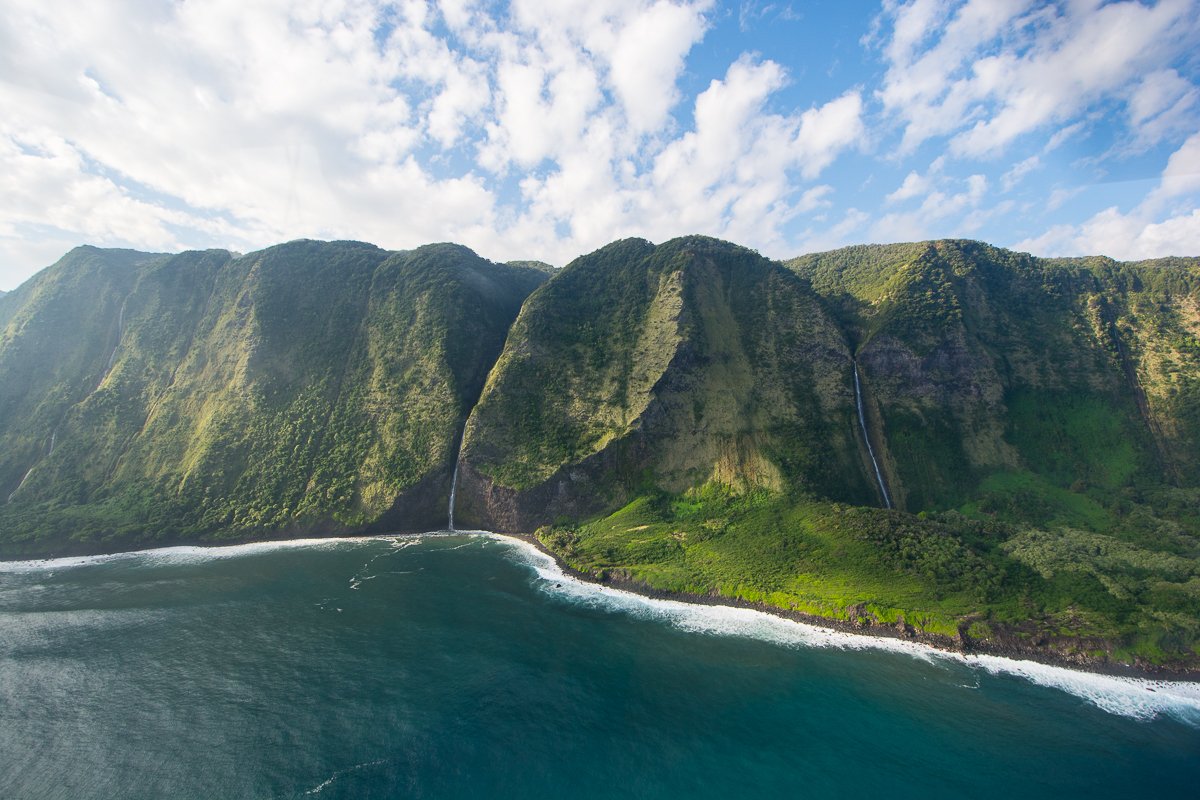 On your way home from Waipio Valley, make a stop at Waimea for lunch. Unlike any other place on the Island of Hawai'i, Waimea is known as "paniolo," which means Hawaiian cowboy. The landscape is full of rolling green pastures and is home to cattle, Cowboys, and ranches. This Little historic town is home to a thriving community filled with delicious local food and culture. We made a stop at the Big Island BrewHaus to enjoy a taste of the island.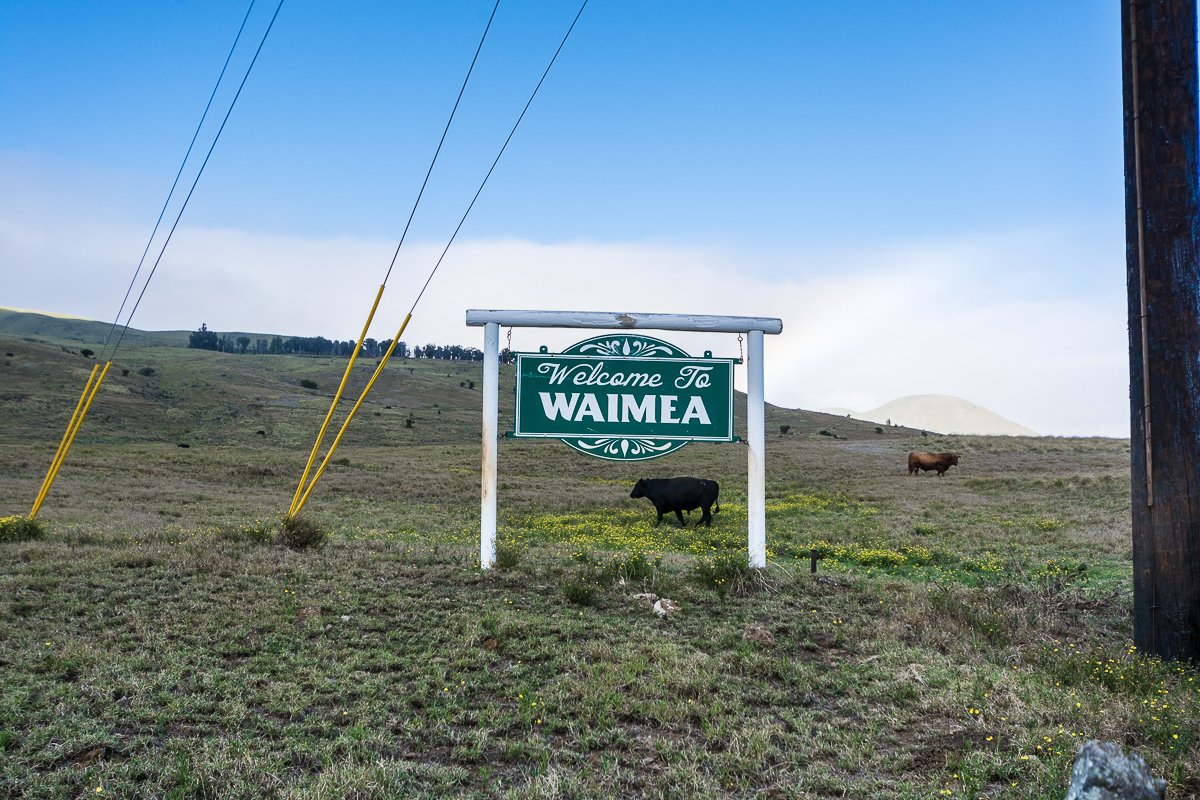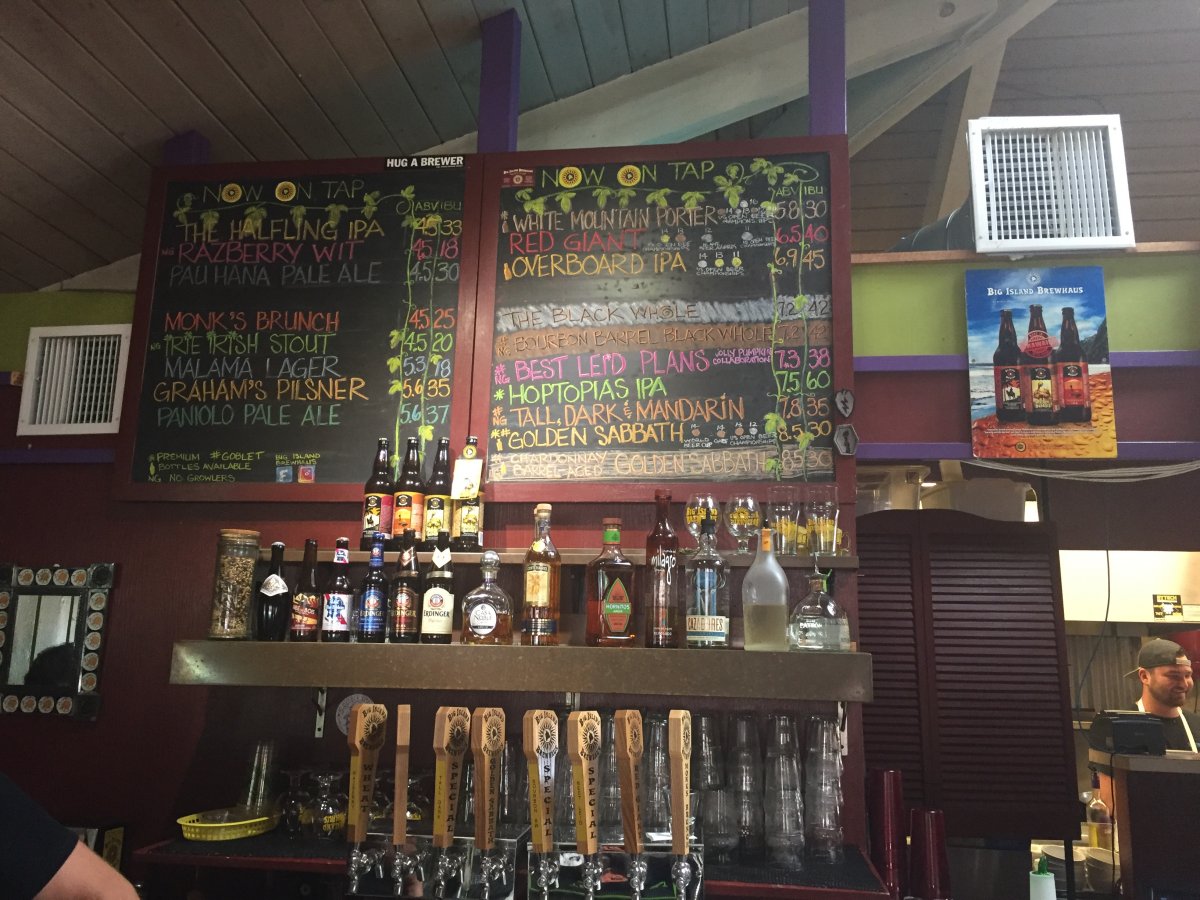 Tap line-up at the Big Island BrewHaus
For the beautiful sunset, one of our favorite big Island spots is Mauna Kea Beach. Although the neighboring Hapuna Beach is also popular, we prefer Mauna Kea for the full-service beach experience that can be had for guests (villa renters included) who are staying in the Mauna Kea resot. Parking is usually easy to find and is just a short walk to the golden-sand beach. This is a great place to relax for two and is also great for young ones who want to jump in the water!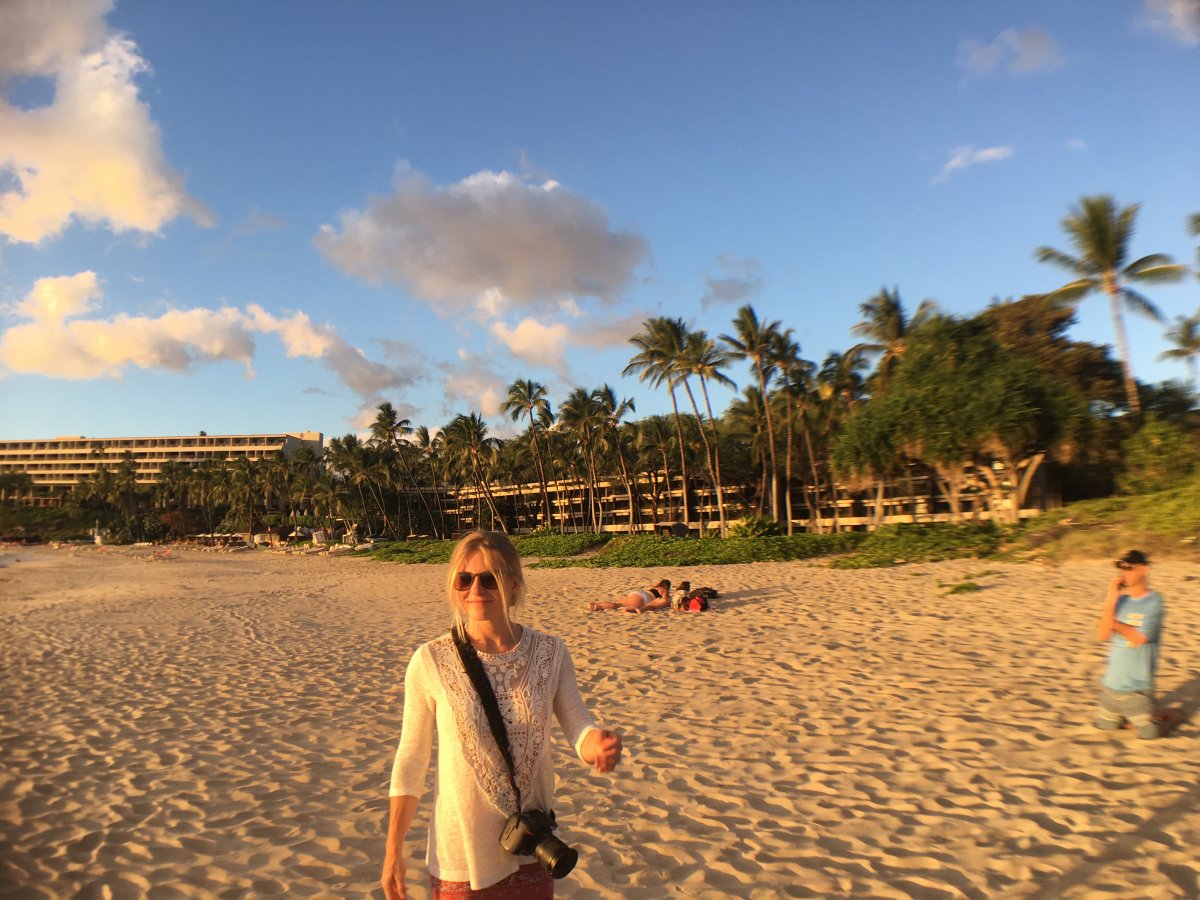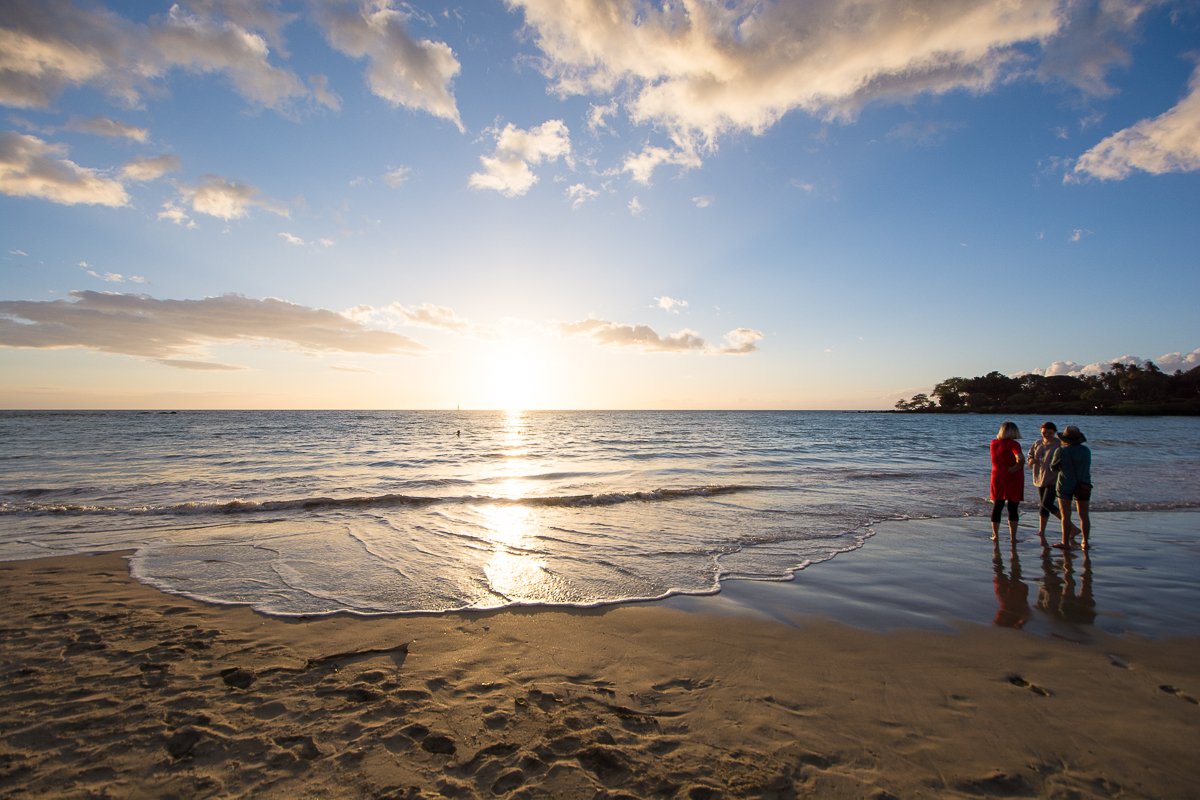 Sunset at Mauna Kea Beach
Finally, one of our favorite nighttime activities is snorkeling with the Manta Rays! This is awe-inspiring experience. The Mantas come out at night to feed on the plankton and there are plenty of tour companies willing to take you out. No matter which company you choose, they all usually go to one of two spots, where they equip you with wetsuits and snorkeling gear. Once you arrive, you will jump into the water and swim to a designated surf board. Each board has a handle for everyone and you will patiently await the majestic manta. Due to the nature of these amazing gliding giants, sightings aren't always guaranteed but most companies offer a second trip if you don't get lucky the first time.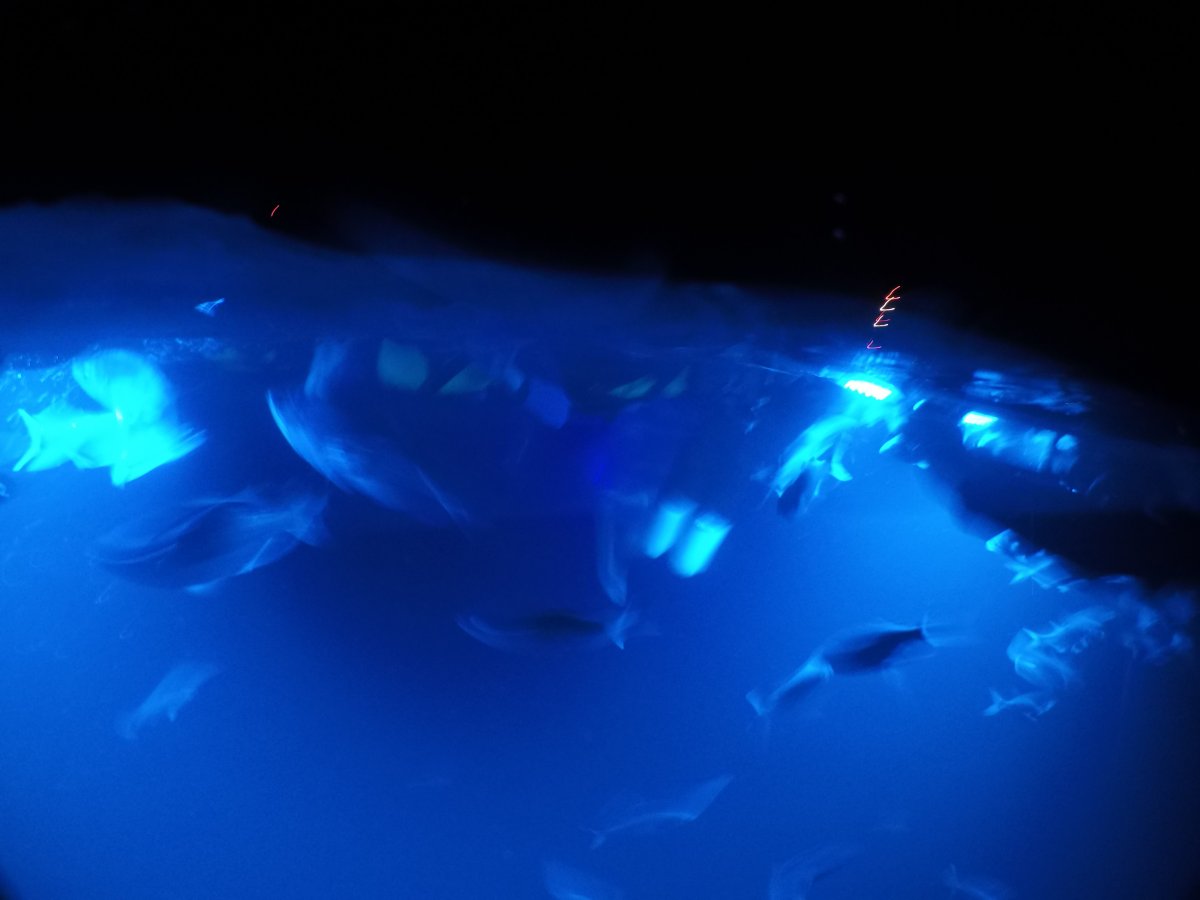 Underwater shot - waiting for the Mantas
Hawaii Experiences is a great choice and they offer a laid-back vibe and quick ride to check out the rays.
Unfortunately, there's not enough time in the day to experience all that the big Island has to offer! Luckily, we stayed for a few extra days and got to experience a Hawaiian deep sea fishing excursion with famous Hawaiian fisherman, Bomboy. Here is a sneak peak of our trip, for more details click here.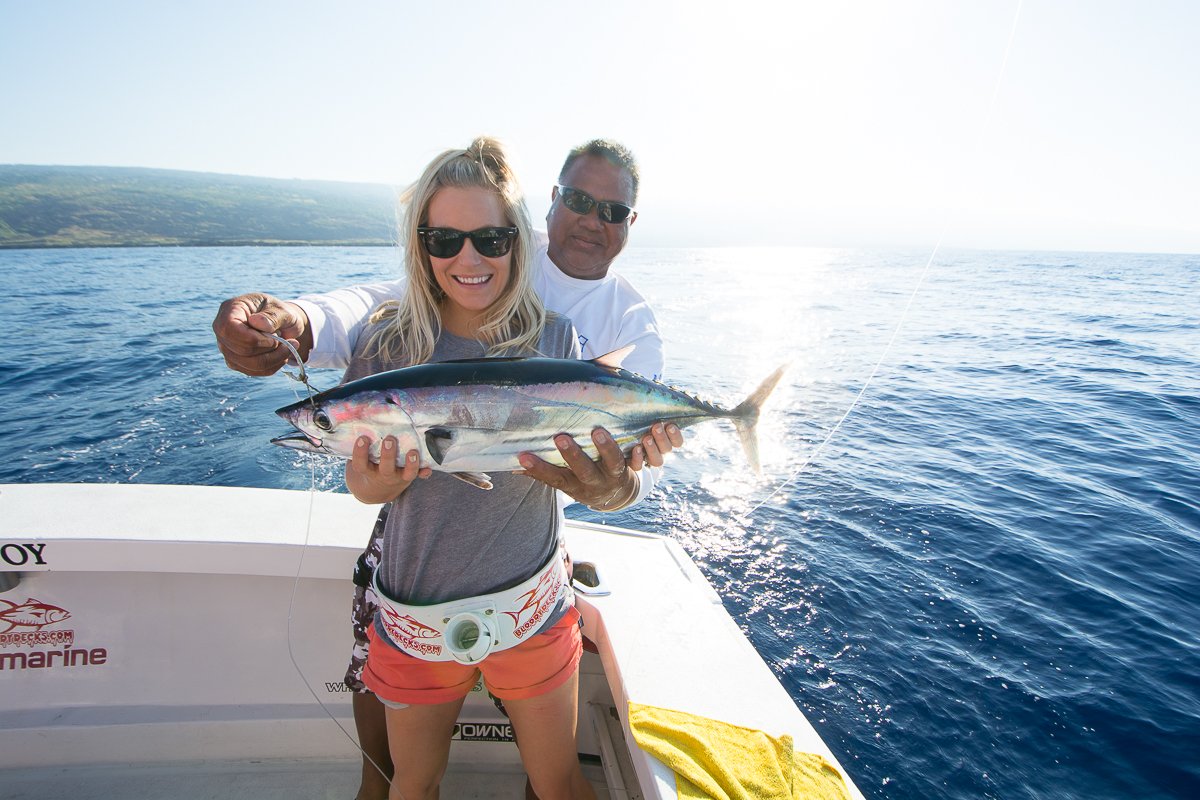 From fiery volcanoes too relaxing resorts, the Big Island has a diverse landscape that is sure to plese. It's not surprising why this island is fast becoming a favorite with visitors to the Hawaiian Islands. Be sure to include the island of Hawai'i in your itinerary next year!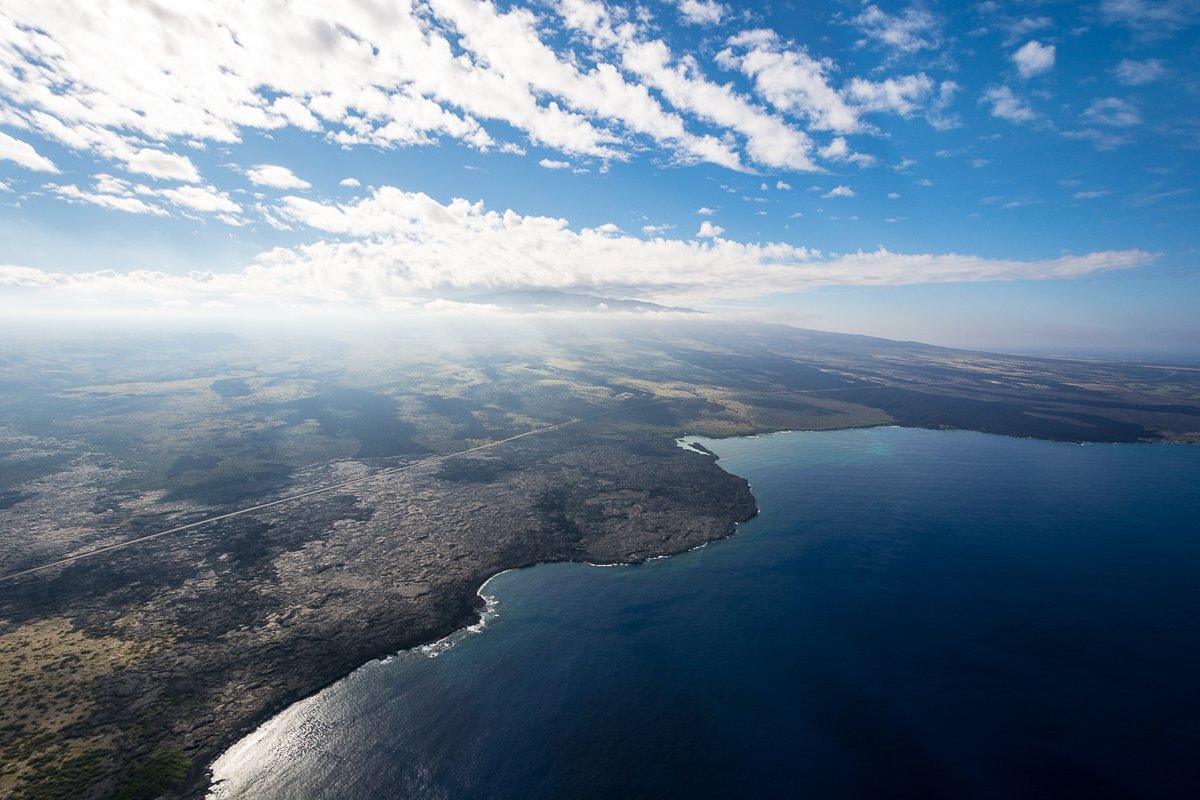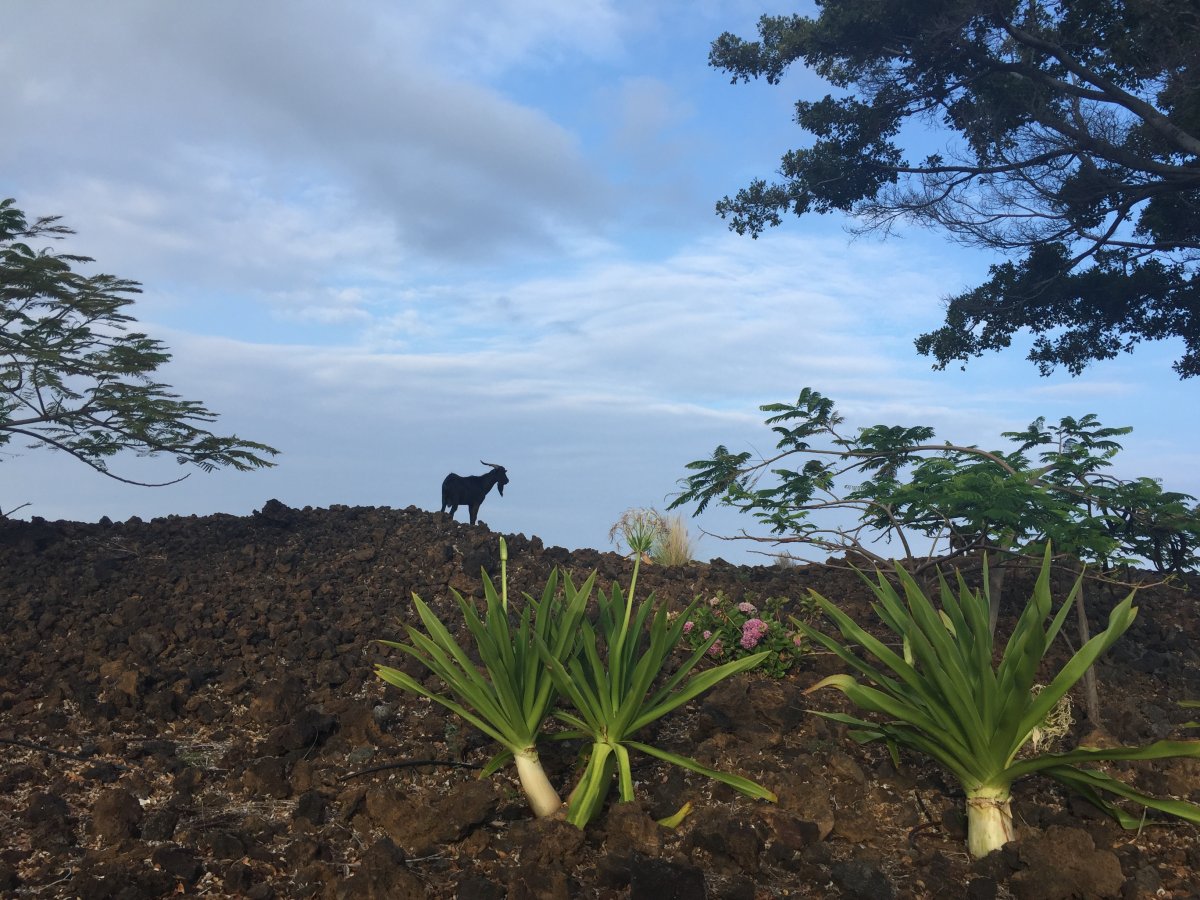 Cute goats freely roam the lava rock
Written by Shanon Searls
Blog Subjects: Big Island