Cinco De Mayo - History, Facts, and Where to Celebrate
Back

Cinco De Mayo is widely celebrated and commemorates the victory of the Mexican Army against the French on May 5th, 1862.
Initially becoming popular thanks to promotions by US liquor and beer companies in the 1980's, some mistake this fun holiday as Mexican Independence Day (which is actually September 16th). However, no matter where you might be celebrating, Cinco De Mayo is a wonderful day to gather with friends and family and enjoy Mexican cuisine and libations!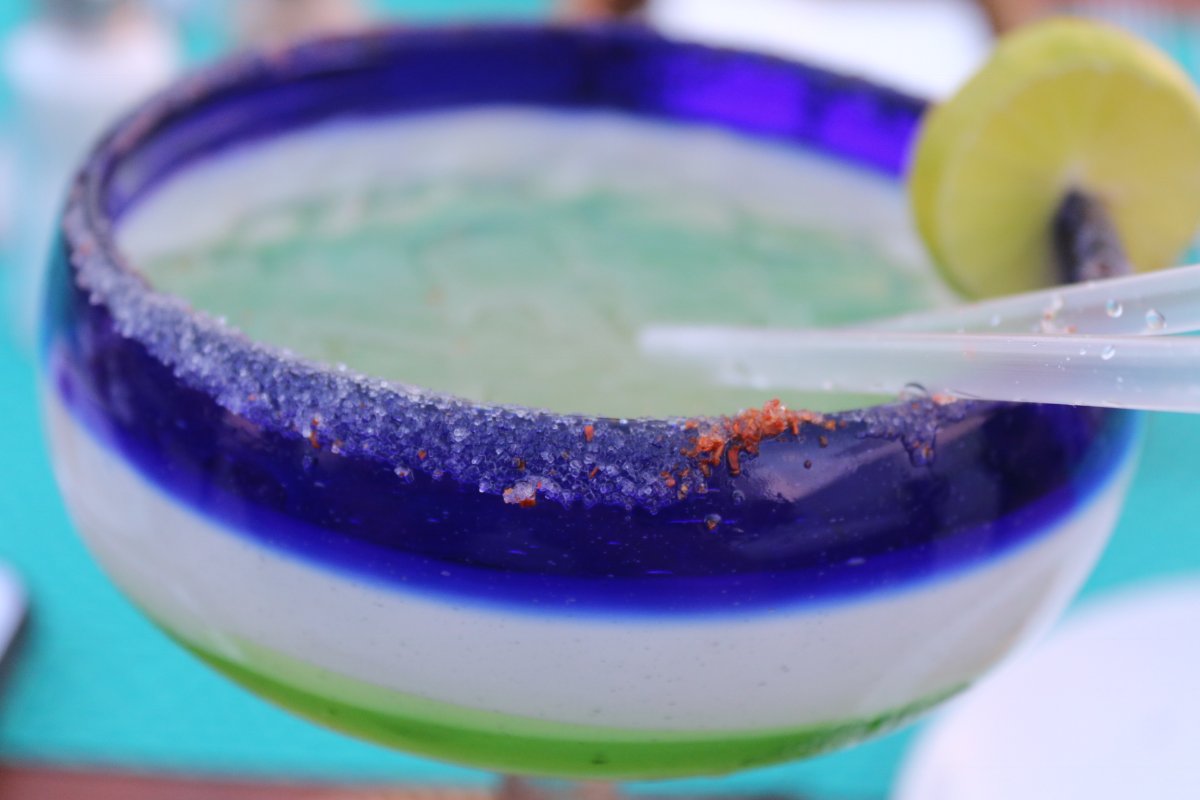 Photography by Nura-Nal Coons
History Lesson
If you are celebrating Cinco De Mayo while staying in one of our fabulous Cabo Villas, impress your friends with your newfound knowledge of the holiday's history.
Even though May 5th is not a national holiday in Mexico, it's an official holiday in the state of Puebla where the actual battle took place. This was a violent and chaotic time in Mexico's history, occurring after Mexico had gained independence from Spain in 1821.
During this period of battle, Mexico had accumulated massive debt to several nations. In 1861, Benito Juarez was elected as the president of Mexico and in response, France, Britain and Spain sent naval forces to Veracruz demanding their repayment. Although Spain and Britain negotiated with Mexico and withdrew forces, France was ruled by Napoleon III who used this as an opportunity to take over Mexico.
In late 1861, a well-manned French army stormed Veracruz, driving President Juarez and his command into withdrawal. The battle was essentially fought between 6,000 French troops and an unkempt force of 2,000 of Juarez's men who were poorly supplied and outnumbered. Regardless, the battle lasted from daybreak to evening and the French eventually retreated, having lost nearly 500 soldiers while fewer than 100 Mexicans were killed.
Although this isn't known as a major strategic win, the Battle of Puebla on May 5th represented a symbolic victory for the Mexican government.
Majority of the Cinco De Mayo traditions are normally celebrated in Mexican American populations, though you may also find various traditions celebrated throughout other parts of the world as well.
The United States, celebrates the Mexican culture and heritage with parades, parties, Mexican folk dancing, mariachi music, decorations, and traditional food such as tacos, enchiladas, tortilla chips and salsa!
Now that you know what you are celebrating, here's a guide on where to observe this holiday!
San Jose Del Cabo Art Walk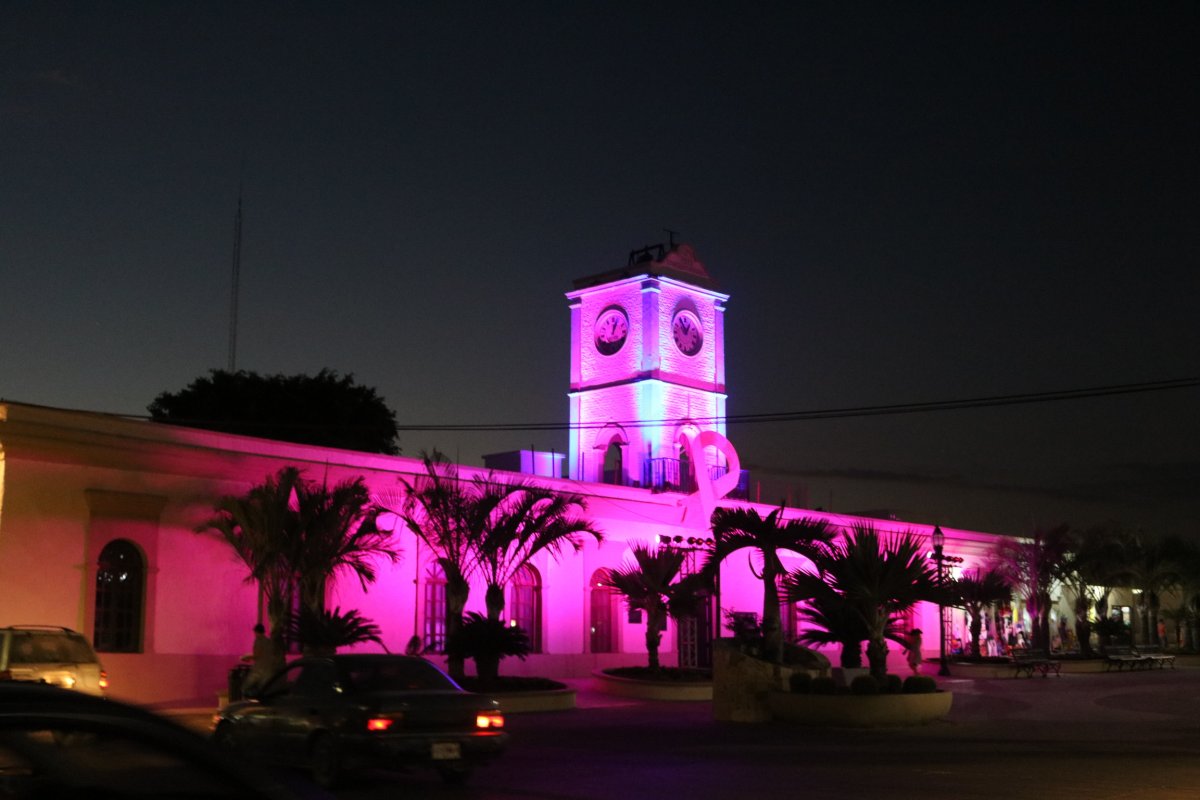 This popular weekly event is held every Thursday evening from 5 to 9 PM from November through June. The Art walk was created by the Gallery District Association, allowing tourists and locals to explore the colorful and artistic filled streets of San Jose Del Cabo. The main street will be closed off from vehicles, allowing everyone to walk and enjoy an evening stroll through the area while they visit art galleries and experience wine and cuisine from local restaurants. This is a great way to kick-off May 5 celebrations!
13th Annual Cinco De Mayo Block Party in Cabo San Lucas
Join the continuation of Cinco De Mayo traditions and celebrate the biggest Cinco De Mayo event in Los Cabos! Los Cabos Mexican Grill & Cantina restaurant locations will be hosting their 13th Annual All Fiesta No Siesta Block Party! The celebration starts on Saturday May 5th, 2018 from 11AM – 12AM. During this event, you will be able to enjoy outdoor dining, cabana bars, and a wide variety of live events! It is the perfect celebration for families and friends!
Cabo San Lucas Bar Hopping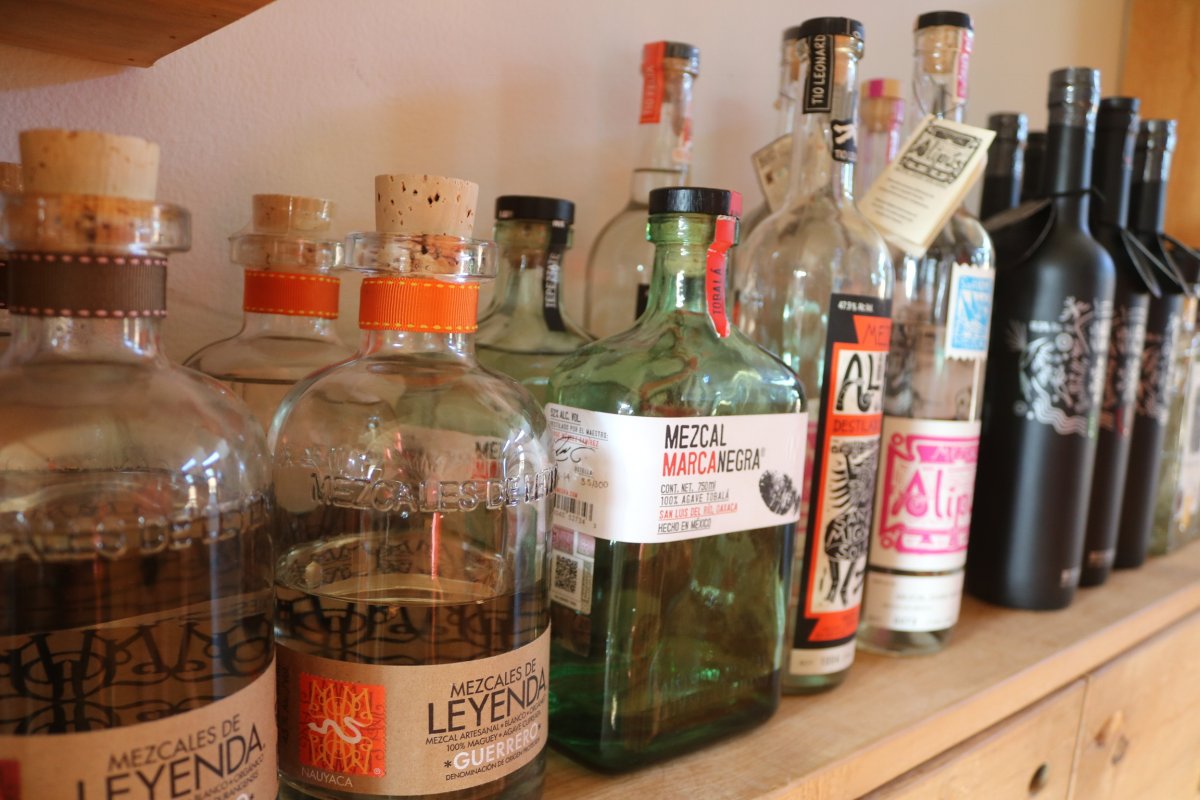 What a better way to celebrate Cinco de Mayo than by enjoying drinks in Cabo San Lucas, Mexico?!
Latitude 22 – this fun bar features a Los Cabos history lesson, and is decorated with old photos of old fishing contests and gigantic catches. The walls are also adorned with life preservers from old vessels giving it an old-time nautical ambience and celebrating what Los Cabos is known for, deep sea fishing! Offering amazing views of Land's End, take a seat at the bar or choose an old-fashioned booth where you can enjoy breakfast lunch or dinner.
Baja Brewing Company – Baja California Sur's first brewery features an amazing view of Land's End from Medano Beach. Celebrate Cinco de Mayo in style with a delicious breakfast, lunch, or dinner, with menu options ranging from hamburgers to filet-mignon. Don't forget to grab one of their delicious beers on tap, we suggest ordering a flight, so you can try them all!
Slims Elbow Room – as you can tell by the name, this fun little dive is known as the "world's smallest bar." There are only four seats at the bar, and two standing room spots at the front window. Enjoy country music and a shot of tequila while you tell your friends what you learned about Cinco de Mayo. Due to limited space, we usually just grab a drink and take a photo before heading out to the next stop!
Cabo Wabo – one of Cabo's most famous bars, Cabo Wabo Cantina has been around for 20 years and comes with a Rock-n-Rock pedigree, originally started by Sammy Hagar. Stop by and enjoying live music, food and drinks. There's also a patio where you can enjoy burgers and cocktails. In honor of the holiday, we suggest a traditional margarita!
35th Annual Cinco De Mayo Celebration in Breck, CO
Kick off your Cinco De Mayo celebration in Breckenridge, Colorado and enjoy fantastic traditional Mexican food and drinks at Mi Casa Mexican Restaurant & Cantina! This year's menu will feature lobster & shrimp ceviche, variety of delicious tacos such as mango braised duck or steak chimichurri, along with more unique dishes!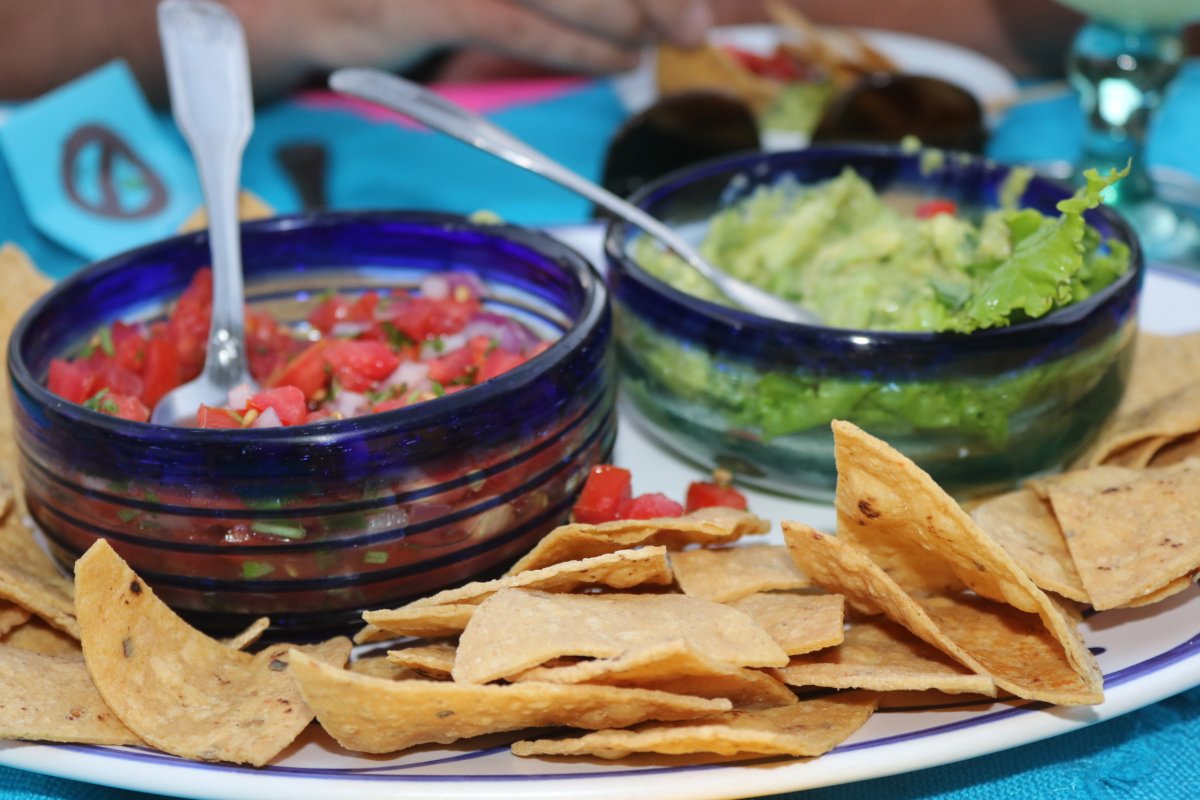 The event starts off with a Silent Auction from 5:00PM to 8:30PM. Attending guests will also have the opportunity to win fun giveaway prizes throughout the evening, including a $400 Travel Package grand prize!
Live music will start at 8:00PM to 12:00AM with a $5 entrance fee after 8:00PM.
Tickets may be purchased at Mi Casa in Breckenridge, CO. Admission for adults $25 and kids $12 under twelve years, all proceeds will be going to the BOEC Willie Whalen Memorial Fund. Those who purchase their tickets in advance will receive a free House Margarita or Draft Beer!
Cinco De Mayo 'Celebrate Culture' Festival in Denver
In celebration of the 31st anniversary, Denver's Cinco De Mayo 'Celebrate Culture' Festival takes place on May 5th through 6th, 2018 at the Civic Center Park. This event attracts attendees from all over the world and boasts two large stages with live entertainment featuring many different types of genres of Latino music and dance.
This event is great for families traveling with children! The fun and festive children's carnival features hands-on activities, fuzzy animals and rides that children will love!
What is Cinco De Mayo without Traditional Mexican food?! At this event, you can enjoy more than 350 food vendors serving up tacos, enchiladas, burritos and more of Colorado's best Mexican cuisines. Other events during this festival include a Saturday-morning parade, taco-eating contest, Green Chili Cook-Off, low-rider car show and Chihuahua race!
There is no better way than to celebrate Cinco De Mayo in Denver, Colorado!
As always, celebrate this holiday safely and download Uber or Lyft or designate a sober driver. Have fun!
Blog Subjects: Cinco de Mayo