Summer Events - Hawaiian Islands
Back

There is no better vacation than a summer vacation on the Hawaiian Islands!
Hawaii has many exciting summer events on deck and each island offers a true cultural melting pot. Exotic Estates' guests will have the opportunity to experience everything from hula competitions and luau's to canoe races and jazz festivals. Hawaii is known for its incredible natural beauty, spectacular mountains, gorgeous beaches and, of course, a friendly aloha spirit. If you are visiting Hawaii this summer, check out our summer event schedule!
Maui Summer Events 2018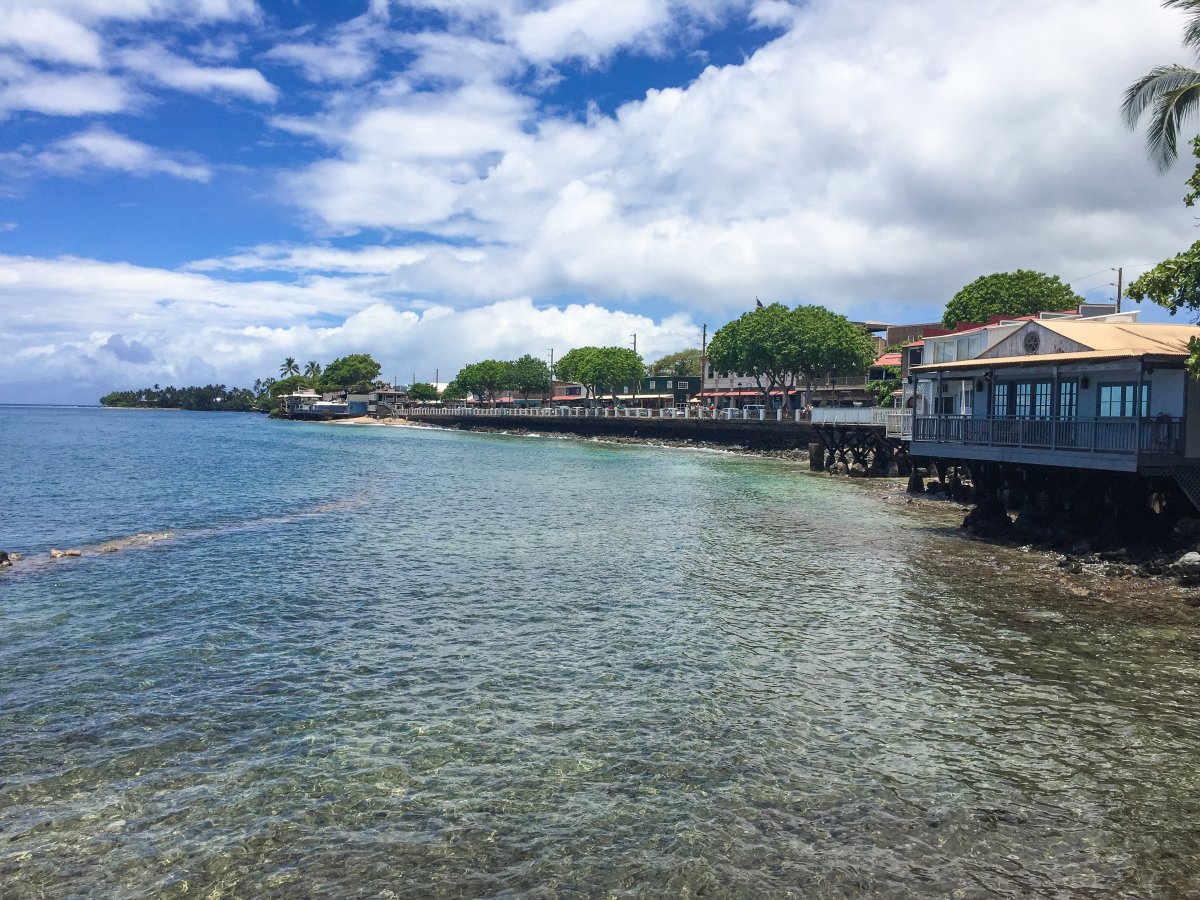 Friday Night Town Parties
Taking place every Friday, do not miss these fun parties on Maui! Sponsored by the County of Maui, the party is in a different location on each Friday of the month. Including entertainment, local food, the Friday night parties are a locals and tourists favorite.
First Friday of the month — Wailuku Town Party (Central Maui)
Second Friday — Lahaina Town Party (West Maui)

Third Friday — Makawao Town Party (Upcountry)

Fourth Friday – Kihei Town Party (South Maui)
Wa'a Kiakahi Canoe Festival
From June 1-3, the Hawaiian Sailing Canoe Association will host Wa'a Kiakahi on Kaanapali Beach, an event that celebrates the traditional Hawaiian skills needed to sail the classic outrigger canoes. This festival will feature canoe races, demonstrations, and sailing-canoe rides. Close to most of Exotic Estates' vacation rentals, Kaanapali is a fun place to watch the races and then finish the day with happy hour near the water.
37th Annual Kapalua Wine & Food Festival
Taking place from June 7-10, 2018, this classic Maui festival offers wine tasting seminars, cooking demos, and the Kapalua Seafood Festival with a Grand Tasting Event. The perfect event for aficionados and casual drinkers alike, join world-class winemakers and celebrity chefs for one delicious weekend. Don't miss out on one of the most popular events of the summer!
Maui Film Festival 2018
If you happen to find yourself on the island of Maui between June 13th, 2018 through June 17th, 2018, head to the south side of the island and visit the Maui Film Festival in Wailea! It is that time of the year again, where visitors from around the world gather together to celebrate films throughout generations and filmmakers for their demanding work and inspiration. This event is set in a gorgeous and relaxed island atmosphere, leaving the 'big business' mentality behind on the mainland. The Maui Film Festival is about enjoying films and exposing people to a different assortment of films. The festival features five days and five nights of film premieres, filmmaker's panels, special screenings, tributes, and award ceremonies
27th Annual Hawaiian Slack Key (Ki Hoalu) Guitar Festival
Taking place outdoors at the Maui Arts and Cultural Center in Kahului on June 24th, this annual concert is free and features Hawaii's top slack key guitar musicians. Guests will also enjoy local food and craft booths, making it the perfect family outing for anyone visiting Maui this June!
Cycle to the Sun
For any serious cyclists headed to Maui this summer, if you are up for one of the most difficult bike rides in the world, then you will not want to miss this event! Don't worry if you don't ride bikes as watching this nail-biting race will be just as exciting. Taking place on June 30th, the annual Cycle to the Sun starts at sea-level in Paia and climbs 10,000 feet (in 36 miles) on the longest and steepest paved road to reach the top of Haleakala.
July 4th Fireworks
This annual celebration takes place in Lahaina and features live bands, local food and drink specials at many eateries, and fun festivities for all! The firework show will light up the sky and is the only public 4th of July fireworks display on the island. Grab the family and beach towels and find a spot in Lahaina or enjoy the show from the privacy of your Exotic Estates Maui Villa.
Big Island Summer Events 2018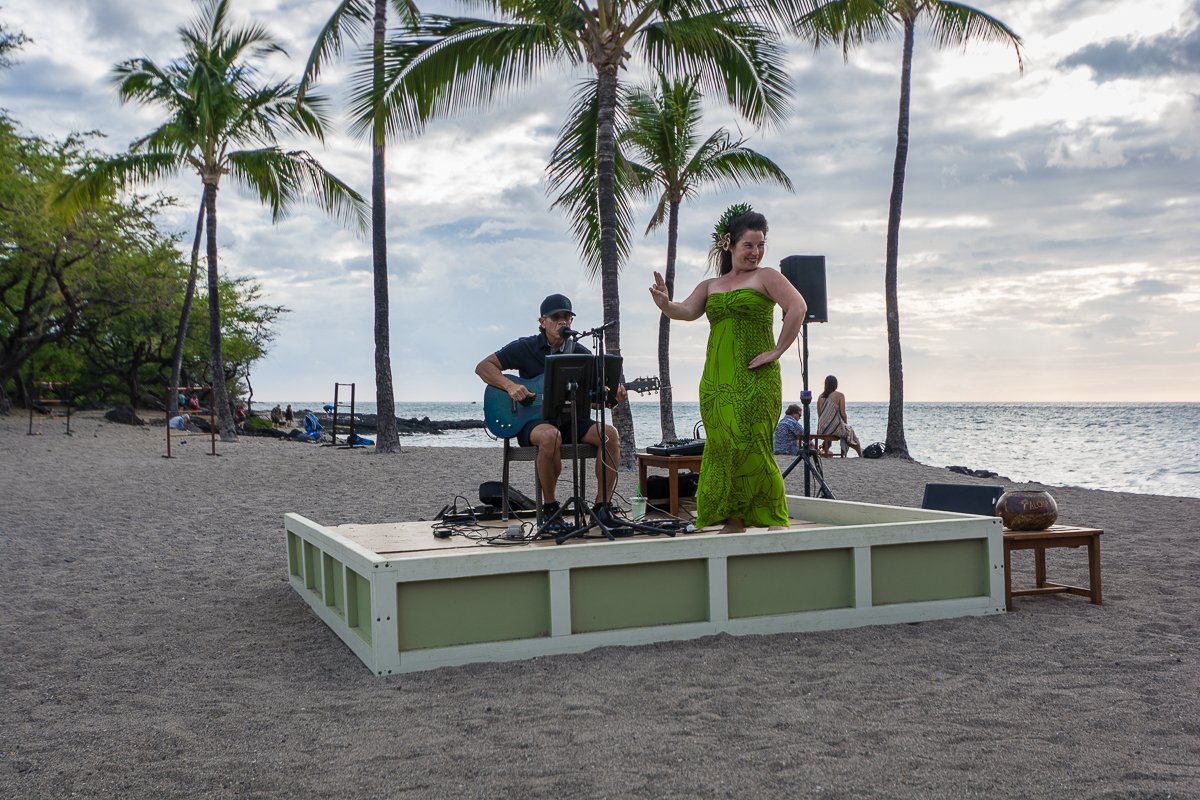 King Kamehameha Day Celebration Parade
On Saturday, June 9th-11th, 2018 held at the historic Kailua Village on the Big Island of Hawaii, gather together with the local residents in honor of the great, King Kamehameha I, who is well known for establishing the first capital of the united Hawaiian Kingdom in Kailua-Kona at Kamakahonu. Each of the eight islands represents a specific color and Hawaiian flower, making this annual event very similar to Lei Day Festival in Hawaii. The floral parade features appointed kings and queens per island, hula halau, equestrian units, marching bands, a horse-drawn carriage, and live music! After the parade, take some time to visit the many shops, galleries, and the historic landmarks of Kailua Village.
Big Island Jazz & Blues Festival
This annual event takes place at the iconic Mauna Kea Beach hotel from June 1-3, 2018, which sits oceanfront and features spectacular views. A weekend full of events, attendees will experience full days of performances from award-winning artists from around the world. Enjoy the beauty of the Kohala coast while you listen to lovely music that even the casual listener will enjoy.
July 4th Parker Ranch Rodeo
The annual July 4th Rodeo offers a full day of family fun at the Parker Ranch Rodeo arena. With the towering Mauna Kea as the backdrop, the rodeo includes ribbon mugging, ranch mugging, dally team roping, Po'o Wai U, and much more! Local vendors will be giving delicious treats, so you can relax and celebrate American Western-style.
Queen Lili'uokalani Canoe Races
From August 30-September 3rd in South Kona, enjoy a Labor Day celebration with this canoe racing event that takes place along the Kona Coast. Watch as the participants race the 18-mile Wa'a Kaukahi race between Kailua Bay and Honaunau Bay. This year, the women's teams will start the race and then switch boats with the men's teams, who race back up to the Kamakahonu. Extremely competitive, the race is the longest of the season and spectators can watch the race from many points along the Kona Coast.
Oahu Summer Events 2018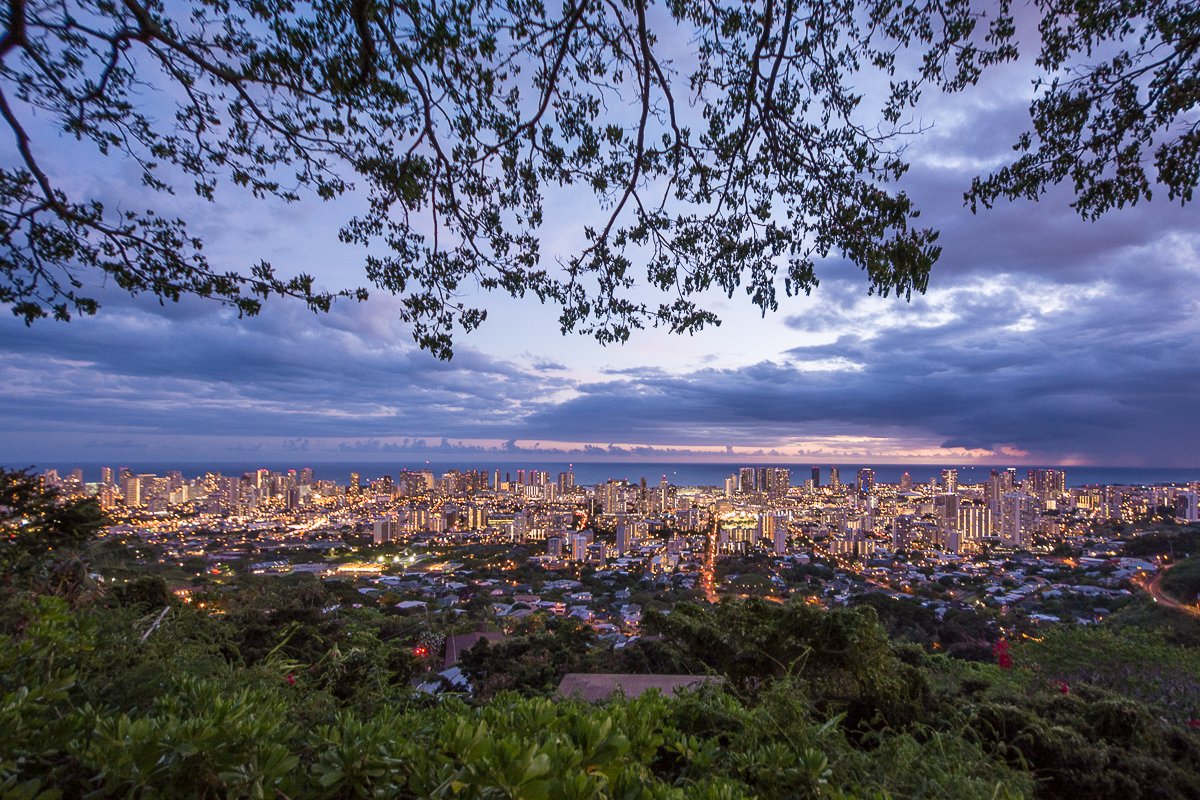 Sunday Farmers Market at Ala Moana Center
Every Sunday on Oahu shop for island fresh produce, local cuisine, and crafts and much more! From 9-12 on Mall Level 2, enjoy the tastes of Hawaii.
Eat the Street Hawaii
On May 25th, celebrate Hawaii's food trucks with a taste from over 40 food trucks and vendors. Attracting over 7,000 hungry people, join the masses and sample some of the best street food that Hawaii has to offer!
Lantern Floating Ceremony
This Memorial Day enjoy the magical sight of over 50,000 people gathering on the Oahu's south shore to honor their loved ones. The goal of the Lantern Floating Hawaii is to give everyone a personal moment to remember, reflect, and offer gratitude to those who have gone before us. A true cultural experience, you don't want to miss this delightful event this holiday.
Pan-Pacific Festival
Pan-Pacific Festival is an annual three-day cultural celebration in Honolulu featuring an assortment of music, cultural arts, food, and stage performances in a variety of locations in and around Waikiki. The event starts off on Friday, June 08, 2018 and runs until Sunday, June 10th, 2018. This event is free and open to the public, bringing people together in an effort to share and celebrate other cultures.
Kauai Summer Events 2018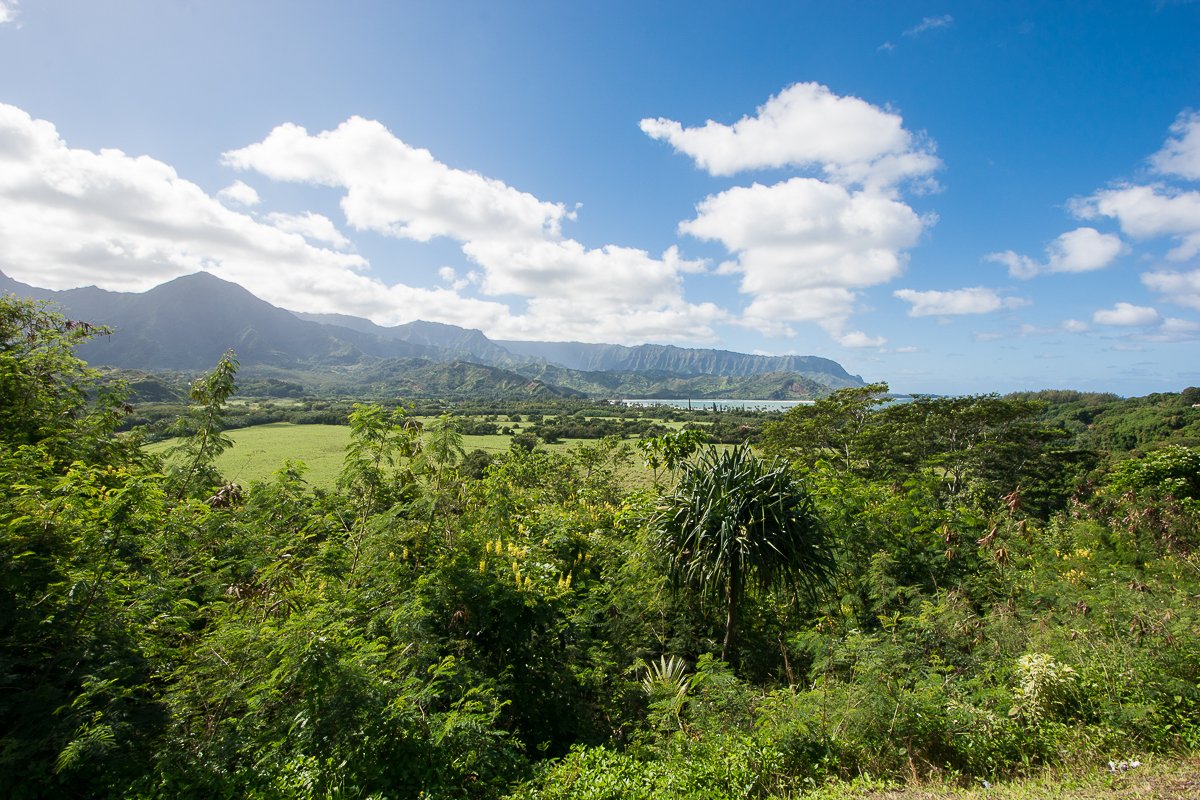 Taste of Hawaii
Taking place at Smith's Tropical Paradise in Wailua, Chefs from around the state gather to give a tasting extravaganza like no other! On June 3rd, taste some of the best food in Hawaii and then wash it all down with one of the 15+ beverage vendors giving micro brews, big name beer wine (dozen of varieties), soda or bottled. From 11:30am-3:30pm, this event is best for couples or groups of adults and costs $100 per person.
International Surfing Day Celebration and Beach Cleanup
If you are on island on June 16th, then join the locals to keep the beaches clean and safe for all. Meet up at the Main Pavilion at Lydgate Park for a light breakfast and coffee. Then you will walk down to clean Kitchens to Nukoil'i Beach (Marine Camp). Lunch may be provided for volunteers.
Finding the Perfect Hawaiian Villa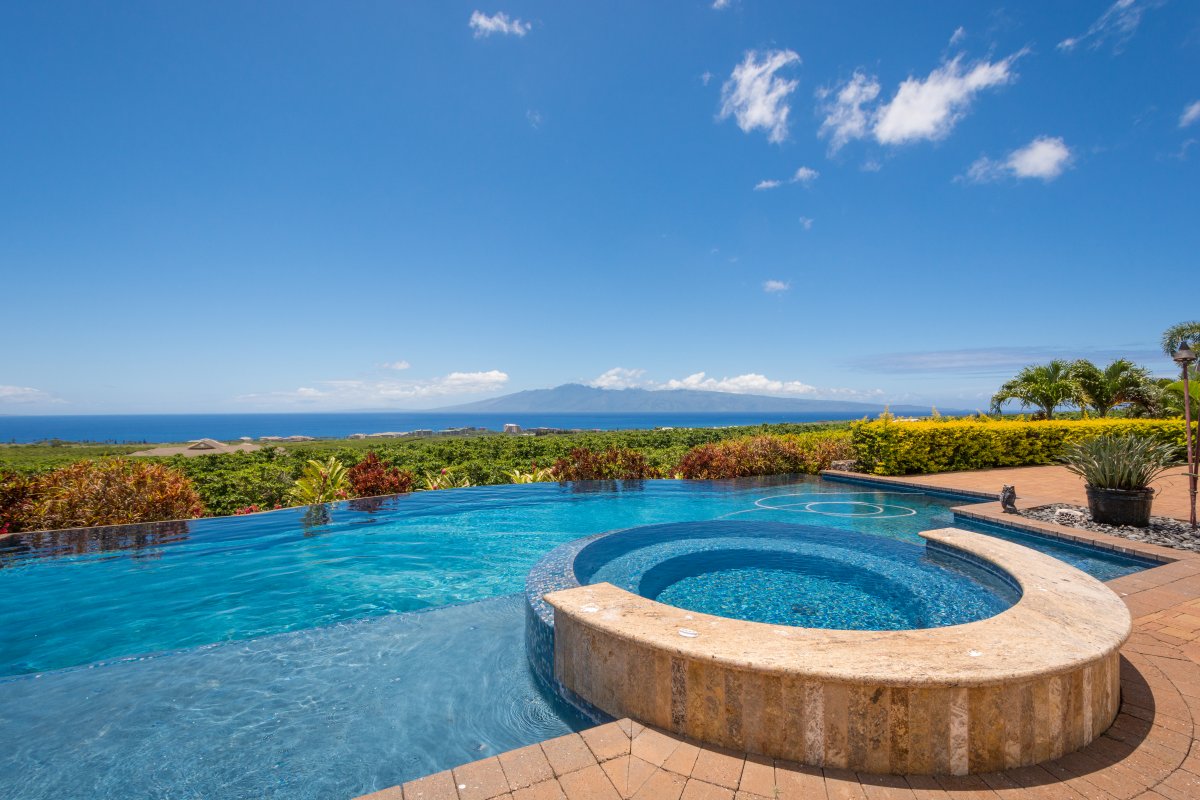 Searching for the perfect vacation villa for your Hawaiian Holiday? We have you covered. At Exotic Estates, you will have a wide variety of private vacation homes to choose from. Whether you are looking for a quiet one-bedroom home or a large beachfront estate to accommodate the entire family, our Exotic Estates Villa Specialists can find the perfect home for you. Start planning your Hawaiian summer getaway today!
Blog Subjects: Hawaii, Maui, Big Island, Oahu, Kauai