Behind the Scenes in Breckenridge, Colorado
Back

Just before the snow melted on the gorgeous Rocky Mountains, the Exotic Estates team took a tour of our incredible Colorado Homes throughout the resort town of Breckenridge.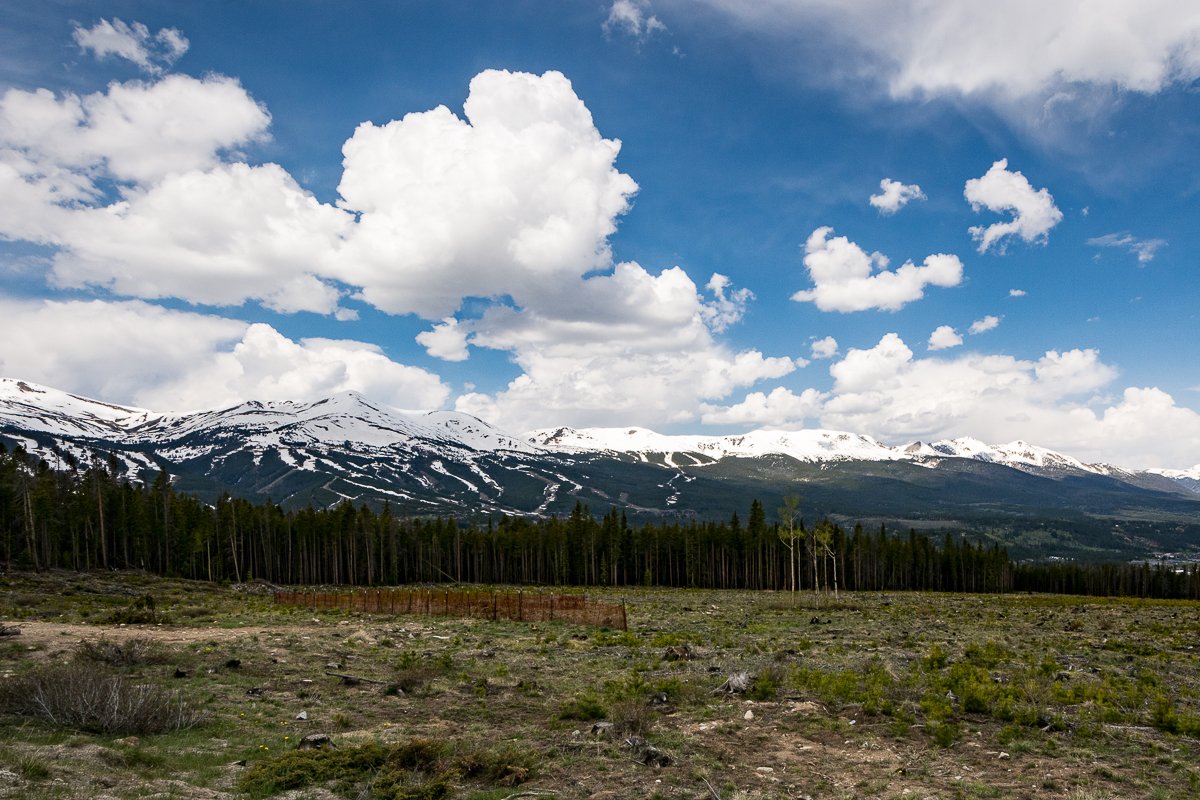 The special town of Breckenridge Colorado offers a small – town experience with a plethora of activities available year-round. As you stroll through downtown Breckenridge's main street, you will find everything from art and beer festivals, live musicians, and historical homes dating back to the 1800s. Breckenridge has a vibrant personality and is sure to delight even the most discerning traveler.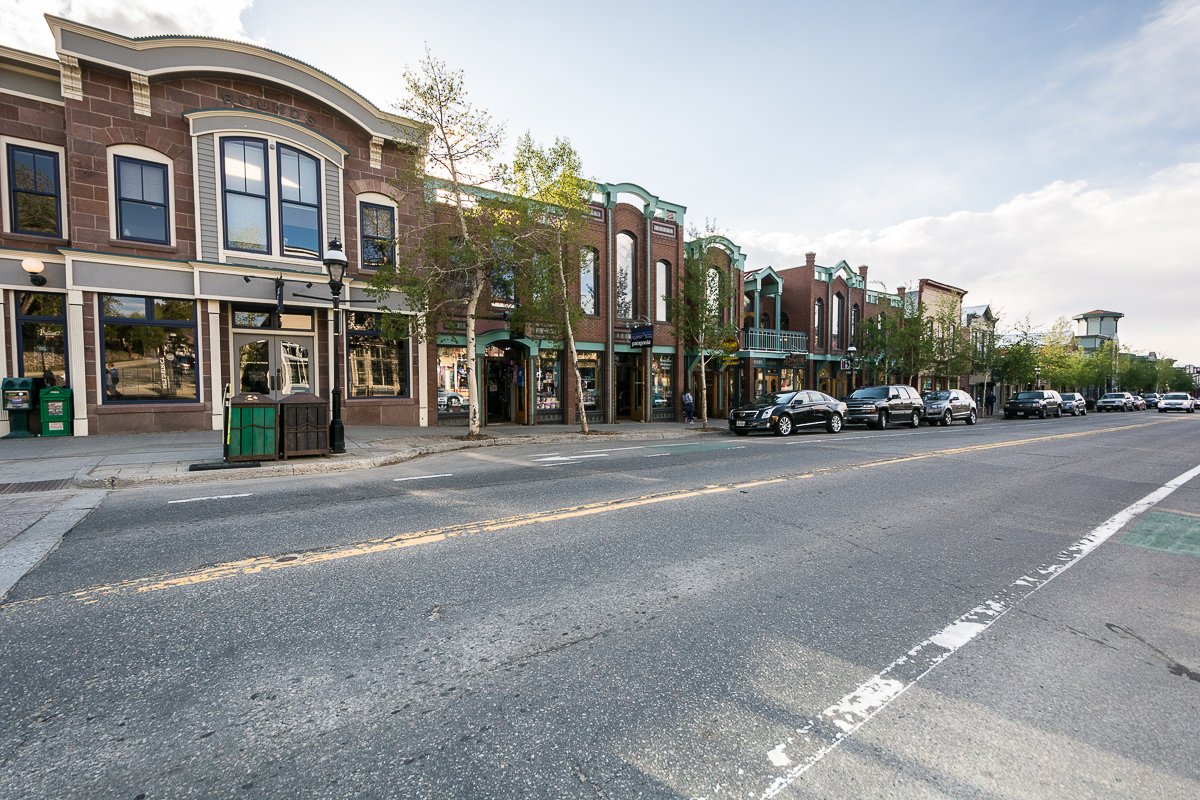 One of the largest historic districts in Colorado, Breckenridge is home to legends and characters that have their origins in Gold Rush of the mid 1800s. Today, this bustling resort town boasts western hospitality and Victorian architecture, and hosts happy skiers and snowboarders from around the world.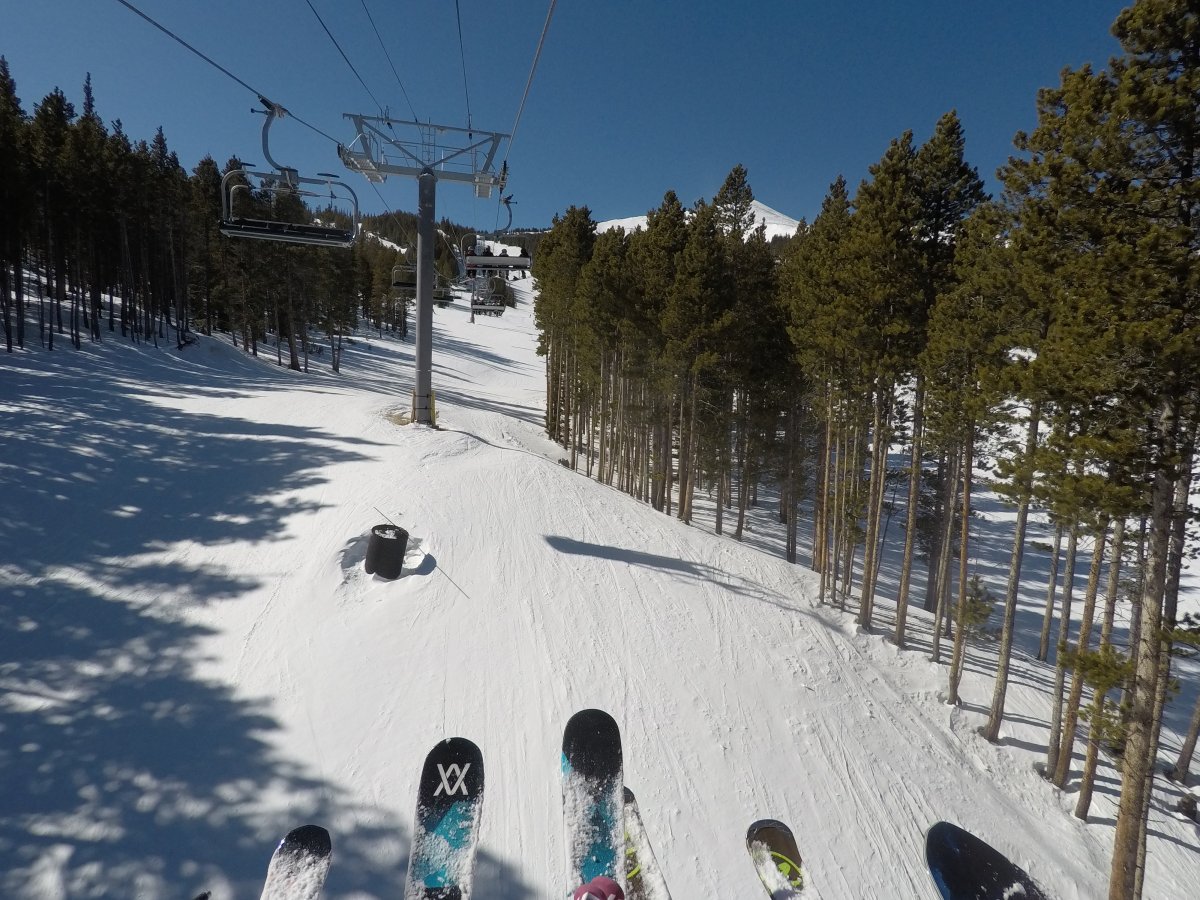 Breckenridge is one of the best places in Colorado for both summer and winter fun, offering many warm-season activities including hiking, mountain biking, hot air balloon rides, and a lively downtown arts district.
With a population of just over 3,000 people, it is easy to see why this friendly town is frequented by families, couples, and those looking for a fun adventure in a relaxed mountain environment.
Our favorite ski town is also a cultural destination! At the heart of downtown, you will find the Breckenridge Arts District, which features many art studios, galleries and public art and performance spaces. Tourists and locals alike can partake in pottery workshops, painting classes, and other cultural events.
Why Choose Exotic Estates?
What sets Exotic Estates apart from other vacation rental companies, is our continued commitment to service for our guests. We make it a priority to work with owners who are passionate about their homes, providing a seamless and easy process for those looking for a tailored experience from the first inquiry through check-out.
The Exotic Estates Team set out to shoot our debut commercial introducing our luxury Colorado vacation homes. We found some of our favorite homes to feature on-screen to give an up-close-and-personal look into our inspection process. Go behind the scenes and take a tour with us for some inspiration for your next trip.
Behind the Scenes Tour
The tour begins at our beautiful Breckenridge Style House. This Colorado villa was built in 2014 and boasts incredible views of the mountains and downtown Breckenridge. This private vacation home is in the exclusive neighborhood of Christie Heights and features over 3000 sq. ft. of luxury living space.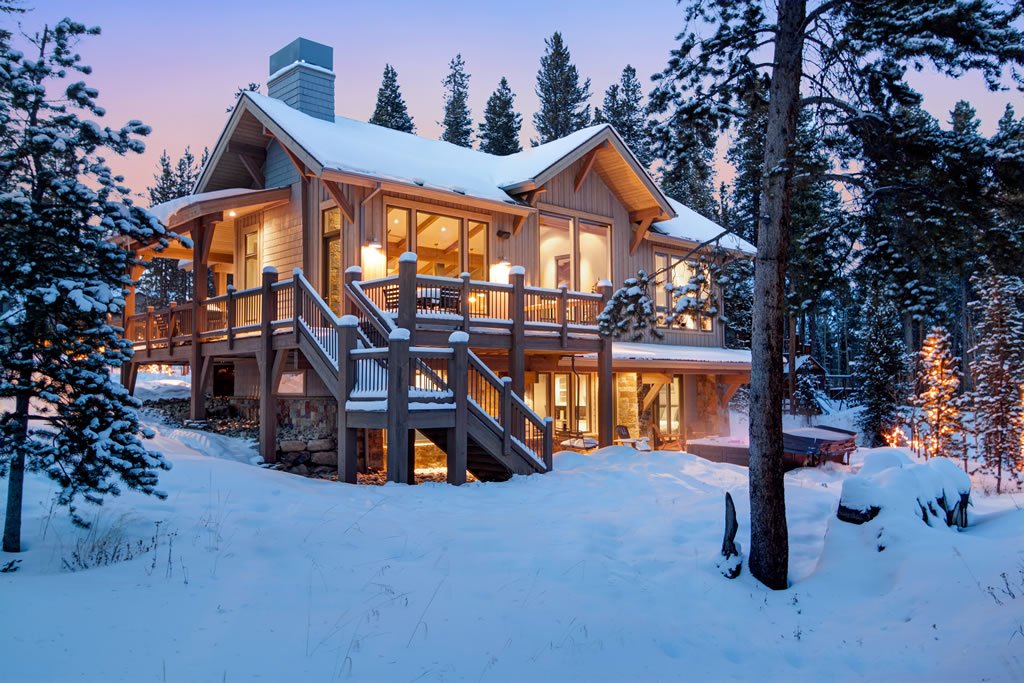 Truly a unique Breckenridge vacation rental, the home is perfect for up to 11 guests. This stately home offers a classic mountain cabin feel with wood siding and stone accents, The home also has a large porch with a private hot tub, gas grill, and plenty of outdoor seating. Whether you visit the home in the summer or winter, the Colorado landscape is alive with color year-round. During the winter months enjoy the sparkling white snow and during the summer, the wildflowers, pines and fresh mountain air are sure to delight.
As the Exotic Estates team walks through each home, we are checking all amenities to be sure our Breckenridge vacation homes are in top-notch condition for your vacation. Whether it is the linens, stove, or even the water pressure, we want to ensure that attention to detail is reviewed, providing you with peace-of-mind throughout your entire experience.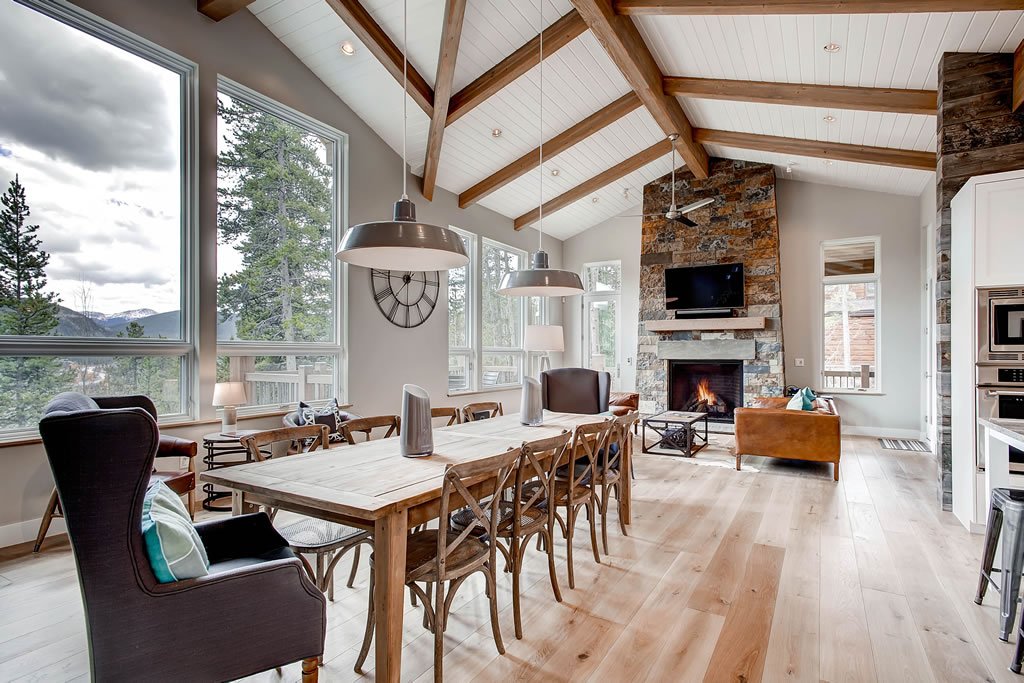 Breckenridge Style House offers an open layout design, and the beautiful gourmet kitchen features stainless steel appliances, granite countertops, and a large breakfast bar and dining area. Guests staying in this home will love spending time together in the spacious living room, keeping warm by the fire.
This Breckenridge vacation home is only a 15-minute walk to the gondola, and whether you want a winter wonderland escape or a summertime adventure, the Breckenridge Style House is a charming Colorado vacation home!
Our tour continues at Breckenridge Views Lodge, which is perched on Baldy Mountain in Breckenridge, Colorado. This Breckenridge vacation rental boasts a rustic design with a classic Mountain Lodge feel. Offering views of the Breckenridge ski resort and 10-mile Range, this villa features 4,779 sq. ft.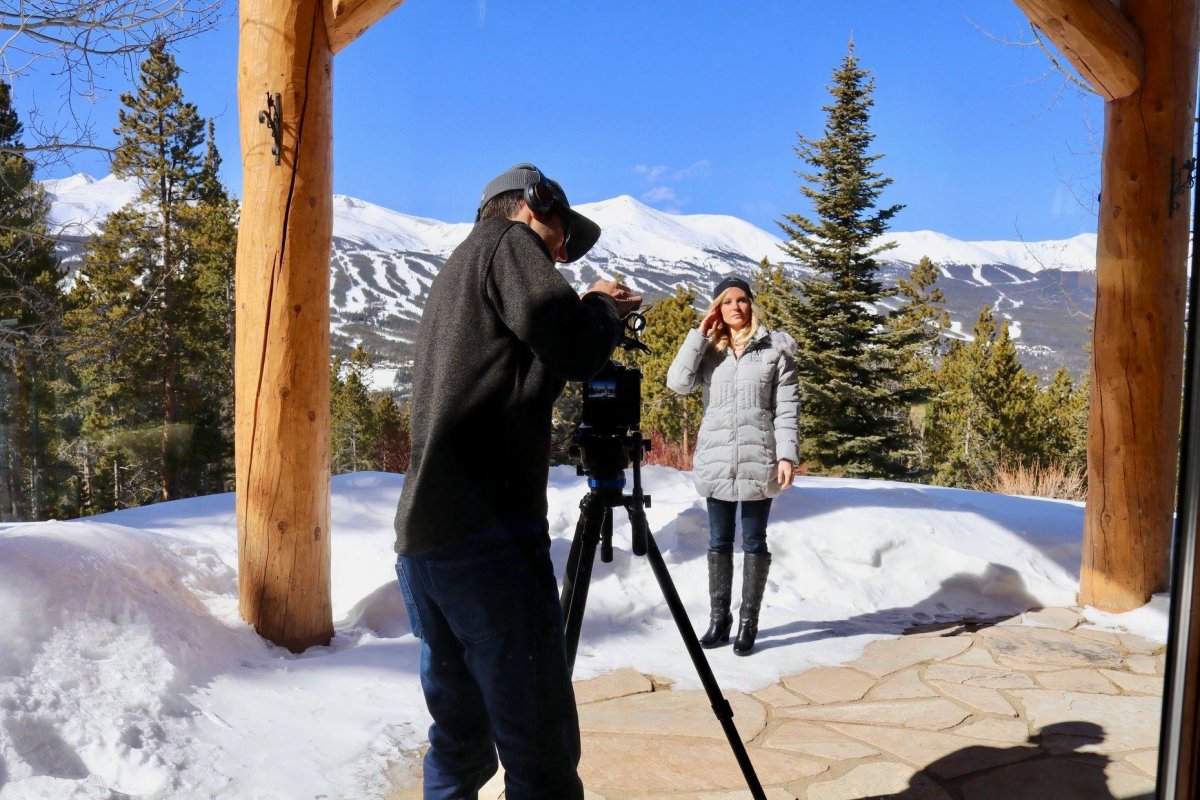 Outdoors, you will find incredible views and a private patio featuring and outdoor hot tub, a gas grill, and a dining table perfect for enjoying vibrant Colorado sunsets. Bring the family together at this Colorado vacation home, where the great room can offer a warm and central gathering place and where floor to ceiling windows give an unobstructed view of the gorgeous Colorado landscape.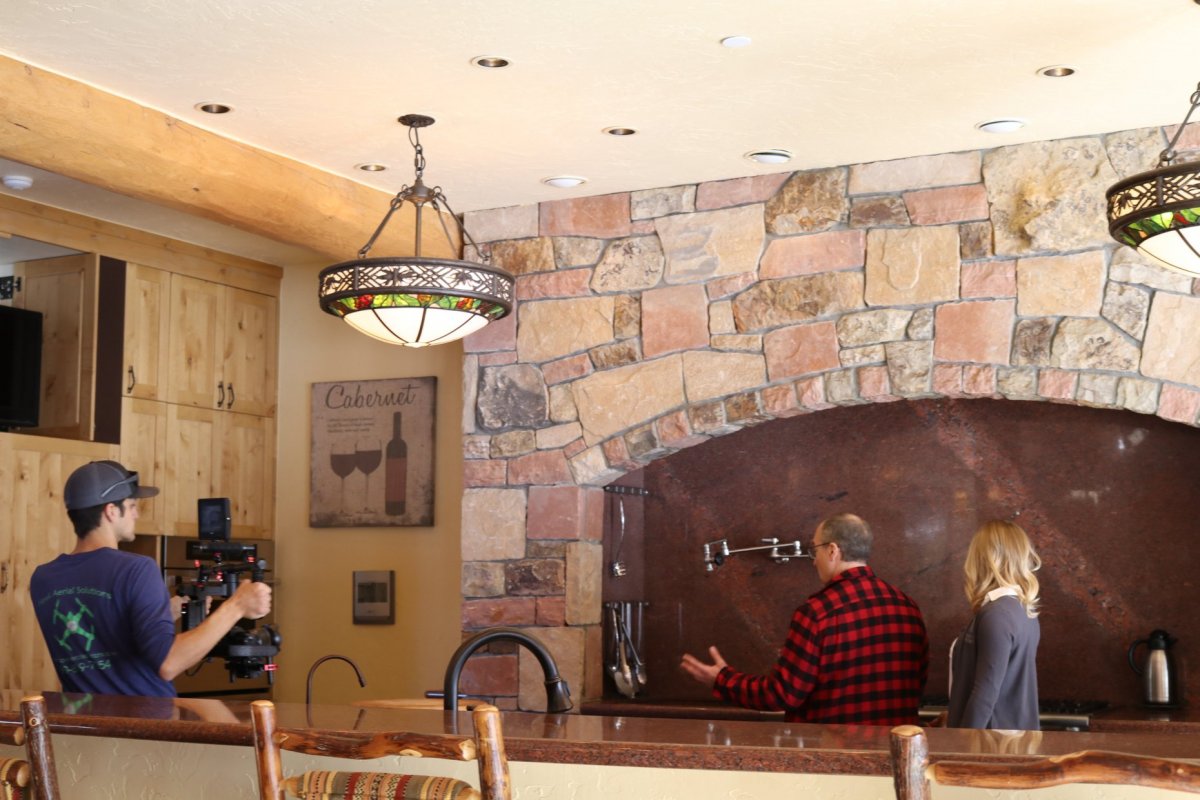 Breckenridge Views Lodge is only four miles away from the ski slopes, and only a couple of minutes' walk from the shuttle. A short drive away, guests can enjoy the shopping and dining options of Main Street and there are also plenty of hikes nearby.
The Luxuriously Local Experience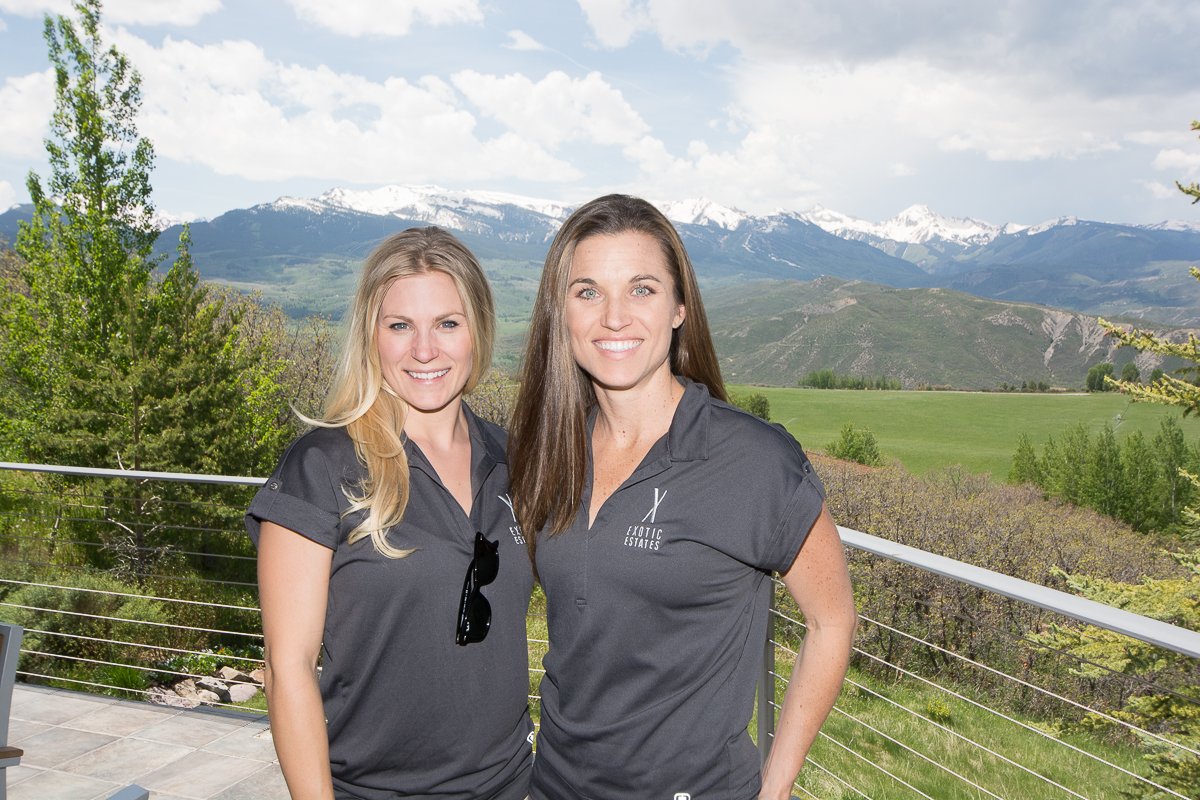 Breckenridge offers gorgeous weather and exciting ventures all year round. The Exotic Estates team provides a Luxuriously Local experience, as our villa specialists have not only toured most of our Colorado vacation rentals, but they also live in Colorado to provide you with locals' insight for a truly tailored vacation experience.
If you are looking for a resort-town that is also rich in history, culture, and architecture dating back to the 1800s, then you will want to plan a visit to beautiful Breckenridge. Whether you are looking for a cozy mountain Lodge, slope-side condo, or a private home set amongst the pines of the Rocky Mountains, let our local Villa Specialists help you find the perfect option.
Blog Subjects: Breckenridge, Colorado