Vacation Rentals- Managed vs. "Blind" Renting
Back

Vacation Homes - Less Public & More Family
Updated June 26, 2020
One of the benefits of vacation rentals has always been that you are in greater control of your environment and don't have to share pools, jacuzzis and other amenities. Even in normal years, renting your own home also means not having to share busy common spaces in the context of flu and other viruses during the winter season.
While this is perhaps more top-of-mind now with COVID-19 disrupting our normal patterns of life, the simple pleasure of having a private space to enjoy, when and how you wish, remains the ultimate bottom-line reason for choosing a vacation home over a hotel.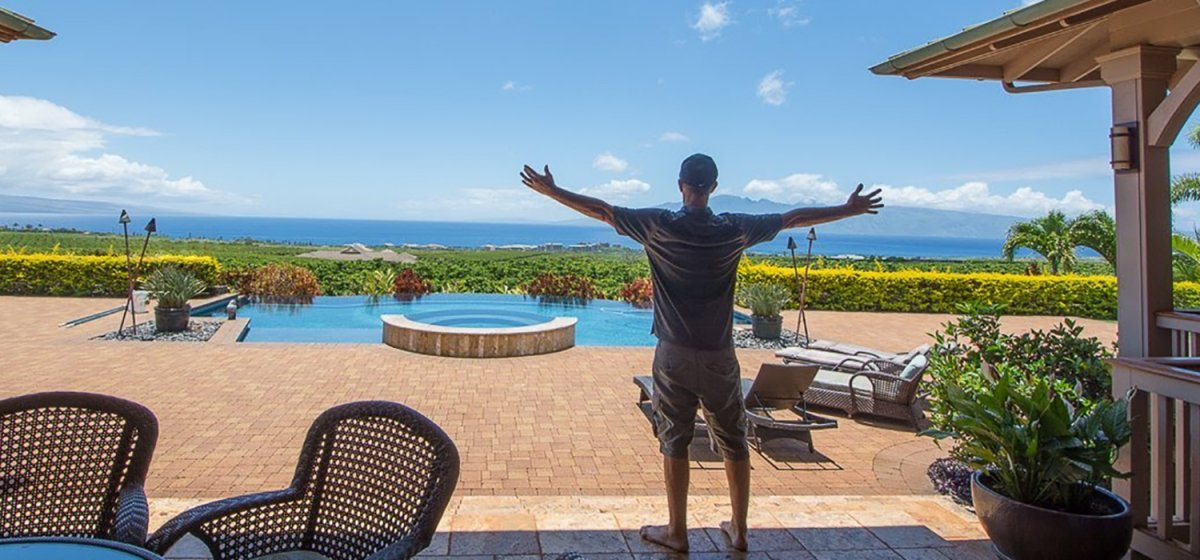 Managed vs. Casual "Side-Hustle" Rental Owners - A Big Difference
However, in this world of Airbnb and VRBO, with anyone able to list an apartment, room or space, there can be an ocean of difference between "blind rentals" and renting from a professional service: with "blind rentals" via listing websites, one never knows what condition the home will be in when you check-in, because there are no standards or inspections.
An apartment or home may look great in marketing photos, but when you pull back the covers, literally, you may be shocked at what you find. The "bones" of the home may be good, but you might find all sorts of detritus in intimate spaces, like dresser drawers, bathrooms and kitchens.
They literally found used tissues and soiled Band-Aids in the bedroom drawers.
A friend rented what looked like a lovely home in Los Angeles for a long weekend. It was in a nice location with a tidy yard. However, they literally found used tissues and soiled Band-Aids in the bedroom drawers, light fixtures hanging off the bathroom wall, lightbulbs missing, stained furniture - a generally filthy space as a renter.
It turns out, the home was offered for rent, on and off, by the resident, who also cleaned the property to his standards. What they walked into was likely, in the mind of the resident, totally "clean" by his standards. However, to a renter expecting hotel-like cleanliness and a quaint Hollywood bungalow, it was appaling. They didn't want to sit on anything let alone sleep in the bed. Weekend half-ruined, they were able to secure an emergency hotel room (at a much higher rate).
Can you imagine finding soiled Band-Aids in the bedroom where your children were going to sleep and stay for a week? In any non-professional scenario, you will find yourself asking when the floors were last washed and the bathrooms and kitchens disinfected.
In today's world, this sort of thing goes beyond cringe, and crosses into potential risk territory.
Thorough Home Cleaning
This is our business, not a side-hustle.
When you rent with Exotic Estates, or any agency that is focused on ensuring a quality rental experience their specialized destinations, you can mitigate these risks to your family vacation. The reason is that this is our business, not a side-hustle.
First, we know the destinations that we specialize in: we know our destinations, homes and property managers. Our quality vacation rentals are cleaned thoroughly as part of the home preparation process.
As a renter, you will notice that our cleaning fees are not insignificant, and that is because the homes are thoroughly cleaned, disinfected and washed, before every check-in.
If we learn that home is not being managed properly, it is either corrected immediately or it is dropped from our collection. Homes that fail to meet certain quality standards are not even accepted into the collection. This is what is meant by "curation."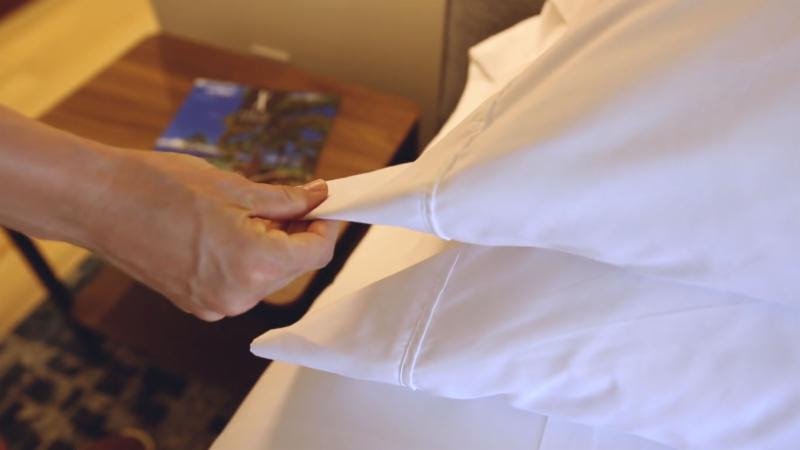 During this time of concern around COVID-19, know that the property managers of our homes have always employed a cleaning protocol to ensure the cleanliness and safety of our private vacation homes:
Home are treated with disinfectants known to kill bacteria and viruses, including COVID-19.

Kitchens and bathroom surfaces receive extra attention.

Linens are always thoroughly washed.

Cleaners are careful with their own protection while working.
Also, condo units that are located in a resort-like settings are benefiting from enhanced cleaning of common areas, as well as wide distribution of personal hand sanitizers.
This is all to say that you should exercise common sense during these uncommon times, but when the rhythm of life returns to a more normal footing, remember that your reliable rental agencies have and will always have professional standards that homeowners renting as a side-hustle, may not.
So To Recap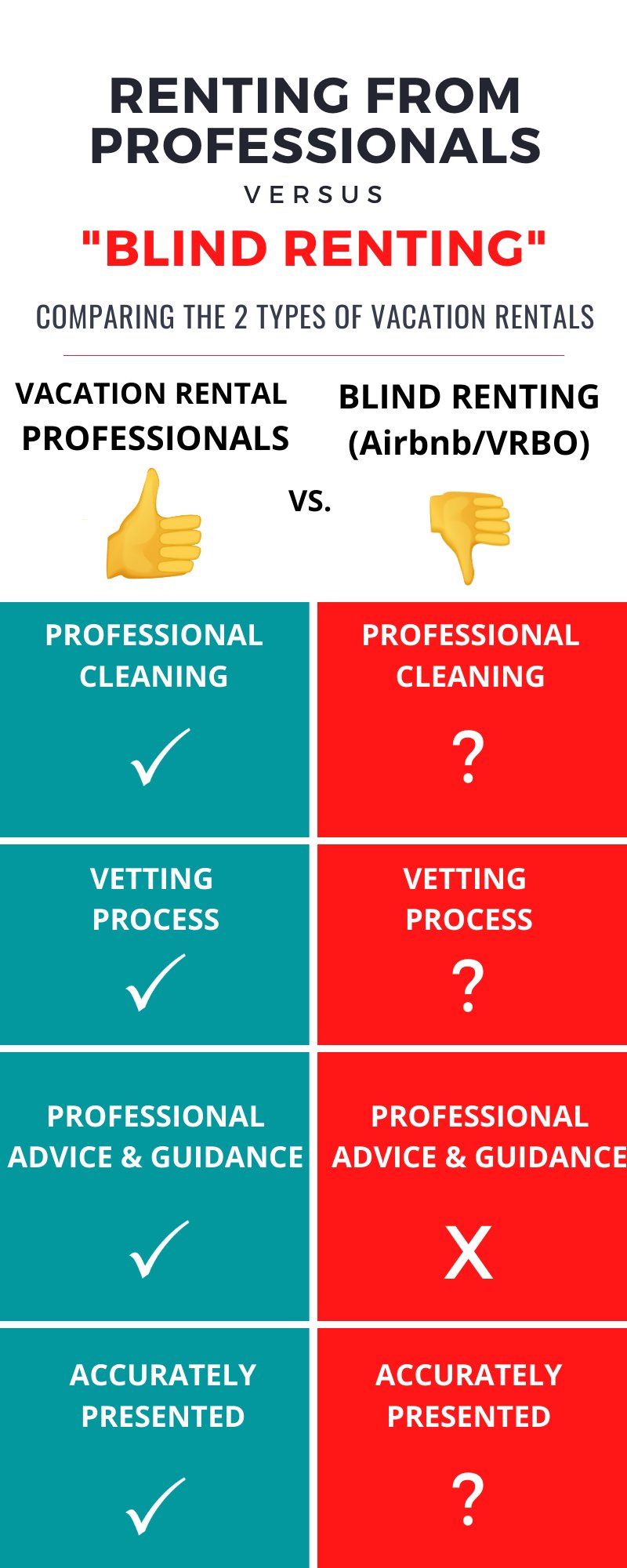 AIRPORTS & AIRLINES STEPPING UP DURING CRISIS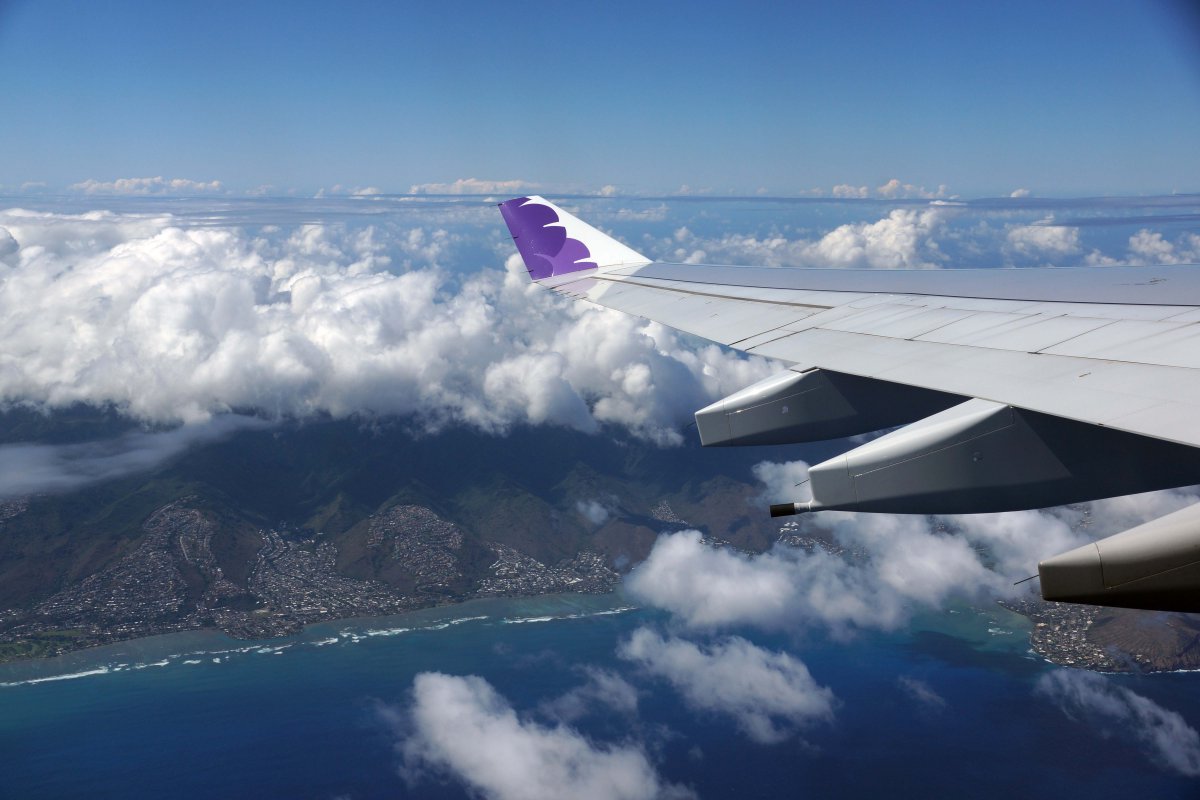 In response to the current situation, airports and major airlines have announced extra precautions, including enhanced cleaning and adjusted service protocols. Below are some of the various statements – and promotions – being offered by carriers.
Hawaiian Airlines: Hawaiian Airlines CEO sent an email confirming that Hawaiian cabin air is cleaned through high-efficiency particulate air (HEPA) filters that "create a dry and essentially sterile environment inhospitable to the growth of viruses." Planes are always cleaned and disinfected after each flight.
Hawaii is re-opening to out-of-state travelers on August 1st, 2020. Read more about it here.
Alaska Airlines: Alaska has an extensive resource page, which says, "We've always had robust cleaning processes on our aircraft and will continue using disinfectants that are effective against viruses…We're focusing more attention on the areas of the cabin which are touched most frequently: Arm rests, Seat belts, Tray tables, Overhead controls: air vent, light button, call button, Exterior and interior door handles to lavatories.
Delta: "Disinfecting surfaces is one key way to minimize the spread of viruses, according to the CDC and WHO. From airports to aircraft, here are some ways Delta is working to ensure a healthy flying experience using EPA- and OSHA-approved virus-killing products:" Read their entire statement.
United: United is also taking extra care to provide passengers with safe transport.
American: American details its enhanced actions on a dedicated resource page.
We hope the enhanced cleaning protocols taking place at airports, on aircraft, and on the ground in our rental homes demonstrate a commitment to guest safety and experience, and help to provide added peace of mind.
Of course, we recommend that everyone use common sense when making decisions relating to travel in the context of the COVID-19 and the annual flu season, and follow the information being provided by agencies such as the CDC.
We remain at your service and look forward to welcoming you and your family at one of our beautiful vacation homes when you are ready to share in the joy of travel once more.
John Di Rienzo
Director of Marketing
Exotic Estates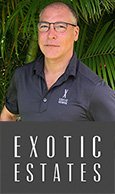 Blog Subjects: COVID-19, Blind Rentals, Professional Rental Agents