Aril 14, 2021
Hawaii's "Safe Travels Pre-Test" Program.*
Maui joins the Big Island in requiring rapid COVID-19 tests upon arrival.
Maui, Kauai, Oahu, & the Big Island Are Participating
in the Pre-Arrival Testing Program
Only travelers to Hawaii who are able to provide proof of a negative COVID-19 test received within 72 hours of THEIR FLIGHT'S ARRIVAL in the islands of Kauai, Oahu, Maui, or the Big Island of Hawaii, will be able to avoid the mandatory 14-day quarantine. Note that the test must come from an officially sanctioned test provider. A list of providers can be found on the FAQ page: www.hawaiicovid19.com/travel/#travel-FAQs
In other words, you can't sit in your hotel or rental unit and wait for your results to come in and then skip quarantine. You will be required to quarantine for the entire 14-day period if you don't have a negative test from an approved service provider when you land; basically, before the last leg of your trip to the Islands. Please know that they are enforcing this rule with arrests and high fines.
The state's press release says that Hawaii will accept... "any FDA-authorized NAAT test, processed by a CLIA certified laboratory that is taken no earlier than three days before your flight arrival date. Currently approved trusted testing partners include CVS and Kaiser Permanente: view full list : www.hawaiicovid19.com/travel/#travel-FAQs."
It is up to travelers to ensure that they take the right kind of test and are aware of the current rules applicable to travel to each of the islands, as the protocols may change. This page is only meant to be a guide, not the source for official and up-to-date policies: Here's the state's FAQ on the subject: www.hawaiicovid19.com/travel/#travel-FAQs
Any traveler arriving without proof of a negative COVID-19 test result will be subject to the current 14-day quarantine order for travelers arriving from outside of the Hawaiian Islands.
Important:
Travelers of ALL ages are subject to pre-test requirements.
You are responsible for any associated testing costs.
Also - remember the pre-travel application is still active and is part of the Safe-Travels Pre-Test. Travelers are able to upload their "negative" results on the ONLINE SAFE TRAVELS APPLICATION includes a travel app that can be found at https://travel.hawaii.gov. It includes a video explaining the new policy and what you must do to comply.
Travelers will be able to upload their negative test results when they complete their travel and health forms on the Safe Travels digital system, found at travel.hawaii.gov.
See the official announcement here.
NEW MAUI ENTRY RULES FROM APRIL 2021
In addition to the pre-testing required to fly into Maui, Maui County will soon require a second COVID-19 test upon arrival.
Starting in April 2021, all trans-Pacific travelers, including from the U.S. mainland, will be required to take a rapid COVID-19 test upon arrival in Maui. Any traveler refusing the test will be subject to a 10-day quarantine.
"This secondary test has been designed to determine if visitors and returning residents are contributing to the large rate of COVID-19 here in Maui," Maui Mayor Michael Victorino advised.
"We've been working on it and I think we have it pretty much up," he said. "Now it's a matter of getting the machinery, the personnel trained and all of that. That all needs to be put in place, and we're hoping we can do that in the next 10 working days, which will take us toward the end of April."
Read more about these new policies here.
KAUAI ENTRY RULES
Kauai is joining the pre-travel testing program, so anyone traveling to Kauai must follow the stated pre-travel testing protocol to be allowed entry without quarantine. Kauai is also running a "Resort Bubble Program."
As of March 31, 2021, Kauai is implementing a voluntary post-arrival 2nd test where people have the opportunity to earn a coupon valid for discounts at businesses around the island based on a negative test result.
Kauai visitors will receive a discount card for local businesses if they voluntarily take a second coronavirus test three days after arrival, in addition to the required test before travel.
The Kokua Kauai Card program will begin on Monday when the island enters the state's Safe Travels Program.
The Kokua Kauai Card will feature a QR code that will link you to a page that contains discounts and offers from businesses on Kauai. Lots of businesses, hotels and restaurants have signed to the program. Learn more about this incentive program here.
BIG ISLAND ENTRY RULES
Big Island visitors may be asked to take a rapid test upon arrival, in addition to the required test before travel. Travelers must follow the stated-wide pre-testing protocol.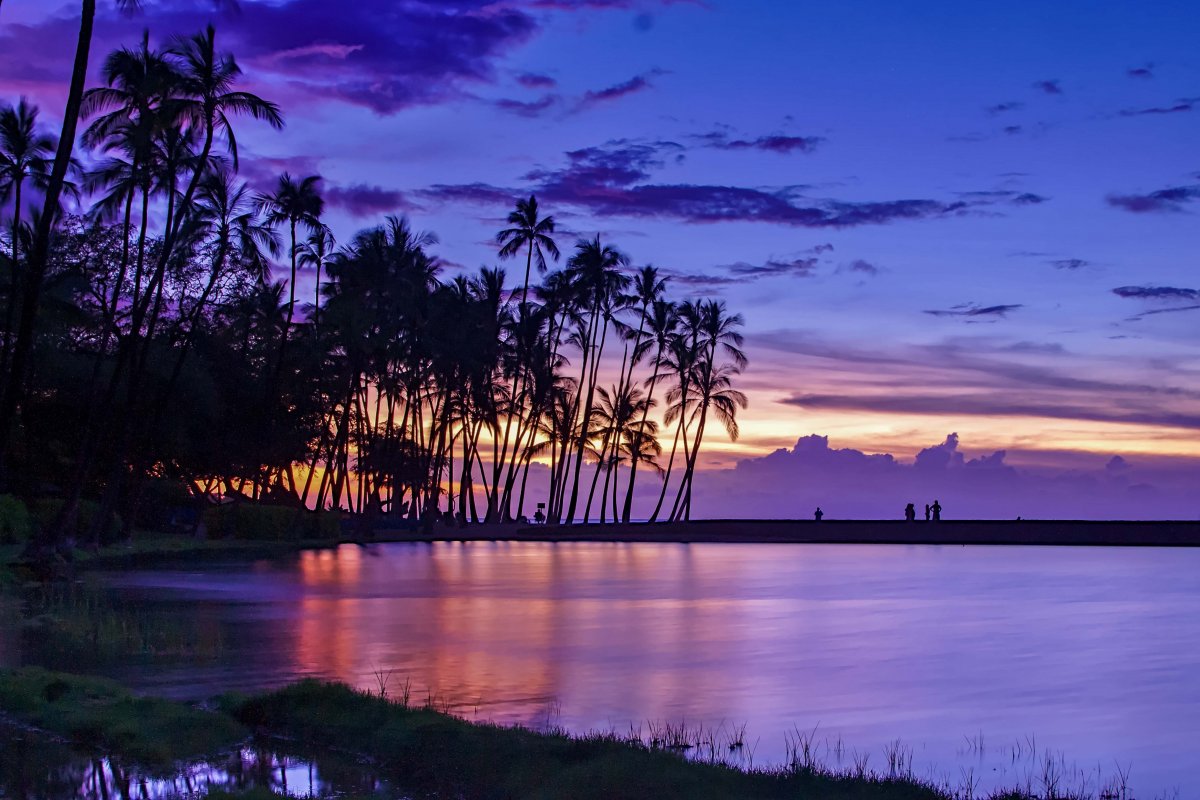 Colorado - COVID Travel Policies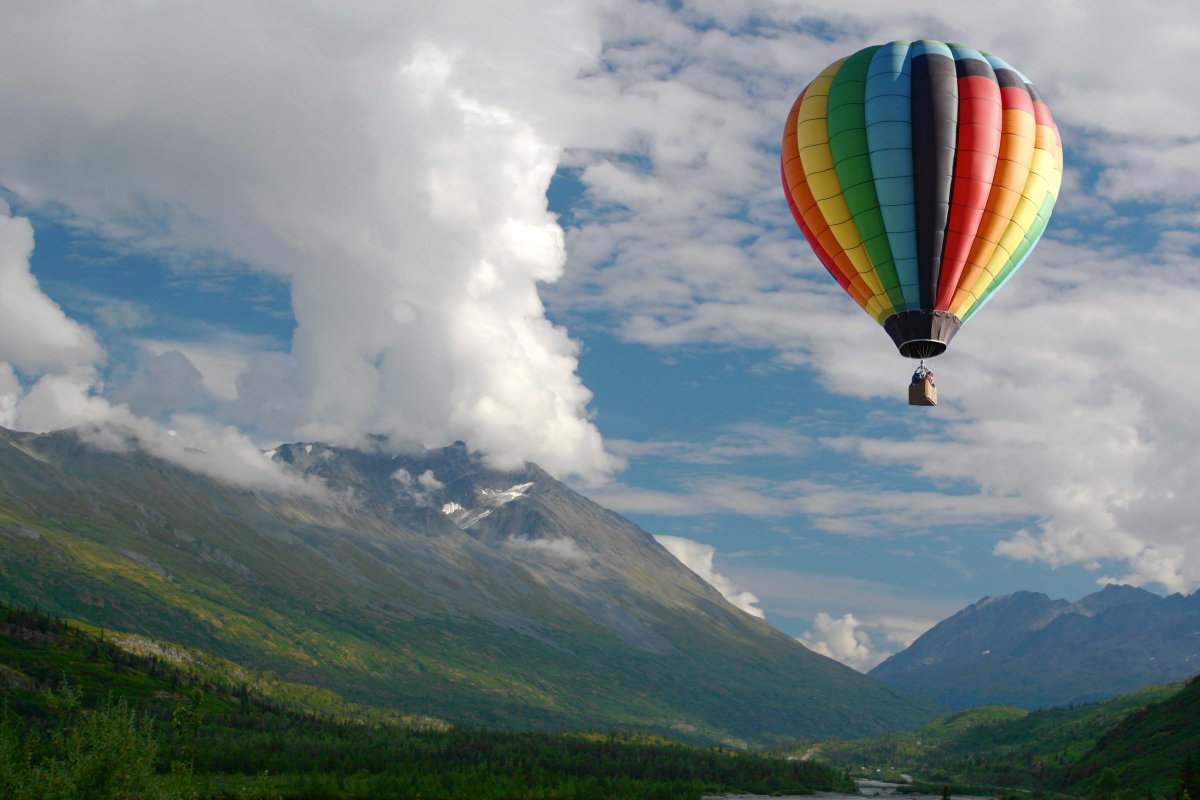 On June 1st, several Colorado destinations opened to visitors. Breckenridge and other towns are accommodating travelers and have implemented safety protocols for all residents and guests. Colorado is a wonderful place to get away and enjoy the outdoors with friends and family. Here are some rules that Colorado travelers will encounter.
Masks are required when indoors, and outdoors when you can't physically distance at least 6 ft.
Businesses have right to turn patrons not wearing masks away.
Most restaurants and bars are open for takeout or pick-up as well as limited seating.
Sections of Main Street in Breckenridge are pedestrian only, allowing for safer shopping and dining.
Most summer concerts and events are either cancelled or rescheduled.
---
Cabo San Lucas - COVID Travel Policies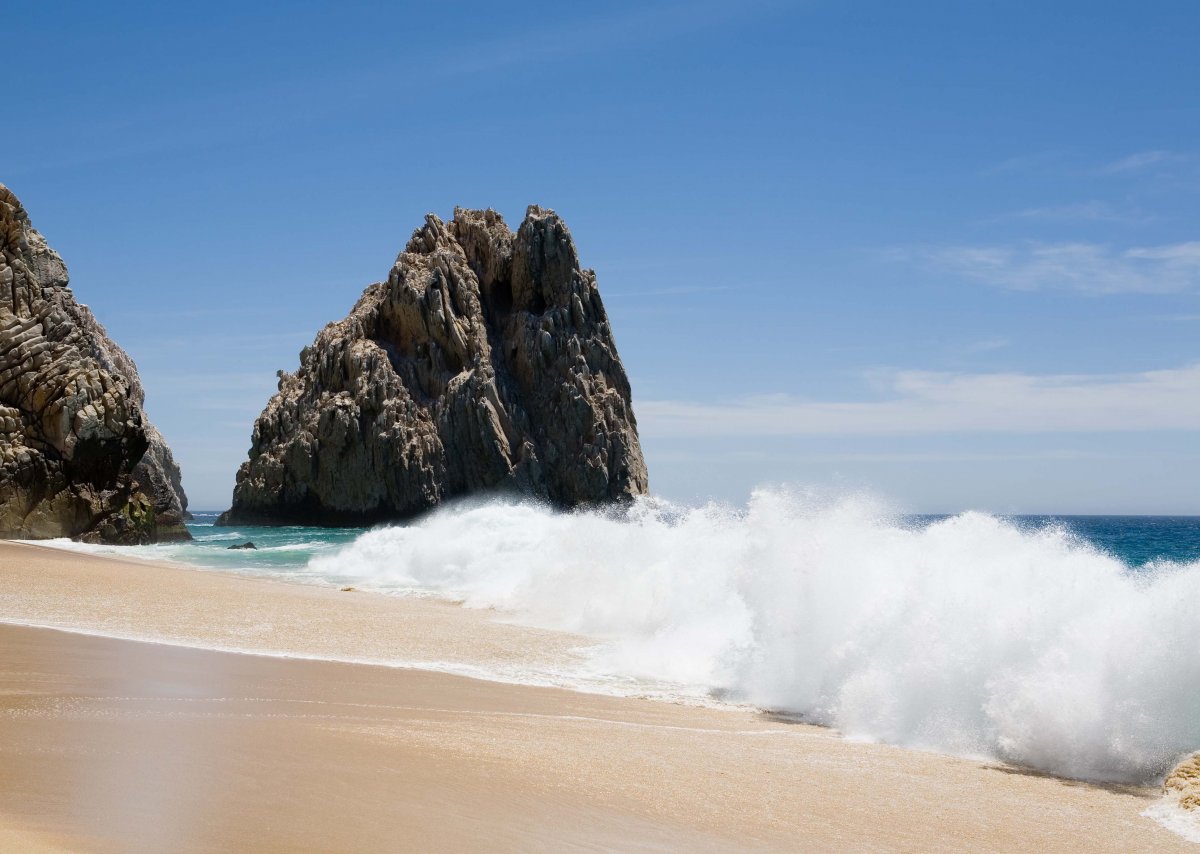 Cabo is another destination that has officially started welcoming visitors. Cabo has implemented a phased re-opening that includes temperature screening in public venues, including shopping venues, as well as mask wearing.
For those seeking a summer beach destination, Cabo has some of the finest beaches found anywhere, as well as incredible private villas that offer plenty of space for families.
Visitors can expect:
Temperature checks at the airport.
Temperature checks in public venues, including Walmart or Costco.
Safe distancing guidelines.
NEW laws for travelers returning to the United States.
According to new CDC Guidelines :
A verifiable test result must be in the form of written documentation (paper or electronic copy) of a laboratory test result. Testing must be performed using a viral test (NAAT or antigen), and negative results must be provided to the airline prior to boarding. The test result documentation must include information that identifies the person, a specimen collection date and the type of test. A negative test result must show test was done within the 3 days before the flight.
Travelers to Exotic Estates villas have plenty of options to meet the requirement. Speak with one of our Villa Specialists to learn more about our Cabo villas and the testing program available to our clients.
---
Park City/Deer Valley- COVID Travel Policies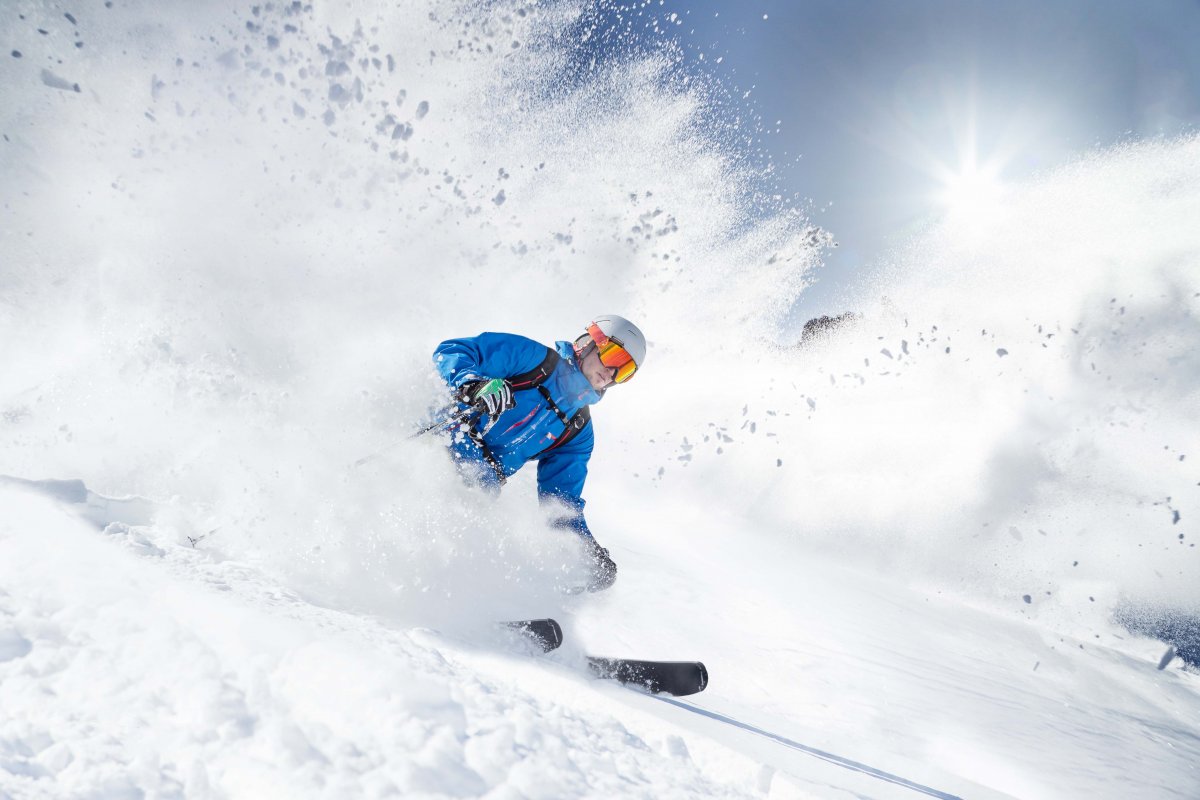 Deer Valley will open on December 5, 2020. There are several safety protocols that visitors will need to honor, including types of face coverings and the method of loading and unloading chairlifts. The bottom line, is that you can go skiing in Deer Valley, just follow the rules!
Approved face coverings.
Face coverings on indoors at all times.
Physical distancing
---
St. Barth - COVID Travel Policy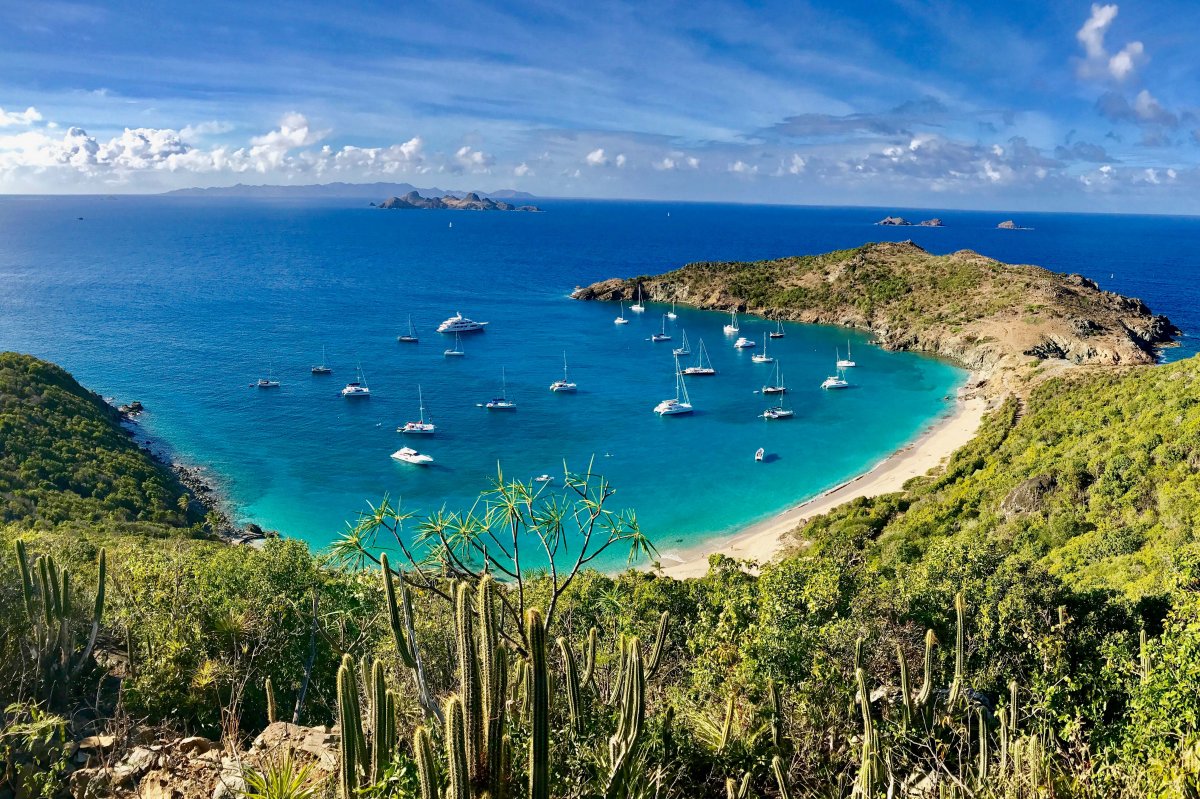 St. Barts is allowing travelers with proof of vaccination against COVID-19, in addition to a negive COVID-19 test receive within 72 hours of arrival. Children under 18 are excempt for the vaccination mandate.
---
*It is up to travelers to ensure that they are aware of the current rules applicable to travel to any destination, as the protocols may change. This page is only meant to be a guide, not the source for official and up-to-date policies. We recommend researching governments' websites (of all destinations) when you plan a visit.