COVID-19 Travel Policies Summer 2020
Back

Hawaii - Mandatory Quarantine Extended to Aug 31st.
July 20, 2020
The state of Hawaii has extended its mandatory 14-day quarantine order for travelers arriving from outside of the Hawaiian Islands until at least August 31st, 2020. The situation remains fluid and the government government of Hawaii will advise on their travel policy as we get closer to the end of August. The determination to lift the quarantine requirement or implement a required testing order will largely depend on transmission rates on the U.S. Mainland.
If Hawaii does reopen in September or October, it is possible that it will waive the quarantine rule for travelers arriving from out of state who can provide proof of a negative COVID-19 test within 72-hours of their arrival in the islands, as the state was planning on modeling a policy after that of the state of Alaska before virus transmission spiked once again on the mainland.
Many villas are offering flexible cancellation policies or even "risk-free" bookings that allow for refunds due to inability to travel for reasons of Gov't imposed restrictions, such as the quarantine. Please contact our Villa Specialists to be advised on which homes are offering these policies if you would like to lock in future travel dates.
When we are able to travel again, vacation rentals offer a natural level of protections, since they provide kitchens. Private home settings of course provide private pools and outdoor spaces that add additional space and safety. Read more about enhanced cleaning protocols here.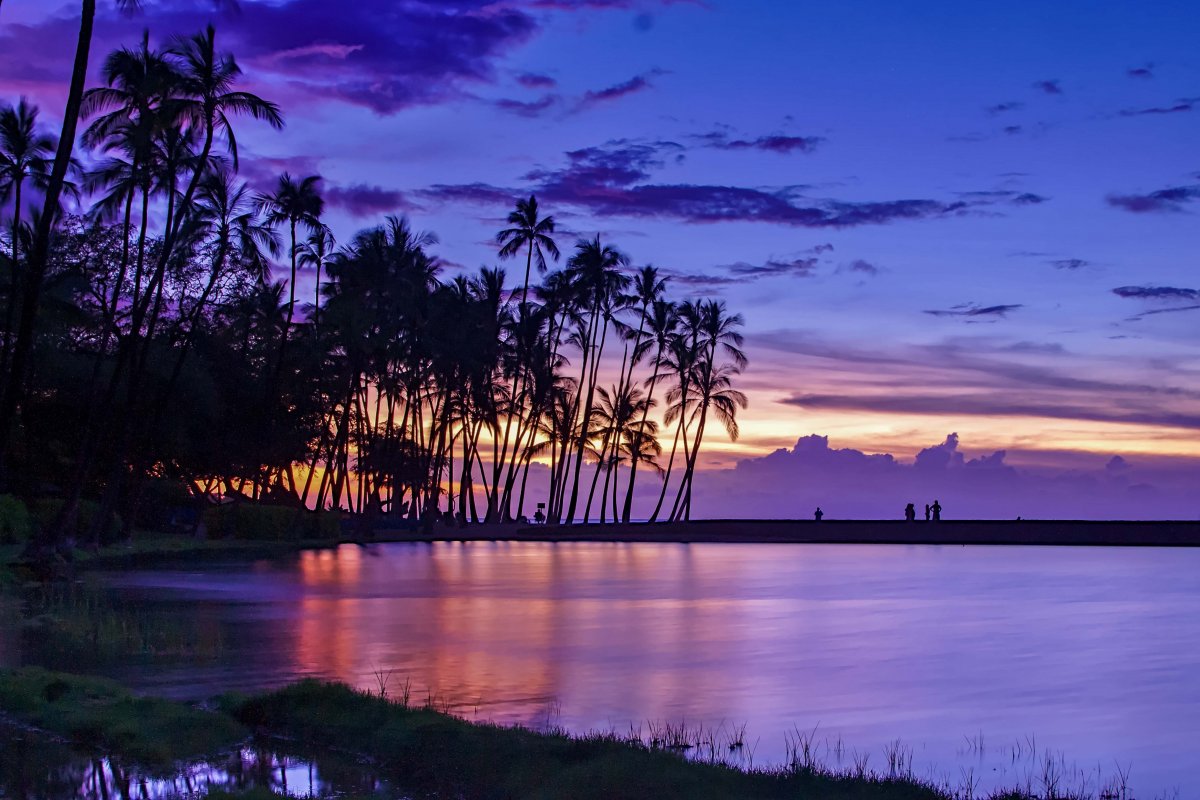 Colorado - COVID Travel Policies
On June 1st, several Colorado destinations opened to visitors. Breckenridge and other towns are accommodating travelers and have implemented safety protocols for all residents and guests. Colorado is a wonderful place to get away and enjoy the outdoors with friends and family. Here are some rules that Colorado travelers will encounter.
Masks are required when indoors, and outdoors when you can't physically distance at least 6 ft.
Businesses have right to turn patrons not wearing masks away.
Most restaurants and bars are open for takeout or pick-up as well as limited seating.
Sections of Main Street in Breckenridge are pedestrian only, allowing for safer shopping and dining.
Most summer concerts and events are either cancelled our rescheduled.

Cabo San Lucas - COVID Travel Policies
Cabo is another destination that has officially started welcoming visitors. Cabo has implemented a phased re-opening that includes temperature screening in public venues, including shopping venues, as well as mask wearing.
For those seeking a summer beach destination, Cabo has some of the finest beaches found anywhere, as well as incredible private villas that offer plenty of space for families.
Visitors can expect:
Temperature checks at the airport.
Temperature checks in public venues, including Walmart or Costco.
Safe distancing guidelines.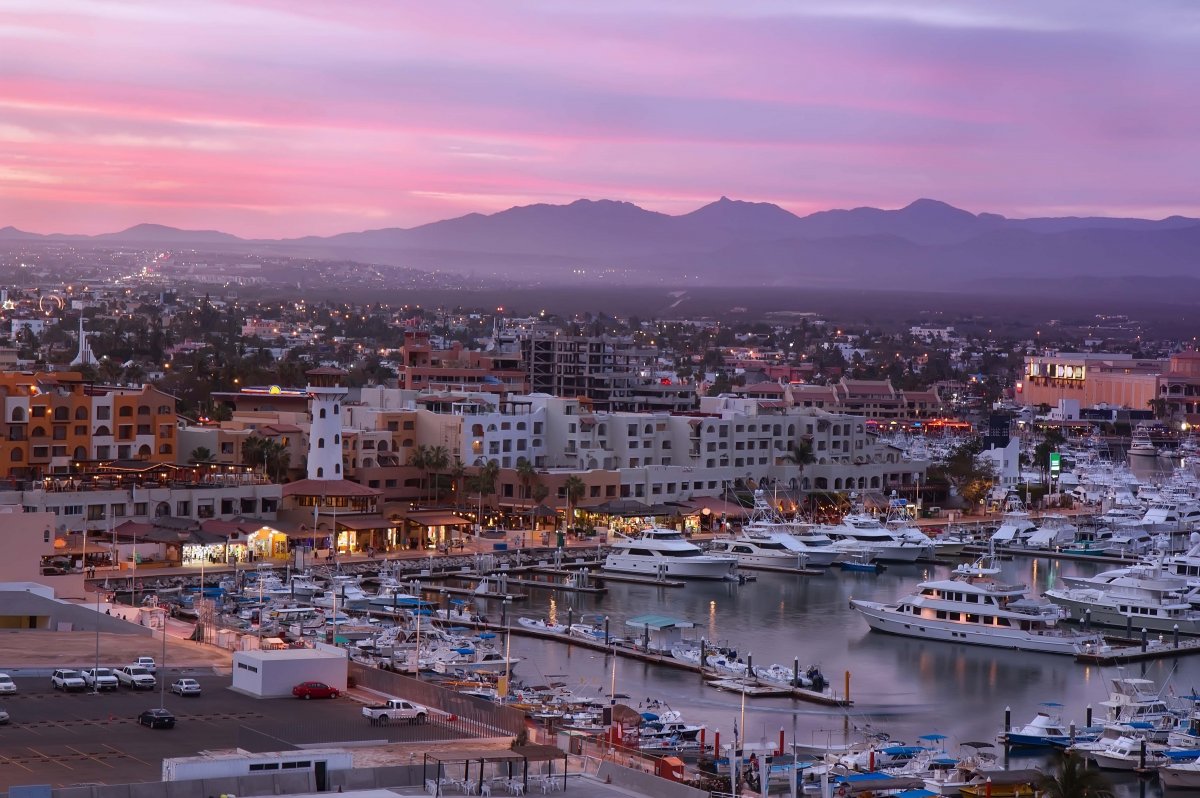 St. Barts - COVID Travel Policies
St. Barts reopened for visitors from the U.S. on July 15th. Its famous beaches are open without restriction. However, the island has adopted some strict policies for visitors, including COVID testing.
If you plan on visiting St. Barts, the authorities will ask you to provide a COVID-negative RT-PCR test result, received within three days of your arrival on the island.
For guests who are not able to receive a test prior to arrival, tests will be administered within 24-hours of arrival and such guests will be required to respect a quarantine in their vacation villa until the results are received.
We recommend that you check with the St. Barts tourism board, and those of all destinations, for up-to-date information on entrance policies.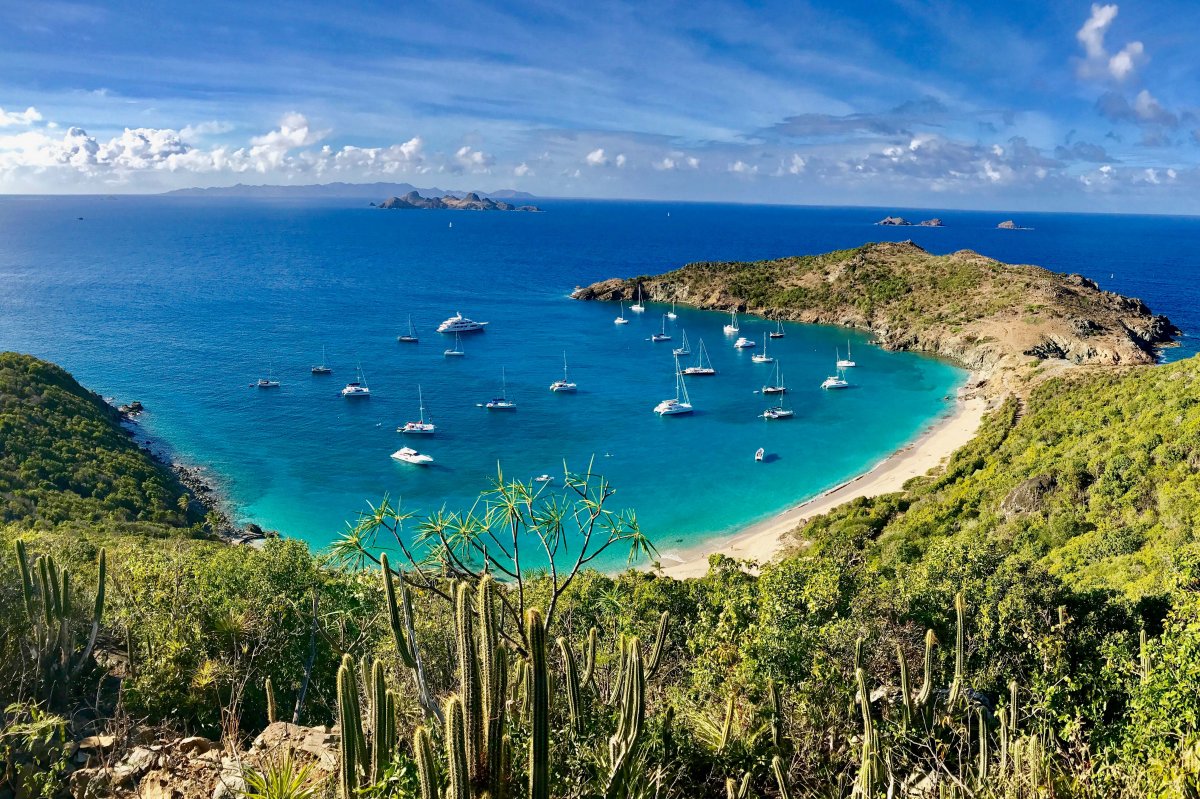 Blog Subjects: COVID-19