8 Unique Restaurants to Dine at While on the Riviera Maya
Back

Sitting down for a good meal in new restaurants is one of the best things about any vacation. Oftentimes, those are some of the most unforgettable memories and experiences that we talk about and look back on time and time again. Tasting the different cuisines across the world should be an exciting and fun experience. We've compiled a list of restaurants we would recommend throughout the Riviera Maya.
Cancun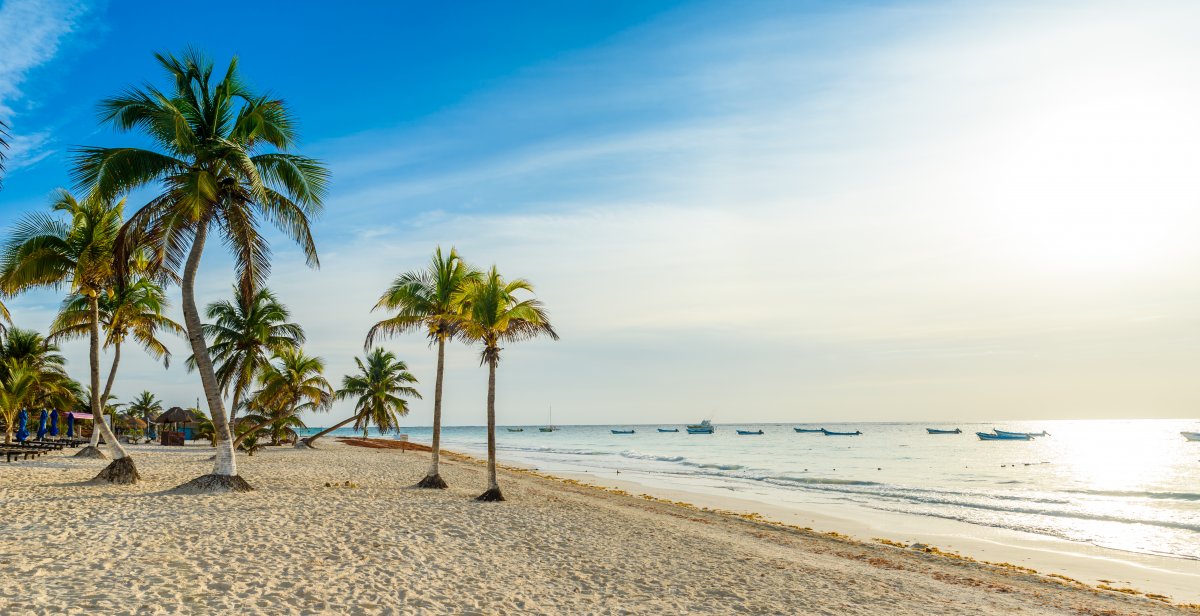 Babel Odissea Culinaria is unique because it is brand new, and you can choose from over 200 different dishes. Recently opened during the pandemic, they came in with intentions of making a significant impact on dining culture in Cancun. With so many options, travelers can pick from various international cuisines, and they even offer vegan options. Essentially Babel is a luxury food court that sits above the Nichupte lagoon, which offers breathtaking views to visitors.
NI at Nizuc Hotel & Spa is another notable restaurant in Cancun. This restaurant is only open for lunch. Located inside hotel Nizuc, they have perfected Peruvian food and offer an elevated atmosphere with views of the crystal clear turquoise waters.
Tulum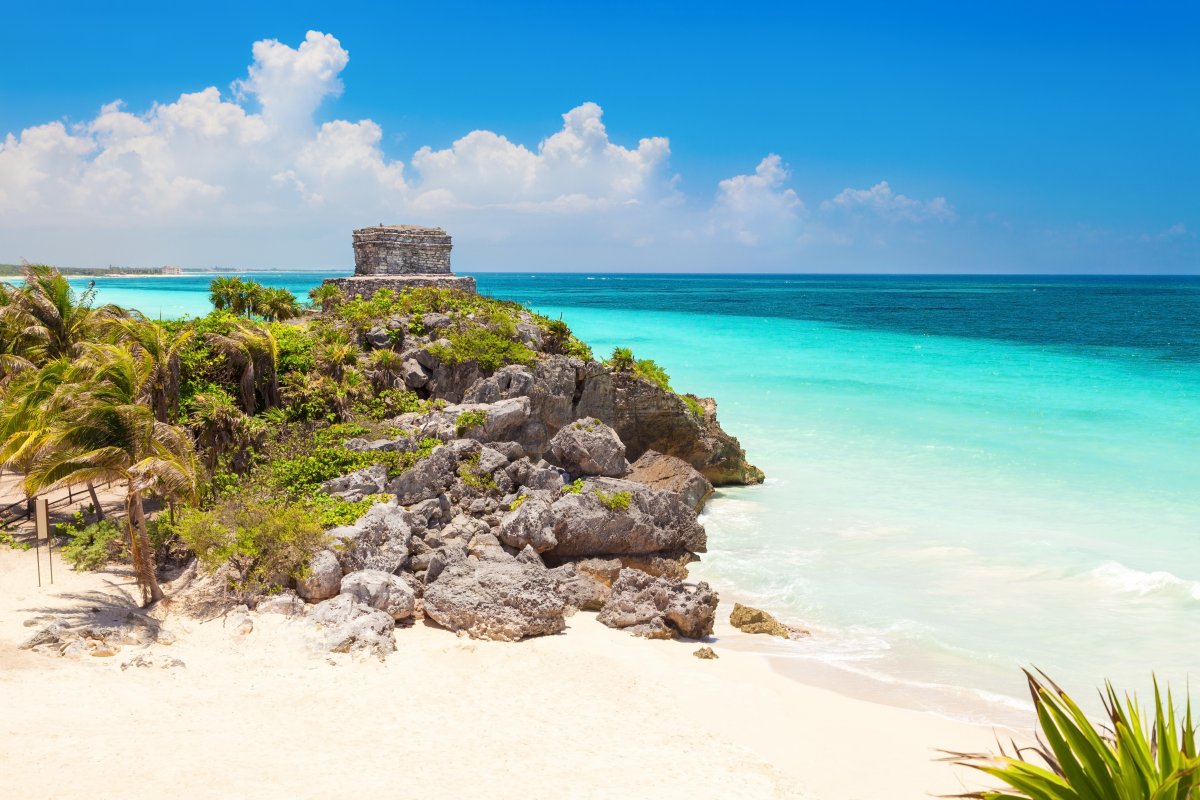 Hartwood makes the list of most famous restaurants in Tulum, and for every foodie out there, it is a must. This restaurant is cash only, and reservations are highly recommended, seeing as right at 6 pm when the restaurant opens, there is a line stretching out the door. The restaurant embodies the true essence of Tulum. Being completely outdoors and candlelit, Hartwood is the perfect place for a date night or just a special dinner. Dining here will be an unforgettable dining experience. Explore their website and menu here.
El Camello Jr. offers casual open-air dining and fantastic ceviche. This is the place to go if you want marinated seafood local to the area, with generous portion sizes and a round of chips and dip to start off every entree. The casual atmosphere, traditional tacos, and food make this the perfect place to grab a casual bite to eat for both locals and visitors alike.
Avenida Tulum and Luna Sur, Tulum, Quintana Roo 77780, Mexico | +52 984 871 2036v
Puerto Aventuras
Latitude 20 is a local favorite in the town of Puerto Aventuras. On the menu is a variety of traditional grilled Caribbean food; nothing on the menu is fried, keeping true to the cuisine's roots. The restaurant hosts events and live music in the evenings. This is the perfect spot to hang out and relax after a long day at the beach.
Jessie Gelato is another local favorite and a go-to spot in this area. The owner is typically there working, offering suggestions on which delicious gelato one should pick out. This spot provides extremely great prices for the perfect afternoon snack when exploring the surrounding town.
Playa Del Carmen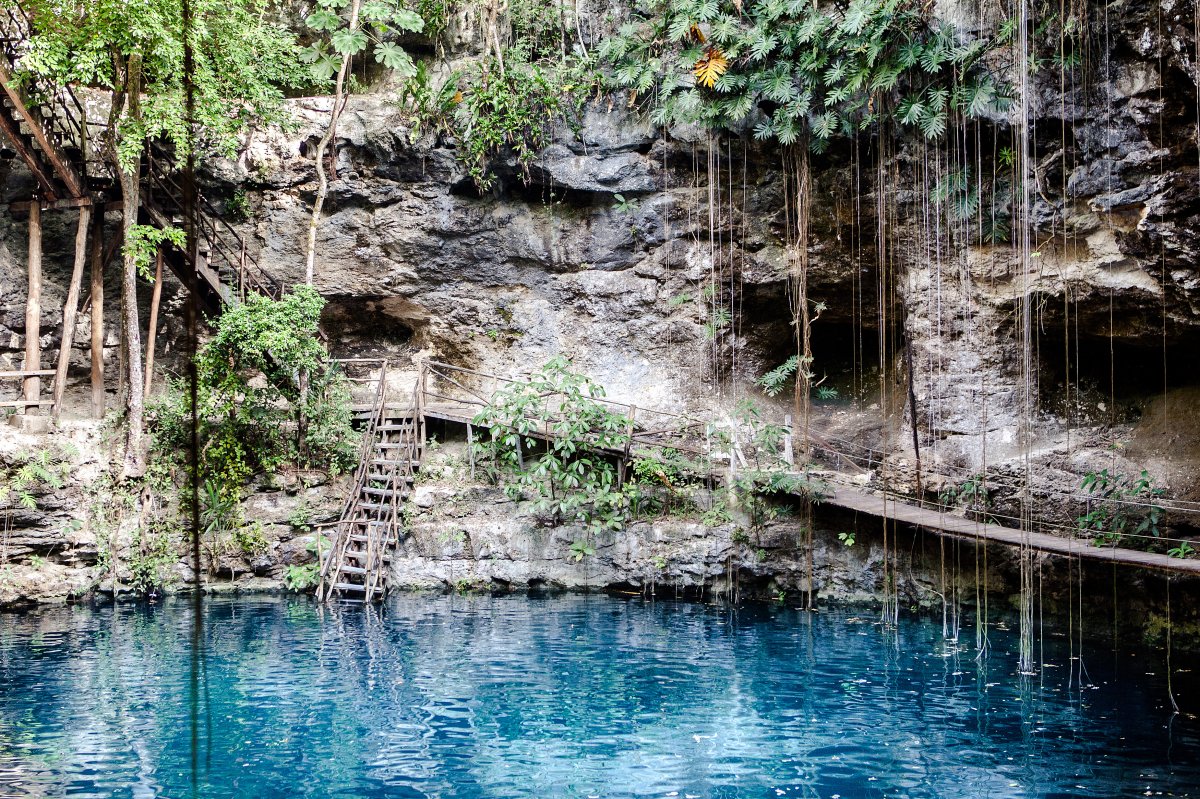 La Cueva del Chango, meaning the monkey cave, specializes in local and regional dishes. They use fresh ingredients and switch up the menu almost daily to utilize seasonal ingredients for breakfast, lunch, and dinner. This restaurant has outdoor garden seating and is designed to resemble a cave with lush tropical foliage, waterways, and real spider monkeys. Both indoor and outdoor seating options are available. This restaurant is the perfect place to have an immersive and authentic Mexican meal.
Yaxche serves traditional Mayan and Yucatan cuisine. They focus on creating an authentic experience through the atmosphere and flavors that they offer on the menu. This is the perfect place to enjoy a more upscale-style meal at a reasonable price.
Riviera Maya lets you explore local cuisines with a view of turquoise waters. This destination has more than enough options to satisfy any cravings one might have while traveling!
Blog Subjects: Mexico, Mexico Activities, Mexico Resturants, Riviera Maya